Want to Fly First Class? 10 Ways You Can Upgrade Your Seat
"I really love flying economy, in the middle seat," said no man, ever. If there were any upgrade list worth getting on, it's probably the one at the airport. Flying first class is a luxury, no doubt about it, but it's often super expensive and not worth the money. But, you'll be happy to hear that, like most things, there are some loopholes you can use to your advantage. When it comes to milking the system, Alex Matjanec, CEO of MyBankTracker, knows how it's done, which is why we're sharing his list of know-hows. Here are 10 tips to secure a first class airline ticket upgrade, according to Matjanec.
1. Be loyal to one airline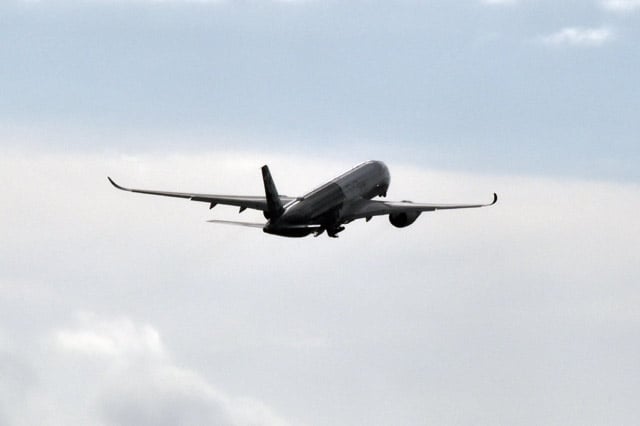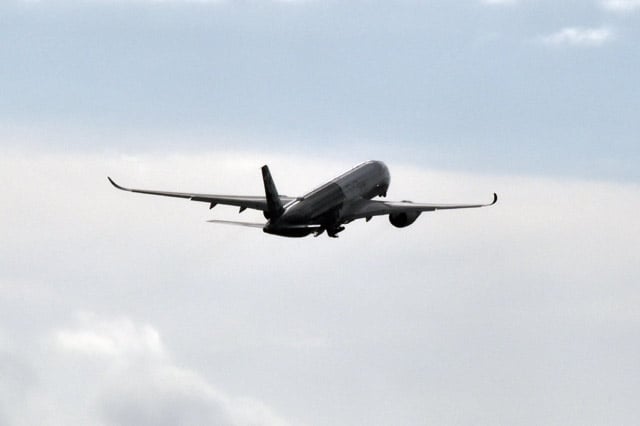 Most people sign up for frequent flyer programs, but the logic behind this doesn't necessarily pay off as big as it could. The thought process, Matjanec says, is that if you sign up for every frequent flyer or loyalty program, you'll save money across the board, but that's not really the case. "Instead of being a frequent flier member who only racks up a handful of miles on any individual airline, focus all of your efforts on being loyal to one airline," Matjanec said. "The tickets may cost a little more every so often, but the long-term benefits of stockpiling miles for one company can upgrade your travel to first class."
2. Arrive late/early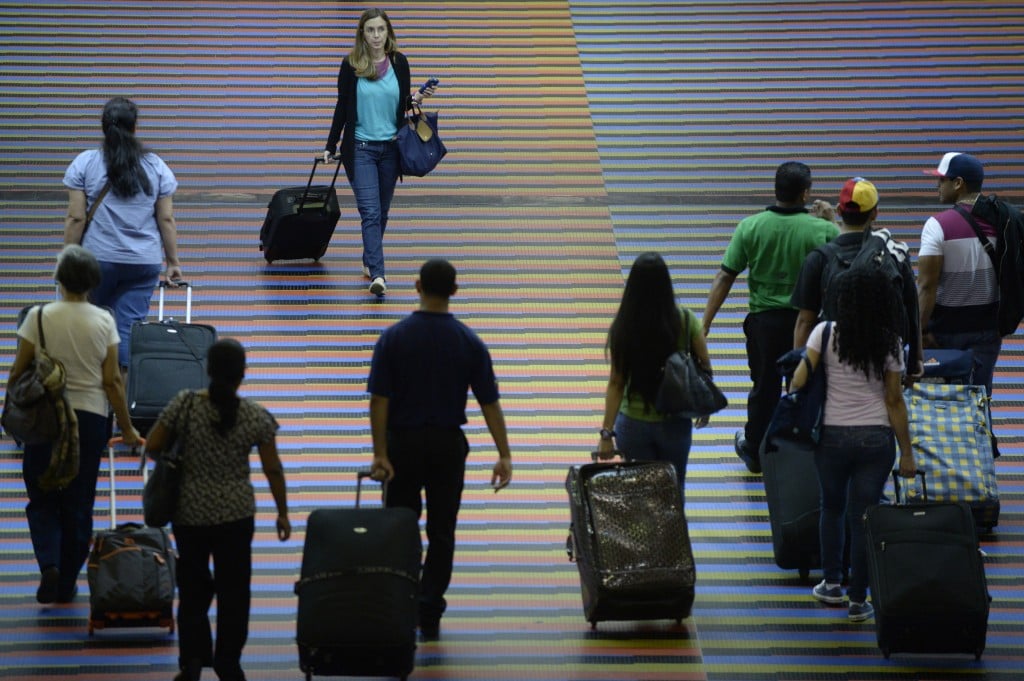 Yes, arriving at least 30 to 60 minutes prior to your flight's boarding (at least for domestic flights) is recommended, seeing as it takes time to check baggage, go through security, and make your way to the gate. However, if you've got time to spare on any given travel day, Matjanec recommends arriving even earlier, allowing extra time for you to chat with the gate agent or customer service representative without a large crowd of frustrated passengers. During this time, you can chat casually and inquire about the status of any upgrade opportunities. On the flip side, Matjanec also had this to say, "Flights are often overbooked, and by arriving late (though don't arrive too late), you'll probably be bumped to a later flight, at which time you can ask for a first class upgrade to make up for the inconvenience." But of course, heed caution with this one, as arriving late certainly won't guarantee anything.
3. Travel during slow times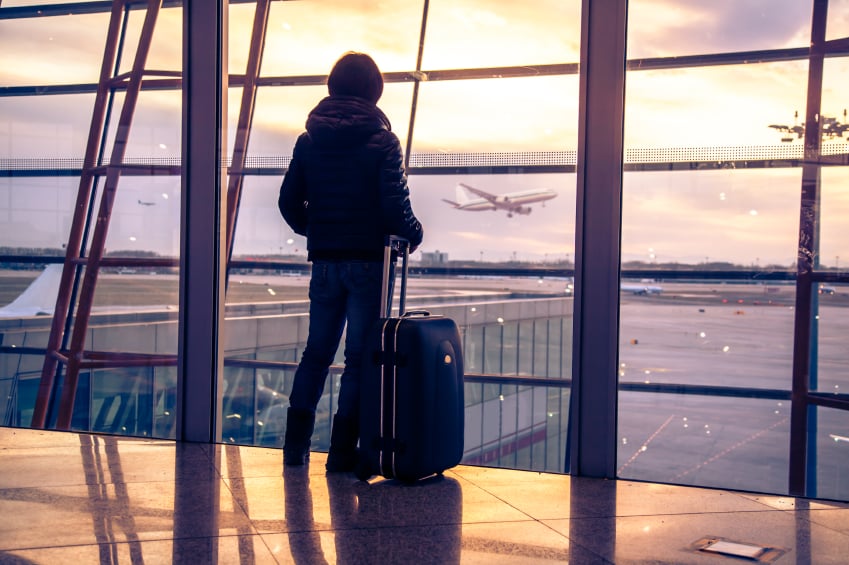 Of course, flying during certain weekends and times of the year is popular, and expensive, but that's life. However, if you have any flexibility in regards to your travel dates, choose wisely. For instance, try to book flights during the middle of the week, and fly during dawn or dusk, or take the red-eye. Because these are unpopular days and times, the chances of empty seats and availability in first class might be greater than usual. Additionally, there are certain low-travel periods you can keep an eye out for, as well. According to Matjanec, these include the period between Thanksgiving and the week of Christmas, because fewer people choose to travel between the two major holidays; the period in January after New Year's week, because Americans are traveling less as they return to work after the holiday season; and as late August approaches, because summer is coming to a close and school is starting back up.
4. Complain about something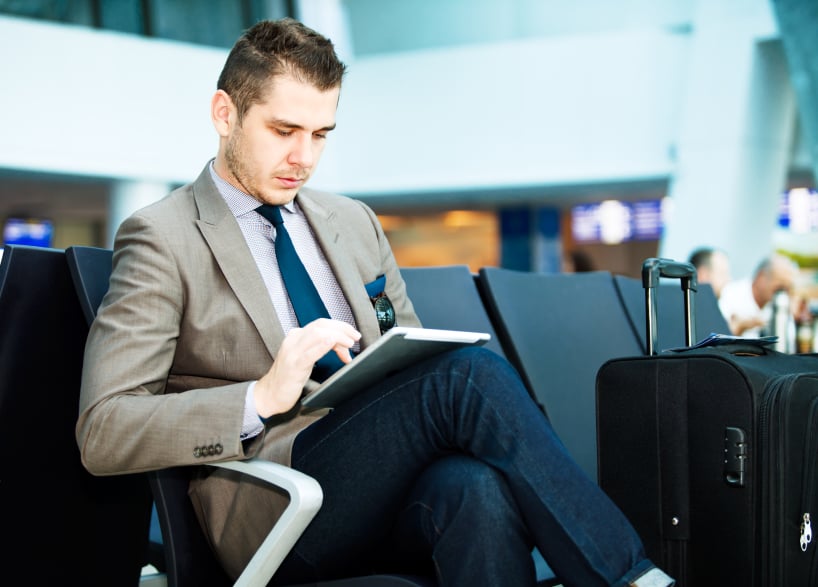 No one likes the guy who's always complaining about something, but if you're warranted in your feedback, taking the time to write the airline might pay off. "At the end of the day, airlines are customer-serving businesses like any other," Matjanec said. "This means they'll go out of their way to please a customer and ensure you continue coming back to use their service. Complaining to the airline about any shortcomings is a first step to first-class accommodations."
5. Book through the airline website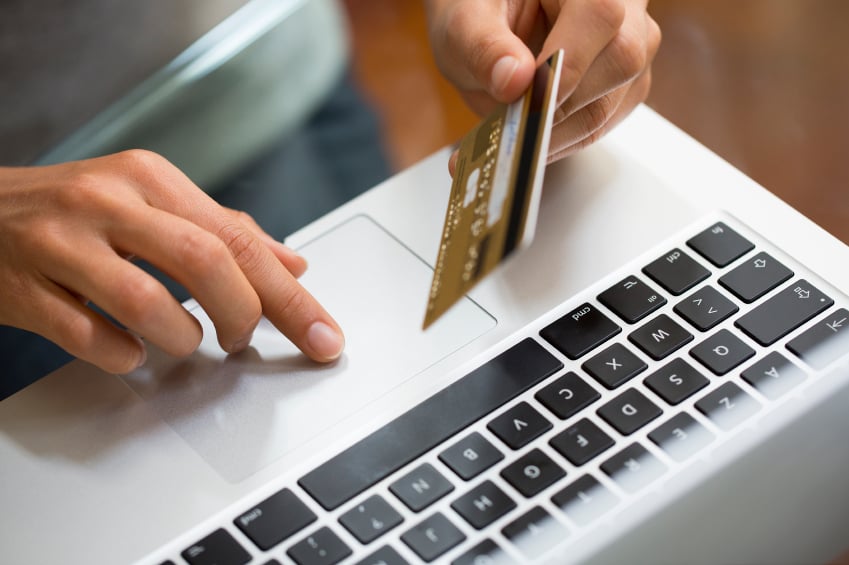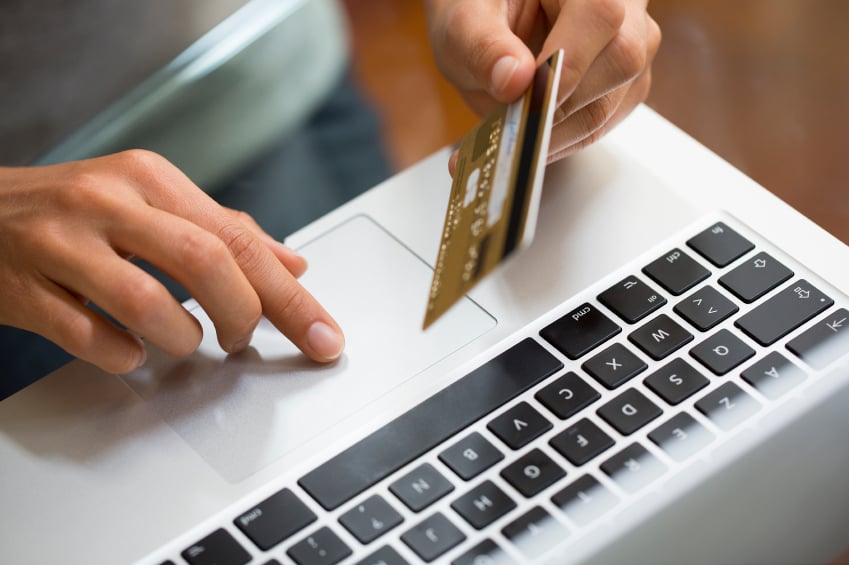 Sites like Orbitz, Expedia, Hotwire, and Priceline are great for comparing prices, but not so great for actually booking your flight. If you're a sensible person and use these search engine tools, make sure you go to the airline's website to actually make your reservation. The airline system will recognize you as having had booked on their site when it's time to check in, and thus you'll be treated as a loyal customer.
6. Check emails after booking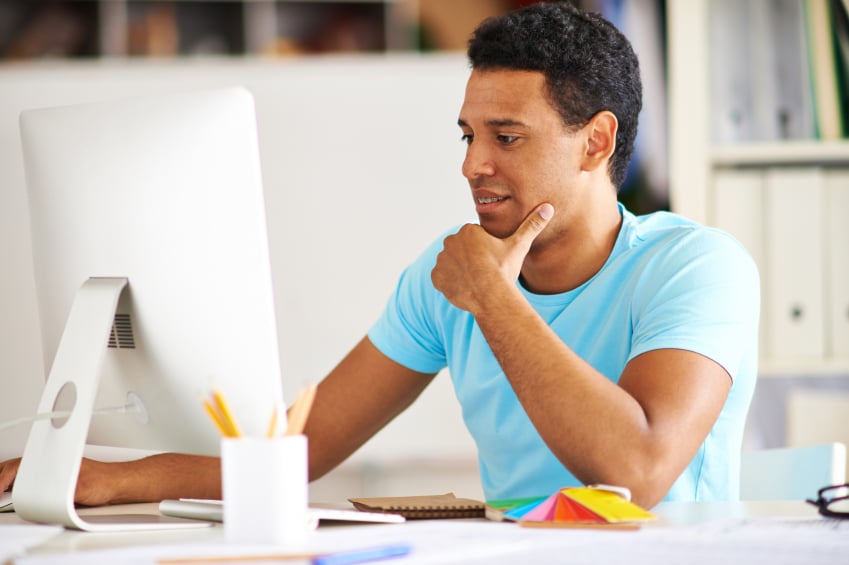 Don't ignore the follow-up emails after you've booked your flight and consider them unimportant. "The airline will know ahead of time whether the flight is overbooked, and will offer more and more aggressive discounts to those wishing to upgrade to first class via email," Matjanec said. "Of course the airline is unable to email customers who used a third-party travel booking site, so you'll be one of a small minority of people receiving these emails for your specific flight. Regardless of who sits where, the airline has to take off on a set schedule, so the closer an overbooked flight gets to departure time, the more drastic discounts are applied to first-class upgrades."
7. Use a travel rewards card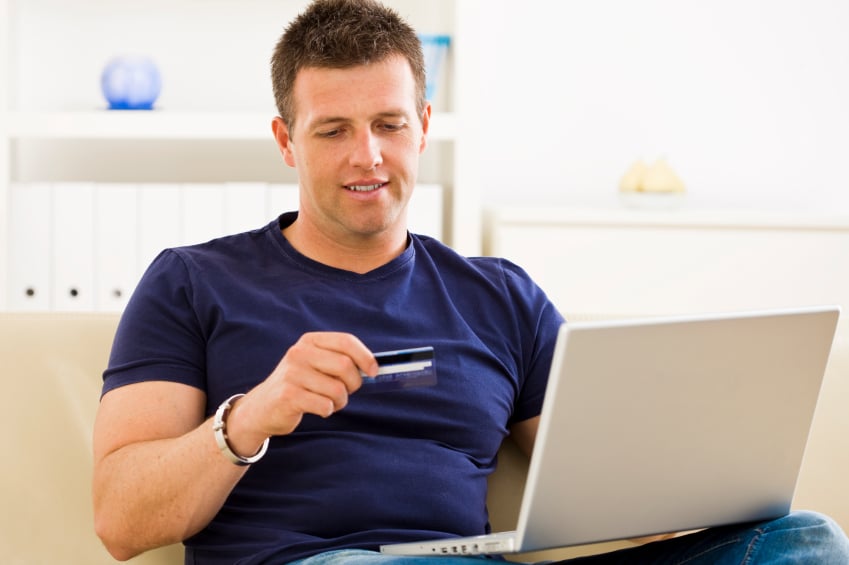 We all need credit cards, right? So why not make it one with benefits you can actually use. "Travel rewards credit cards are a great way to stockpile frequent flier miles without necessarily having to travel," Matjanec said.
8. Phone a friend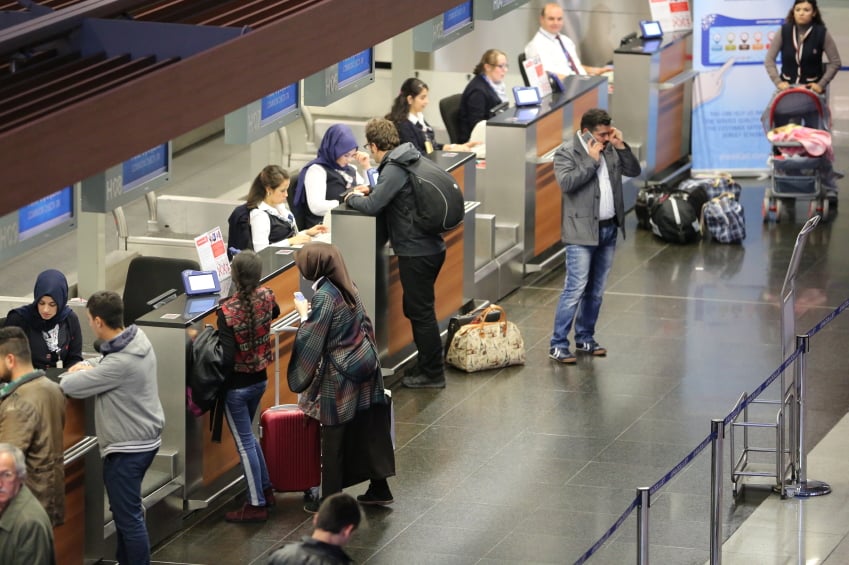 Friends and family benefits sure do have their perks, and deep discounts could be one of them you've not yet tapped into. "Employees of airlines receive great perks, including the ability to fly standby for free throughout the year and access to the airline's passenger systems. If you don't know someone who works for an airline, it's time to make that friend." You never know, if you've found the right friend in the biz, they could help in getting you one of those coveted first-class seats, too.
9. Fly solo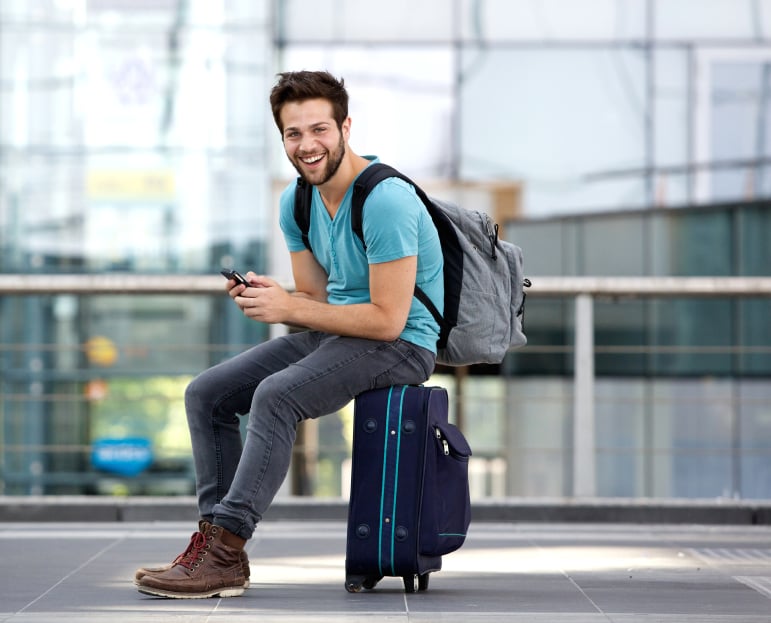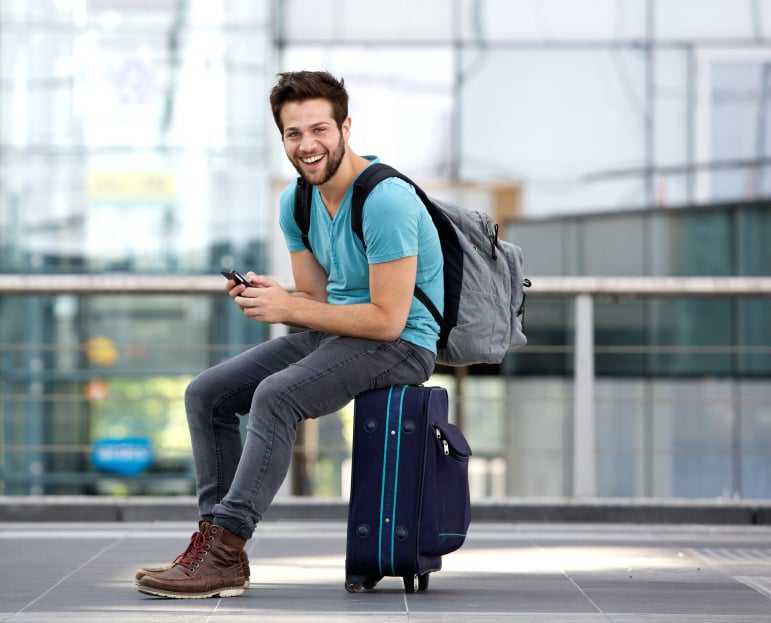 It's a no-brainer that flying by yourself makes you more nimble in terms of where the airline is able to move you on the aircraft. Trying to accommodate a family of four probably isn't going to happen, but if you've got a preference and are traveling alone, it's worth asking about an upgrade for any lingering seats that might still be available in first class.
10. Fly on your birthday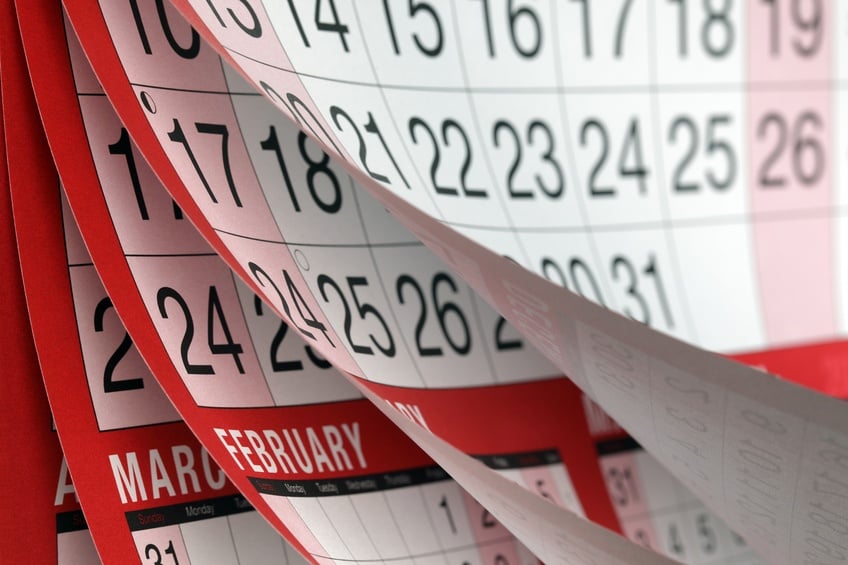 Don't underestimate the power of a friendly conversation with a gate agent, flight attendant, or pilot. Whether you're sitting next to them at the gate, or are at a stand-still as soon as you enter the plane during the boarding process, this is the perfect time to mention any sort of special occasion, like your birthday, anniversary, or graduation celebration.