Want to Vacation Like a Royal? Here's Where Prince William and Prince Harry Love to Stay
The most famous members of the British royal family influence everything, from our fashion choices to interior design decisions. So you shouldn't be too shocked to hear we can travel like them, too. Anyone who's looking to vacation like a royal can do just that. Well, sort of.
Thankfully, you don't need to own a crown to stay at the same places at which the royals have stayed. And trust us when we say these places are definitely worth the trip. Because hey, every king or queen — official or not — deserves the royal treatment once in a while.
1. Skoki Lodge, Alberta, Canada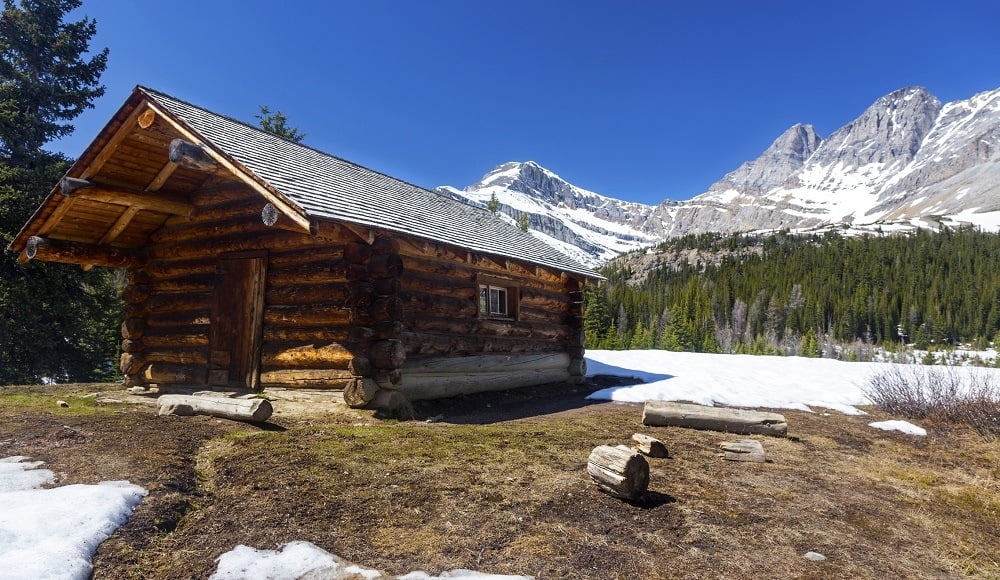 During their first royal tour as a married couple, the Duke and Duchess of Cambridge traveled to Canada in 2011. And as any avid outdoorsman would attest, no trip to Canada would be complete without a visit to Banff National Park. On William and Kate's day off from their royal duties, they did just that. The couple stayed at Skoki Lodge, a backcountry lodge near Lake Louise Ski Area.
If peace and quiet in the breathtaking backcountry were what the royals were after, they certainly got it. "Skoki Lodge, a Canadian National Historic Site, is stunning, serene and rich in history," the website reads. "Lake Louise is a UNESCO World Heritage Site, and an exquisite jewel in the Canadian Rockies."
Next: The pair hit Los Angeles after their Canada visit. 
2. Beverly Hills Hotel, Los Angeles, California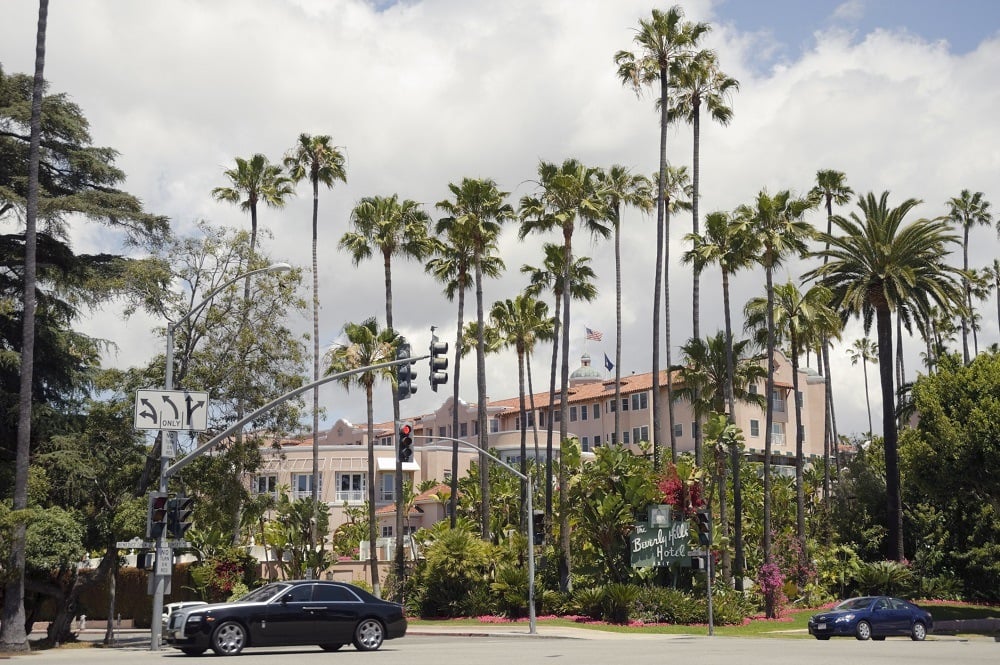 Once the couple's royal tour of Canada was over, they stopped in Los Angeles before heading back home. And their hotel of choice this time around? Well, it was a bit more lavish. William and Kate stayed at the iconic Beverly Hills Hotel. This famous hot spot, dubbed the Pink Palace, treats every guest — human and canine alike — like true royalty.
Next: This famous hotel is a favorite of many royals, including the queen herself. 
3. The Goring, London, England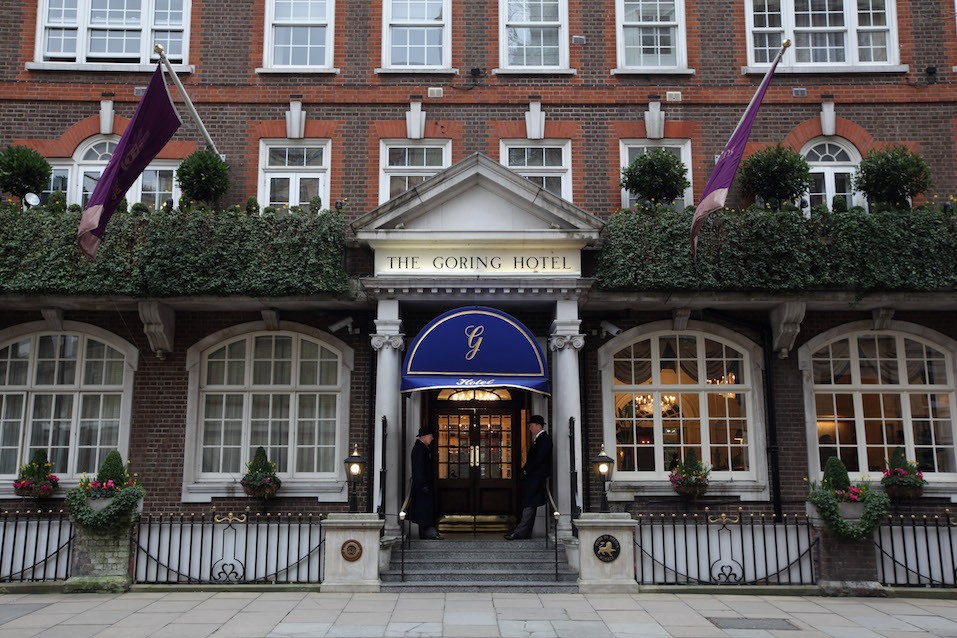 The Goring has been a steady favorite of the royal family for years. Not far from Buckingham Palace, this hotel consistently hosts British high society and numerous members of the royal family, including the queen herself. Furthermore, and perhaps most notably, Kate Middleton stayed at The Goring on the night before her wedding to Prince William.
According to Forbes, "This only Relais & Chateau hotel in London was granted a Royal Warrant of appointment to HM The Queen in 2013, making it the only hotel in the world holding such an honour." We'd agree — that's a pretty big deal.
Next: Everyone needs a tropical getaway once in a while. 
4. Half Moon, Montego Bay, Jamaica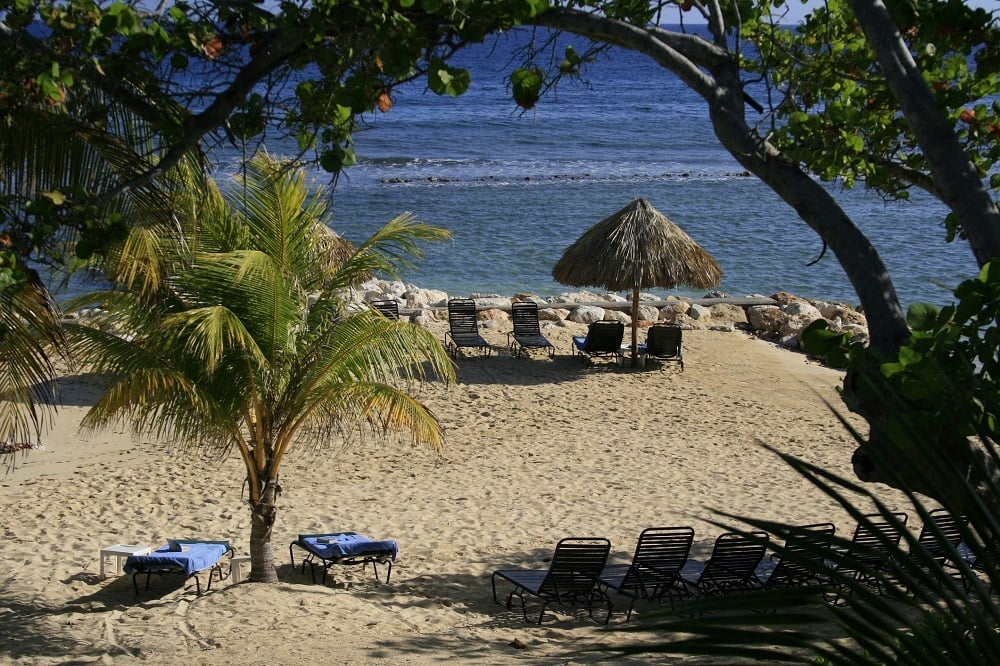 Everyone loves a Caribbean getaway. And for Queen Elizabeth II and Prince Philip, along with Princess Margaret, Prince Charles, and the Duchess of Cornwall, that getaway is Jamaica. More specifically, the royals have stayed at Half Moon, a luxury resort in Montego Bay.
With 2 miles of private white sand beach and luxury accommodations — obviously — it's no wonder why they love it so much.
Next: This is Prince Harry's second home. 
5. Meno a Kwena, Botswana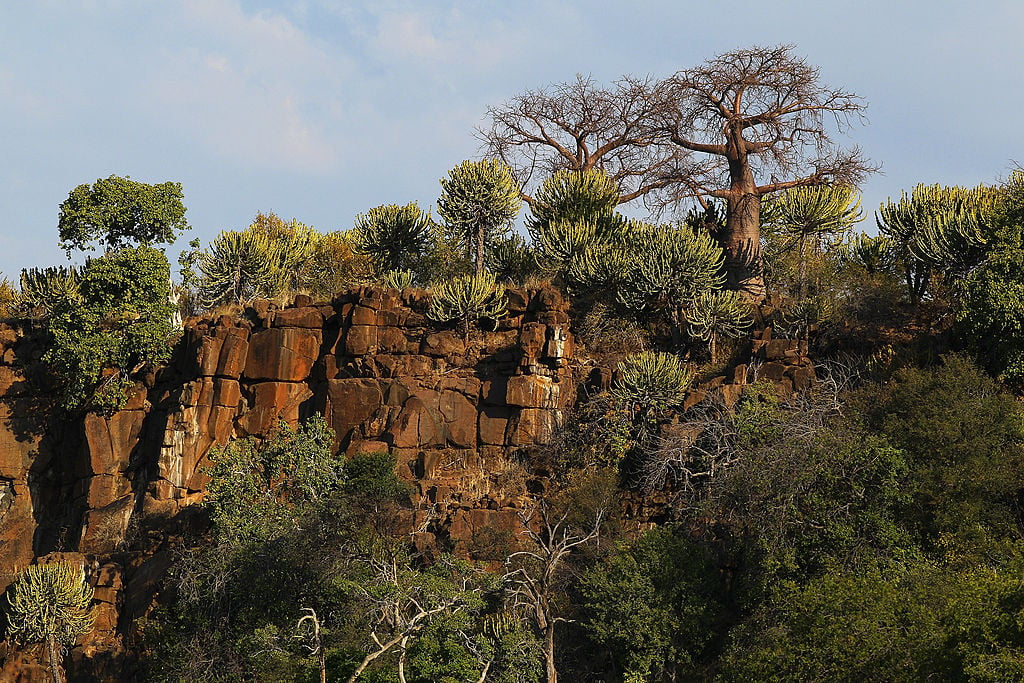 Not only did Prince Harry and Meghan Markle celebrate Markle's 36th birthday in Botswana, but Prince Harry says the Southern Africa country is one of his absolute favorite places in the world. And one of his favorite places to stay while there? Meno a Kwena, a "hidden gem of a camp perched on a rocky clifftop above the Boteti River in Botswana."
Next: Like mother, like son
6. The Carlyle, New York
Located within walking distance to the Metropolitan Museum of Art, Central Park, and the Guggenheim, The Carlyle is classic New York City at its finest. And it's a location that's fit for a royal or two. The late Princess Diana loved The Carlyle, and her eldest son has followed suit. Prince William and Kate Middleton stay at the hotel when they visit the Big Apple.
Next: This hotel boasts views of the Arabian Sea.  
7. Taj Mahal Palace Hotel, Mumbai, India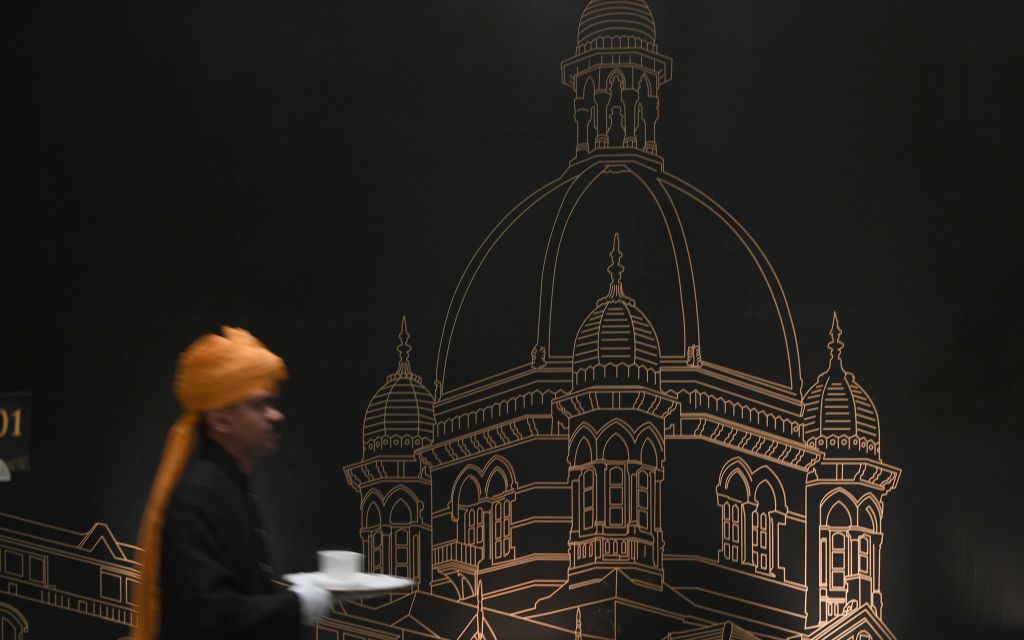 In 2016, the Duke and Duchess of Cambridge took a state visit to India and Bhutan. During the Mumbai portion of their trip, the couple stayed at the Taj Mahal Palace Hotel, a five-star waterfront property, with views of the Arabian Sea to boot.
Next: This hotel was another stop on Will and Kate's royal tour.
8. Taj Tashi, Thimphu, Bhutan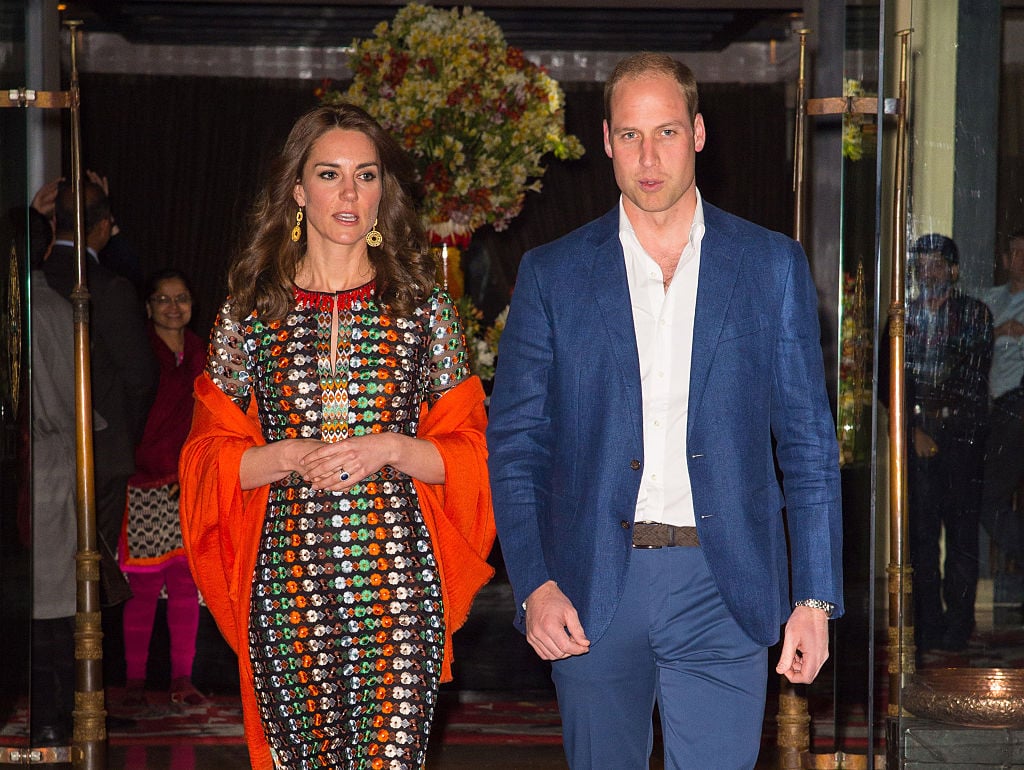 Following along Kate and William's 2016 royal tour, their accommodations in Bhutan definitely didn't suck either, especially when it came to the breathtaking views. The couple stayed at the luxurious Taj Tashi in the scenic Thimphu Valley of Bhutan.
Next: Prince Harry certainly loves a rustic retreat. 
9. Tromvik Lodge, Norway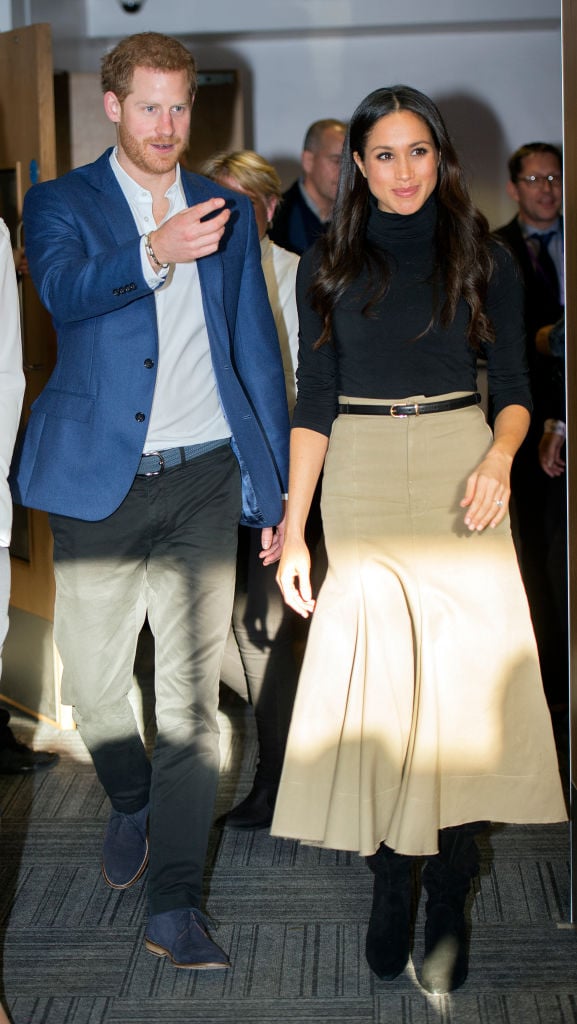 Prince Harry and Meghan Markle's fairy tale love story set the media world ablaze, so it's not surprising that the couple wanted to escape for a little alone time following their relationship status announcement. In January 2017, the lovebirds flew to Norway to catch an up-close-and-personal viewing of the Northern Lights, where they opted for a low-key lodging experience at the Tromvik Lodge.
Next: The duke and duchess seem to really love luxury camping. 
10. Longitude 131, Uluru, Australia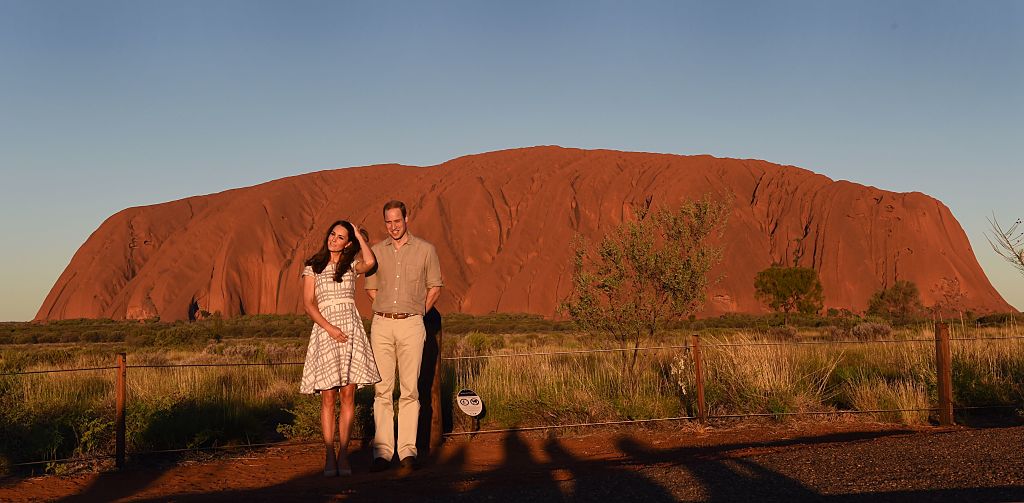 When William and Kate traveled to Australia and New Zealand on official royal business in 2014, they glamped at this luxury desert basecamp in Australia's outback. And the place must be incredible, as they're not the only family members to have spent time there. In 2017, Pippa Middleton and her husband, James Matthews, stayed at Longitude 131 during their honeymoon.
Next: Even Prince George has been to this place. 
11. Wharekauhau Lodge, Wairarapa, New Zealand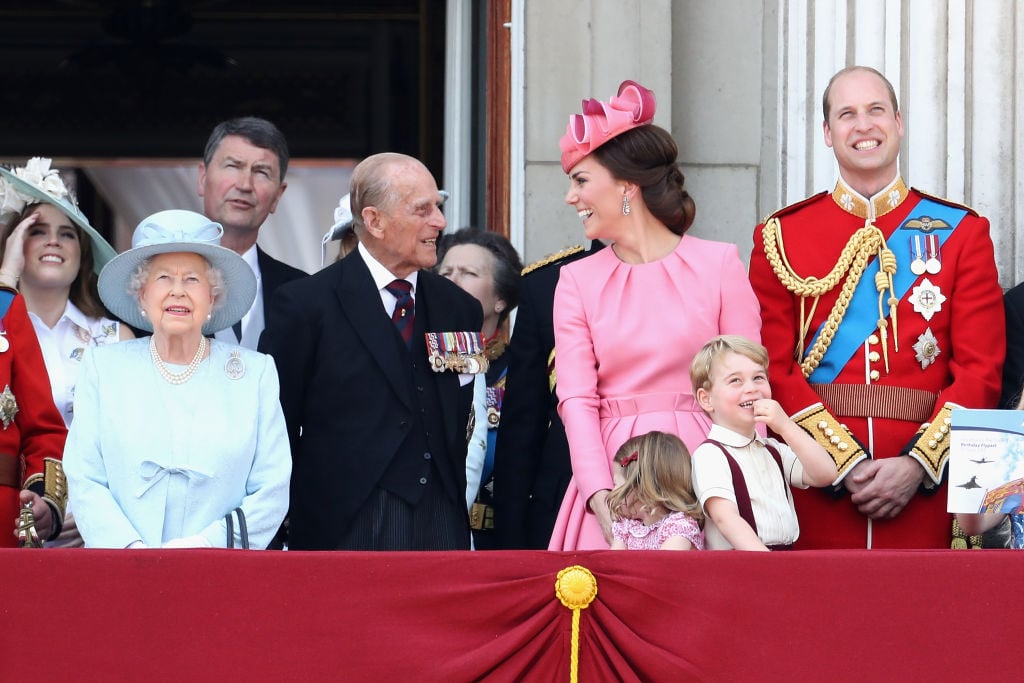 Another stop during their 2014 tour, New Zealand welcomed the royals in style. The duke and duchess, along with Prince George, stayed at the Wharekauhau Lodge during the prince's first international tour. The property features an Edwardian-style manor house and a working sheep farm, too.
Next: A friend's wedding brought Prince Harry and Meghan Markle to this Caribbean resort.  
12. Round Hill Hotel and Villas, Montego Bay, Jamaica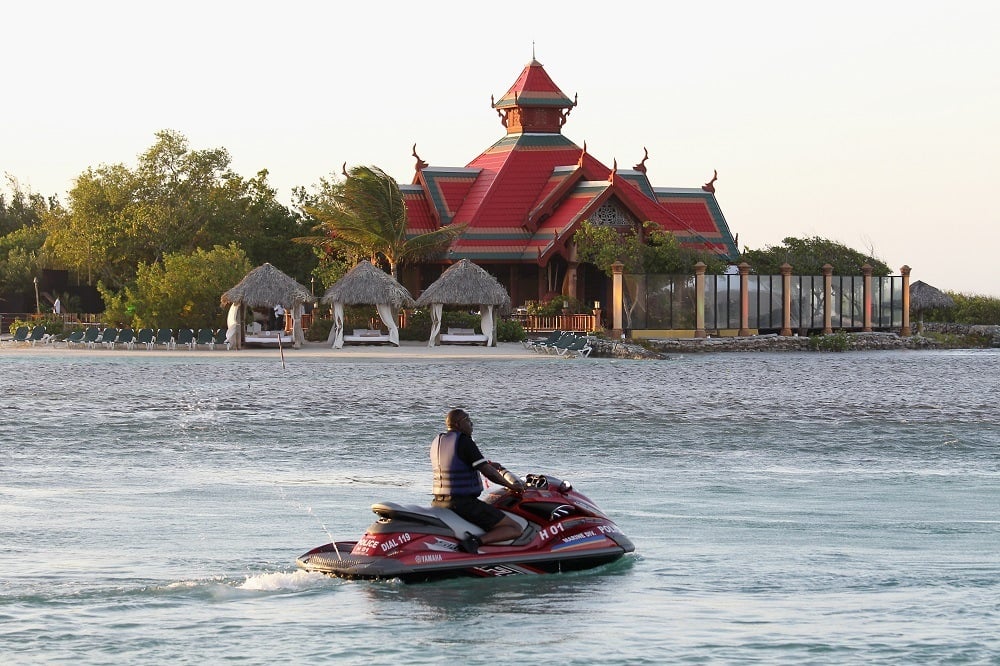 In 2017, Prince Harry and then-girlfriend Meghan Markle traveled to Jamaica for his friend's wedding. They stayed at the Round Hill Hotel and Villas in Montego Bay, which boasts a "110-acre private enclave of luxury villas, boutique oceanfront rooms, award-winning seaside dining and an exquisite spa that lies nestled in a lush tropical hillside along a private bay of turquoise waters." Not too shabby a place to celebrate a wedding, we'd say.
Next: The queen loves staying here when she visits Toronto.  
13. Fairmont Royal York, Toronto, Canada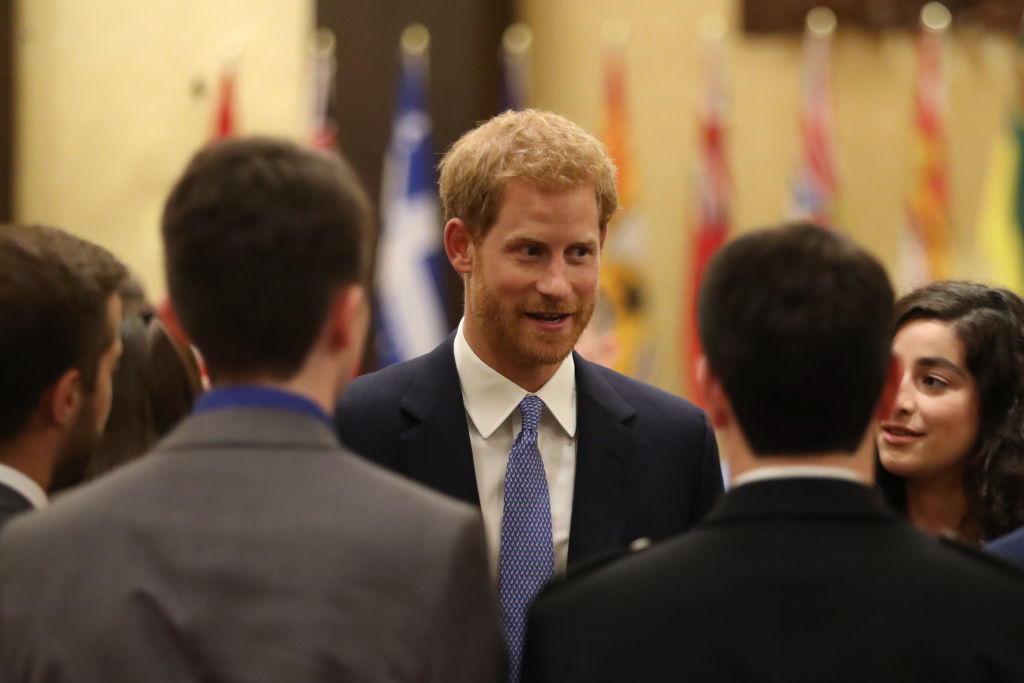 Not only is this hotel fit for a queen, but it actually has a portrait of Queen Elizabeth II hanging in the lobby. Now how's that for being a proud host of the royals?
Fairmont Royal York is one of the most prestigious hotels in Toronto, which explains its royal family draw. According to Lonely Planet, the queen "stays in the Royal Suite whenever she is in Toronto, as did her parents George VI and the Queen Mother." Prince Harry and Meghan Markle also stayed here during the 2017 Invictus Games.
Next: This hotel isn't just a favorite of the royal family, it's a nationwide time-honored tradition.
14. Raffles Hotel, Singapore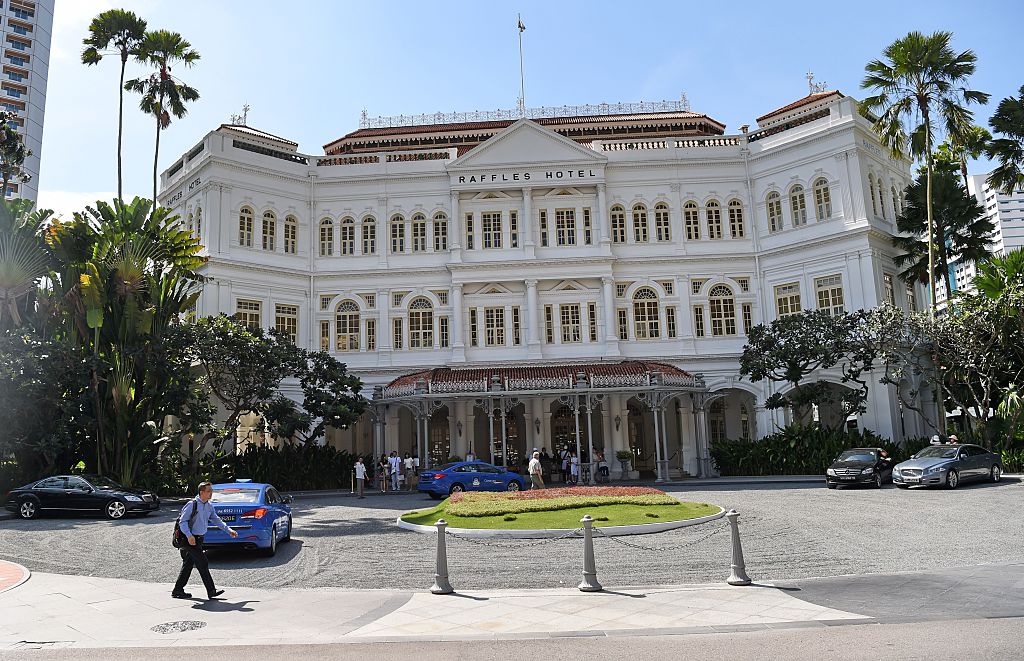 As the flagship property of Raffles Hotels & Resorts, this hotel screams ornate opulence. Steeped in history and tradition, Raffles Hotel Singapore — which closed for restoration until the second half of 2018 — opened in 1887 and has since been declared a National Monument by the Singapore Government. Furthermore, the hotel has hosted Queen Elizabeth and Prince Philip, along with the Duke and Duchess of Cambridge in 2012.
Next: This one really takes us back. 
15. Rutundu, Nanyuki, Kenya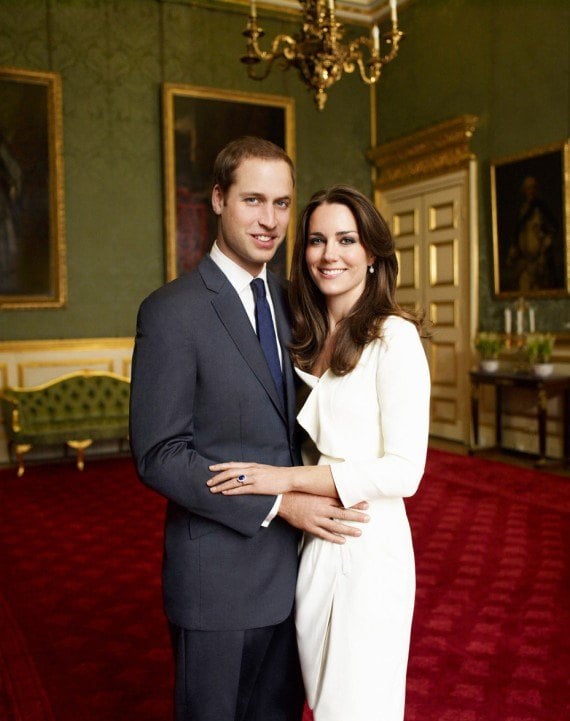 Perched on the slopes of Mount Kenya, Rutundu log cabins are truly a secluded paradise for fishermen and royals alike. So it's no surprise that the down-to-earth couple, William and Kate, enjoyed a holiday here back in 2010, during which the prince proposed to his soon-to-be wife. Swoon.
Read more: You Won't Believe This Dark Secret About the British Royal Family
Check out The Cheat Sheet on Facebook!