All the Ways You Can Bring 'Fixer Upper' Into Your Home Once the Show Ends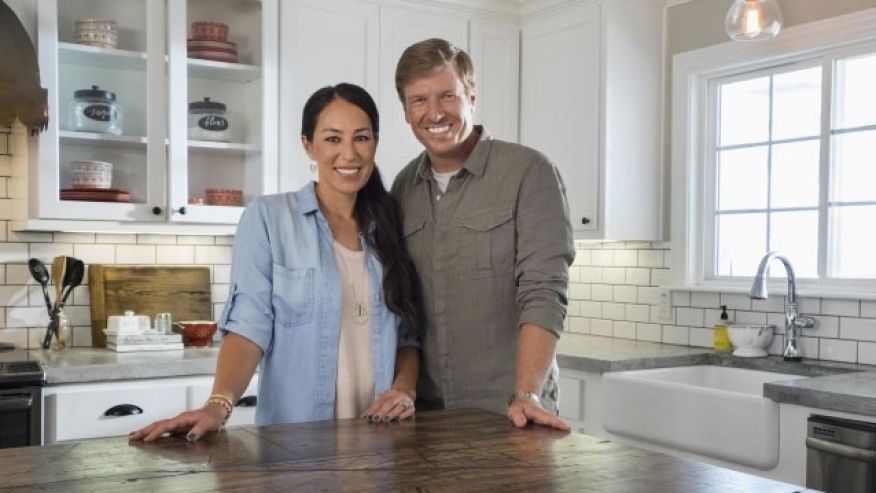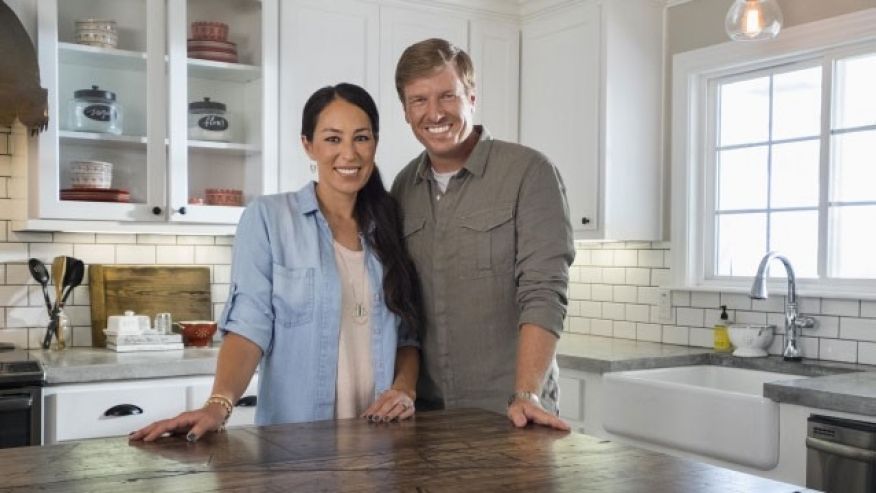 Fixer Upper ending doesn't mean the end of Chip and Joanna Gaines. Actually, it's quite the opposite. With more time on their hands, the TV couple can focus on designing home decor items for Magnolia Market, collaborating with home furnishing companies, such as Living Spaces, and bringing Magnolia into your kitchen with recipes and lifestyle inspiration.
See all the ways you can bring Fixer Upper into your home once the show ends, ahead.
1. Hearth & Hand with Magnolia at Target
With Chip and Joanna Gaines' new line at Target, you can now bring Magnolia-approved pieces into your home at an affordable price. We love the Hearth & Hand with Magnolia collection because it incorporates some of the design aesthetics that Joanna brings into her Fixer Upper homes.
2. Incorporate some of Joanna Gaines' design tips in your home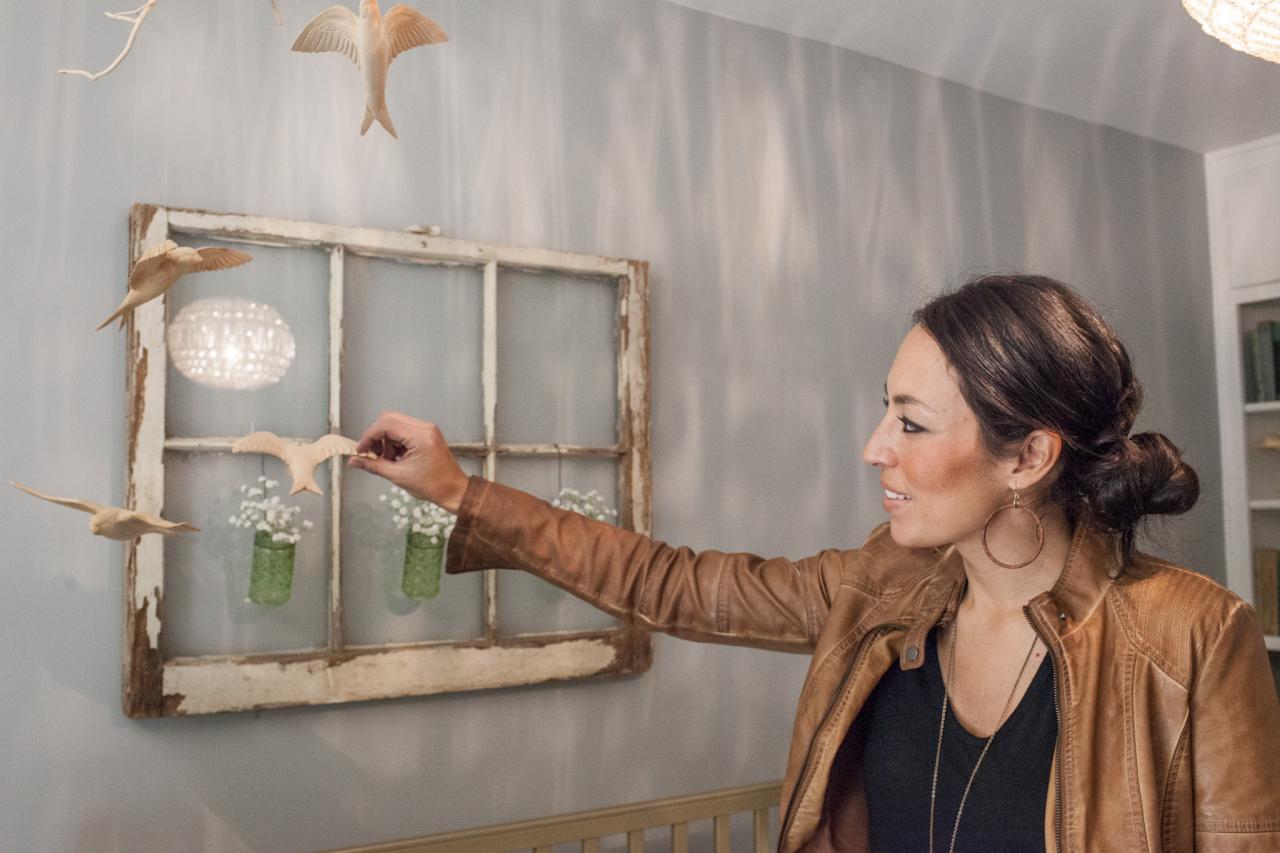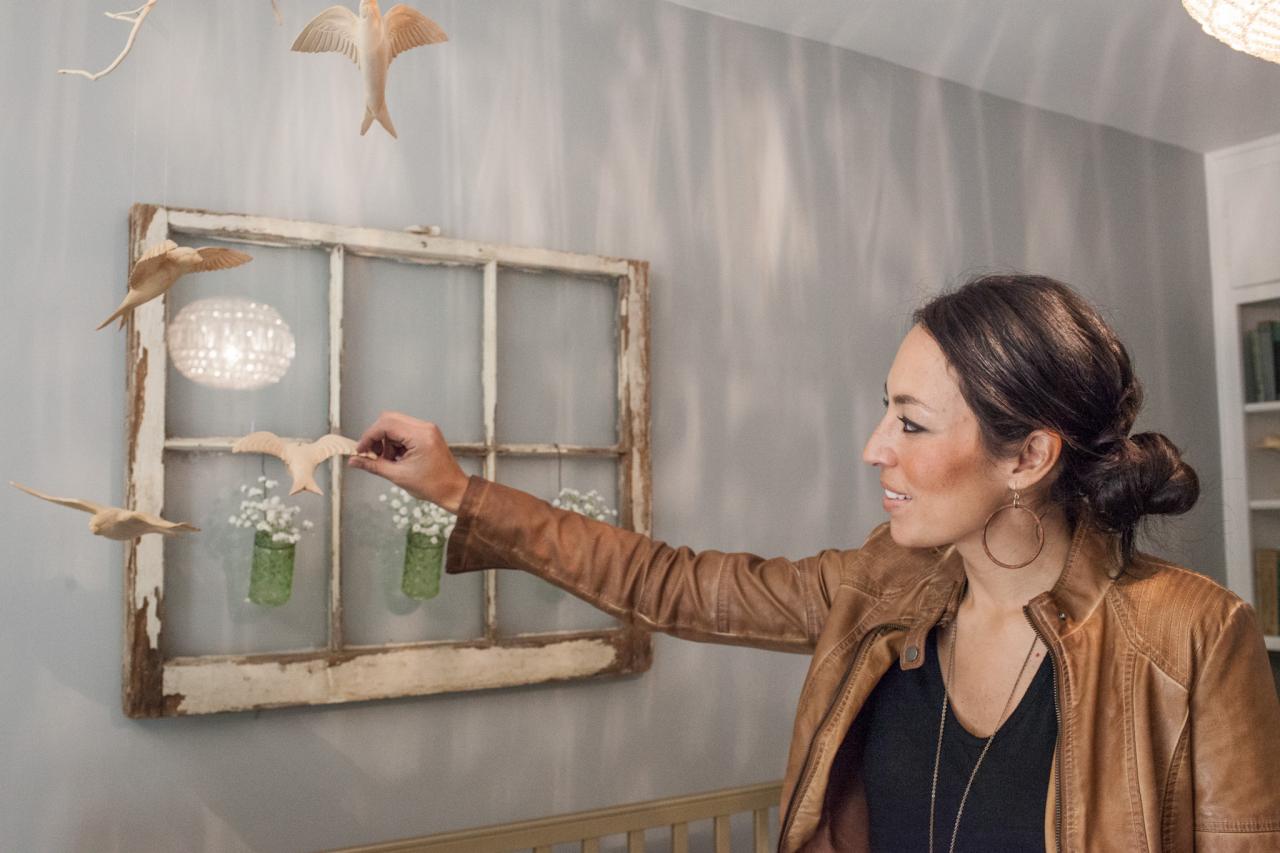 Did you know Joanna Gaines shares design tips from each of her and Chip's Fixer Upper homes on her blog? It's true! From kitchen design to home decor, she goes over key aspects of every home on Magnolia Market.
3. Cook like Joanna Gaines with the Magnolia Table cookbook
In addition to designing and decorating homes, Joanna Gaines loves to cook. And, now, you can cook like her with the Magnolia Table cookbook.
4. Magnolia Home rugs at Loloi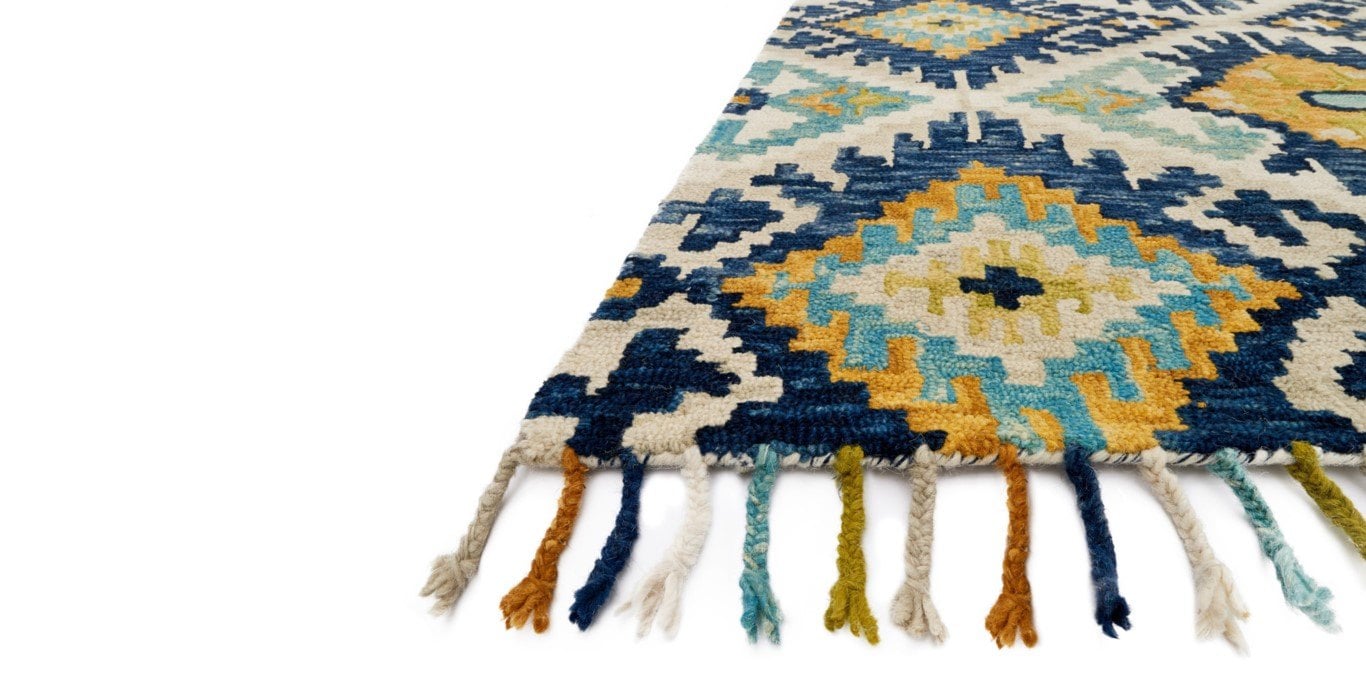 Since announcing the show's ending, Joanna Gaines has wasted no time in focusing on other projects, including various brand collaborations. One collection we're most excited about? Her Magnolia Home rug collection with Loloi.
5. Buy furniture at Living Spaces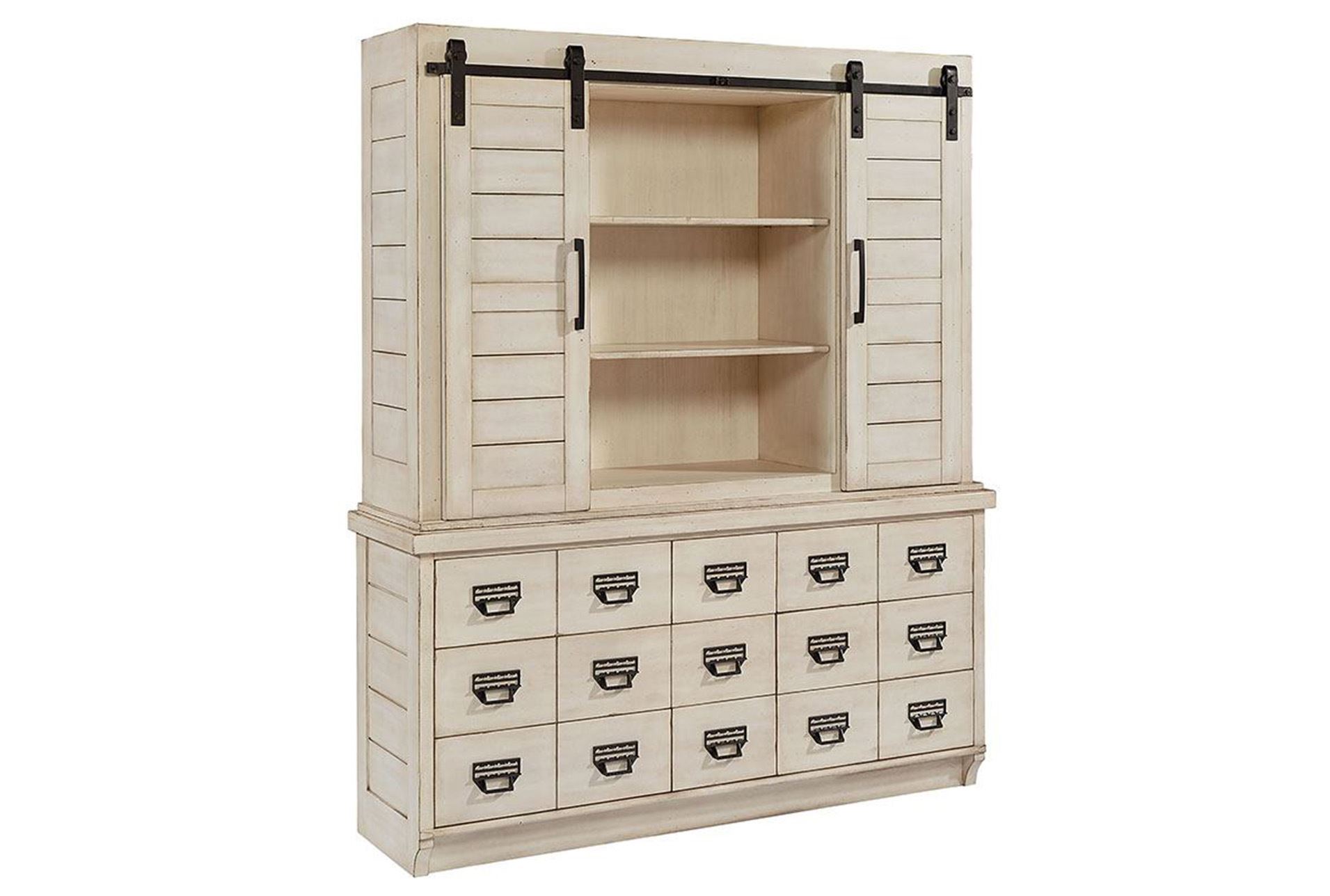 Another Magnolia Home collaboration we can't get enough of? The Living Spaces collection. From bedroom furniture to living room pieces to home accessories, this is your one-stop spot for Fixer Upper-approved designs.
6. Shop home decor on Magnolia Market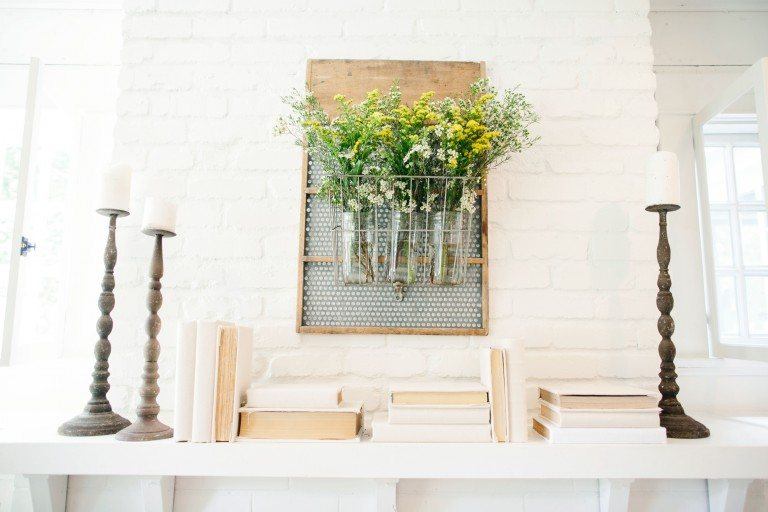 In addition to their home collaborations, Chip and Joanna Gaines also carry select home decor items on Magnolia Market. From kitchenware to wall decor, you can find many unique pieces for under $100.
7. Subscribe to Magnolia Journal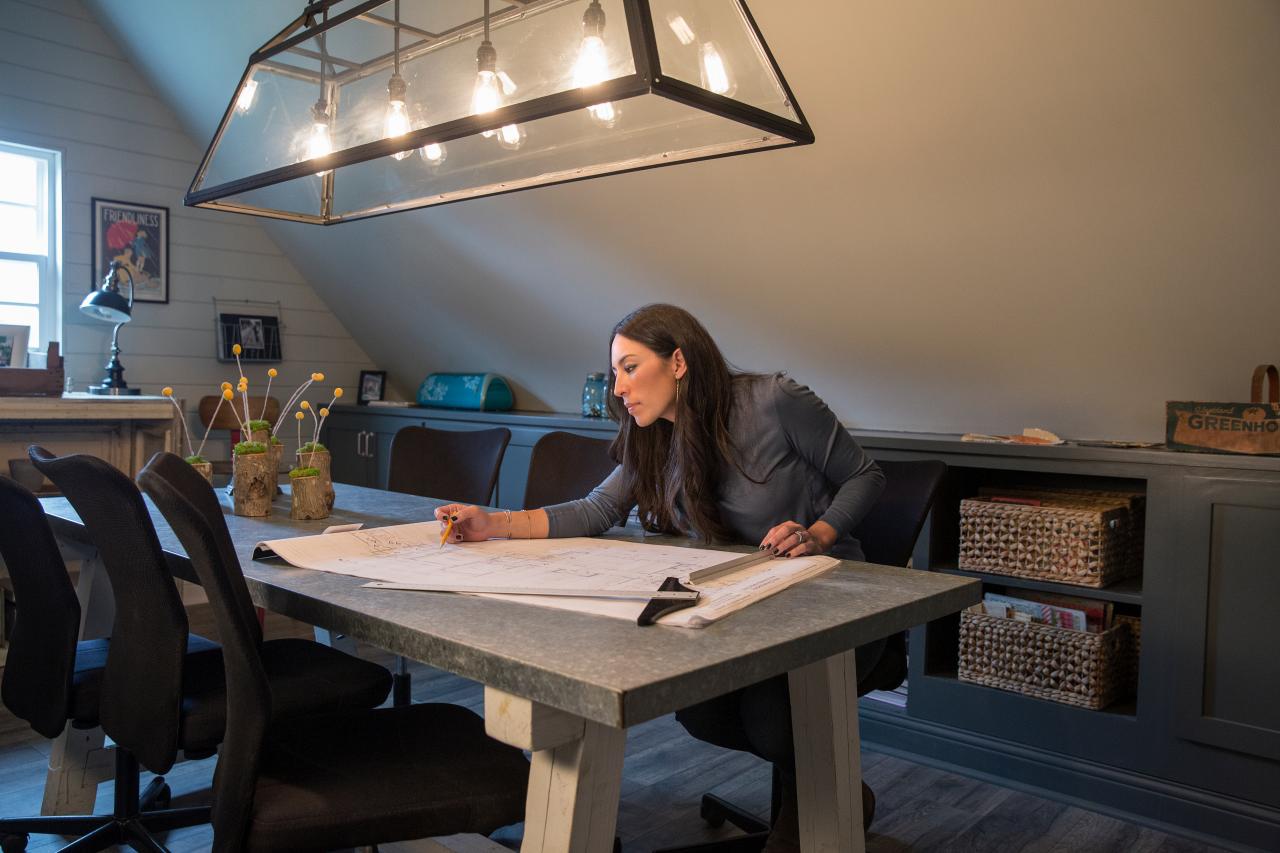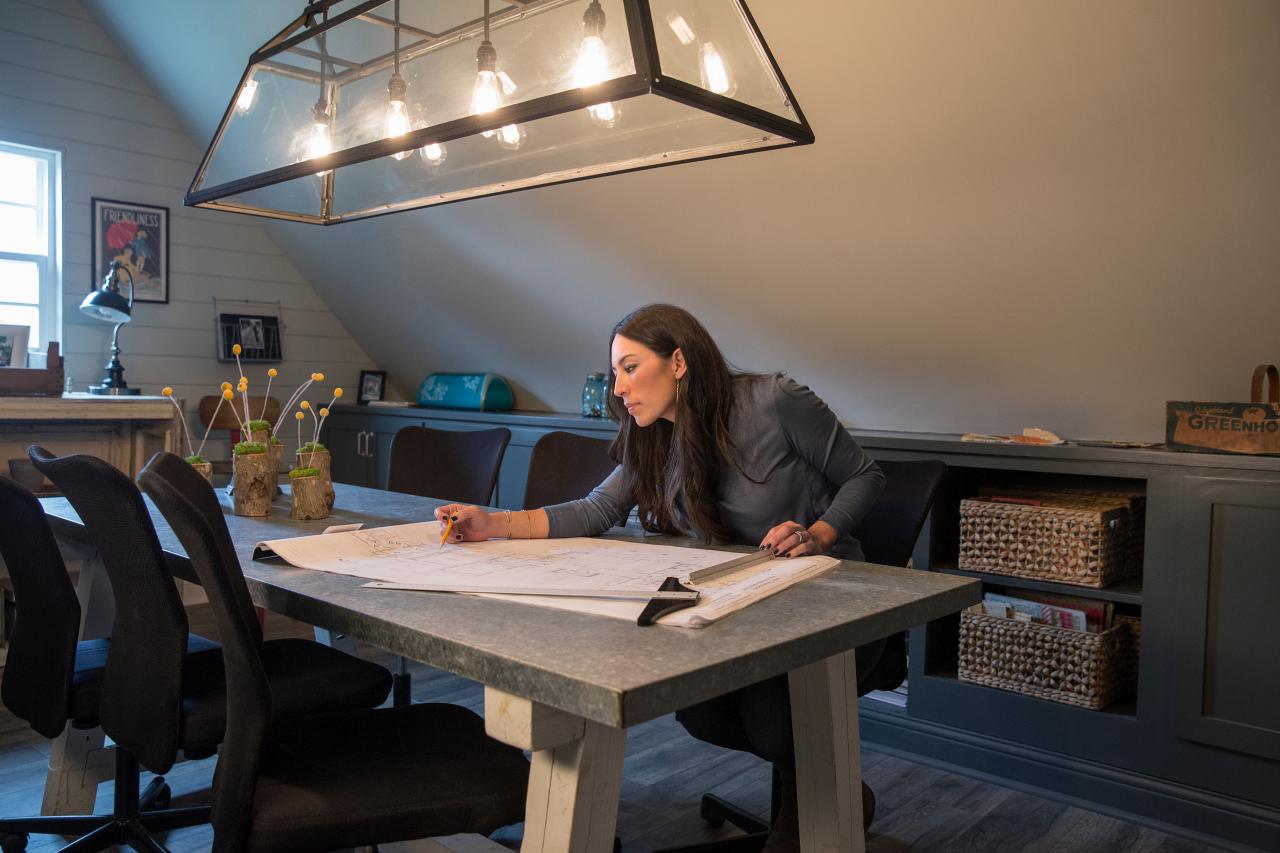 Another way to bring Fixer Upper into your home once the show ends? With Joanna Gaines' Magnolia Journal. From home decor to cooking, the quarterly lifestyle magazine is packed with inspiration.
Check out The Cheat Sheet on Facebook!