7 Ways to Make International Family Travel More Affordable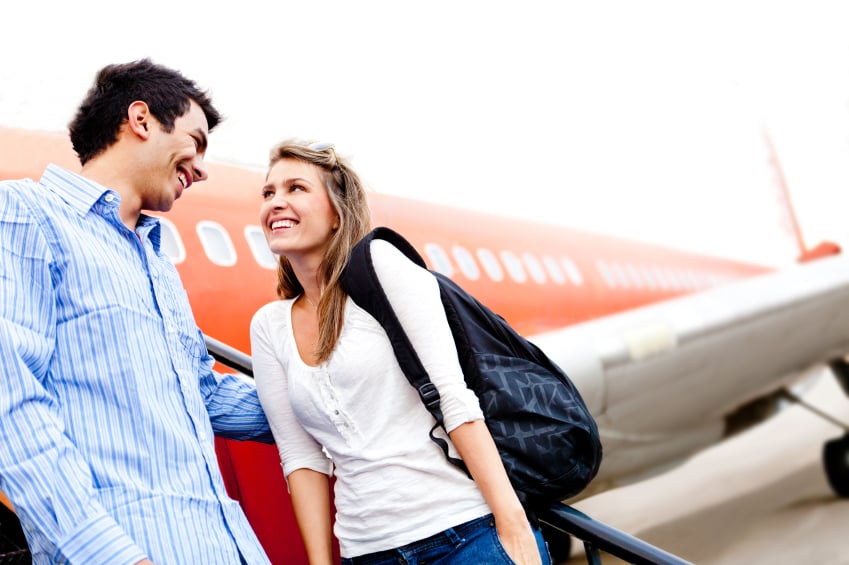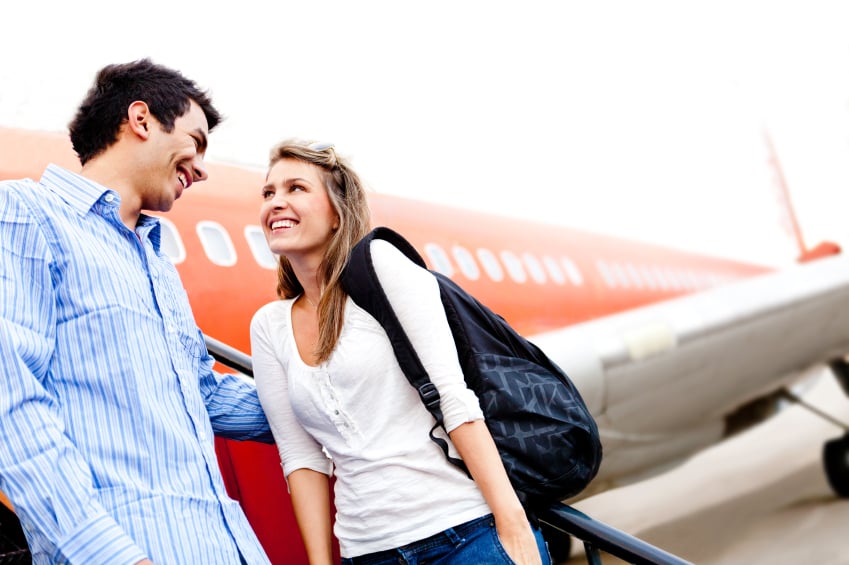 It's one thing to gallivant around Europe when you're fresh out of high school or spend a luxurious week in Bonaire as a newlywed, but when you've got kids to feed and take care of, international travel can seem not only daunting, but impossible.
Travel may not be at the top of your priority list, but it shouldn't be at the bottom, either. A love and appreciation for travel is one of the greatest gifts you can give your kids. Travel teaches us that the world is big and we are small. It gives us a glimpse into how other people live, challenges our worldview, and has no qualms in putting our reality into perspective.
On top of it all, it will force your family to work together when the going gets tough and will teach you how to communicate effectively with each other and strangers (whose language you may or may not speak). Travel is a bundle of adrenaline and can be absolutely, wonderfully terrifying.
Even if you're totally sold on the concept of traveling as a family, there is the very real challenge of funding such an expedition. International plane tickets for three or more are expensive enough to deliver immediate panic and doubt. Before you resign your family to another trip to the nearest national park, read through these tips to make international travel affordable.

1. Travel during the off-season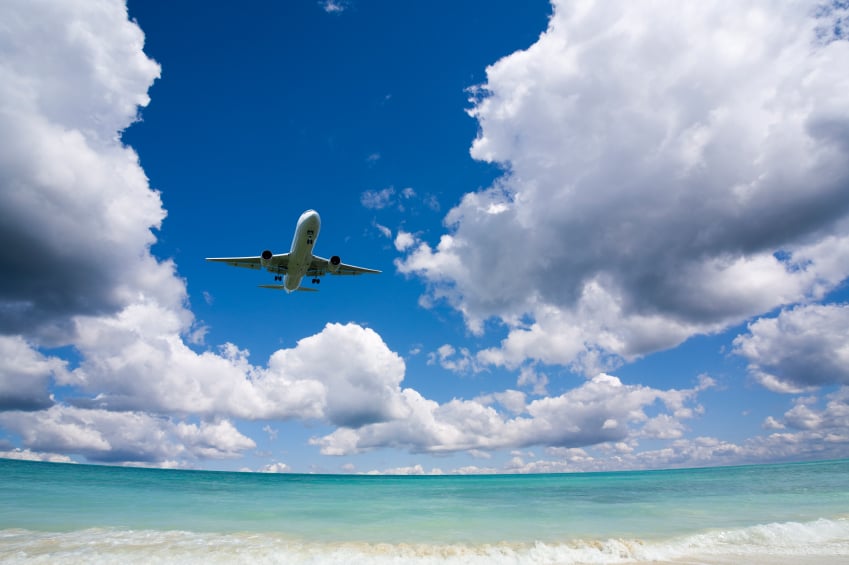 If your family has flexibility on when you travel, you can save big bucks by traveling during your destination's off-season, says Business Insider. Some of the cheapest times to travel are early in the year and in the fall, but this can vary by the part of the world you're looking to visit. Spend a few hours on travel search sites like KAYAK, which compare airfare between major airlines and travel companies, and find out when the prices drop for your preferred destination. As an added bonus, traveling during non-peak times will ensure lower hotel rates and fewer people (and shorter lines) at popular tourist sites.

2. Get free flights with airline miles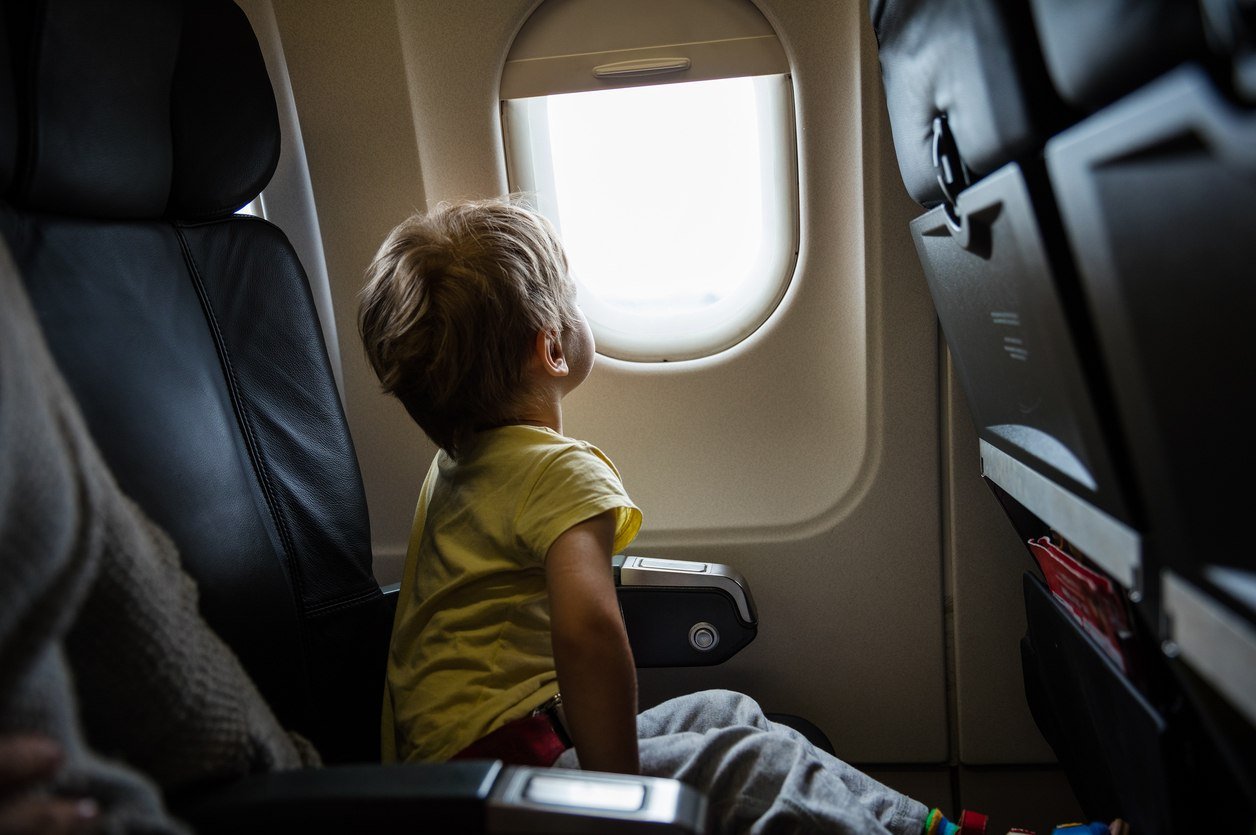 You should always have at least one credit card that allows you to accumulate airline miles with every dollar spent, NerdWallet recommends. One of my favorites is Capital One's Venture card, which gives you 40,000 miles (or $400 worth of travel) when you sign up, two miles for every dollar spent, and no foreign transaction fees. Plus you can redeem your miles on any airline. If you regularly fly United, Delta, Southwest, or any other major airline, you can sign up for their branded credit card and accumulate miles directly through the airline's loyalty program.
3. Start a family travel fund
As a kid, my family had a family travel fund where we all put our spare change to help fund future trips. Rather than spend chore money on candy, we had the ability to make a family trip happen. This is a great way to teach kids the value of money and the worth of saving for something important. Even though spare change won't cover plane tickets, it may pay for your museum admission, a special dinner out, or an expedition snorkeling with sea turtles.

4. Pack your own snacks
Eating at airports isn't cheap, and on top of that, the kiosks and newsstands are chock-full of candy and other snacks that don't often make their way into your home. If you don't want to hand over your credit card for overpriced, low-nutrient meals and snacks, make sure you stock up on goodies before you leave home. Your wallet will thank you.
5. Nix traditional hotels
You can cut costs significantly and have a more authentic travel experience by researching non-traditional accommodation options, says NBC News. Owner vacation rentals like VRBO and Airbnb will provide you with a full living space including a kitchen (cooking in equals more money saved) and, if you're lucky, amenities like washer/dryer, hot tub, and backyard are also included. Another inexpensive option is family-focused hostels. Hostels are becoming an increasingly appealing option for travelers with children and often offer private rooms with en-suite bathrooms. Most hostels include self-catering kitchens and game rooms.

6. Skip Paris, think Panama
Rather than setting your sights on popular destinations like Italy, France, and Bermuda, turn your focus to Central America and U.S. territories (think Costa Rica, Guatemala, and Puerto Rico) where flights are less expensive and the cost of living is lower. Destinations with a lower cost of living and a weaker currency will allow you to eat out more, book nicer lodging, and experience more activities and excursions.

7. Experience more for less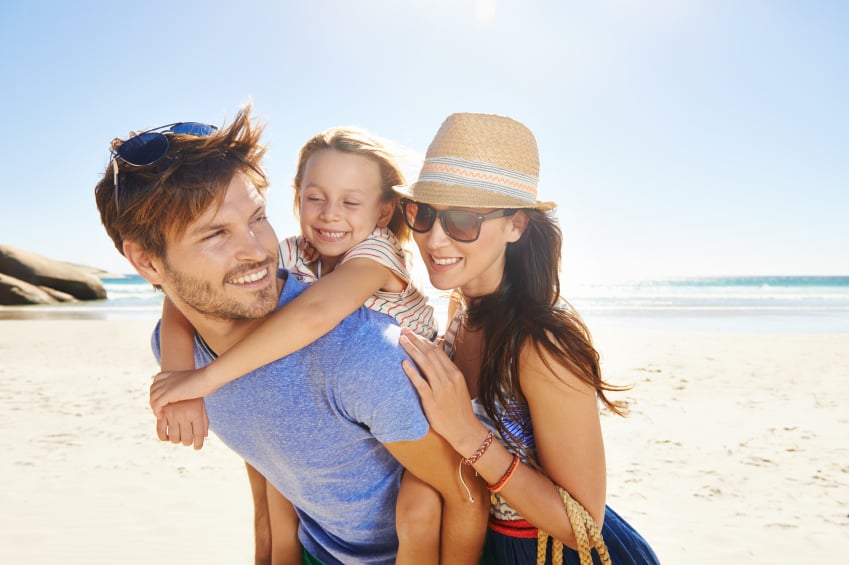 No matter how tight of a budget you're on, don't skimp on experiencing the destination. If you're in Paris and the Louvre is a must, go on a free admission Sunday (admission is always free for visitors under the age of 18). If you're booking a beach vacation, see if you can package a surf excursion with your accommodation.