7 Ways Meghan Markle Has Already Changed the Royal Family
Since announcing her engagement to Prince Harry in fall 2017, Meghan Markle has caused quite a bit of change to the royal family. And, as a result, they have become more modern and in-touch with society than ever before.
Ahead, we take a look at all the ways Meghan Markle has already changed royal family dynamics — including their involvement in political movements (page 6).
1. She spent Christmas with the royal family before she was an official royal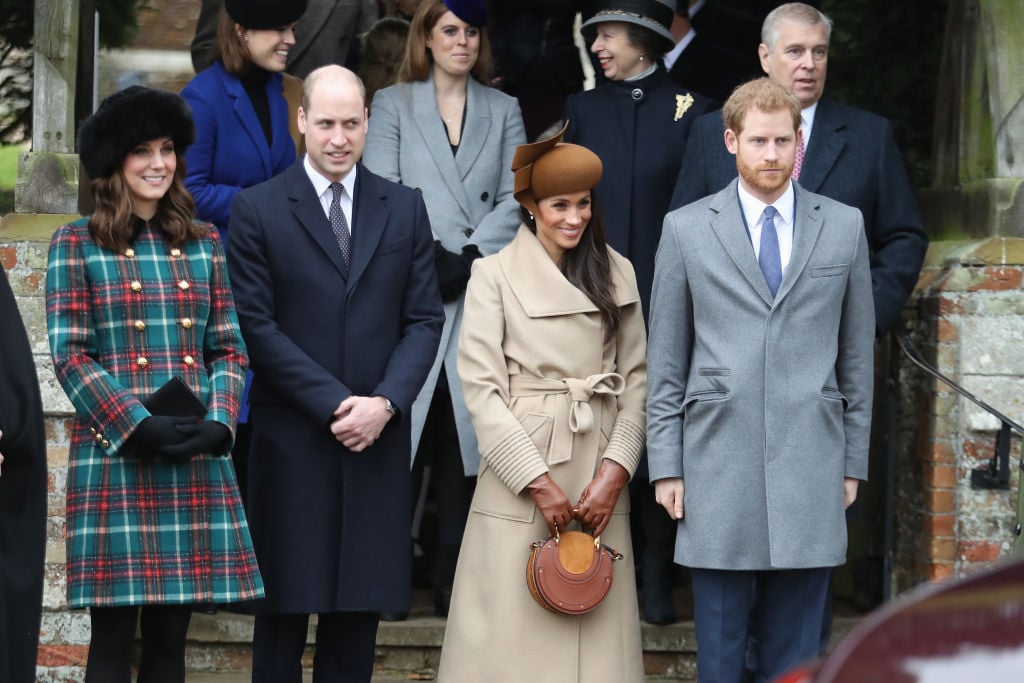 Christmas is a special time for the royal family — and the invite is very exclusive. That said, the queen must have a soft spot for Markle, as she was invited to join the family outings and celebrations. The queen even gave her a little shout-out on her annual Christmas broadcast.
Next: Kate Middleton wasn't allowed to do this until after her wedding.
2. She started her royal duties before her wedding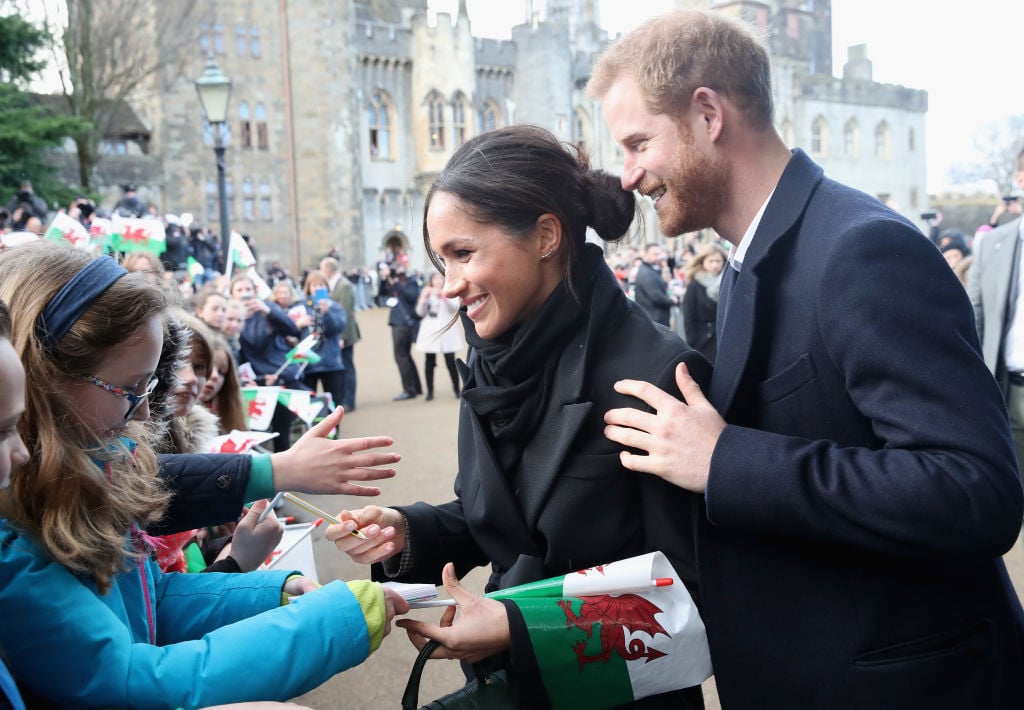 Even though Kate Middleton didn't start her royal family duties until after her wedding to Prince William, Markle's began before she got married. While she was engaged, Markle accompanied Prince Harry (and other members of the royal family) on numerous important outings and engagements.
Next: This proves just how much the queen likes Markle.
3. She attended outings with the queen during her engagement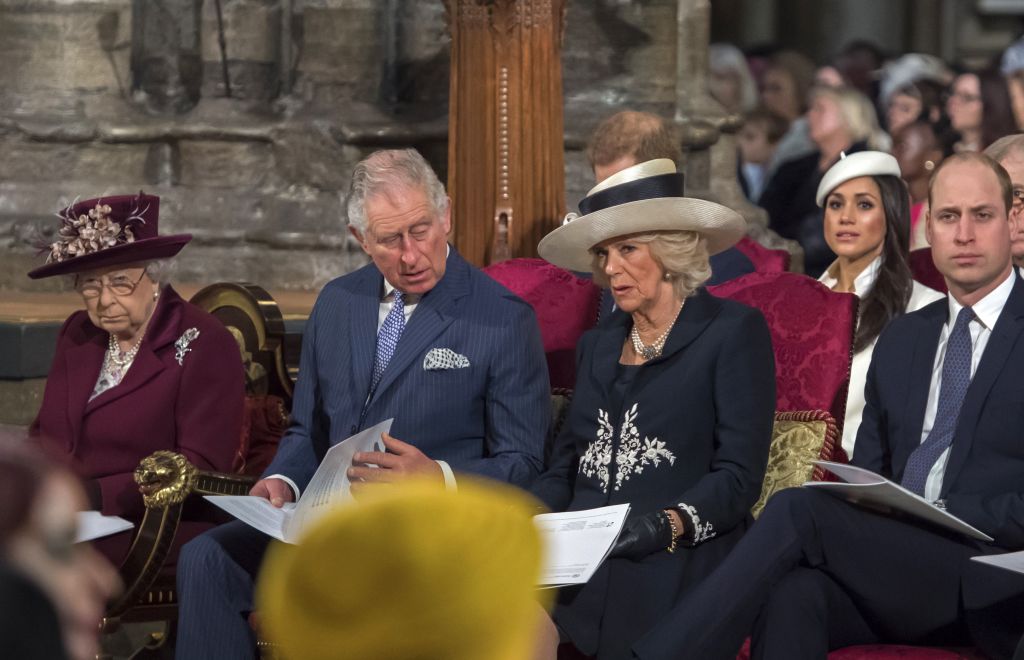 In addition to Christmas, Markle joined the queen for a special service in honor of Commonwealth Day 2018. Just like her royal duties, Markle is the first fiancee to be integrated into the family in such a big way.
Next: Did the royal family finally let up on this strict rule?
4. She is affectionate toward Prince Harry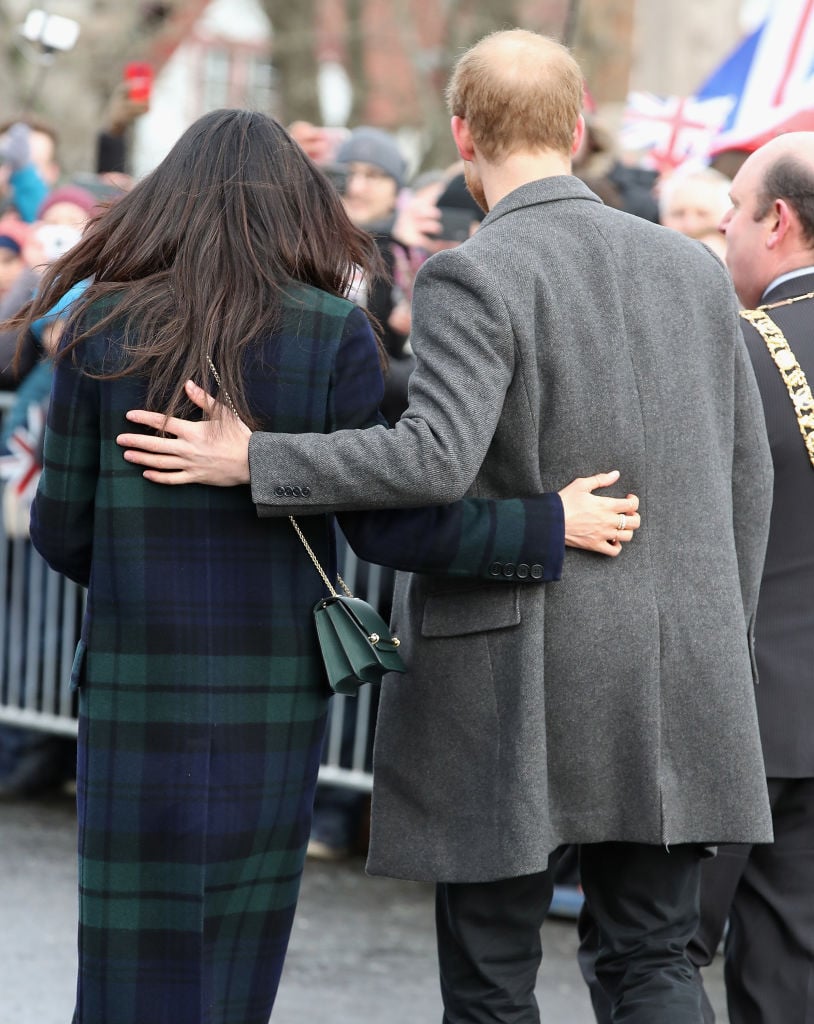 Despite the queen's strict rules against PDA, Markle and Prince Harry have shown a tremendous amount of affection toward each other. From hand-holding to walking arm-in-arm, the royal couple either don't care about the rules or have had an impact on the protocol altogether.
Next: We've never seen Kate Middleton in this manner.
5. She has broken some important beauty rules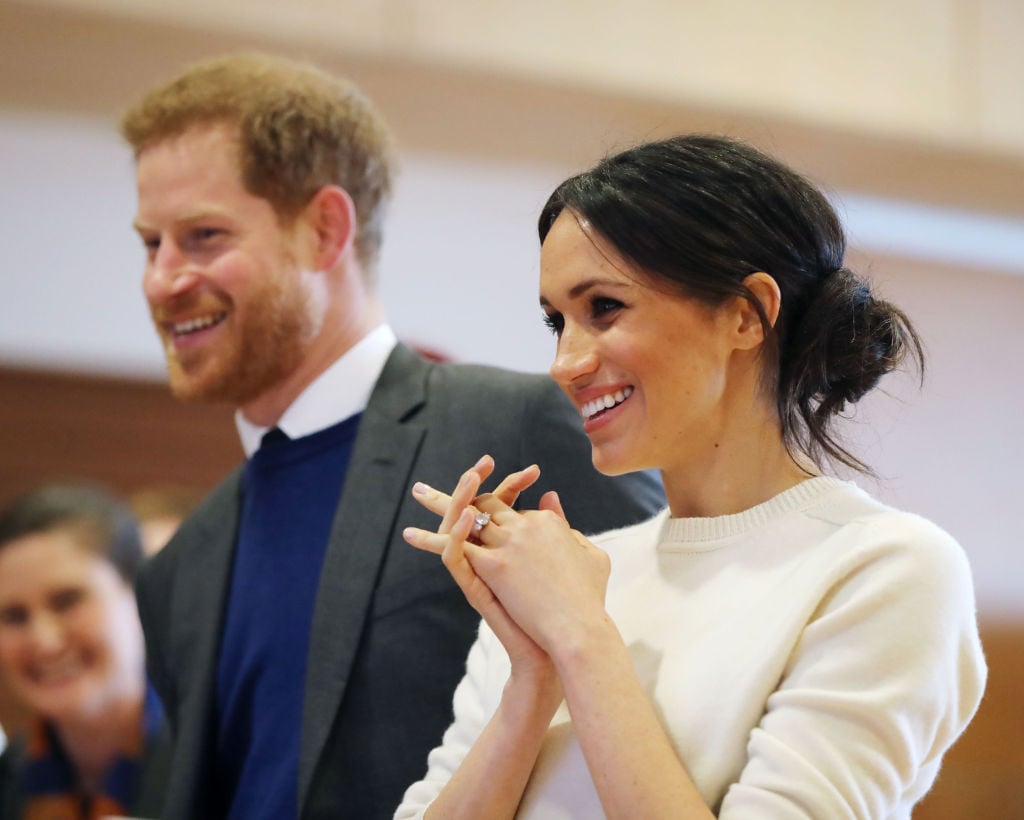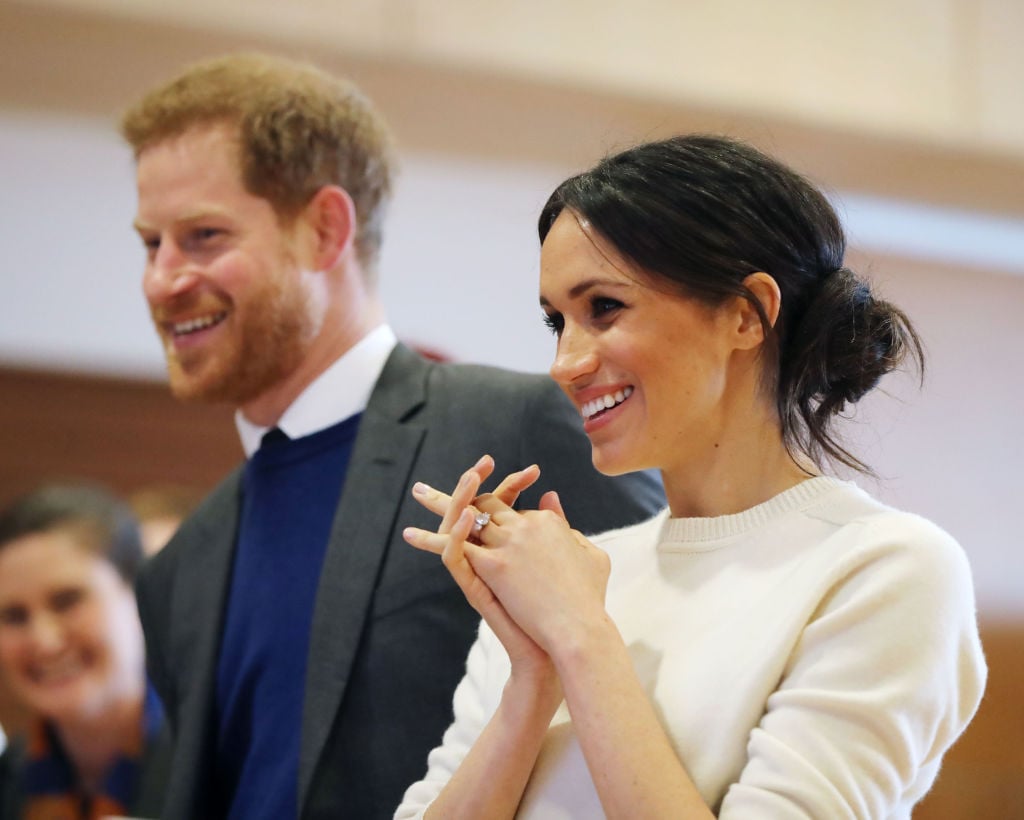 The royal family is infamous for their beauty and style rules — one of which states that women's hair must be styled in a neat and sophisticated manner. Despite this beauty rule, Markle has sported a messy bun on several royal outings. Perhaps the queen made a change to the family rule book.
Next: The queen once got mad at Princess Diana for doing this.
6. She has spoken out about political topics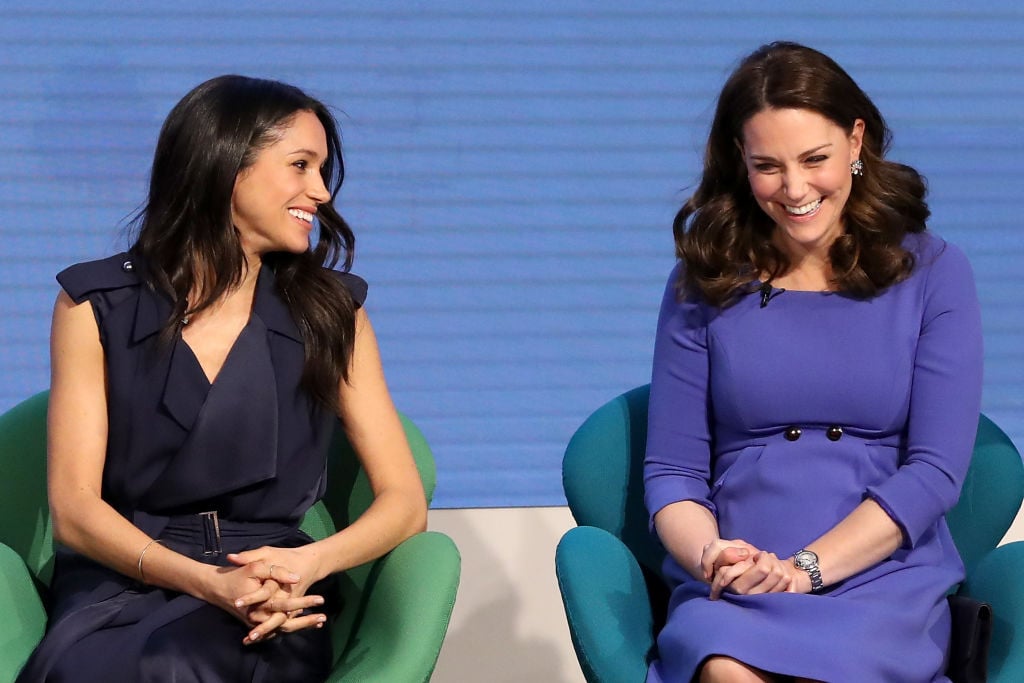 Getting involved in politics is a big no-no for the royal family. But perhaps Markle's feminist views are starting to rub off on the royal family. During the 2018 Royal Foundation Forum, Markle joined Prince Harry, Prince William, and Kate Middleton for a discussion called "Making a Difference Together," where she discussed #MeToo, Time's Up, and female empowerment.
Perhaps her interest in politics and feminist views are the thing that draw Prince Harry to her. After all, his own mother once received backlash from the queen for getting too vocal about political topics.
Next: This was a long time coming.
7. She is open with the public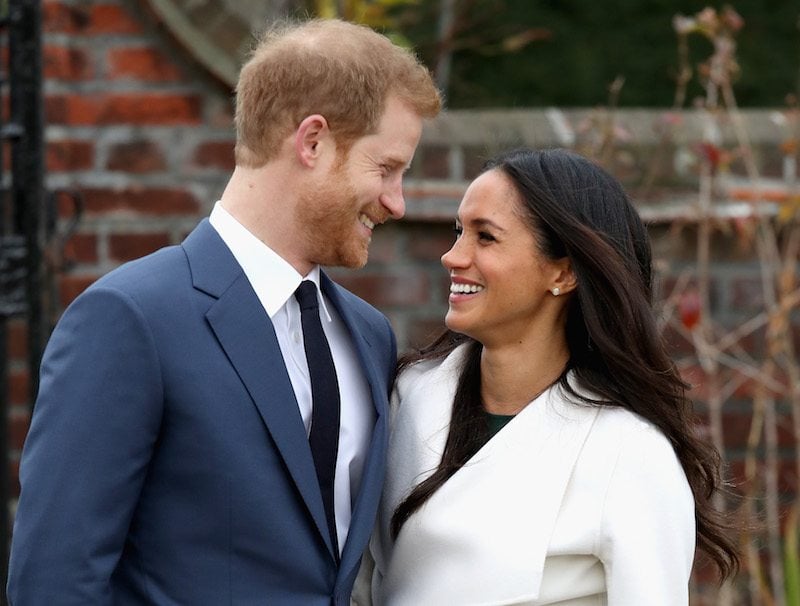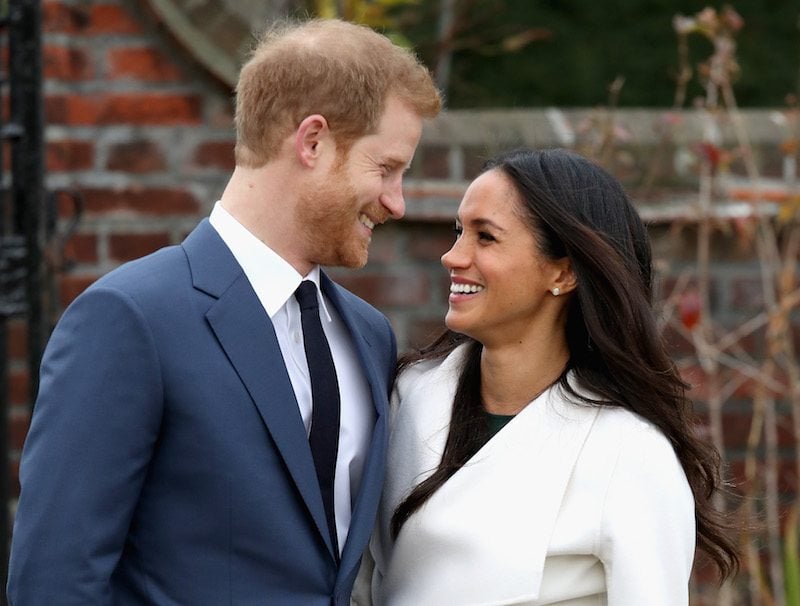 Although members of the royal family share personal photos and information with the public, none of them has been as open as Meghan Markle. From her relationship with Prince Harry to her wedding, the new royal has invited the public into her life in a new and refreshing way that makes the royal family seem far more accessible than they did 30 years ago.
Check out The Cheat Sheet on Facebook!