What a Typical Day Is Like for Kim Kardashian
Kim Kardashian's days are anything but simple, but parts of her routine aren't complicated at all. The woman with 110 million Instagram followers kicked an addiction (page 6), runs businesses, and makes time to talk with her family. See what a typical day is like for her, ahead.
Wakes up early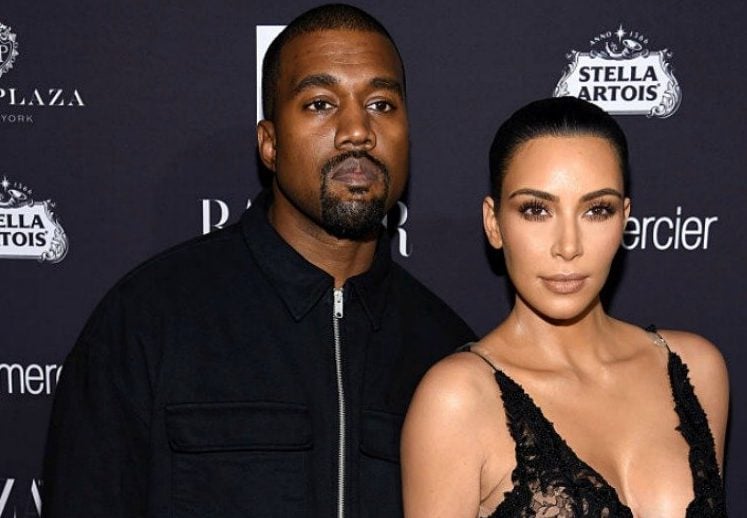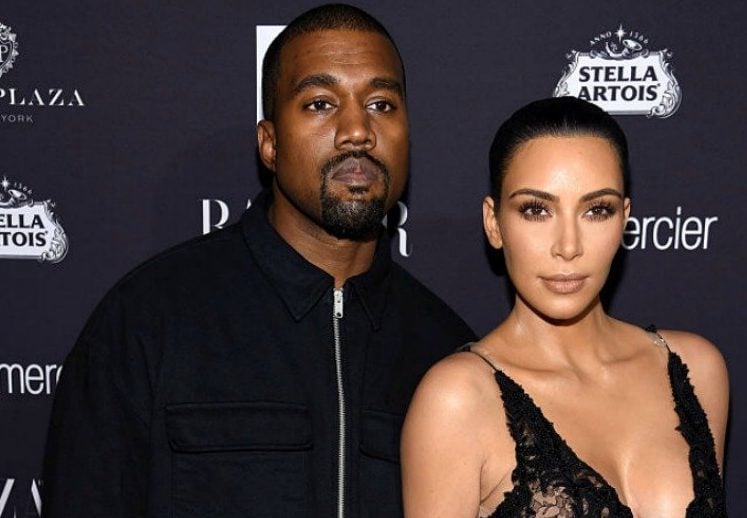 Kardashian typically starts her day by waking up at 6 a.m. and checking her emails. "I don't respond to them right away; I scroll through," she told Harper's Bazaar. "I sleep with my Blackberry, my iPhone, and the baby monitor next to my bed." This comes as no surprise as she's known for being extremely active on social media.
Hint: You've probably eaten the same meal for breakfast as Kim Kardashian.
Eats a simple breakfast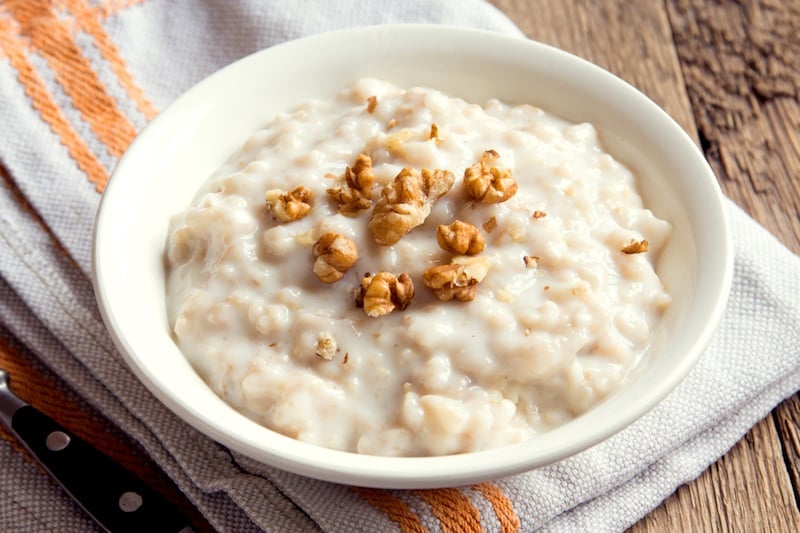 Kardashian's typical breakfast can easily be made at home at a low cost. "I'll usually have scrambled eggs or oatmeal, or a protein shake with fruit, Kardashian said. Her husband, Kanye West, "has a chef who comes in the morning and cooks breakfast for both of us and gets our meal plans together for the day."
Hint: Kim Kardashian and other celebrities love this activity.
Takes a bath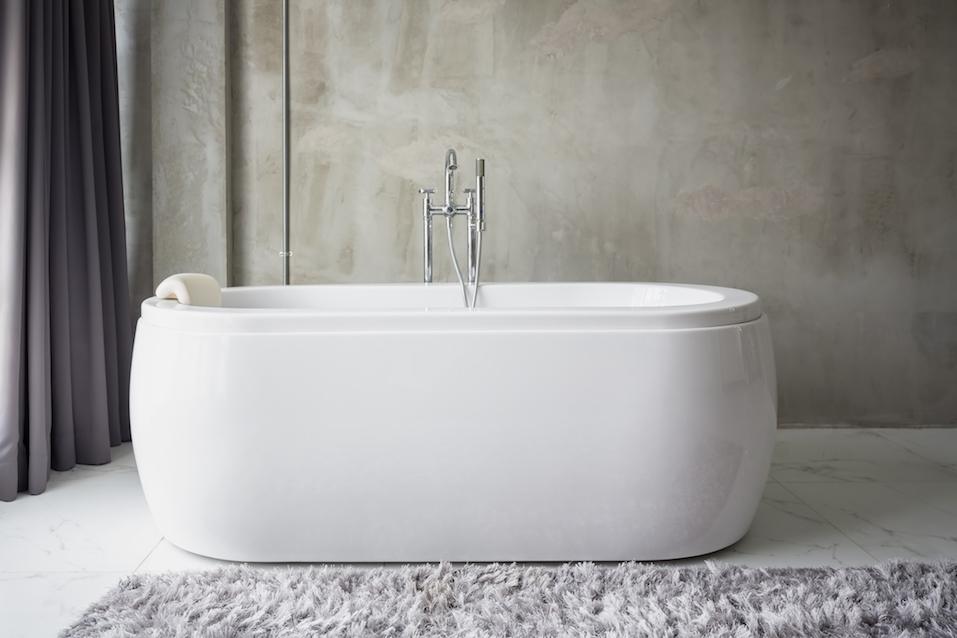 Kim Kardashian joins the list of celebrities who enjoy taking baths. Opposed to other celebrities who enjoy taking baths as part of their bedtime routines, Kardashian prefers to take baths in the morning. "I love baths. I usually take them pretty regularly," she said. She typically takes a bath around nine o'clock in the morning.
Hint: Kim Kardashian probably gets ready faster than you.
She gets ready quickly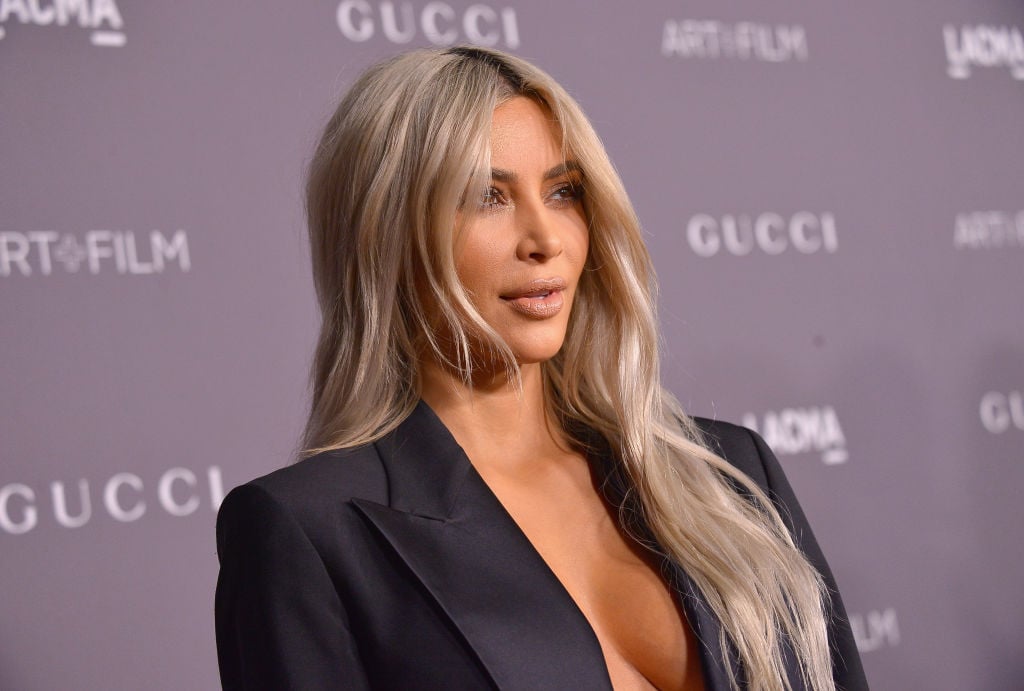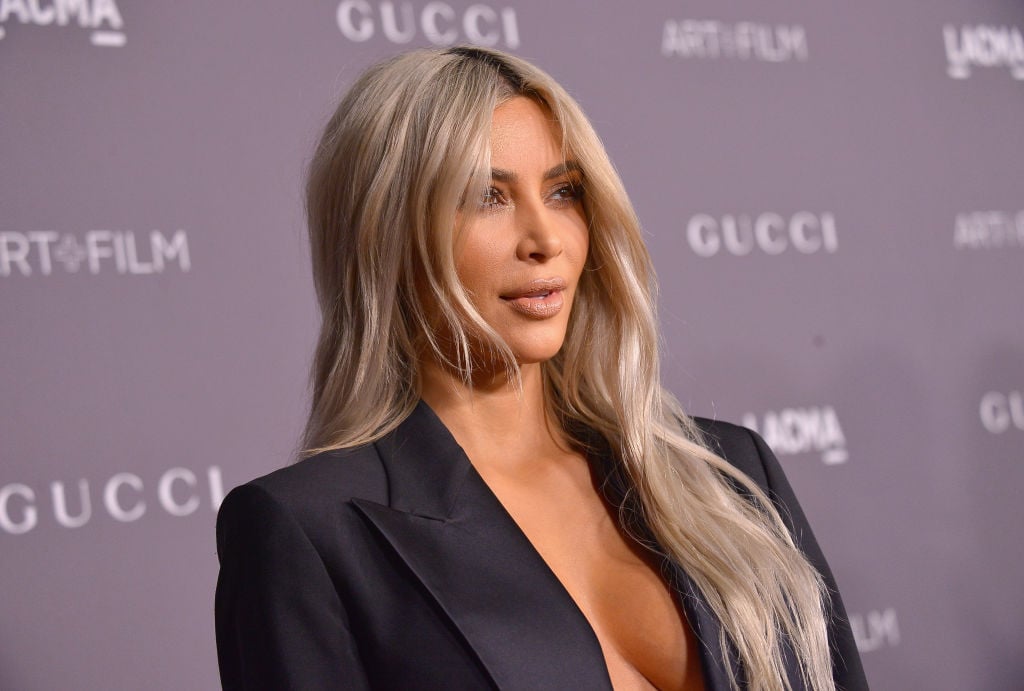 "It takes me about 15 minutes to do my own makeup, and if I have my hair done from the day before, I can get ready quickly on my own," Kardashian said. If she's filming Keeping Up With the Kardashians, hair and makeup takes 90 minutes with a team of professionals.
Hint: She eats this when she has a sweet tooth.
A chef makes Kardashian's lunch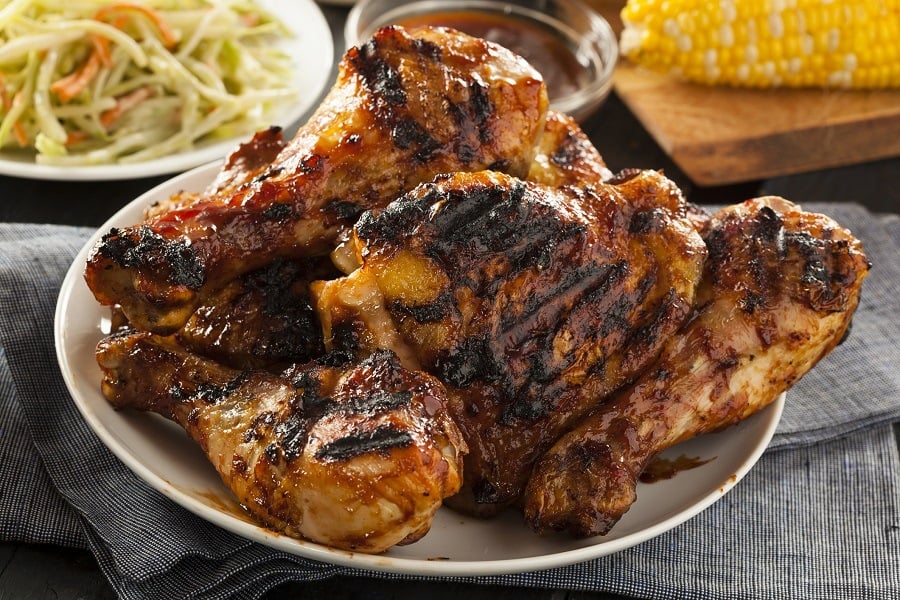 "I prefer to have the chef make my lunch because it'll be healthier," Kardashian said. She typically eats chicken or fish, with vegetables. When she has a craving for something sweet, she eats peanut butter cups. But only two!
Hint: Kardashian stopped adding this to her drinks.
She used to be addicted to this sweetener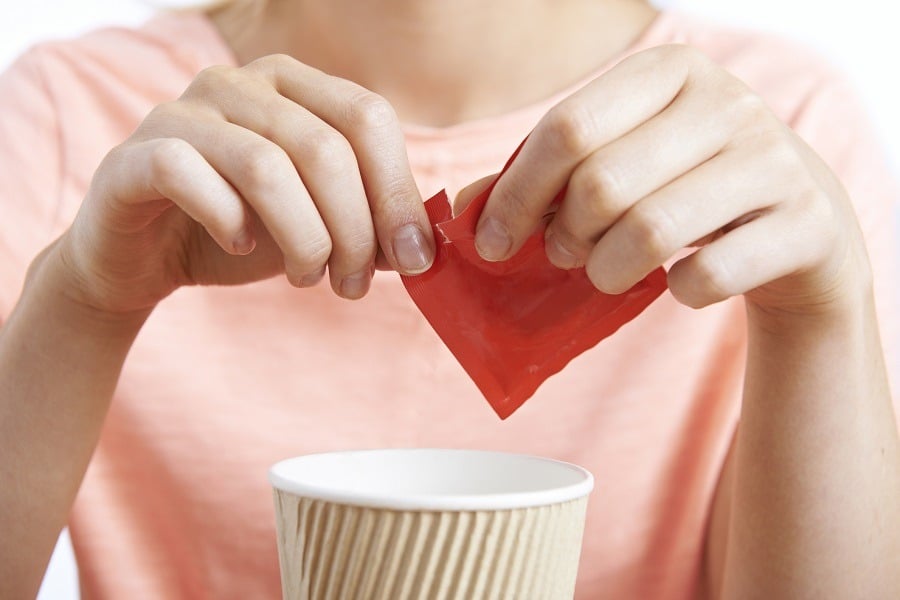 "I had the craziest addiction to Equal — I'd put 10 Equals in every iced tea," Kardashian said. But she's cut back. "I've trained myself to have just one iced tea a week, and I'm down to three Equals."
Hint: You can easily replicate Kardashian's skincare routine.
Kim Kardashian has a surprisingly simple skincare routine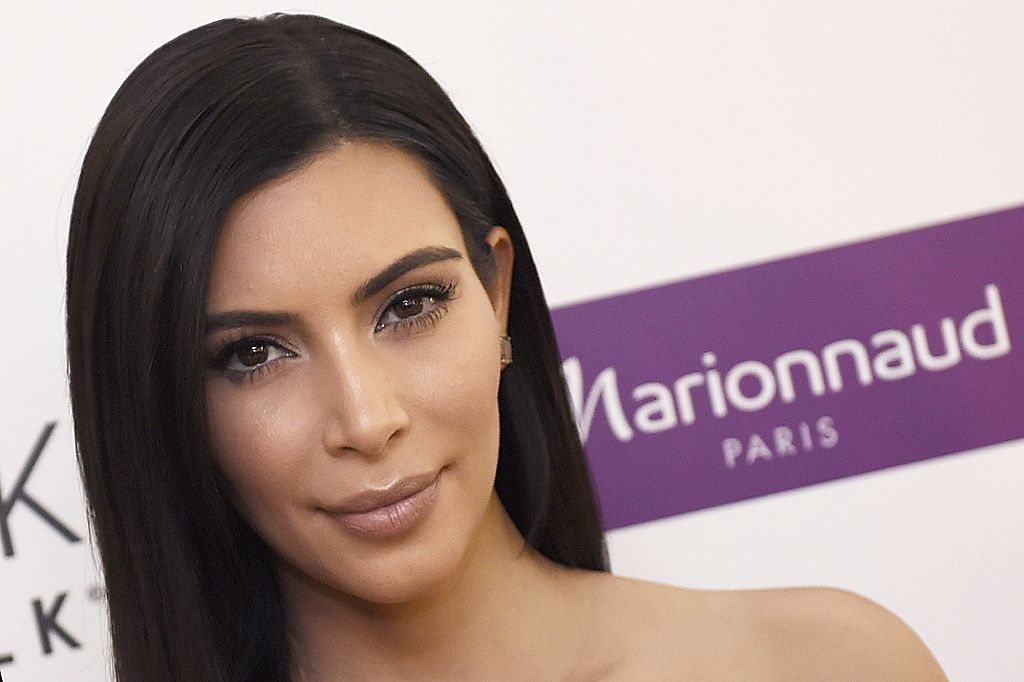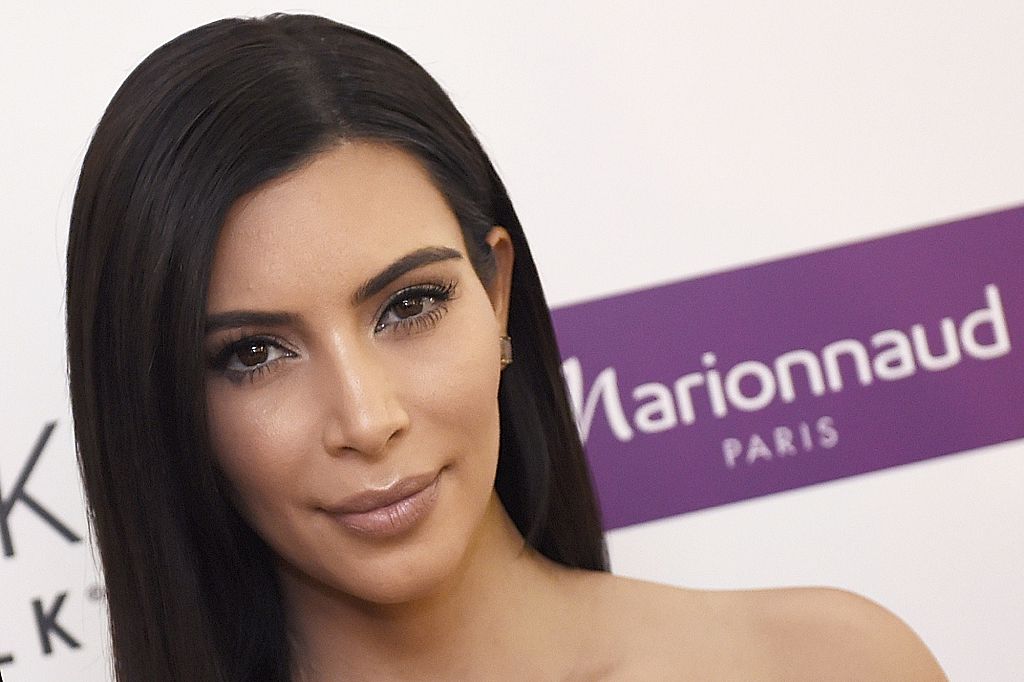 "I always put my hair up and use [a] makeup wipe to wash my face off, and I apply facial oil or moisturizer before bed," Kardashian said. Like her breakfast menu, Kim Kardashian's skincare routine is easy to copy.
Check out The Cheat Sheet on Facebook!
Read more: The 1 Thing That Made Kim Kardashian and Kanye West Decide to Go for Baby No. 3