What Hawaiian Locals Will Judge You For on Your Island Vacation
Hawaii is a dream destination. The water is warm, the weather is sunny, and the people are incredibly kind and authentic. But while you're enjoying all the luxurious amenities the island has to offer, it's important to not step on the toes of those kind, authentic people.
Are you guilty of any of these things that locals judge tourists for?
1. Disrespecting the beaches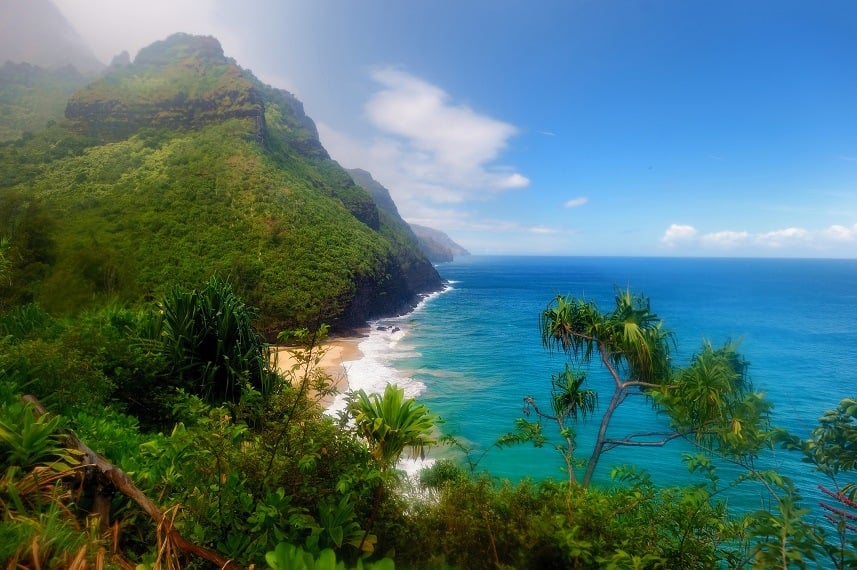 Stanson Chung grew up on the island of Kauai, and he truly embodied the Hawaiian spirit in a call with The Cheat Sheet. He's easygoing, sweet, and full of life all at the same time. When asked about what locals judge tourists for when visiting the beautiful islands of Hawaii, the first thing he said was, "How they treat our beaches." He said it's always so unfortunate to see a big flurry of tourists enjoying themselves, having a good time, only to leave heaps of rubbish behind. He said it's something he and his friends always keep an eye out for so they can keep things clean and do what they can to protect the surrounding wildlife.
When spending a day at the beach, make a point to pick up all of your trash. In fact, make like a local and leave the beach better than you found it.
2. Touching wildlife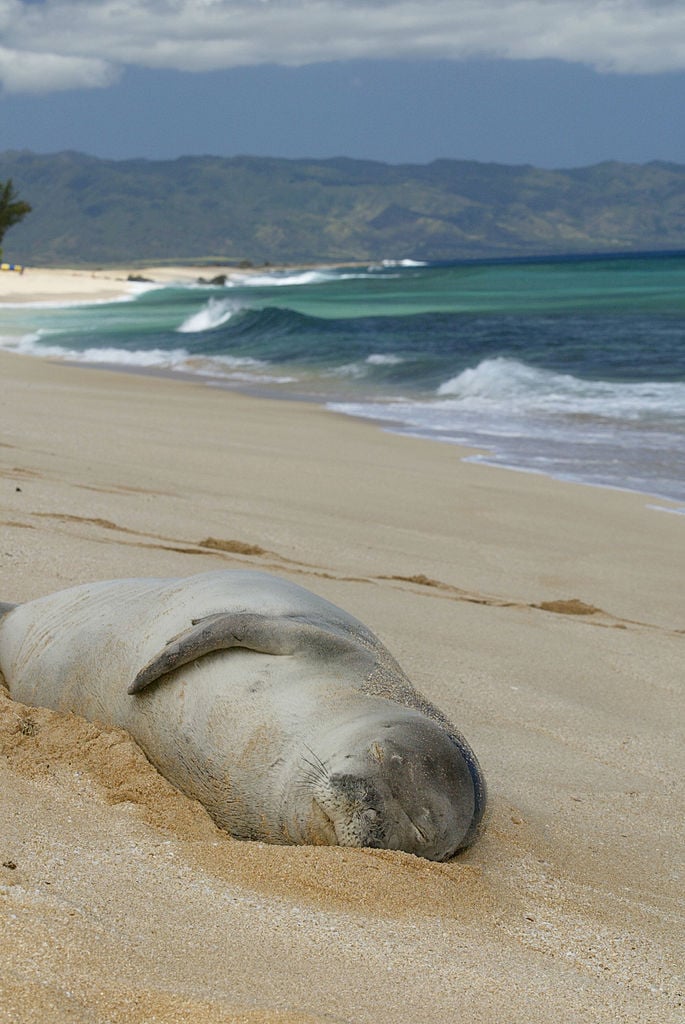 Another thing Chung mentioned was that tourists shouldn't be touching the wildlife. He said it's not uncommon to see tourists try to pet sleeping monk seals, which often frequent the island shores (They're the official Hawaii state mammal). Tourists definitely shouldn't touch or pet these animals, as they're one of the most critically endangered species in the world. According to the Kauai website, monk seals are often very tired and are in need of a great deal of rest. That's why you'll see them sleeping on the beach, protected by yellow caution tape. The islands are doing their best to keep these creatures protected.
Do your part by leaving the local animals alone, along with other wildlife on the do-not-touch list, such as sea turtles, humpback whales, and various types of fish.
3. Stepping on the coral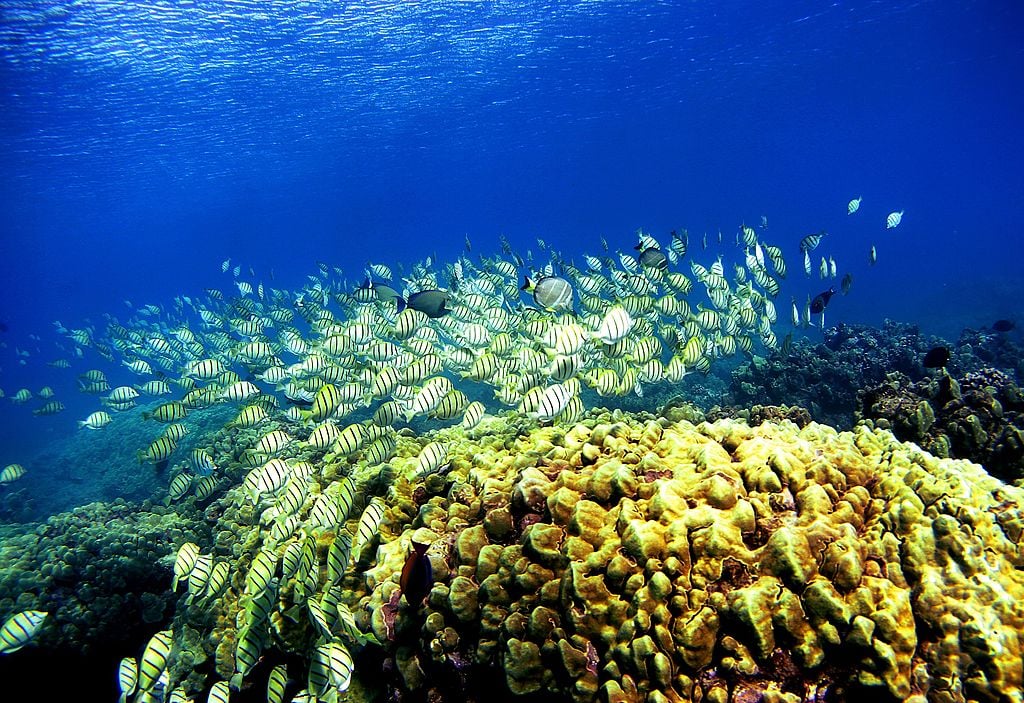 According to To-Hawaii, coral reef endangerment is a serious problem, especially when it comes to tourists. The site says things like urbanization, overfishing, alien species, marine debris, and recreational overuse are harming the reef. Additionally, there's a big problem with tourists stepping on the reef as they swim, snorkel, and play in the water.
Stepping on the coral, even briefly and lightly can harm or even kill the reef. So be mindful as you're enjoying taking a dip in the beautiful, warm waters of Hawaii. Put those snorkel masks to good use and make sure you're not stepping on anything you could potentially harm.
4. Not trying new foods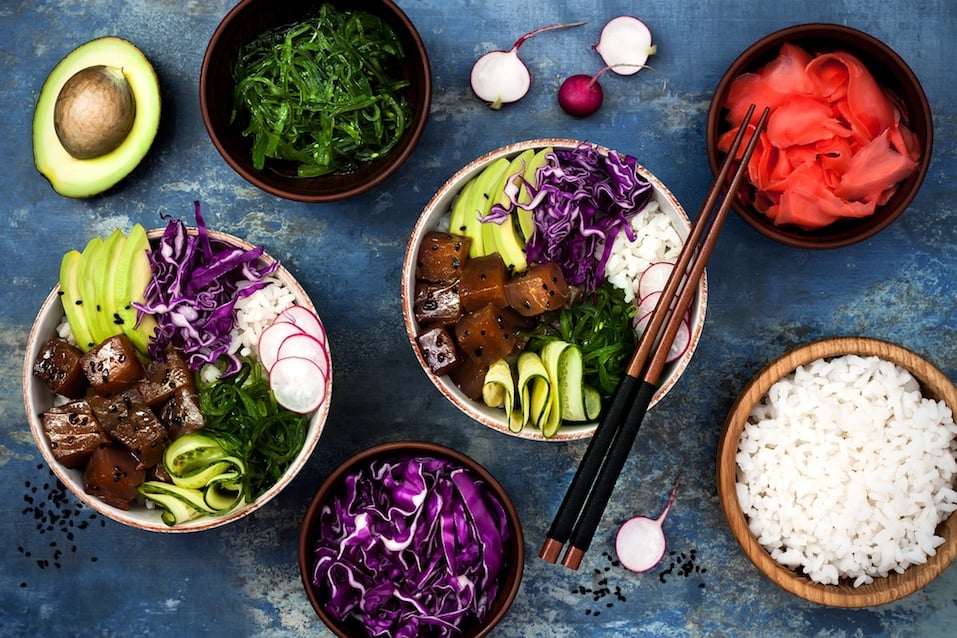 Why go to a new place if you're not going to get a little adventurous with the food? Staying in your resort and pounding down pineapple teriyaki chicken burgers is yummy, but venture a little deeper into the island to find the good stuff. Not sure where to start? Ask a local about their favorite spots. You'll definitely get something you wouldn't have been able to find by yourself, and your stomach will thank you for it.
5. Honking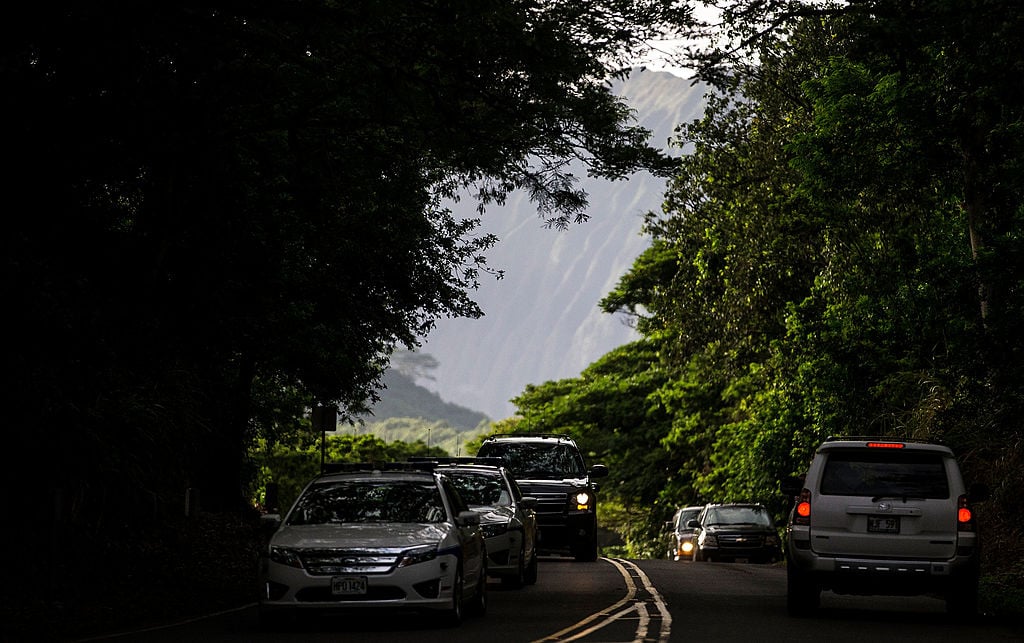 As you're driving down the peaceful, ocean-lined streets of Hawaii, be sure to roll down your windows and take in the natural sounds of the environment around you. Hear anything? No, you don't, because people don't honk in Hawaii. Nothing will make you stick out like a tourist more than some road rage. The Huffington Post says, "People in Hawaii are exceptionally friendly drivers — it's part of the 'aloha spirit.' So keep your road rage to yourself and try throwing a shaka instead." Sit back, relax, and enjoy the ride.
6. Stopping traffic to take pictures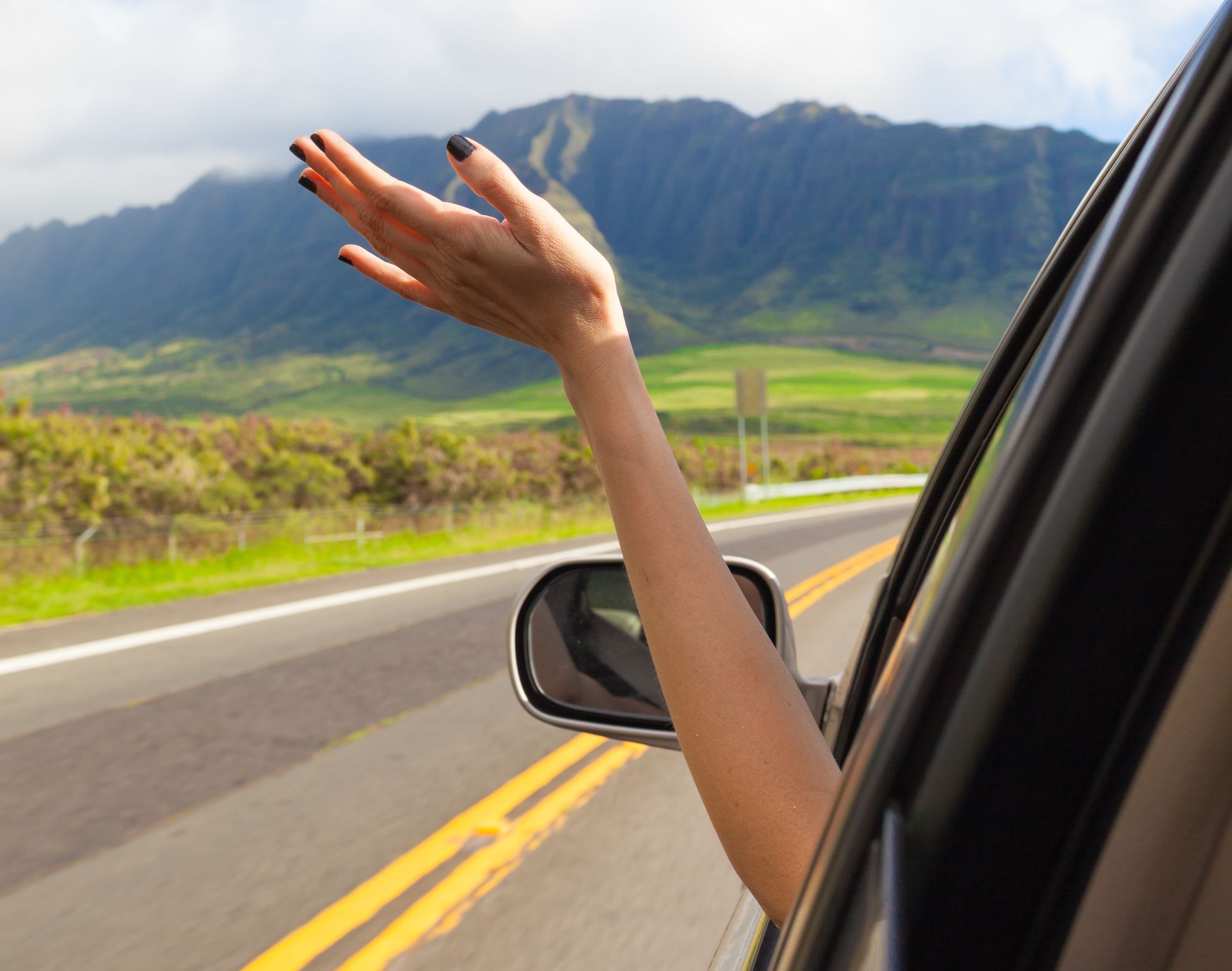 Don't forget that these roads are for locals, too, not just tourists. Your ride to the beach is someone else's daily commute. Honolulu resident Landess Kearns urges tourists to be mindful when driving in this Huffington Post article: "There's nothing more frustrating when you're late for a meeting than being stuck behind a slow-moving vehicle that's taking photos out the window." Don't stop traffic to take pictures and take in the scenery. Use common sense. Pull over, and enjoy the gorgeous sights the island has to offer while not being in the middle of the road. 
7. Speeding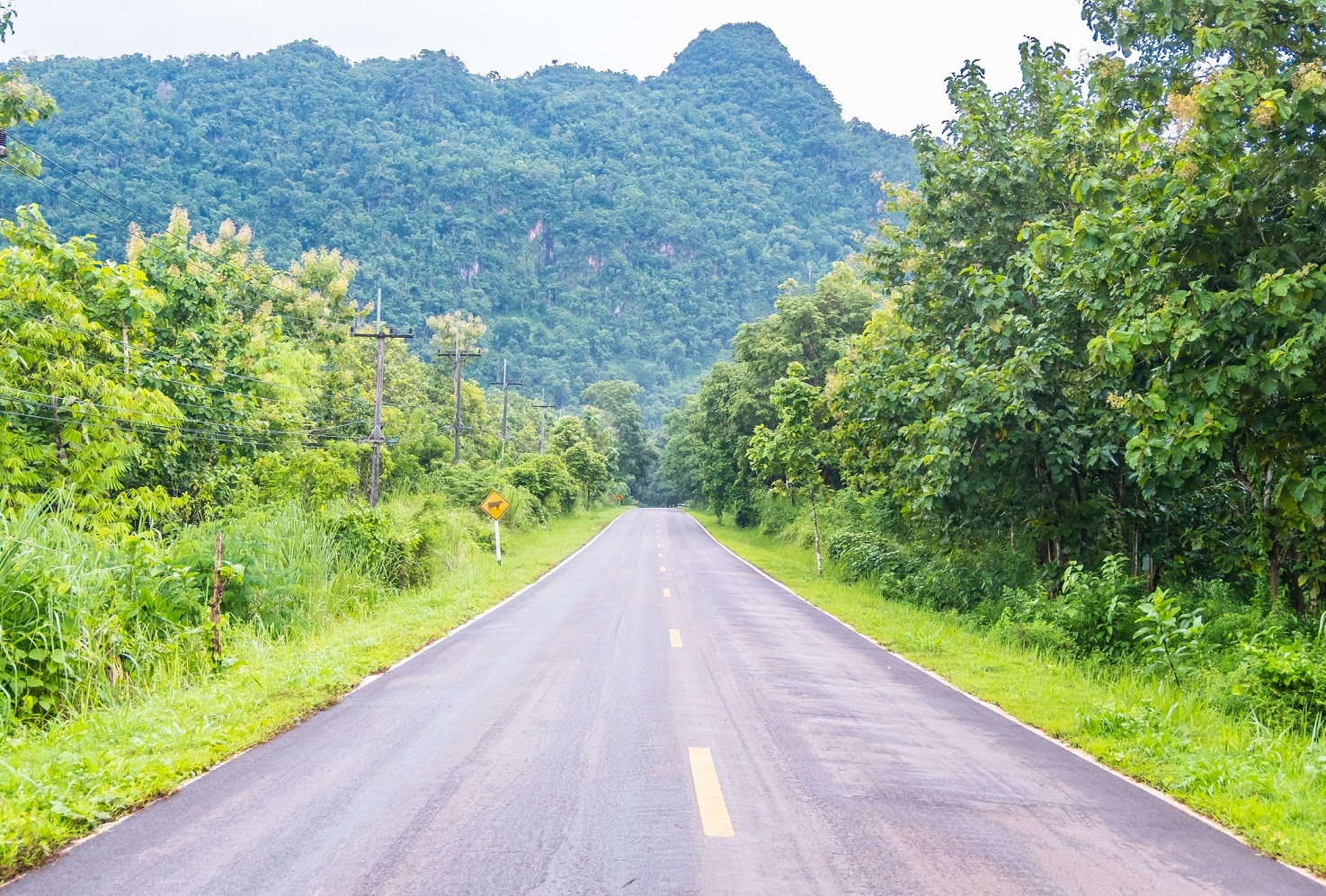 One more driving rule: In addition to not honking, Hawaiians tend to not speed, either. It's all a part of the island lifestyle. Tailgating, road rage, and cutting people off is pretty rare on the islands of Hawaii. You traveled to Hawaii to relax anyway, right? Leave the stressful driving tendencies at home.
8. Leaving the sunscreen in the hotel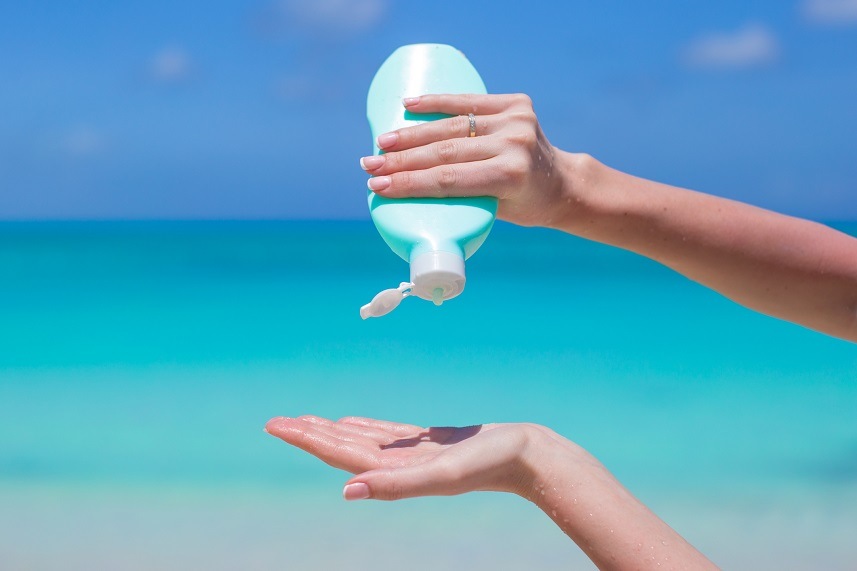 After a taking a long flight, getting settled in the hotel, and exploring the surrounding area, every Hawaii visitor typically wants to do one thing: Check out the beach. But be warned: If you spend your first whole day at the beach without constantly reapplying sunscreen, you will get sunburned. Even if you feel like you have a pretty solid base tan, the Hawaiian rays are a lot stronger than you think.
Smarter Travel has a few tips for getting in the "sunscreen mindset." "If a thick initial application and top-ups every 90 minutes in the sun seems like a vacation buzzkill, try reframing it this way: You're on vacation. That means you're not spending days replying to work emails (if you are, we need to have another conversation), you're not running errands, reorganizing the kitchen cupboards, or commuting. Most of your time is dedicated to fun and relaxation. So consider this the one thing on your to-do list."
9. Sticking to your resort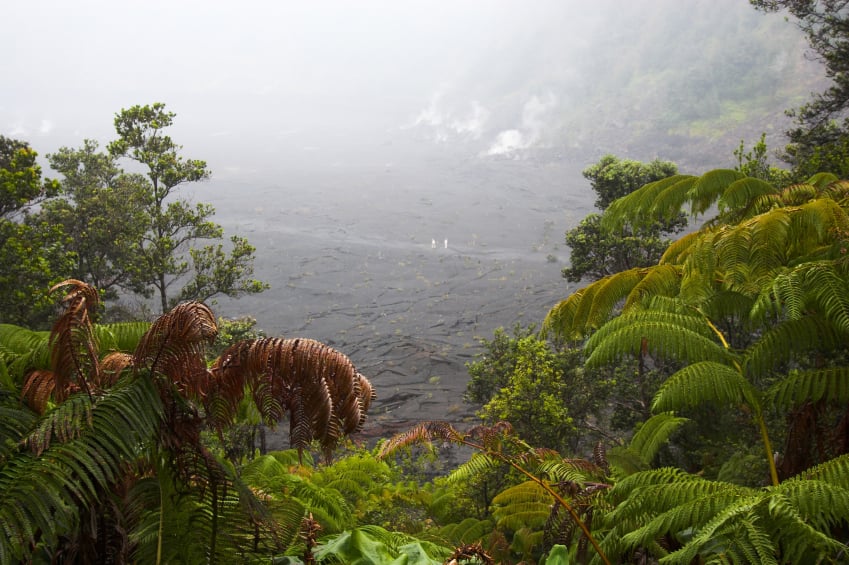 Part of traveling to Hawaii is exploring what the islands have to offer. A lot of locals will tell you that there's nothing wrong with staying at your hotel and relaxing — that's what the island's all about! But, as you're packing up to go home after a week of relaxing by the pool, I bet you'd also regret not going out and exploring at least a little bit. Again, if you're not sure where to start in terms of must-see locations on the island, your concierge will most definitely be helpful. But you'll get the really good stuff by asking a local!
10. Not renting a car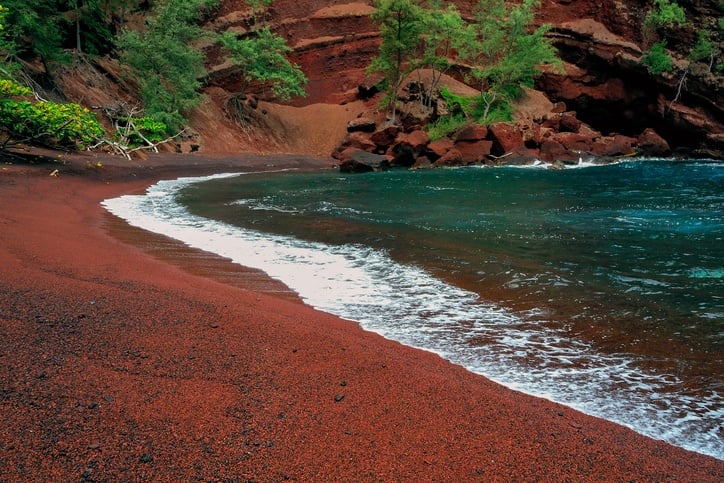 Failing to rent a car for your Hawaiian vacation is a classic rookie mistake. It's hard to do any of the islands of Hawaii without renting a car because there's so much to see and take in. Lots of Hawaiian travel packages even come with car rental deals, so be on the lookout for deals that offer both.
Just don't bet on zooming through the car rental process once arriving. Smarter Travel says it can be a time-consuming ordeal. "Patience will be key, but there are certain steps you can take to expedite the process. Join the rental agency's loyalty program before you go; that will likely entitle you to stand in the shorter line or allow you to skip the line altogether and head straight to your car," they advise.
11. Surfing where you shouldn't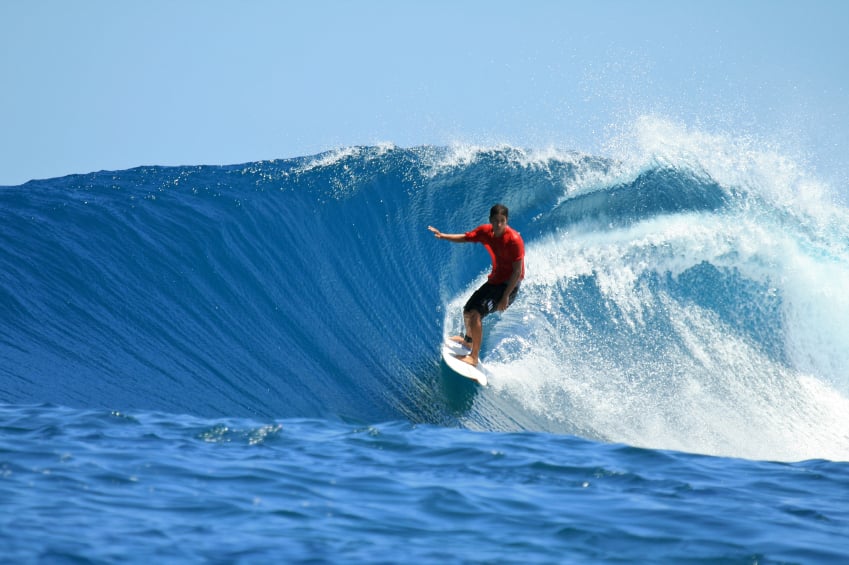 There are tons of great places to learn how to surf in Hawaii if you're a beginner. But once you've taken a lesson or two, don't be so bold to venture out to a surfer's beach. Not only is it dangerous for you, but it's dangerous for the pros as well. Stick to the beginner beaches while you're trying to get better. "Learning to surf in Hawaii is a blast, but if you're catching waves among locals, make sure you respect the rules of surfing. Most importantly, don't catch a wave someone is already riding," Kearns advises.
12. Luau madness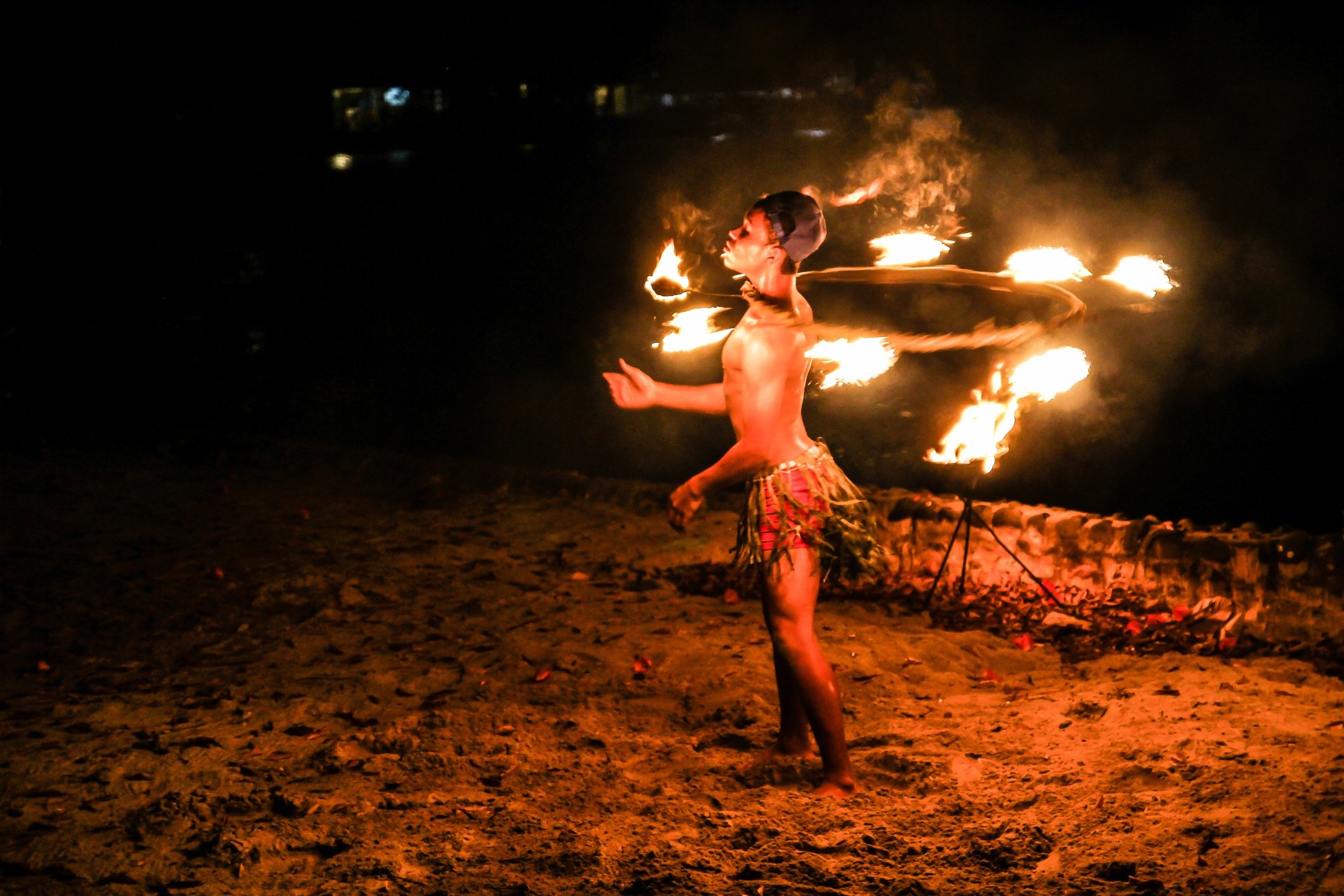 Hawaiian luaus are rooted in tradition. According to Aloha-Hawaii, in ancient times, Hawaiians held traditional feasts to celebrate special occasions (like the birth of a baby, successful harvest, or victory in battle). It was a way to honor and thank the gods for all their good fortune. Today, you can find luaus all over the island. They're a great way to learn about Hawaiian culture, taste some delicious traditional Hawaiian food, and celebrate another day in this beautiful state. However, be on the lookout for overly tourist-oriented luaus. If you're going to attend a luau, you want to do it right. A good way to sniff out whether a luau is worth it or not is to check out what's offered on the menu. If the menu skips on traditional dishes like kalua pork, salmon, and poi, you're probably better off looking elsewhere.
13. Not being careful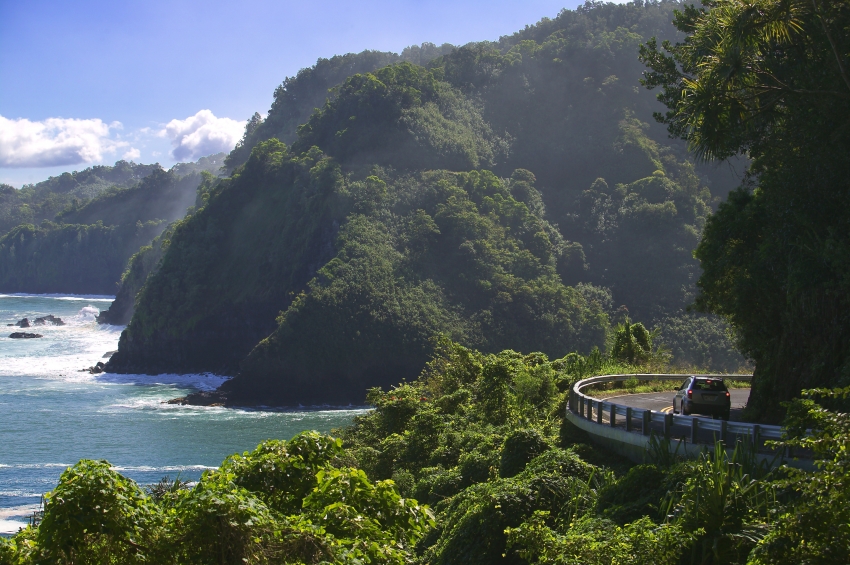 Another pet peeve of Kauai local Chung is when tourists aren't mindful of the dangers of the island. Hawaii has tons of warning signs like "flash flood warning, steep cliff, strong currents." But Chung says it's not uncommon for tourists to feel particularly adventurous when on their Hawaiian vacations, which can sometimes lead to accidents. "We want you guys to have fun," he says. "We just want you to be careful, too."
14. Thinking resorts are the only places to stay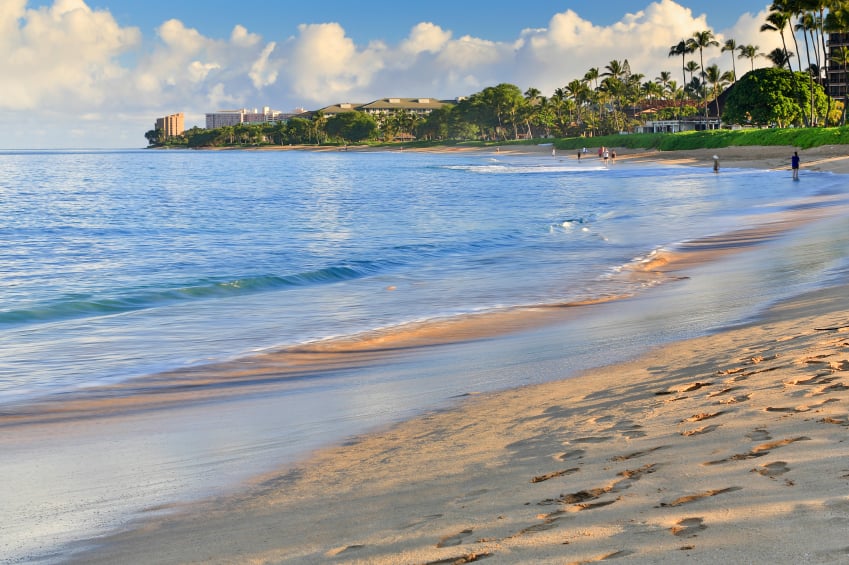 Resorts are not your only option when staying in Hawaii. If you're looking for luxury, resorts are the way to go. But if it's not at the top of your list, there are plenty alternatives. If waterslides and swim-up bars aren't must-haves for you, you could also consider staying in a condo (cooking your own meals here and there could save on food costs), at a farm stay, a hostel, or a bed and breakfast. According to Smarter Travel, Hawaii recently made it on the list of BedandBreakfast.com's fastest-growing destinations for B&Bs.
15. Failing to adopt the Hawaiian spirit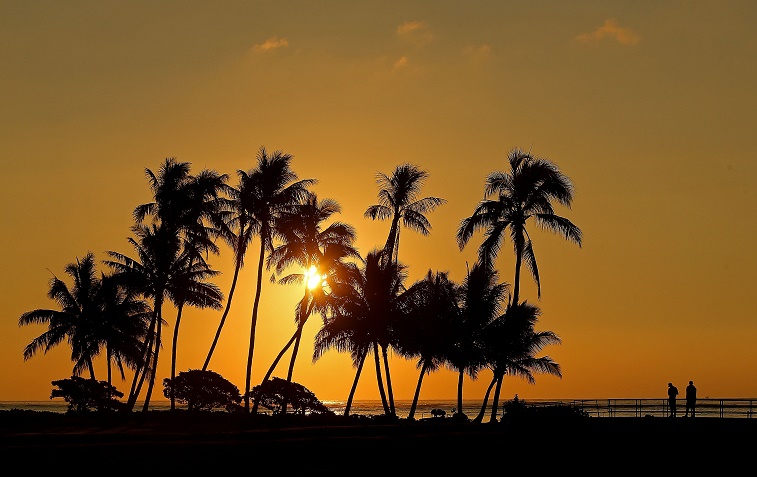 Lastly, Chung urges tourists to take in and breathe out the island spirit. If something you'd like isn't available at a restaurant or store, let it go. Use it as an opportunity to try something new. "Relax, be good to people, don't worry," he says.