Think You Have What It Takes to Get Cast on 'Property Brothers'?
Do you dream of finding your forever home on Property Brothers? Well, get in line. The show has quite the following, and there are plenty of people eager to commission the help of Drew and Jonathan Scott. But if you're truly convinced you have a chance, it's time for a little dose of reality. Turns out, scoring a spot on this home renovation show may be tougher than you think.
Is there an upside? Sure, but getting on the show in the first place may not be worth the effort. So, before you get started on the lengthy application, you'll want to take a look at the requirements first.
1. You must live in or be moving to Nashville
It's not too surprising that hopefuls need to live in a certain area. Just as Fixer Upper hopefuls need to be in Waco, Property Brothers clients need to be living in or moving to the Nashville area.
Next: This one's a given. 
2. You must be buying or renovating a fixer-upper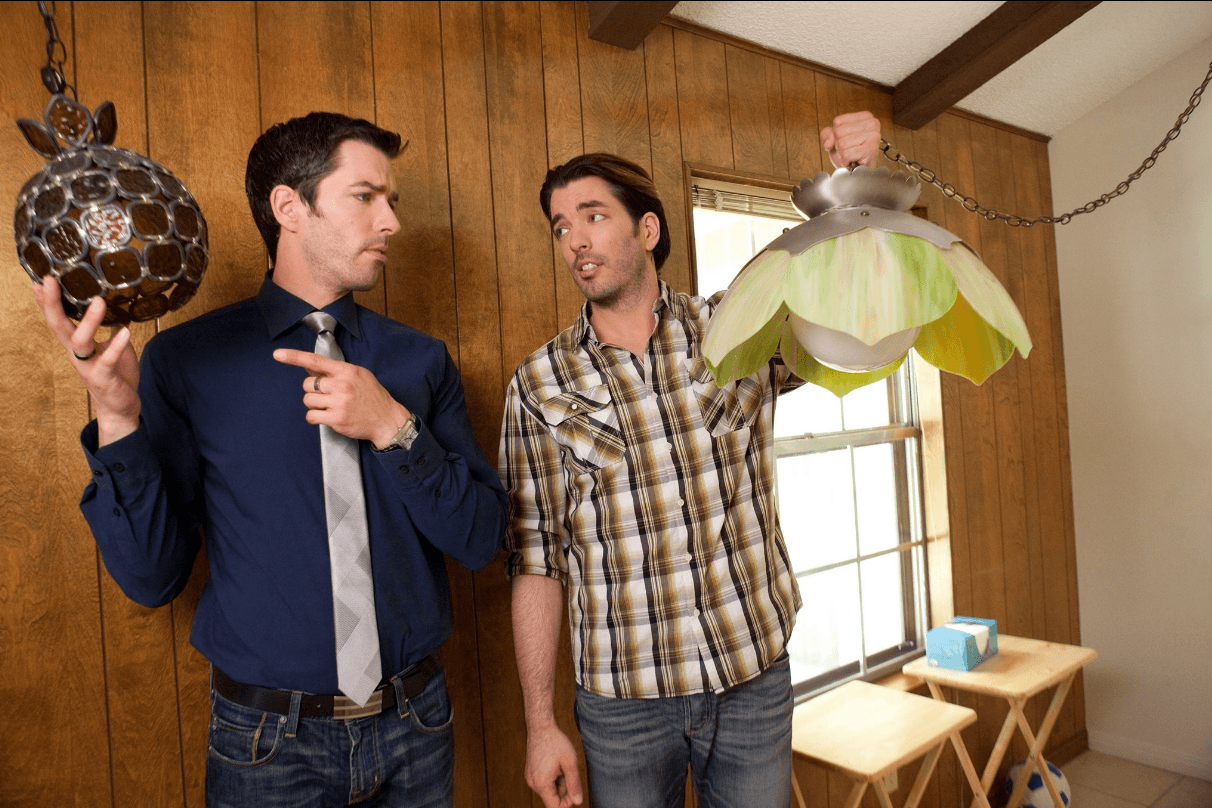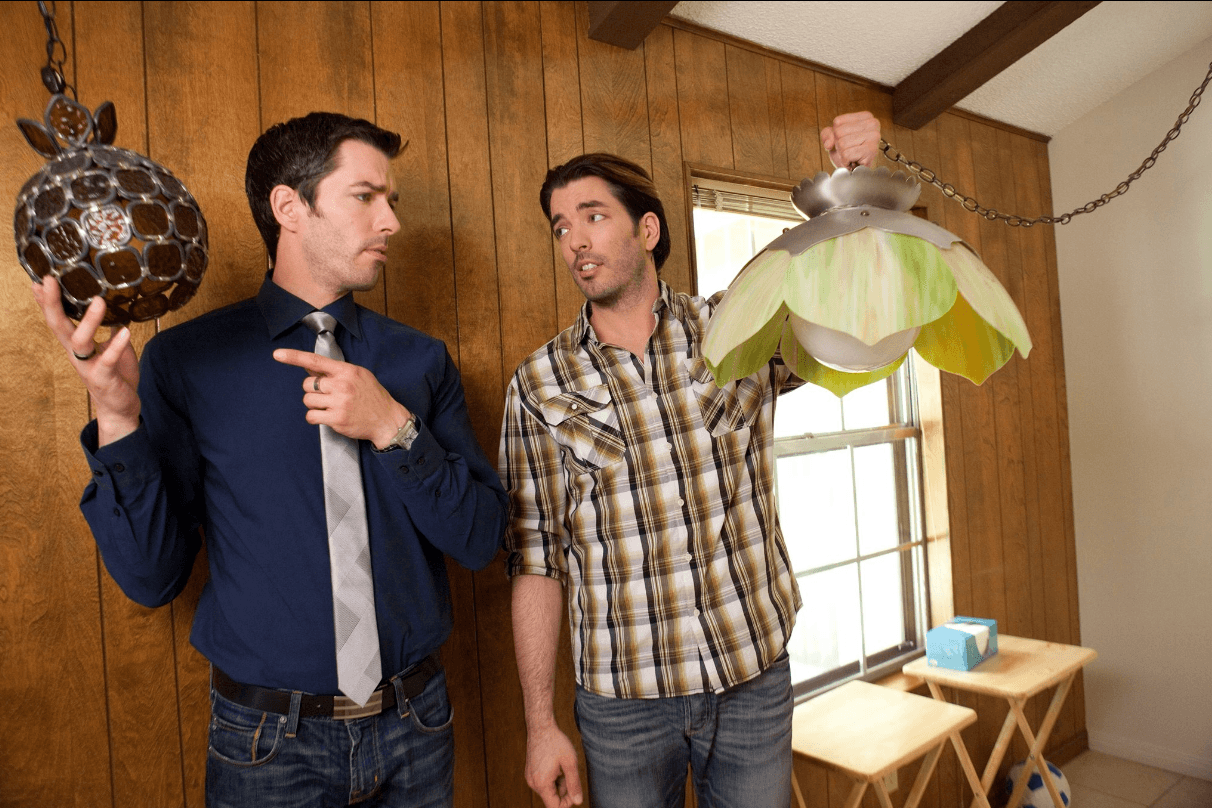 Obviously, any applicant needs to be interested in a fixer-upper. Otherwise, they won't stand a chance, not to mention the show would be super dull. After all, home makeover is the entire premise of Property Brothers. So, you must be 100% committed to a fixer-upper.
Next: How much are you willing to spend?
3. You'll need a renovation and design budget of at least $90,000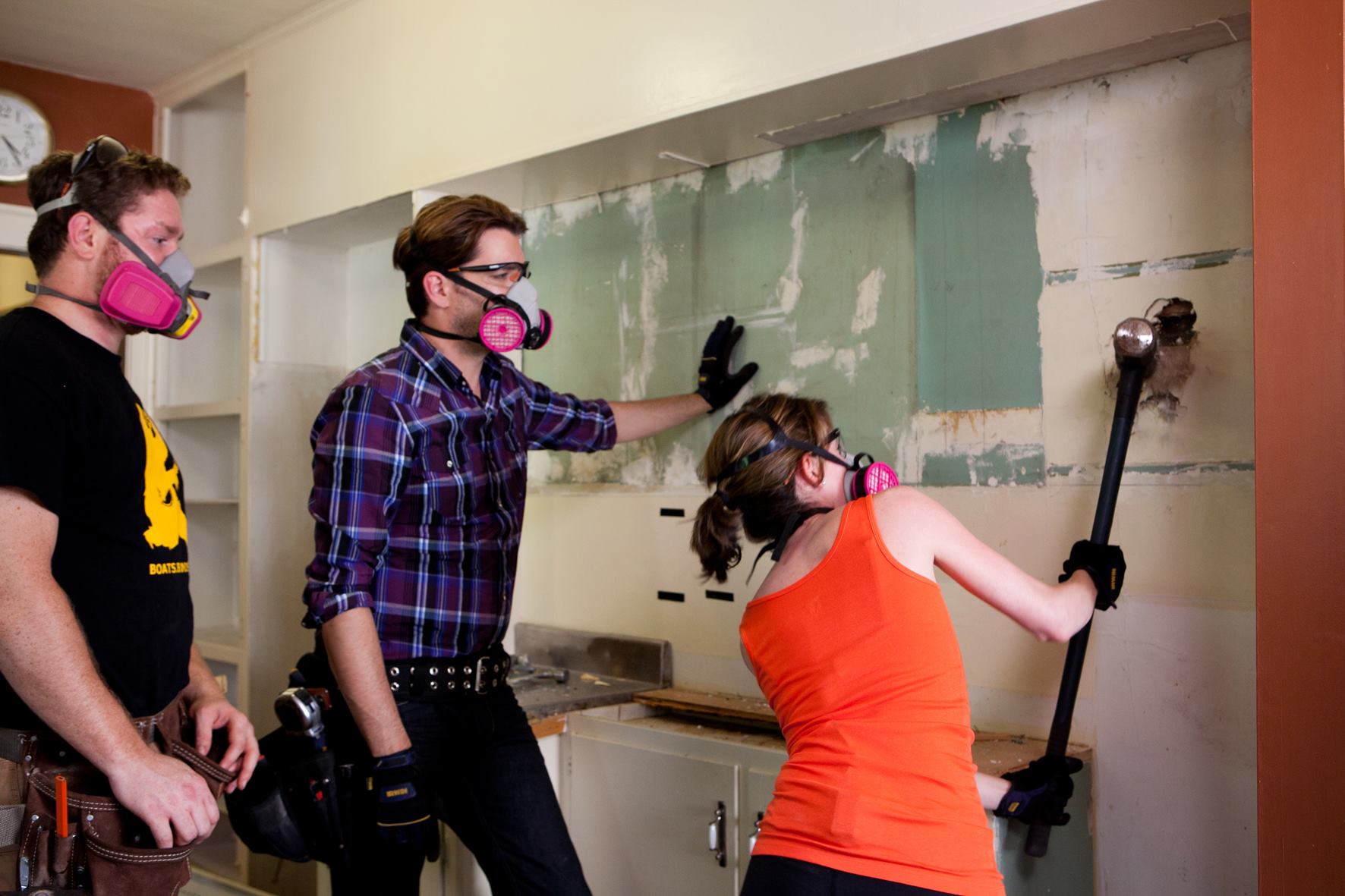 Any homeowner or HGTV fanatic knows there's no such thing as hitting an exact home makeover number. Everyone sets a price point they're like to stick to, but it's never the reality. What the casting department does require, however, is a minimum budget of at least $90,000, before tax and contingency.
More specifically, the $90,000 isn't all-inclusive for the entire home, and it depends on the scope of work. The budget includes construction and design for three to four rooms, including all furniture and appliances.
Next: Better not be a millionaire. 
4. You have a house budget of under $900,000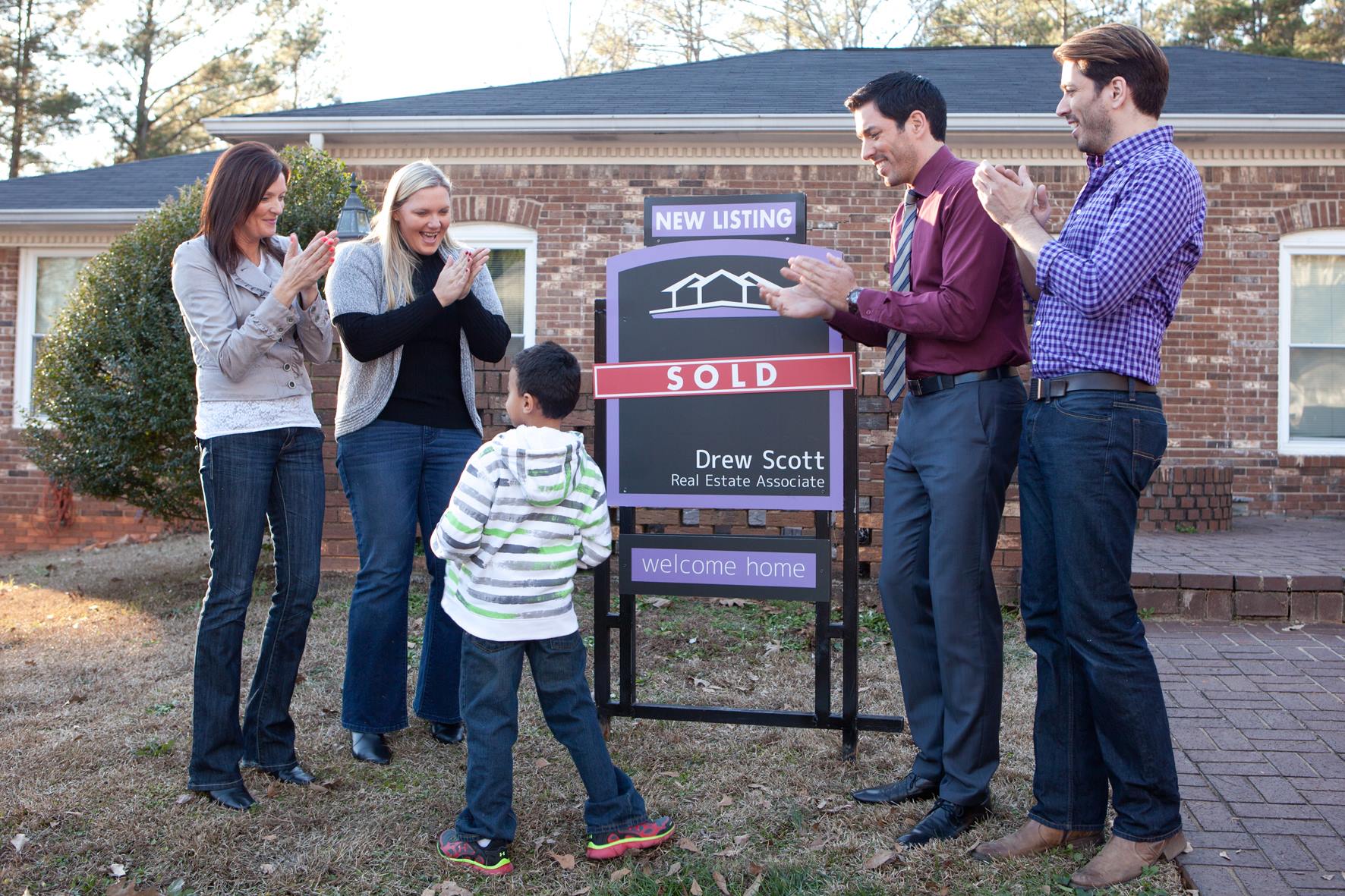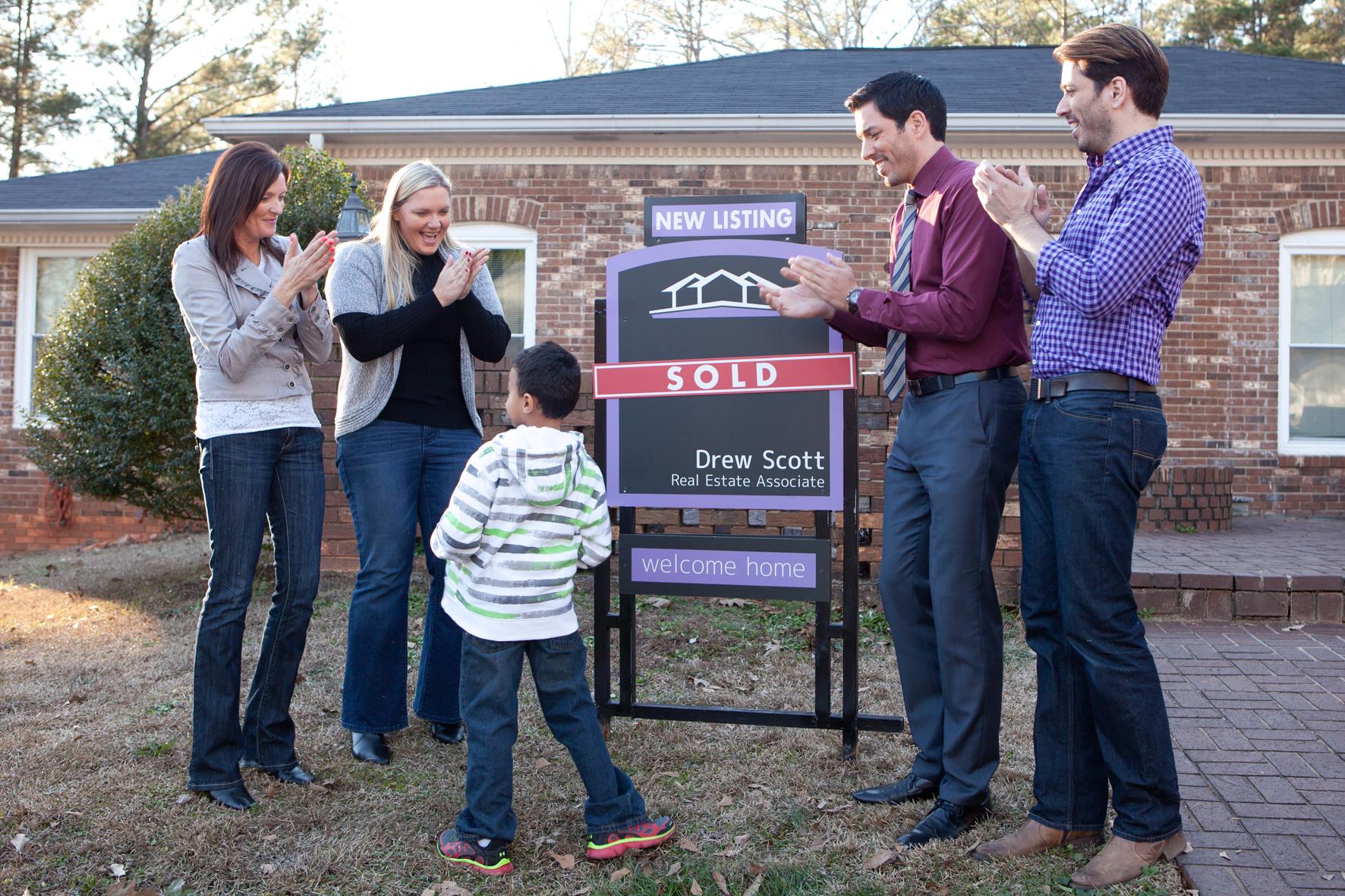 On the flip side, the application does mention a maximum budget, so that's good news. People cannot exceed a home-buying budget of $900,000. If they could, they probably wouldn't be on the show, anyway.
Furthermore, applicants are required to explain how they're financing the renovation and show proof of funds.
Next: Fancy yourself a funny guy or gal? You may be in luck. 
5. You must have a specific kind of personality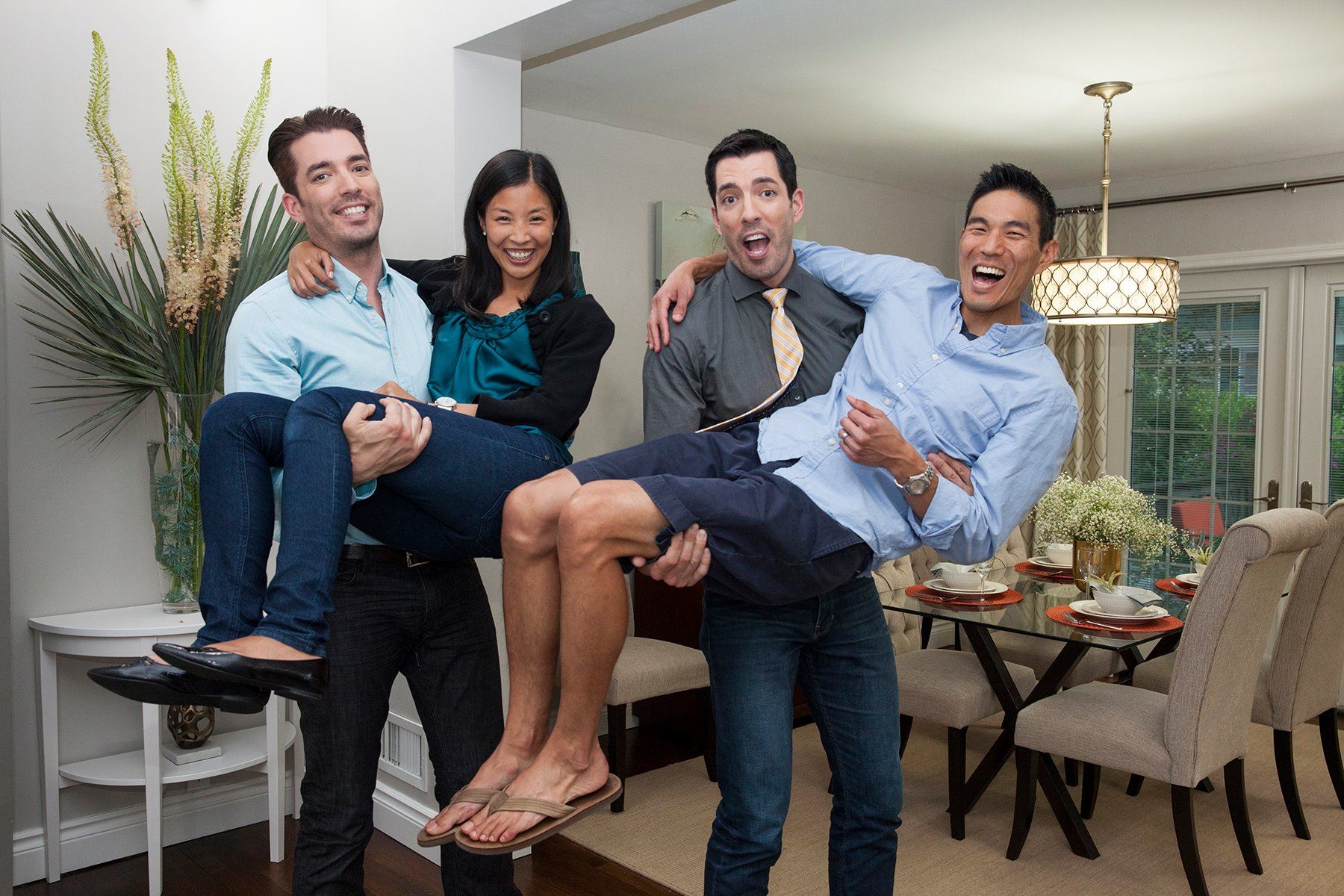 Not everyone has star quality. But if you're hoping to be a guest on a home makeover show, there are certain personality traits you need to have.
Casting requirements for Property Brothers, for instance, demand applicants are outgoing, energetic, opinionated, fun, and have unique stories to tell. If that's not you, then don't bother applying.
Next: Are you in the market for the brothers' expertise?  
6. You're in need of expert design and construction help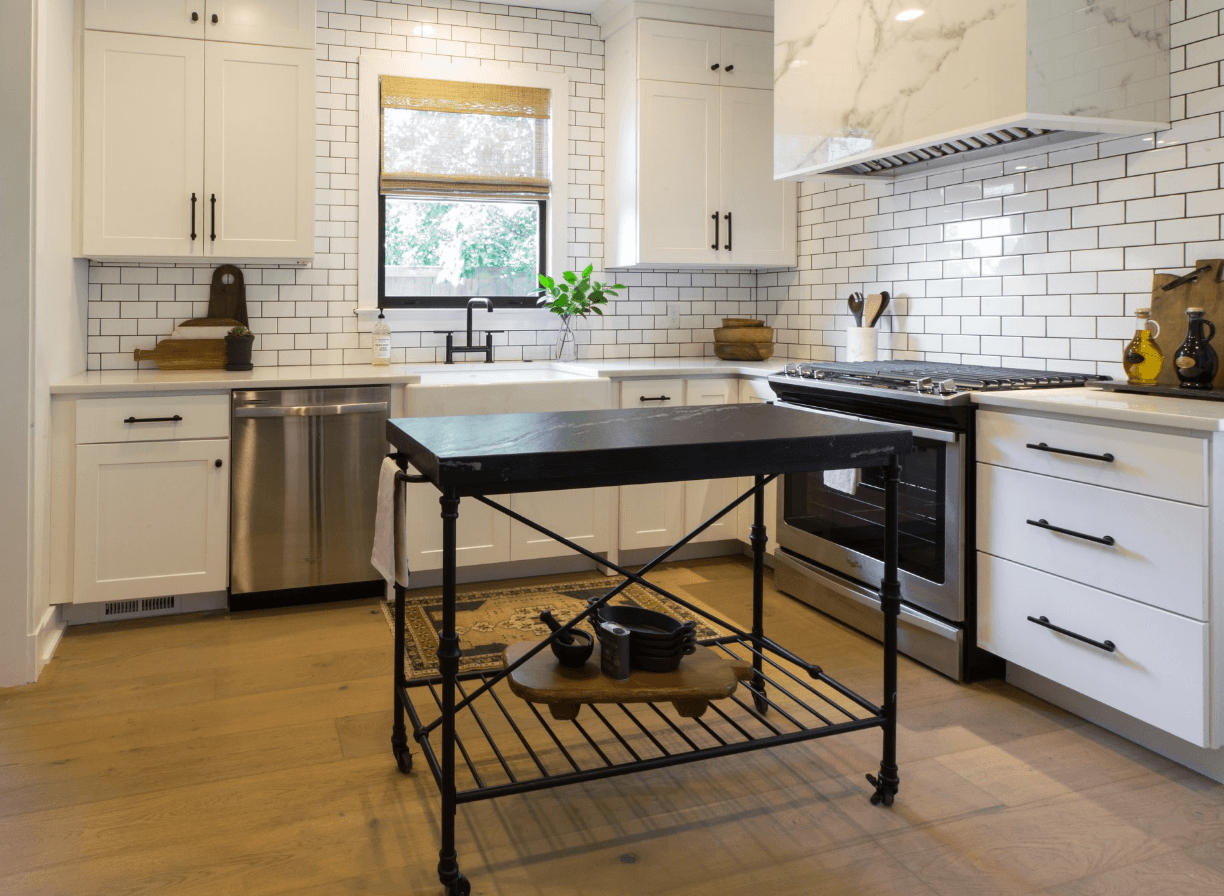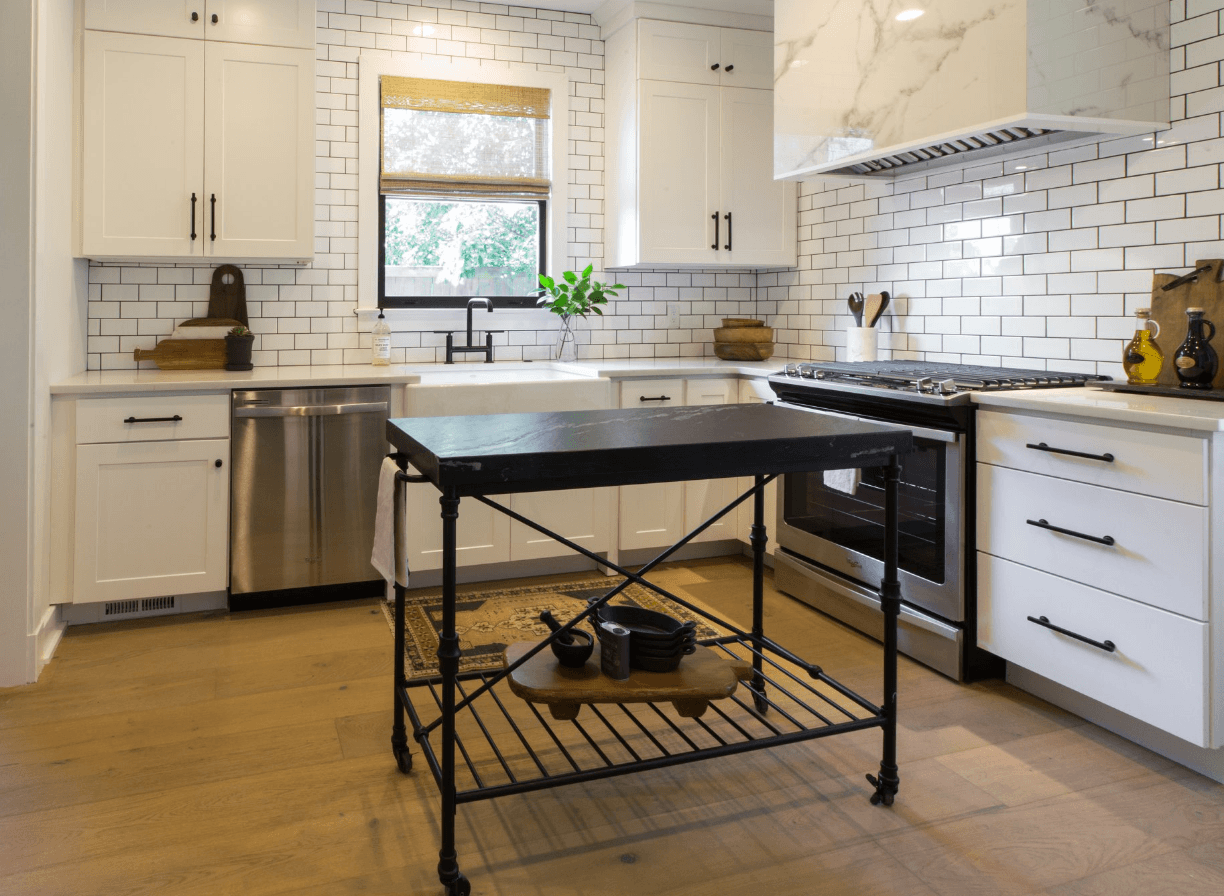 When it comes to home renovation, it's best to seek help from the pros. Of course, that doesn't mean being on a T.V. show, but it's a great option for any diehard HGTV fan.
Any DIY expert, however, need not apply. Why? Because the Scott brothers are only interested in those desperately seeking professional design and construction help every step of the way.
Next: You must play nicely with others.
7. You must be excited to work with the Scott brothers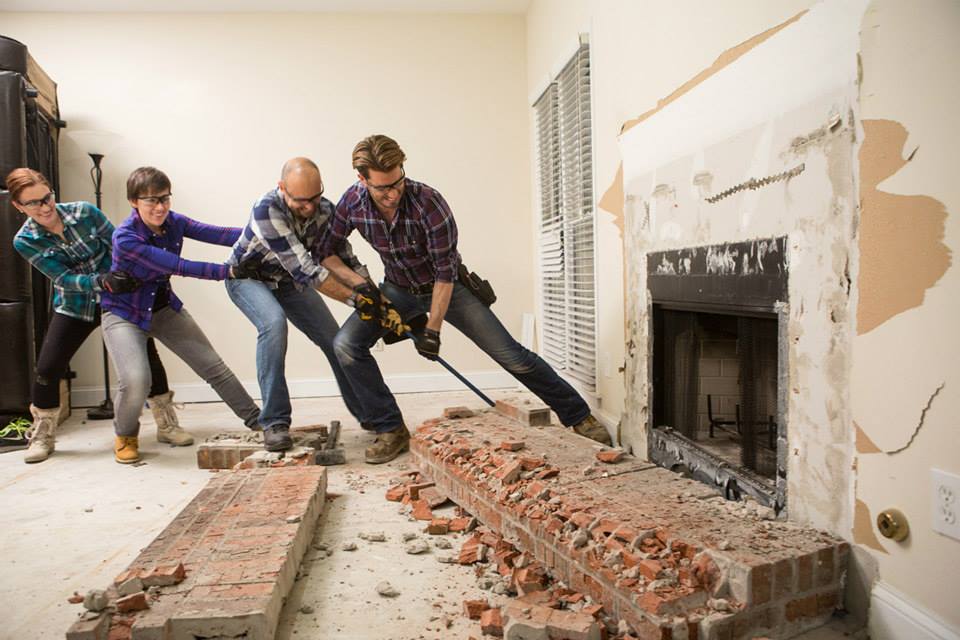 There's no faking any niceties here. If you want to be on the show, you must actually like Jonathan and Drew, and be super excited to work with them. Or at the very least, have a really good poker face.
As the requirements state, applicants need to be "enthusiastic about working with Jonathan and his design team who have the know-how to help create your dream home."
Next: Can you think on your feet?
8. You must be a quick thinker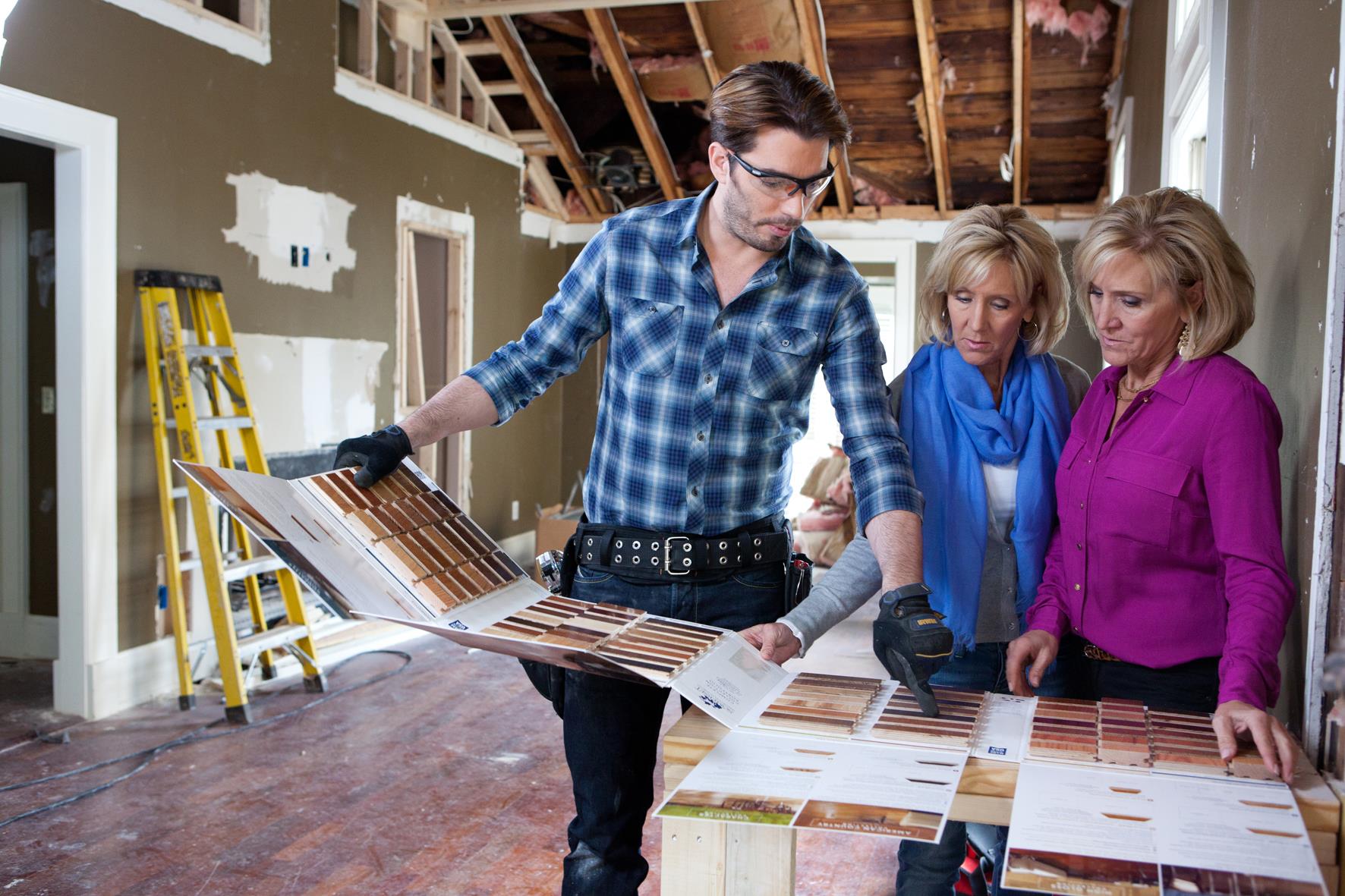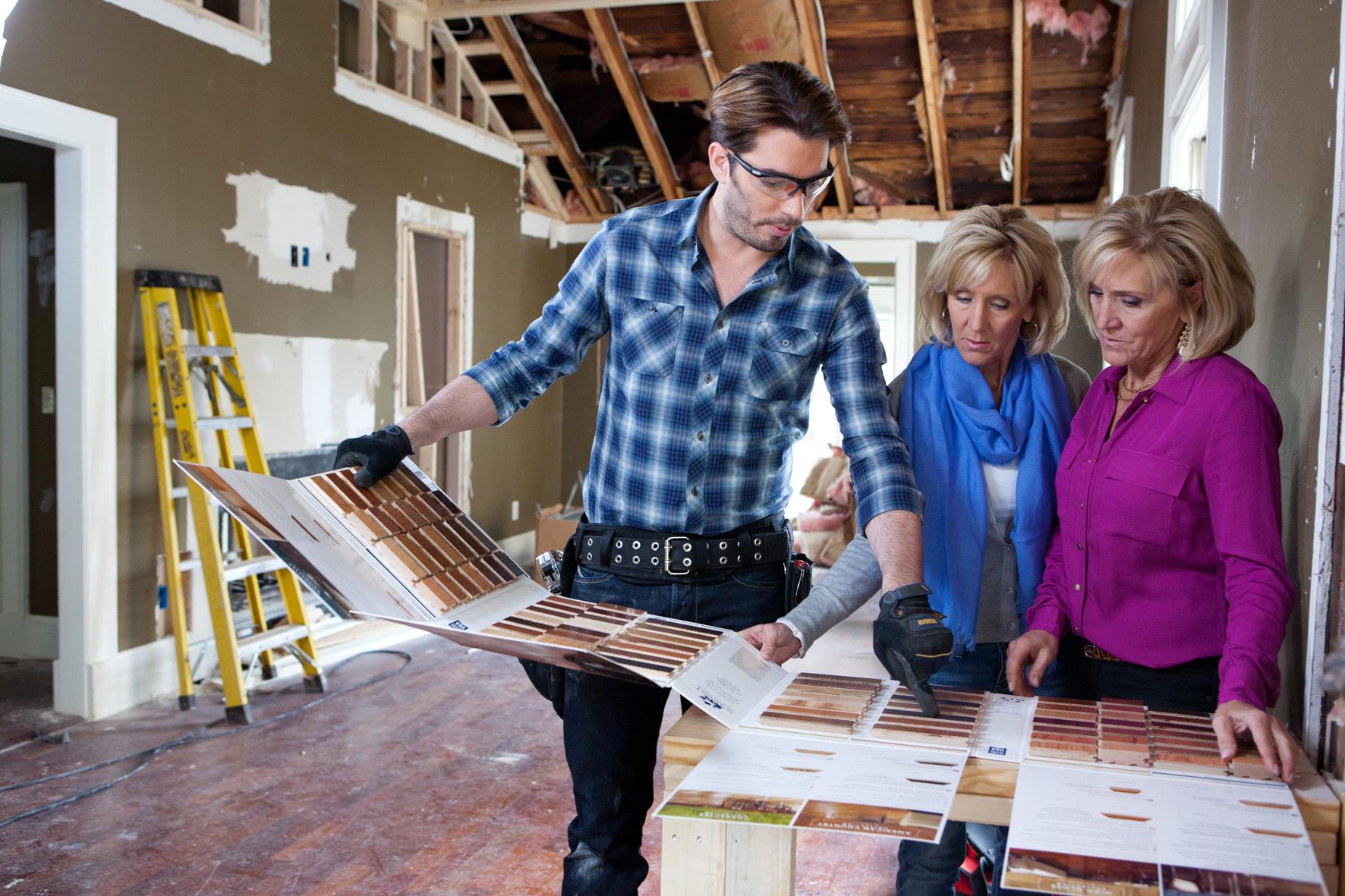 Indecisive individuals need not apply. Why? Because all Property Brothers clients need to be quick on their feet. Not to mention, what would the show be without a little drama?
Naturally, we live for those unexpected expenses that inevitably pop up. And considering production schedules and tight timelines, applicants must be able to make quick decisions.
Next: Start looking at the calendar now.  
9. You're able to commit to seven to nine days of filming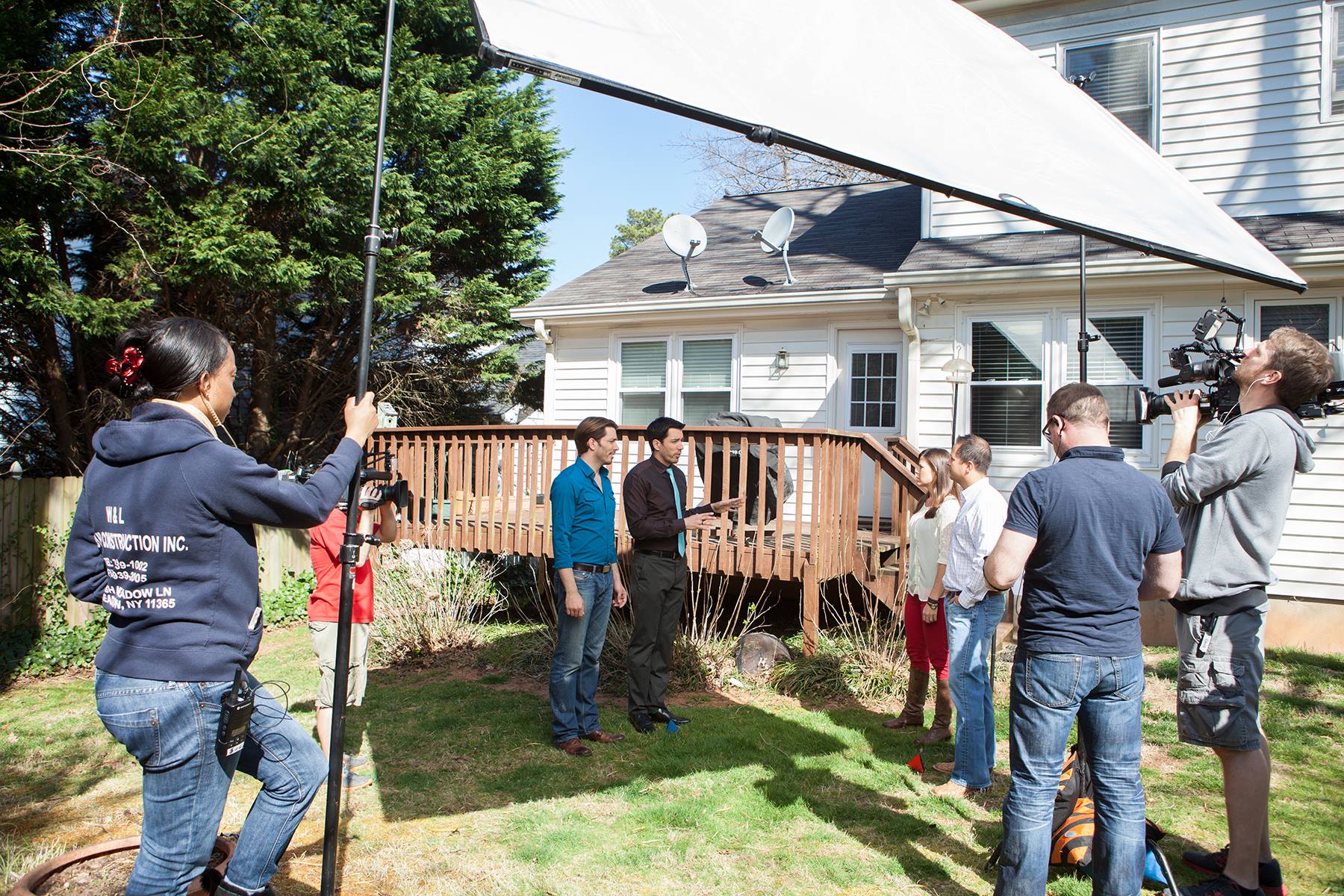 Redo a house in a week? Not possible, you say! And you're right.
While the renovation takes several weeks, the homeowners only need to be available for a certain amount of time. According to the website, applicants must be able to film for up to seven to nine days staggered over a six or seven week period.
Next: You must be this old to be considered for the show. 
10. You're at least 21 years old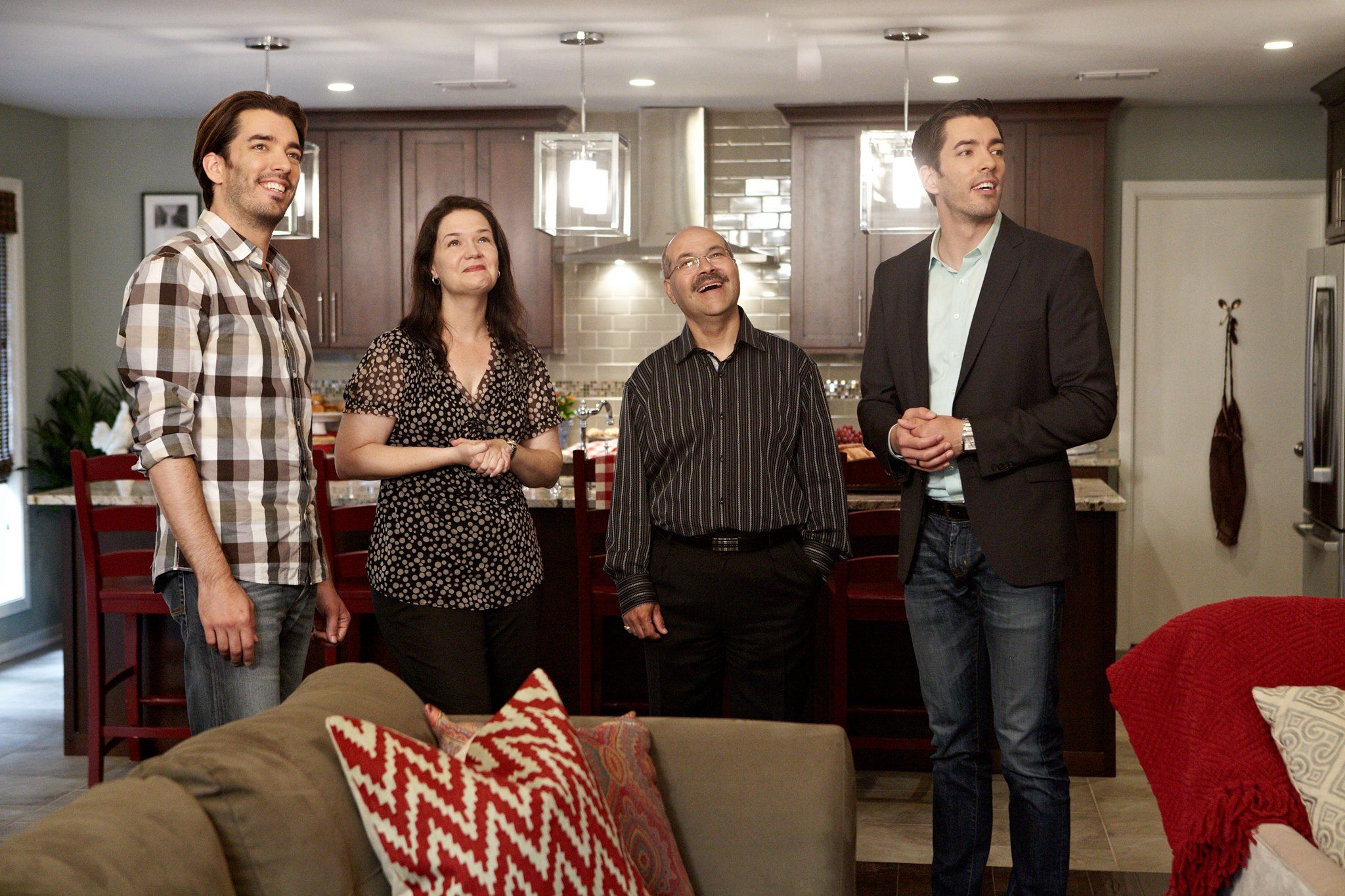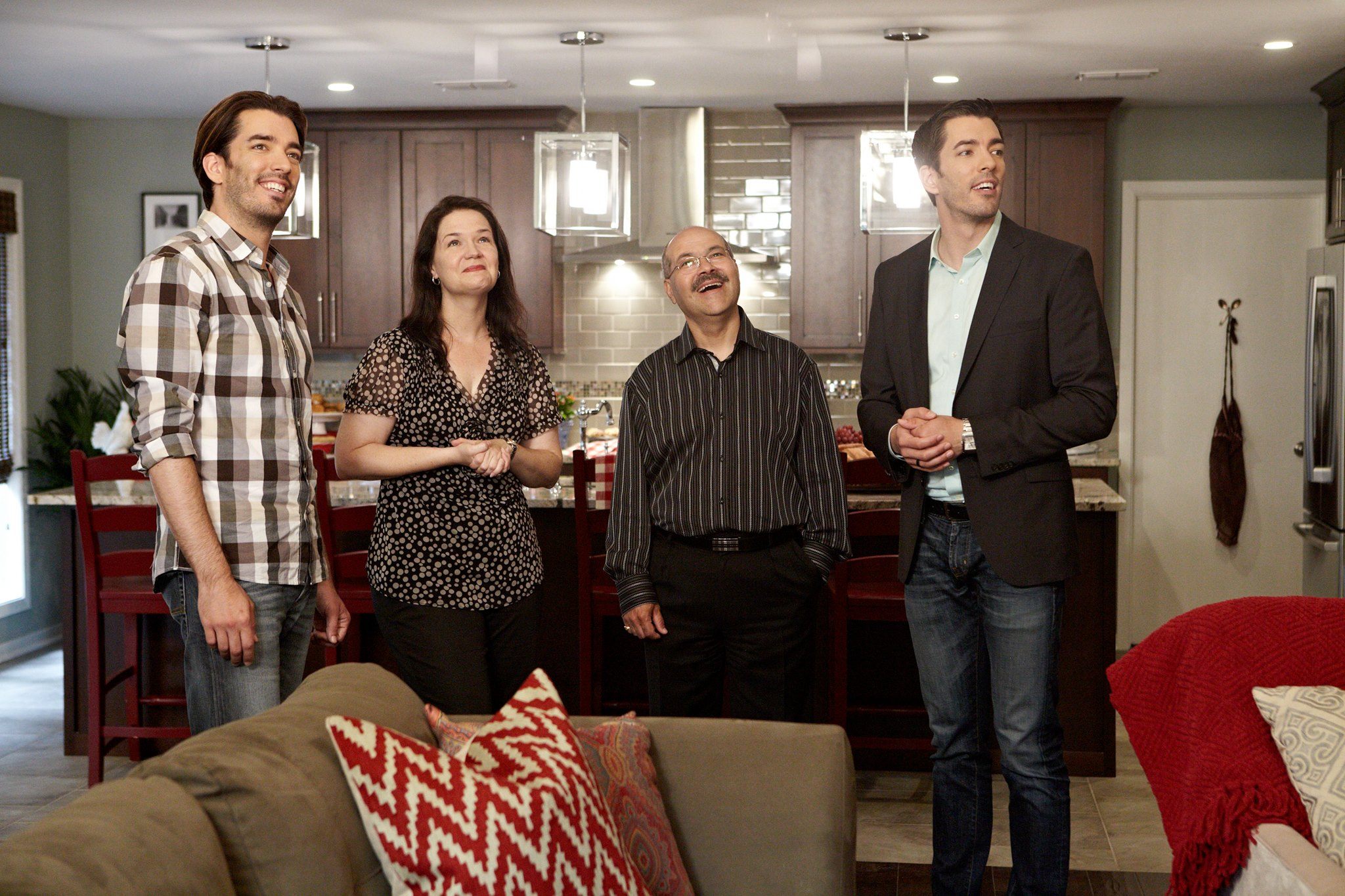 We're glad to see this age requirement, and we think it makes perfect sense.
Think about it: People are kicked out of their home for weeks on end. Granted, it's because the Scott brothers, construction team, and camera crew are creating their dream home, but still, it's a headache. For that reason, we're willing to bet these homeowners need a drink every now and again.
Next: Get by with a little help from your friends. 
11. You have another place to live while the show is filming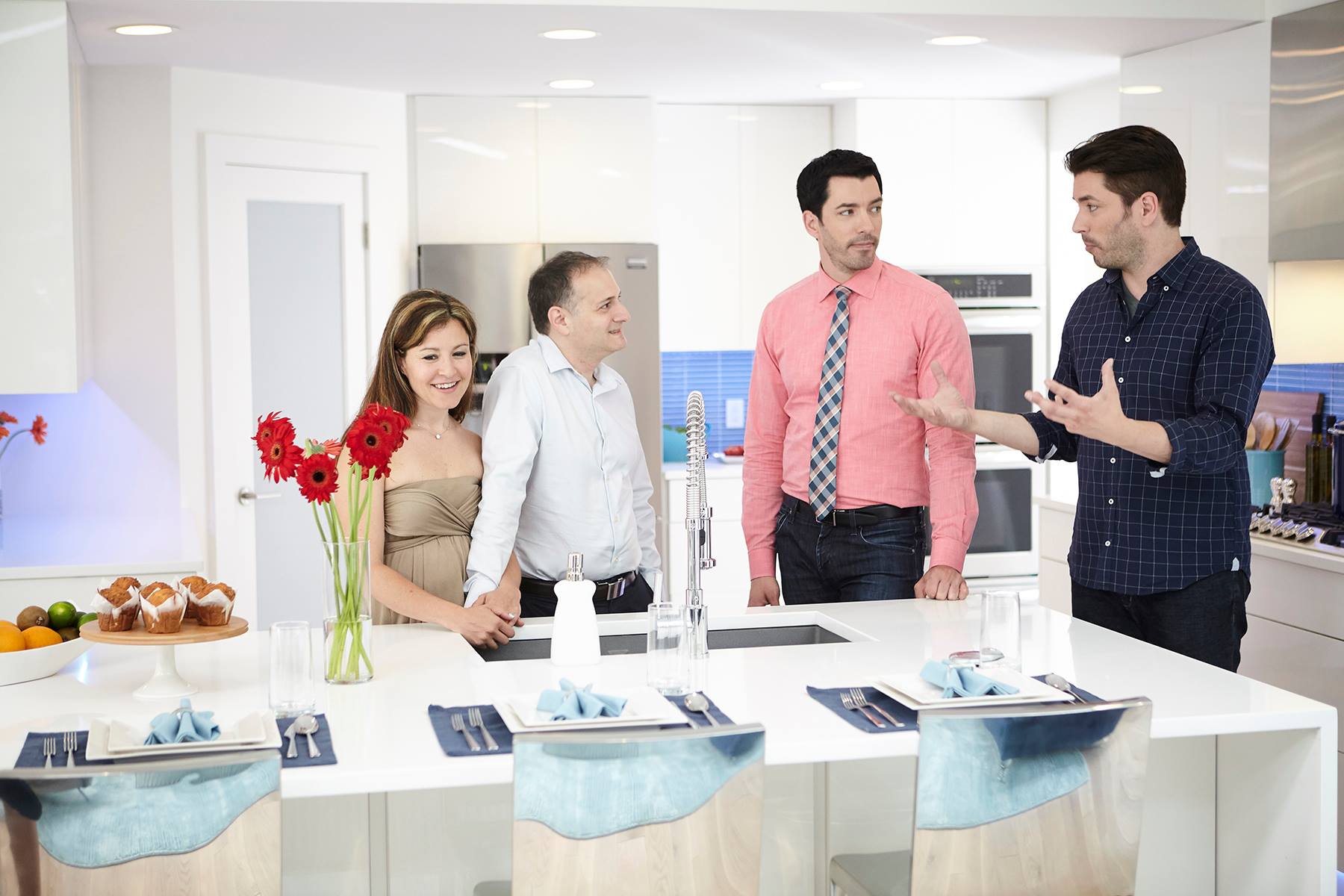 To dovetail off our previous point, homeowners will, of course, need to vacate the property while construction and filming take place. But don't get too excited, because no, HGTV is no going to put you and your family up at a fancy hotel (unlike the already-rich homeowners of the famous Bachelor mansion).
It's on the homeowners to find another place to live during the renovation period. Not surprisingly, this rule exists for obvious reasons, including safety, health, and scheduling.
Next: Loners need not apply.
12. You must have a sidekick who's also available during filming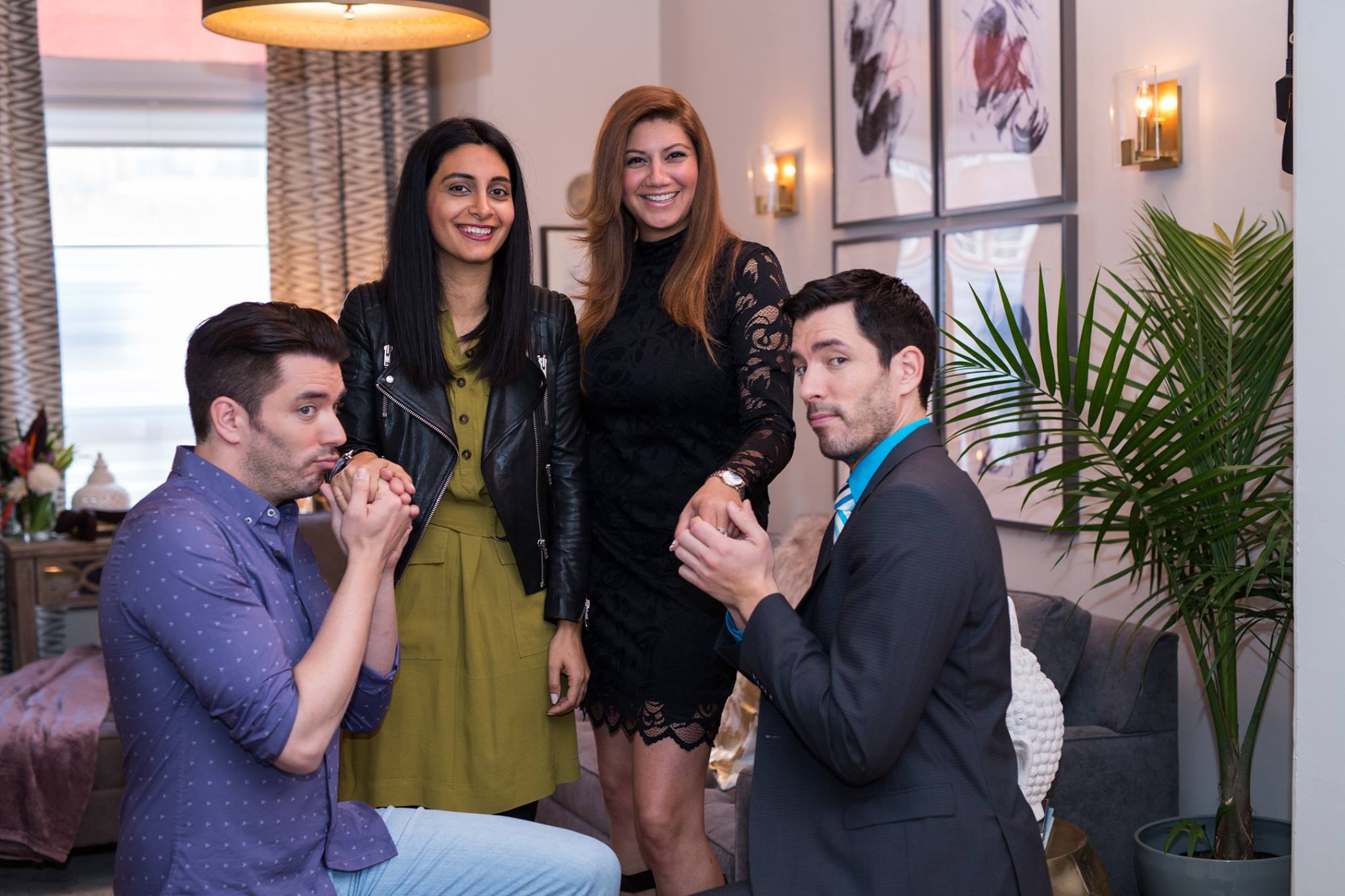 No singles allowed.
Sounds kind of insensitive, right? Well, before you start protesting the show, consider this. The casting department really means no loners allowed. Still confused? Let us explain.
Be it spouse, partner, friend, or family member, each applicant must have a co-pilot, so to speak. In fact, the application requires specific information on said person, which it refers to as "participant B." And furthermore, the two of you together must be memorable and unique.
Next: Hope you're photogenic.  
13. You'll need to provide photos of yourself and "participant B"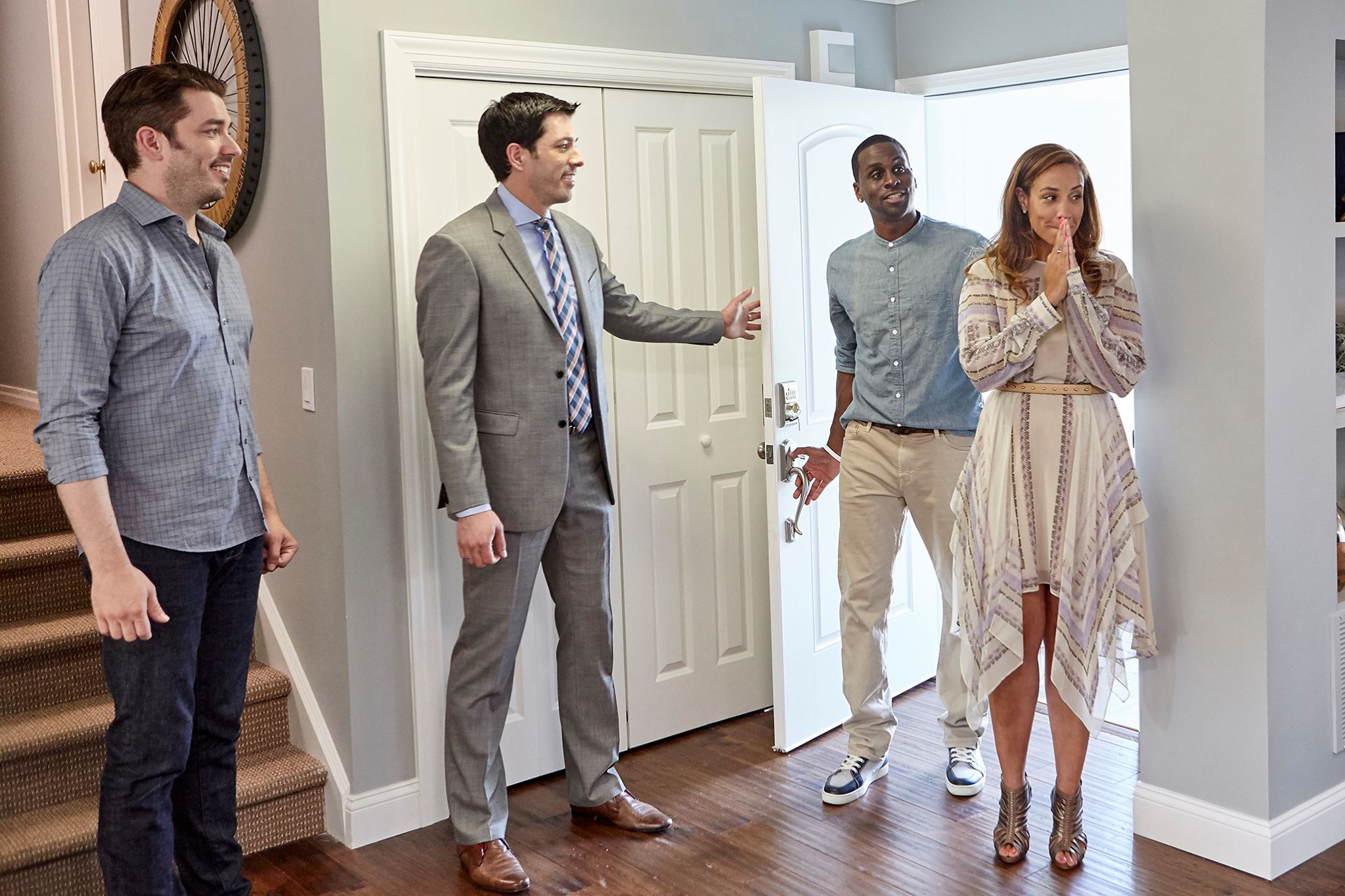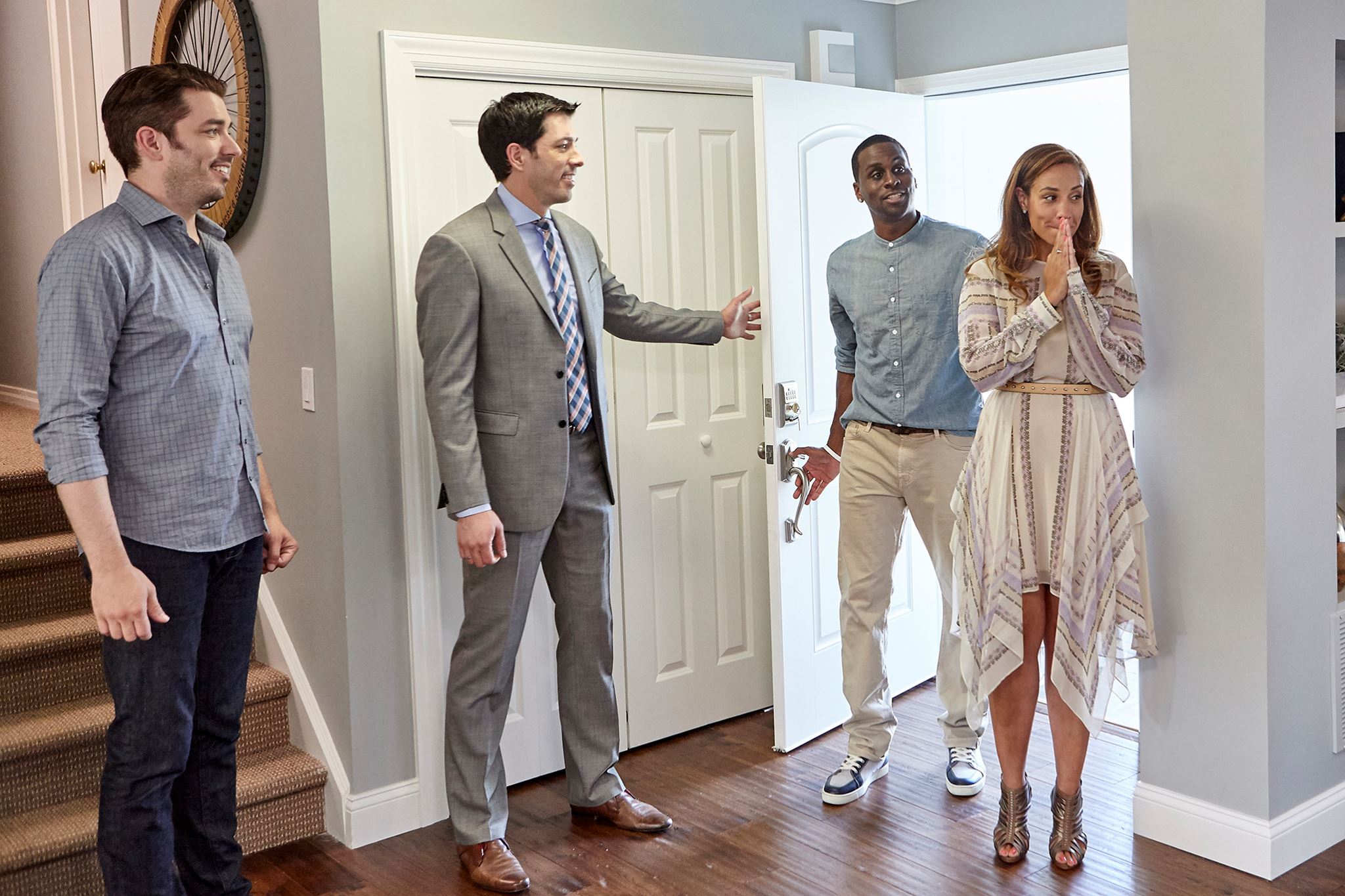 By now, it's clear to see the folks over in casting are thorough. They want to know everything about you before investing too much time, which makes sense. In addition to all the dirty details, applicants must provide plenty of photos.
We'd recommend submitting ones that really show off the chemistry between you and your sidekick. After all, that's what they're looking for.
Next: What are your must-haves? 
14. You must provide a wish list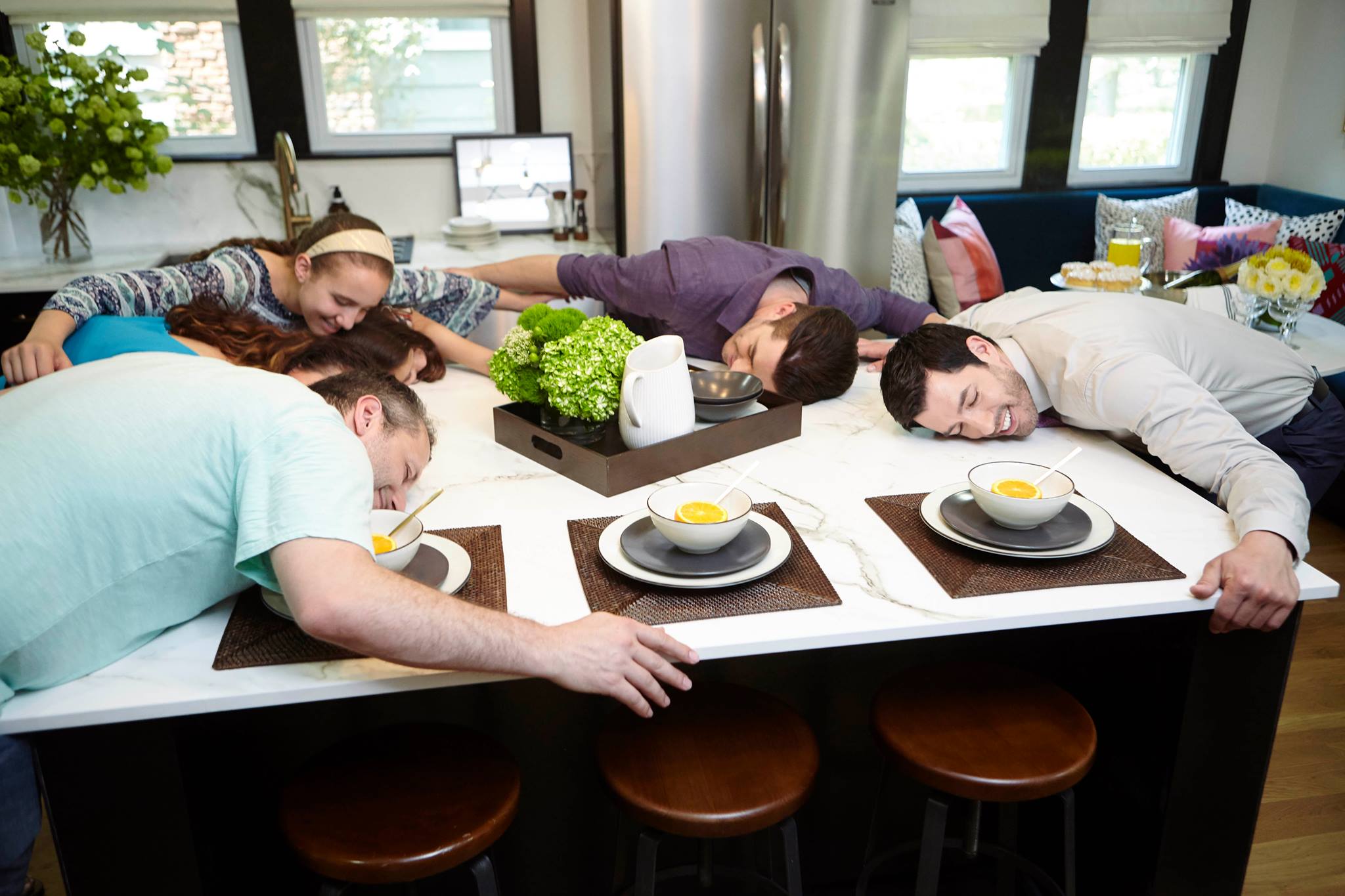 Before anyone starts a home renovation project, making a list of hope-to-haves and need-to-haves alike is crucial. And the case is no different when the Property Brothers are working with someone new. If they don't know what a potential client wants, how can they possibly deliver?
Plus, we imagine this step helps weed people out. If your ultimate dream home includes a master bedroom with a sex swing, you probably won't get chosen. It's a family show, after all.
Next: We wish you all the best. 
15. Still think you'd be a good fit?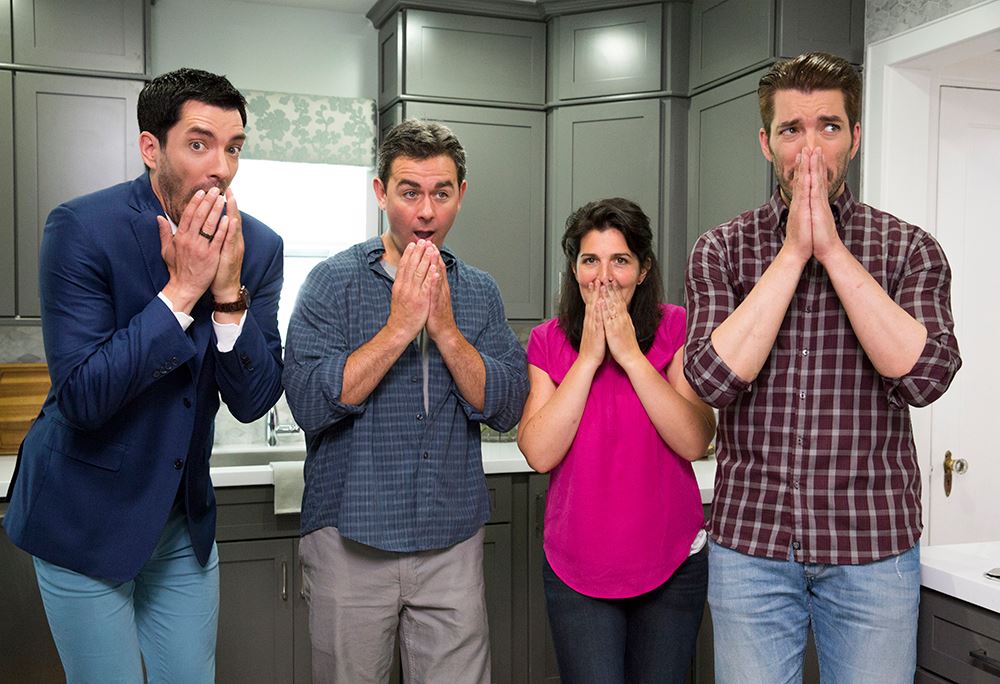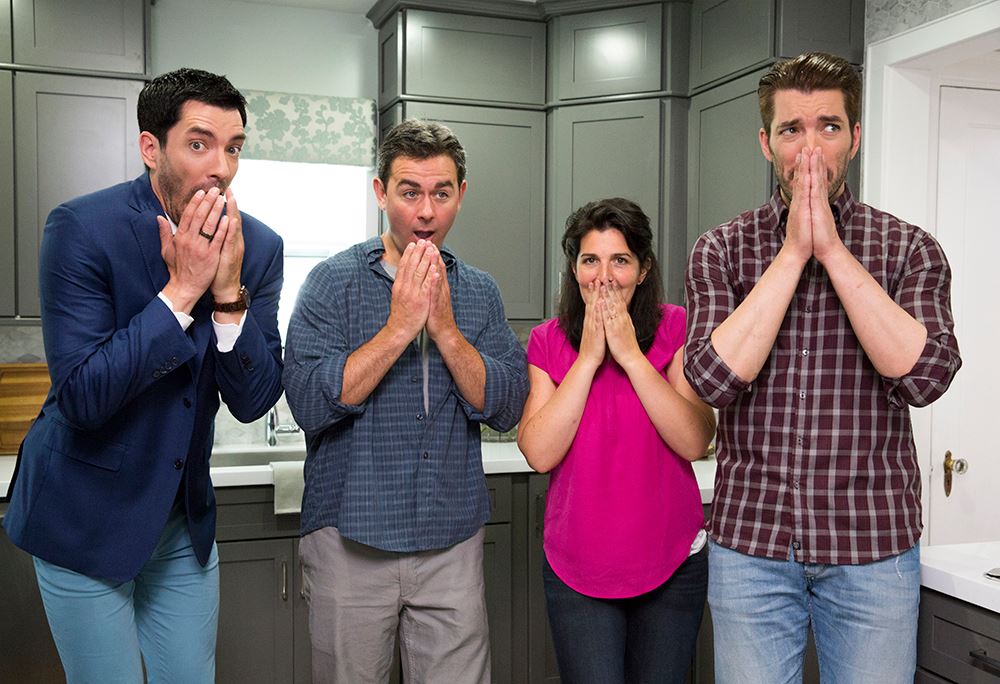 If you're still thinking about applying for the show, you must really, really want it. So go ahead and get it.
Annoying application process aside, there's a definite upside to having our home featured on Property Brothers. You'll be living in a like-new home in no time! Translation: You'll be living in three to four redone rooms in about seven weeks.
Read more: The 'Property Brothers' Want You to Stop Making These Bad Design Mistakes
Check out The Cheat Sheet on Facebook!