What Meghan Markle Will Do Now That She's an Official Member of the Royal Family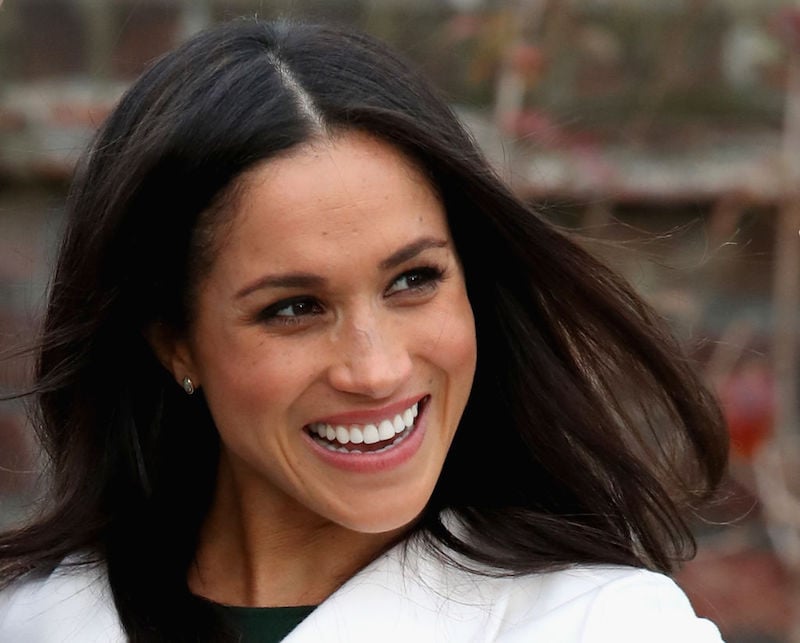 Being royal is no easy feat. From hosting thousands of guests to partaking in hundreds of royal engagements each year, the amount of work can be exhausting, especially if you're new to it. While Meghan Markle may be groomed for the red carpet, nothing could have prepared her for her life as a royal.
Curious to know how Meghan Markle will live her life now that she's an official member of the royal family? See her official responsibilities, ahead.
1. She will become a patron for various charities
One of the biggest changes to Meghan Markle's post-wedding life? She's no longer allowed to work for money. That said, she will most likely take after other members of the royal family and focus her work efforts on supporting various charities.
2. She will attend benefits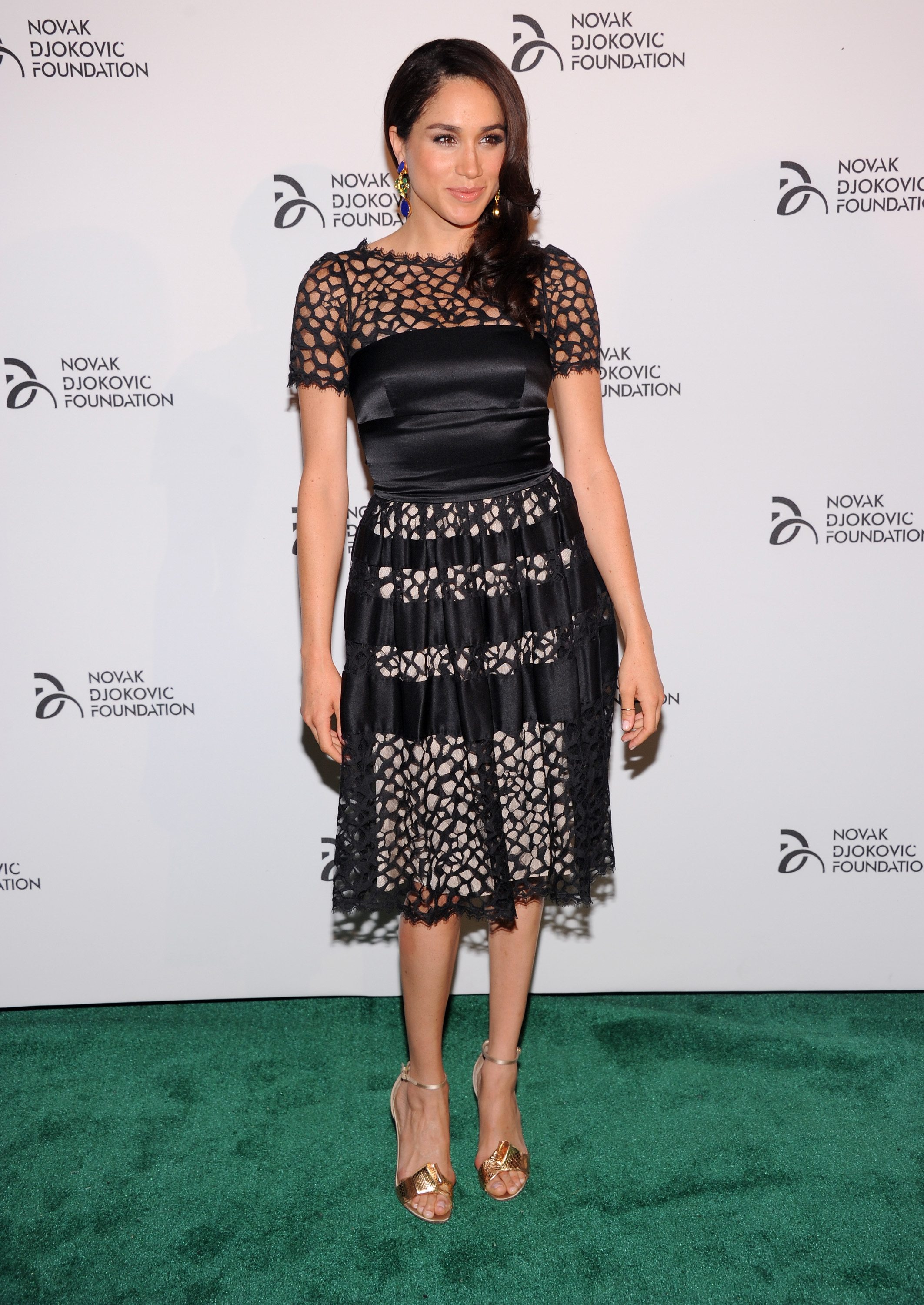 Speaking on charities, Markle will most likely attend a number of extravagant events or benefits on behalf of the organizations she works with. She may even host a few of her own!
3. She will travel the world on royal tours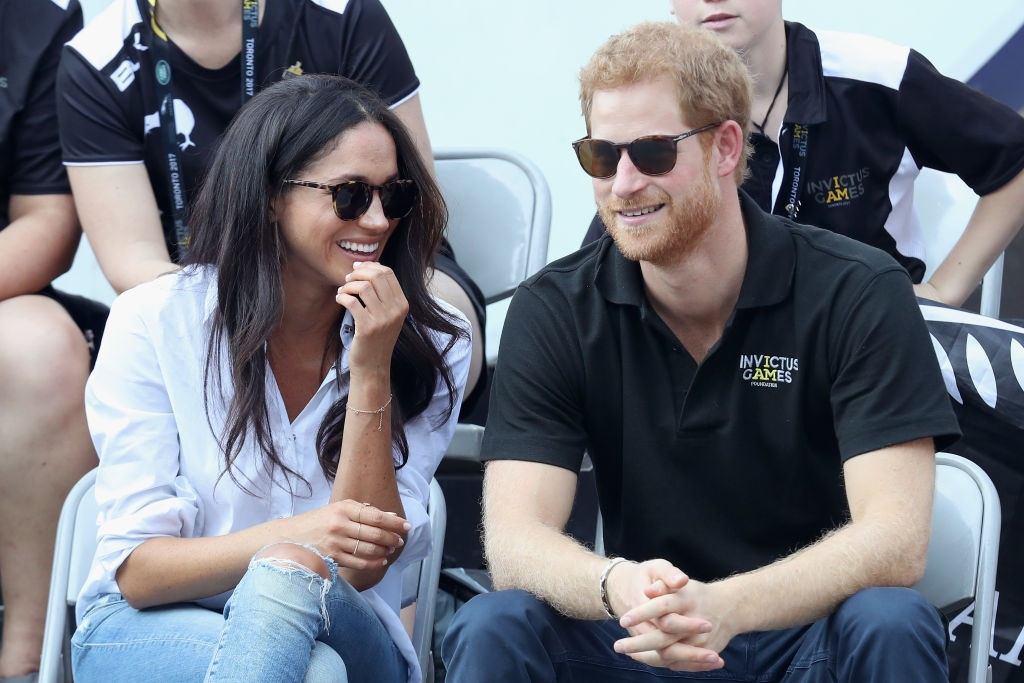 One perk of being royal? She'll get to travel the world. That said, her trips are official royal tours and she'll have to spend a lot of time with government officials, partaking in official engagements and ceremonies, and keeping a straight face while accepting some pretty bizarre gifts.
4. She will partake in extensive royal training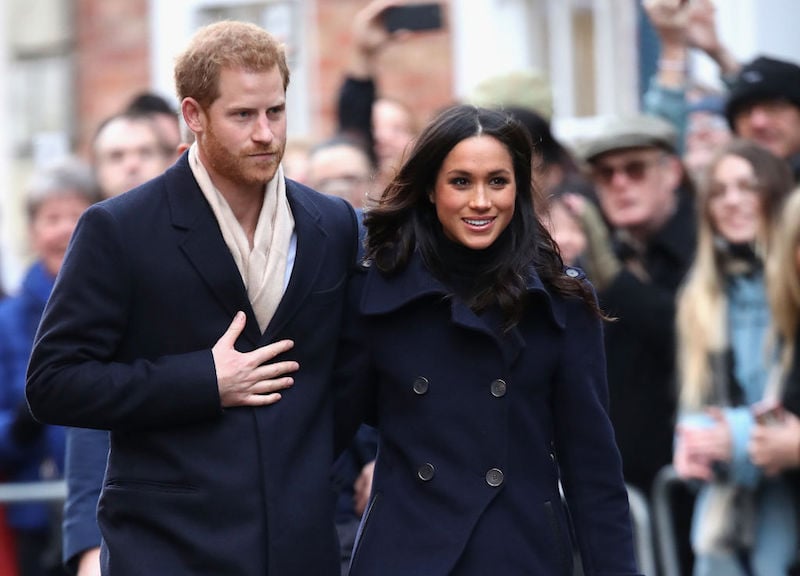 Markle has already endured hours of royal training, but her efforts will continue now that she's married to Prince Harry. And while we'd like to think her training looks something like Amelia Thermopolis' in Princess Diaries, something tells us it's a bit more intimidating.
5. She will partake in hundreds of 'official engagements'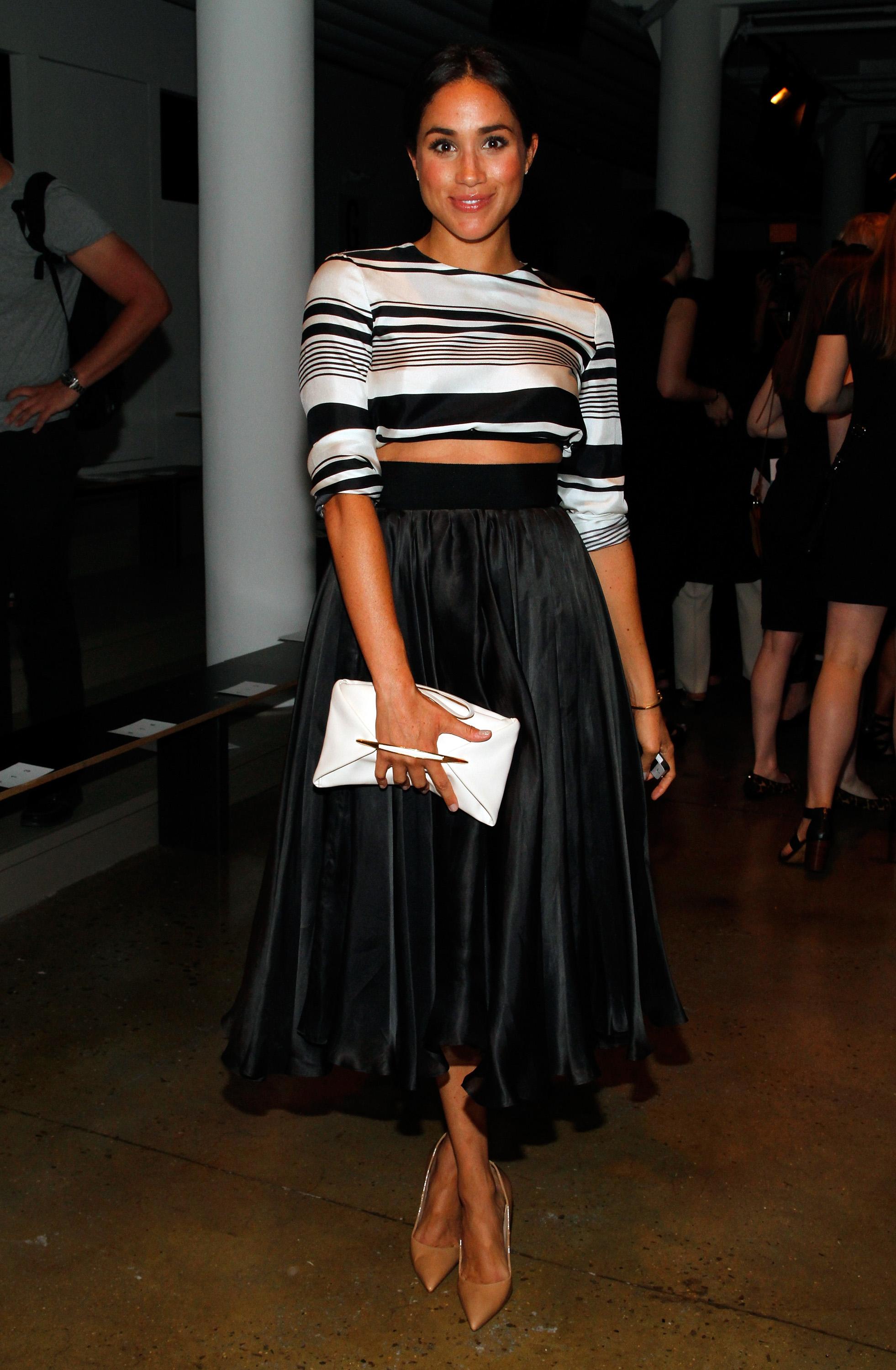 In addition to involving herself with charities, Markle will be expected to partake in hundreds of official engagements. This could be anything from attending a state dinner to walking in a parade.
6. She will christen ships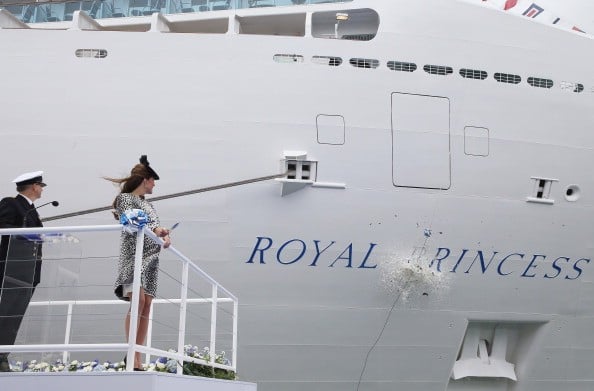 As part of her official engagement and royal duties, Markle may also have the opportunity to christen a ship, just like her future sister-in-law has done in the past. Christening a ship usually involves a ribbon-cutting and smashing (or, pouring) of Champagne.
7. She will reply to thousands of letters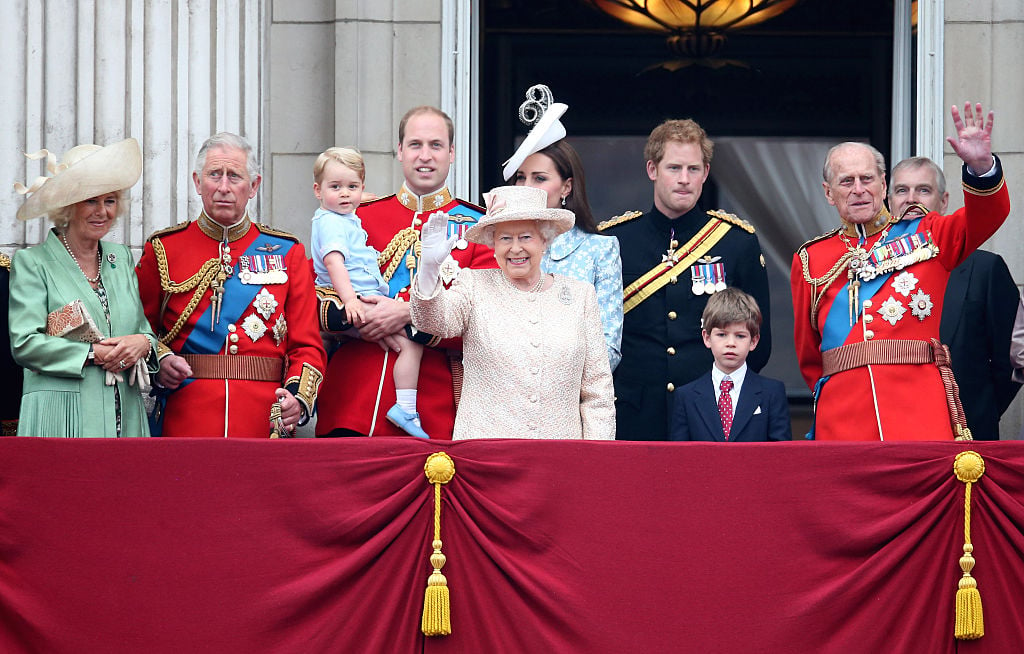 According to The Royal Household, the royal family receives and answers around 100,000 letters each year. As the newest member of the family, Markle will now be responsible for answering a portion of these letters.
Check out The Cheat Sheet on Facebook!