What the New Native American DNA Discovery Means For You
A new discovery published in a research paper in the journal Nature, reveals something exciting about DNA and how it affects our lives. Previously, we believed that a single founding population of Native Americans reached the North American continent over 20,000 years ago. That may not hold as much truth as we thought. This breakthrough teaches us something important, not only about the Native Americans, but migration, and our own origins, as well.
1. One girl's DNA changes everything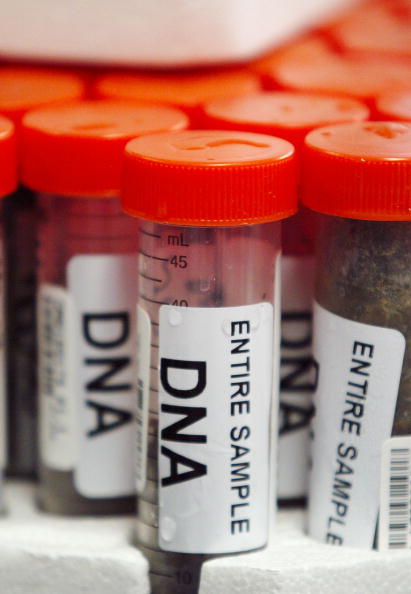 Scientists discovered the corpse of a six-week-old girl in Alaska in 2013, according to Nature. When they examined her DNA, they first assumed it would match up with other early Native Americans. Instead, they found that the infant comes from a totally different lineage the scientists have called "Ancient Beringians." They traveled the Beringia land bridge from Siberia into North America and stayed in the area now known as Alaska. This marks the first time scientists have documented this group.
Next: What does this mean for Native American DNA?
2. Scientists now must re-evaluate what happened after the ice age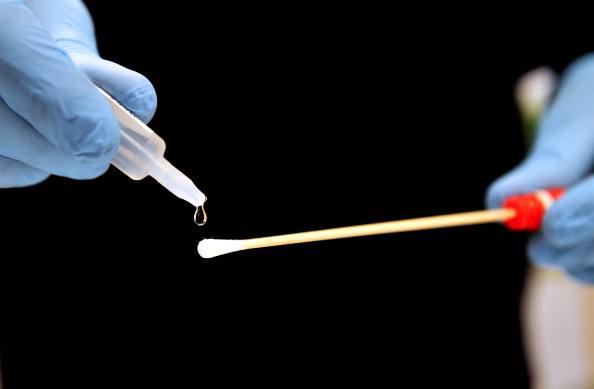 This new research suggests that, as the last ice age ended, humans migrated into North America from Siberia. Scientists believed that much for a long time, but they did not previously know when the population subsequently split into two groups. The settlers we now consider "Native Americans" can trace their lineage to one of those groups. However, this new discovery tells us the other population didn't follow them south. Instead, they likely remained north for thousands of years, developing their own unique lineage.
Next: This discovery gives scientists clues to migration.

3. We can now devise a timeline for key events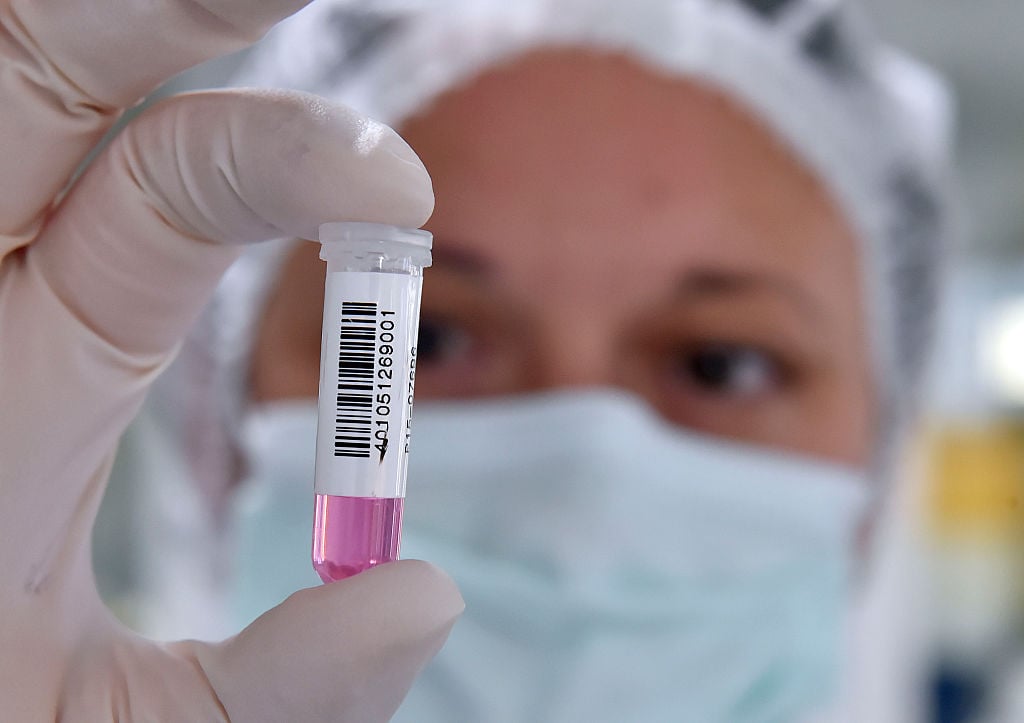 As The Guardian explains, the little girls genome provides new insight into the genetic diversity that existed in that ancient population. It also gives scientists a way to estimate the approximate dates of events that help them determine how these migratory patterns happened. According to this new information, the ancestors of the ancient Beringians began to separate from East Asians about 36,000 years ago. However, the gene flow between them continued until about 25,000 years ago. The two major genetic groups diverged about 17,000-14,600 years ago.
Next: Why do we care about Native American DNA?

4. Studying DNA origins has a wide-ranging impact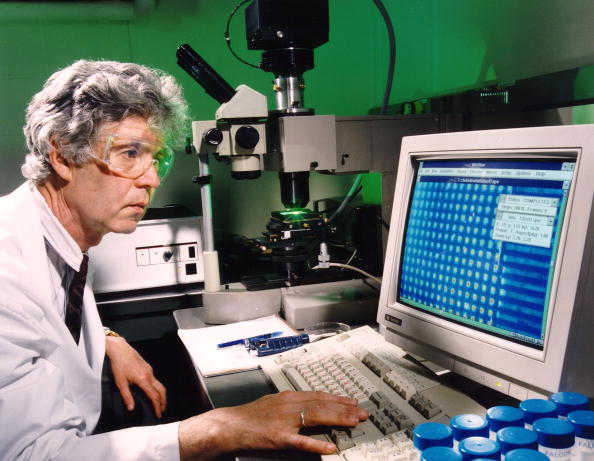 While all of this may seem like an academic exercise, knowing DNA origins can give us clues to many other issues affecting people in real time. As Sciencing points out, many diseases and disorders can transmit genetically, so knowing a person's genetic makeup can help diagnose, treat, and even cure those maladies more effectively. The more we know about DNA, the better we can devise these treatments. While often controversial, genetic-based treatments may also hold the key to curing some genetic defects.
Next: Many people want they keys to their DNA for different reasons.

5. Knowing your DNA can impact your health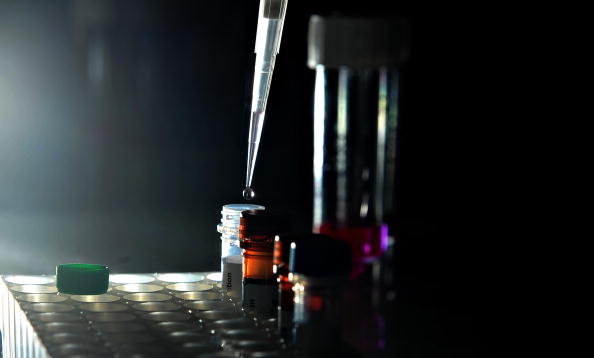 According to The National Library of Medicine, having even a basic knowledge of your DNA can hold important keys to your health. While the discovery of this child in Alaska might not seem directly related to your ability to contract a genetic disease, it all traces back to scientists' ability to map and use DNA information. Knowing even a few steps of your family medical history allows you to take steps to reduce your risk of developing congenital diseases.
For example, if your genetics carries a high risk of certain cancers, your doctors may recommend more frequent screenings. If you have a medical condition that runs in your family, doctors may ask for more regular check-ups. The more you know, the more you can take control of your health.
Next: Health does not represent the only reason to care about your DNA.

6. The more you know, the more you can grow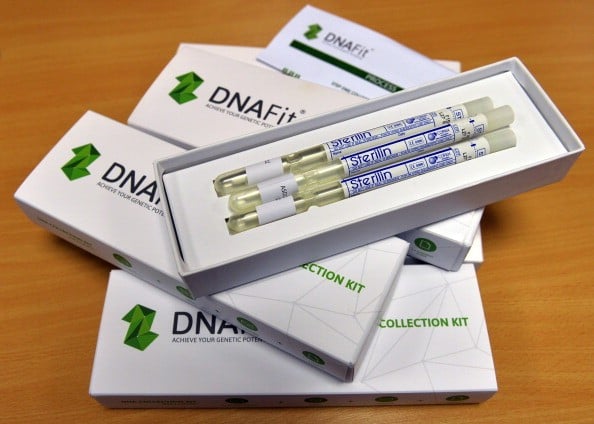 Author A.J. Jacobs told CNN that parents should speak openly and honestly about their family — even if some skeletons hide in your closets. "We all have horrible, horrible relatives," Jacobs said. He also added that by the eighth generation, each family tree includes about 4,000 ancestors. "Some of them are going to be absolutely horrible, so it's also a matter of acknowledging it but focusing on the good ones … saying 'I'm going to be inspired by these relatives, and I know that these ones existed. But if I'm going to follow in anyone's footsteps, I'm going to follow the ones who left the world a better place.'" Hiding our own history also helps no one.
Next: How can you make the most of your DNA?

7. Knowing your history can help your mental health, too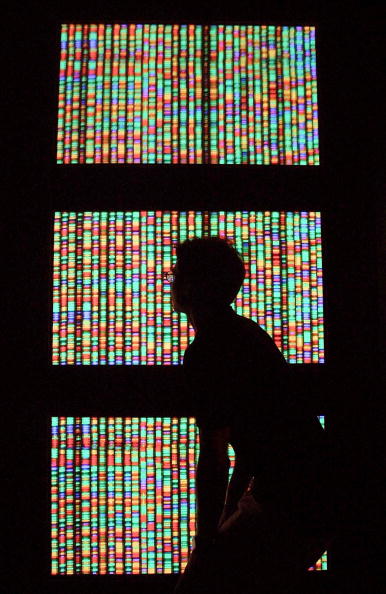 A 2010 study conducted at Emory University involved asking children a range of questions about their ancestry. It included basic questions, such as where their parents grew up, as well as more in-depth ones. Authors found that knowing more about their background helped improve kids' self esteem and helped them deal with stress more effectively. It also helps people act more kindly toward one another, overall.
"That's the beauty of genealogy," Jacobs said. "It's eye-opening, and it makes you much more aware how interconnected we all are. It's much harder to be racist and narrow-minded when you see how closely linked all the races are."
Follow The Cheat Sheet on Facebook!