What Prince William Really Thinks About Becoming King of England One Day
He might have many years ahead of him before becoming king of England, but that doesn't stop Prince William from thinking about his future role in the monarchy.
From his surprising views on royal duty (page 5) to the one reason he doesn't wish to become king (page 9) and the thing he says will be most unique about his reign (page 10), we share what Prince William really thinks about becoming king of England one day.
1. It is more long term than politics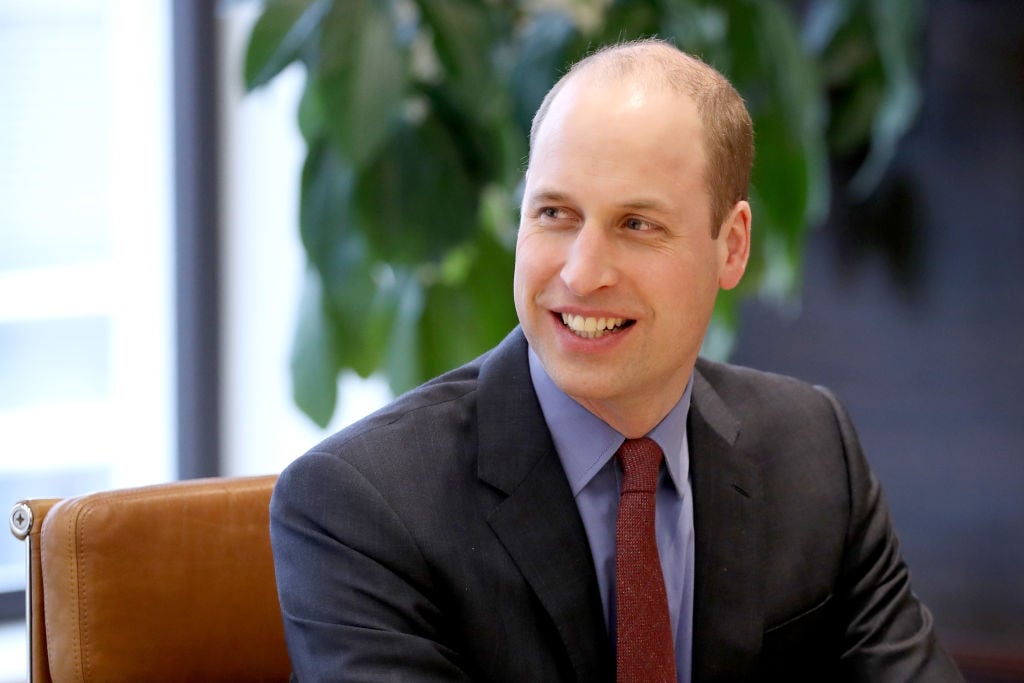 In an interview with BBC, Prince William expressed the difference between the royal family and politics. He clarified that because the royal family's role is more long term than traditional politics, it's important to look at the bigger picture when preparing for his role as monarch.
Next: His definition of leadership will be the theme of his reign.
2. A good leader mixes traditional and modern values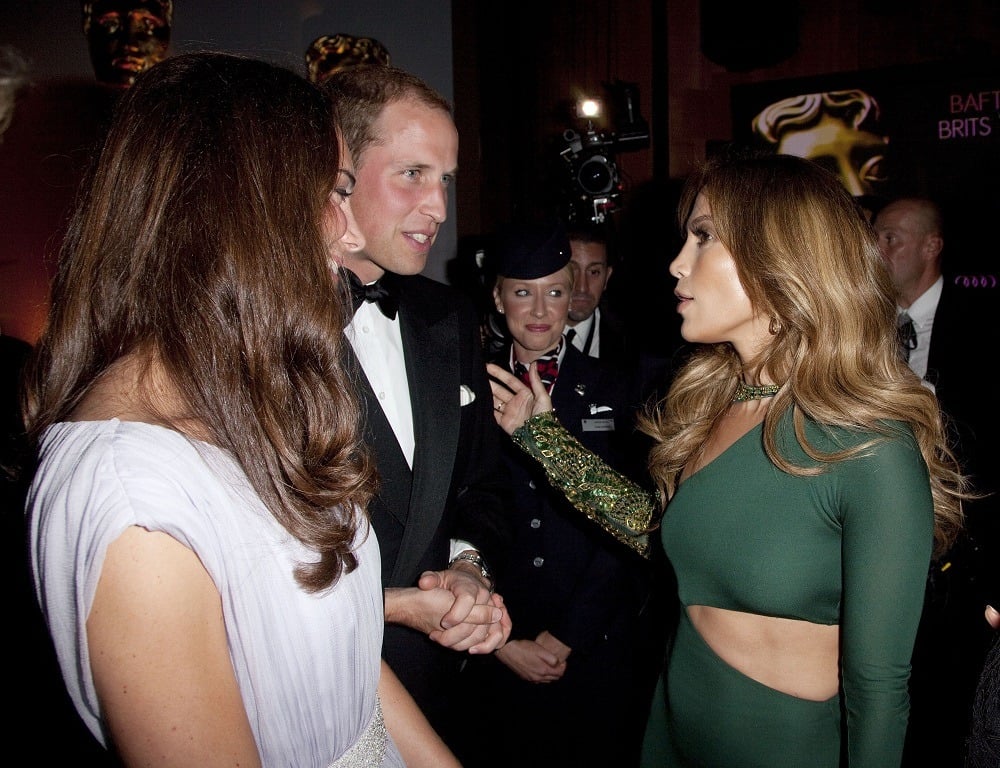 It could be quite some time before Prince William becomes king, but that hasn't stopped him from thinking about what kind of leader he will become. These days, the future king spends a lot of time thinking about the qualities that make someone a good leader. And he believes that — in the royal family's case — being able to mix traditional and modern values is a necessary quality.
Next: The surprising thing about how his grandmother prepared him for his future role
3. He has learned a lot of essential qualities from his grandmother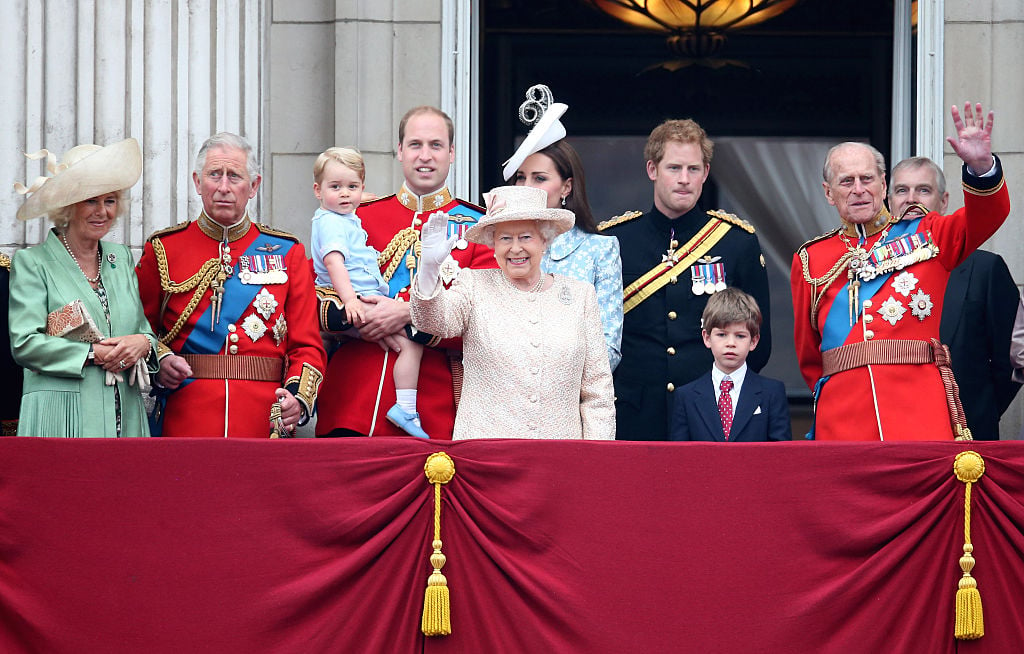 In addition to mixing traditional and modern values, Prince William has learned a great deal of leadership qualities by watching his grandmother in her role as queen. "I think the queen's duty and her service, her tolerance, her commitment to others; I think that's all been incredibly important to me and it's been a real sort of guiding example of just what a good monarch can be," he told BBC in an interview. "And it's been incredibly insightful for me growing up, watching her leadership in her role," he added.
Next: The single most important thing his grandmother has taught him about leadership
4. Finding your own path is the most effective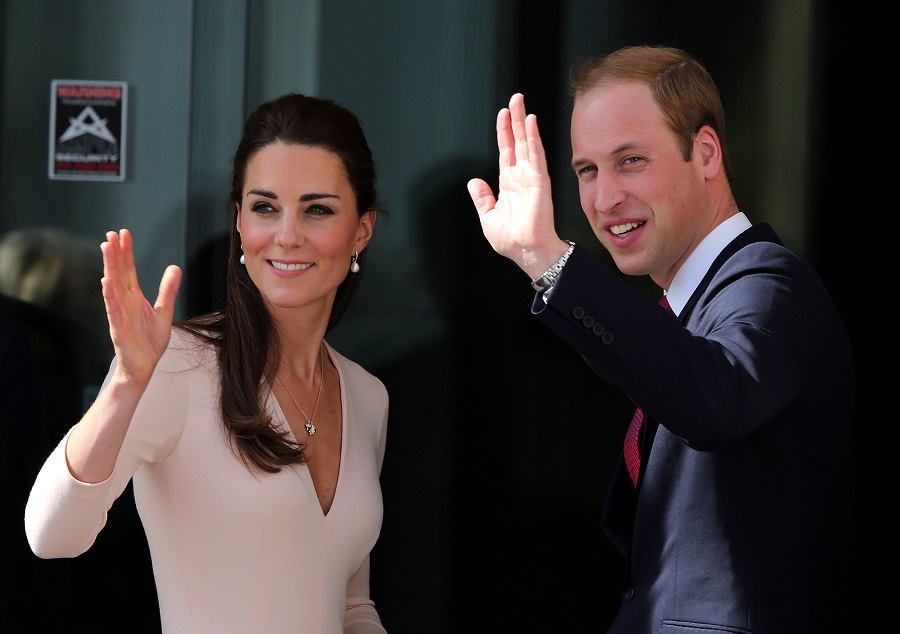 Speaking of the queen, she doesn't give him any strict guidance or instruction on how to be king and believes that finding your own path within the guidance of others can be the most effective.
As a result, Prince William believes his success as king will come from support from other members of his family, rather than instruction.
Next: He views royal duty in a different light right now.
5. Royal duty is extremely important to him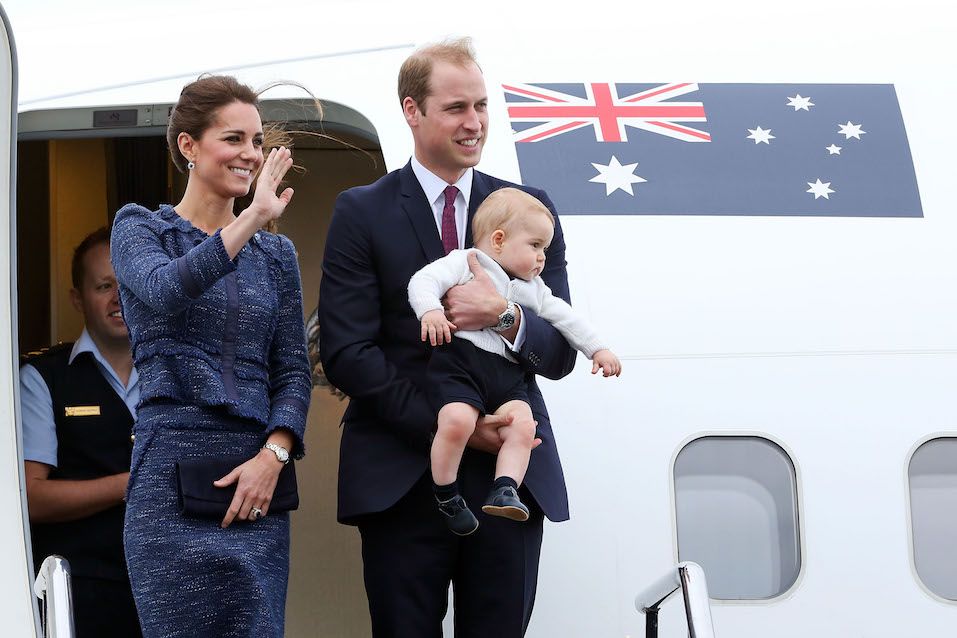 Despite what critics might say, Prince William takes his royal duties very seriously and finds they are an important part of who he is. However, he believes duty can weigh someone down and developing into the duty role has a more effective impact on leaders.
Right now, he has more flexibility than he will have as king, so he is taking that extra time to support organizations he cares about, focus on his role as a father, and really be present in his life while he can.
Next: His thoughts on criticism aren't what you'd expect.
6. Listen to criticism, but don't take it to heart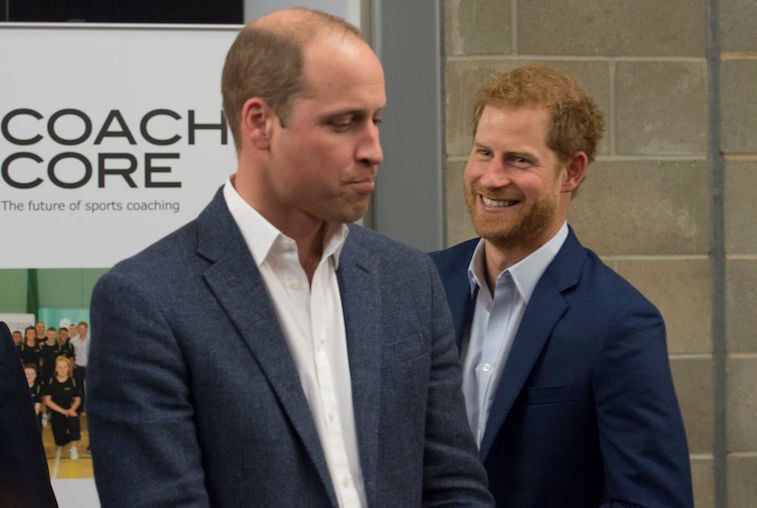 When you are in public service (or in the public eye, for that matter), criticism is bound to happen. Prince William knows this. He believes it is important to listen to criticism and learn from it — but also not take it to heart.
Next: Many believe his grandmother failed at this.
7. Family is important
When it comes to his family, Prince William considers his to be normal. He is focused on being the best father he can be and understands the importance of having family support in your life. He doesn't take his family for granted, and that will certainly show in his leadership.
Next: He is already practicing this key quality.
8. Benefit others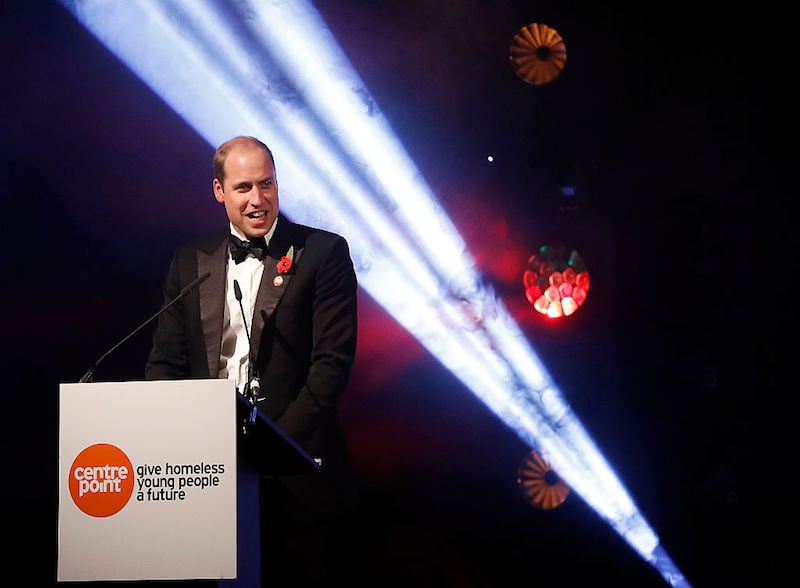 Prince William may be second in line to the throne, but that hasn't stopped him from already utilizing his monarchy platform to serve others. Right now, he focuses on benefiting others and hopes he can continue to do so in his future role as king.
Next: The surprising truth about his thoughts on ascending the throne
9. He doesn't lie awake at night hoping to become king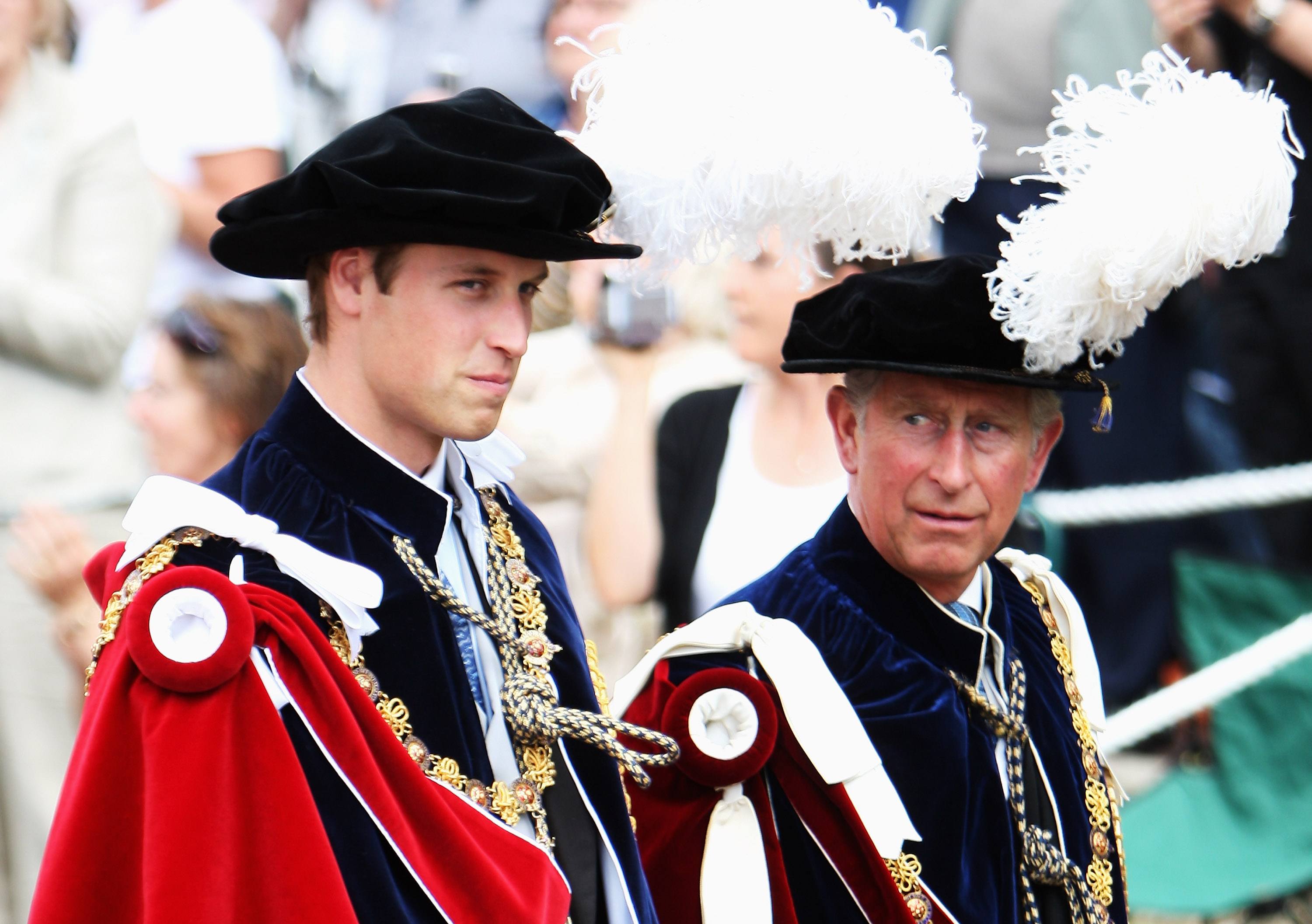 Just because he doesn't lie awake at night hoping to become king, it doesn't mean he doesn't want to fulfill this destiny. In fact, his reason for hesitation has nothing to do with the role and everything to do with what he will have to lose — his grandmother and father — before he ascends the throne.
Next: Why he thinks his reign will be different from his grandmother's and father's
10. His reign will be unique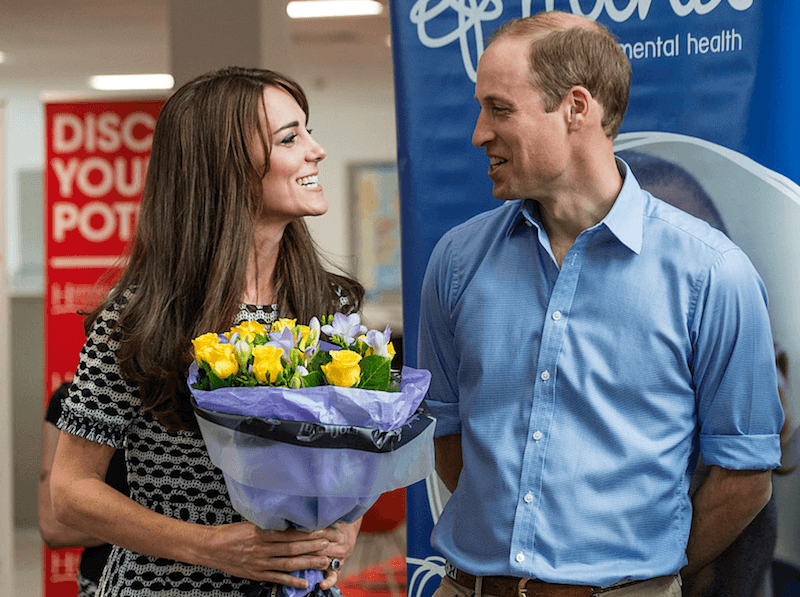 Once he does ascend the throne, Prince William believes he will be in a very unique position. For the most part, the queen and previous monarchs have remained above politics. In other words, they haven't involved themselves in hot topics, such as mental health and women's rights.
That said, his father is very passionate about the causes and organizations he is apart of and most likely won't hold back when discussing certain topics of conversation.
Prince William will have the authority to mesh the two types of leaders into one role, making his reign a more unique (not to mention more relatable) one.
Next: How he believes the royal family will continue to impact the world
11. The royal family must stay relevant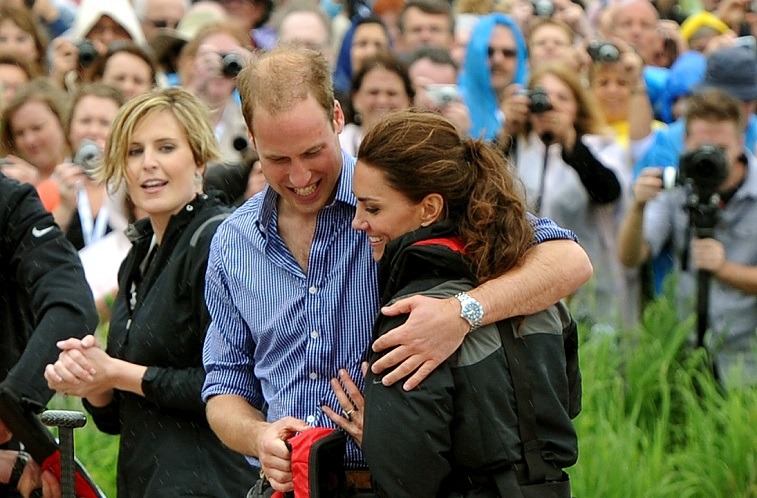 Another important thought he has about becoming king? He knows the royal family must stay relevant. And he is confident in himself to make that happen.
Check out The Cheat Sheet on Facebook!