You'll Never Believe What Princess Diana Called Prince William, And Other Hilarious Royal Family Nicknames
Like most families, the royal family has a set of house rules (so to speak) that must be followed. One of the biggest no-no's? Public nicknames. In fact, you'll almost never hear them call each other anything but their given names. That said, they are only human and — much to their publicist's dismay — have accidentally let a new pet names slip out.
Find out the bizarre nickname Prince Philip has for the queen (page 7), what Princess Diana called Prince William (page 9), and the hilarious names Prince Charles and Camilla prefer to go by (page 11).
1. Prince George calls the queen 'gan gan'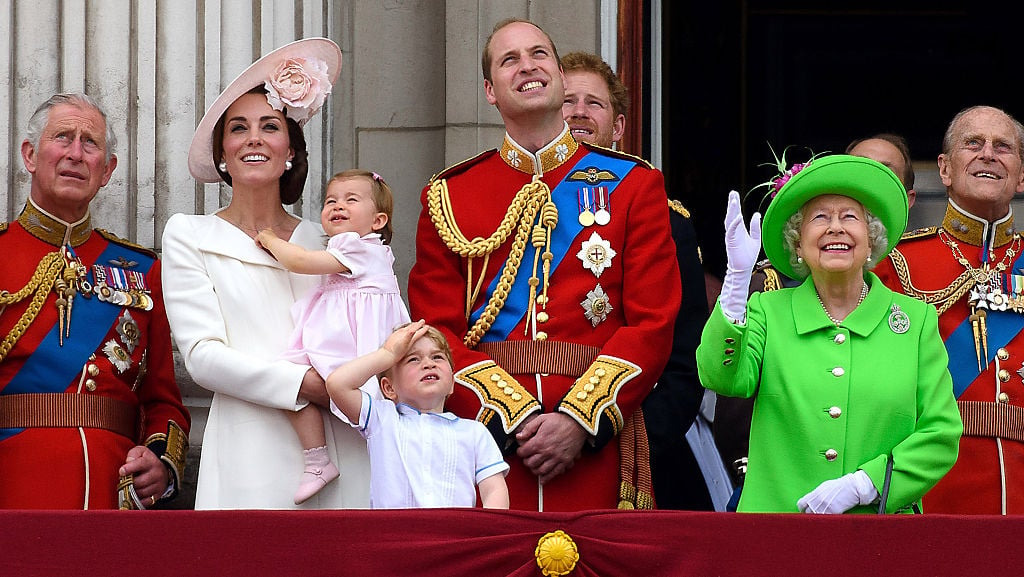 The adorable nickname was actually used by Prince William to address his own great-grandmothers
Leave it up to one of the youngest members of the family to come up with the cutest name ever for the queen. Prince George (and presumably, his siblings) call the queen of England "gan gan."
Next: Prince Harry was given this nickname by friends.
2. Harry's friends call him 'Spike'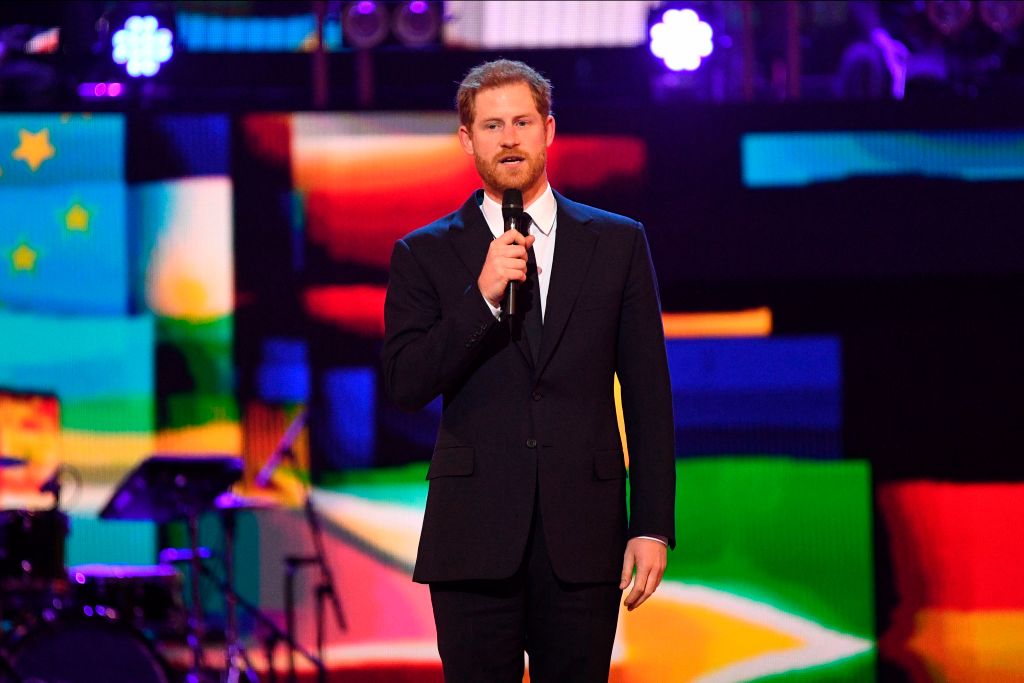 His friends also call him "Potter" after Harry Potter.
Harry's friends must be a funny bunch, as they are responsible for two of his nicknames: "Spike" and "Potter" (after Harry Potter).
Next: Kate Middleton's parents call her this.
3. Kate's family calls her 'squeak'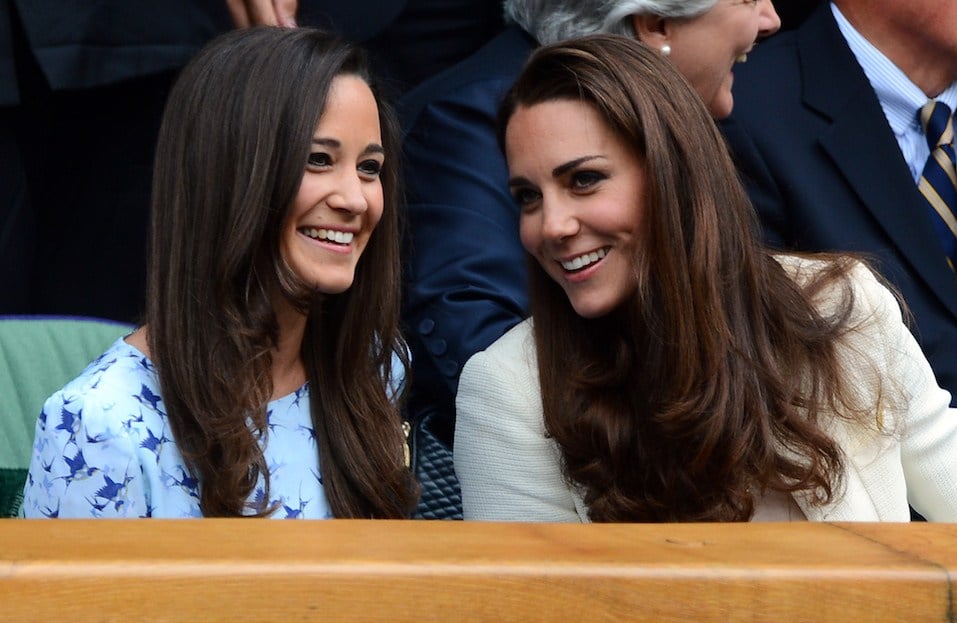 Kate's nickname stemmed from a childhood pet she had
When Kate was a young school girl, she had two guinea pigs — one called Pip and the other Squeak. Since her sister, Pippa's name was similar to Pip, she automatically got stuck with Squeak.
Next: William and Kate used to call George this.
4. William and Kate once referred to George as 'our little grape'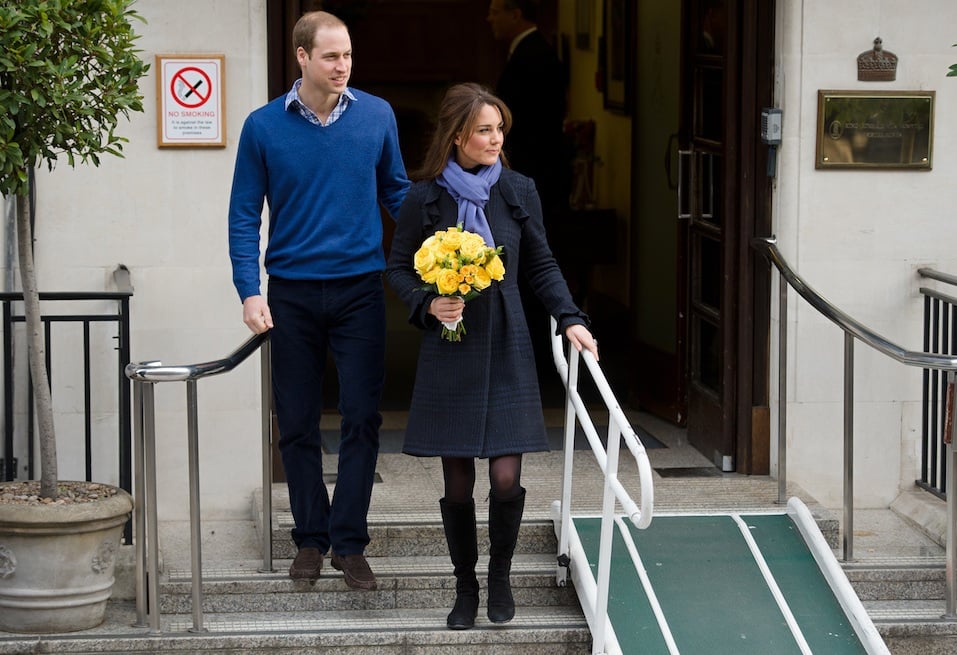 This nickname was a creative way to refer to the prince before he was born
While pregnant with George, William and Kate often referred to their unborn child as "our little grape." No word on if the nickname stuck post-pregnancy, but wouldn't that be cute?
Next: Harry's nickname for Prince Charles
5. Harry calls Prince Charles 'pa'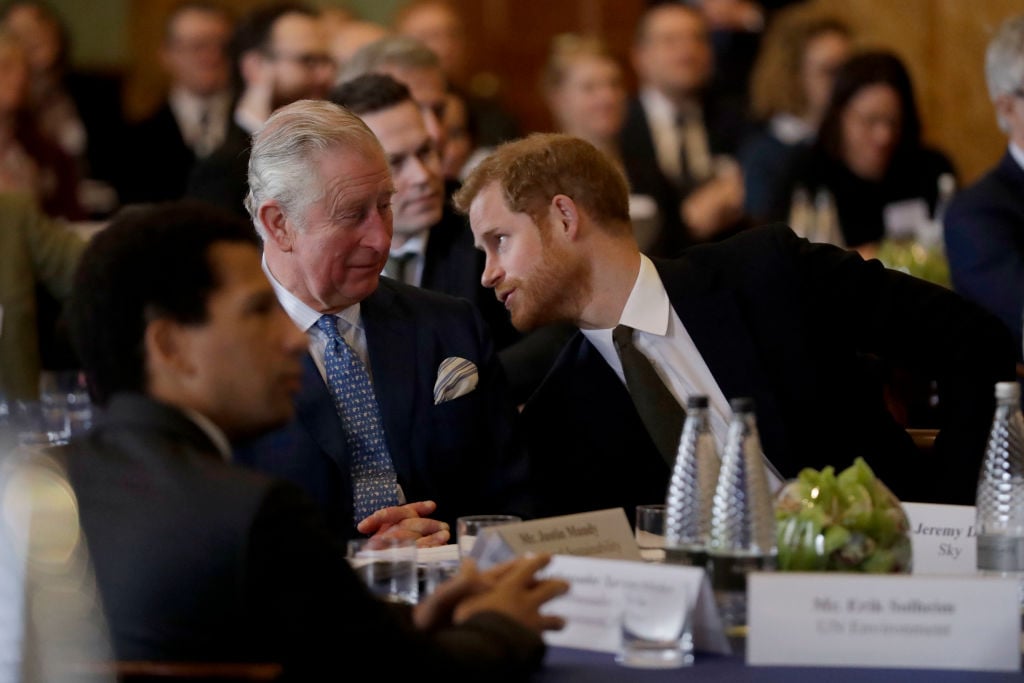 In return, Prince Charles has referred to Harry as "darling boy."
During a shared interview with BBC Radio 4's Today program, Prince Harry referred to his father as "pa." In return, the future king of England called Harry his "darling boy."
Next: The sweet name Meghan Markle's mother calls her by
6. Meghan Markle's mom calls her 'flower'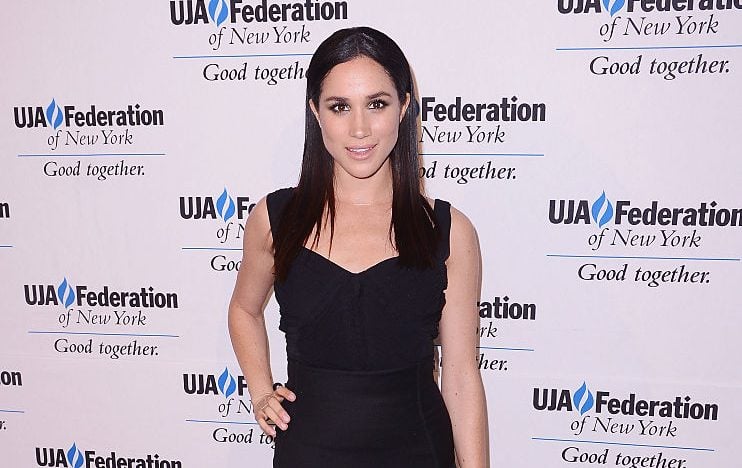 The royal also answers to MM and M&M.
According to Hello Magazine, Meghan Markle once shared her various nicknames with readers of her old lifestyle site, The Tig, revealing that her mother calls her "flower," and she also goes by MM or M&M.
Next: The hilarious nickname Prince Philip has for the queen
7. Prince Philip calls the queen 'cabbage'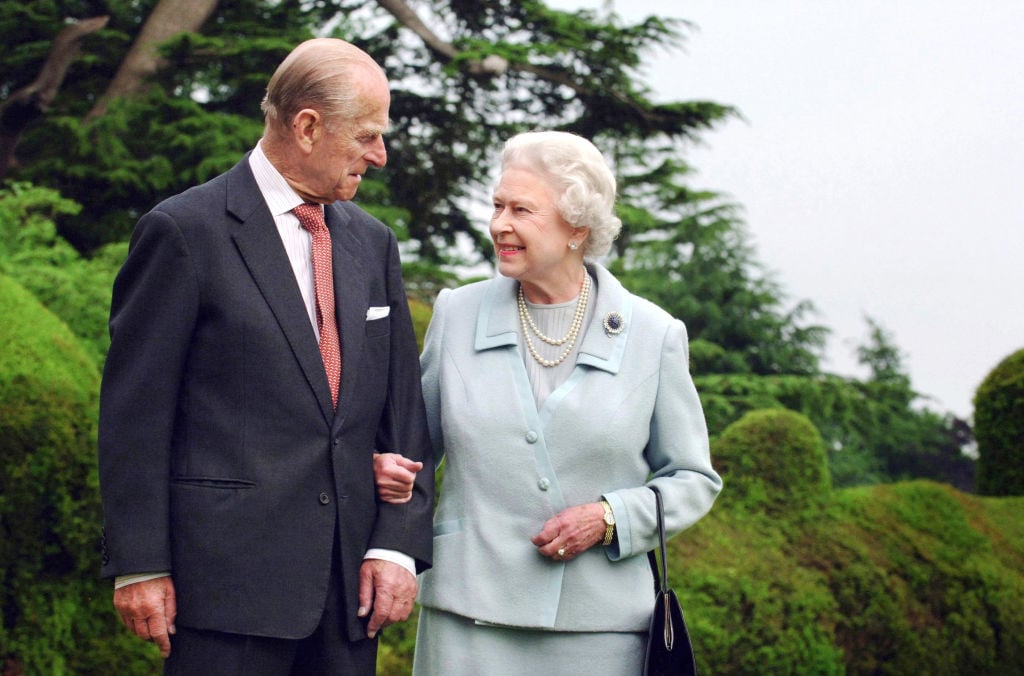 The strange nickname is thought to have been derived from a French phrase
Apparently, Prince George isn't the only one with a nickname for the queen. Prince Philip reportedly calls the queen of England "cabbage."
Next: Prince William has two nicknames for Kate.
8. William calls Kate 'babykins' and 'poppet'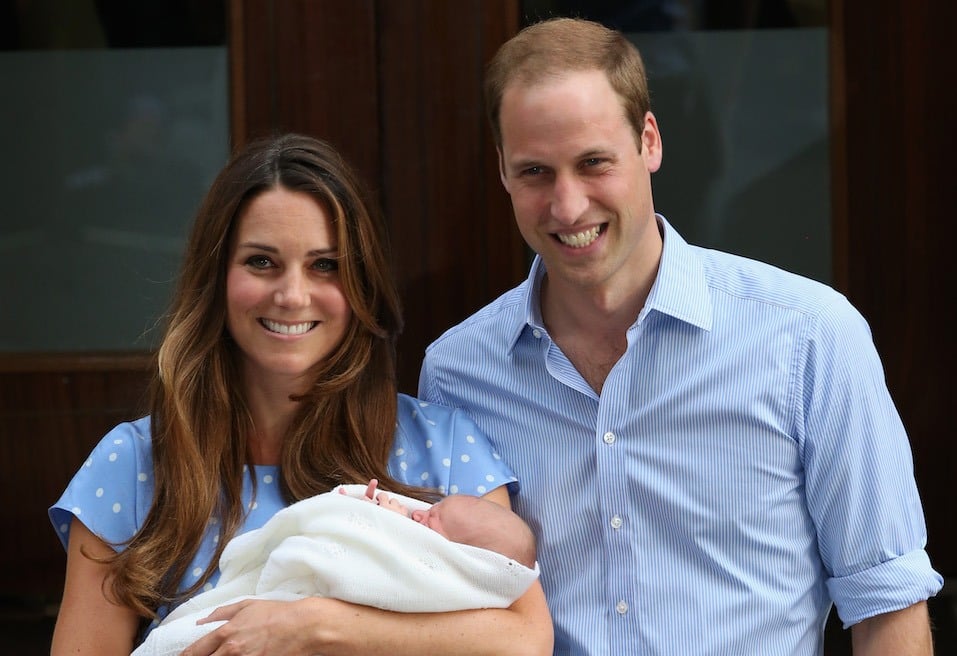 The prince accidentally let one nickname slip in public
Like most couples, William and Kate answer to a few different nicknames. And although we have never actually heard him call Kate "babykins," William did let "poppet" slip while the couple presented Prince George to the public on the steps of St. Mary's Hospital in 2013.
Next: Prince Harry's nickname for Meghan Markle
9. Harry calls Meghan 'Meg'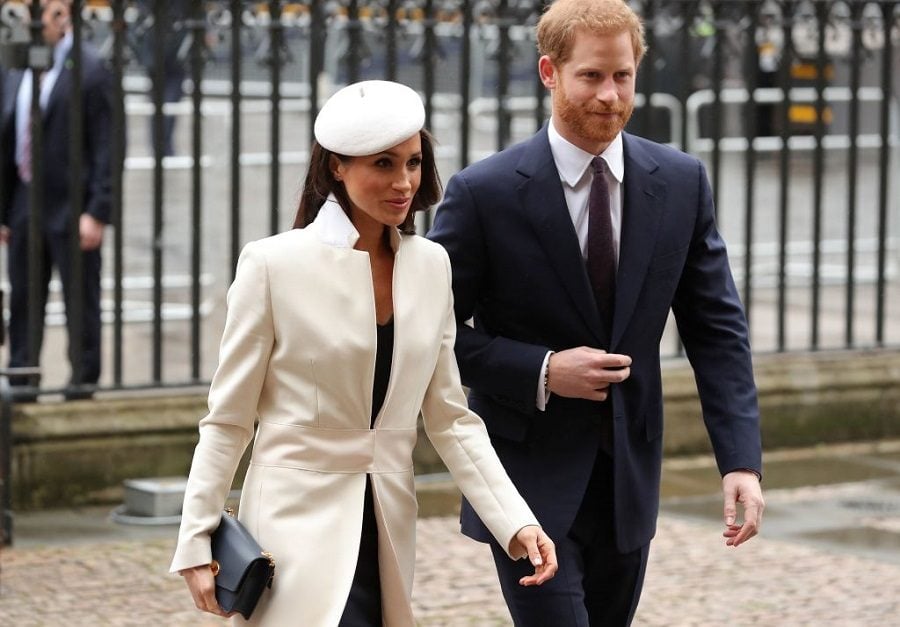 Like his brother, Prince Harry let his nickname for Meghan slip in public 
Albeit ordinary, Prince Harry has a nickname for Meghan. While out on an official engagement, the prince referred to his better half as "Meg."
Next: You'll never believe what Princess Diana called Prince William.
10. Princess Diana called William 'Wombat'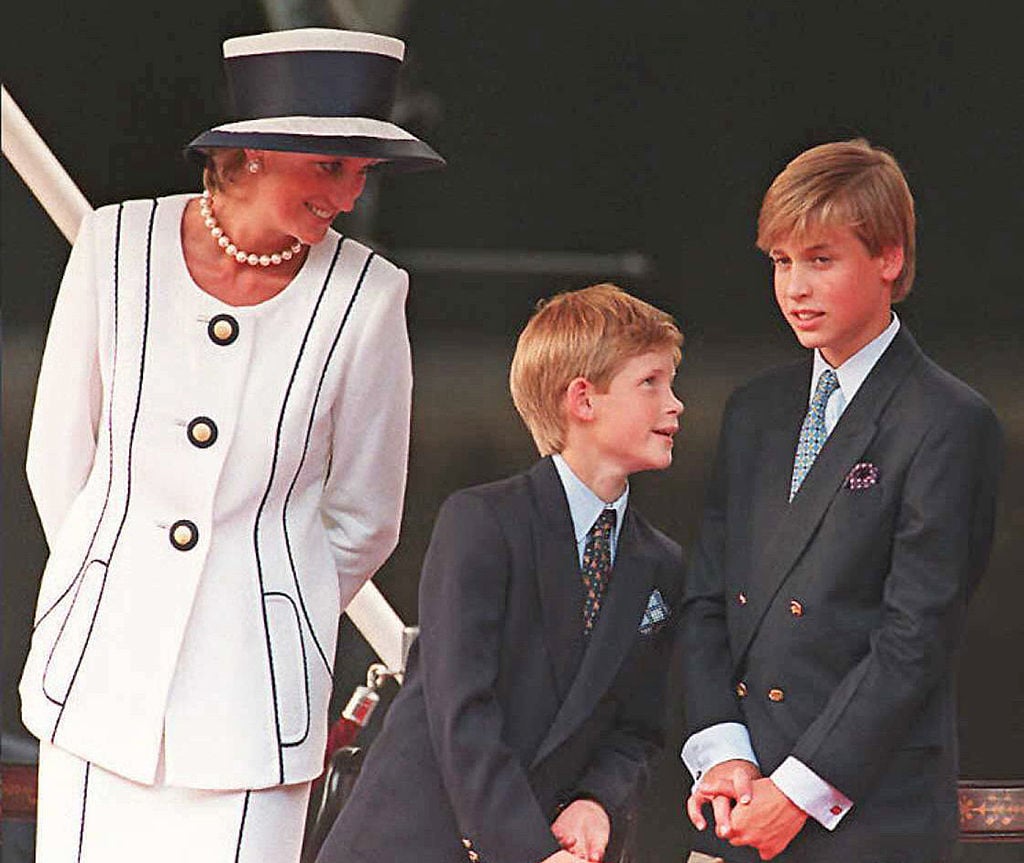 The nickname came about while on a trip
When William was just 2 years old, he accompanied his parents on a trip to Australia and came home with a new nickname. Inspired by a local animal, Princess Diana began referring to her little boy as "Wombat."
Next: The queen gave herself a nickname.
11. As a girl, the queen called herself 'Tillabet'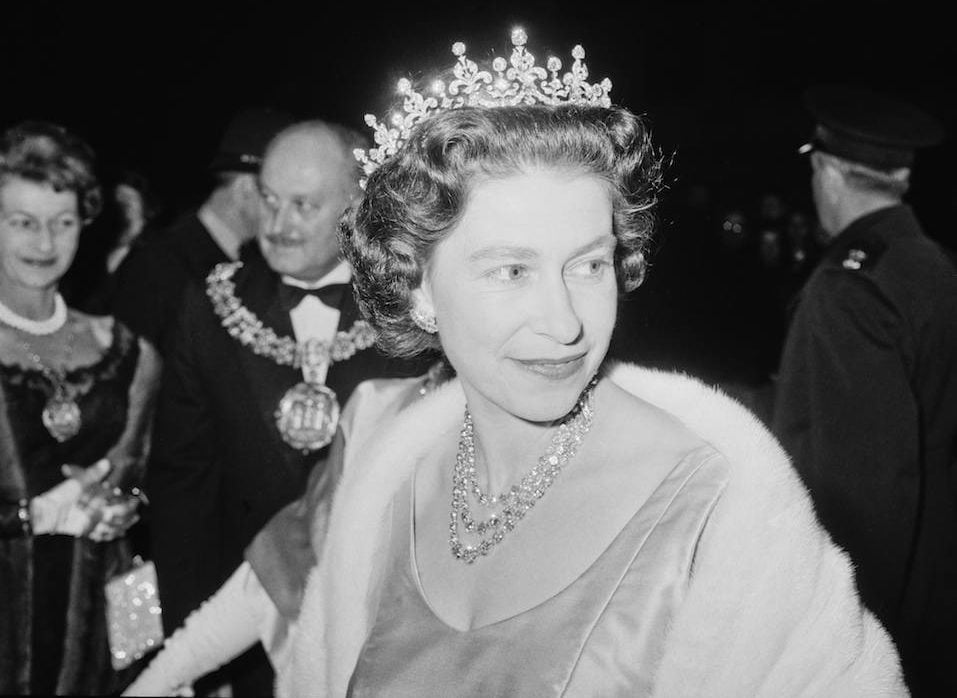 In return, her family started calling her "Lilibet."
When the queen was a young girl, she called herself "Tillabet." The name later evolved into "Lilibet" and was what her family members and close friends often referred to her as.
Next: The hilarious names Charles and Camilla have for each other
12. Charles and Camilla call each other 'Fred' and 'Gladys'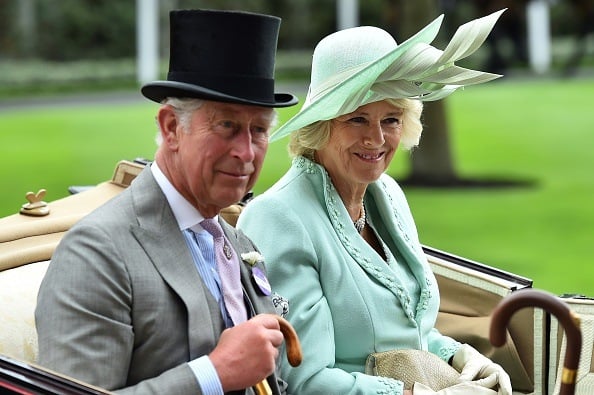 The nicknames are a nod to one of Prince Charles' favorite shows
In what is probably one of the funnier nicknames of the bunch, Charles and Camilla often refer to each other as "Fred" and "Gladys."
Next: Prince William used this nickname as a security measure.
13. William once went by the name of Steve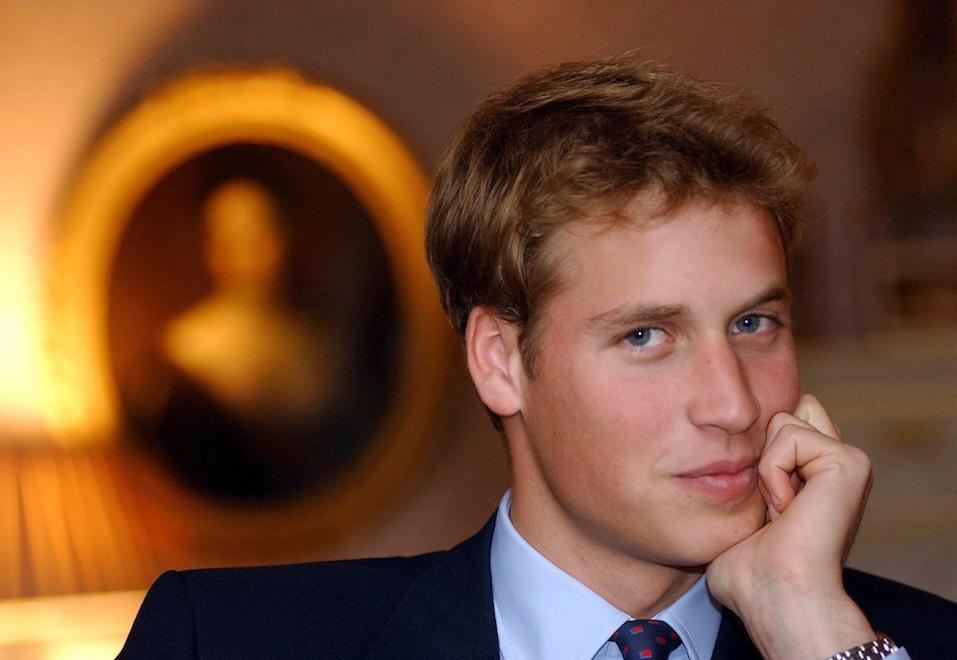 A fake name was necessary to protect the young prince
When you're second in line to the throne, security is extremely important. So much so that you're willing to use a fake name to protect yourself from unwanted attention. During his college years, William went by "Steve" to keep a low profile.
Next: Kate's nickname for William
14. Kate calls William 'babe'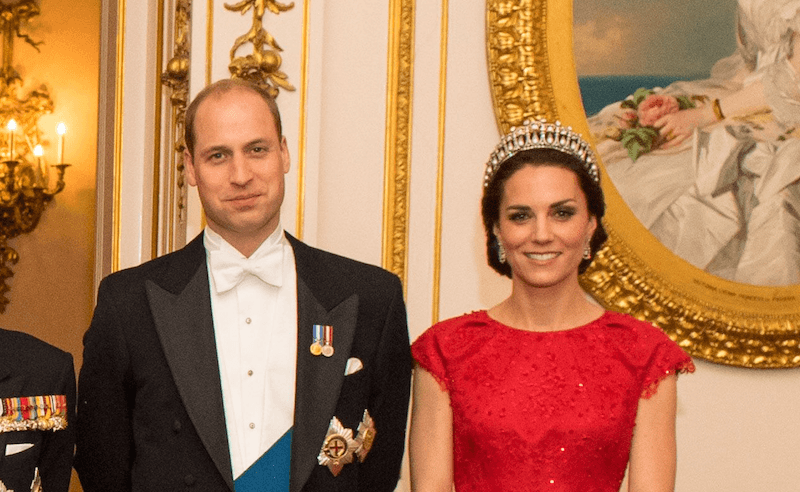 Kate relies on a common pet name when referring to Prince William
Despite William's creative nicknames, Kate sticks to something more ordinary and calls her husband "babe." However, this wasn't always the case. Rumor has it, the royal once referred to her prince as "Big Willy," too.
Next: Meghan and Harry never actually use their real names.
15. Meghan and Harry's first names are actually nicknames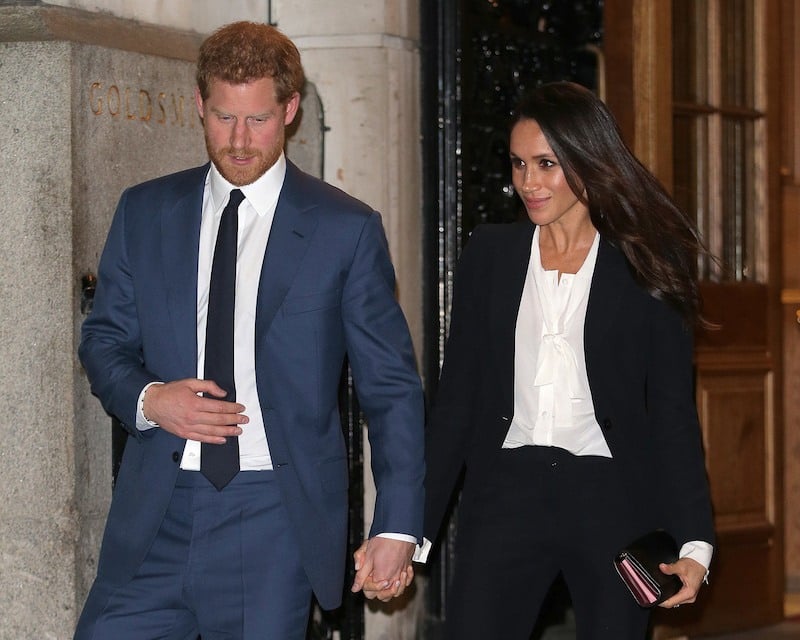 Meghan's real name is Rachel, and Harry's real name is Henry.
Despite not being allowed to use nicknames in public, both Harry and Meghan don't go by their given names. Harry's real name is Henry and Meghan's real name is Rachel (Meghan is her middle name).
Checkout The Cheat Sheet on Facebook!