What the Presidential Candidates Like to Drink
From George Washington, who reportedly favored dark porter beer laced with molasses, to Barack Obama, who's tried his hand at homebrewing, most American presidents have had a favorite drink. The current crop of presidential hopefuls is no exception, with each displaying a partiality to certain beverages, whether it's a preference for a beer brewed in their home state or a weakness for vodka martinis. Here's what we know about what the 2016 presidential candidates like to drink.
Hillary Clinton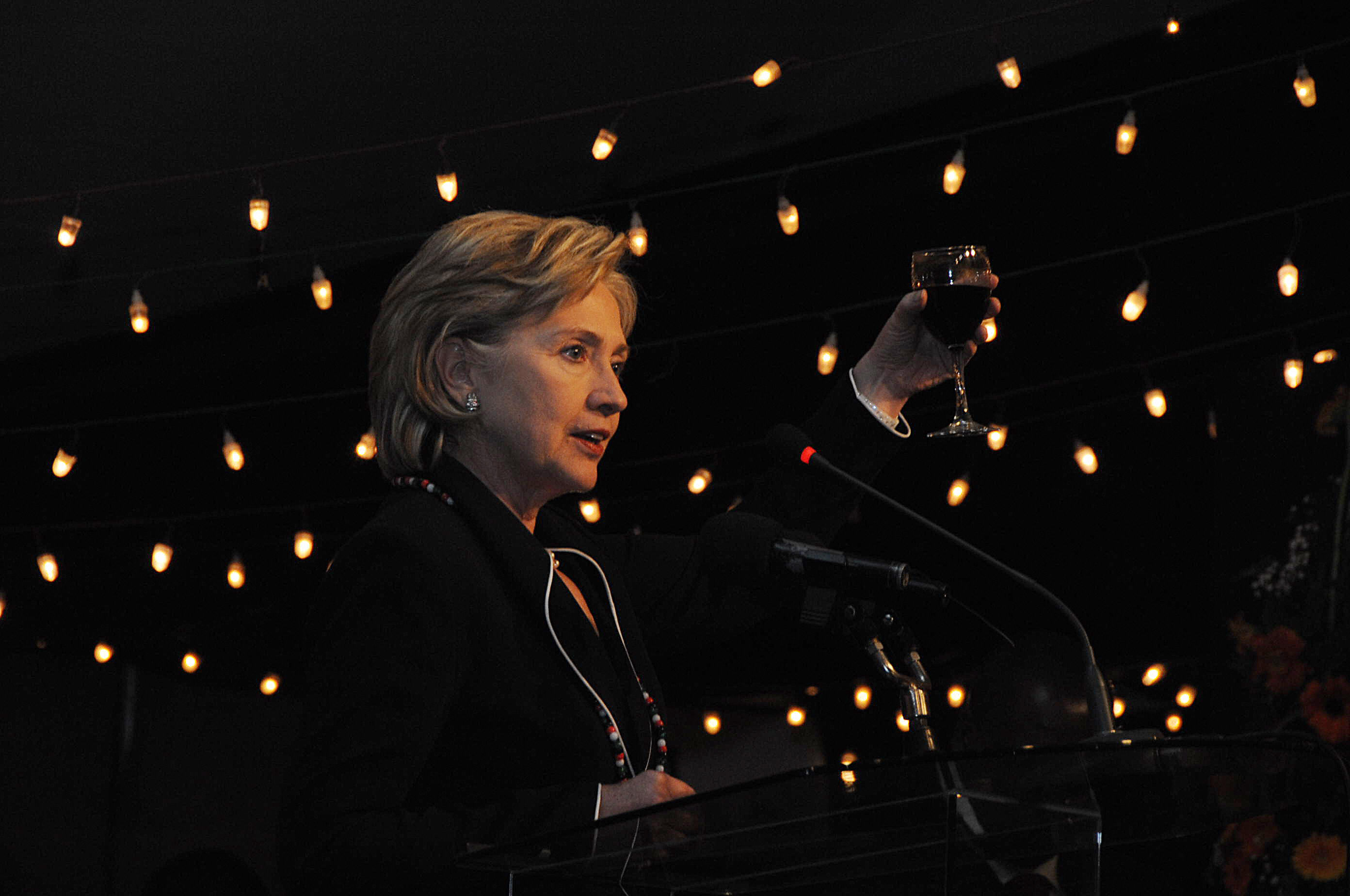 Clinton isn't afraid to admit she occasionally enjoys a stiff drink. Vodka martinis are her cocktail of choice, she revealed during a Today Show town hall, and she prefers them the James Bond way – shaken, not stirred. She's also been spotted knocking back a beer in Colombia and reportedly beat Sen. John McCain at a drinking game in Estonia in 2004. When she drinks coffee, she sometimes prefers it black and sometimes with some cream or milk, according to the Skimm.
Ted Cruz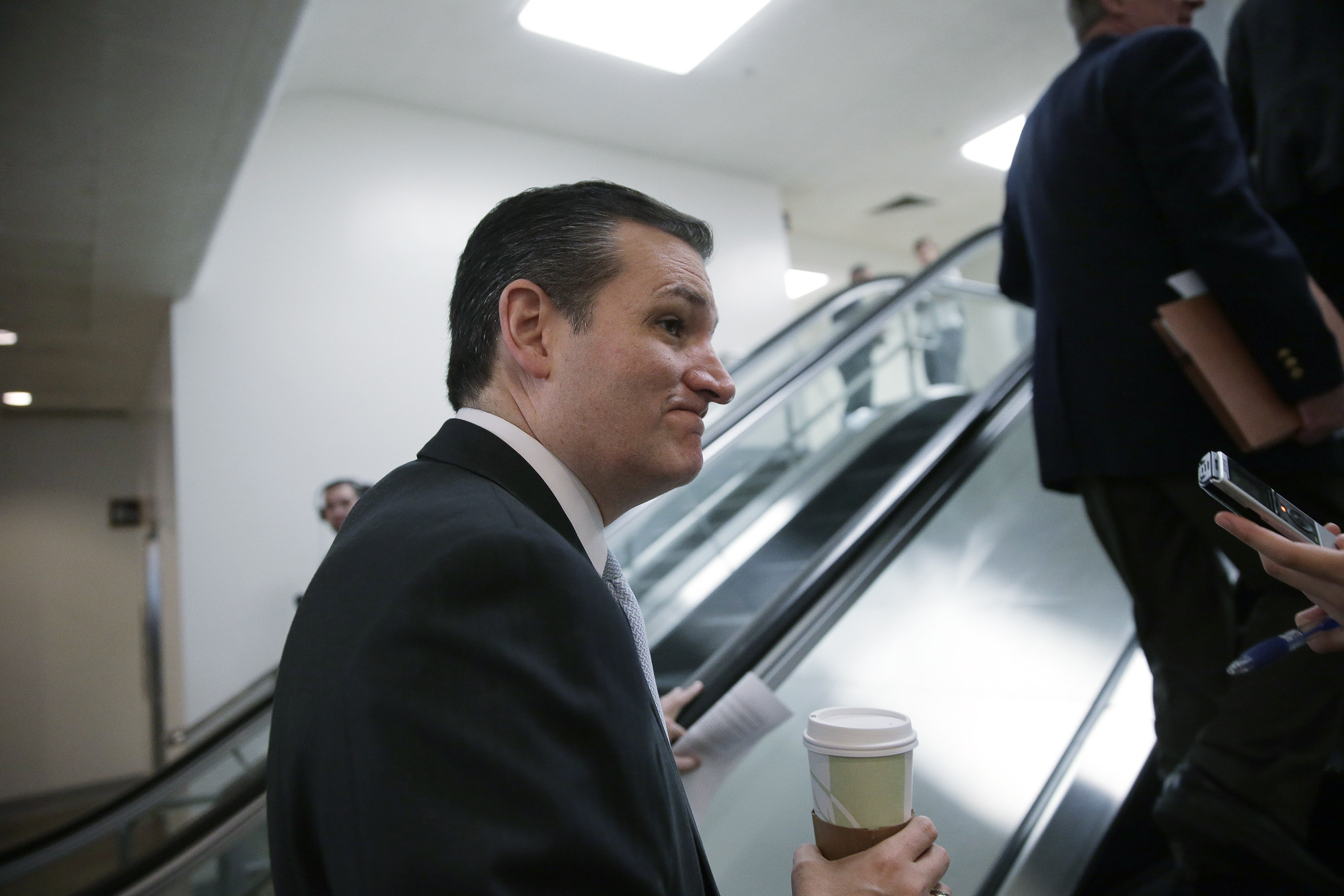 Back when Republican Ted Cruz was a senior in high school, he received a ticket when a cop pulled him over and discovered an unopened case of beer in his car. "Teenagers often make foolish mistakes, and that certainly applied to me as well," he said. These days, Cruz is more likely to tout himself as a designated driver, though he has copped to enjoying Guinness stout, as he revealed in a 2012 interview. When it comes to liquor, Cruz favors scotch, he told CNN's Anderson Cooper. If he's drinking coffee, he favors café con leche, in a nod to his Cuban heritage.
John Kasich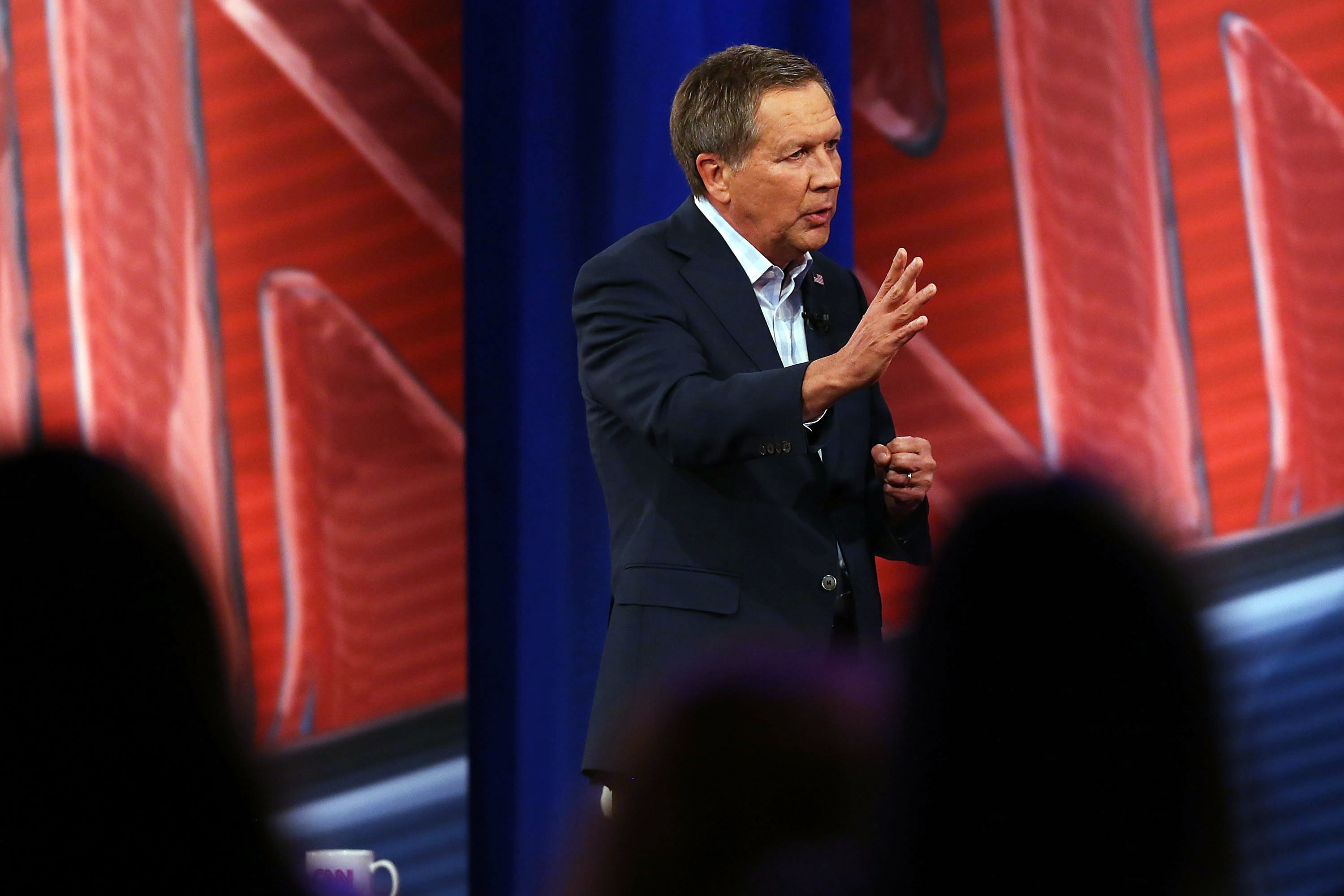 While John Kasich hasn't come out and declared a particular beer his favorite (that we know of, at least) it's no secret that the Republican presidential candidate is a friend to the beer industry. He recently promised to eliminate federal label approval requirements for bottled beer. And when he was governor of Ohio, Kasich signed a bill that lowered license fees for breweries and allowed small breweries to operate taprooms. The founder of Mt. Carmel Brewing Company, one of Cincinnati's oldest craft breweries, repaid the favor by endorsing his bid for president, WCPO reported.
Kasich isn't averse to day drinking, either. "It depends on where you are in the world, right?" the Wall Street Journal reported Kasich saying. "You know, it's five o'clock somewhere."
Bernie Sanders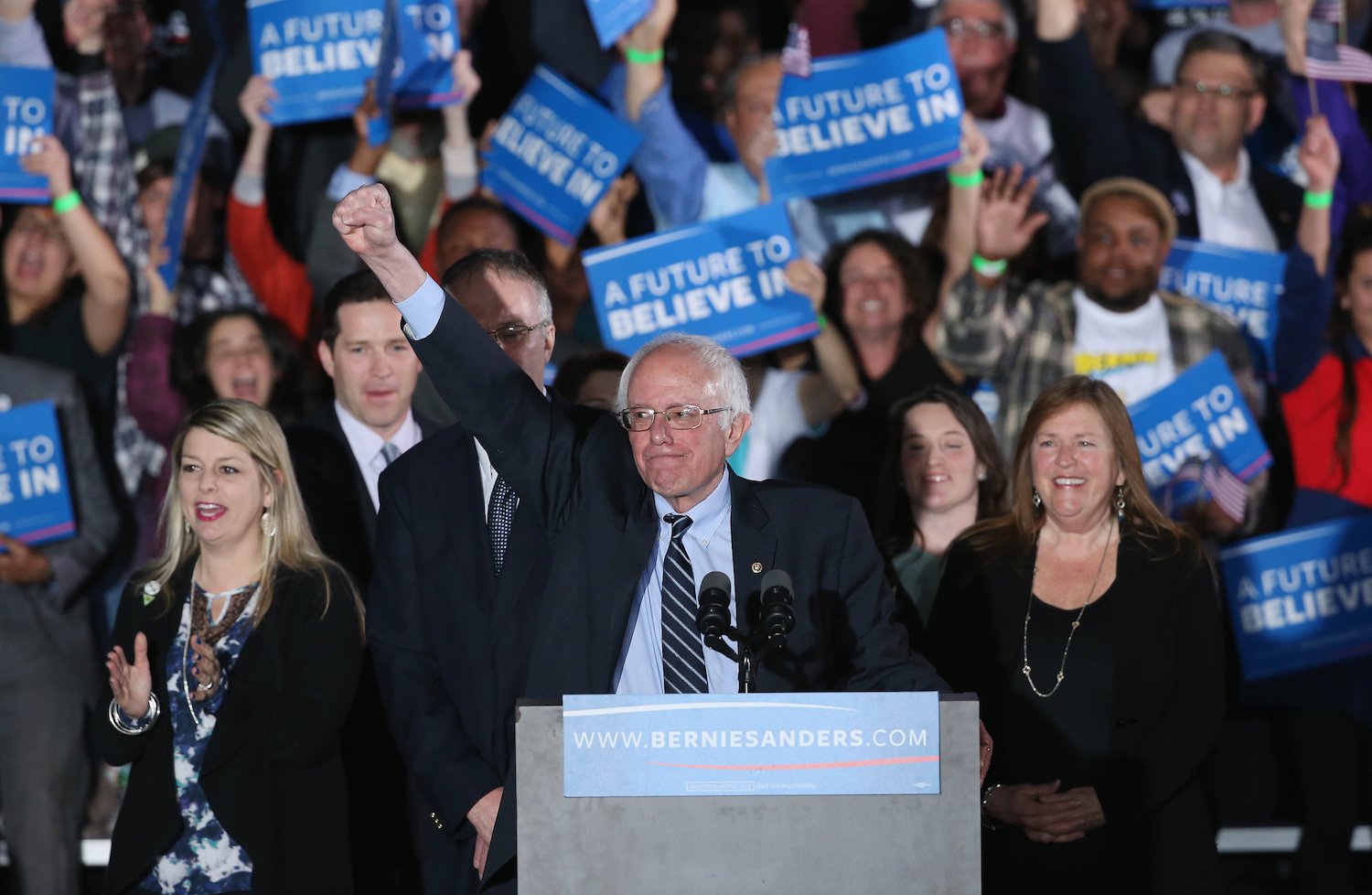 Vermont senator Bernie Sanders is loyal to beverages produced in his state. He's been spotted with a can of Heady Topper, an American double IPA brewed by The Alchemist in Waterbury that's achieved near-legendary status with beer fanatics. He also has a namesake cocktail, the Bernie Paloma, which was created by Washington D.C. cocktail expert Miguel Marcelino Herrara for a Sanders house party in 2015. Here's the recipe, courtesy of My Recipes.
Ingredients:
½ ounce Vermont maple syrup
½ ounce fresh lime juice
2 ounces fresh grapefruit juice
2 ounces silver tequila
Directions: Add ingredients to shaker. Shake. Serve over ice. Optional: Garnish with sea salt, lime juice, water, and Sucro, emulsified with a hand blender into "salt air."
Donald Trump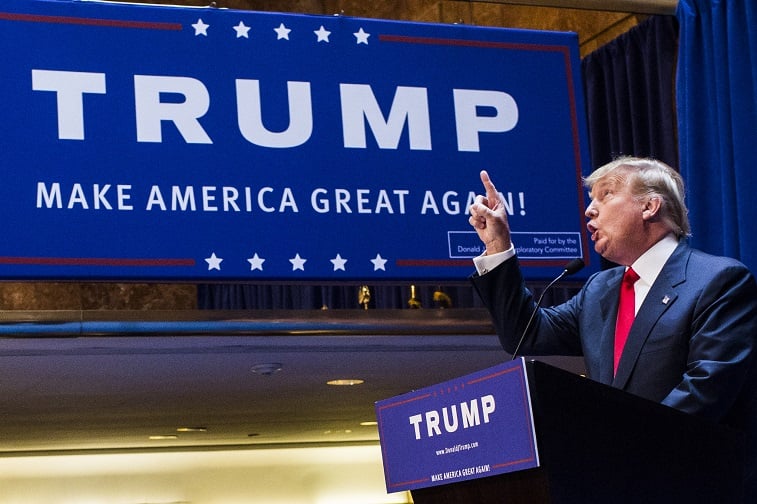 "I don't drink coffee, tea, or alcohol," Trump told US Weekly. Instead, he prefers Diet Coke, Diet Pepsi, or "soda of any kind." But personally abstaining from liquor hasn't stopped Donald Trump from getting involved in alcohol-related businesses. He launched a line of Trump-branded "super premium" vodka in 2006, but the venture didn't take off and the product is no longer sold. In 2011, he purchased a 1,300-acre vineyard in Virginia and renamed it Trump Winery. Currently, his son Eric Trump serves as the winery's president; Donald Trump does not own or manage the business, according to Politifact.
Follow Megan on Twitter @MeganE_CS
More from Culture Cheat Sheet: