No Laughter and Other Strange Rules Queen Elizabeth Has Planned for After Her Death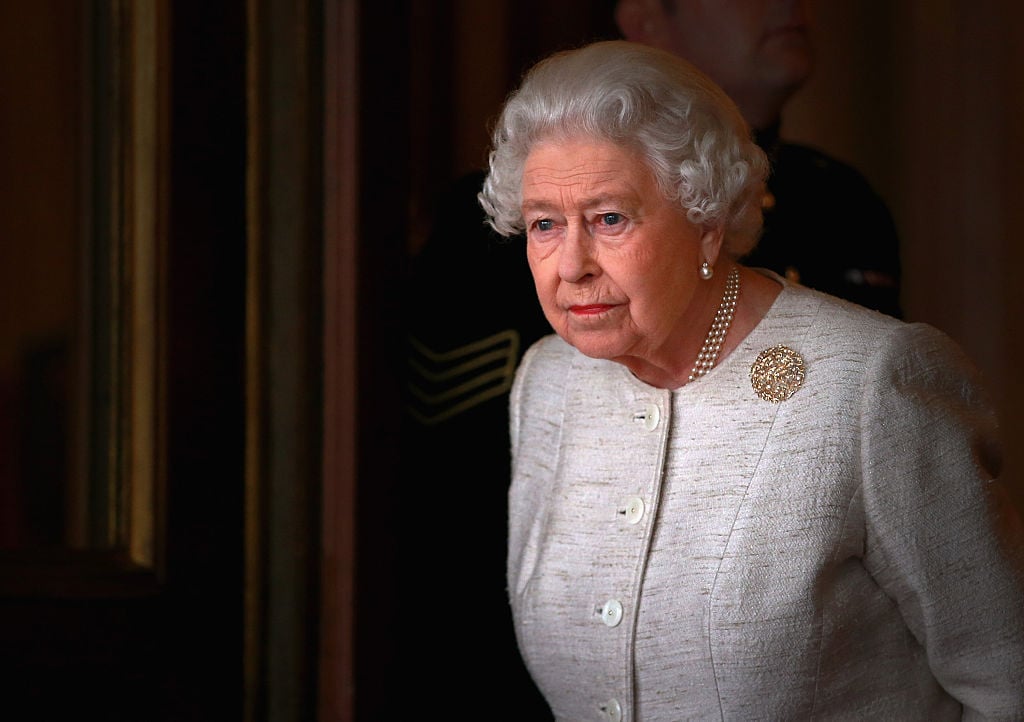 When it comes to events, Queen Elizabeth II loves to plan — so much so that she's even planned her own death. And while some things are obvious (i.e., her successor will become monarch), other details are quite strange. From her cause of death predictions to her strict "no laughter" policy to how it will affect the royal family, find out what will happen when the queen dies.
1. The queen will die after a short illness
Now, no one really knows how the queen will die. (Even the queen can't predict the future.) But according to The Guardian, the palace envisions her dying of a short illness, surrounded by her family and doctors. So that's the scenario for which the royal family has prepared.
Next: The royal family won't be in charge of this moment. 
2. Her royal family members will not have control during her final moments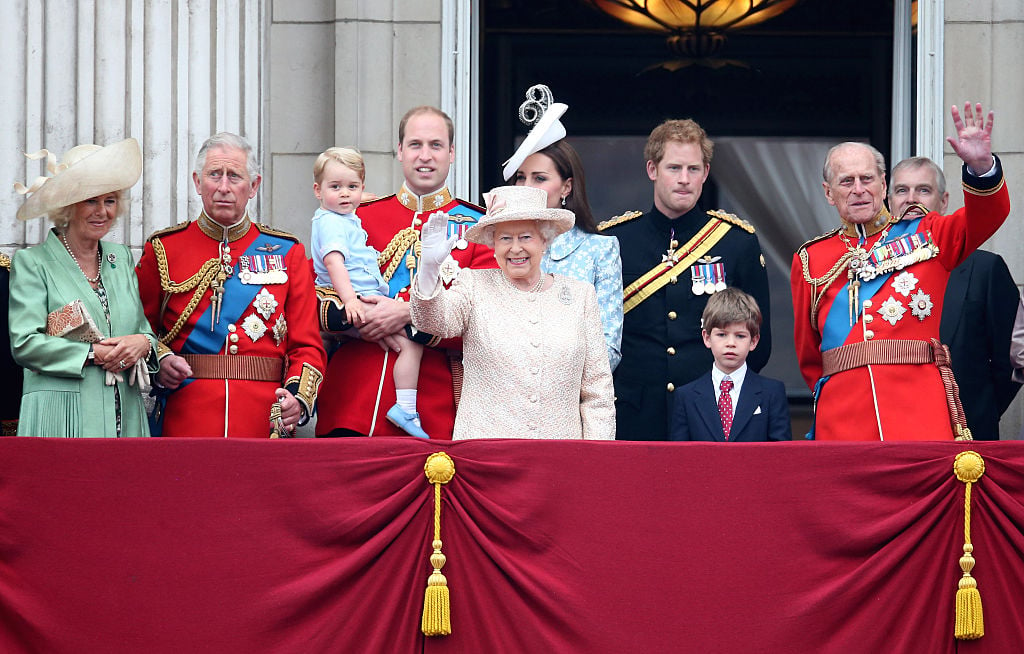 While the palace's predictions may be inaccurate, one thing is for certain: Queen Elizabeth II's senior doctor, Huw Thomas, will be in charge. The gastroenterologist will have full control over her room as he looks after her during her final moments. He will even be in charge of what information goes public and what stays within the family.
Next: The queen has already designated a code word. 
3. Her death has a special code word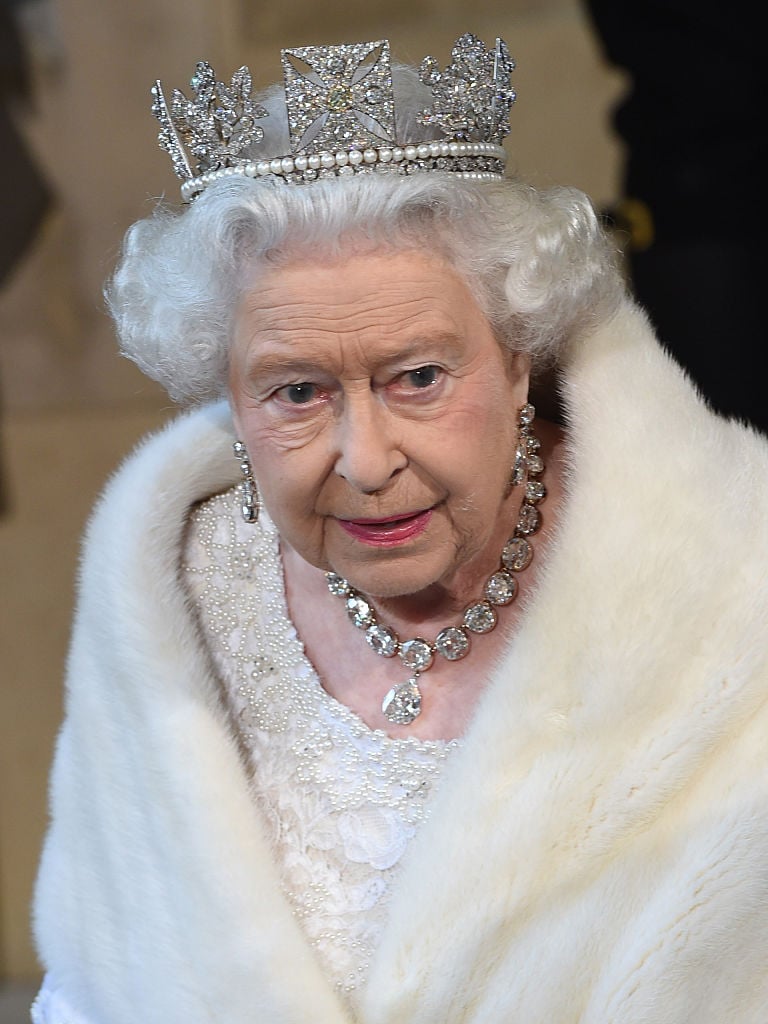 Queen Elizabeth II has given her death a secret code: London Bridge. And upon her death, her private secretary, Sir Christopher Geidt, will contact the prime minister with the message, "London Bridge is down." Following their conversation, the news will spread to the governments where the queen is head of state and the Commonwealth countries — then onto the rest of the world.
Next: She has specified a period of mourning. 
4. There will be 12 days of mourning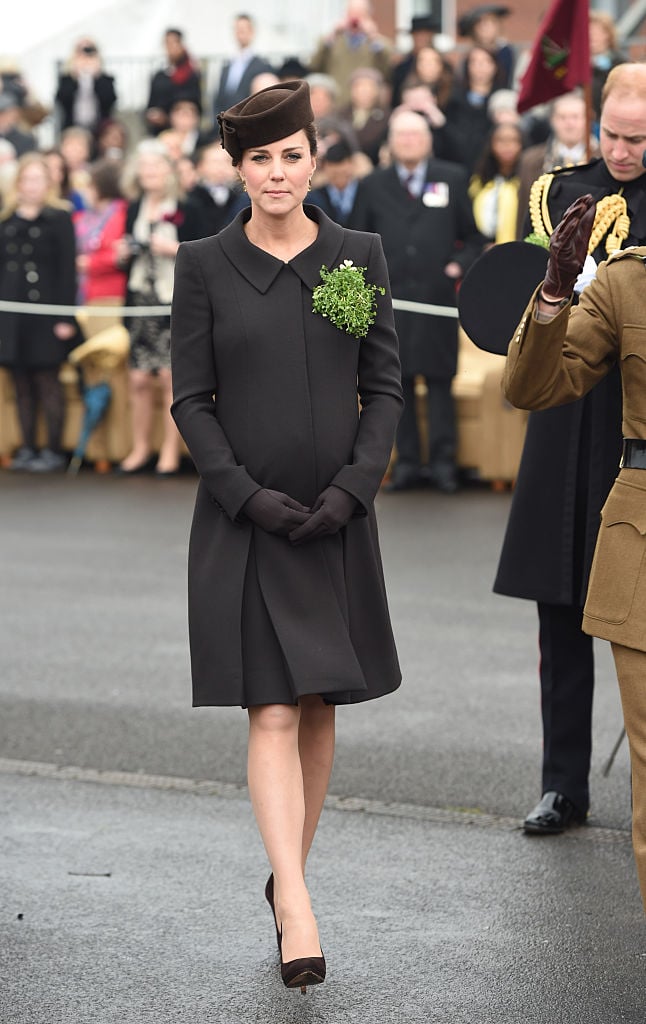 Following the death of Queen Elizabeth II, there will be 12 days of official mourning. The official mourning period will give both government officials and the British public enough time to pay their respects as the royal family makes funeral arrangements for the monarch.
Next: Her coffin will go on display. 
5. She will lie in state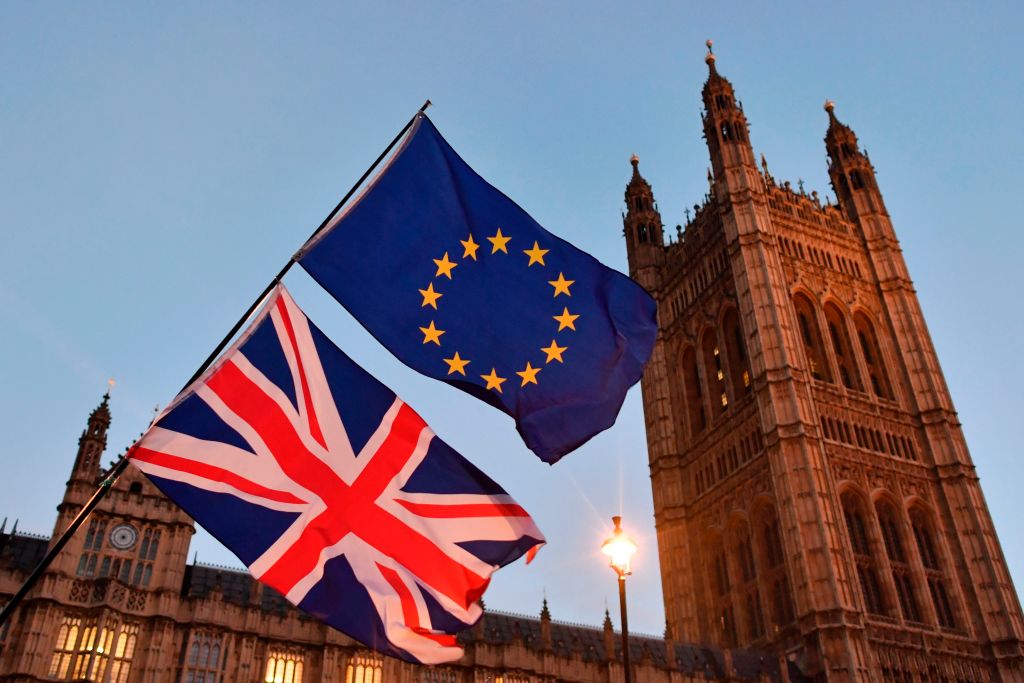 During the 12 days of mourning, the queen's coffin will be put on display — or in official terms, lie in state — for those who wish to pay their respects. That said before the public is allowed in, both houses of Parliament will sit to say their farewells to the queen.
Next: Buckingham Palace will post a notice. 
6. Buckingham Palace (and its website) will mourn her death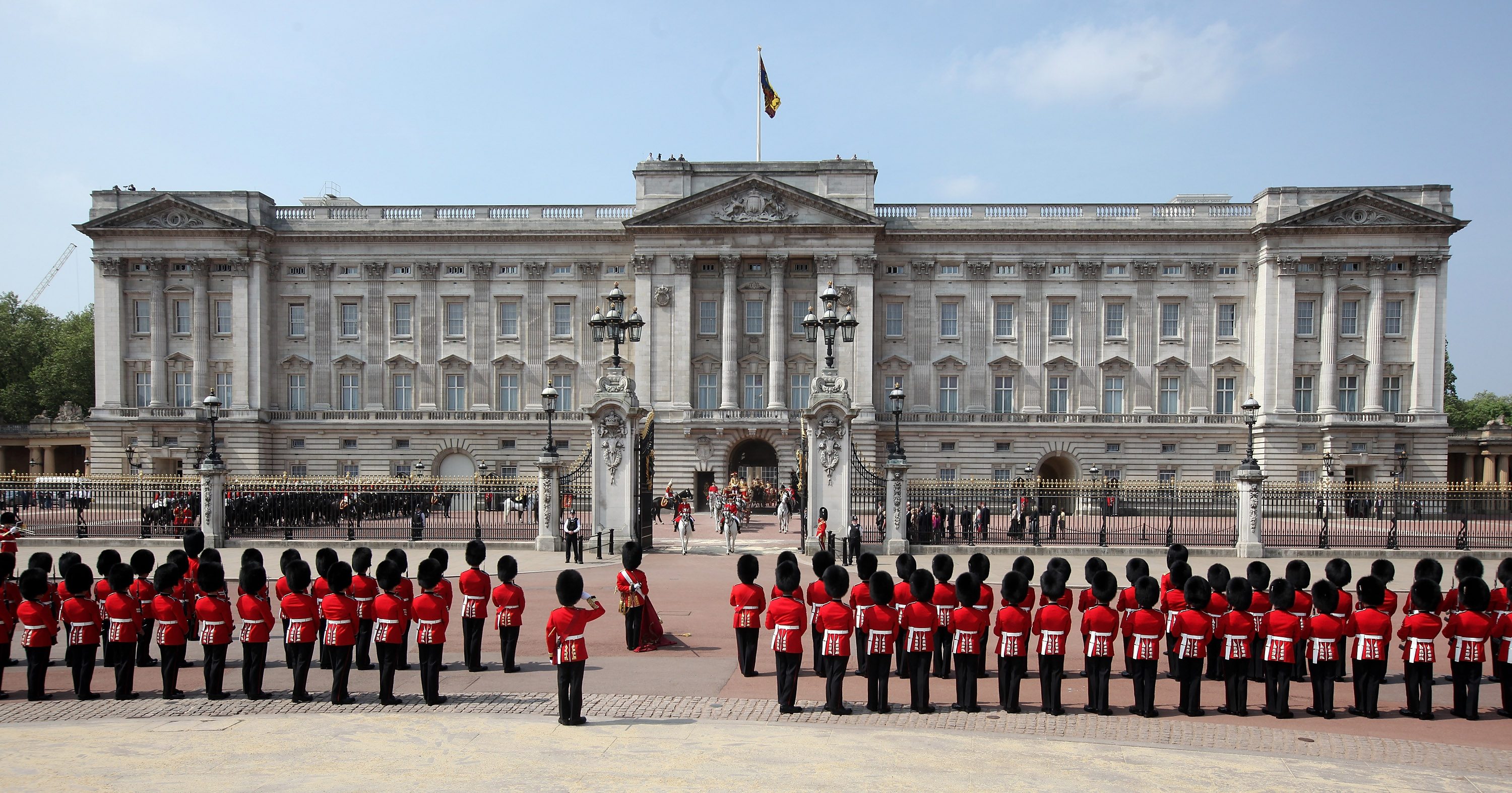 As soon as the news of Queen Elizabeth II's death goes to press, a mourning footman will place a black-edged notice on Buckingham Palace's gates. And, since we live in a digital world, the Buckingham Palace website will also go dark and transform into a single page featuring the same notice.
Next: Londoners will hear this alarm. 
7. The BBC's special royal alarm will sound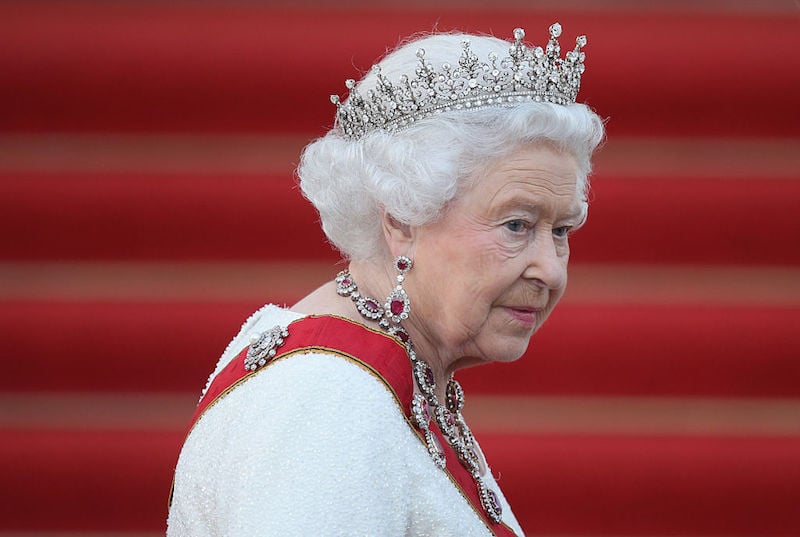 While the press may be contacted in a more modern way, BBC has a special alert system that is designed to withstand an attack and also notify journalists of the queen's — or other major royals' — death. According to The New York Post, most BBC staff have only heard the Cold War-era "radio alert transmission system" used in tests.
Next: Even after her death, everyone has to follow these rules set by the queen.
8. Funeral attire only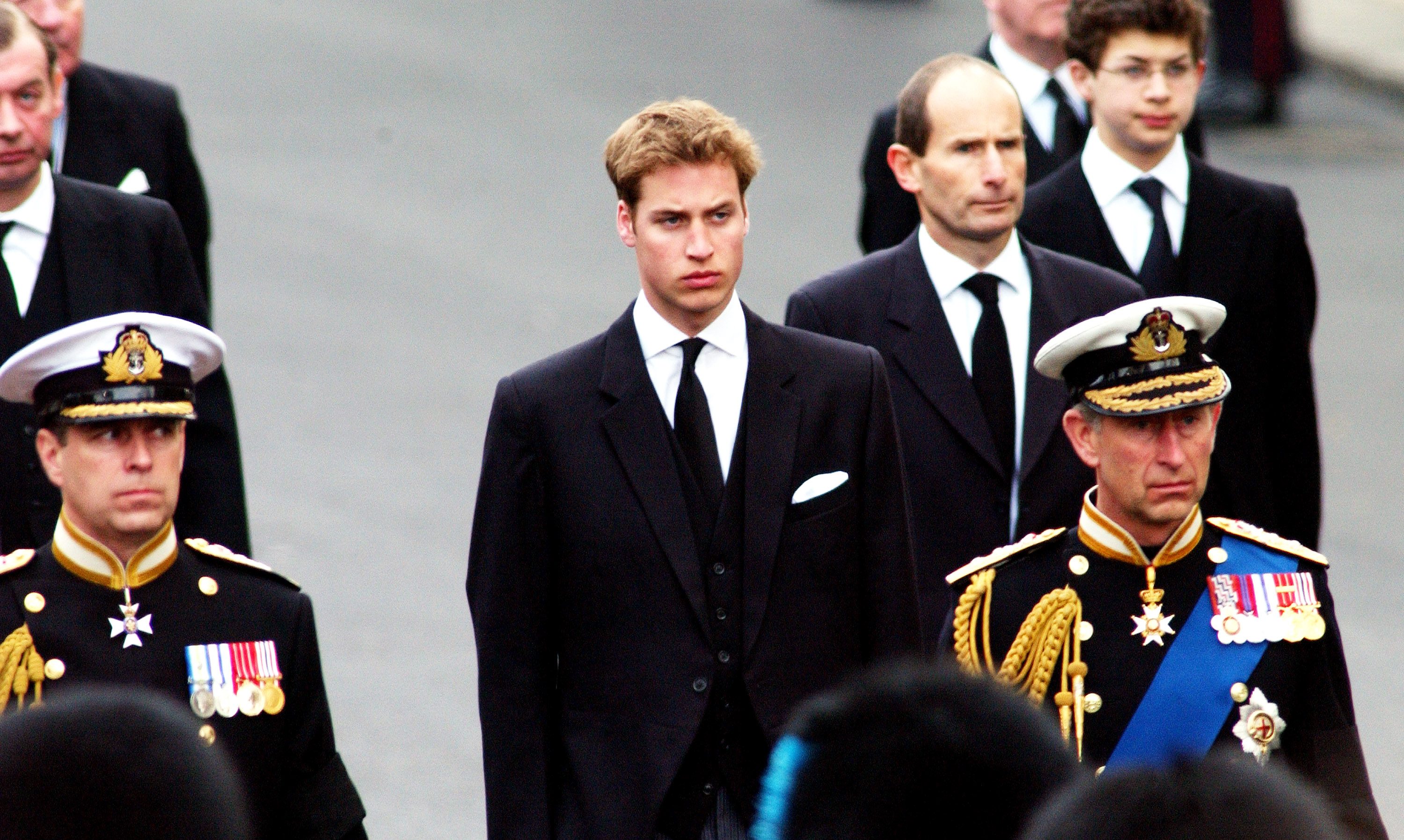 Speaking of BBC, the queen has strict rules for their announcement attire. When the queen dies, news anchors are expected to immediately change into a black suit with a black tie — which they have waiting on deck — to announce the queen's death to their audiences.
Next: People can't do this on TV.
9. No laughter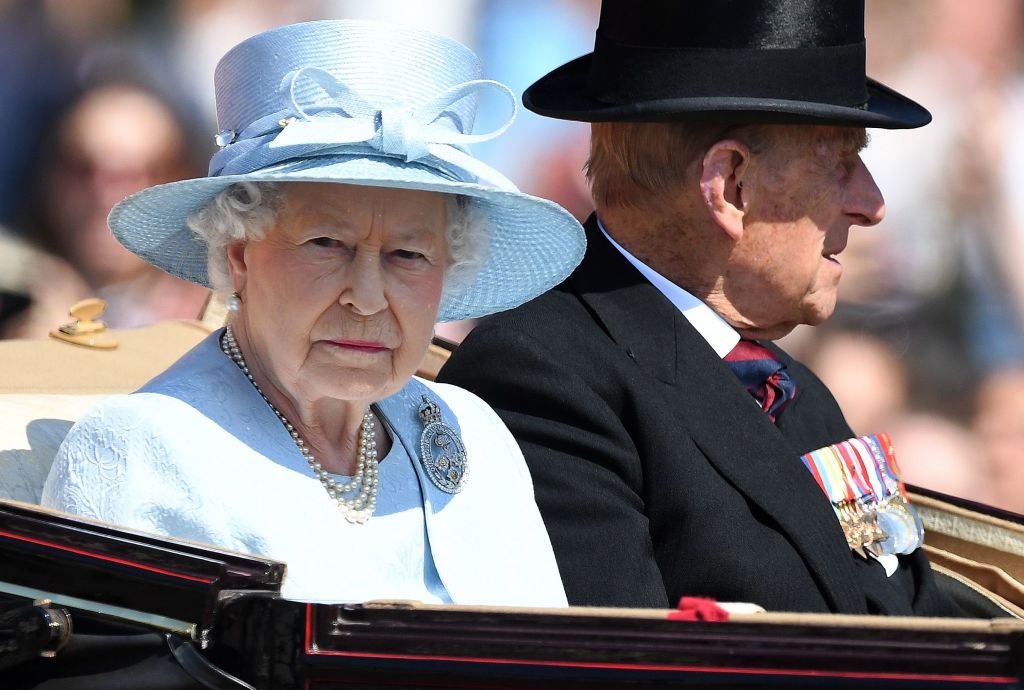 The queen also wants control over what is aired on public television, and she has established strict rules against on-air laughter following her death. For the 12 days between her death and her funeral, BBC and other public channels are strictly forbidden from airing any humorous programming.
Next: She's also chosen some of the specific shows that will air. 
10. She has special documentaries picked out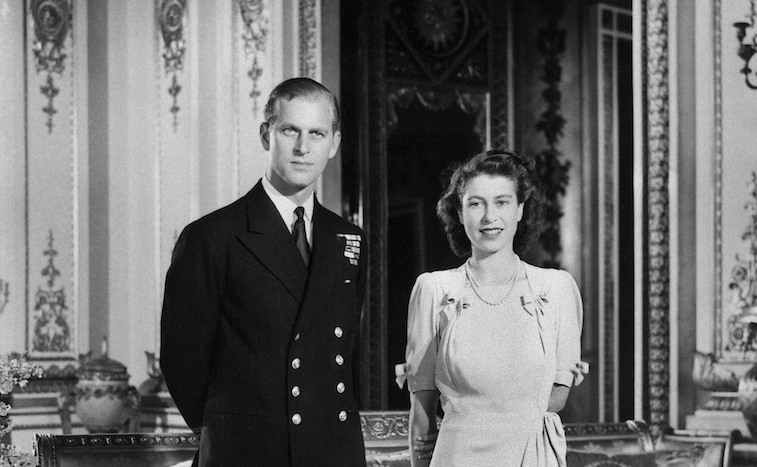 If no humorous programs will air, what will? Queen Elizabeth II has already thought this one out. Instead of regular programming, Elizabeth has picked out specific documentaries about her life. These documentaries have been pre-recorded and will air on TV following her death.
In addition to her funeral arrangements and 12 days of mourning, some other logistics — such as anointing a new king — will also have to take place. Keep reading to find out what Prince Charles' official title will be and why Prince William and Kate Middleton will no longer share a name.
Next: What about Prince Charles?
11. Prince Charles may never become the 'official' king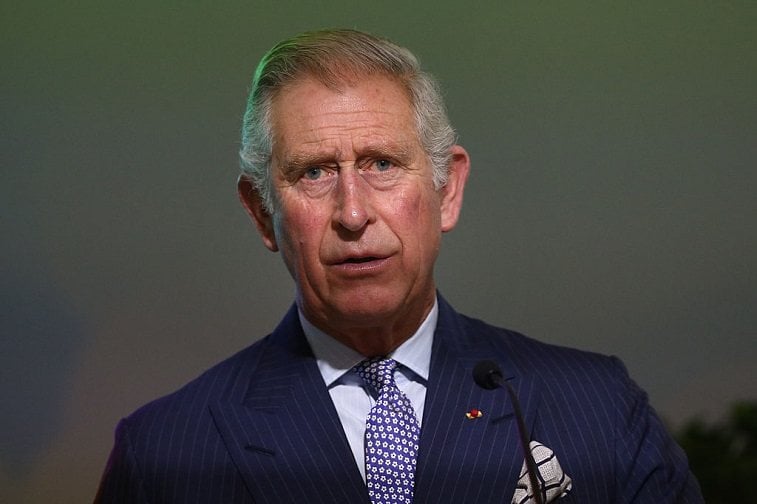 While Prince Charles will effectively become the new monarch after the queen's death, the council is not required to make him official. That said, he will become king from the moment Queen Elizabeth dies, with or without the official title.
Next: Here are the rules about flags. 
12. The Union Jack flag will fly at half-staff, but the Royal Standard will not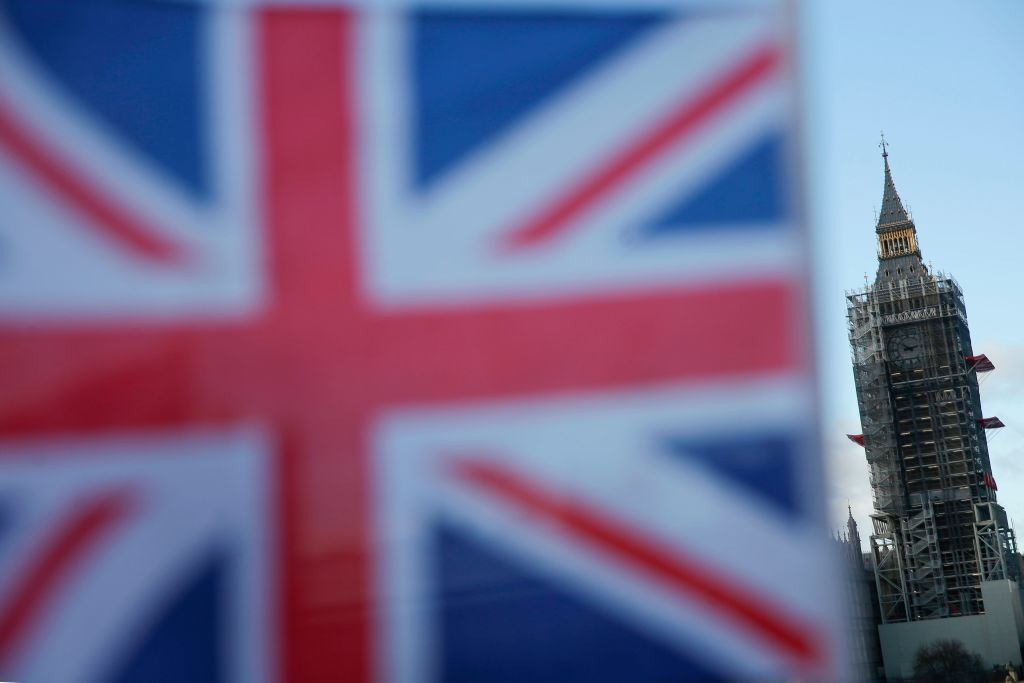 Another rule that the royal family has established? When the queen dies, the Union Jack flag will fly at half-staff, but the Royal Standard will not. That's because the throne is never without a ruler, as her successor becomes a monarch from the moment she dies.
Next: Prince Charles will have to do this.
13. Prince Charles would swear loyalty to Parliament and the Church of England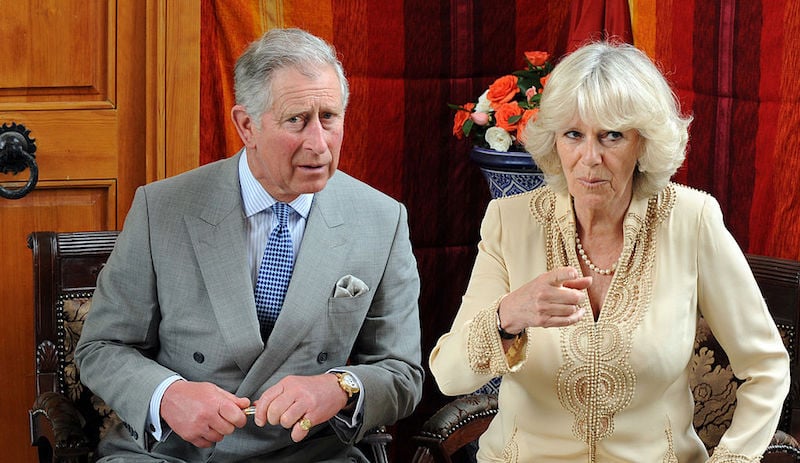 Though he automatically becomes king when Queen Elizabeth II dies, Prince Charles will have to make a few promises. As the new monarch, Charles will swear loyalty to Parliament and the Church of England. Also, he will take on another new role as supreme governor of the church.
Next: He also gets this privilege. 
14. He will also be allowed to change his name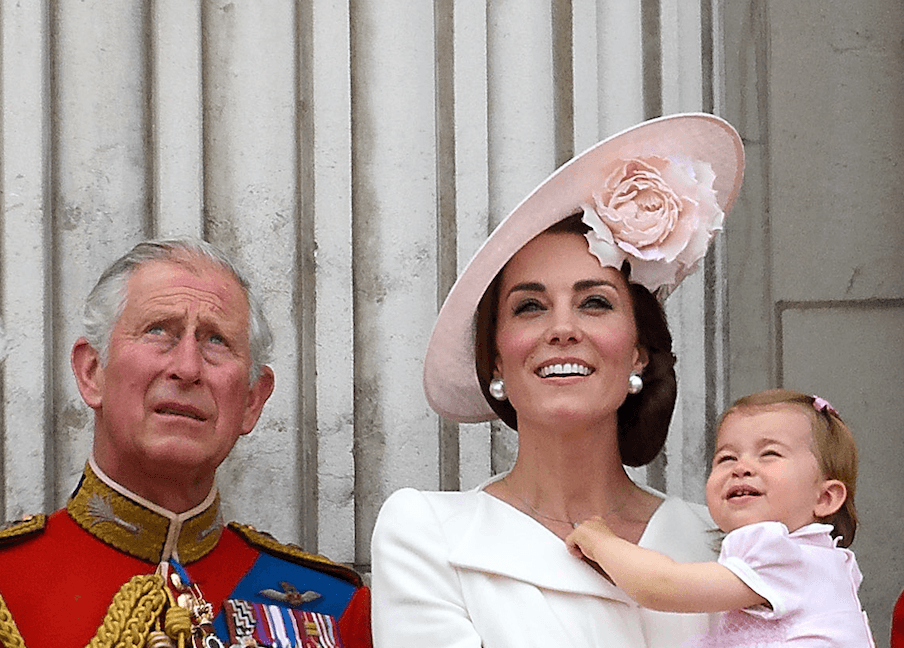 When Prince Charles becomes king, he may or may not become "King Charles." When ascending to the throne, royals have the option to choose either their Christian name or one of their middle names as their "regnal" name. That said, Prince Charles Philip Arthur George could become King Charles, or he could become King Arthur, King Philip, or King George.
Next: What about Prince William?
15. Prince William will become the new Prince of Wales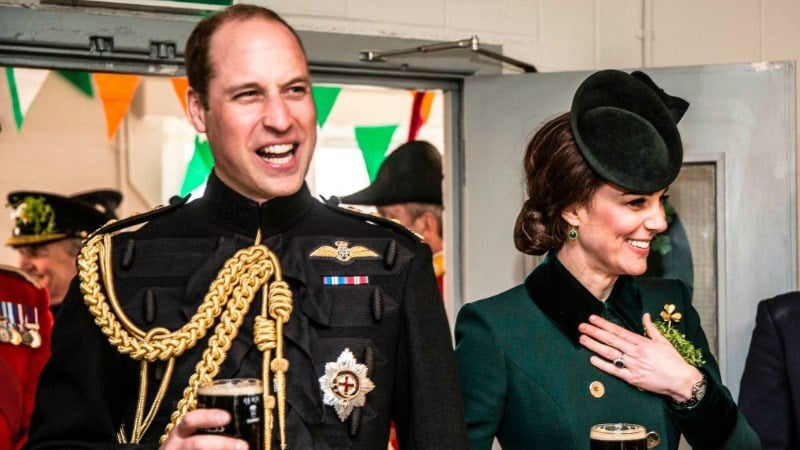 When Prince Charles assumes his new role as king, Prince William will also take on a new role and become the Prince of Wales (his father's current role). But because of this change in titles, Prince William and his wife, Kate Middleton, may no longer share a title.
Next: Does Kate Middleton get a new title?
16. Kate Middleton most likely won't become Princess of Wales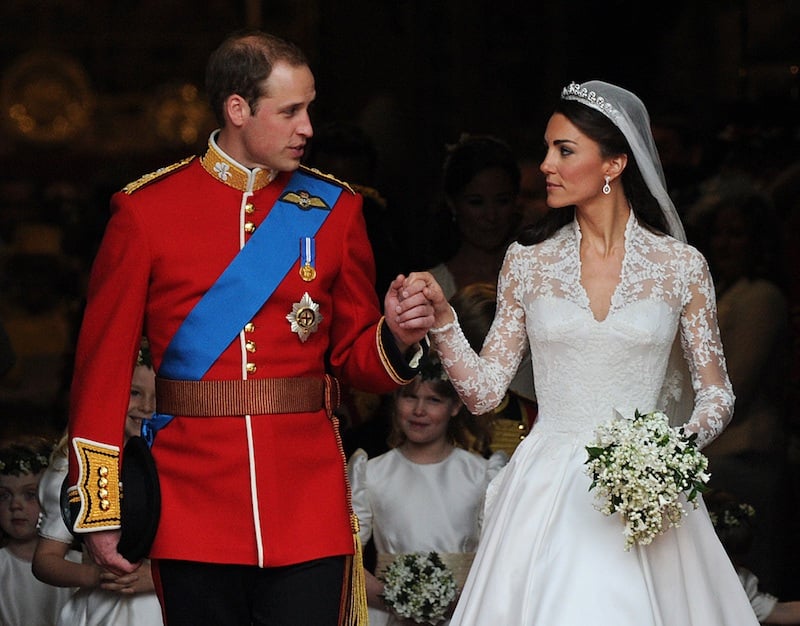 When royals marry, the bride takes her husband's official title. That said, when Camilla, Duchess of Cornwall, married Charles, Prince of Wales, she did not become Princess of Wales out of respect for Princess Diana. Once Prince William ascends to his father's current role and becomes Prince of Wales, it is likely that Kate Middleton will not take her late mother-in-law's title.
Read more: Strange Etiquette Rules Members of the Royal Family Must Follow at All Times
Check out The Cheat Sheet on Facebook!