What You Don't Know About Easter Island and the Rest of the World's Most Remote Islands
Daydreaming of jet-setting to some far-flung island? Well then, you may be interested in hearing about some of the lesser-known getaways across the globe. Turns out, there are plenty of places that are anything but your typical island vacation. In fact, there are places so remote, you'll never have to worry about crowded beaches ever again.
Without further ado, here's what you don't know about the most remote islands in the world, including Easter Island (page 2).
1. Christmas Island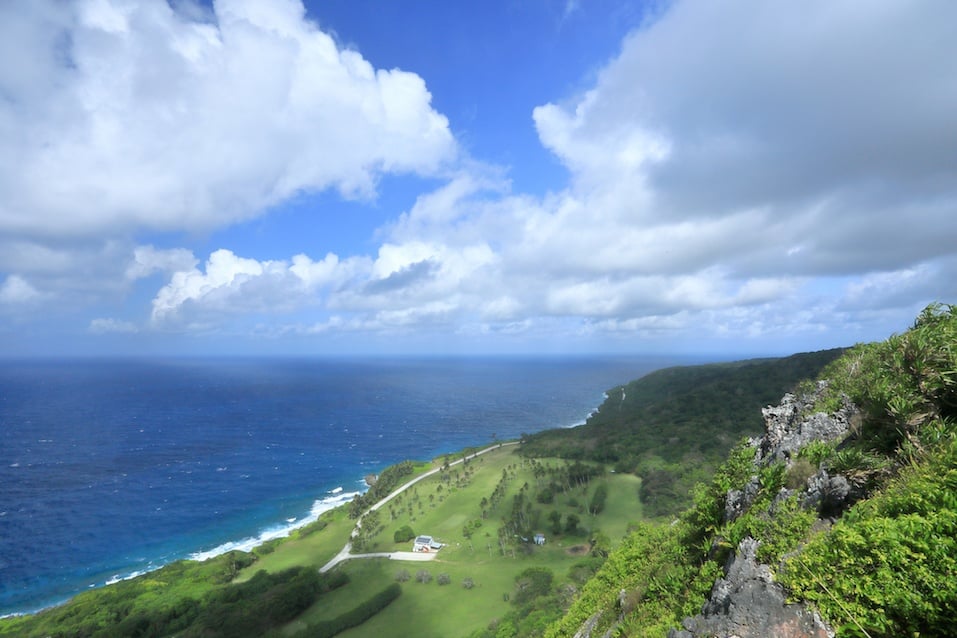 What you didn't know: The island was named for the day it was discovered.
With a name like Christmas Island, this place makes you think of one thing and one thing only. And that's taking a holiday. Covered in rain forests, red crabs, and miles of coastline, Christmas Island is an Australian territory located in the Indian Ocean, about 960 miles northwest of the Australian mainland.
Next: Another island bearing the same name as a holiday
2. Easter Island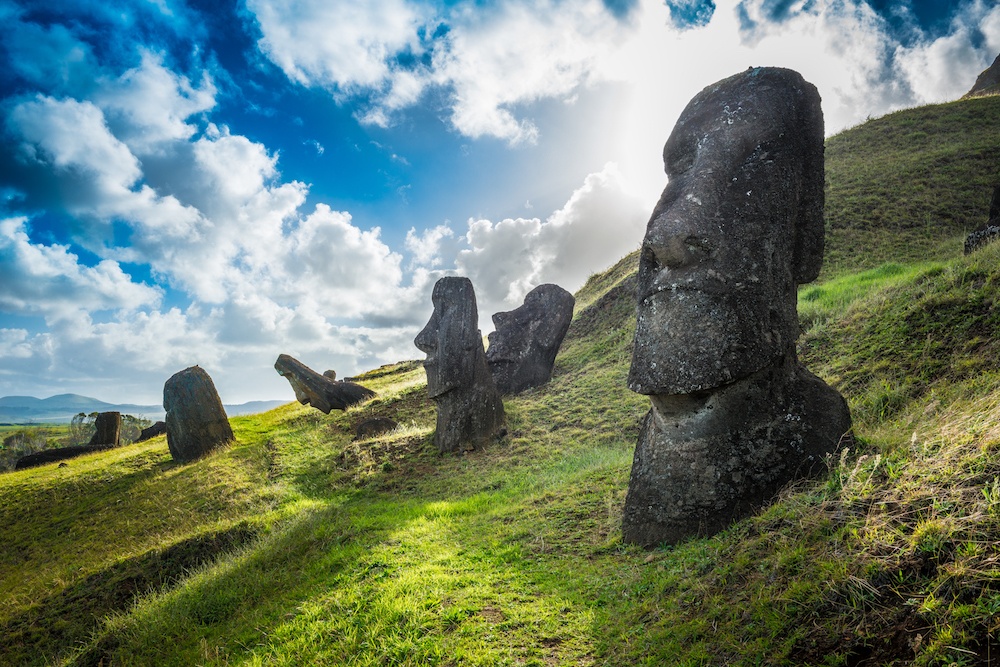 What you didn't know: The island has over 1,000 monumental statues that date back as far as the 13th century.
Located in the southeastern Pacific Ocean, Easter Island is a Chilean territory at the tip of the Polynesian Triangle in Oceania. While its remote location — 2,300 miles off the coast of Chile — may make it tough to get to, the trip is well-worth the long flight.
Known as Rapa Nui in the people's native language, Easter Island is flush with pink sand beaches, volcanic cones, and sweeping grasslands.
Next: A tropical island alternative 
3. The Faroe Islands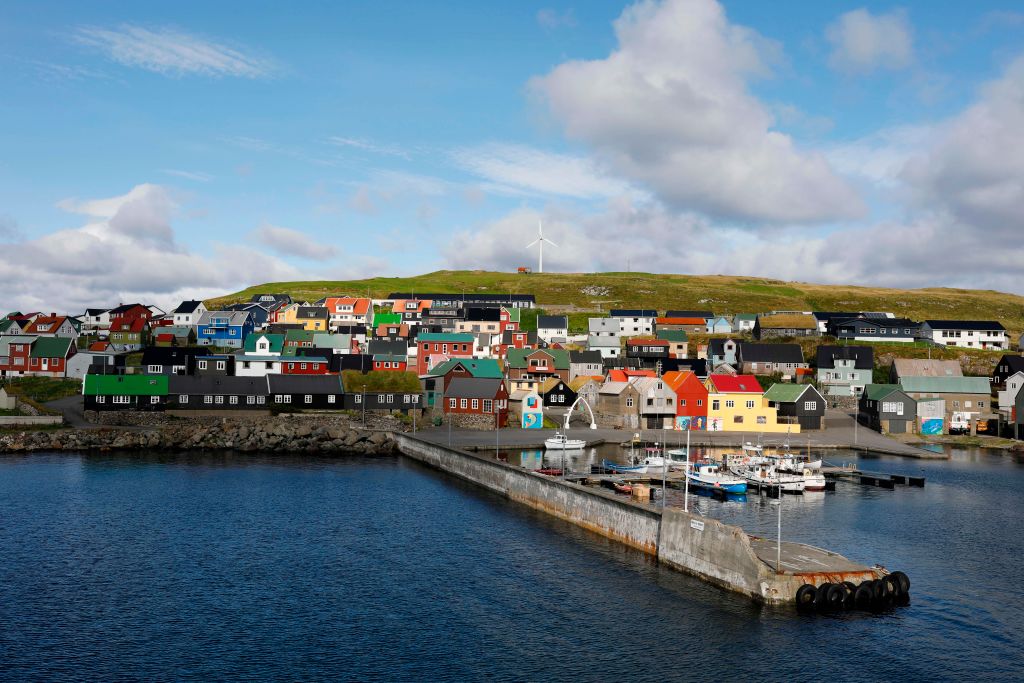 What you didn't know: The population of people is 50,000; the population of sheep is 70,000.
As an autonomous country within the Kingdom of Denmark, the Faroe Islands consist of 18 islands off the coast of Northern Europe. Beautiful as they are, though, these islands aren't for everyone.
Sun-drenched beach seekers need not to apply for a vacation to the Faroe Islands. Considering the islands sit between Norway and Iceland, the Faroe Islands will delight any and all nature-seekers with rugged coasts and colorful towns.
And oh, remember that fun fact about there being more sheep than humans? Turns out, they come in pretty handy. With so many homes having grass roofs, sheep are used for mowing. What a sight!
Next: This island was named for its colorful landscape. 
4. Flores Island, Azores, Portugal
What you didn't know: The island has less than 4,000 inhabitants.
As part of the Azores Archipelago, Flores Island is located in the North Atlantic. The island is just over 990 miles from mainland Portugal and about 1,520 miles from Canada. Most notably, the island's moniker also serves as a descriptor of its landscape; Flores means flowers in Portuguese, a fitting name considering the place is blanketed in flowers.
Next: This tiny island is off the coast of one of the hottest countries in the world right now. 
5. Heimaey, Iceland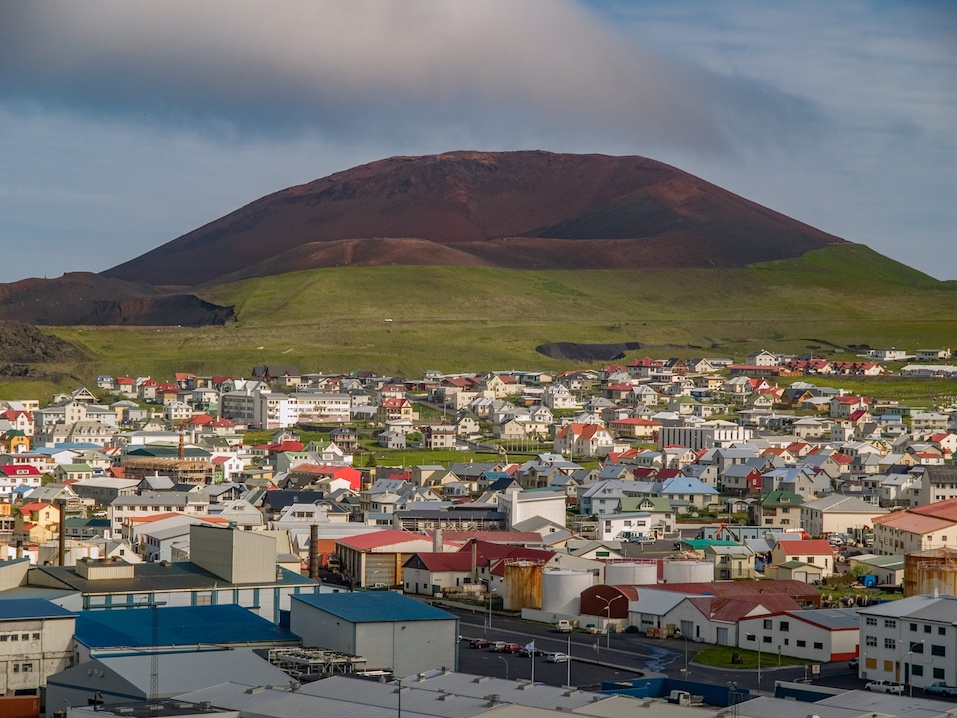 What you didn't know: The island has the largest puffin population in the world, with puffins outnumbering people 1,777 to 1 in the summer.
The Icelandic translation of Heimaey means Home Island, an appropriate name considering its size. Boasting a mere 5.2 square miles, Heimaey is undoubtedly a small island. It is, however, the largest populated island off the coast of Iceland. And the best part is, it's yet to be ruined by tourists.
Next: A Mediterranean enclave worth visiting
6. Ikaria, Greece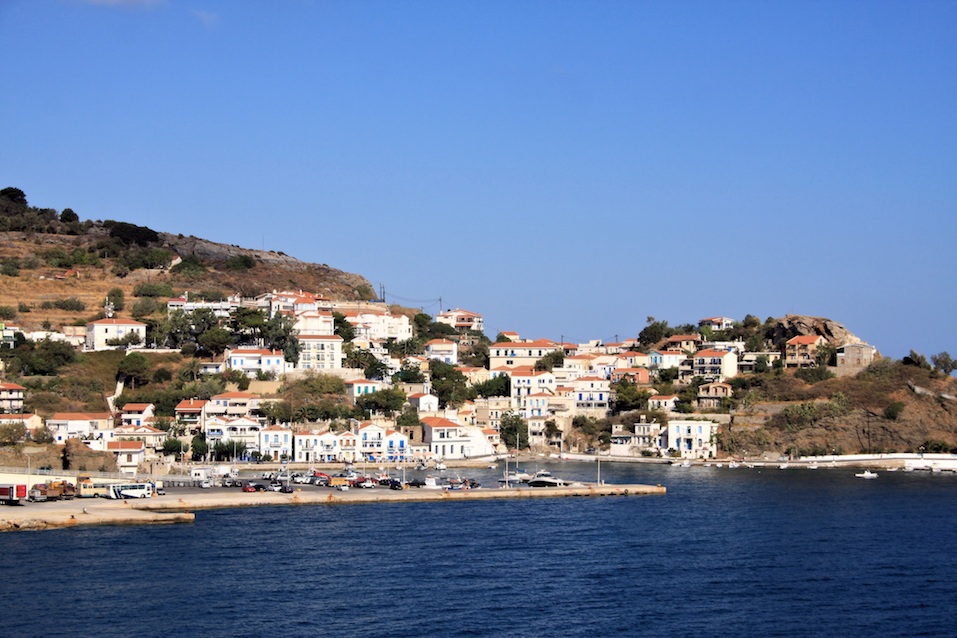 What you didn't know: The island is home to the oldest people on the planet.
Ikaria is a Greek island located about 30 miles off the Turkish coast in the Aegean Sea. Known for its production of strong red wine, Ikaria's landscape is lush and green.
Furthermore, the mountainous island is home to 102 miles of coastline and over 8,000 happy people. The people are so happy, in fact, that one third of the population lives to be at least 90 years old.
Next: This gorgeous island gives Phuket a run for its money. 
7. Koh Yao Yai, Thailand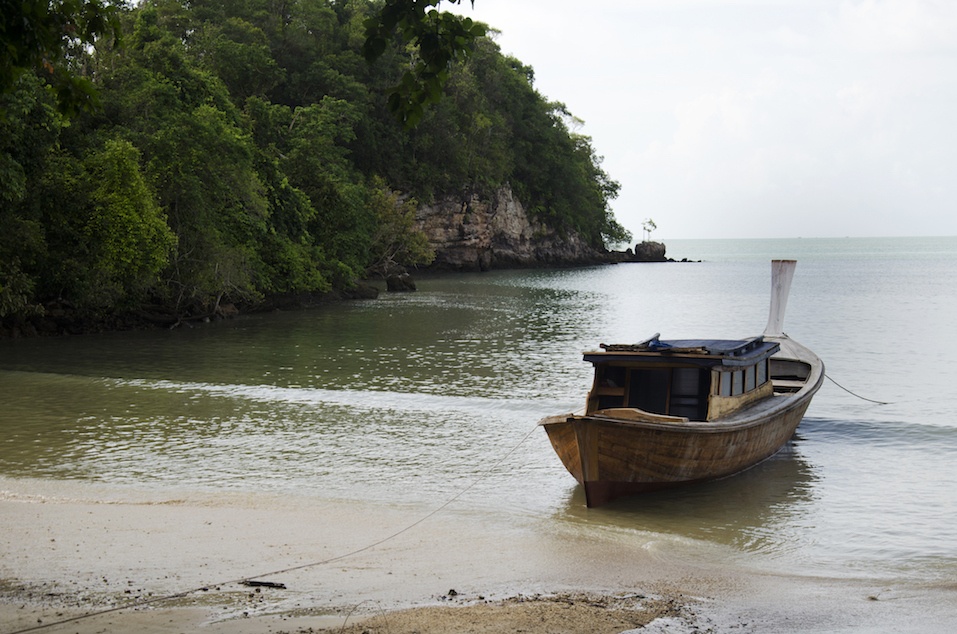 What you didn't know: The island is one of the last untouched islands on the planet.
Together with its sister island, Koh Yao Noi, Koh Yao Yai lies in the middle of Phang Nga Bay. The island is, however, far less crowded than Phuket, which is also located in the Andaman Sea.
Unlike its sister island, Koh Yao Yai remains fairly untouched. Home to a handful of swoon-worthy resorts, the island is chock-full of breathtaking beaches and lush terrain.
Next: This island has incredible snorkeling. 
8. Niue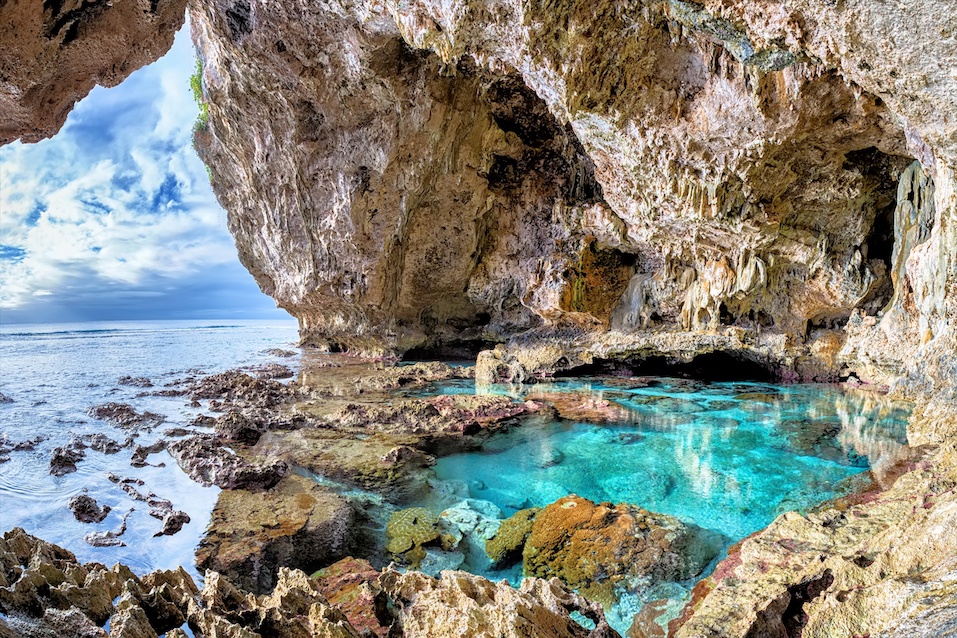 What you didn't know: The island has less than 1,500 residents, all of whom have dual citizenship and are bilingual in both Niuean and English.
As a self-governing state in association with New Zealand, Niue is an island in the South Pacific Ocean about 1,500 miles from New Zealand. Inhabitants of the island are mostly Polynesian, and the island itself has a land mass of about 100 square miles.
Surrounded by coral reef, Niue offers adventurous tourists an enviable snorkeling scene, not to mention the chance to spot humpback whales during their migration.
Next: The only U.S. destination to make the list
9. Ocracoke, North Carolina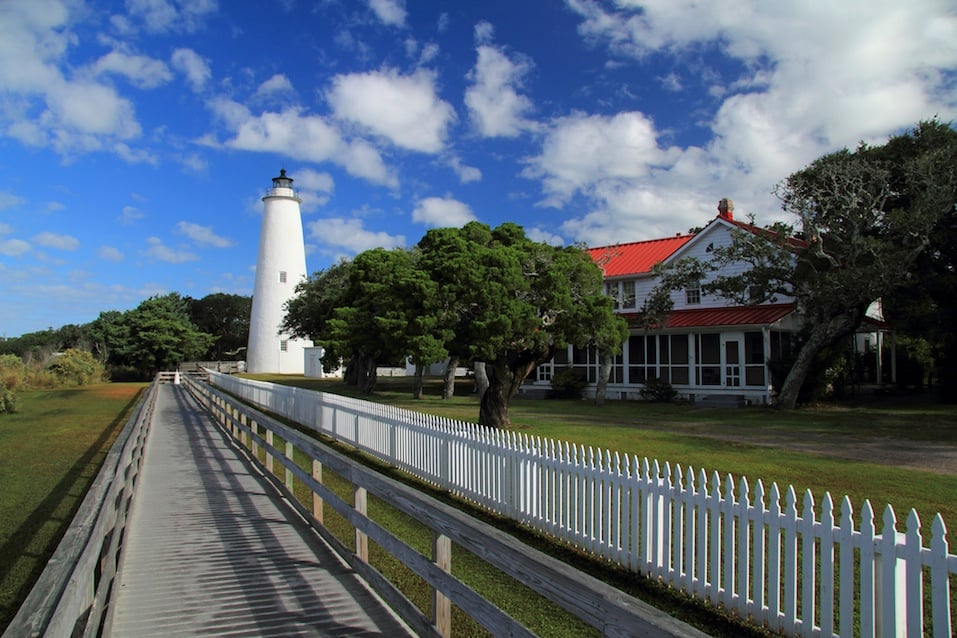 What you didn't know: The island has resident wild ponies that can be spotted on its stunning beaches.
Everyone knows the Outer Banks, but not everyone knows Ocracoke. As part of North Carolina's Outer Banks region, Ocracoke Island is the quieter, slower-paced version of the coastal enclave. And its remoteness certainly contributes to just that, as the island is only accessible by air or sea.
Next: A Caribbean island you've never heard of
10. Saba, Caribbean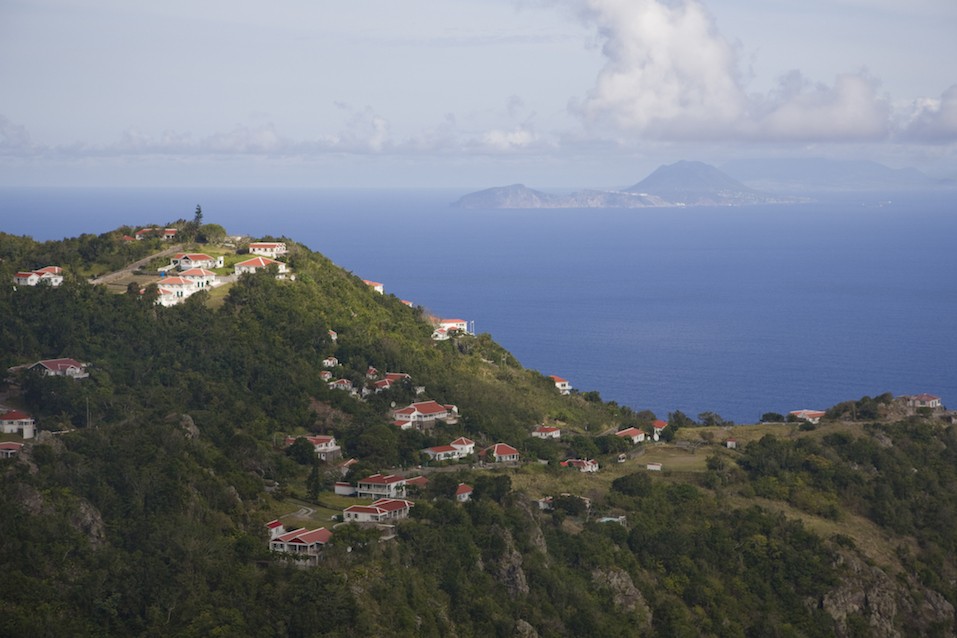 What you didn't know: The island has the shortest airstrip in the world.
Not everyone knows about Saba. But it just may be the perfect escape for anyone looking for a Caribbean vacation that strays from the typical go-to spots. As part of the Netherlands, Saba is just 5 square miles and consists of about 390 residents per square mile.
Next: Luckily, you can now fly to this remote island. 
11. St. Helena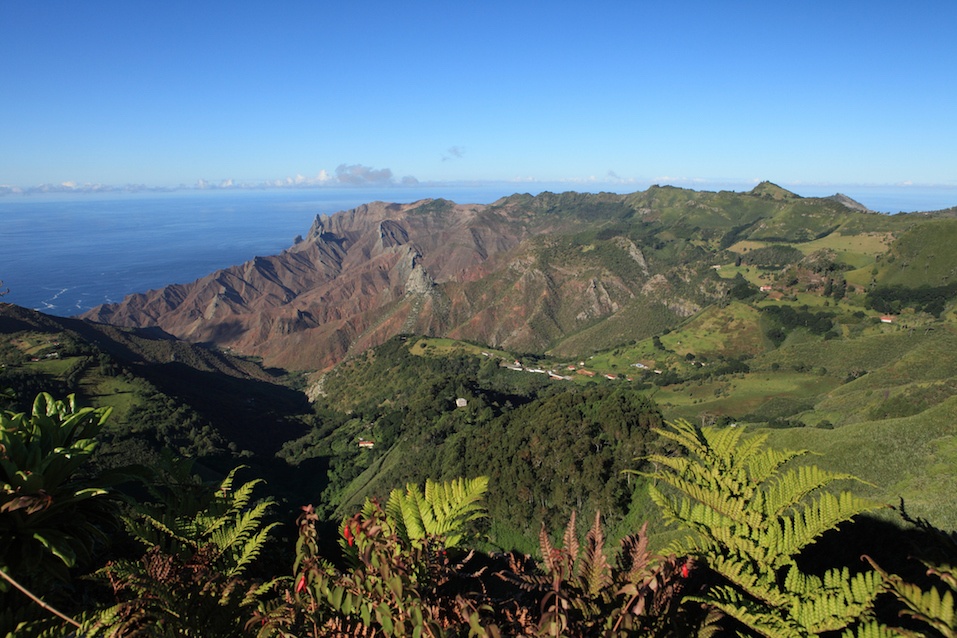 What you didn't know: The island has only had an airport since 2016.
Located in the South Atlantic Ocean, St. Helena is a territory under the United Kingdom. Comprised of about 4,500 residents, the volcanic tropical island is 2,500 miles east of Rio de Janeiro, and it only built its first airport in 2016.
Check out The Cheat Sheet on Facebook!