What You Need to Know About Grocery Shopping at the New Amazon-Owned Whole Foods
Since acquiring Whole Foods for $13.7 billion, Amazon will be implementing changes throughout Whole Foods stores. Not only will they lower prices on certain grocery items, but customers can expect them to roll out additional changes in the coming weeks and months.
We've rounded up the major changes Amazon will unveil at Whole Foods locations and online.
Amazon Prime members will receive special savings and in-store benefits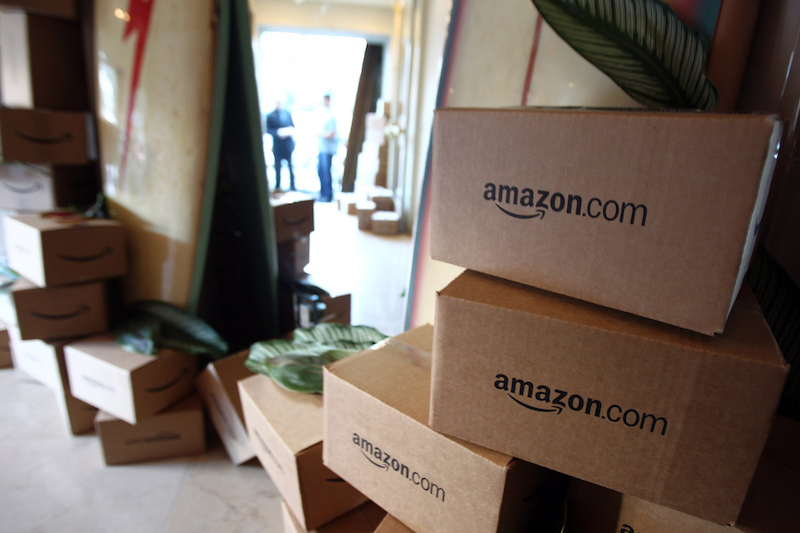 If you often find yourself at Whole Foods, now is the time to become an Amazon Prime member. Amazon has yet to release the exact details on in-store benefits and exclusive deals for Prime members, but the company has provided information on the Whole Foods' rewards program. "Amazon Prime will become Whole Foods Market's customer rewards program," according to their August 24 press release.
Exclusive brands at Whole Foods will be available on Amazon platforms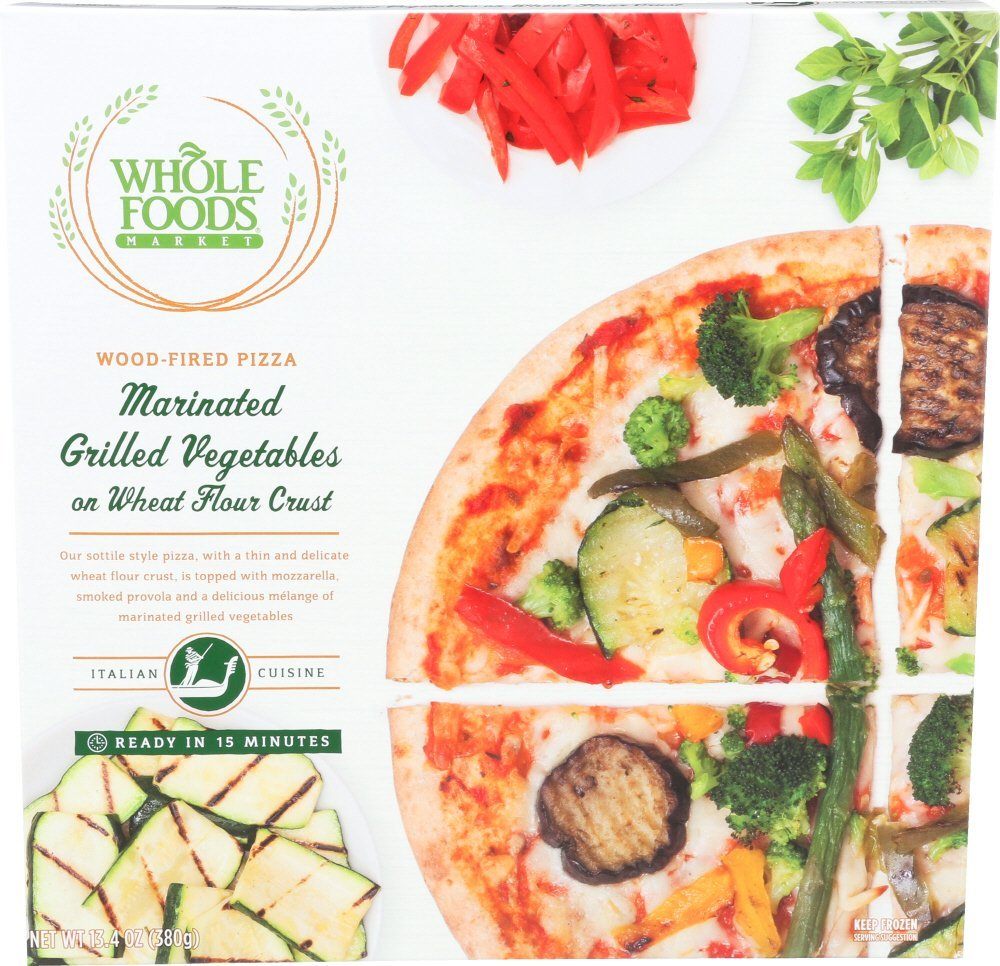 Buying your favorite products is about to get a lot easier. With this merger, Whole Foods exclusive brands 365 Everyday Value, Whole Foods Market, Whole Paws and Whole Catch will be available through Amazon.com, AmazonFresh, Prime Pantry and Prime Now.
You can order food online, then pick it up at your local store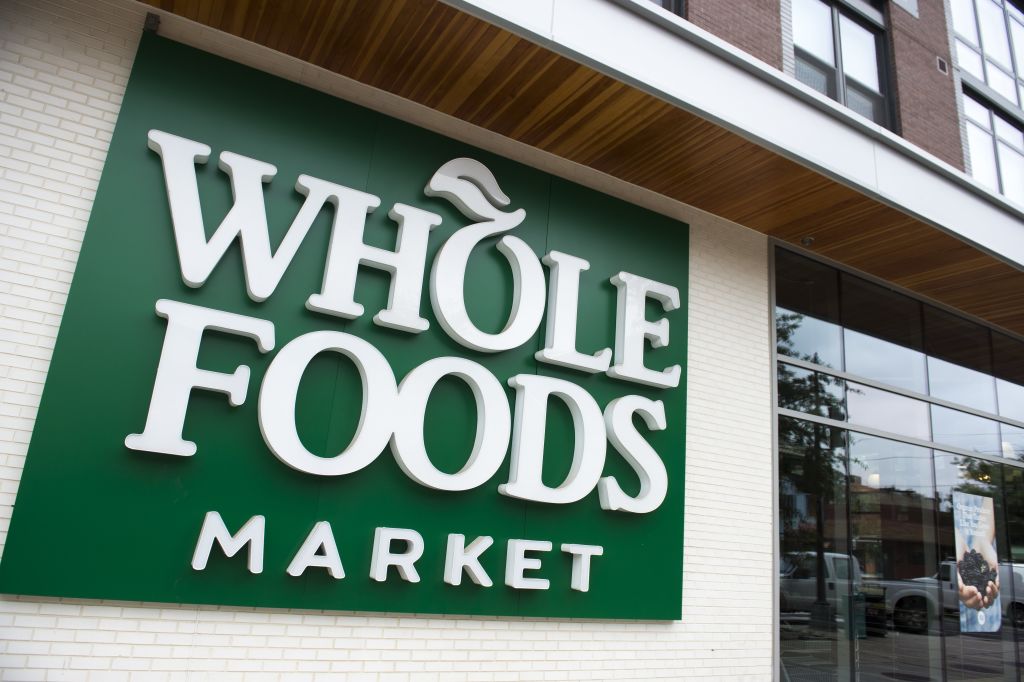 Similar to a post office box, Amazon will have lockers — appropriately named Amazon Lockers — in select Whole Foods stores. Products you order from Amazon.com will be delivered to a Whole Foods location where you can pick them up from a designated locker.
Prices on food staples will decrease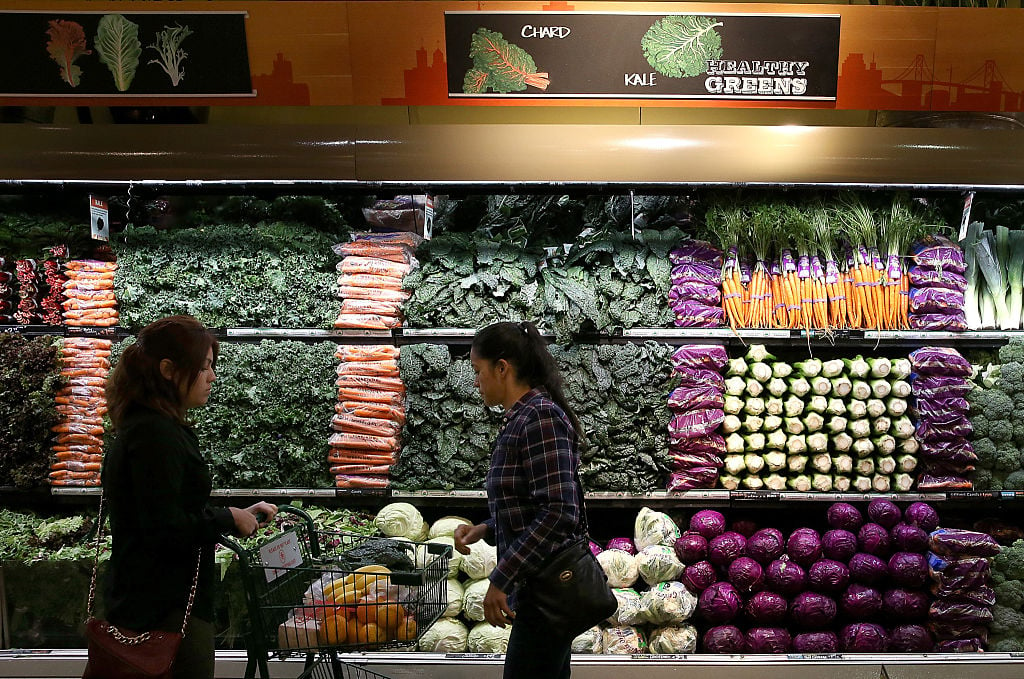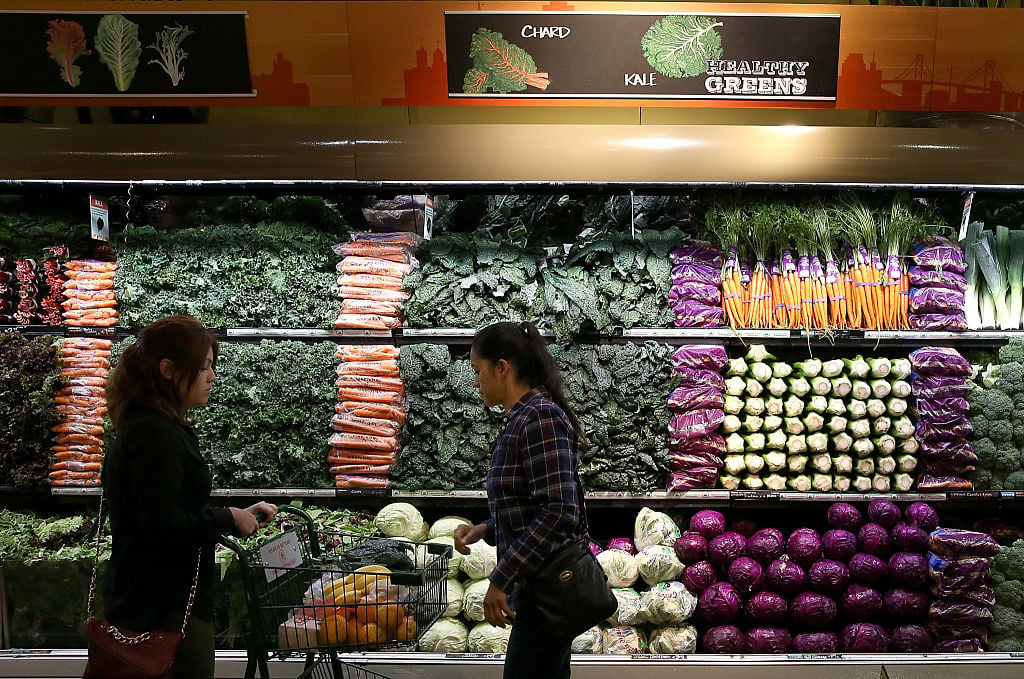 Amazon slashed prices by as much as 43% during their first day as owners of Whole Foods, says Bloomberg Technology. Whole trade bananas, organic baby kale, almond butter, rotisserie chicken, and organic large brown eggs are a small portion of the items customers can expect to see lower costs on. Prices will continue to drop on additional items throughout Whole Foods.
More than prices will change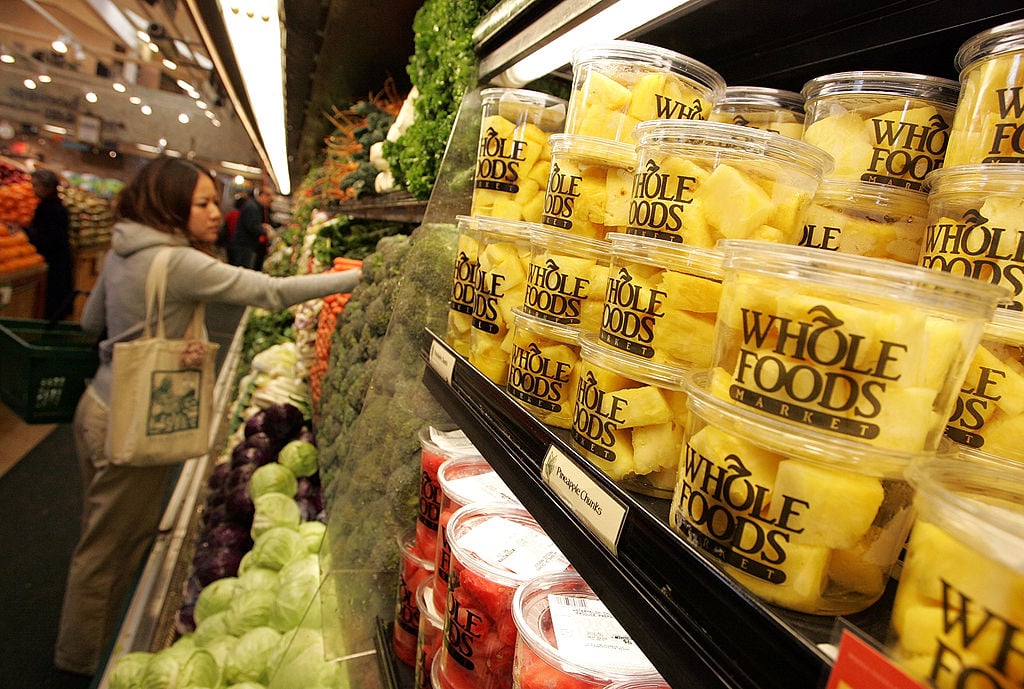 Whole Foods and Amazon will implement bigger changes with the goal of achieving lower prices. Logistics and merchandising practices will also be changed to help the companies reach their shared goal. So, expect big changes to the overall experience of grocery shopping at Whole Foods and on Amazon.
Expect crowds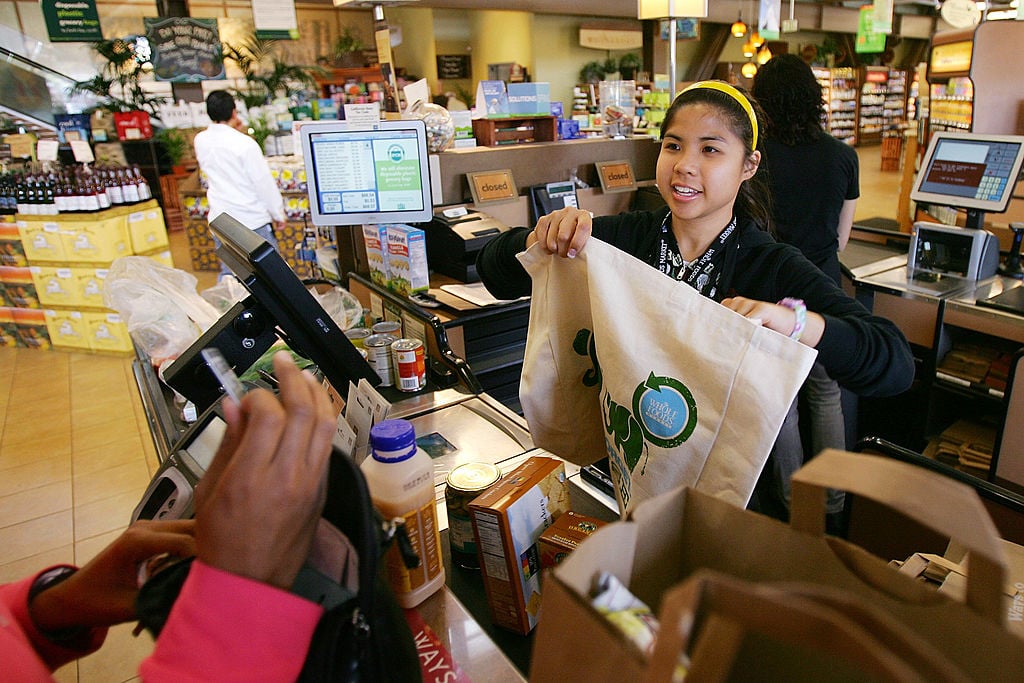 In the short time Amazon has owned Whole Foods, they are already seeing positive changes to their customer base. Whole Foods has seen a 25 percent increase in customers. Expect to see more and more people flock to your local Whole Foods' store as prices continue to drop.
Brick-and-mortar stores are coming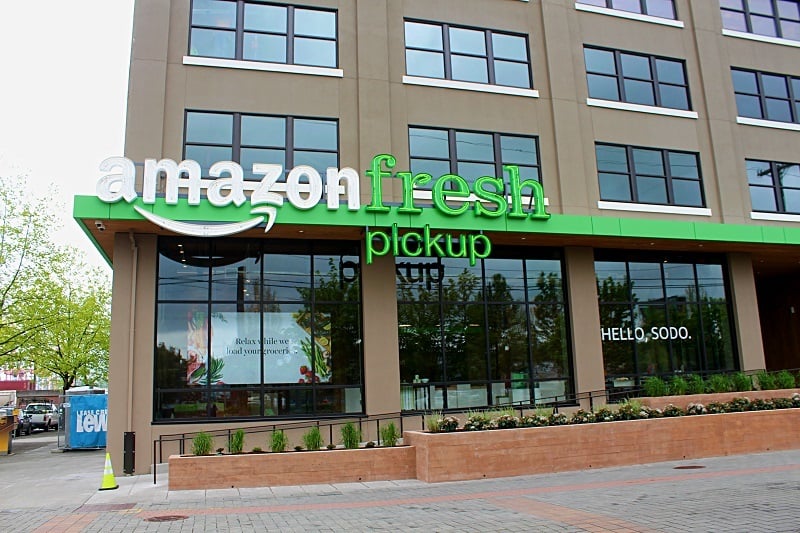 As they take on the grocery industry, one of the big changes Amazon has touched on is Amazon Go. The idea behind Amazon Go is that there's no checkout. Customers use an app to keep track of the grocery items they buy. Amazon's Just Walk Out technology knows when a shopper removes a product from the shelf, and adds it to their bill. After customers finish shopping, Amazon will automatically charge their Amazon account for the items they purchased. Currently, there's a brick-and-mortar store in beta testing for Amazon employees in Seattle, WA.