What You Need to Know About the Biggest (and Smallest) Airports in the U.S.
The United States is filled with some of the biggest and smallest airports. Some airports have hundreds of thousands of people pass through on a daily basis. For other airports, having 200 passengers a day is considered busy. Keep reading to learn more about the biggest and smallest airports in America.
Biggest: Hartsfield-Jackson Atlanta International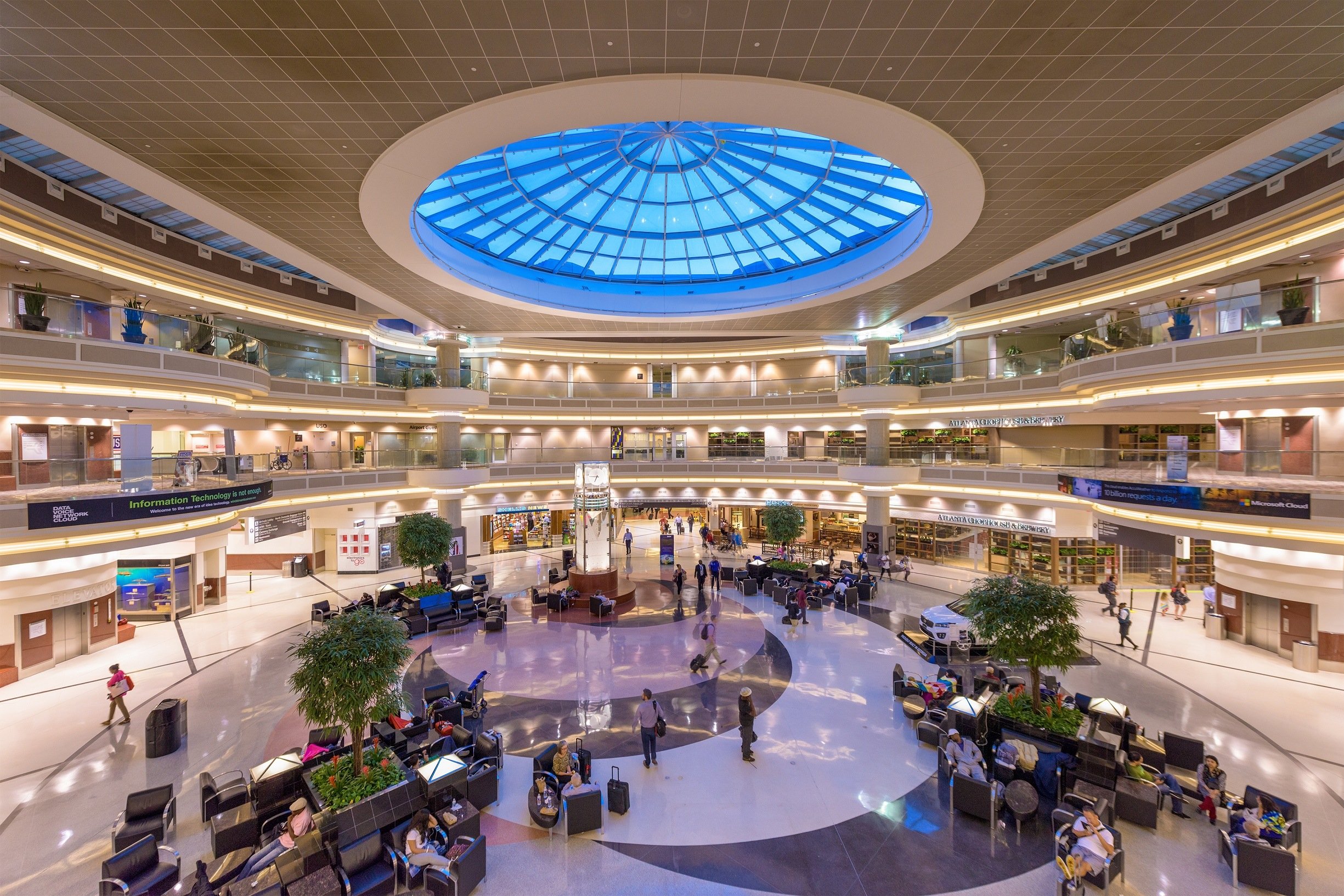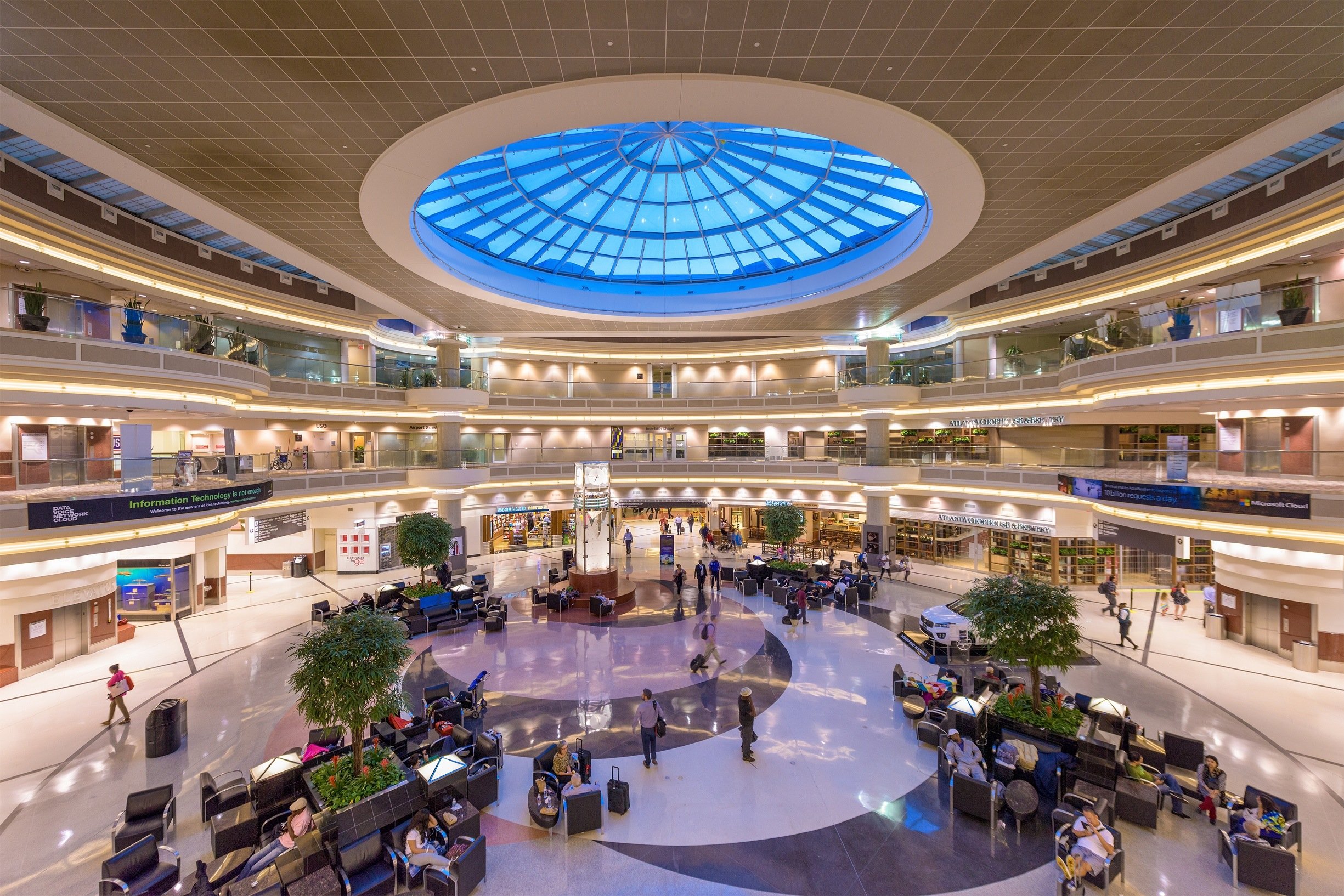 The biggest airport in the country is also the busiest airport in the world. Atlanta's airport is so big it takes up 4,700 acres. To put the number in perspective, a football field is equal to about 1.32 acres. And 2,700 airplanes depart and land in Atlanta on a daily basis.
Hint: Chicago has the second biggest airport.
Biggest: Chicago O'Hare International Airport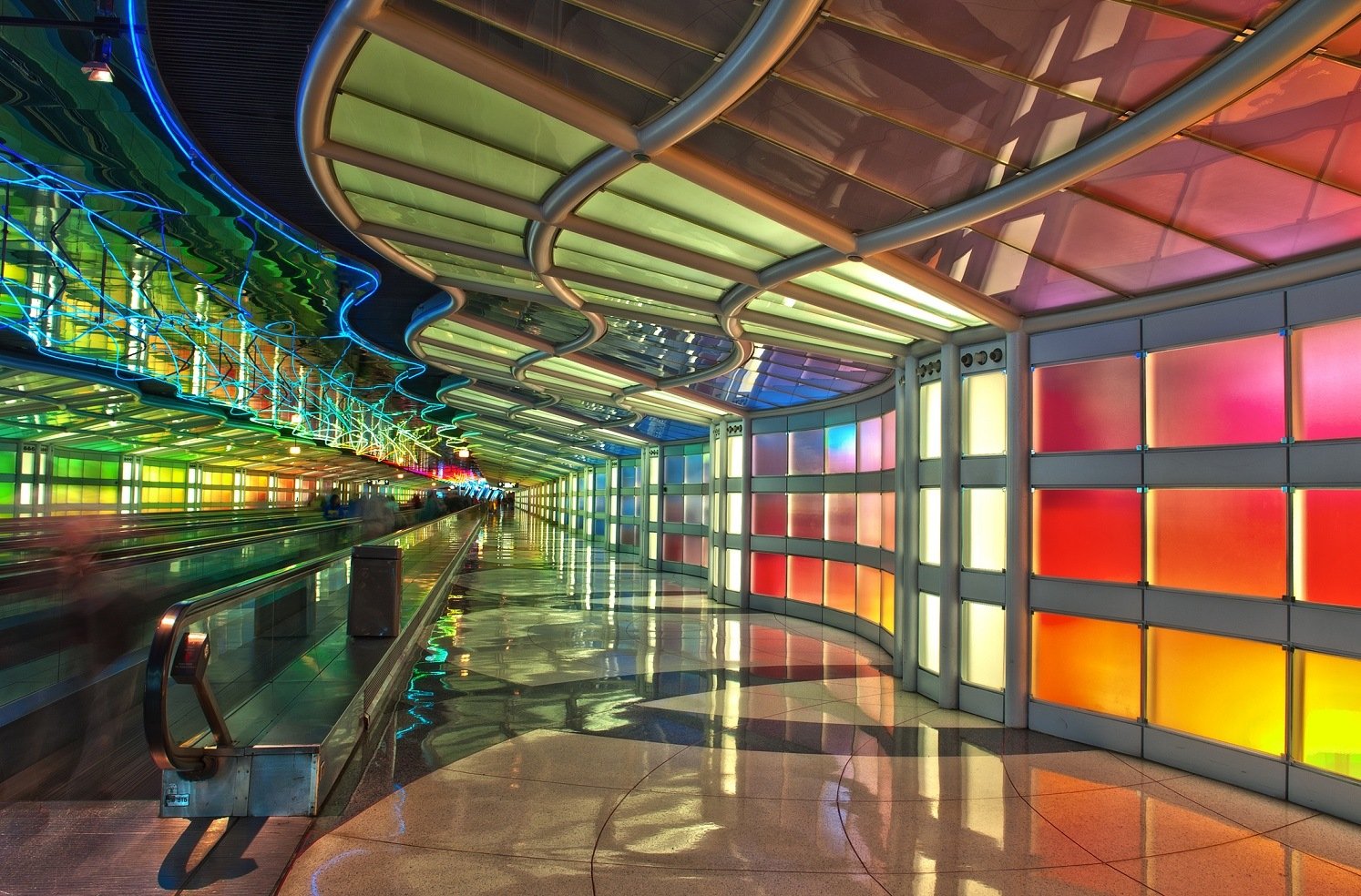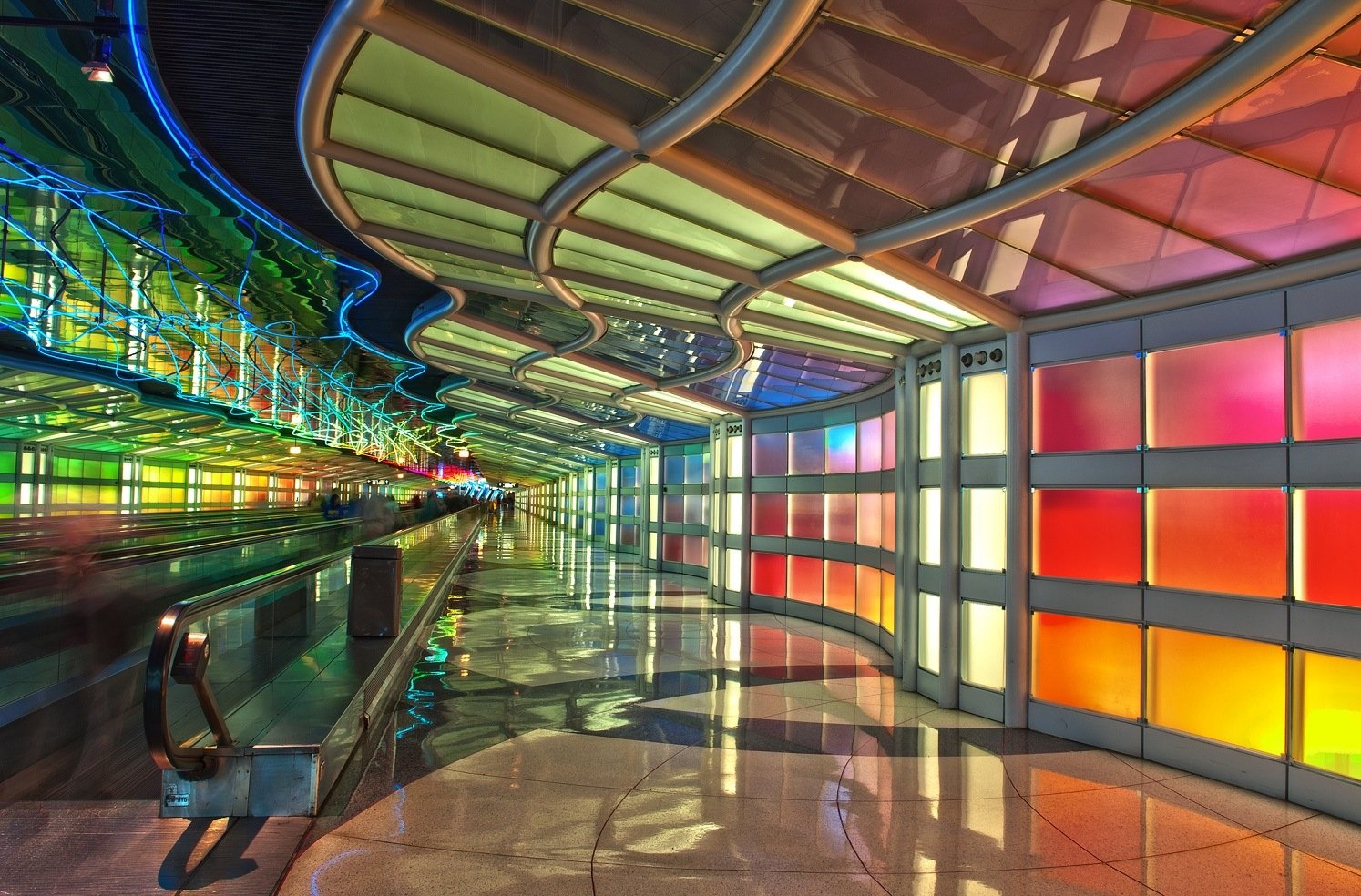 O'Hare is the second biggest airport in the United States, according to AZ Central. The airport has eight runways, covers 11.25 square miles of property, and has four terminals with 4.8 million square feet, the Chicago Tribune says. Millions and millions of passengers pass through O'Hare annually.
Hint: California has the third biggest airport.
Biggest: Los Angeles International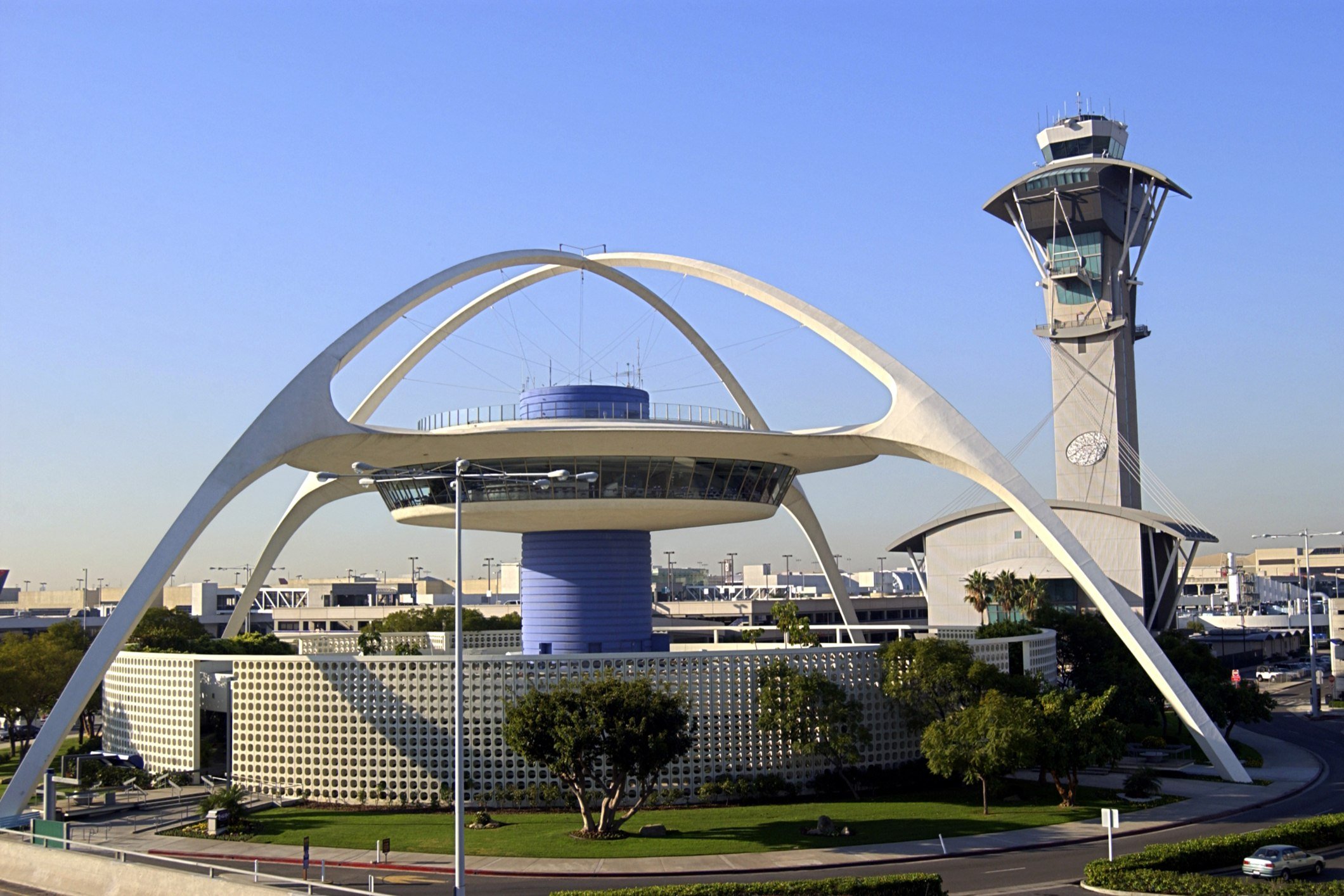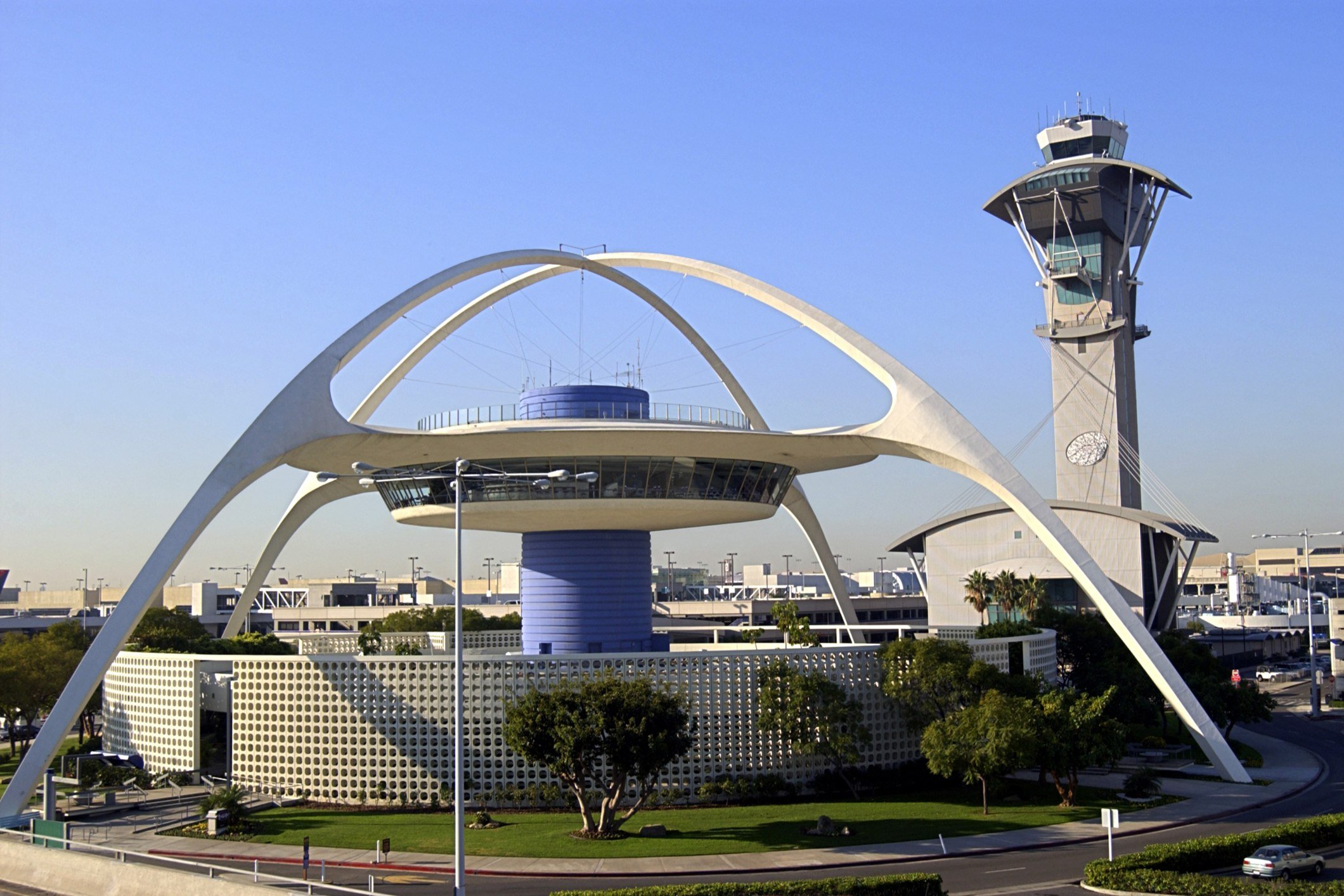 The third largest airport in America is Los Angeles International airport. The airport has eight terminals, according to its website. And apparently, the "X" in LAX has no meaning. Two-letter identifiers for airports became three in the 1930s, and LA became LAX.
Hint: A small state has a small airport.
Smallest: Trenton-Mercer Airport, New Jersey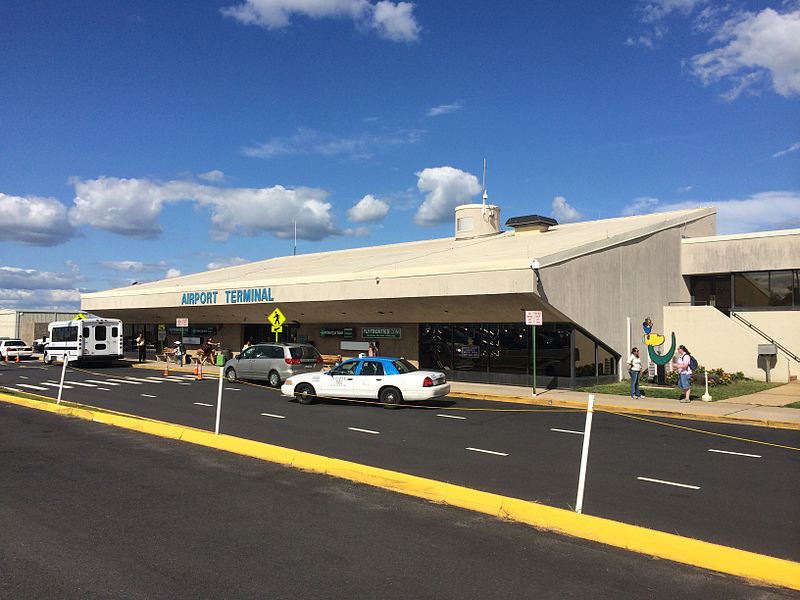 One of the smallest airports in the country is located in Trenton, New Jersey. The airport is so small, baggage claim is a trailer. And passengers walk down a ramp in the elements rather than walking from the plane, onto a jetway, and into the airport. The beauty of this airport is the parking lot is right next to the airport, and there's not much waiting time.
Hint: This airport has one restaurant.
Smallest: Morgantown Municipal Airport, West Virginia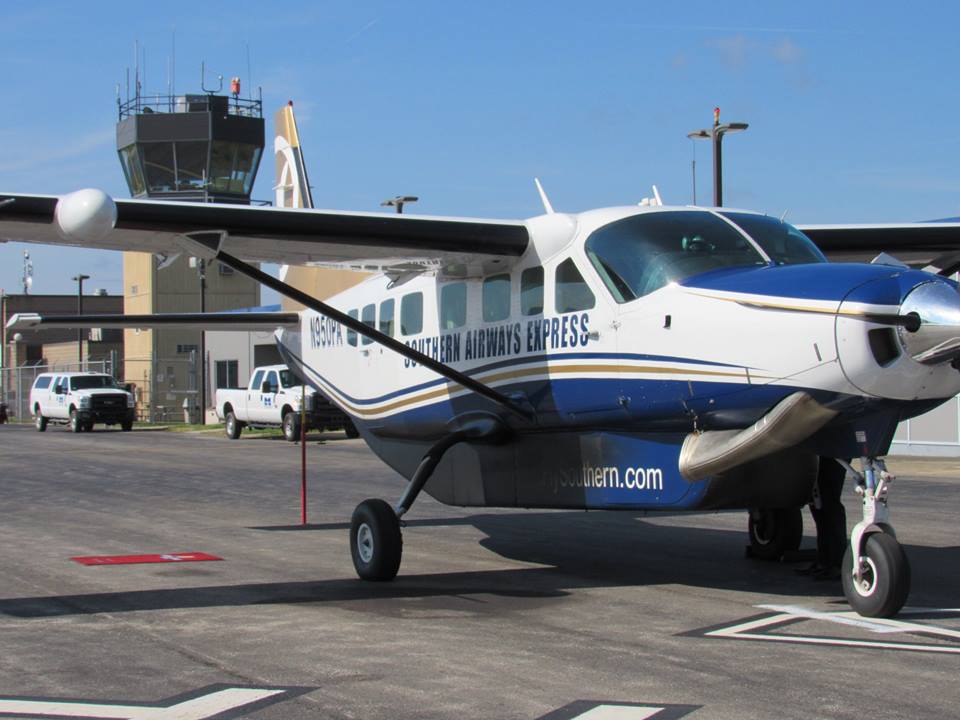 The Morgantown Municipal Airport has one restaurant, according to its website. The very limited food options are forgiven with free wireless internet and complimentary coffee. The airport is convenient for those traveling to Washington, D.C.
Hint: A tiny airport played a big role in World War II.
Smallest: Arcata-Eureka Airport, California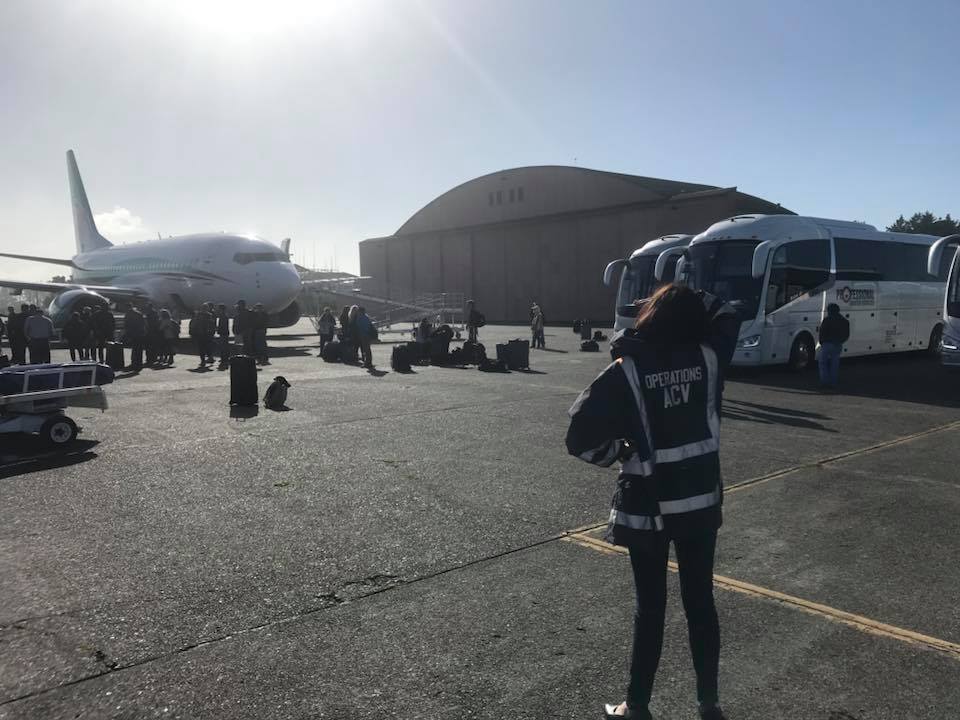 Initially built during World War II to test defogging systems, the Arcata-Eureka Airport is 300 miles north of San Francisco, according to Airport World. The airport has two asphalt runways and serves 150,000 passengers per year. Only one commercial airliner, SkyWest, uses the airport, operating three or four departures daily.
Hint: Parking is free at this airport.
Smallest: Garden City Regional Airport, Kansas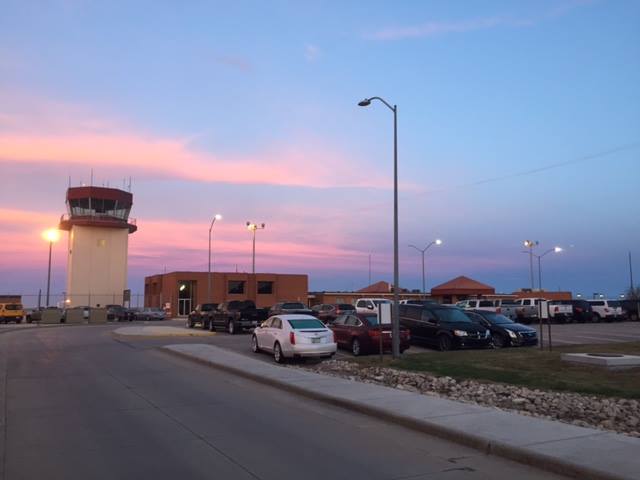 Forget the rule of thumb about arriving two hours before departure for a domestic flight. Arrive at the airport 90 minutes prior to departure if you're checking a bag and 60 minutes if you only have a carry-on, according to the Garden City Regional Airport. Another bonus of flying out of this tiny airport is free parking.
Hint: Blink and you'll miss this airport.
Smallest: Dawson Community Airport, Montana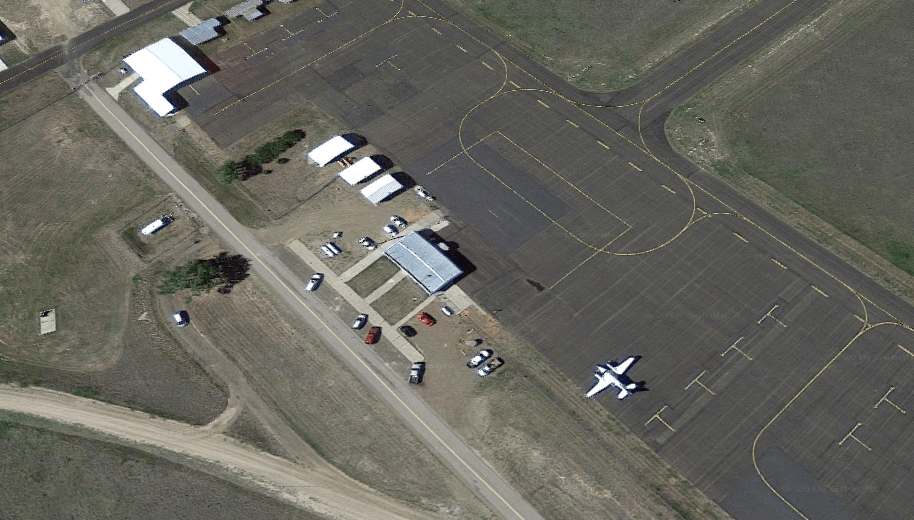 Deemed the smallest airport in America by the Federal Aviation Administration, the Dawson Community Airport serves fewer than 3,000 passengers per year, according to Airport World. The airport has one airline, Cape Air, which operates two daily flights from this airport to Billings, Montana, for $52. Still, the airport has 4.8 out of 5 stars on Google. It might be time to fly out of an extremely small airport.
Check out The Cheat Sheet on Facebook!
Read more: These 7 Airports Have the Happiest Travelers in America