Surprising White House Home Decor Rules the First Family Must Follow
Ever wonder what it's like to decorate the White House? Well, it's a lot more complicated than you might think. While there are plenty of private rooms and other approved areas for renovation, living at the White House is like living at a museum — as in, there are a lot of home decor rules that the First Family must follow in order to preserve history.
Up ahead, see some of the most surprising, wacky, and impossible rules the First Family must follow when moving in and redecorating 1600 Pennsylvania Avenue.
1. They can't allow fresh air to come in
Whether we're cleaning or redecorating, we love to open up the windows and let some fresh air flow through our homes. However, this is one luxury the First Family cannot enjoy.
When the Obamas first moved into the White House, they learned this rule pretty quickly. According to Daily News, the Obamas' youngest daughter, Sasha opened her bedroom window and calls were made. Needless to say, that window stayed shut for the remainder of her time at 1600 Pennsylvania Avenue.
2. The first lady is in charge of choosing an interior designer to work with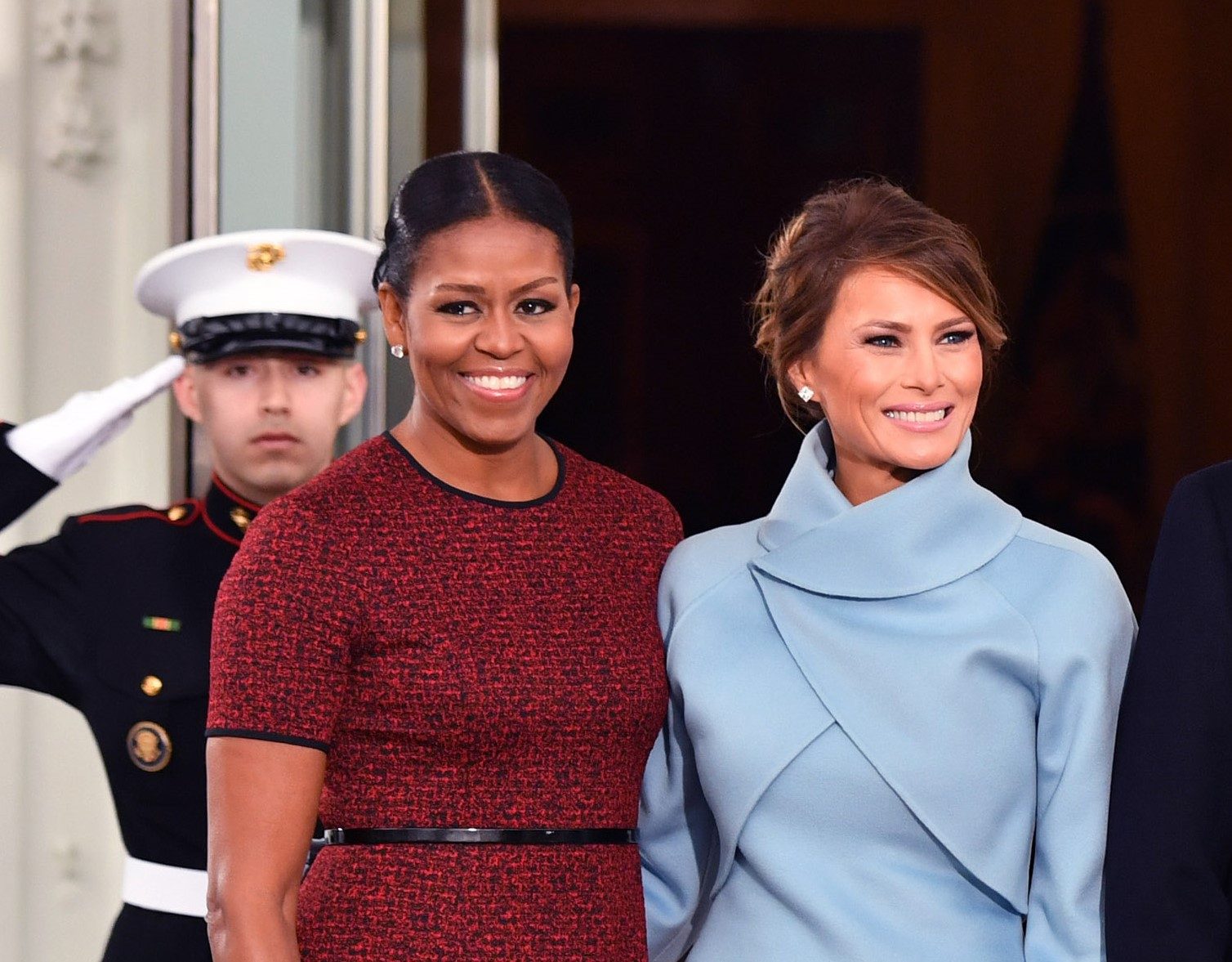 Apparently the United States government doesn't trust the first lady's taste in home decor. Upon move-in day, the first lady is required to choose an interior designer to work with during the first family's time at the White House.
3. They are basically 'redecorating' a museum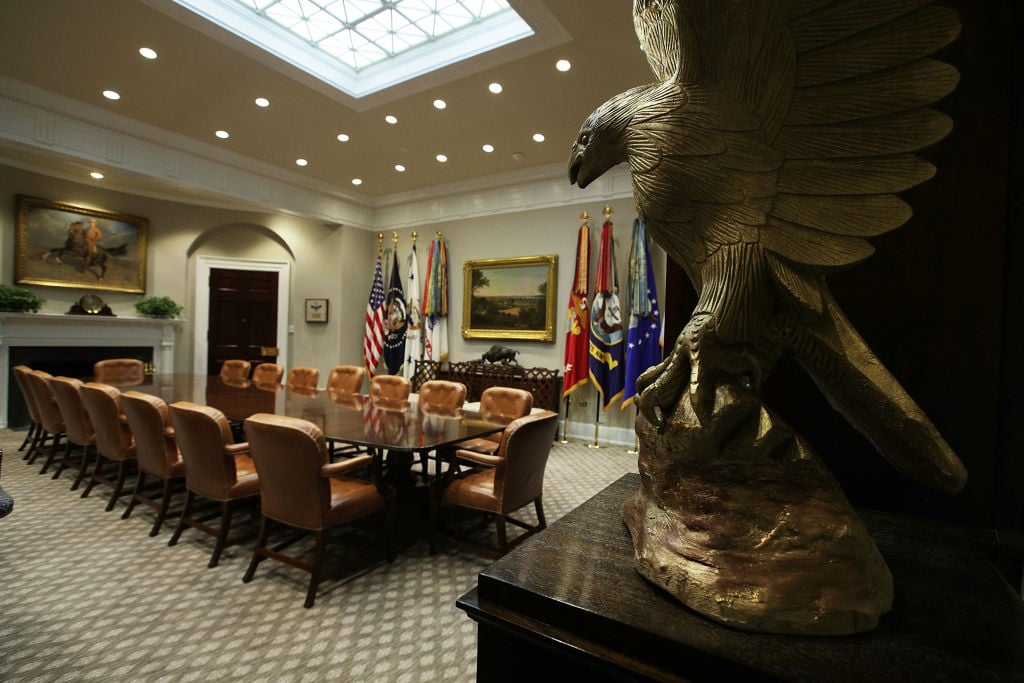 While they are allowed to redecorate, some items must remain (and require specific care). In fact, it's someone's job to ensure these items are preserved to White House standard. The White House curator is in charge of overseeing items like the grand piano and signature artworks.
4. They must have a theme for Christmas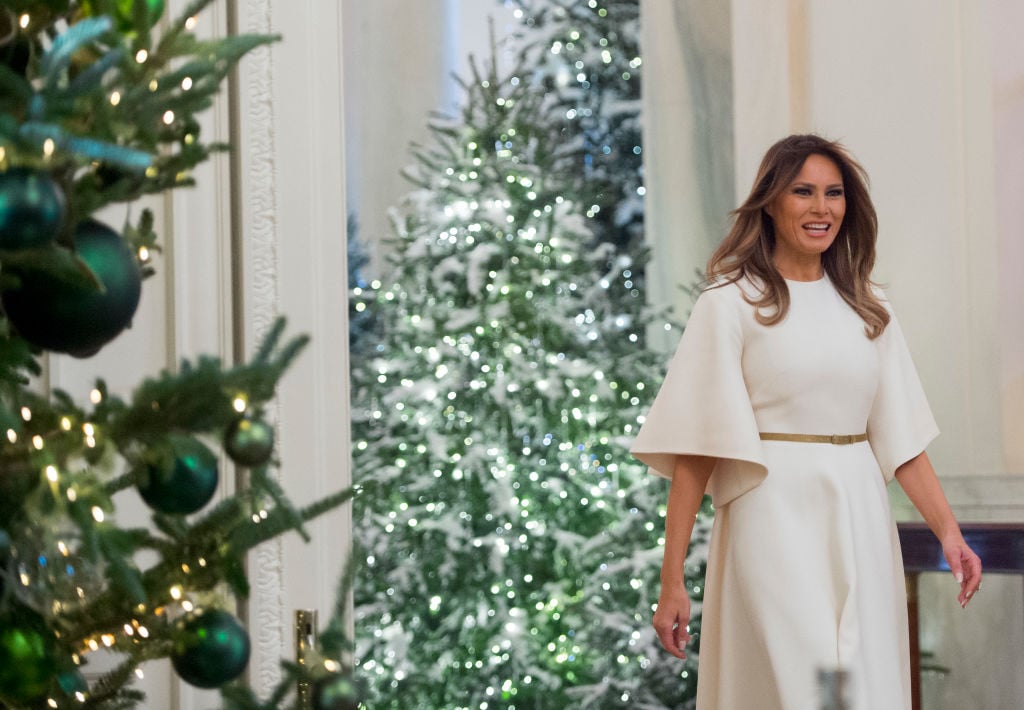 Ever since Jackie O graced the White House with her presence (and taste in Christmas decorations) the White House has ensured that every first family sticks with a theme for Christmas decorations. Each year, the first lady is in charge of choosing decorations and decking the halls with boughs of holly (so long as it matches the theme).
5. They also have to design china for their administration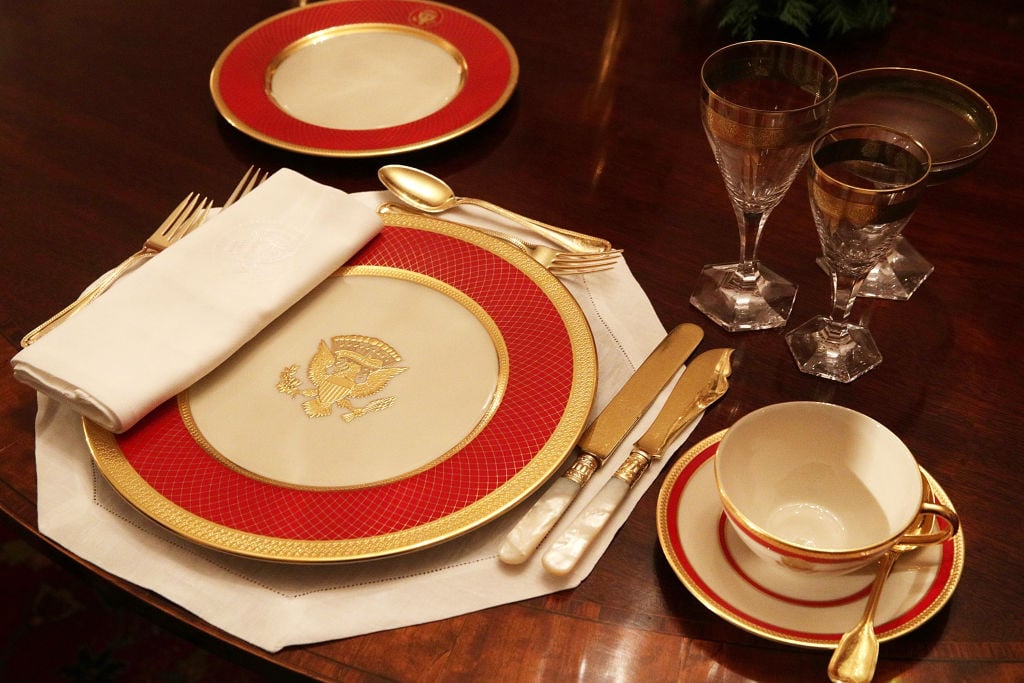 Another White House home decor rule the first family must follow? They must design a set of White House china for their administration. The Obama state china consists of 3,520-pieces (320 settings) rimmed in textured gold and featuring an inner 'Kailua Blue' band to reflect President Barack Obama's home state of Hawaii.
6. Additions to the White House must be approved beforehand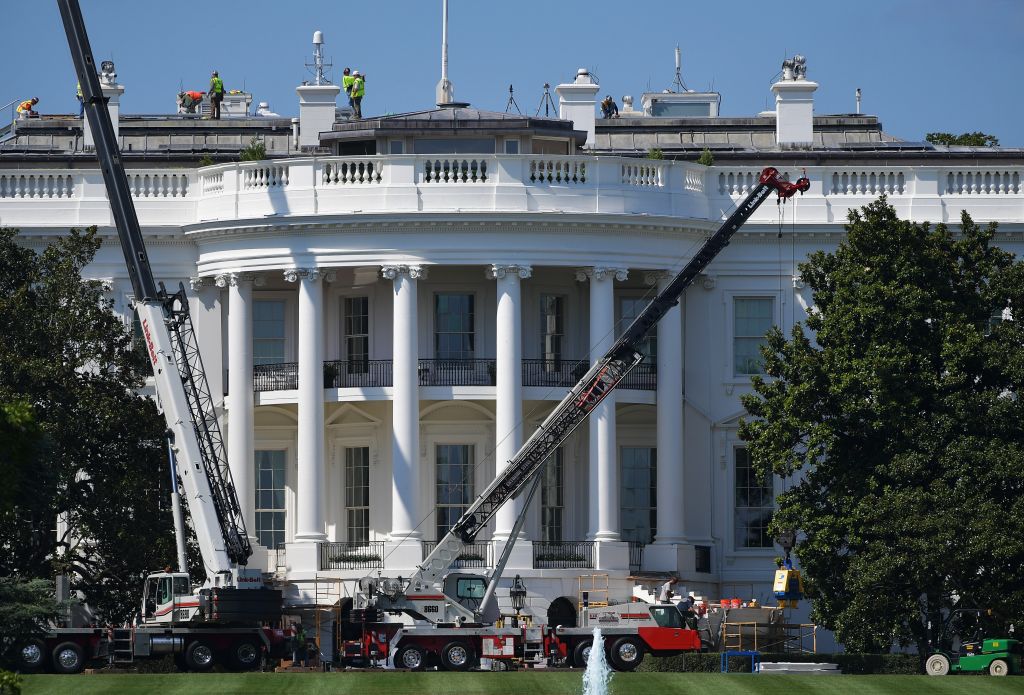 Just because you're the president of the United States, it doesn't mean you get to do whatever you want, especially when it comes to making any additions to the White House. So, if President Donald Trump wants to turn the White House lawn into a golf course, he'll need to ask for permission.
7. They have a budget given to them by Congress (but don't have to take it)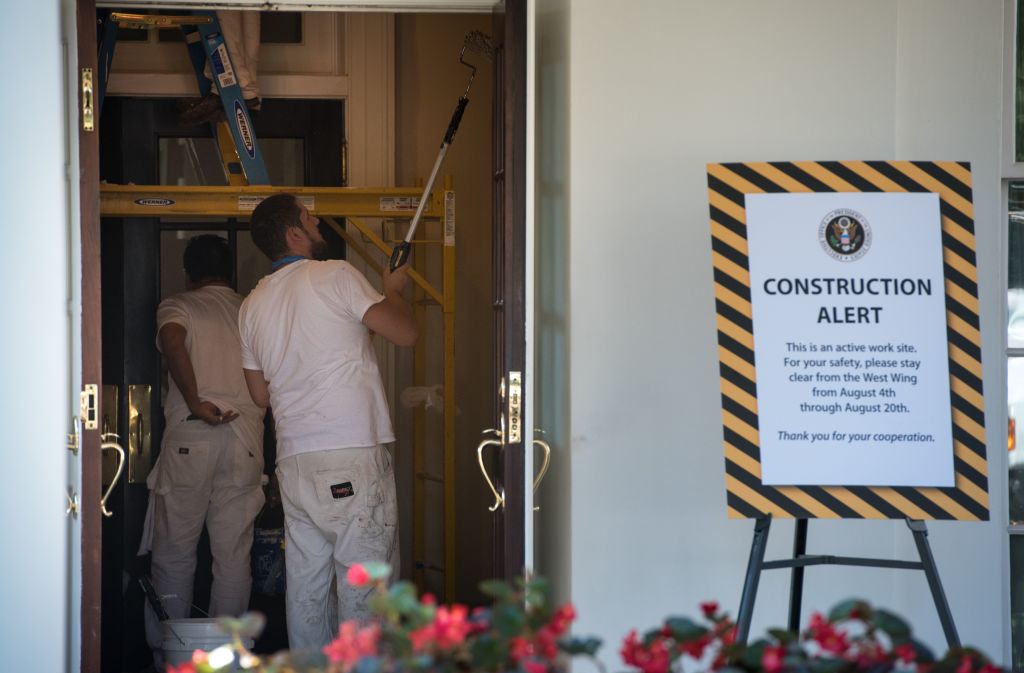 One perk to redecorating the White House? Congress will front the bill up to $100,000. That said, the first family doesn't have to take them up on their offer and can pay out of pocket, like the Obamas did.
8. They can't spend too much money on redecorating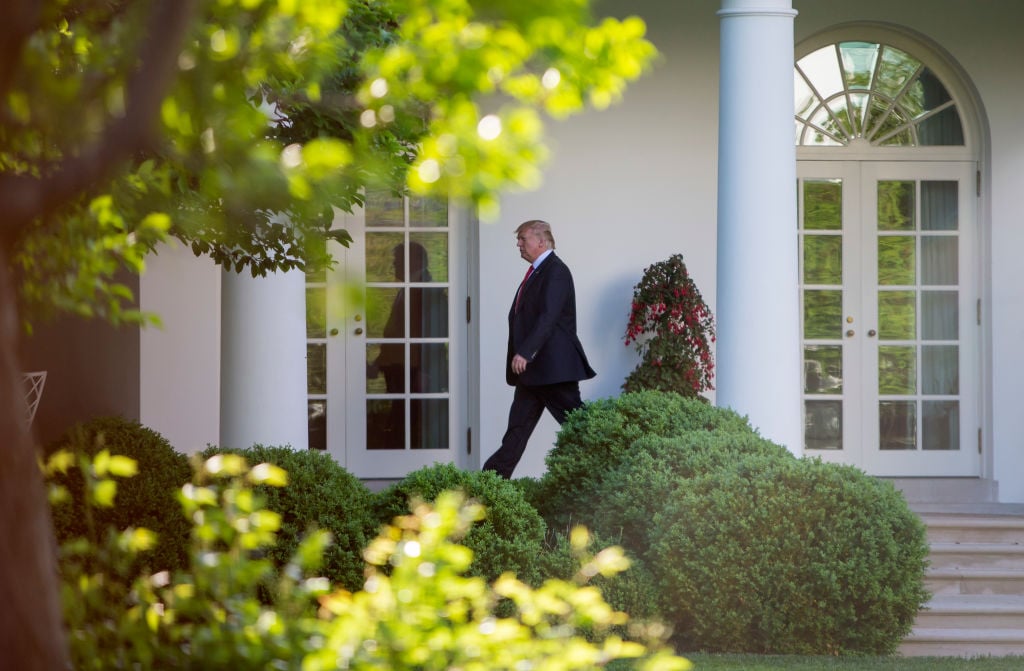 If the first family does decide to forgo the $100,000, they are still advised not to spend an extravagant amount of money on furnishings. That said, Trump has reportedly spent almost $2 million in White House renovations and the Obamas spent just under $1.5 million.
9. Changes can only be made to the second and third floors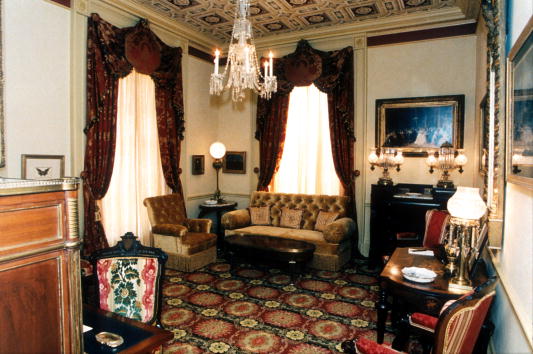 When it comes to redecorating the White House, some rooms are off limits. Specifically, the Lincoln Room and Yellow Room (you know, to preserve history). That said, most of the second and third floors are free game.
10. They can fully renovate the Oval Office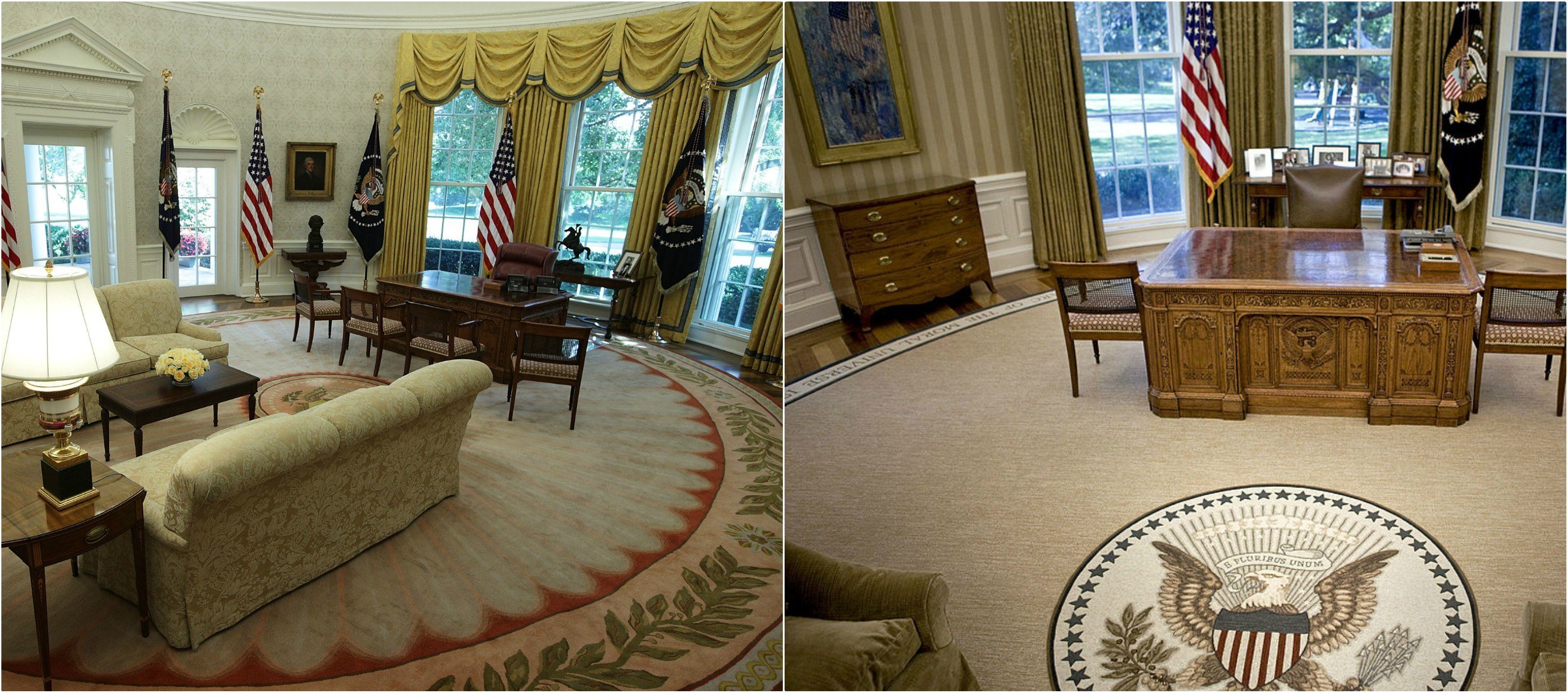 Unlike some of the other historic rooms, the president can redecorate the Oval Office to his or her liking.
11. A cleaning crew of 100 must come in before the first family moves in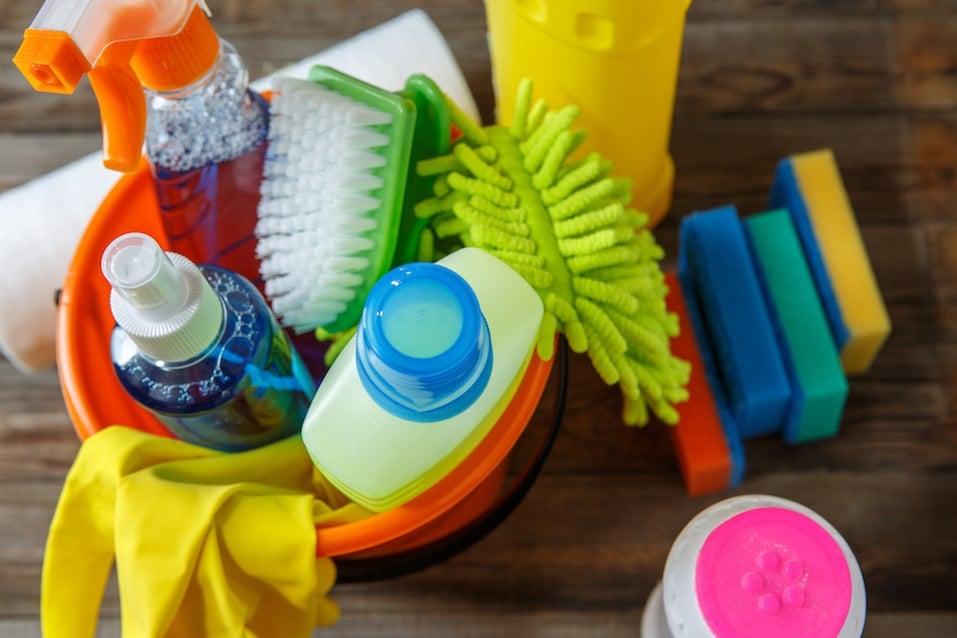 White House staff wants the first family to feel at home as soon as they set foot at 1600 Pennsylvania Avenue after the president's inauguration. So, they hire a crew of 100 — made up of plumbers, maids, butlers, and electricians — to deep clean the house and ensure nothing remains from the previous family.
12. They have to pay for movers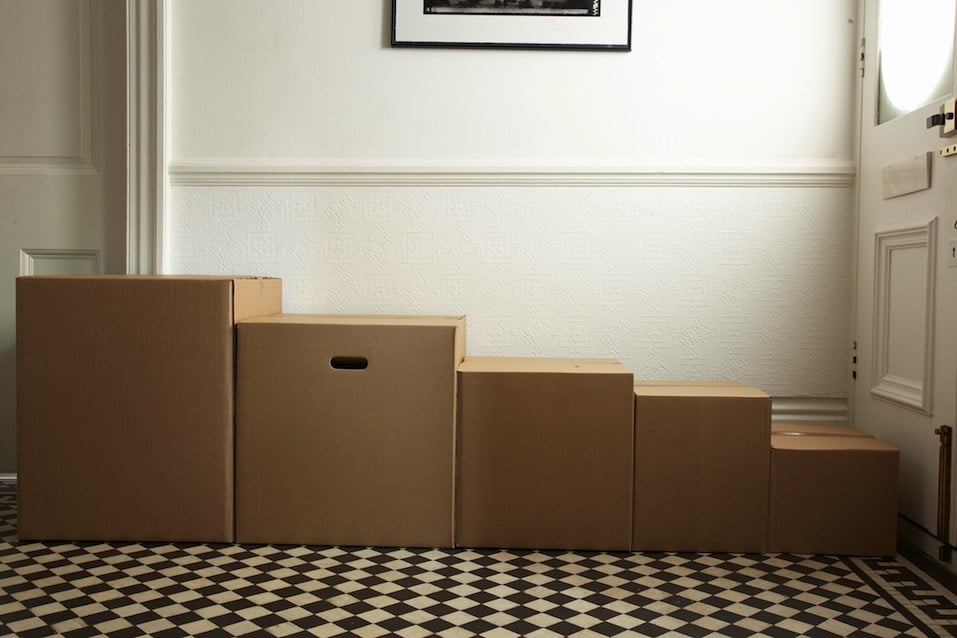 Have you ever wondered how the first family moves into the White House? They pay movers to do it! While Congress is nice enough to give them a renovation budget, they do not cover moving costs for the first family.
13. Movers can move their personal items, but can't bring them inside the White House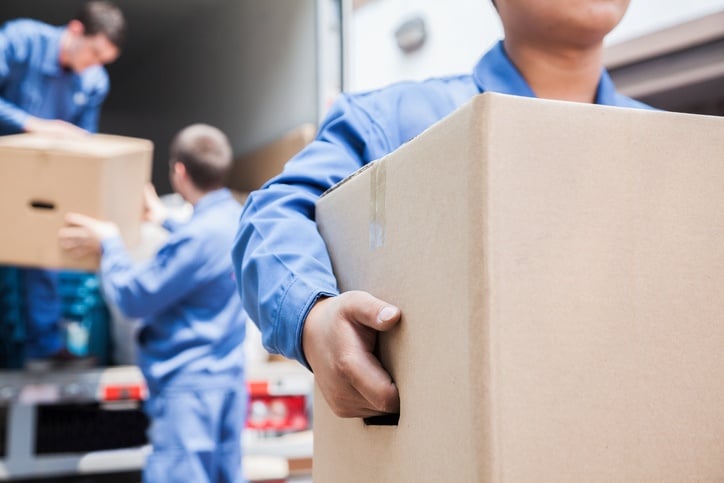 One of the bonuses of hiring movers is that they will unpack your things for you. However, this perk is forbidden for the first family. For security reasons, movers can move personal items to the White House, but they can cannot bring them inside.
14. They have to move all personal items themselves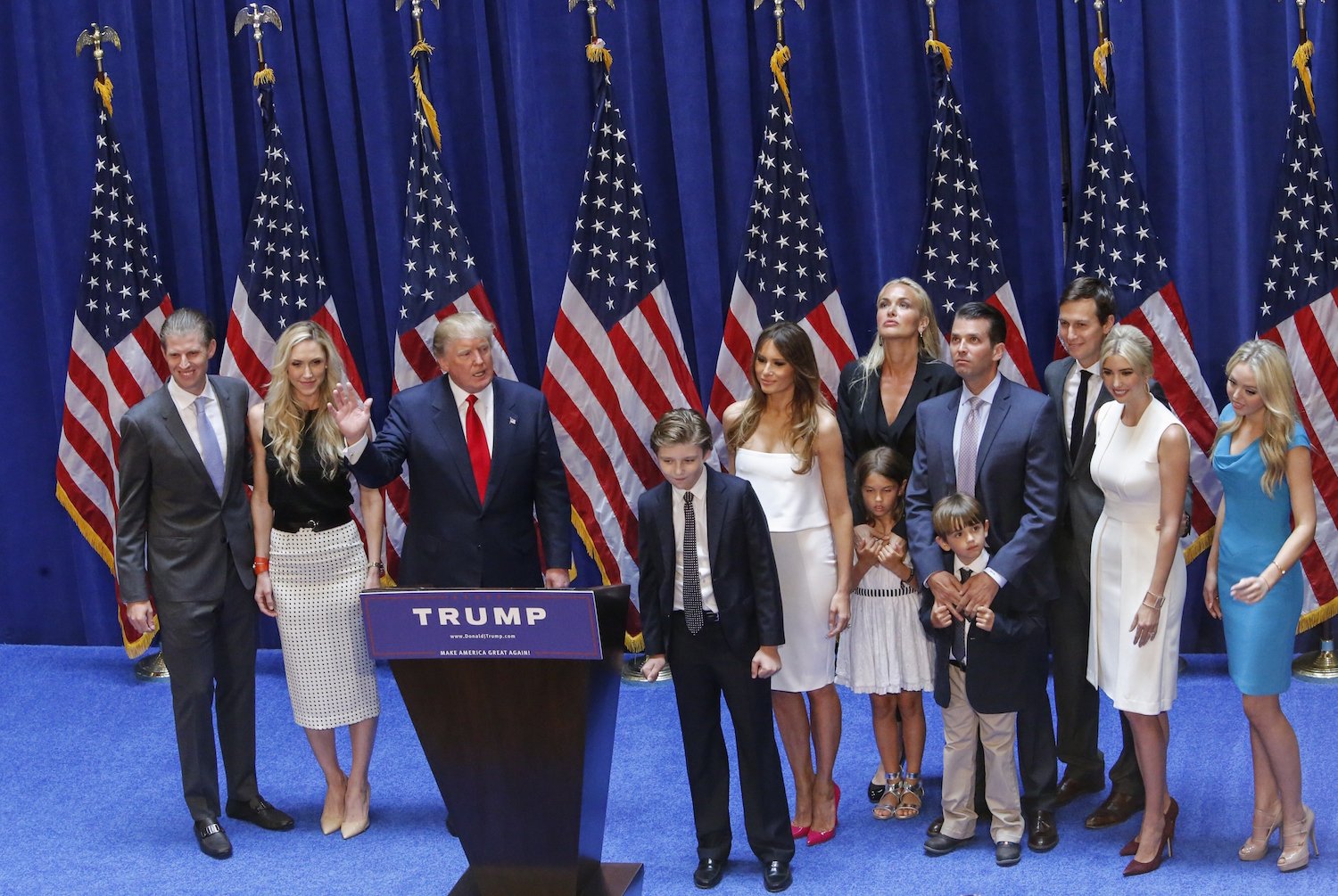 With movers being banned from bringing their personal items inside, the first family must move all personal items themselves. However, this is tricky because they usually spend all day at the inauguration and getting ready for inaugural events. So, they have their staff do the heavy lifting for them.
15. They only have 12 hours to move in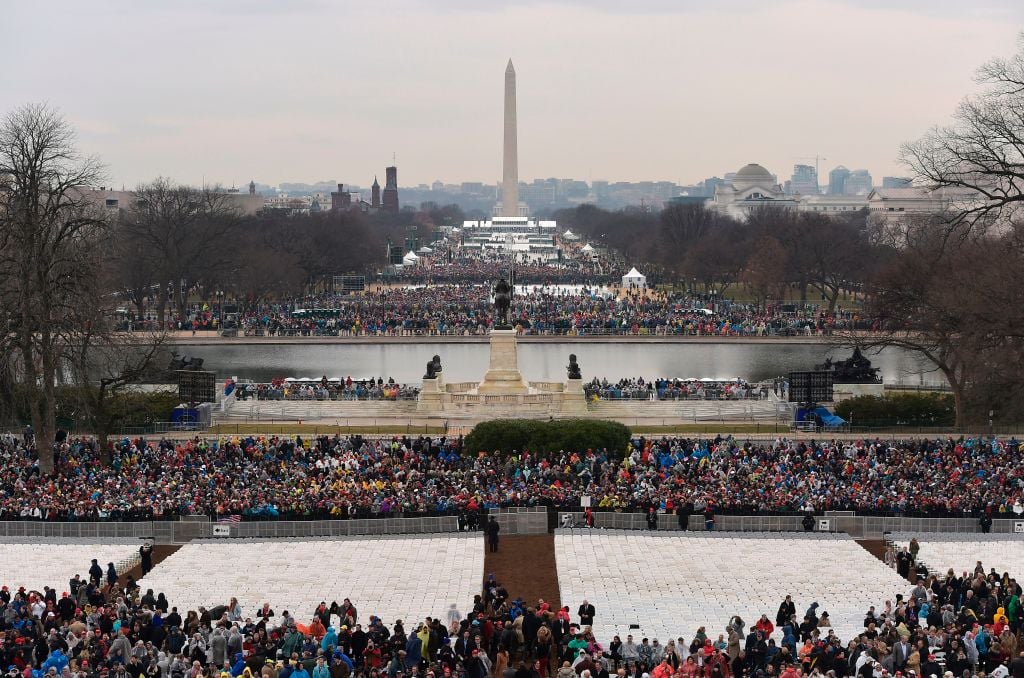 The time frame to move in is really small, considering the First Family has other obligations on move-in day. On the day of inauguration, the family can't move in until noon and only has 12 hours to get everything in order.
Check out The Cheat Sheet on Facebook!