Why Amazon Snubbed These 10 Big American Cities in Its New Headquarters Search
Amazon has whittled down its list of suitor cities to 20 in its ongoing search for the location of its second headquarters. The announcement was cause for celebration in cities that made the cut, including Atlanta, Boston, Chicago, Dallas, Denver, Indianapolis, Los Angeles, Miami, Nashville, New York, and Philadelphia.
With a whopping 238 proposals submitted in total, the online retail giant had a lot of sifting to do in order to pare down its list to 20 contenders. Based on location and monetary incentives, some candidates were surely easier to eliminate than others. However, a number of cities that were cut may come as quite a surprise, as they had a lot to offer. Here are 10 big cities Amazon has ruled out for its headquarters, how their proposals stood out, and how some reacted to the news.
1. Birmingham, Alabama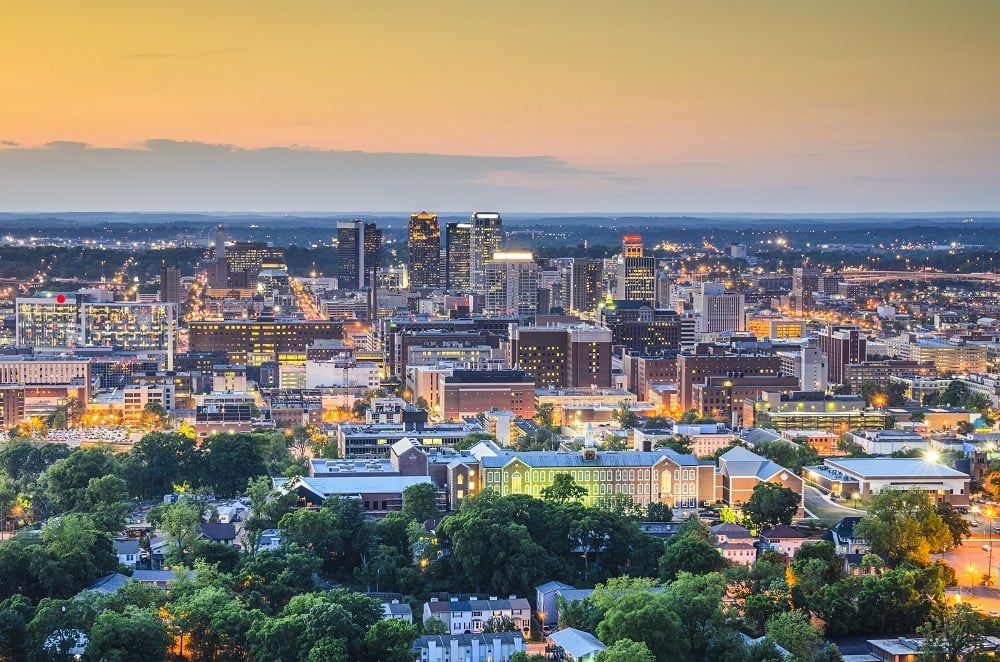 Alabama's largest city took a creative approach in its bid to attract Amazon, installing three huge Amazon delivery boxes around the city when Birmingham Mayor William Bell submitted the headquarters proposal. The city dubbed its campaign "BringAtoB" for "Bring Amazon to Birmingham." In his bid, the mayor said the city built a thriving creative and economic landscape primed for a company like Amazon.
When the rejection came through, Birmingham took it in stride, even joking it would be available as the site of a future, third headquarters for the online retail giant. In a tweet featuring an "HQ3?" graphic, the city wrote, "Okay but like let's not make rash decisions @amazon. Call us when you're ready."
Next: A "Prime destination" didn't make the cut.
2. Charlotte, North Carolina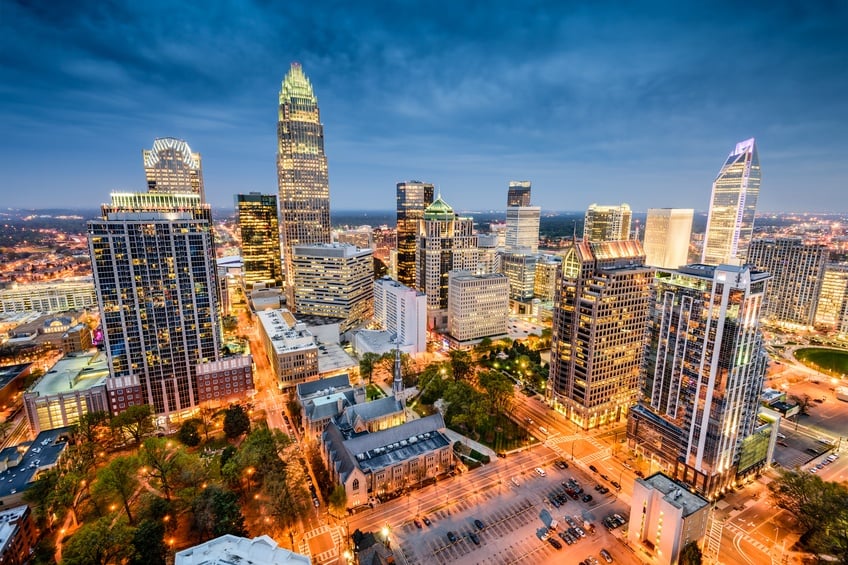 Charlotte, North Carolina pitched itself in a creative video for Amazon, touting the city's sunshine, its four seasons, and only occasional rain (unlike Seattle). The video mentioned the city's' innovation, low cost of living, and short commute times as well. "Consider Charlotte, USA as your new Prime destination," was part of the video pitch.
But, nevertheless, Charlotte is officially out of the running. In a tweet, Charlotte Mayor Vi Lyles said she was proud of the community's effort. She also voiced support for the still-open bid from nearby city Raleigh, which is rumored to have offered Amazon up to $50 million in incentives.
Next: The Motor City gets turned down.
3. Detroit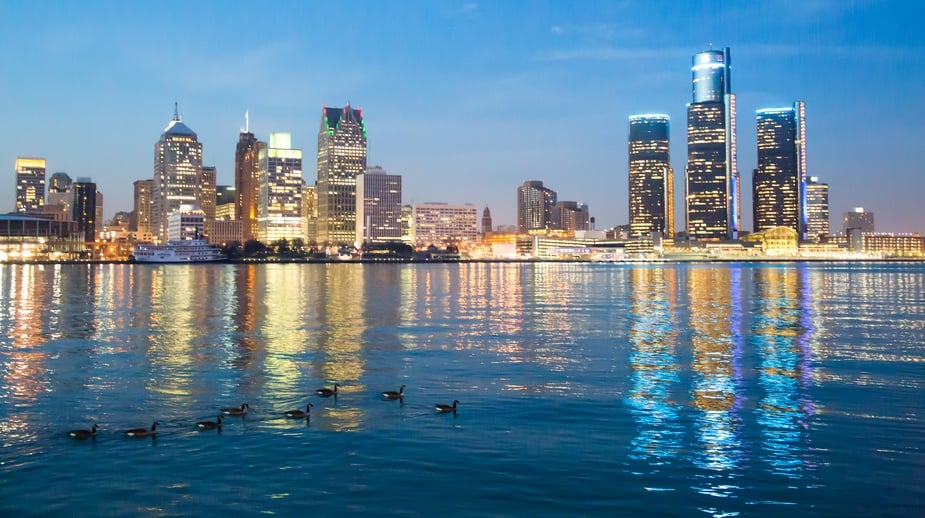 The Motor City had submitted a 242-page proposal to Amazon, accompanied by an impressive video touting the city's survival skills and its historic auto industry. "We are infinite possibility, and our future can't wait," proclaimed the video's narrator. Although the city may be on a rebound since its 2013 bankruptcy filing, Amazon nevertheless took a pass on Detroit's offer to remake its downtown area and provide 30 years of tax breaks.
"We would have loved to have made it into the next round for Amazon's second headquarters but everyone here is incredibly proud of the proposal we submitted," Detroit Mayor Mike Duggan tweeted. "… the lessons we learned in the Amazon process will help make us more successful on a number of other major potential investments that we are currently pursuing. We're going right back to work today to work on those other projects."
Next: Five-star reviews proved not to be enough.
4. Kansas City, Missouri
Kansas City Mayor Sly James took his own creative approach to his bid by giving five-star reviews to 1,000 random items on Amazon to try and woo the headquarters to his city. Each review was tied in with some of Kansas City's advantages. For instance, in a Fiber One cereal review, the mayor likened the cereal that keeps things moving to the city's fiber-optic network that provides fast Internet connections.
As clever as Amazon executives surely found James' approach, his city didn't make the cut. After the news came in, James told CNN that his city competed well, but he was also relieved to be out of the running. "Something like Amazon doesn't come free," he said. "There's a cost. I think everyone was looking at the benefit and not the cost."
Next: A muted bid from a northern city was turned down.
5. Minneapolis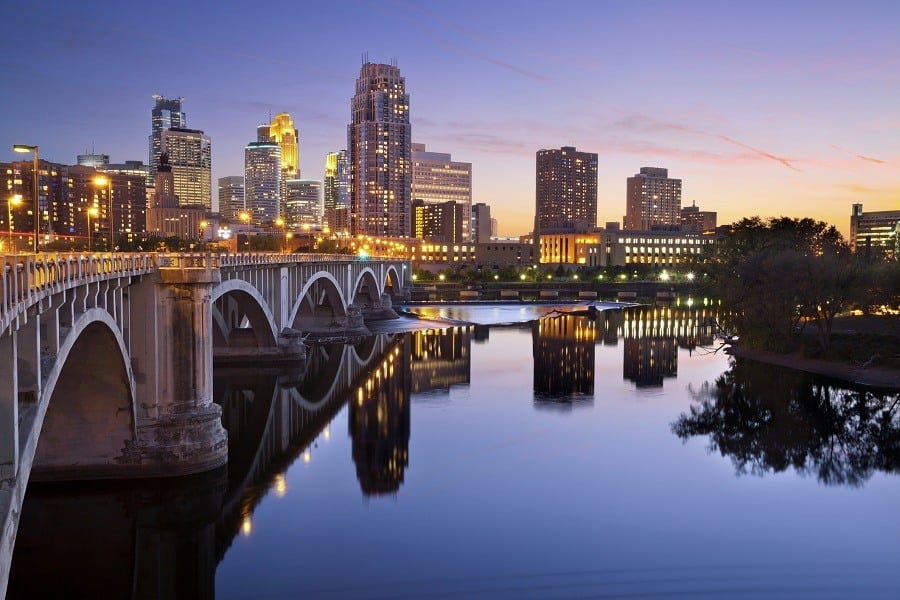 Minneapolis' bid for Amazon was notably more muted from the start. Minnesota is also headquarters to Target and Best Buy and therefore "restrained" in what it could offer Amazon, according to Gov. Mark Dayton. Some people had predicted a rejection was inevitable due to the area's lack of mass transit options. Whatever the reason, Amazon turned down the proposal from Minnesota as well as the one from its twin city, St. Paul.
Next: Location may have been this city's downfall.
6. Portland, Oregon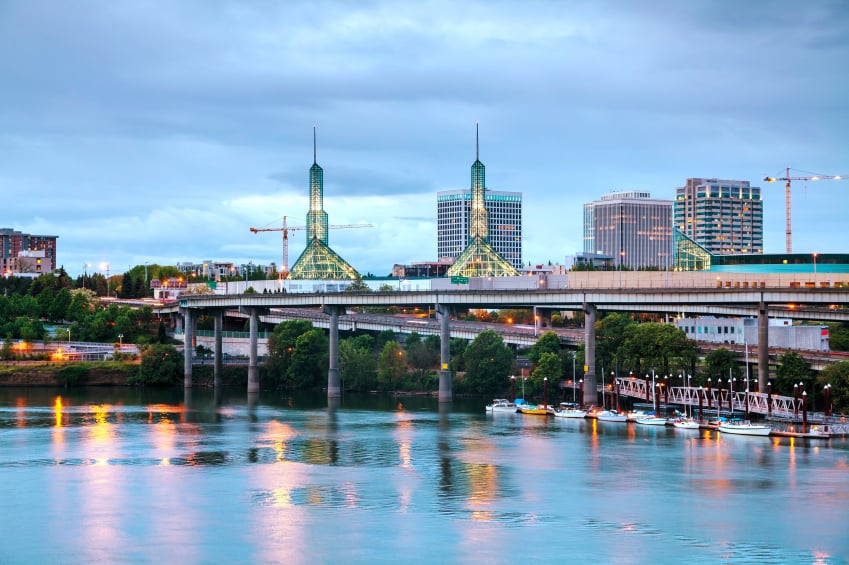 Portland's downfall may have been its close proximity to Seattle, where Amazon's first headquarters already resides. But the city touted itself in a proposal as being located in a region filled with "passion, talent, community, amenities, stability, an eye toward the future and a penchant for creativity." The proposal also referenced the city's low cost of living and low cost of single-family homes. Ultimately, Amazon turned Portland down, possibly looking to branch out further in putting down its HQ2 roots.
Next: Another city may have been too close – and too small.
7. Salt Lake City, Utah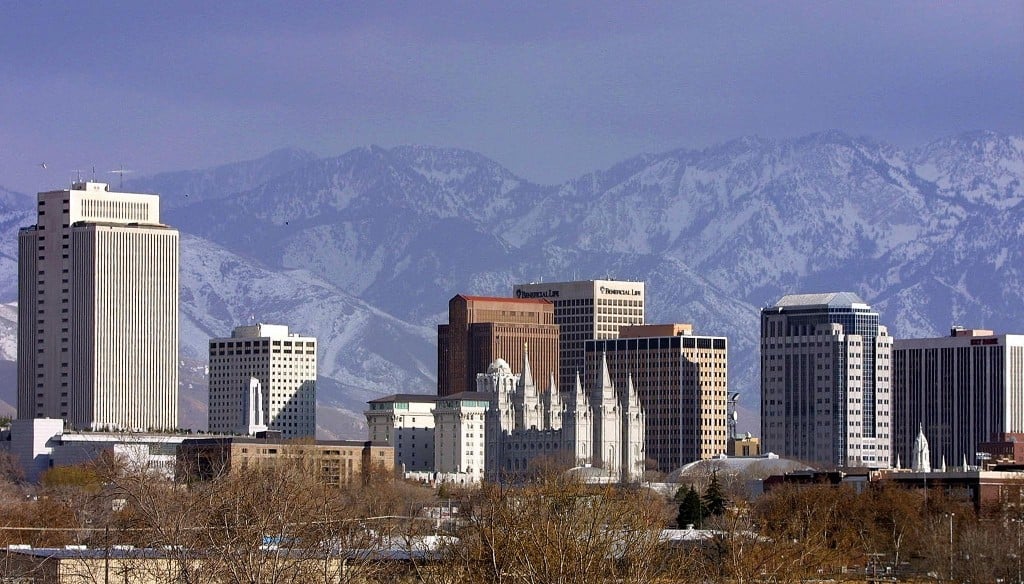 Another city believes it may have been cut from the list due to its close proximity to Amazon's established Seattle location. After hearing the city was not selected, Salt Lake City Mayor Van Hale said in a statement that two things were missing: A large enough population size and a proximity further from Seattle. "It looks like [Amazon] is really focusing on the East Coast or farther from its headquarters on the West Coast," Hale said.
In fact, the only city on the West Coast still left in the running is Los Angeles.
Next: A city that dropped out of the "bidding war"
8. San Antonio, Texas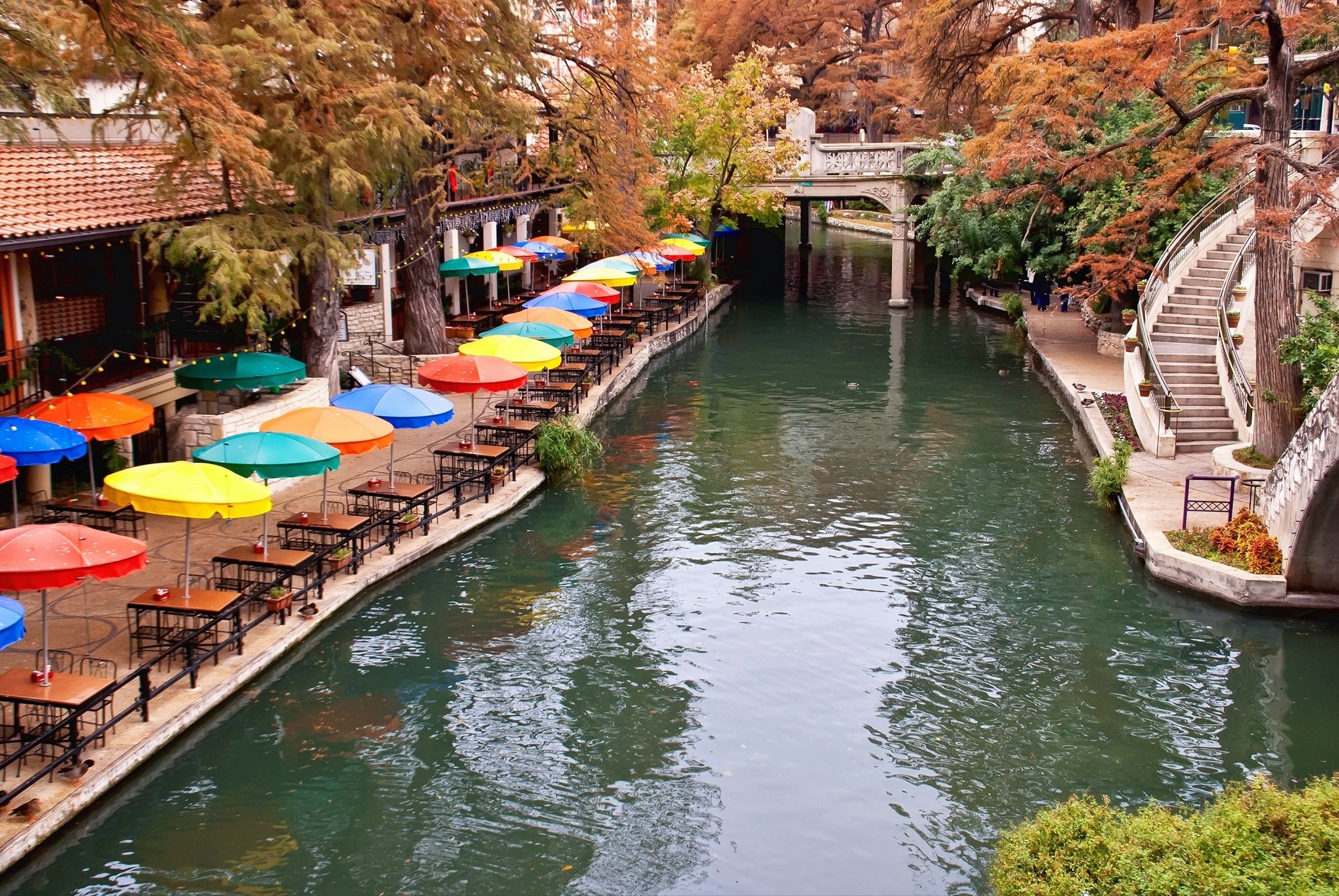 In an interesting twist, while San Antonio originally planned to submit a bid to Amazon, the city removed itself from the running in October 2017. Therefore, the city really never formally submitted a bid for the headquarters. Mayor Ron Nirenberg's letter to Jeff Bezos regarding the matter said that while the city has competitive incentives to offer, "blindly giving away the farm isn't our style." Nirenberg added he believed Amazon had already chosen the location, and the whole process was serving to create "a bidding war amongst states and cities."
Next: A giant, prickly gift didn't do the trick
9. Tucson, Arizona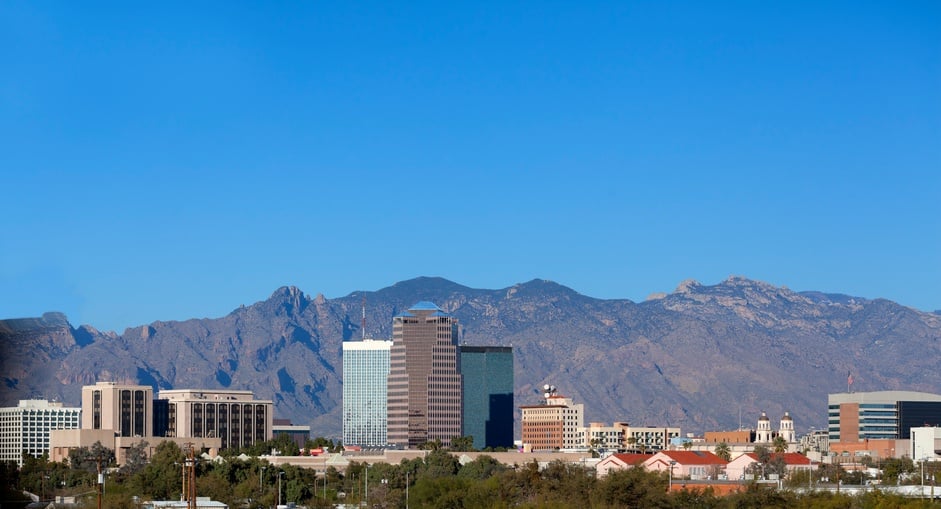 Tucson showed off its creative side by sending Amazon a 21-foot saguaro cactus on a truck. "We wanted to make sure Mr. Bezos and his team notice us and send a message of 'we have room for you to grow here for the long term' – nothing signifies that better than a saguaro," said Joe Snell, president and CEO of Sun Corridor.
Unfortunately, based on the rejection, Amazon wasn't wooed by the giant cactus. Maybe it already had one?
Next: A Canadian city didn't make the cut.
10. Vancouver, British Columbia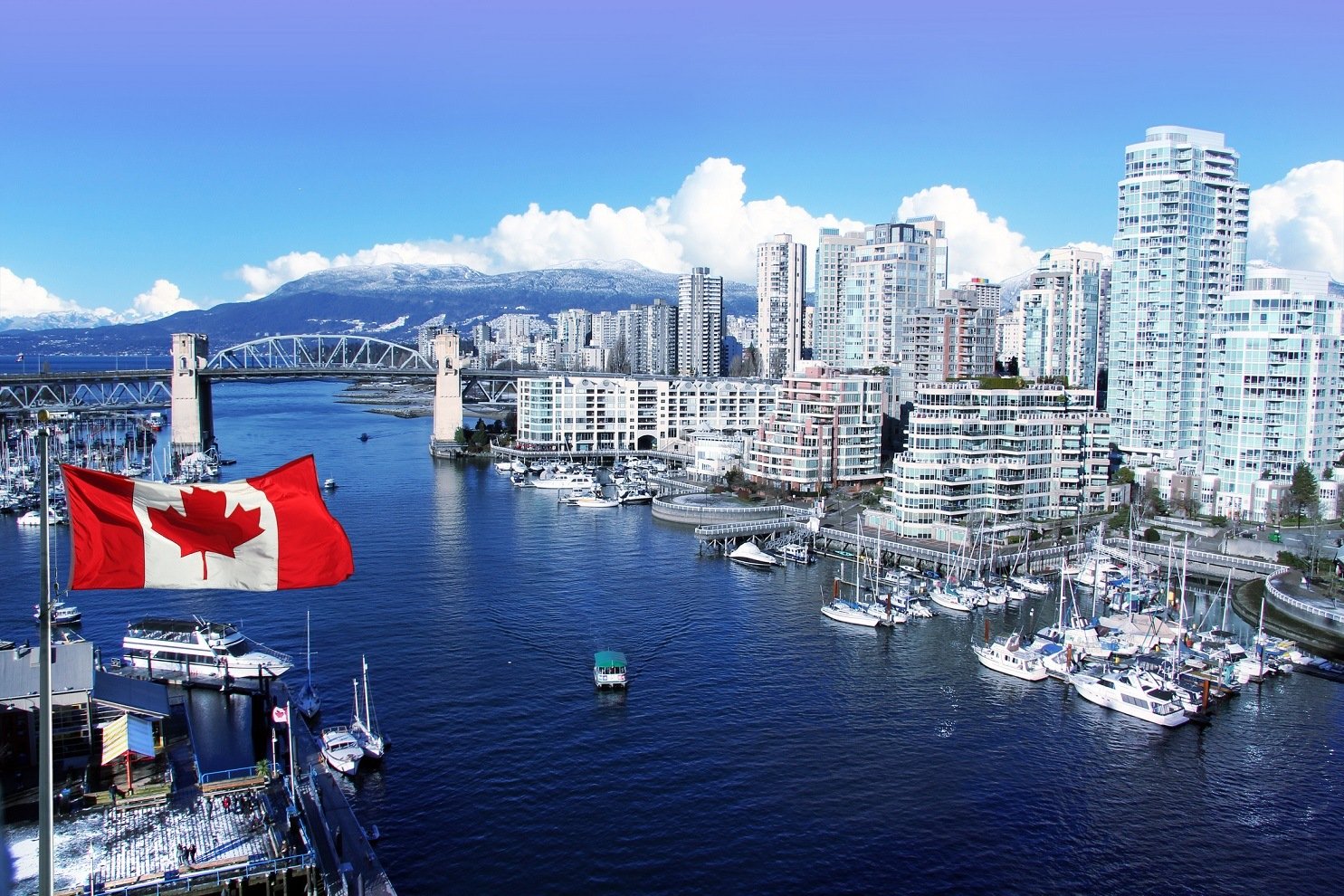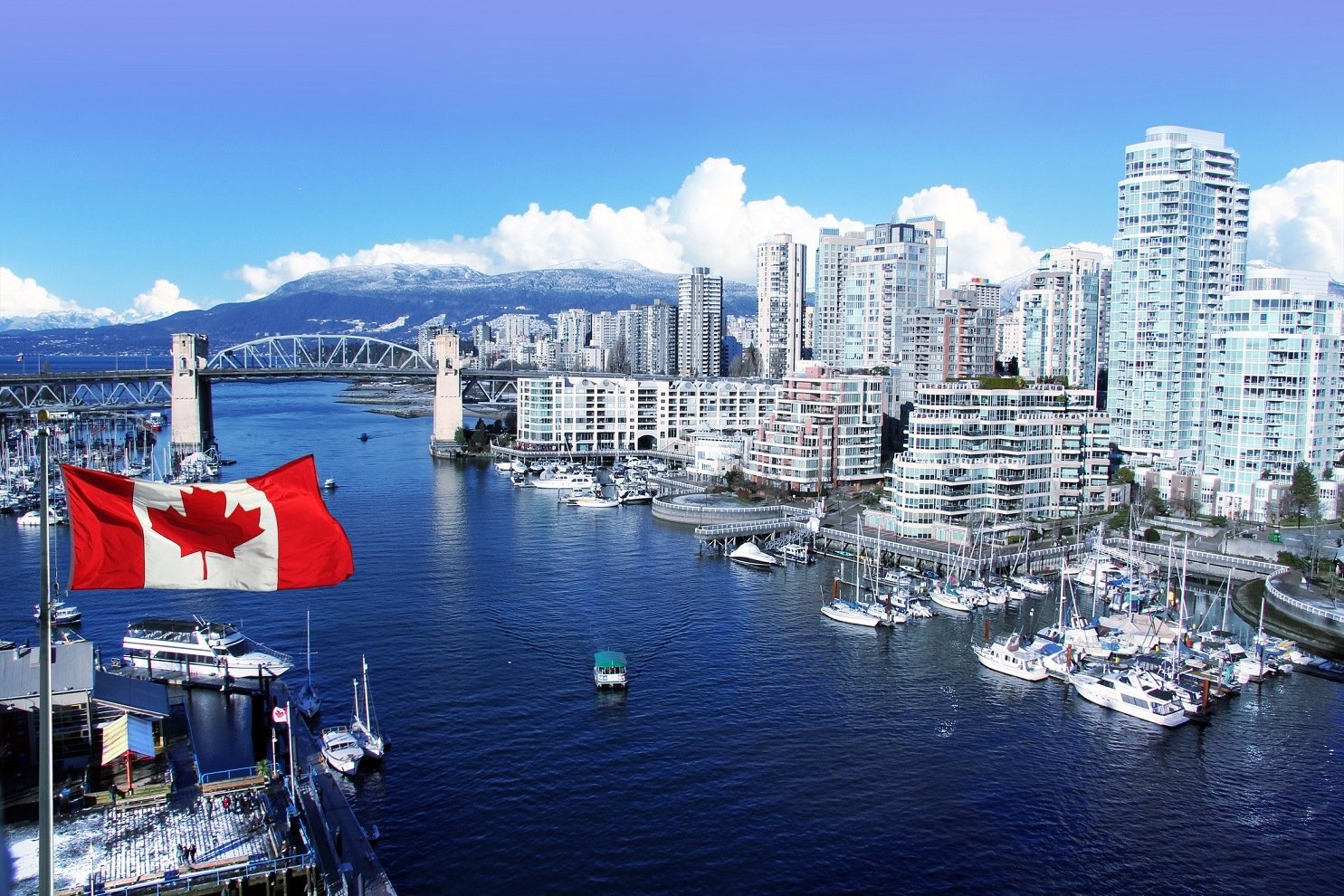 While Toronto made the Amazon top 20 contenders list, another Canadian city – Vancouver – did not. Some speculated Amazon felt the city was too close in proximity to its Seattle headquarters. Vancouver Councilman George Affleck attributed the rejection to the city not being a big business town, without a large enough population for staffing or enough real estate for office space.
Check out The Cheat Sheet on Facebook!