Why 'Cannabis Cuisine' Could Be the Next Big Food Trend of 2018
It might come as a surprise to see marijuana on the list of 2018 food trends. However, the drug and its ingredients have been slowly making their way onto the public market. Read on to find out why we might be seeing a lot more cannabis-infused foods on menus, in stores, and at food shows this year.
Cannabis foods ranked in the top 10 food trends of 2018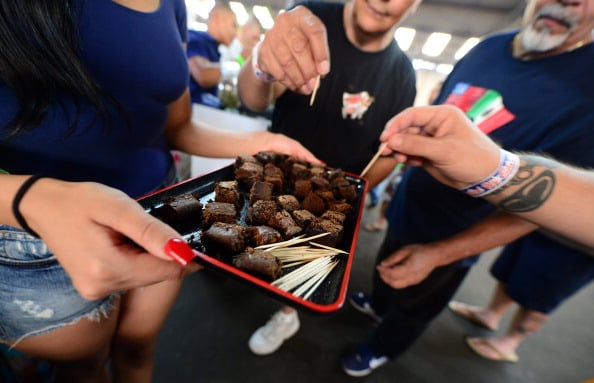 The Specialty Food Association (SPA), which is responsible for hosting seasonal "Fancy Food Shows" in various parts of the United States, ranked cannabis cuisine number 8 out of its top 2018 food trends. The SPA has a trend-spotter panel that picks the top food trends for that year. "As more states legalize recreational marijuana, the varieties of pot-enhanced food and beverage will increase," the panel wrote in its reasoning.
Next: Cannabis could start to appear in restaurants. 
Restaurants are also starting to embrace marijuana's ingredients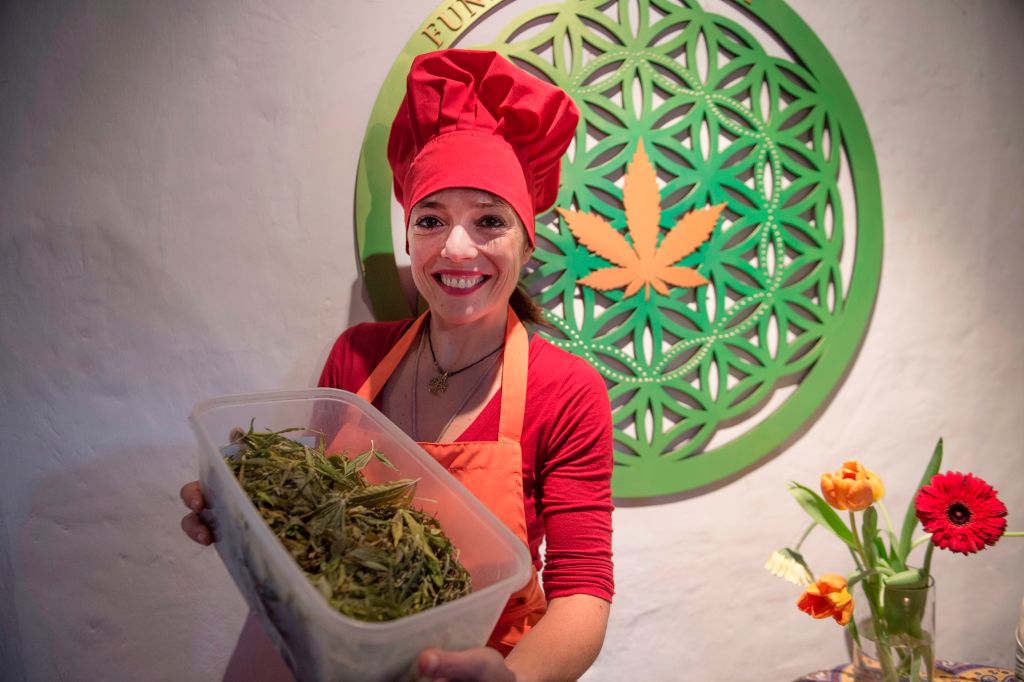 Restaurants are also expected to begin incorporating cannabis ingredients into their menus. Nation's Restaurant News predicts that the main ingredient in cannabis plants, cannabidiol, could start showing up in restaurant dishes this year. Right now, the use of marijuana in restaurants is still illegal. However, Denver residents have already vocalized that they want legislation passed that would allow restaurants to use the ingredient. Cannabidiol is different from THC (the ingredient that produces the high). Cannabidiol does not produce a high.
Next: Makers of cannabis foods are doing this 1 thing to get more recognition. 
Cannabis packaging and ingredients reflect those seen at food shows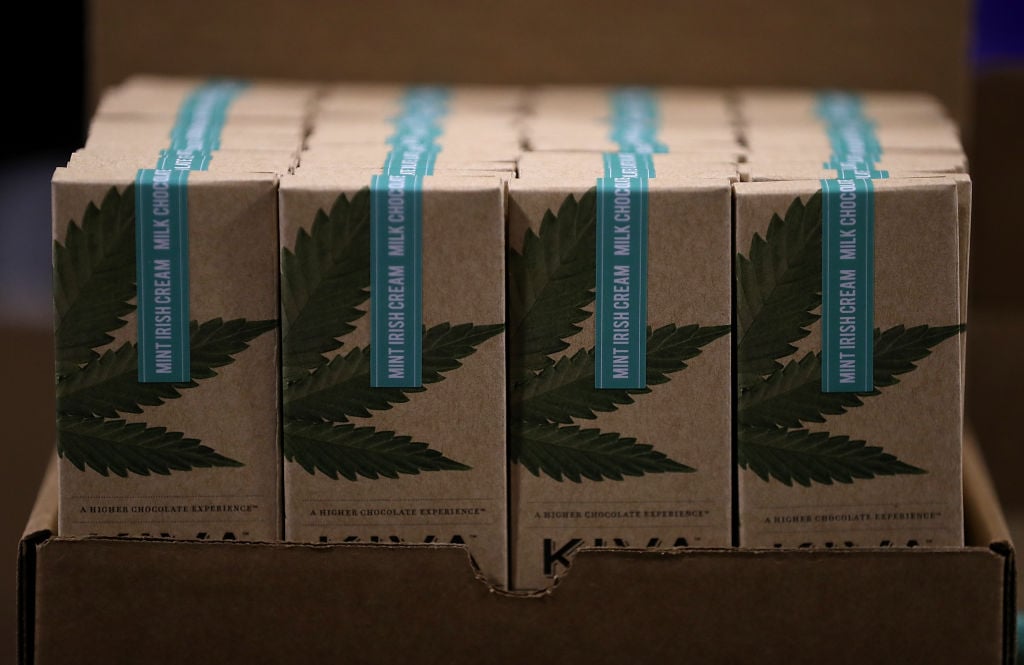 The packaging of these cannabis products is comparable to those that have been seen at food shows; marijuana-infused food makers want to be taken more seriously. "They are totally packaged and marketed as specialty foods," Kara Nielsen, the vice president of trends and marketing at CCD Innovation, told GreenState.com. "All these products are very hipster: posh, beautifully designed, all targeting a certain user." Even the names of edibles resemble names of more popular, non-cannabis foods.
Next: This is becoming the new norm in California. 
Cannabis dinner parties are becoming more popular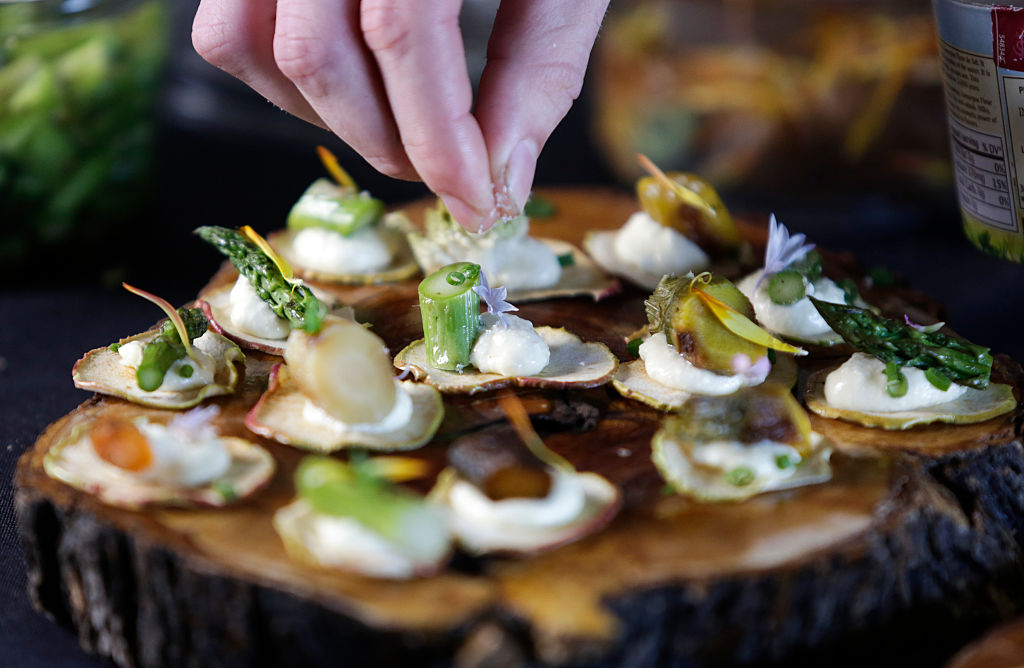 L.A. Weekly recently reported a rise in cannabis-themed dinner parties. The article explains that private events and pop-up dinners have become increasingly common. Some caterers and professional chefs have also teamed up with cannabis companies to create farm-to-table cannabis dinners. Even chefs who do not smoke weed themselves are eager to hop on the bandwagon. Chefs and cannabis connoisseurs hope to soon bridge the gap between the culinary and cannabis worlds.
Next: Marijuana products could influence a large portion of the population. 
20% of the population lives in an area where marijuana is legal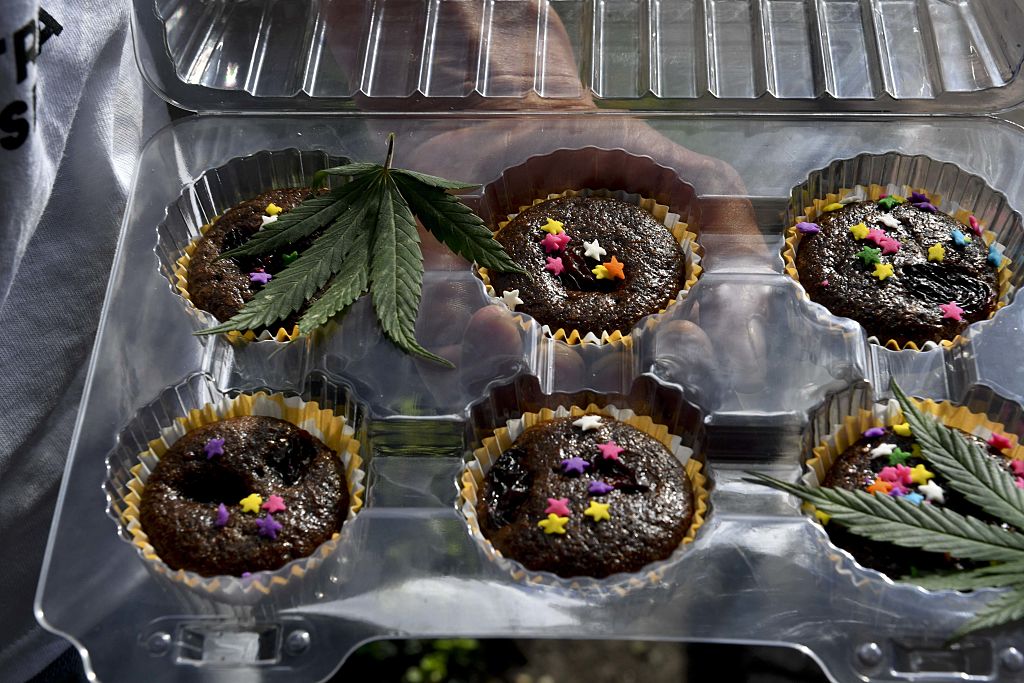 According to Forbes, one fifth of the U.S. population lives in a legalized area. This means that more and more children are growing up in generations where consuming pot is the norm. It only makes sense that food industries are capitalizing on how socially acceptable weed is. Also, new products geared toward younger generations are quickly entering the market.
Next: These states could see legalization this year. 
… And more states want to make it happen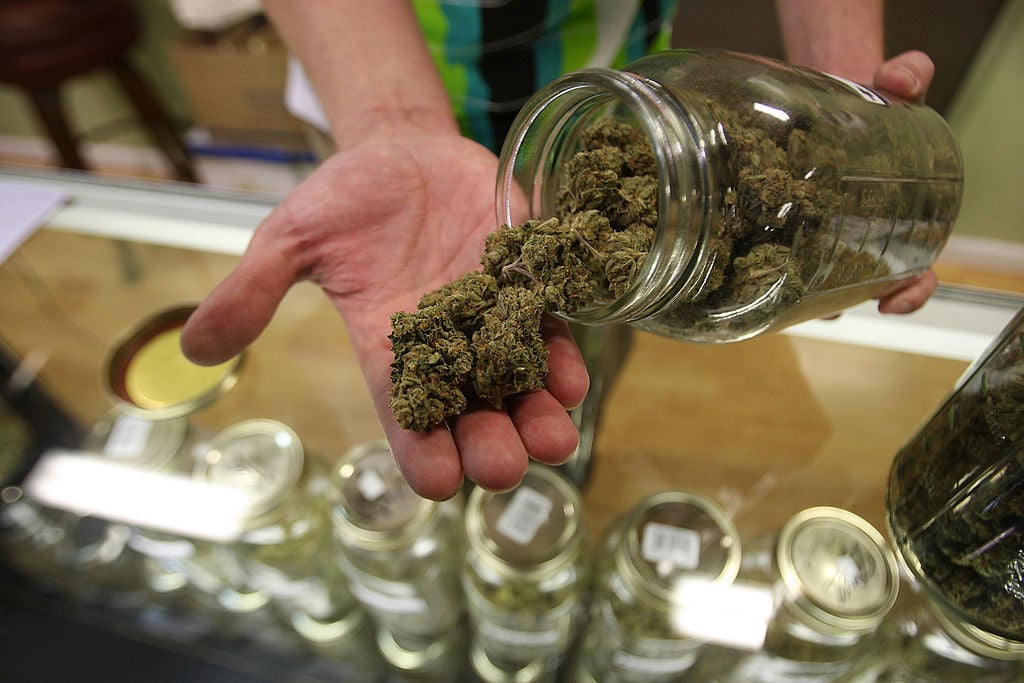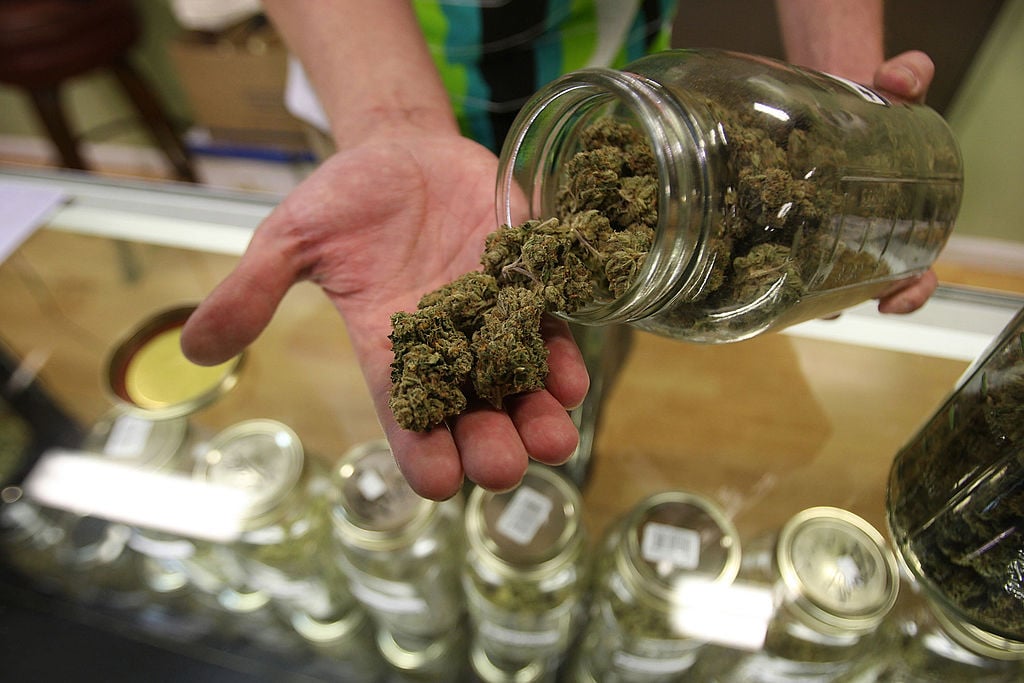 States like Vermont, New Jersey, and Michigan are working toward passing legislation in 2018 that would legalize marijuana. In Vermont, marijuana would be able to be possessed without any criminal punishment (up to a certain amount). Also, New Jersey Governor Phil Murphy has vocalized that he would like to tax marijuana to increase the state's economy. If Michigan legalizes weed, it would be the first state in the Midwest to do so. Other states looking to legalize the drug are Missouri, Oklahoma, Virginia, and Utah.
Next: The health effects of marijuana are still being studied.
… But is all this marijuana actually risk free?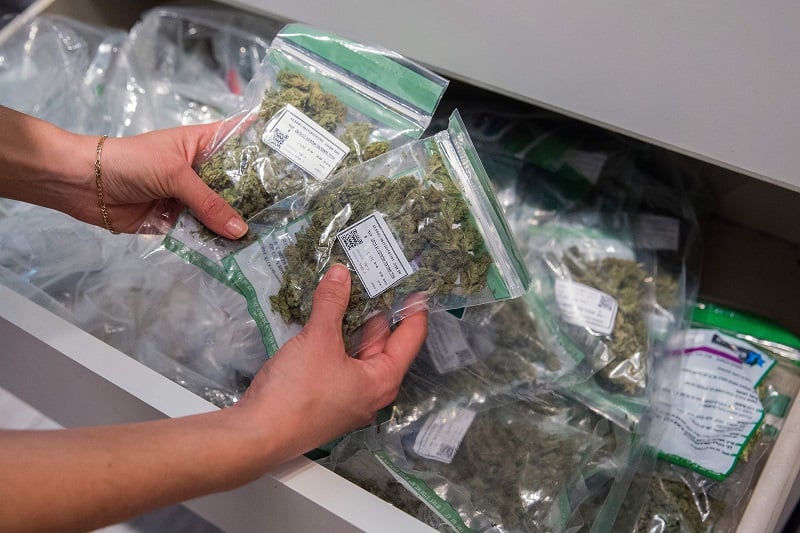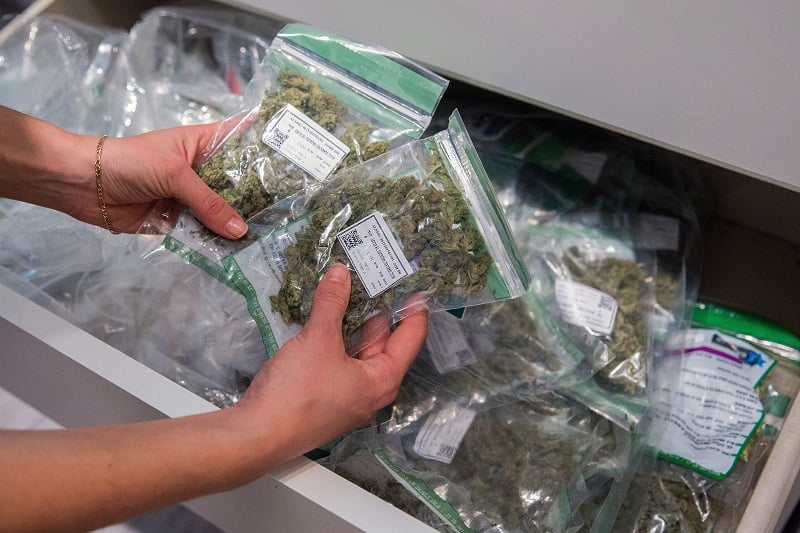 With all of the cannabis hype, it's hard to think that it might not be safe. However, studies have not been conclusive enough to determine exactly what marijuana's long term effects are. Similar to alcohol, the drug does have some red flags. Studies have linked marijuana to fertility issues in men, as well as an increased risk of heart attack and stroke. Other studies have also found a link between marijuana use and schizophrenia diagnosis.
Check out The Cheat Sheet on Facebook!