Why Immigrant Families Aren't the Only Ones That Donald Trump Should Stop Separating
Everybody is upset about Donald Trump's choice to separate many undocumented immigrant parents from their children after they cross the border into the United States. But as some critics have pointed out, immigrant families aren't the only ones whom authorities are routinely separating.
As Bloomberg reports, "It's horrible to forcibly separate lawbreaking parents from their young children, but we do that to American citizens, too." According to a 2010 study, an estimated 1.1 million men and 120,000 women in U.S. jails and prisons have children under the age of 17. Those separations are not only traumatic for the children but can also perpetuate cycles of low achievement and even criminal behavior. Here's what you need to know.
Separating families is particularly problematic for female prisoners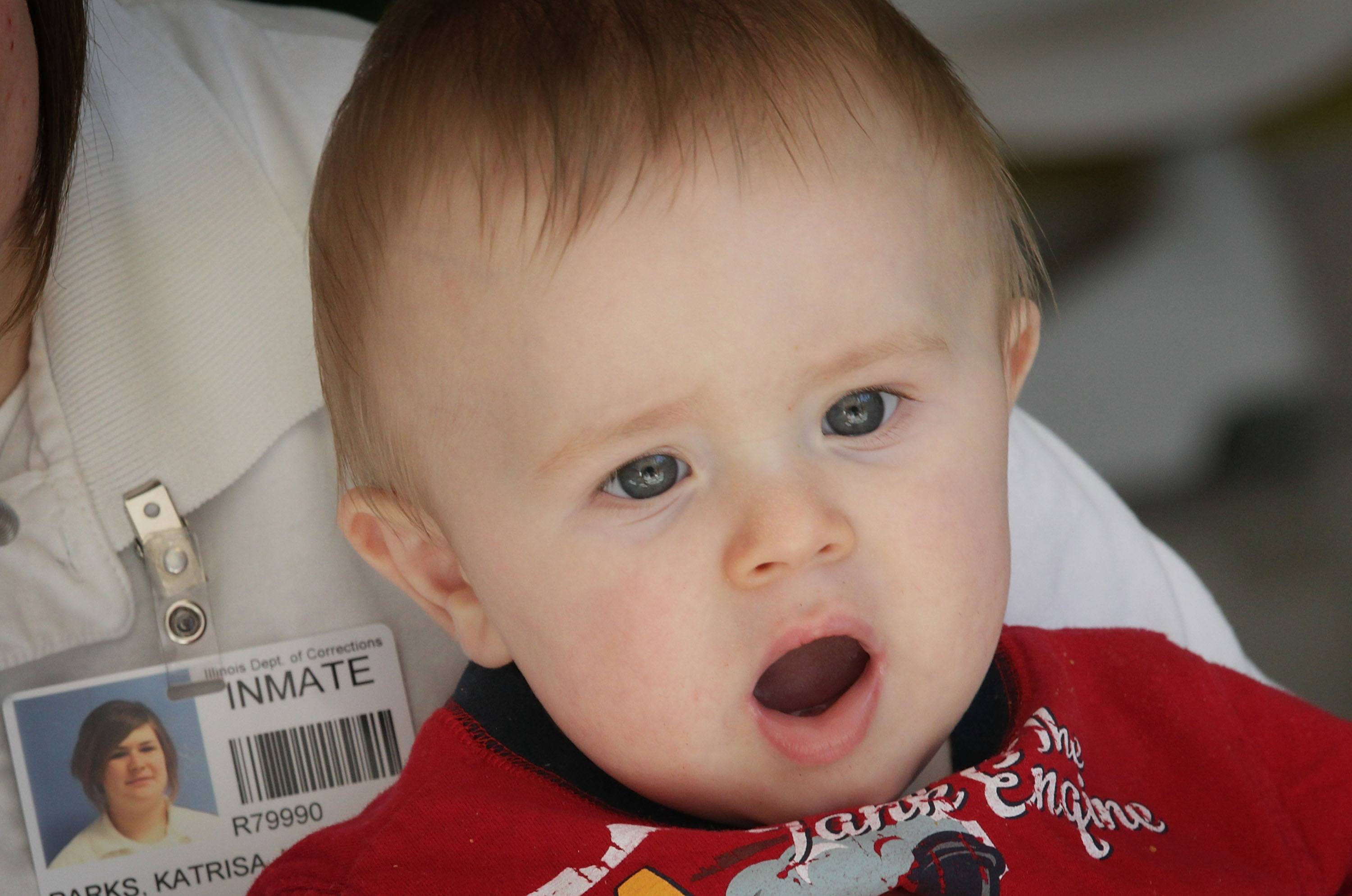 Bloomberg explains that separating prisoners from their families is especially problematic for female prisoners and their children. From 1991 to 2007, the number of American children with a mother in prison more than doubled. In fact, it rose 131%. But about two-thirds of the women in state prisons are there for nonviolent offenses. And 60% of those women have children under the age of 18. A quarter of the prisoners' children are under the age of 4, and 41% of the women in state prison have more than one child.
These women could move from prison to house arrest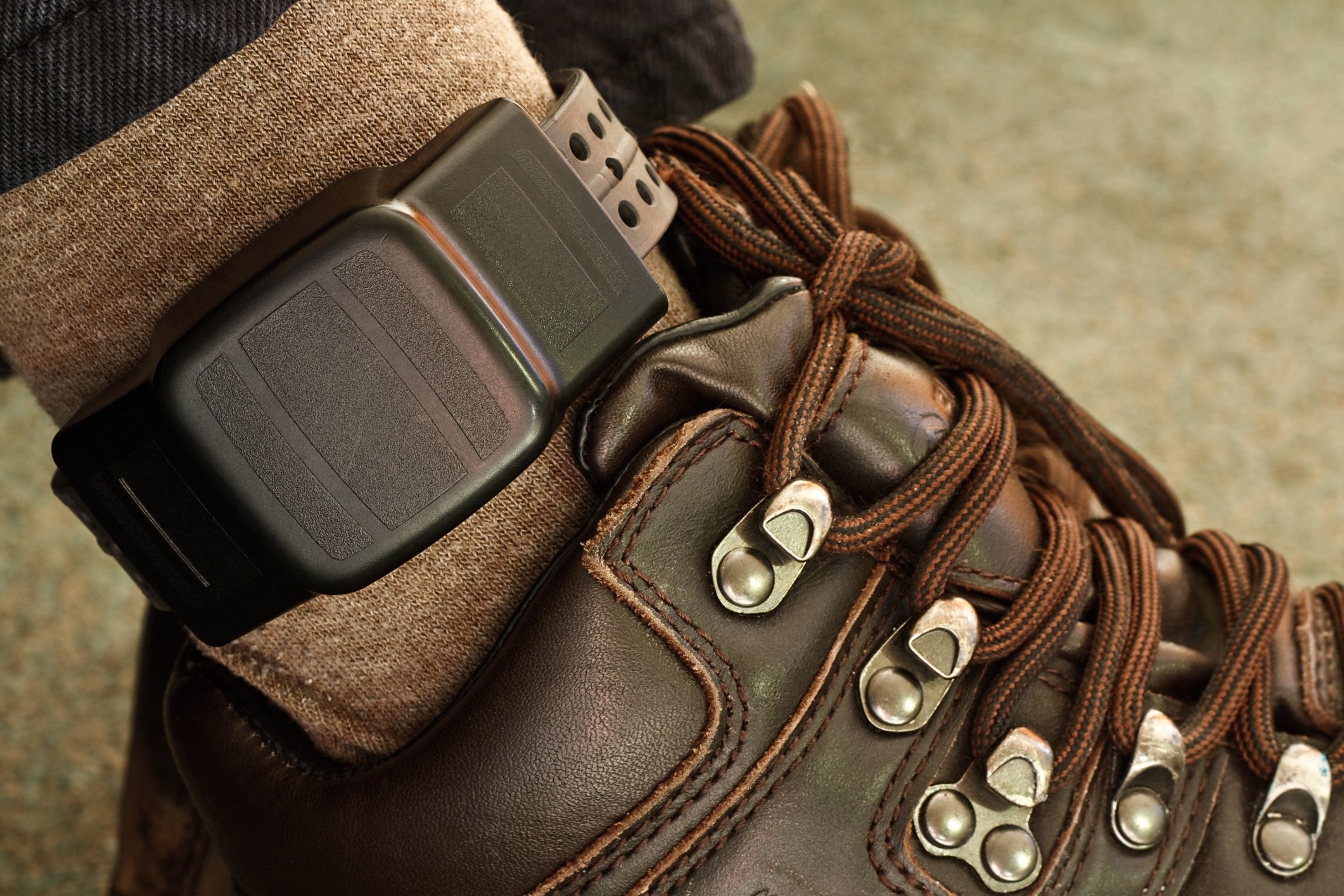 Interestingly enough, Bloomberg has an idea for solving the problems posed by separating female prisoners from their young children. "Let's take one-tenth of those women and move them from prison to house arrest, combined with electronic monitoring," the publication explains. If that works — and violent crime doesn't rise — then another tenth of the women could get the same arrangement. Bloomberg reports that if the plan works and is used to reduce the female prison population, the same idea could be applied to the male population, though violent offenses would be a bigger problem with that population.
In prison, few women get regular visits with their children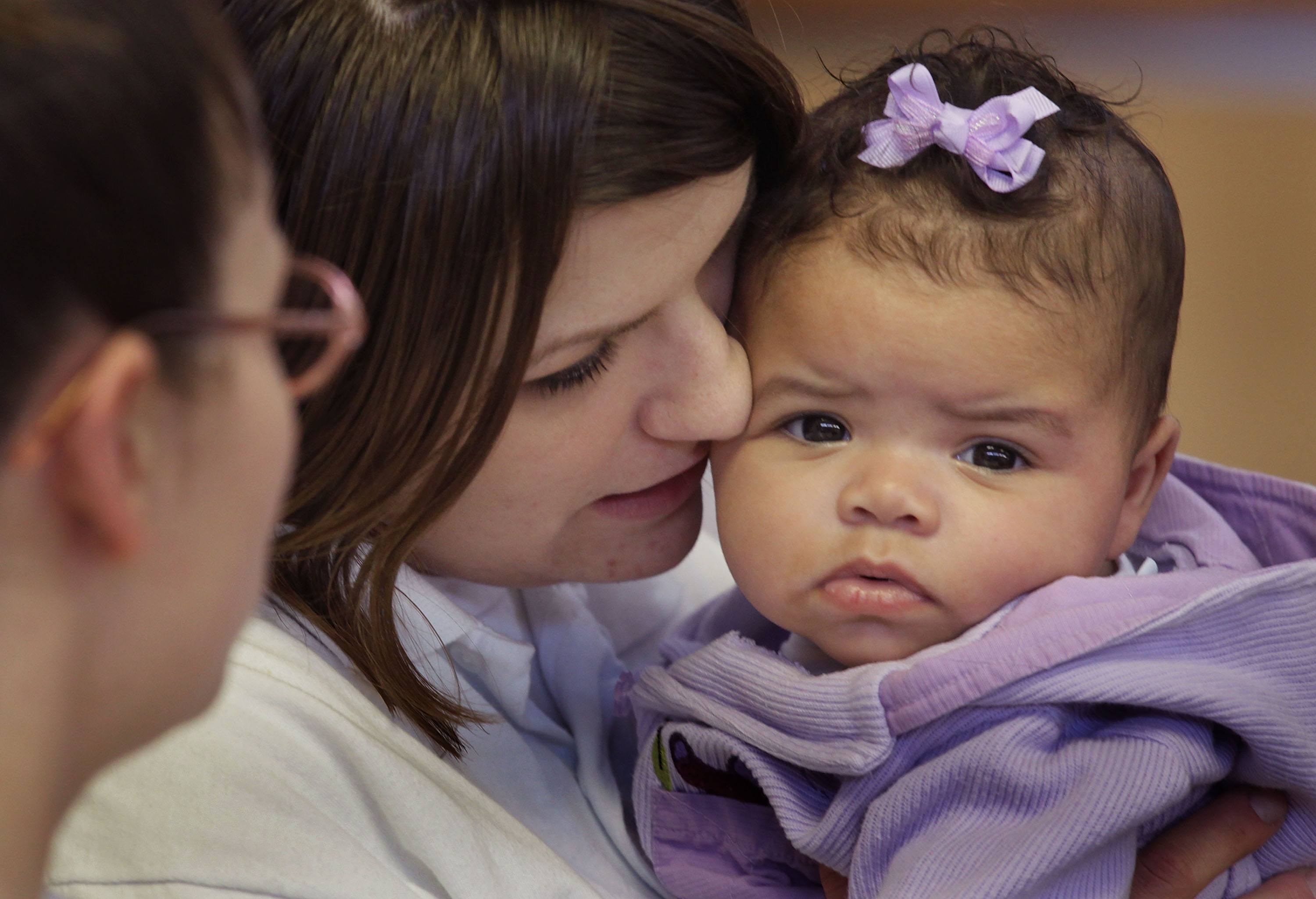 In some cases under the model that Bloomberg proposes, the court could rule that the mother wouldn't get full custody of her child or children. But many children would likely benefit. And even visitation rights could help. As the publication explains, only 14.6% of mothers in state prisons reported getting person visits with a child once a month or more. (The same number is just 12.3% for fathers.)
Families get separated at the time of parents' arrest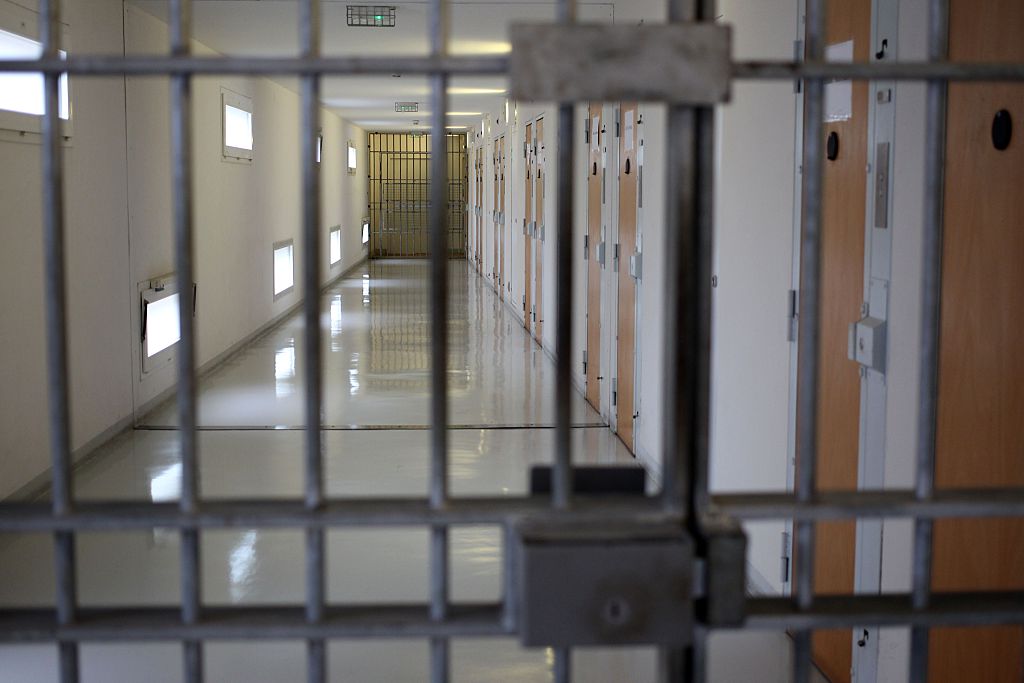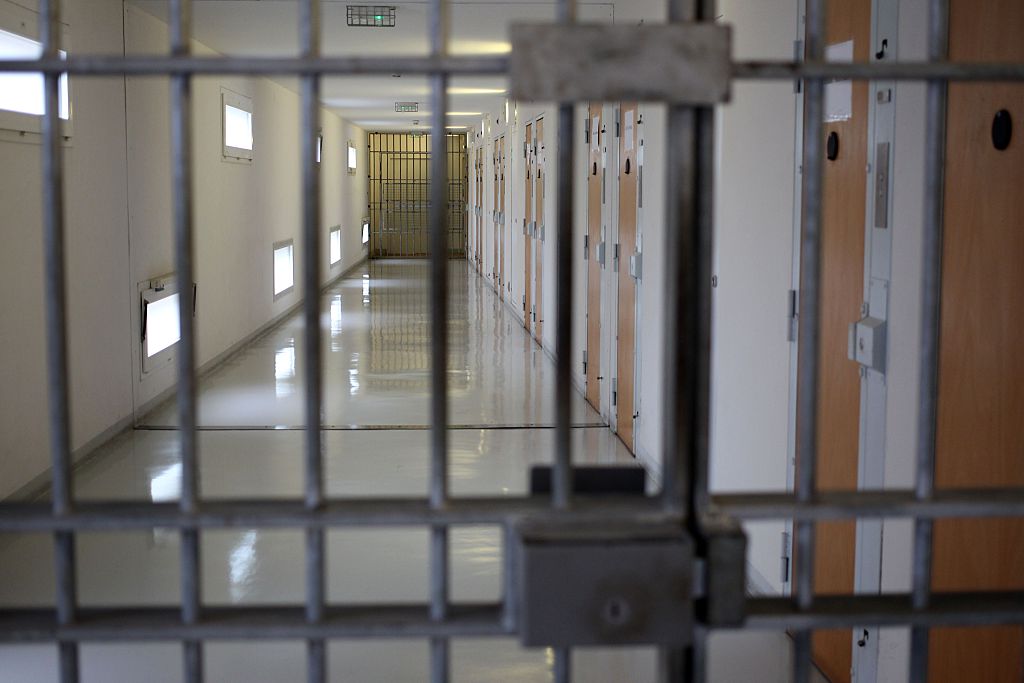 Families of lawbreaking American citizens get separated not only in the case of long-term incarceration but also when parents, especially mothers, are arrested. Many are immediately forced away from their children, according to Bloomberg. And while they're sometimes given to the other parent or to a grandparent, sometimes that doesn't happen, either. They sometimes go to shelters, and an estimated 11% of the children of imprisoned mothers end up in foster care. They are also at risk of becoming homeless, according to The Times-Picayune, or one day becoming incarcerated themselves.
The arrest can throw struggling families into a downward spiral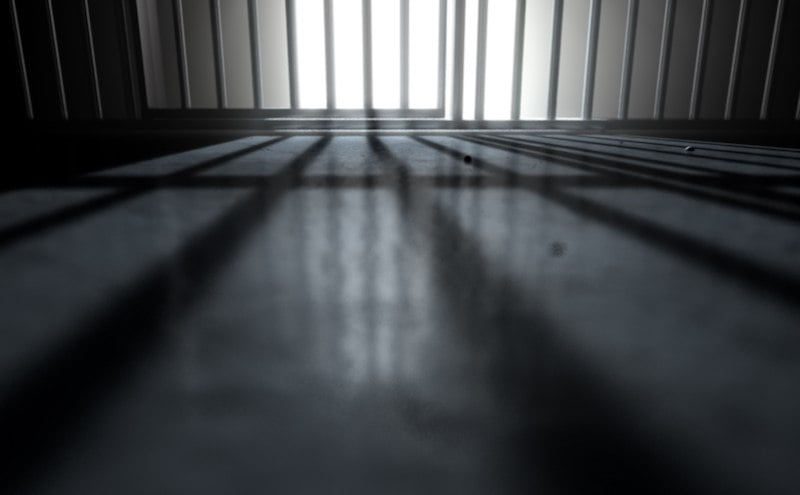 As The Times-Picayune reports, the arrest of a parent who can't afford bail can throw a struggling family into a downward spiral, even when the mother or father is eventually found not-guilty. The policy perpetuates a cycle of crime and poverty. And as the publication notes, "At another level, these parents often face lengthy sentences for nonviolent, drug-related offenses, typically under the repeat offender law." Even a short period of pretrial detention can mean the loss of employment, housing, child custody, and access to healthcare.
Some women are already raising their babies in jail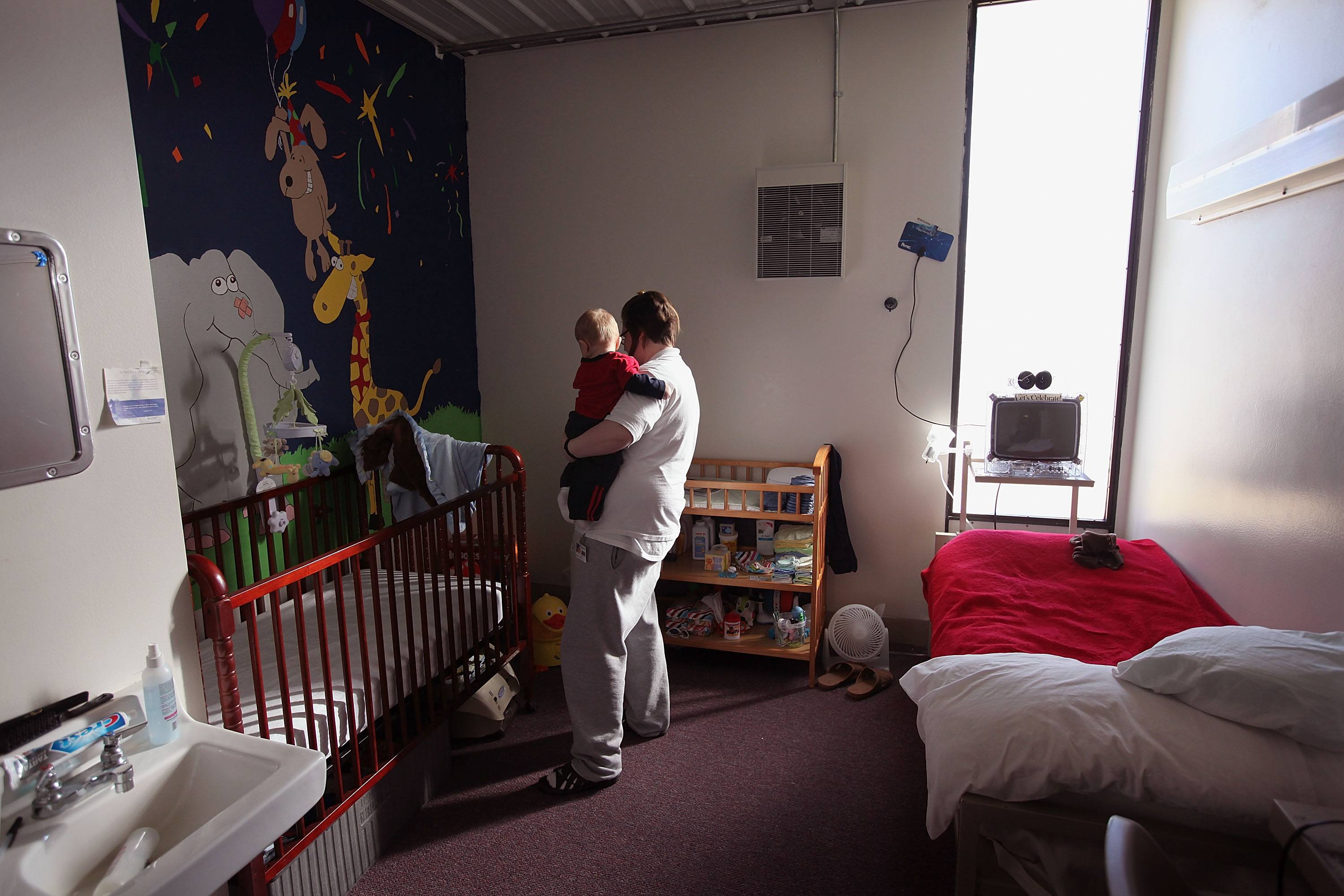 Interestingly enough, Bloomberg points out that there are a few programs that enable women to raise their babies while in jail, avoiding the problem of separating them altogether. The benefits of those programs reportedly include a reduction in recidivism as compared to mothers who are separated from their babies. The babies also get checkups they might not have gotten if they lived elsewhere. And they are less likely to be anxious, depressed, or withdrawn than if they were separated from their mothers at birth.
Read more: The Frightening Things That Happen to Your Body When You Go to Prison
Check out The Cheat Sheet on Facebook!