Reasons Why People Love Staying at Disney Resorts
When you head to Disney World or Disneyland, you'll have a practically endless array of hotel options to choose among. That means that there's something for everybody — but Disney insiders almost always recommend staying at Disney resorts.
By choosing one of the many Disney hotels near the park, you'll gain access to all kinds of perks that will save you time and money. Plus, you'll make your vacation extra magical. In fact, staying at Disney resort versus a standard-issue hotel can mean the difference between snagging a coveted restaurant reservation or FastPass+ slot and missing out on those perks.
Below, check out these and other best reasons why people love staying at Disney resorts.
1. You'll get complimentary Magic Bands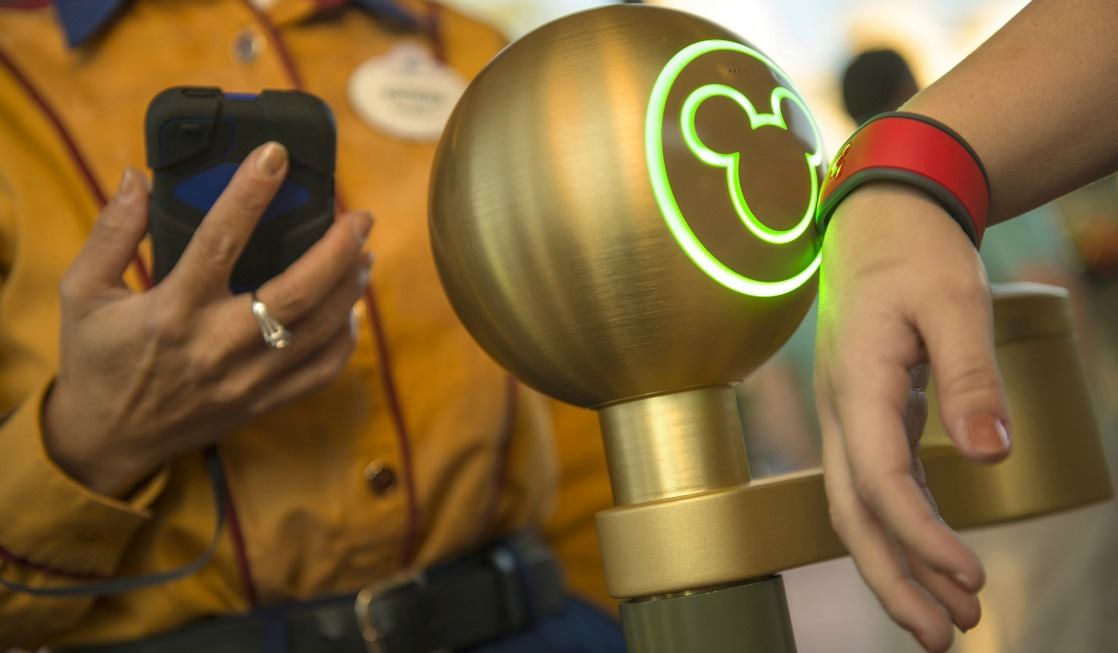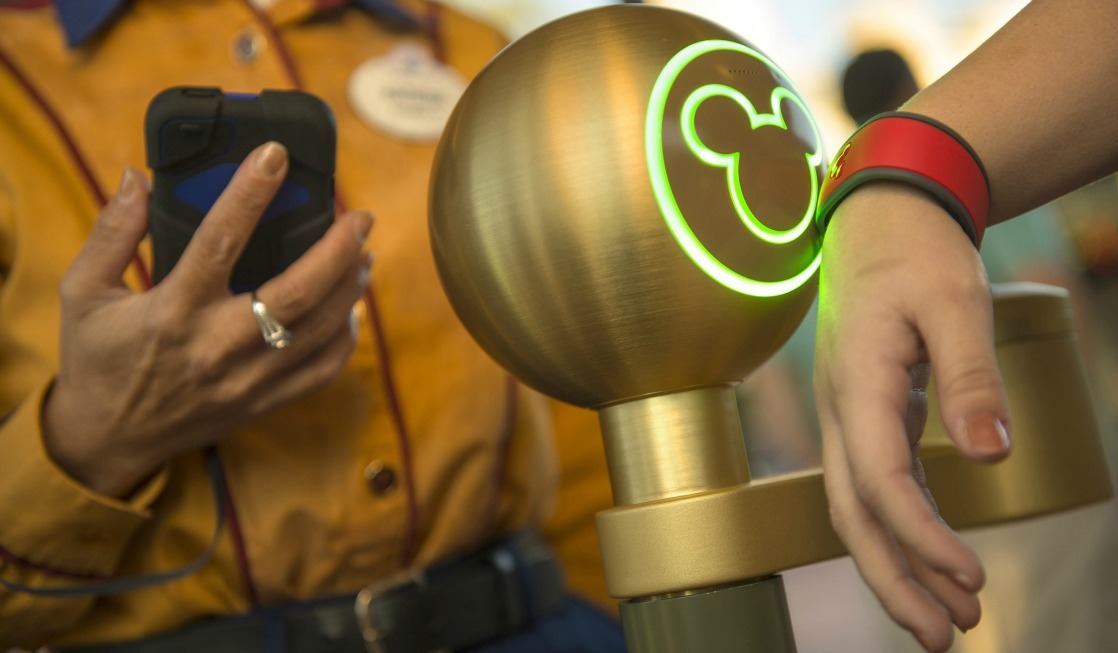 One of the most buzzed-about perks of staying at Disney resorts and hotels? The complimentary Magic Bands. These electronic (but waterproof!) wristbands enable you to unlock your hotel room, access the Magical Express, enter the park, check in at FastPass+ entrances, redeem Dining Plan credits, and charge purchases to your room. All you have to do is wave your Magic Band in front of a sensor called a touch point.
Travelers who don't stay at Disney hotels can purchase Magic Bands. However, they'll have to manually link everything to the band — something that Disney takes care of for you if you stay at Disney hotels!
Savings: $12.99 per band 
2. Disney resorts have suites that are perfect for families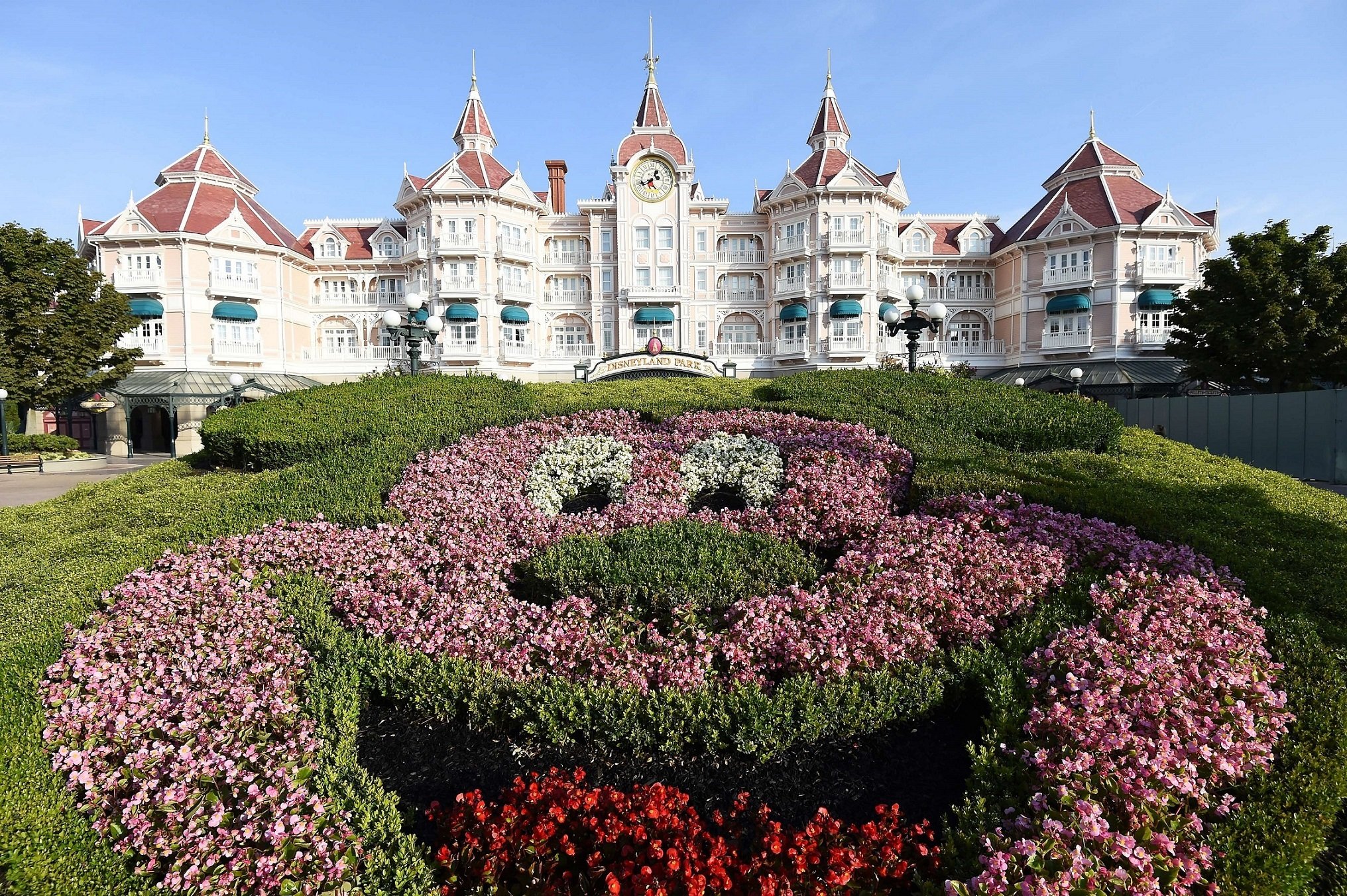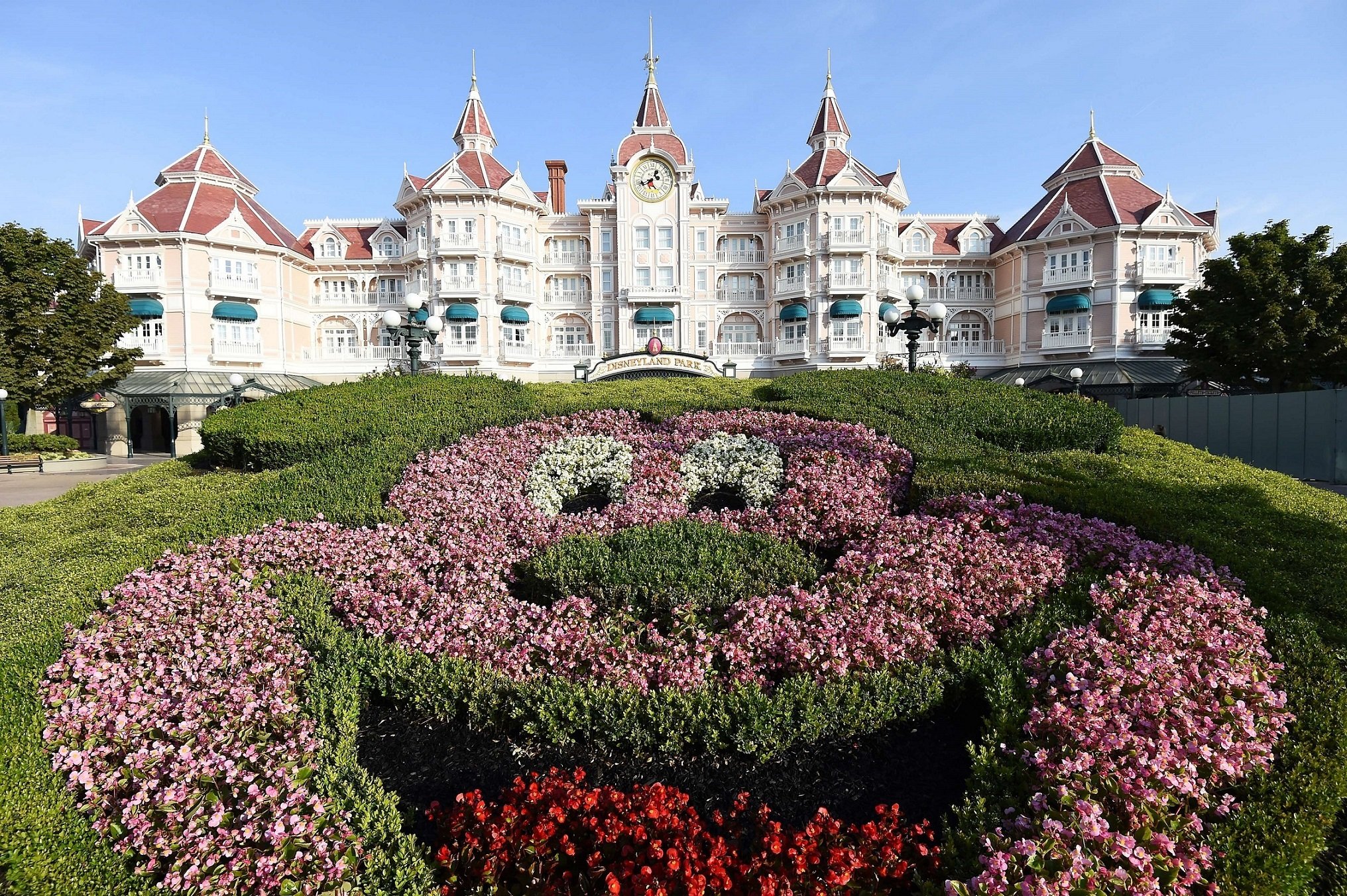 Plenty of adults love traveling to Disney and staying at Disney resorts. But if you have a big family, Disney Fanatic reports that a Disney resort may be especially perfect for you. That's because many Disney hotels have suites that accommodate families of up to six people — something you'd have a hard time finding at a standard-issue hotel. Disney Fanatic notes that the All-Star Music and Art of Animation resorts at Disney World, for instance, have "Family Suites" with separate bedrooms, a living room, a kitchenette, and two bathrooms.
Savings: The hassle of booking multiple rooms for a large family
3. You can take advantage of Extra Magic Hours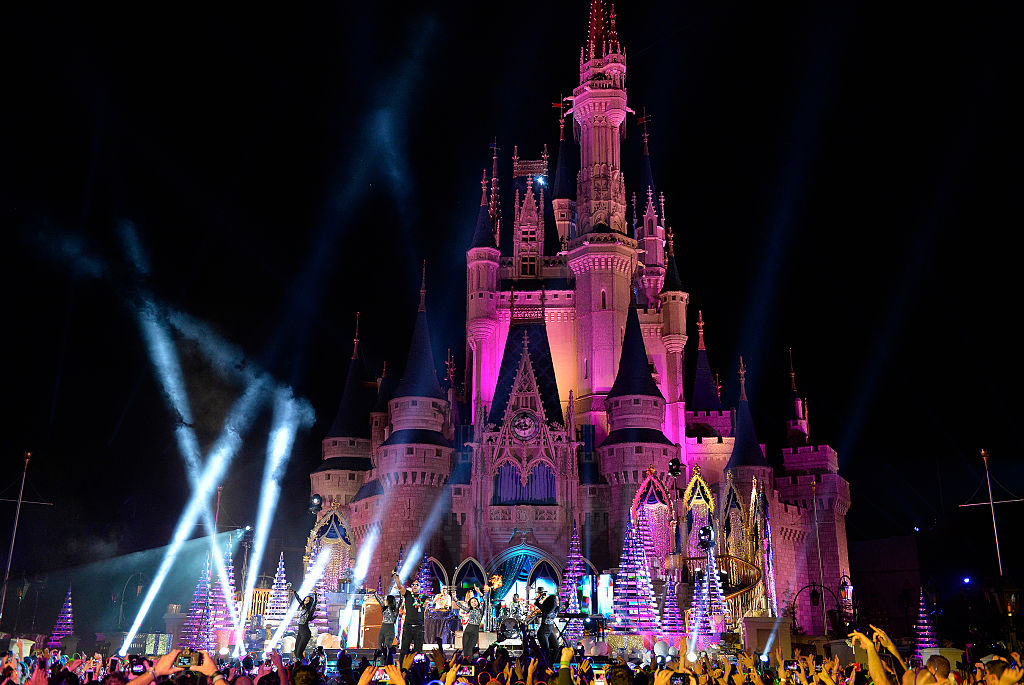 One of the most well-known Disney resort perks, exclusive access to Extra Magic Hours is also one of the best. Extra Magic Hours enable you to get into the park an hour early or to stay up to two hours after the park's official closing time. Each day, one of the parks offers Extra Magic Hours. So if you plan carefully, you'll be able to enjoy smaller crowds and shorter lines during those extra hours.
Savings: No more complaints about mid-day lines at the most popular attractions
4. Disney hotels make it easier to get to the park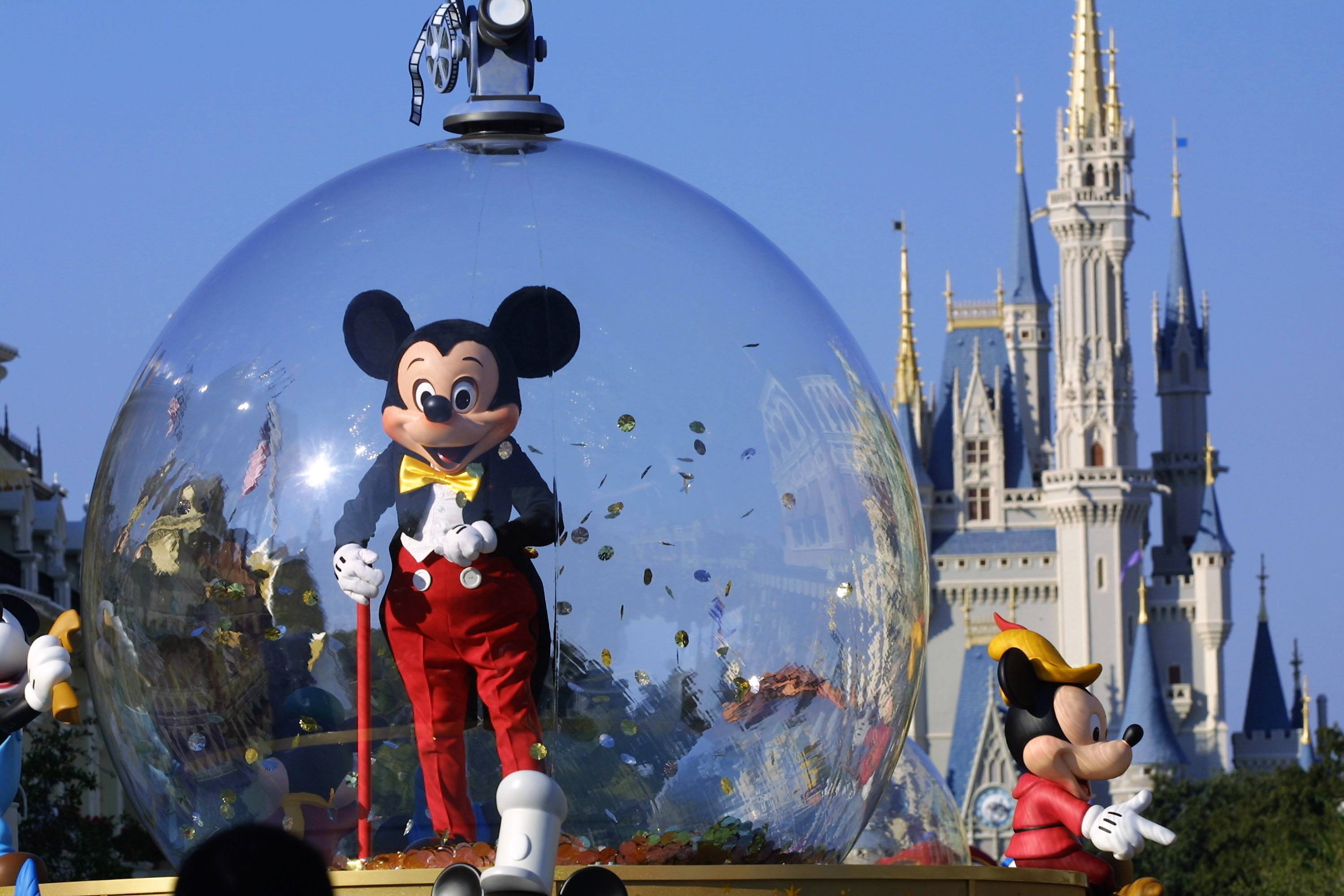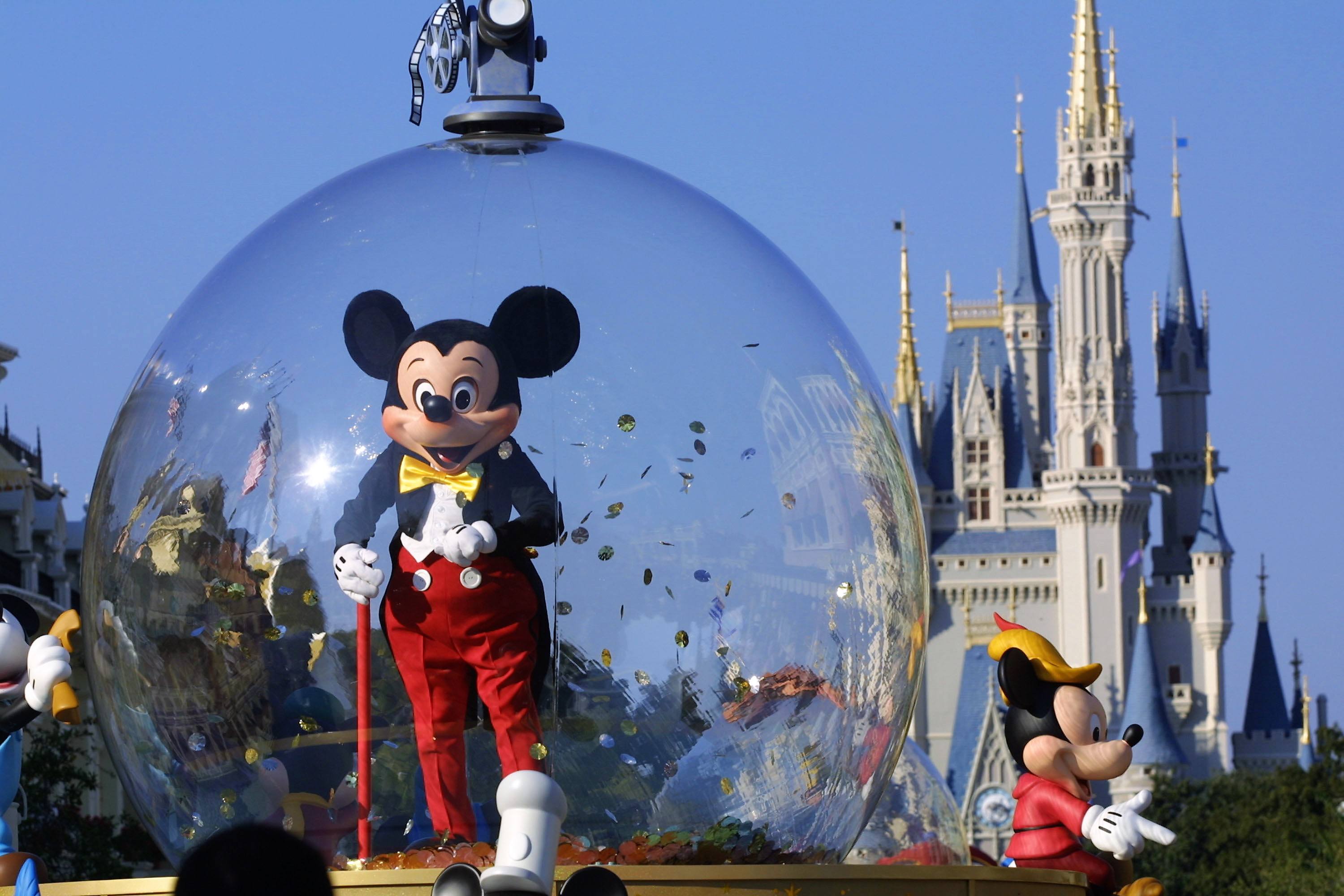 Whether you go to Disneyland or Disney World, it can take a significant amount of planning to get to and from the park each day. (And that's to say nothing of actually plotting your route around the parks.) However, Disney Fanatic reports that staying at a Disney hotel can make transportation a lot easier.
You can use the bus, ferry, or monorail free of charge to get between your hotel and the park. That way, you won't have to drive around an unfamiliar area. You also won't have to worry about parking. Plus, all those transportation options are kept at a comfortable temperature — something you can't say for a car that's been parked in the sun all day.
Savings: The cost (and annoyance) of reserving a rental car just to get to and from the parks
5. You can make FastPass+ reservations earlier than everybody else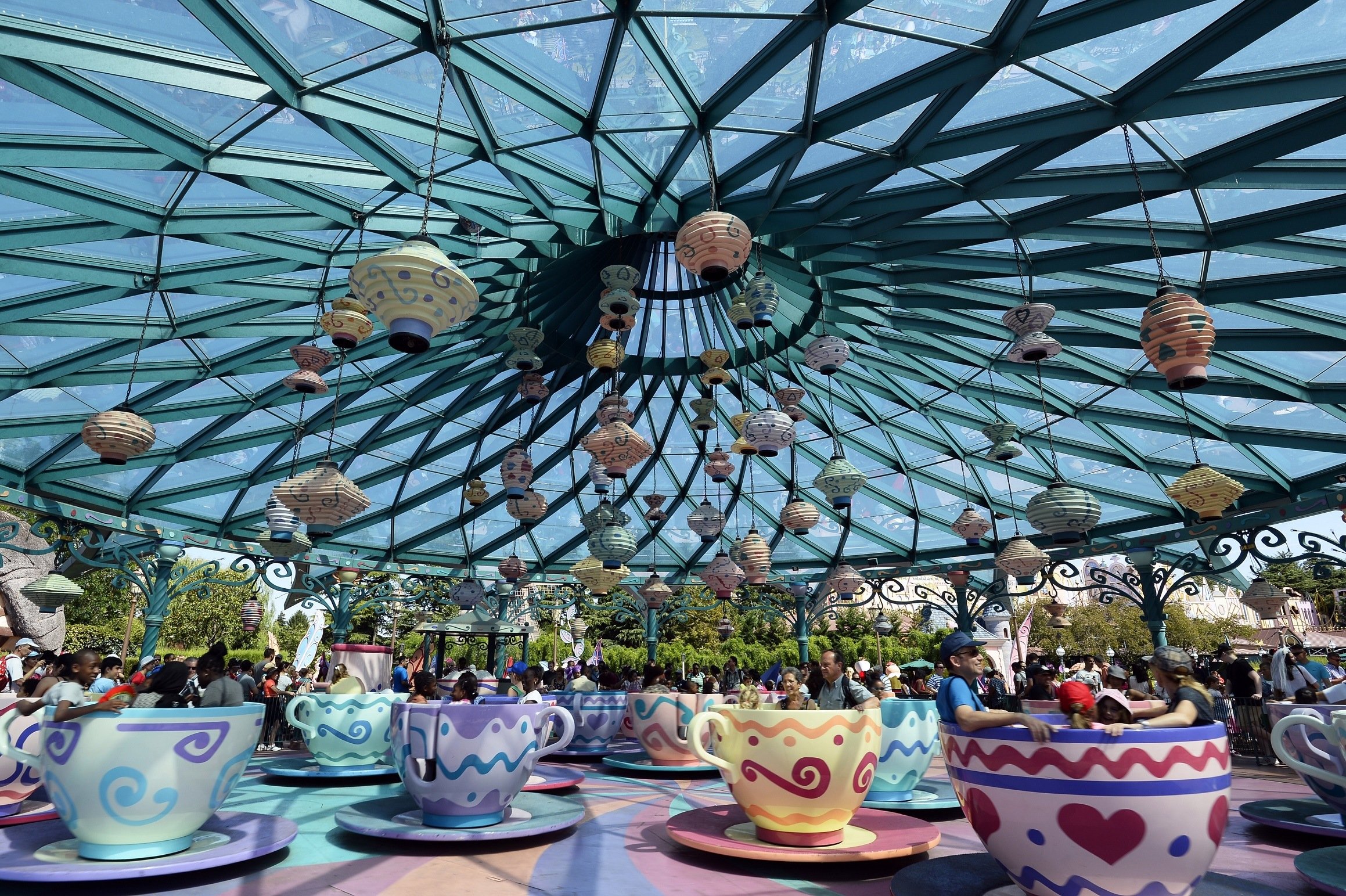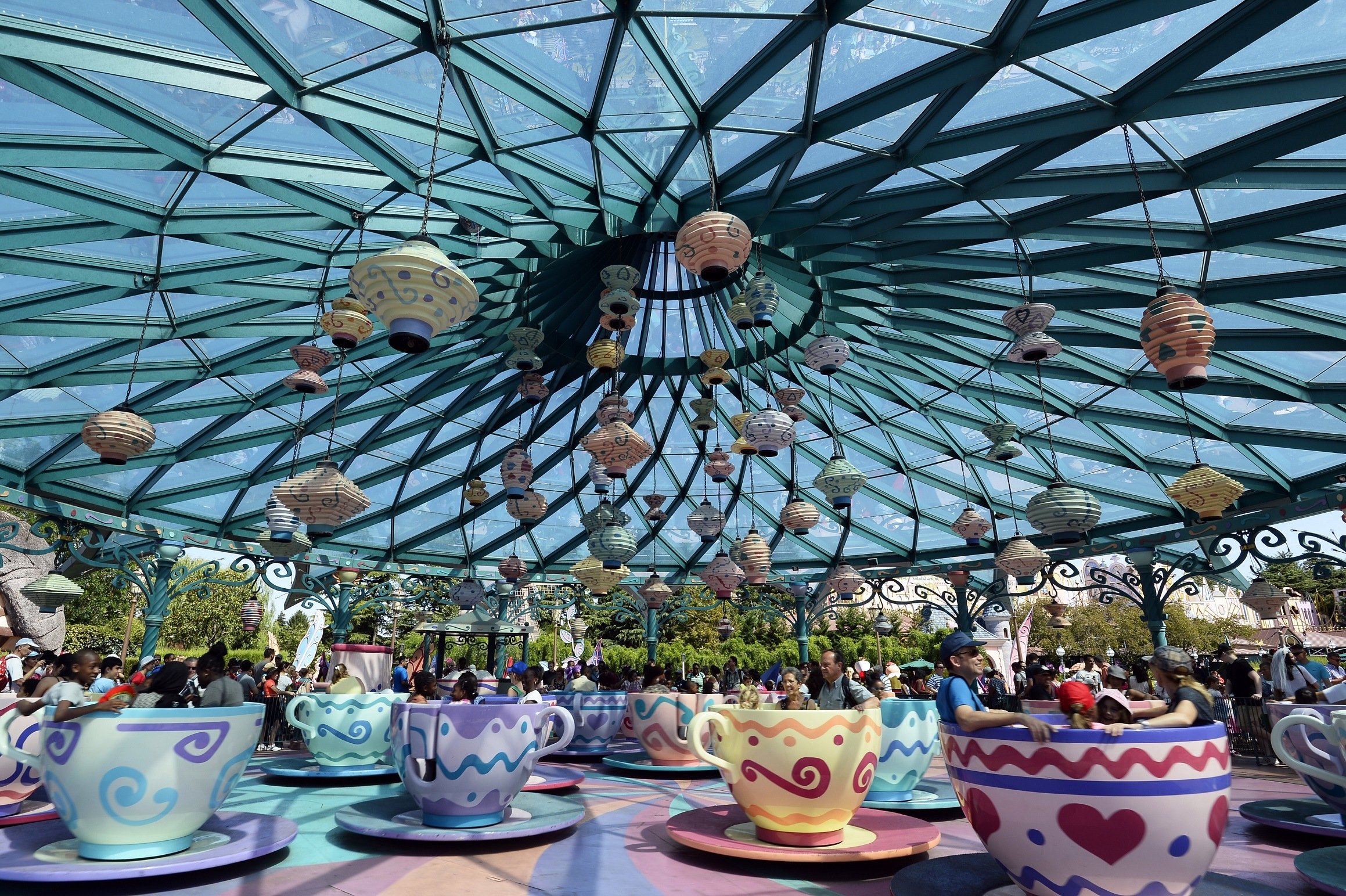 WDW Prep School reports that one of the biggest perks to staying at Disney hotels or resorts is that you can make FastPass+ reservations before travelers who stay off-site. Those travelers have to book their FastPass+ reservations one day at at time, 30 days out. But guests at Disney resorts can make reservations for their entire trip 60 days before the first day of vacation. As the publication explains, "Some FastPass+ reservations, like Flights of Passage, Seven Dwarfs Mine Train, and Frozen Ever After, go very, very quickly and are simply not available at the 30 day mark." In fact, making a reservation for the most popular attractions 60 days out "might be your only option during the busiest times of the year."
Savings: The stress of making reservations one day at a time, starting 30 days before your trip
6. Your kids can enjoy the Children's Activity Centers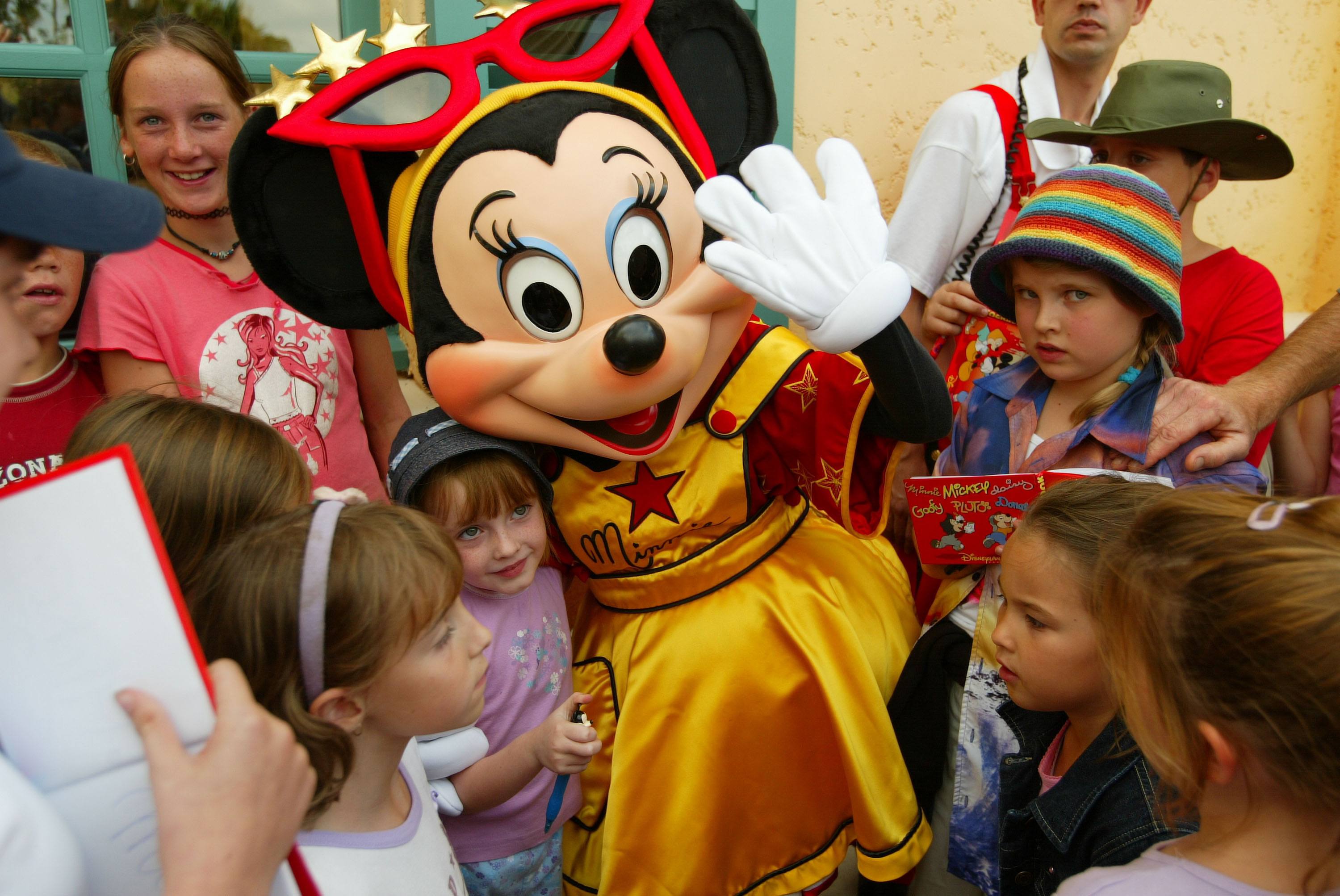 If you're a parent with young children, you and your partner may want a night to yourselves on your vacation. There may not be an easy way to achieve that if you stay off-site. But as Undercover Tourist reports, resort guests can take their children to the Children's Activity Centers in the evenings. You'll find locations at the Animal Kingdom Lodge, the Polynesian, the Wilderness Lodge, Disney's Beach and Yacht Clubs, and at the Walt Disney World Dolphin and Swan hotels. It may not be the most-advertised perk of staying at Disney hotels and resorts. But it can definitely save your sanity if you need a short break.
Savings: The cost (and guilt) of hiring a babysitter your children don't know
7. A Disney hotel doesn't have to cost you more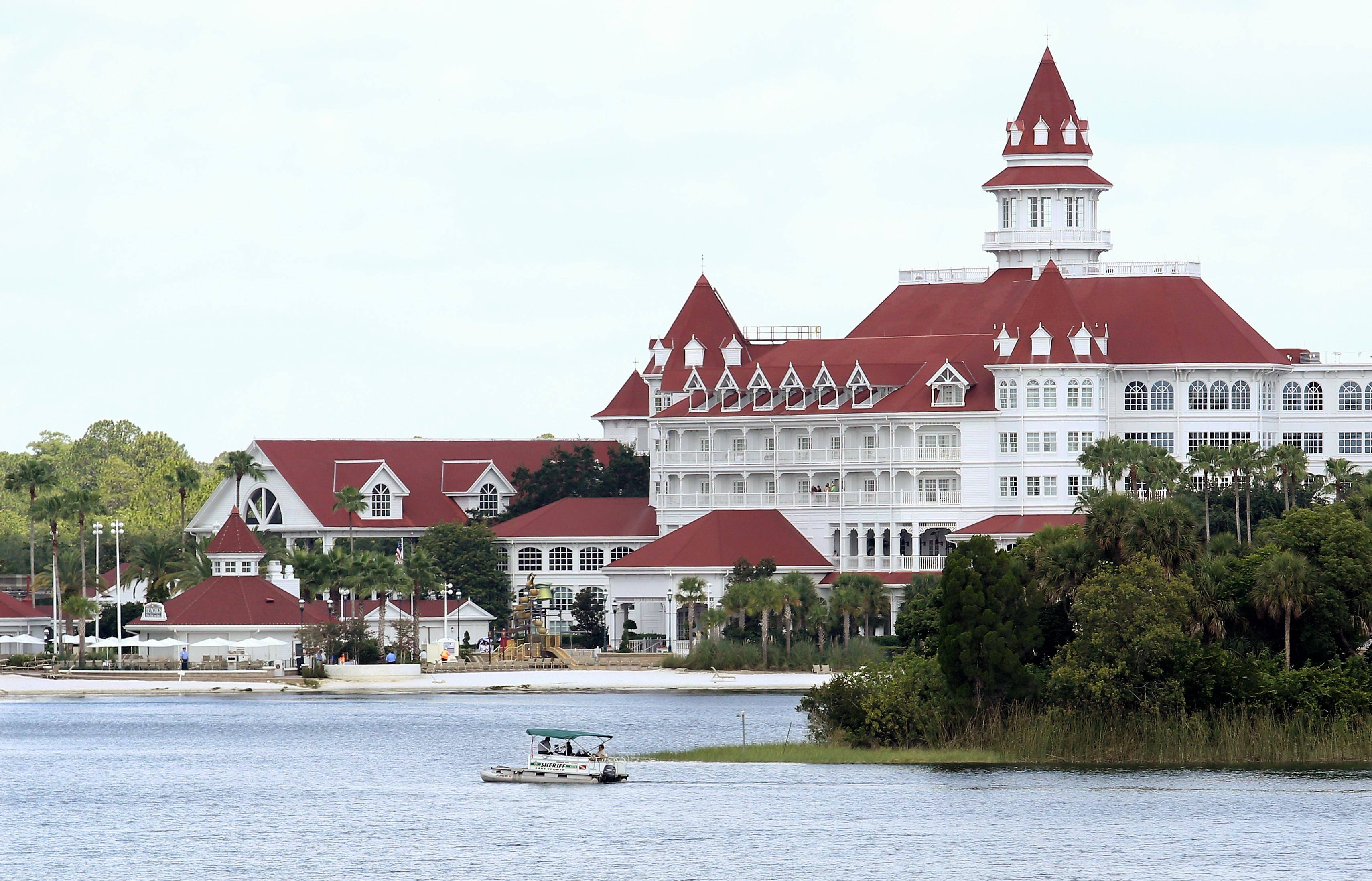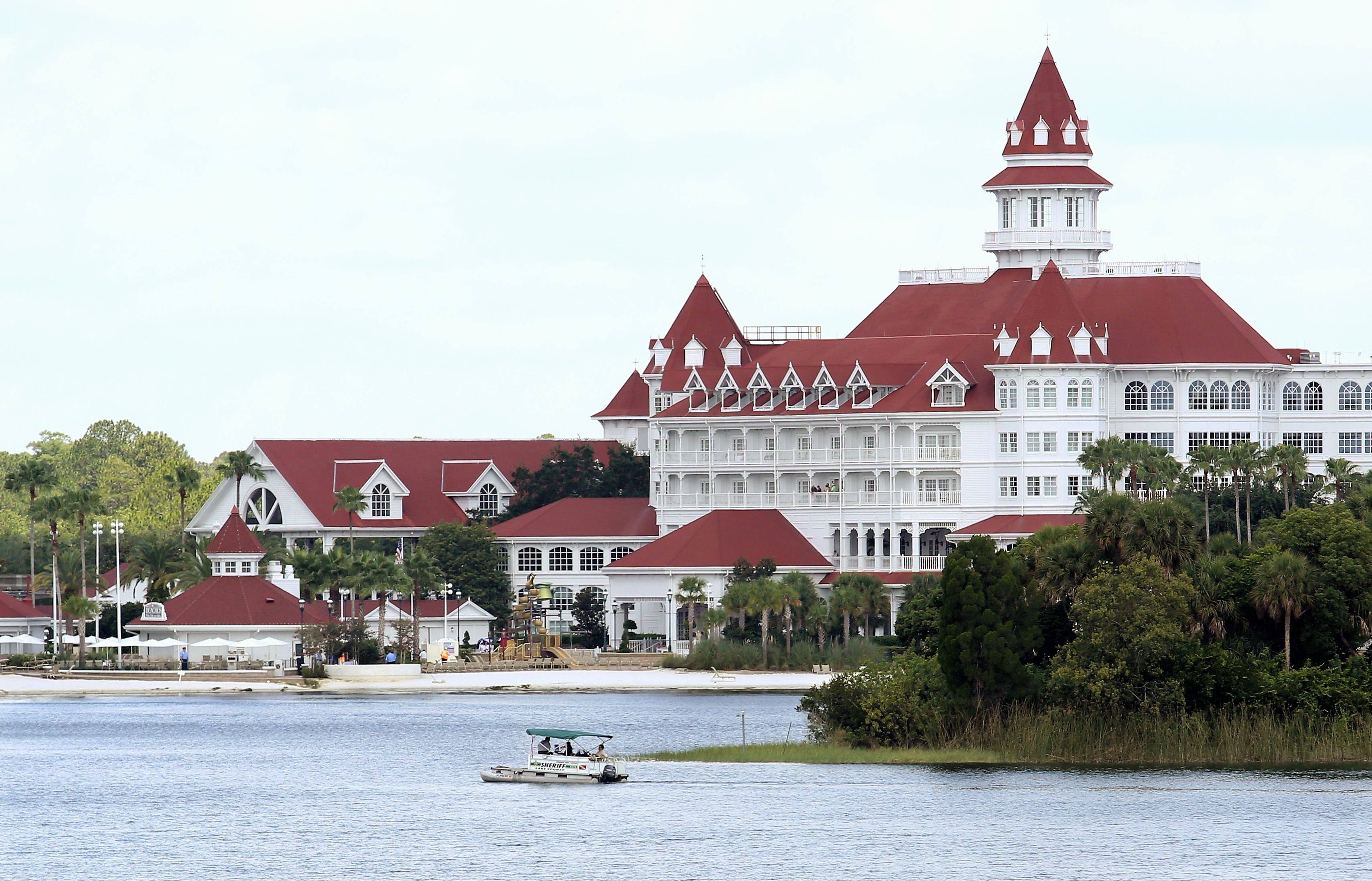 Resorts at Disney World and Disneyland run the gamut of styles, amenities, locations, and — you guessed it — price point. Luckily, Disney Fanatic notes that many Disney resorts are quite affordable. "Disney offers a full-range of hotels, from the reasonably priced value resorts to the high-end luxury of the Grand Floridian," the publication notes. "You can even rent a campsite for as little as $49 a night, although you should book early because these are often fully booked up to a year in advance."
For added savings, you can get better deals in the off-season or book a package with a discounted room. Some even come with free dining credits or park tickets, which can make a Disney resort cheaper than staying off Disney property.
Savings: Potentially lots of money, especially if you book a package with free passes or a discounted room
8. Disney resorts can make it easier to get from the airport to the hotel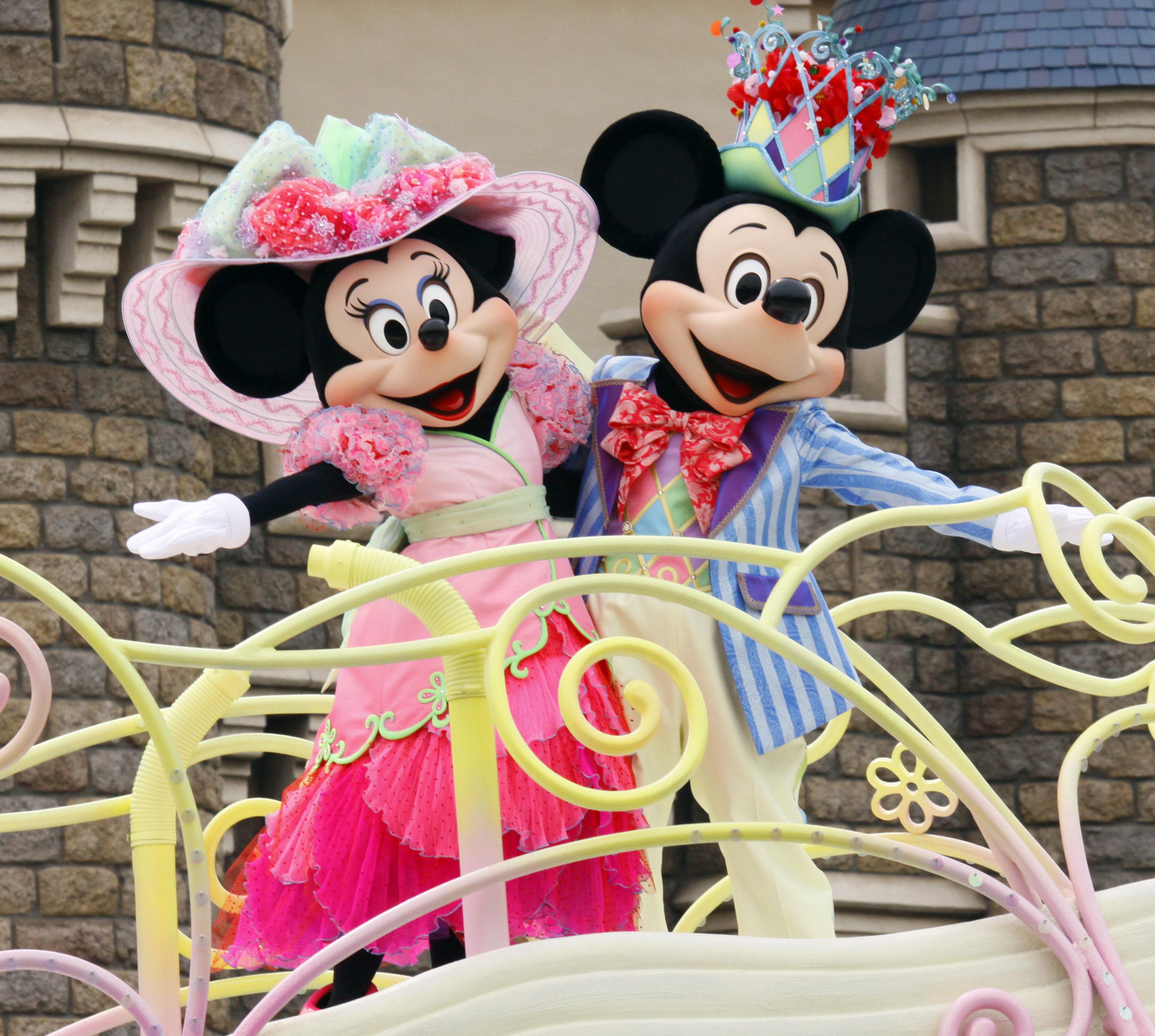 One of the biggest hassles of flying to your vacation destination is renting a car at the airport. But if you head to Disney World and stay at one of the many Disney hotels in the area, you may not even have to bother.
Disney Fanatic notes that Disney's "Magical Express" complimentary shuttle will transport you between the Orlando International Airport and your Disney resort of choice. Other hotels offer shuttle transportation. Plus, if you stay at a Disney resort, Disney Fanatic explains that "you will receive luggage tags a few weeks before your trip, which, once attached, let you forget about your luggage once you check in at the airport. Disney will claim your luggage and deposit it in your room later in the day."
Savings: No more waiting around at luggage claim — or shelling out for a rental car
9. Disney hotels can also get you checked in for your flight home
Depending on the airline you fly, you can probably check in for your flight on your phone before you arrive at the airport. (You may get a better boarding zone, or even better seats, if you check in early.) Disney Fanatic reports that many Disney hotels can get you checked in for your flight before you even board the Magical Express shuttle to the airport. The hotel can even take care of your bags for you. That means that you won't have to stand in a long check-in line at the airport. It can also free you up to enjoy your last few hours at the resort before you have to go home.
Savings: Endless hassles dragging your checked bags back to the airport and possibly better plane seating
10. Guests at Disney hotels get free parking
Not everybody wants to forego the rental car and rely solely on Disney transportation. (Especially if you want to do some sightseeing in the area.) So if you will have a car with you, WDW Prep School reports that you can get free parking at Disney parks if you stay at a Disney hotel. Of course, parking at Blizzard Beach, Typhoon Lagoon, and Disney Springs is free, even if you aren't a guest at one of the many Disney hotels and resorts. But no trip to Disney is complete without checking out Magic Kingdom, Epcot, Animal Kingdom, or Disney's Hollywood Studios — where parking costs $20 per day.
Savings: $20 per day in fees at some of the parks
11. Character dining is an option at the resort, not just the park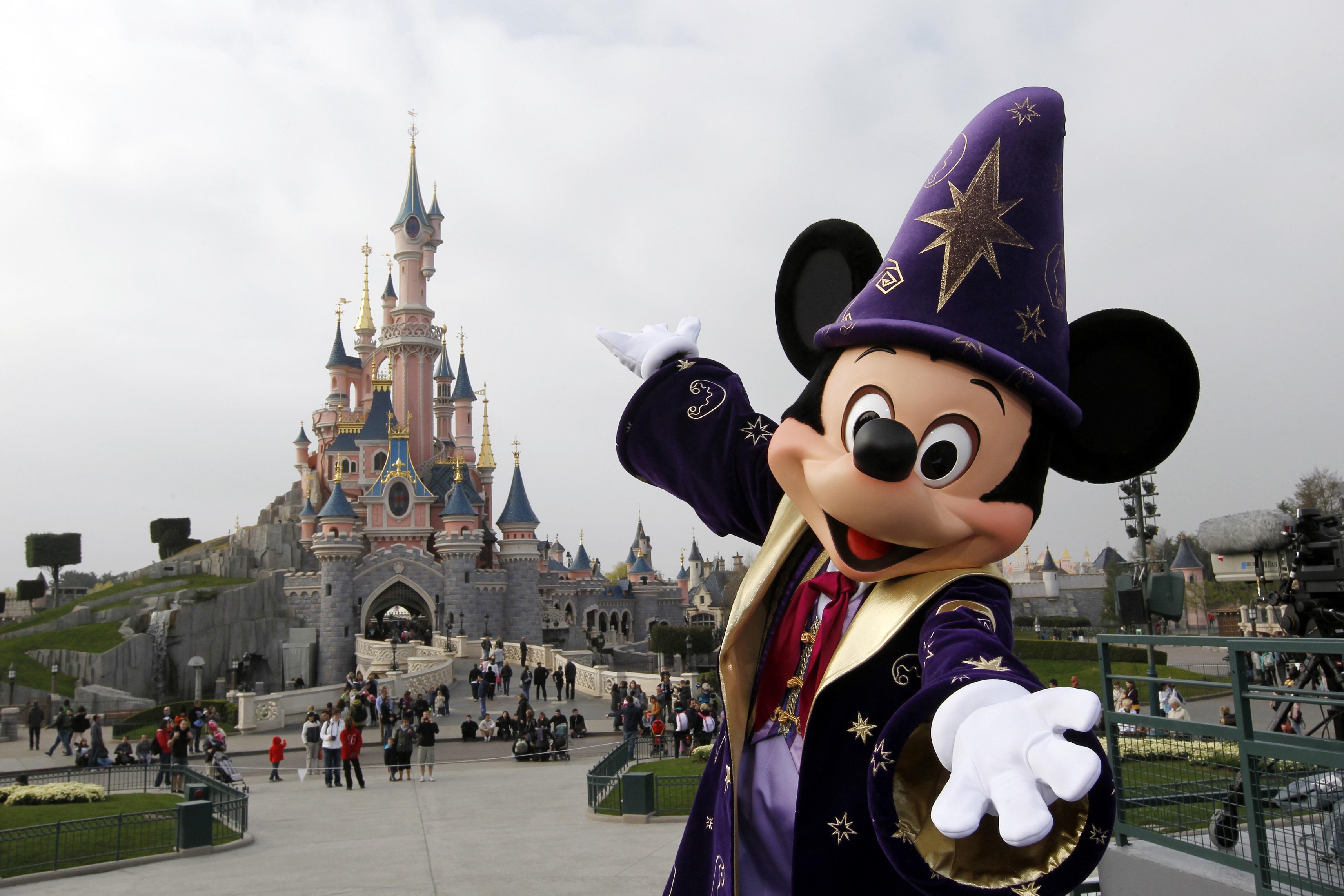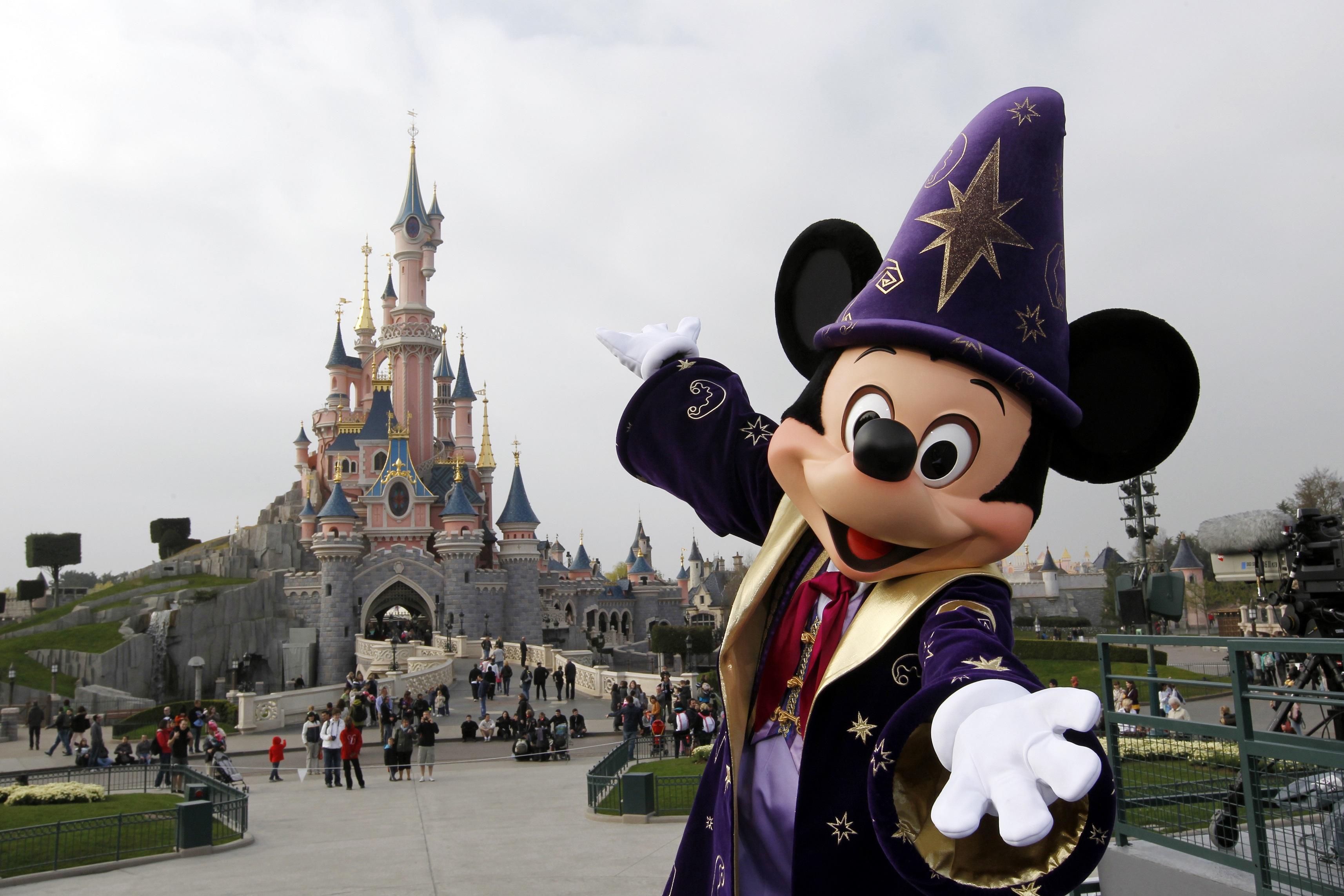 Every kid who visits a Disney park wants to meet their favorite Disney characters. You can do that at the park with Disney's character meals, where a character will come to meet you while you're stopped for lunch or eating dinner. But if you stay at one of the many Disney resorts or hotels surrounding the parks, you can also take advantage of character dining options at the hotel. You'll not only get more chances to meet your favorite characters, but you'll also get to do so in a less hectic environment. Sounds like a win-win to us!
Savings: The hassle of reserving a character dining experience at the park
12. You can have your purchases sent to your resort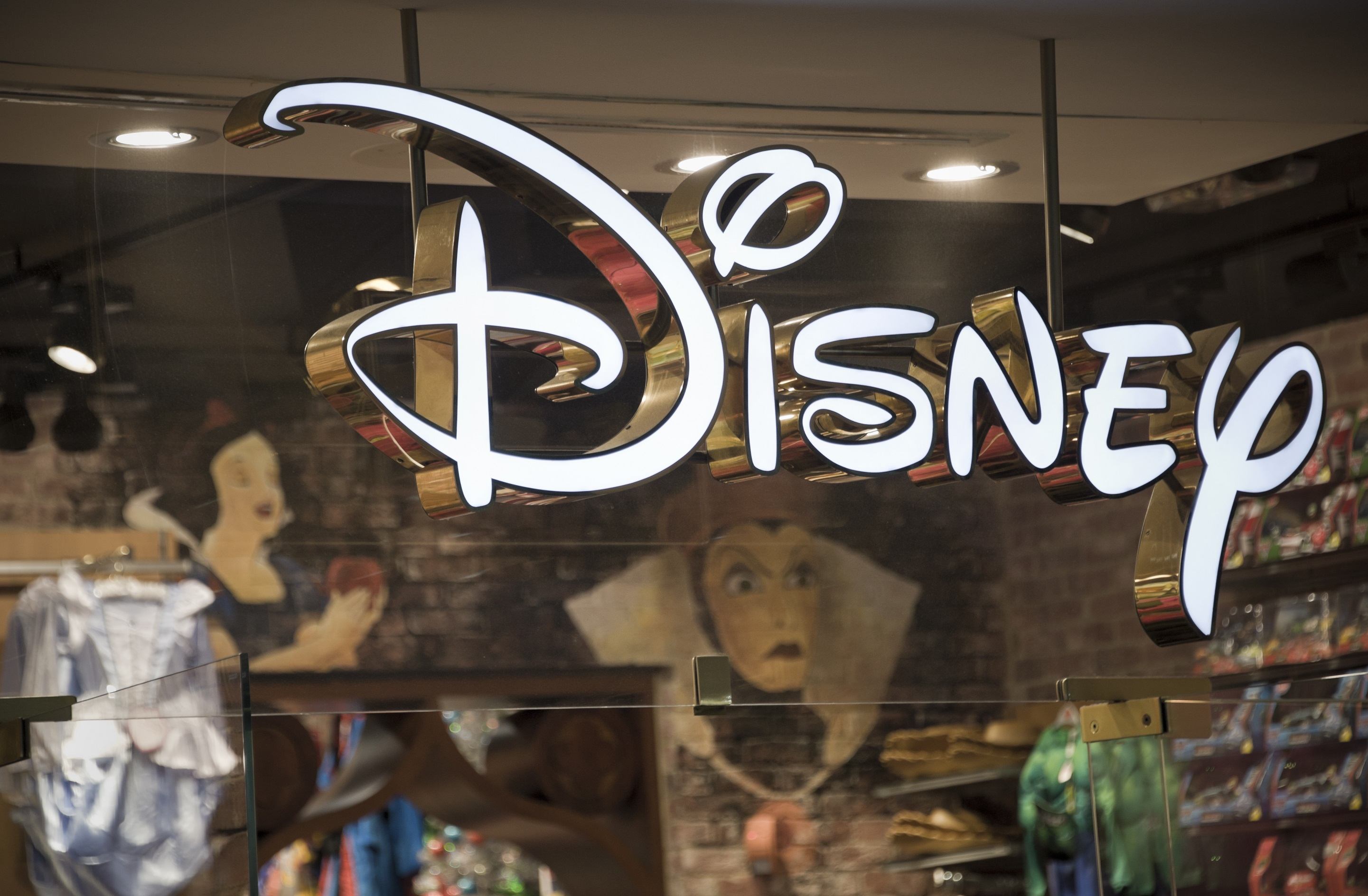 We all love buying souvenirs, but few of us enjoy dragging those toys or keepsakes around the park all day. Fortunately, any guests at Disney resorts can have their purchases sent directly from the shop to their resort. (There, Disney Fanatic reports, you can just pick them up at the gift shop.) That way, you won't need to carry heavy packages around all day. You also won't have to lug them back to your car or wait until the end of the day to go shopping. So if you're a Disney resort guest, go ahead and pop into a store in the middle of the day for a break from the heat.
Savings: Your back — plus all the time it would take to stuff that DIY lightsaber kit into your backpack
13. You can purchase a Disney Dining Plan
Guests at Disney hotels and Disney resorts can opt to purchase a Disney Dining Plan. These plans enable you to pay a set price for your meals, snacks, and beverages at the park and at your hotel. You can choose various options, ranging from the counter-service-only Quick Service Dining Plan to the luxurious Deluxe Dining Plan. To take full advantage of these plans, you'll want to plan where you'll eat and keep track of your credits. Of course, the Disney Dining Plan isn't for everybody. (You should think realistically about what and how you're going to eat before you commit to a plan.) But if you see an option that's a good fit for your family, enjoying prepaid meals can streamline your day.
Savings: Potentially lots of money if you maximize your credits, plus no more worrying about food (a major vacation expense and hassle)
14. Disney resorts make it easier to get great restaurant reservations
Disney Fanatic reports that when you travel to Disney, regardless of where you stay, you can make your restaurant reservations 180 days in advance, one day at a time. But, the publication explains, "Guests of a Disney resort are able to make dining reservations for their entire stay 180 days before the first day of their vacation, giving them an advantage over non-resort guests. If Be Our Guest is on your wishlist, this might be the difference between getting a reservation and being disappointed!" As Undercover Tourist notes, " If you were planning a week-long stay to Disney World, you would be able to make reservations up to 187 days in advance, a full 7 days earlier than off-site guests. This is a big deal, because the most popular restaurants are often booked by the 180 day mark."
Savings: No more disappointed kids when you can't get a reservation
15. Some Disney hotels are within walking distance of a park
Not everybody likes the idea of doing a ton of walking on vacation. (But, if that's you, a trip to Disney World or Disneyland may prove pretty tiring!) However, WDW Prep School reports that at select Disney resorts and hotels, you may find yourself within walking distance of a park. "Depending on which resort you choose you may find yourself able to walk to a Disney park — something you can't do if you stay offsite," the publication explains. If you have energetic young children and don't want to drive or wait for Disney transportation, walking to the park can be a great option.
Savings: The wait for the shuttle or the trek to and from the car
16. Disney hotels offer you an extra dose of Disney magic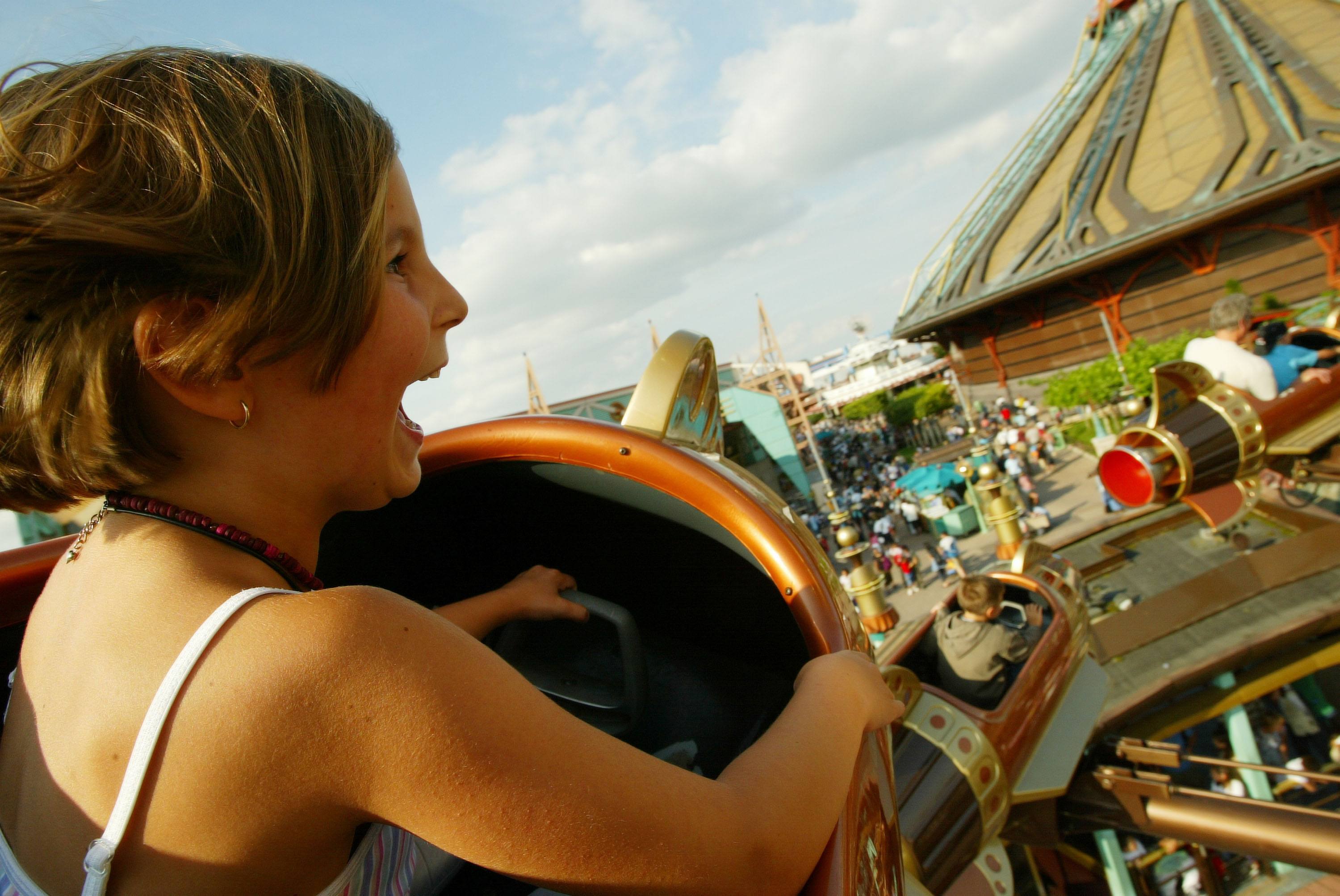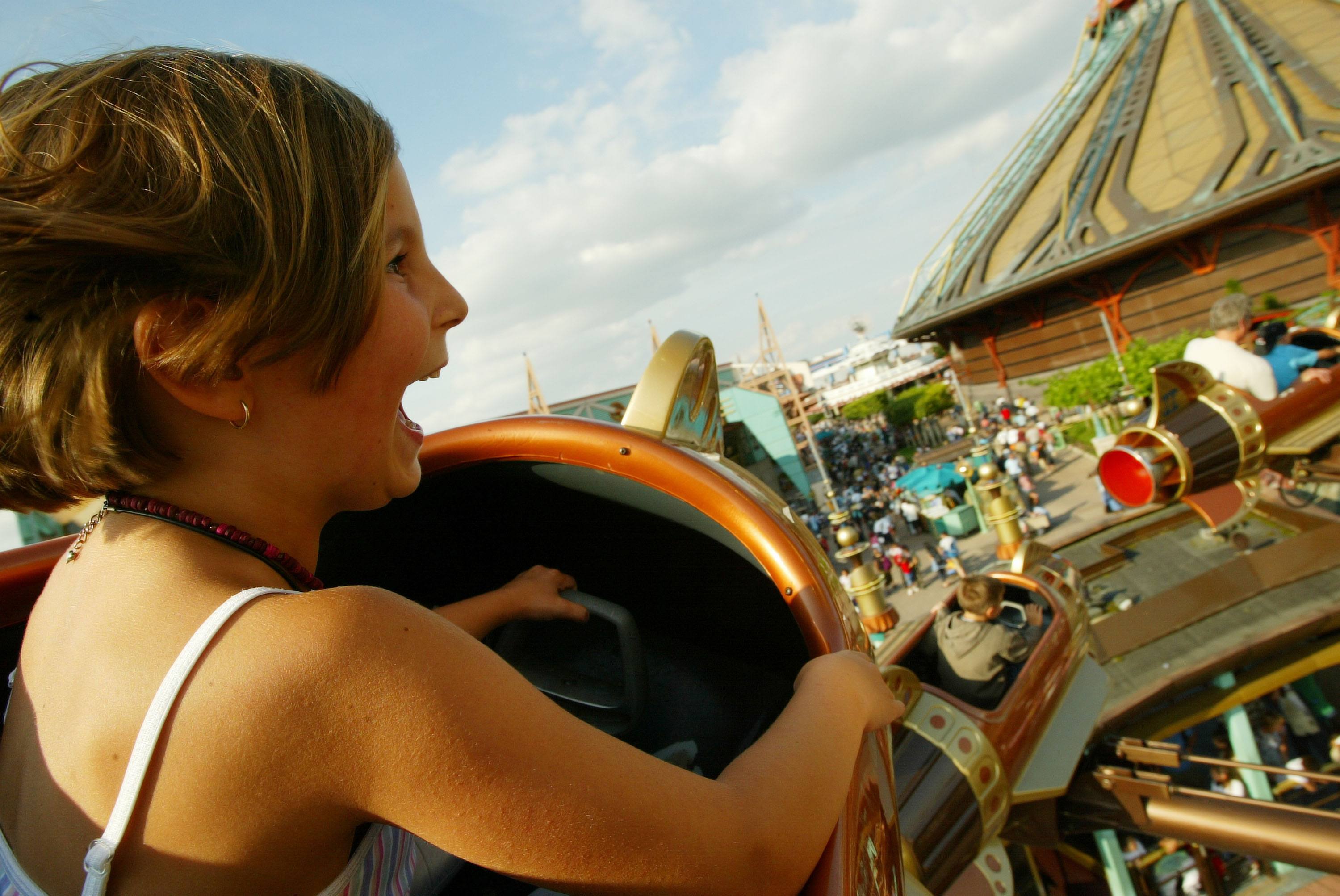 One of the most fun reasons to stay at Disney resorts? You'll be surrounded by Disney magic throughout your vacation, not just when you're walking around the parks. As Disney Fanatic explains, "Each hotel skillfully immerses its guests in some Disney-related theme, whether it is the New Orleans atmosphere of Port Orleans, the South Pacific feel of the Polynesian, or the pirate-themed rooms of the Caribbean Beach Resort." The publication even characterizes Disney resorts as "a destination unto themselves," something you probably wouldn't say about the other hotels surrounding the Orlando or Anaheim parks.
Savings: No more boring hotel rooms or poorly-maintained hotel pools
Read More: The Best Insider Secrets for Avoiding Long Lines at Disney