Here Are All The Reasons People Think Cynthia Nixon Isn't Qualified to Be Governor of New York (and 3 Reasons Why She Is)
Since announcing her campaign for governor of New York, Sex and the City star Cynthia Nixon has received a tremendous amount of support from her peers, as well as backlash from members of her own party. But, despite all of the uproar, Nixon may actually have a shot at winning and becoming New York state's first female governor.
From the one reason people won't get behind her campaign (page 4) to the most appealing thing about her run for office (page 6), we share all the reasons people think Cynthia Nixon isn't qualified to be governor of New York, plus the promising reasons why she is, ahead.
1. She is inexperienced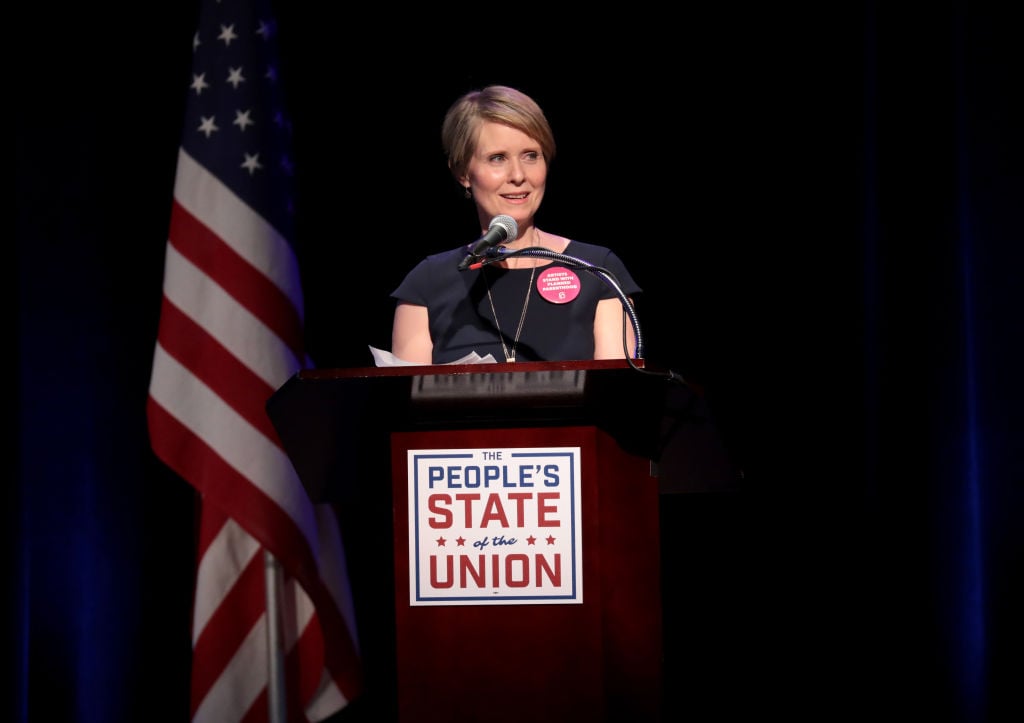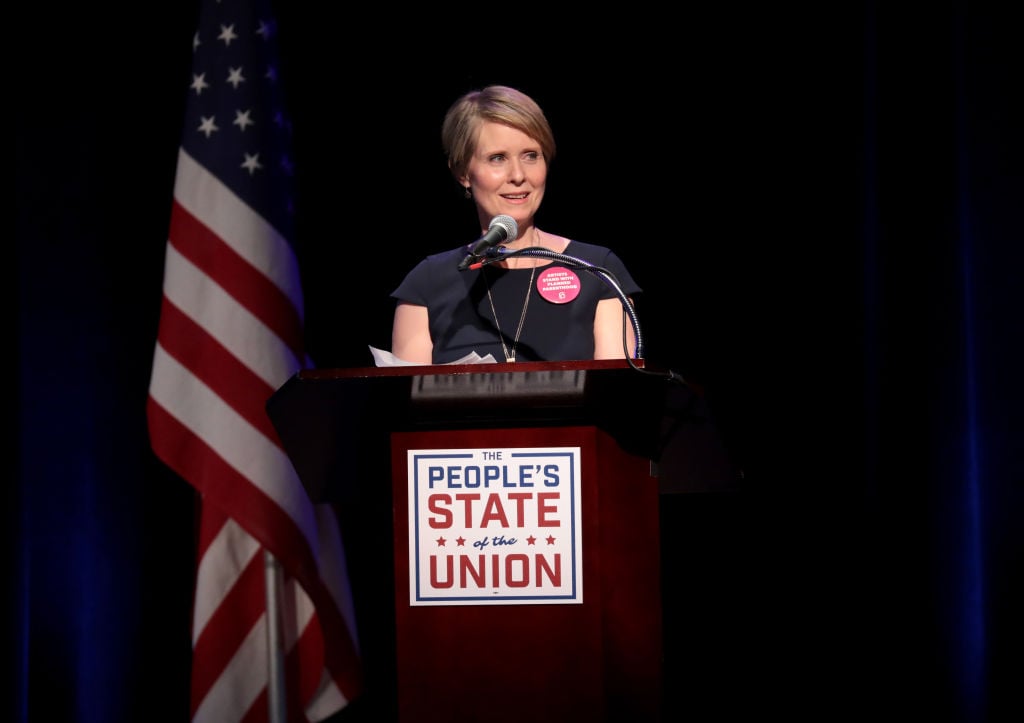 One popular reason people think Cynthia Nixon is not qualified to be governor of New York? She lacks governmental experience. Aside from her years of political activism, many believe Nixon does not have the political experience it takes to hold a position like Governor.
Next: Why some people are on the fence about her politics
2. Her campaign supports progressive politics
Another reason she may not receive the support she's looking for? Nixon's belief in progressive politics and involvement in specific topics like education, LGBT rights and women's rights.
For the most part, democrats support the causes close to Nixon's heart. But, the more conservative of the bunch fear that her progressive politics could cause some bumps in the road and are pleased with how Governor Andrew Cuomo has handled various topics.
Next: Many fear this will be a result of her inexperience.
3. She's going to have to learn on the job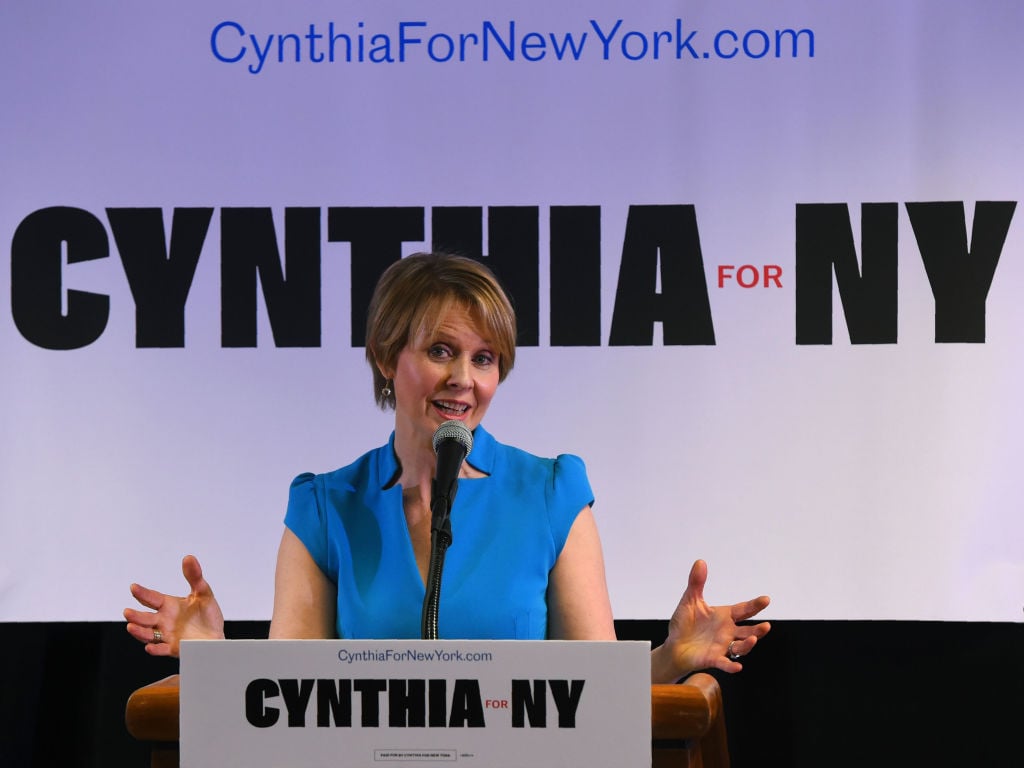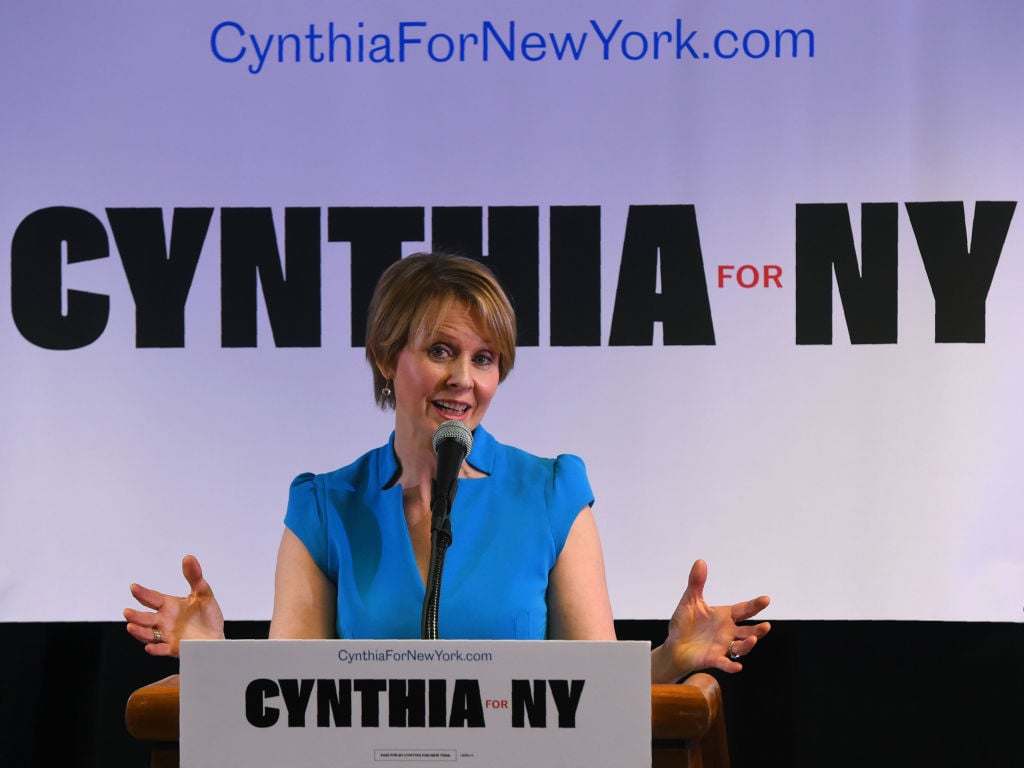 Like Donald Trump and other celebrities who have held office, many fear she will have to learn as she goes. According to a letter sent to the editors of the New York Times by John Douard of Bloomfield, New Jersey, some go as far as saying Nixon should stay in her lane, as they don't need "another person learning on the job."
Next: It all boils down to this
4. She is not a politician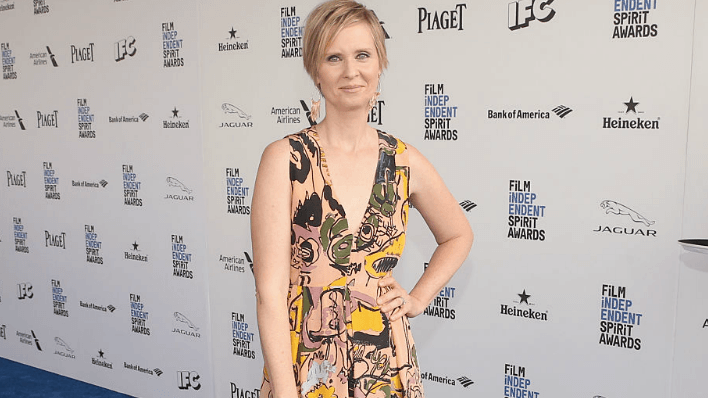 When it comes down to it, the biggest issue people have with Nixon running for Governor of New York is that she is not a politician. Just like doctors need to have the education and experience necessary to practice medicine, many believe those working in politics need to be held to the same standards.
Next: Why she is qualified to be Governor of New York.
5. She has experience in movement politics
Nixon may not have a political career, but through her years of activism, she has gained experience in movement politics. Those who support a more progressive approach to political topics believe Nixon has a lot of potential and will most-likely vote for her.
Next: One of the most appealing things about Nixon's run for office.
6. She is a more relatable candidate
She may be a celebrity, but Nixon comes from humble (read: relatable) roots. Because of this, she has focused her campaign on the citizens who are underserved in New York's current political climate, stating in her campaign video, "We are now the most unequal state in the entire country. Half the kids in our upstate cities live below the poverty line — how did we let this happen?"
Next: How Nixon is using her expertise to gain votes over Andrew Cuomo.
7. She is more in touch with specific political topics
Due to her personal interests and activism efforts, many believe Nixon is more in touch with specific political topics than New York's current leaders. Because of this, she motivated to take care of every day issues that affect New Yorkers, such as NYC's subways system and the control real estate has over the state.
Check out The Cheat Sheet on Facebook!