This Is Why 'Game of Thrones' Star Peter Dinklage Wants Fans to Stop Buying Huskies
Game of Thrones star Peter Dinklage has a message for fans who want a dog that looks like a direwolf: Please stop buying huskies. Dinklage plays Tyrion Lannister and numbers among the most beloved actors on the hit HBO series. In a statement with People for the Ethical Treatment of Animals (PETA), the actor discouraged fans from buying huskies just because they look like direwolves, a now-extinct northern wolf breed and symbol of the fictional House Stark.
Unfortunately, this isn't the first time animals are paying the price for pop culture popularity. Read on to find out more.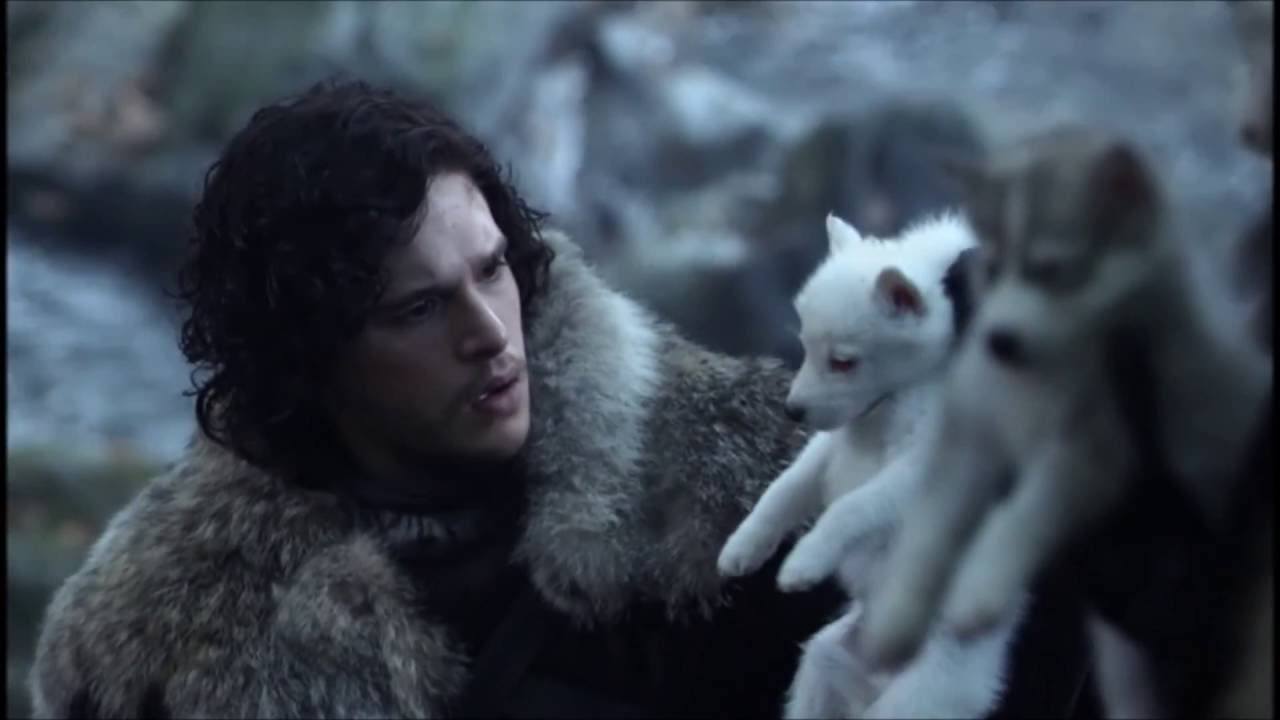 Peter Dinklage urges fans against buying huskies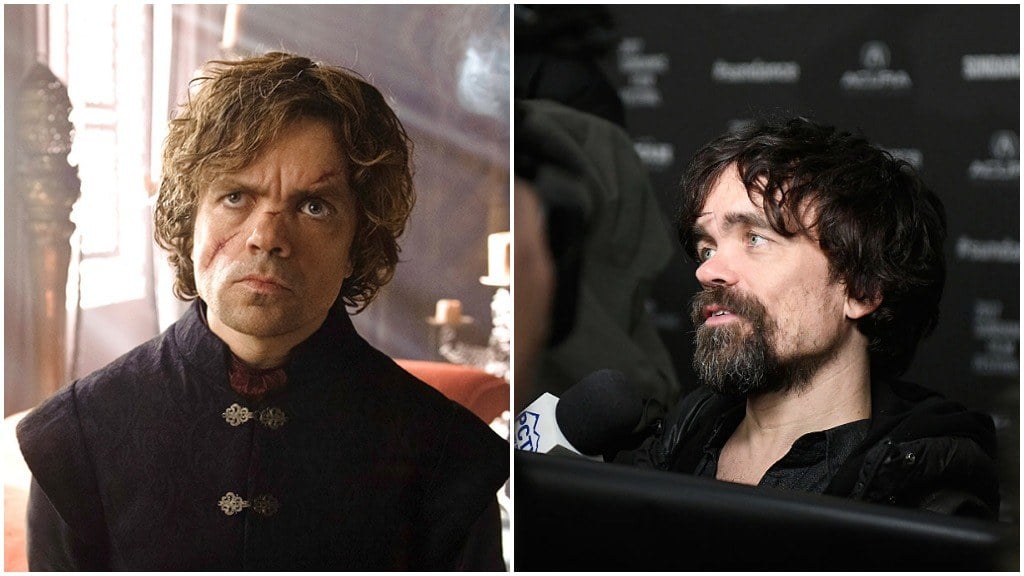 Dinklage wrote to fans, "Please, to all of Game of Thrones' many wonderful fans, we understand that due to the direwolves' huge popularity, many folks are going out and buying huskies." He explained, "Not only does this hurt all the deserving homeless dogs waiting for a chance at a good home in shelters, but shelters are also reporting that many of these huskies are being abandoned — as often happens when dogs are bought on impulse, without understanding their needs."
Finally, the Game of Thrones star had a few words for fans who are thinking seriously about bringing a new pet home. (Direwolf lookalike or otherwise.) "Please, please, if you're going to bring a dog into your family, make sure that you're prepared for such a tremendous responsibility and remember to always, ALWAYS, adopt from a shelter."
'Game of Thrones' fans are adopting and abandoning huskies named for the Starks' direwolves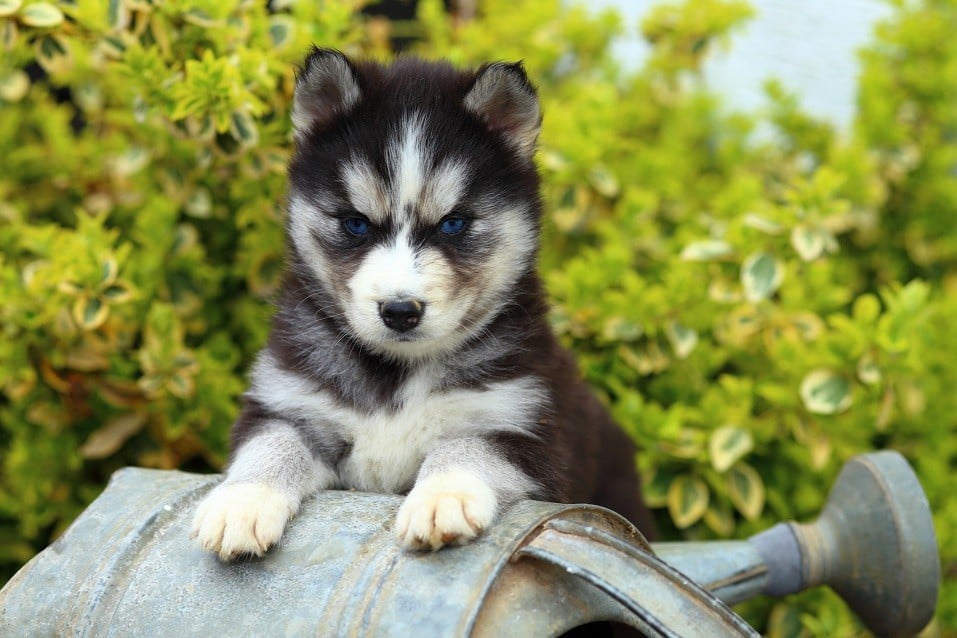 Fans' love for direwolves has created a big problem for huskies. Reports from ABC7 News and KRON4 found evidence that Bay Area Game of Thrones fans buy and then give up huskies in record numbers. According to PETA, "Two breed-specific rescue groups in Northern California have seen their numbers double over the last two years, and the U.K. has reported similar statistics since the show premiered in 2011."
According to the San Francisco Gate, the Bay Area Siberian Husky Club (BASH) has seen numerous dogs being purchased and then surrendered. The club can often tell when the owners are Game of Thrones fans through the dogs' microchips, which reveal names including Lady, Ghost, Nymeria, Grey Wind, or Summer (no Shaggydogs yet).
Angelique Miller, president of the Northern California Sled Dog Rescue, tells the Gate, "It's really becoming a huge problem. These people, they watch these shows and think how cool these dogs are. People can't even tell the difference between a husky and a wolf because they're always asking us at adoption fairs if these dogs are wolves — and it's clearly a husky."
'Game of Thrones' isn't the first Hollywood hit to land lots of dogs in the shelter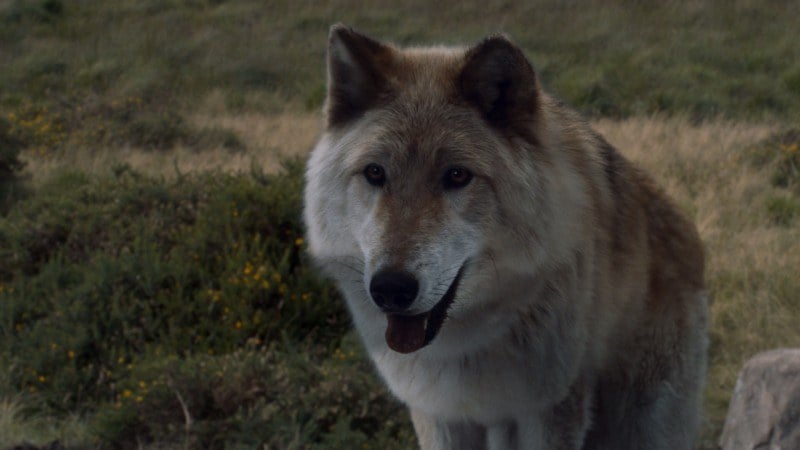 Game of Thrones is just the latest Hollywood hit to inadvertently set off a wave of dog adoptions and abandonments. (And unfortunately, not every instance has Peter Dinklage to speak out against it.) As the San Francisco Gate learned, Game of Thrones numbers among several titles that have affected huskies over the years.
Rescue groups interviewed by the publication say that numbers of abandoned huskies go up whenever a major movie featuring the dog breed comes out. They mentioned movies including Snow Dogs, Eight Below, Iron Will, and even Twilight.
"The difference with TV shows," according to the Gate, "is that they continue season after season and increase in popularity as time goes on." Miller says, "With the movies, it wasn't quite as bad because not everyone went out and saw them or have seen the movies." She adds, "Whereas you have 'Game of Thrones' that's on TV and it's very, very popular and people are still watching that — so it's still an ongoing problem."
'Beverly Hills Chihuahua' landed a lot of Chihuahuas in the shelter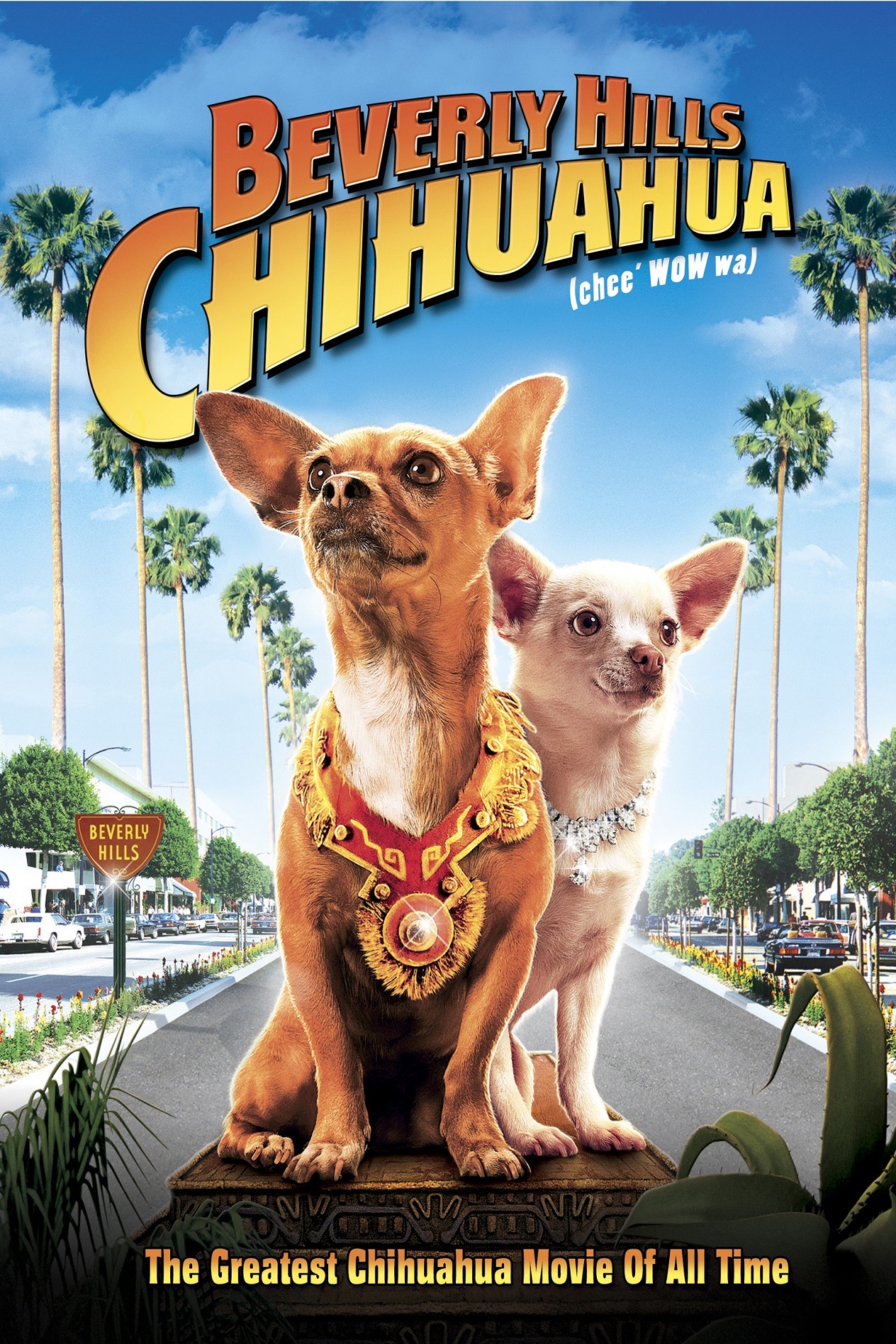 Both PETA and a shelter spokesman interviewed by the San Francisco Gate name Beverly Hills Chihuahua as another title that caused a huge spike in sales of the featured dog breed. In this case as well, many ill-prepared owners later surrendered their dogs at shelters.
Steve Burdo, a spokesman for Contra Costa Animal Care Services, saw an uptick in surrenders of Chihuahuas after the release of the Disney movie. He said that he's repeatedly seen "life imitating art" in people's choices of dog breed.
It's not that Burdo thinks people shouldn't get pets. He simply wants them to understand what that fully entails, saying, "We want to make sure that people just don't jump into it, that if they're interested in a particular breed, that's awesome. We just want them to study up first, [and] learn as much as they can."
'101 Dalmatians' sparked an uptick in Dalmatian surrenders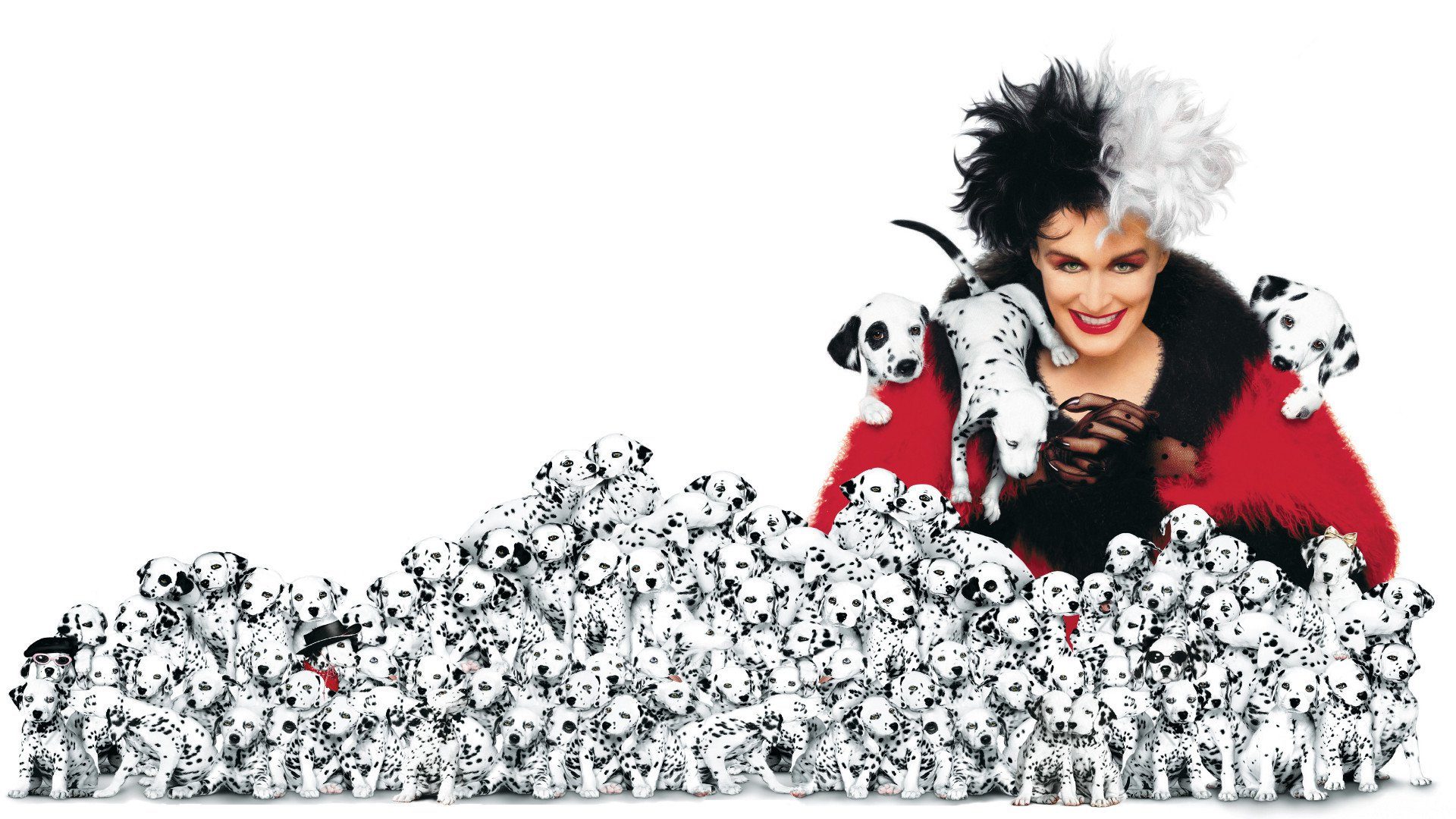 PETA says 101 Dalmatians also got a lot of fans excited about a specific breed (and ultimately landed many of the newly purchased dogs in the shelter). The New York Times explained in 1997, "Animal shelters around the country have reported sharp increases in the number of unwanted Dalmatian dogs this year, many of them given to children as gifts last Christmas after the release of Disney's remake of the movie '101 Dalmatians.'
However, the trend didn't take the Humane Society by surprise. In fact, the group tried to get ahead of it by running ads in major newspapers. In those ads, the Humane Society warned that "Dalmatians require a tremendous amount of time and energy." Additionally, the ads pointed out, "these are things that a family with small children may not have." Unfortunately, some people didn't heed that warning.
'Legally Blonde' fans wanted a dog like Elle Woods' Bruiser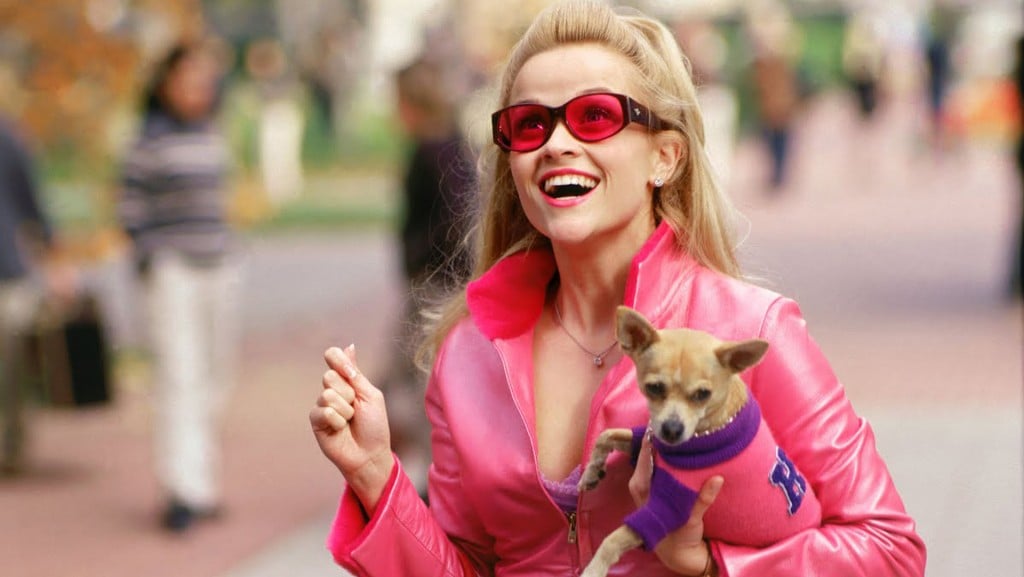 Though Reese Witherspoon starred in the 2001 hit Legally Blonde, her tiny costar really captured fans' hearts. Bruiser Woods was played by a Chihuahua named Moonie who shared plenty of screen time with Witherspoon's Elle Woods. After the movie came out, many fans rushed to get a Chihuahua of their own.
The Los Angeles Times reported, "The pint-sized pups with outsized personalities grew more popular after Reese Witherspoon's character in the 2001 movie 'Legally Blonde' accessorized her Pepto Bismol-tinted wardrobe with a chihuahua named Bruiser." Even by 2009, California shelters were still overrun with surrendered Chihuahuas, according to NBC. At the time, Chihuahuas made up 30% or more of the dog populations at many California shelters.
'Men in Black' made pugs popular for a while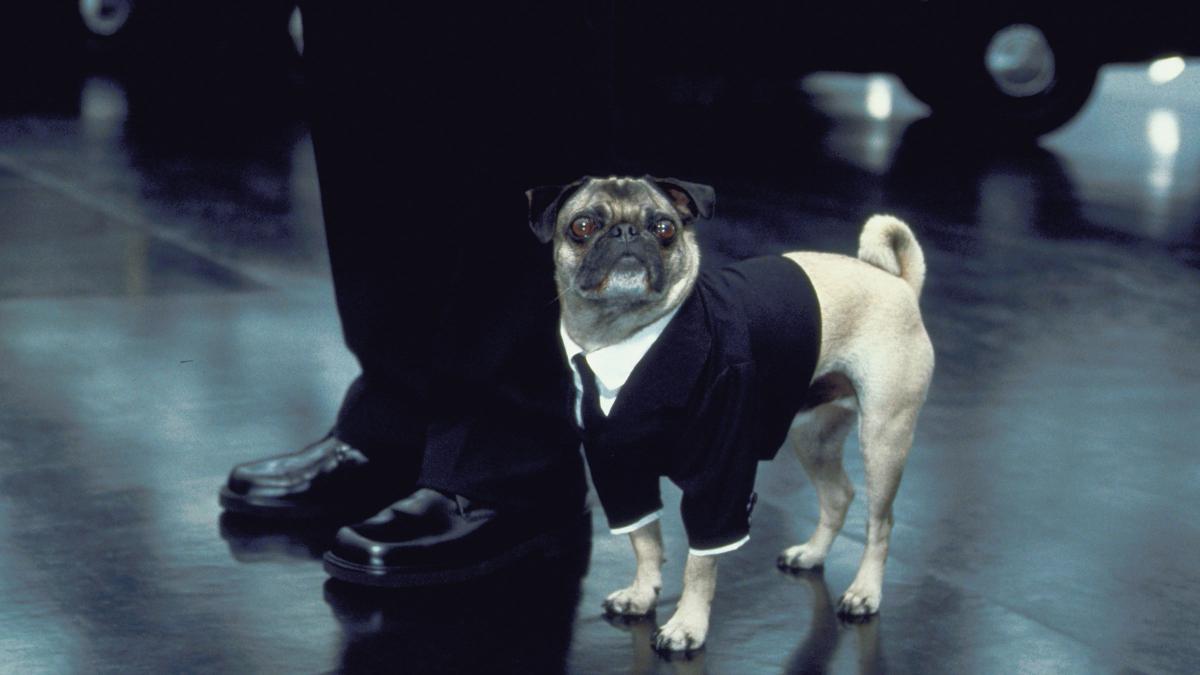 The 1997 hit Men in Black won over lots of fans — and not just for Tommy Lee Jones and Will Smith. Fans also loved Frank, the pug. In fact, his adorable face sent many moviegoers to the pet store.
The Houston Press reported that after the first and second Men in Black movies became hits, many people wanted pugs. Sadly, experts saw "the wrong kinds of people rush in to get what turns out to be the wrong type of pet for them." They would then "wind up abandoning those animals, leaving breed rescue groups and shelters to cope with the fallout."
Experts cited shedding, in addition to health problems, as one of the reasons why so many pugs ended up at shelters nationwide. The Pittsburgh Post-Gazette reported in 2002 that it "doesn't take long to figure out that no black-suited movie star would want a pug for a partner. Their coats are short but thick, and they shed heavily, year-round."
Read more: Amazing but Rare Dog Breeds Only a True Dog Expert Would Know