15 Reasons Why Putting Up Christmas Lights Is the Worst
Decorating for the holidays can be a joyous time filled with lots of love and laughter. That said, some types of decorating aren't funny or something you necessarily love to do. Case in point: Putting up Christmas lights. If you're the lucky someone who gets tasked with decorating the house in hundreds of sparkling lights, you know what we mean.
See why putting up Christmas lights is pretty much the worst holiday chore ever, ahead.
1. You spend more time untangling them than actually putting them up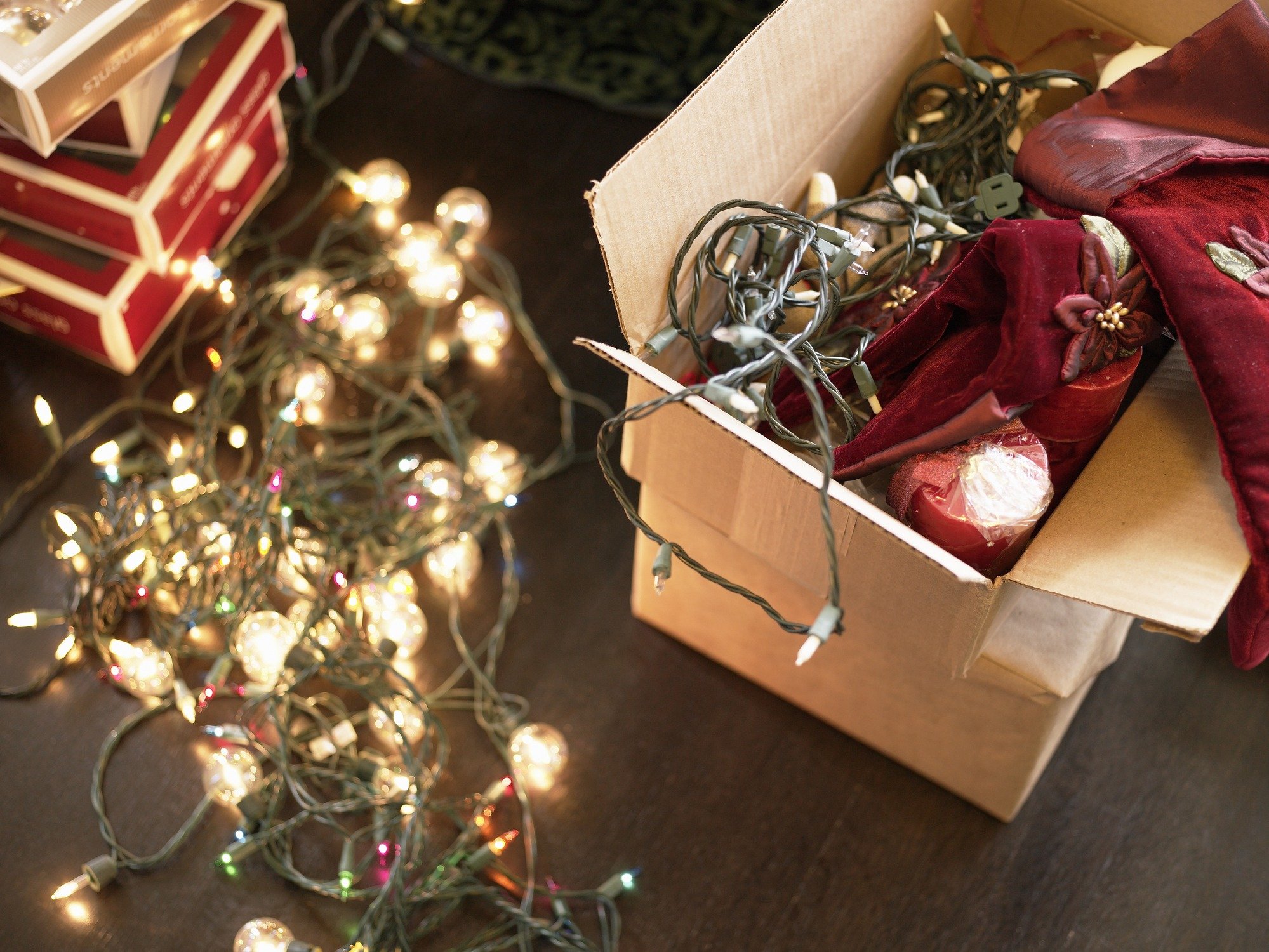 We can all agree: Untangling Christmas lights is one of the worst holiday tasks. No matter how neatly they were organized and put in storage the year before, they somehow still end up in a big tangled mess.
2. You have to spend an unnecessary amount of time in the cold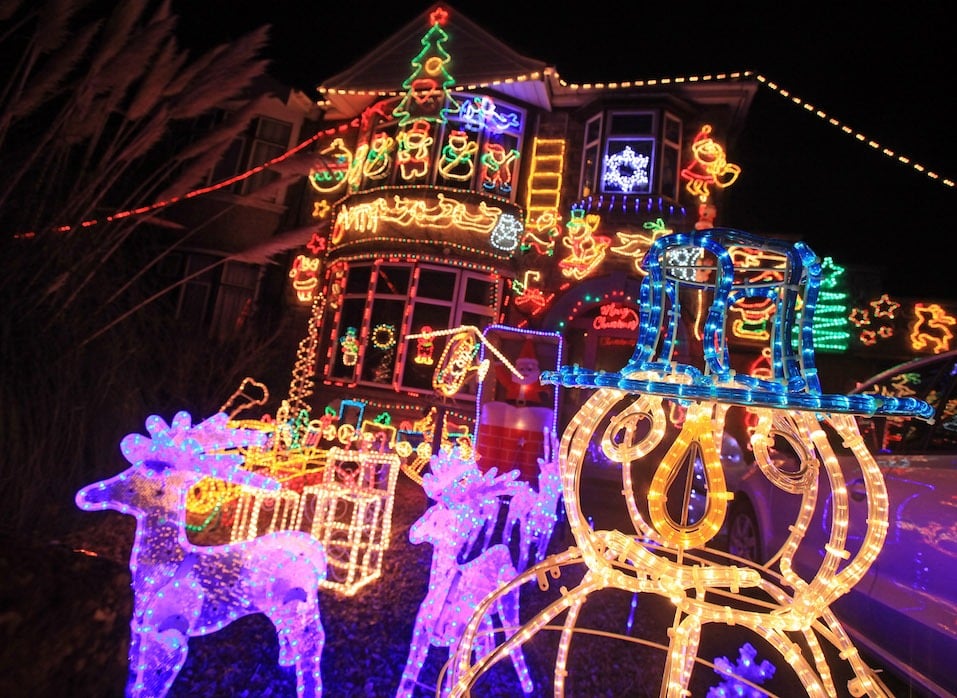 No one wants to stand outside in the cold for hours, let alone do it in the name of Christmas lights. No matter where you live — or, how cold it gets — putting lights up in the cold always seems like a good idea, until you actually have to do it.
3. You have boxes of Christmas lights, but still end up buying more every year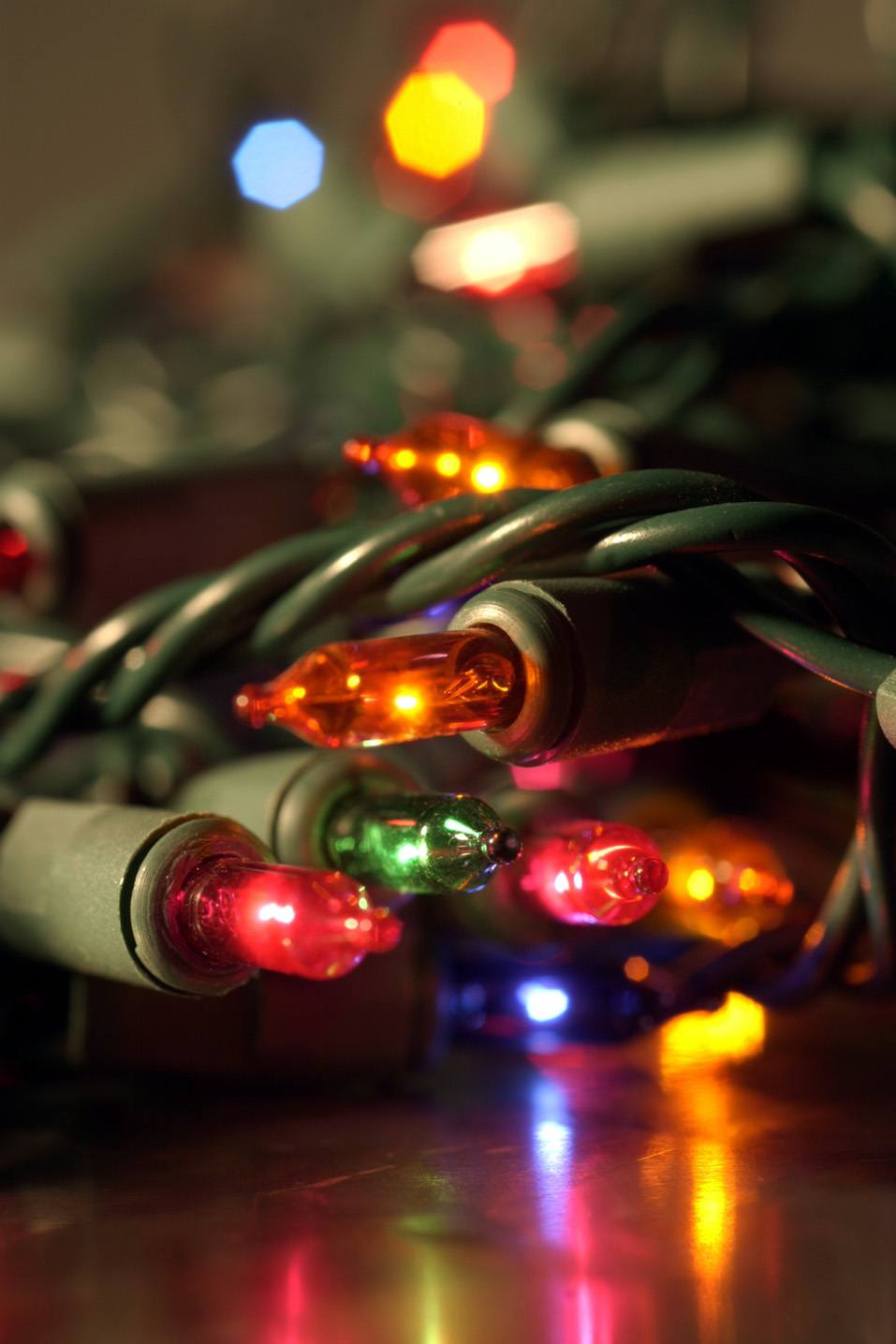 Going to Walmart during holiday shopping season can be a nightmare in its own right. But, going to Walmart just for a string of Christmas lights is even worse. No matter how many lights you own, it never ends up being enough.
4. Your electric bill goes up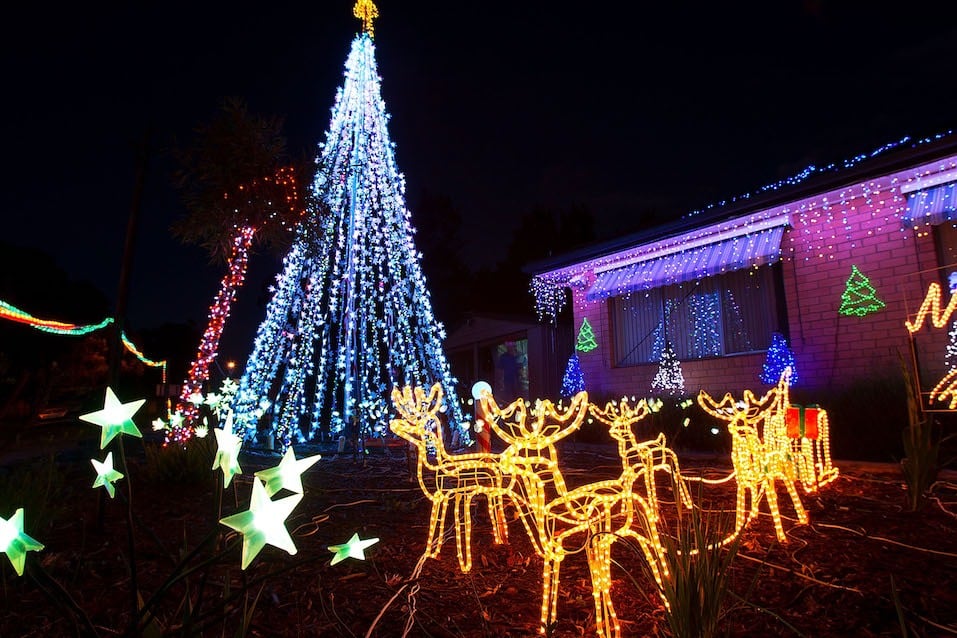 Another thing to keep in mind when setting up holiday lights? Your electric bill. Let's just say, the holidays are a great time for the electric company (and those who don't get tasked with putting up Christmas lights).
5. Sure, wrapping a tree trunk and branches in lights looks nice, but it's an absolute pain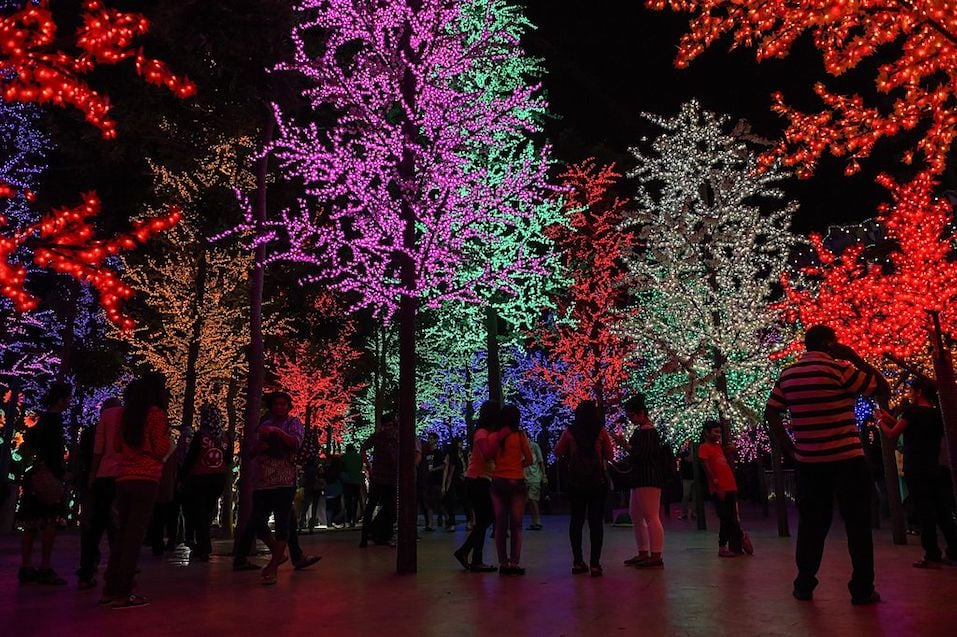 The next time your family asks you to wrap your trees in twinkling lights, you should volunteer them to do it. That'll teach them.
6. You're always missing something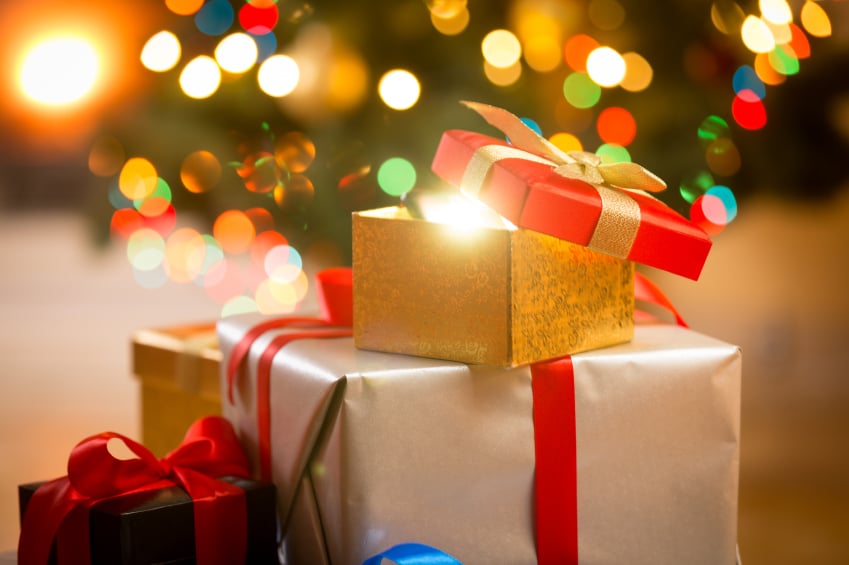 No matter how organized your attic, basement, and storage bins may be, there is always something missing. You could have sworn the extra bulbs were in the box with the ornaments! And what ever happened to that light-up Santa Claus?
7. You basically risk your life to put lights on the top of the house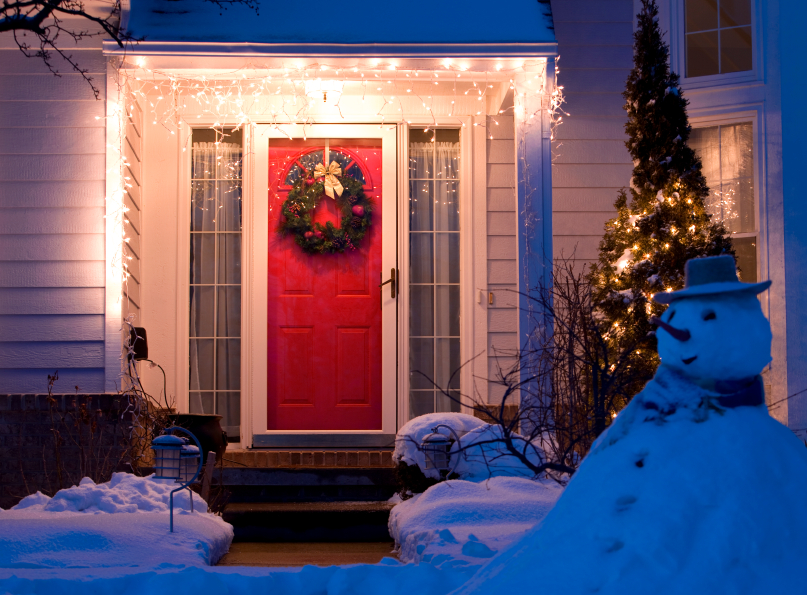 Christmas lights aren't just a hassle to put up. They're dangerous — read: life threatening — too! One slip on the roof or ladder and you could really get hurt!
8. Don't even get us started on yard inflatables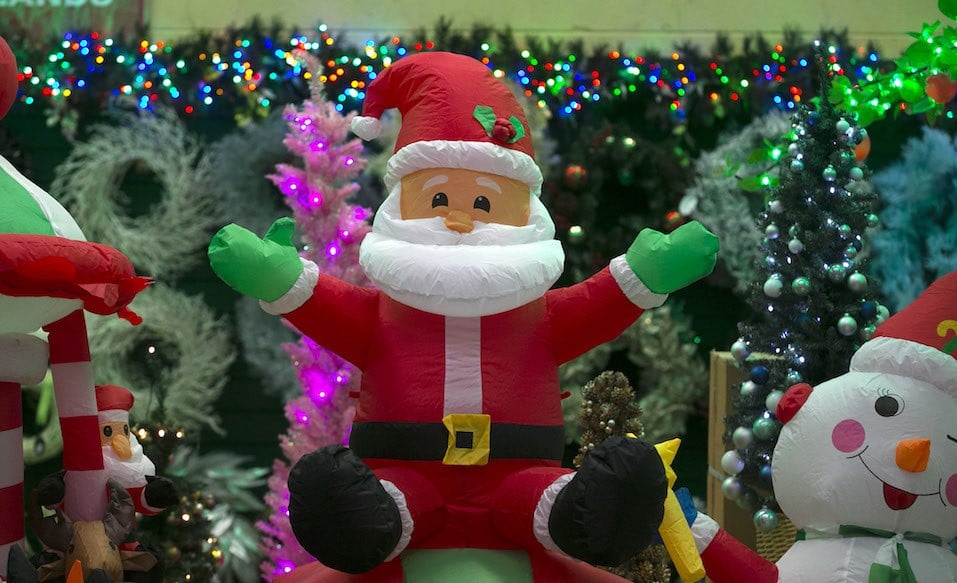 Those things will turn anyone who has to assemble them into the Grinch.
9. Everyone wants the Christmas lights, yet no one offers to help you put them up (or, take them down)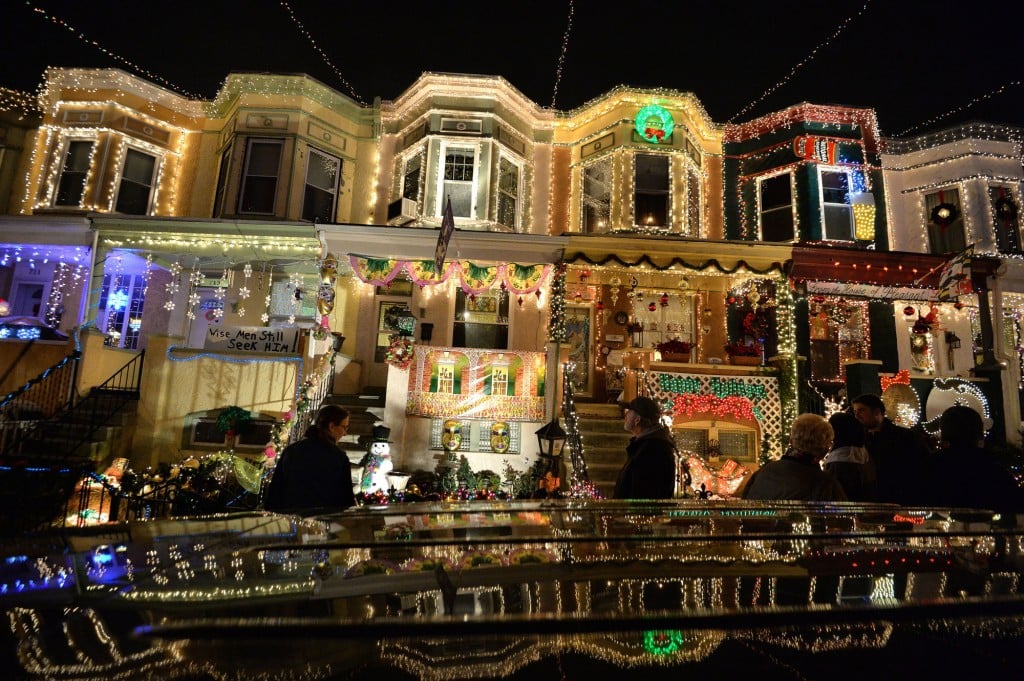 You're not even the one who wants Christmas lights up. So, why do you have to be the one to put them up (not to mention: take them down)?
10. The strand always seems to run out right before you reach the top part of the tree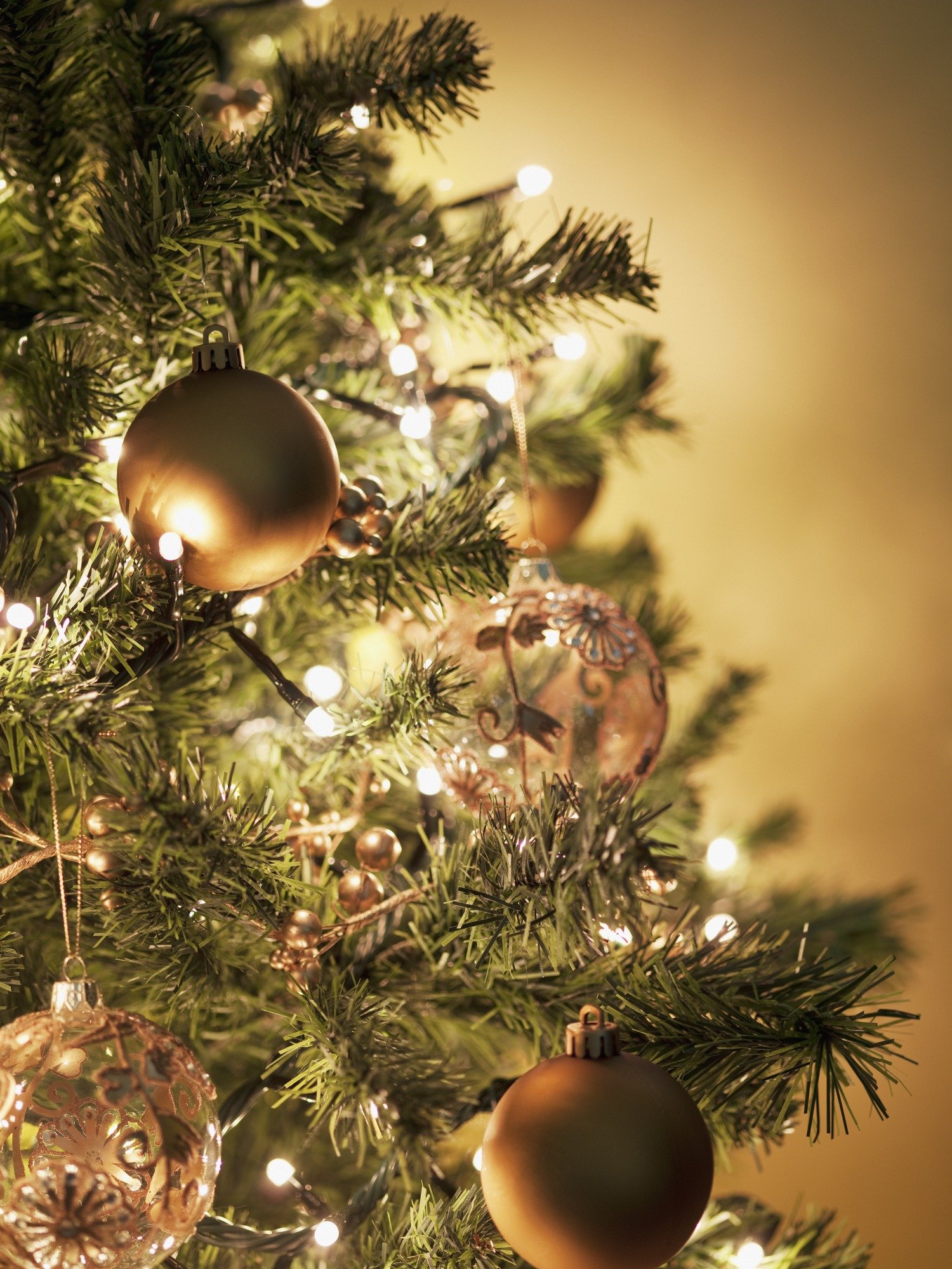 Another thing we loathe about Christmas lights? Wrapping our tree in them. Not because it's hard or anything like that, but because for some reason, no matter how hard we try, the strand always runs out before reaching the top of the tree.
11. When one light bulb goes out, the entire strand goes on strike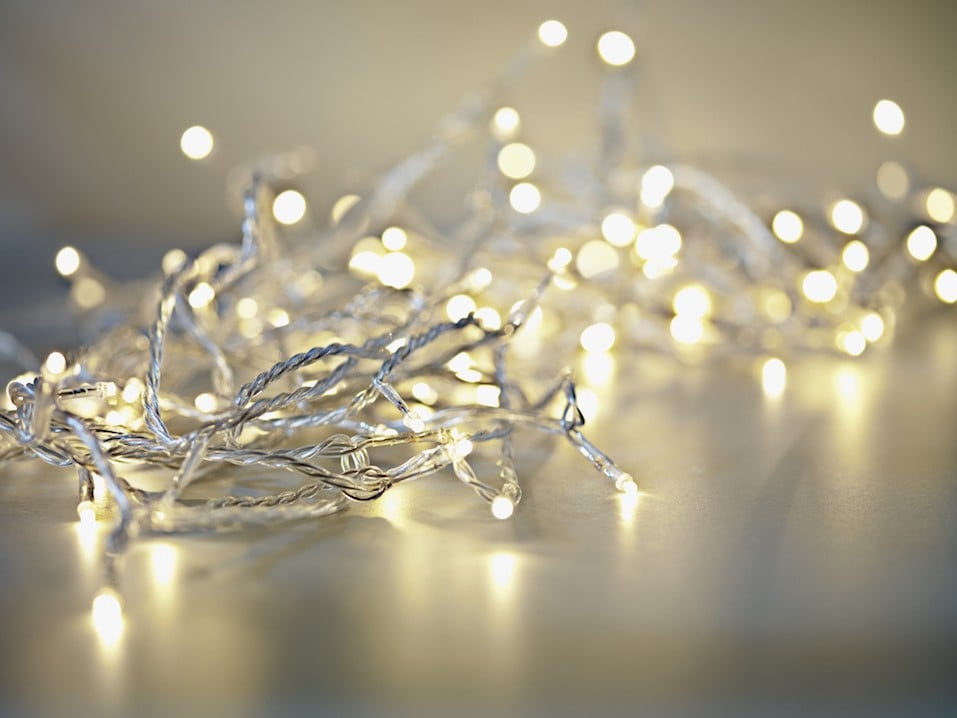 While newer lights aren't supposed to come with this frustrating feature, they still somehow manage to go back to their old ways.
12. Broken glass at the bottom of your storage box is never a good sign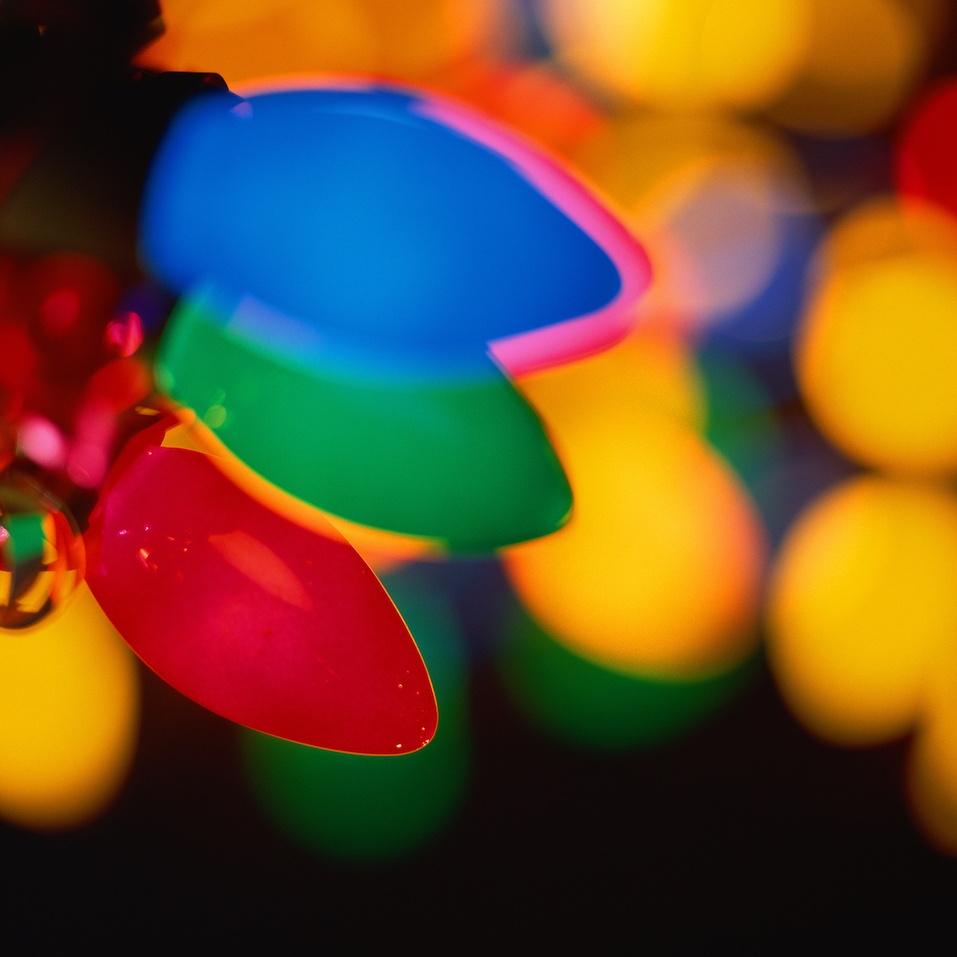 After spending 11 months in storage, there's no telling what your lights have been up to. Case in point: The broken glass found at the bottom of your storage bin. Not only do you have to clean it up, you have to find the bulbs that broke, replace them, and hope the entire strand still lights up.
13. It never turns out how you'd like it to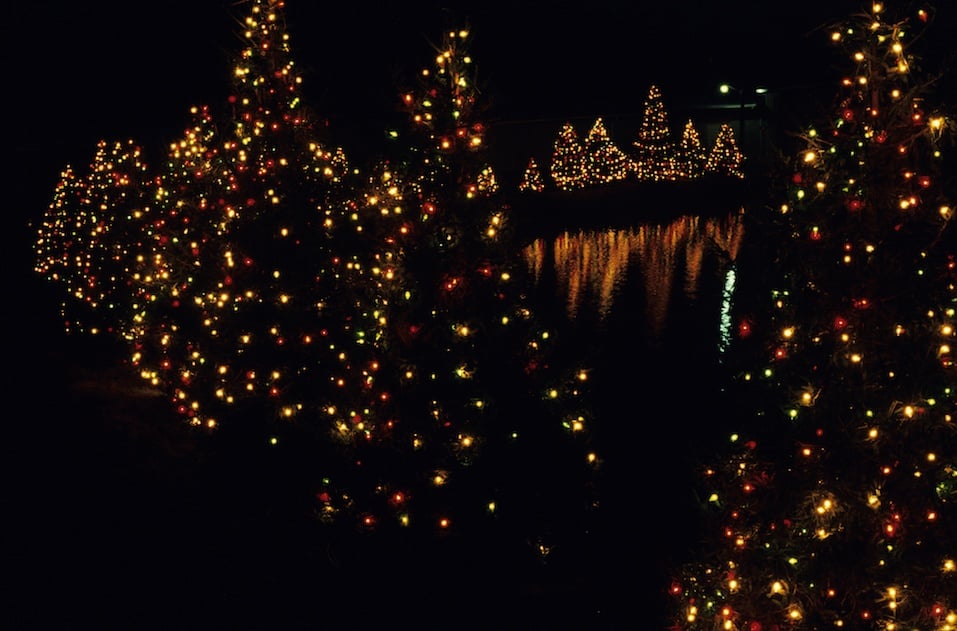 Putting up holiday lights during the day is probably the best — read: safest — way to get your house in the holiday spirit. That said, daylight and moonlight are much different and once lit, your lights don't look like they did when you first put them up. Meaning, you have to unwrap, detached, and detangle until everything looks just right.
14. There's a lot of trial and error involved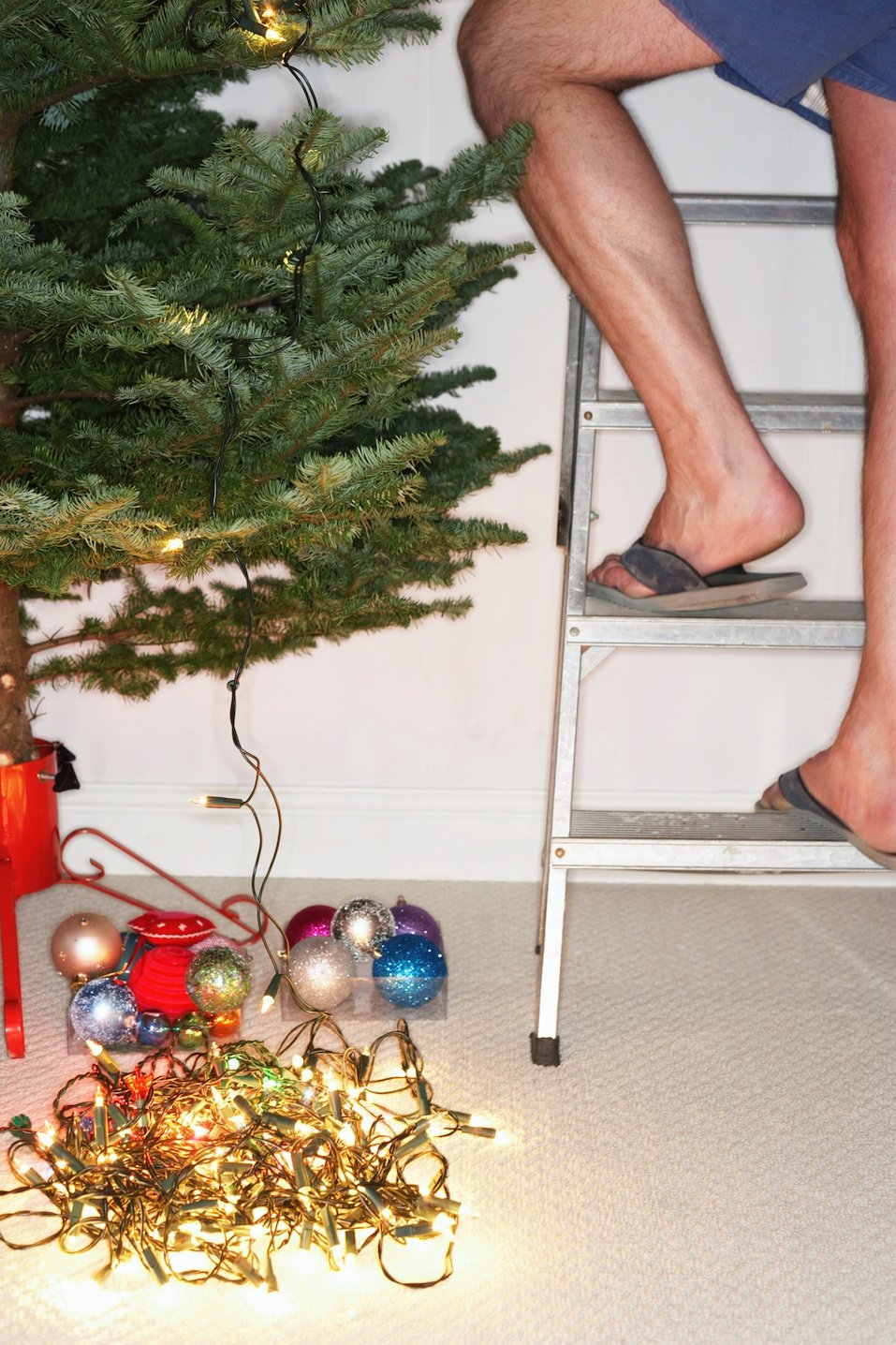 Speaking of your lights not turning out how you'd like them, there's a lot of trial and error involved when putting up holiday lights. From wrapping the Christmas tree to stapling lights to the edges of your house, it would be a Christmas miracle if you got it right the first time.
15. Your cat loves Christmas lights a little too much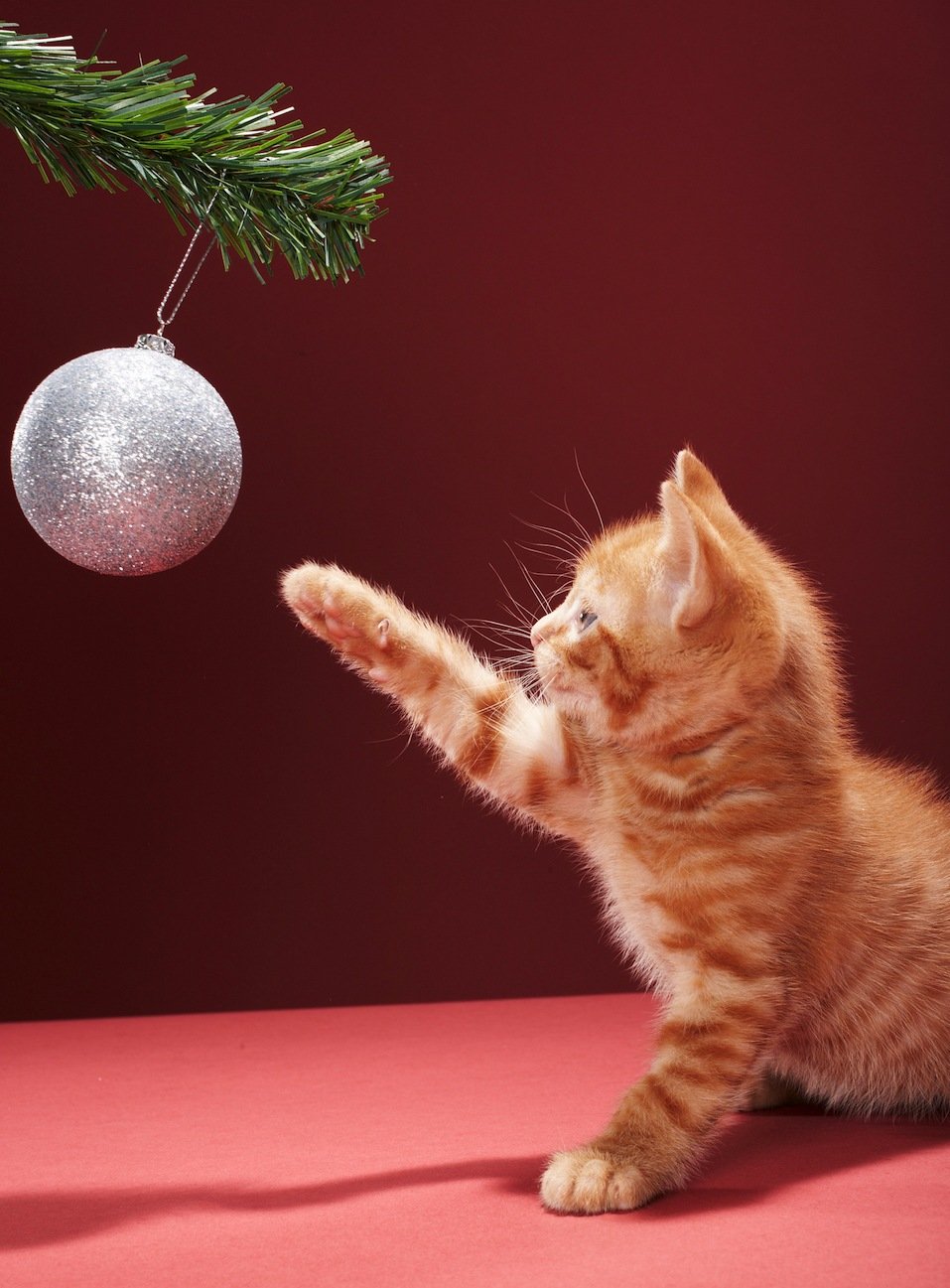 If you're a cat-owner, you know just how frustrating it can be to decorate your tree. While your cat may look cute snuggled up on the tree skirt, playing with the lights while you're trying to decorate said tree is not.
Check out The Cheat Sheet on Facebook!