Why This Unexpected Country Is About to Become the Hottest Travel Destination, According to Experts
Has your Instagram feed been flooded with pictures of the Blue Lagoon? Every year, it seems as if expats and jet-setters gravitate toward one particular country. In 2017, Iceland earned the title of Most Popular, seeing several million tourists this year alone. But the prediction for the year to come is a little warmer.
The Iceland effect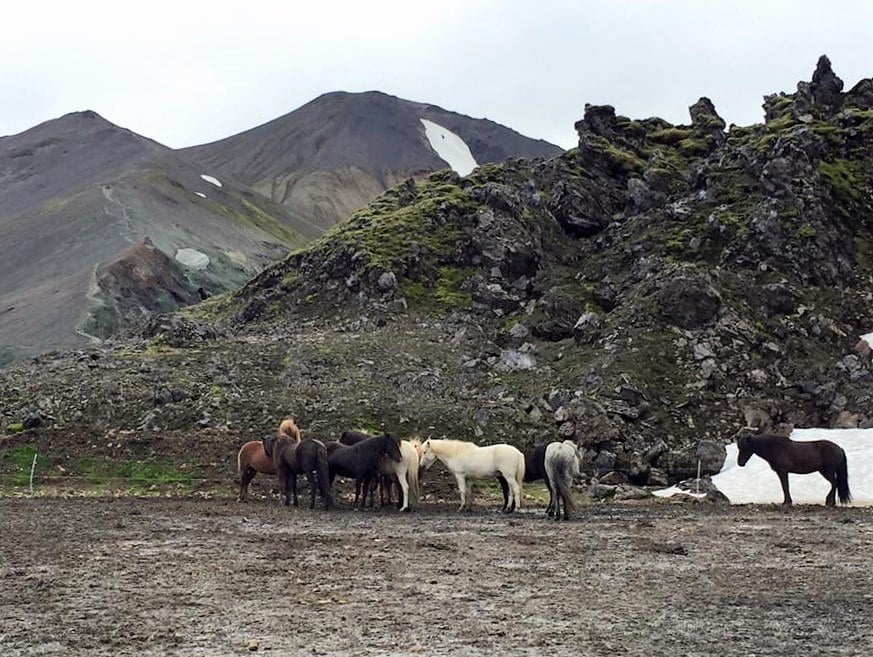 Over the last several years, tourism to Iceland skyrocketed. The country's reputation of having gorgeous untouched landscapes and unique natural experiences has spread around the world, and the fact that it often has subzero temperatures and little daylight didn't seem to deter anyone. Iceland itself is partially to blame for this — after the volcano Eyjafjallajökull wreaked havoc on tourism, they got to work billing themselves as a safe and amazing country.
But chilly Iceland is no longer quite as "hot" to tourists, and for the residents who are tired of constant crowds, that's perfectly fine.
The 2017 shift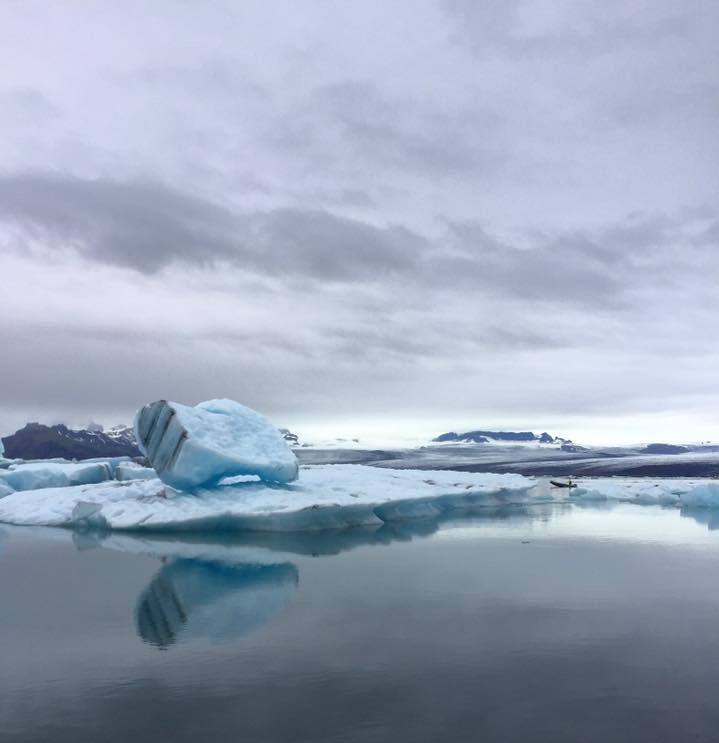 Although Iceland remained an extremely popular pick for travel throughout the year, they've seen a definite decline. The country of 300,000 people was definitely saved by tourism, but it's clear that it's now becoming too saturated to sustain the prior crowds. In the summer, Reykjavik's restaurants are filled to capacity, and there is sometimes a shortage of hotel rooms.
What's next?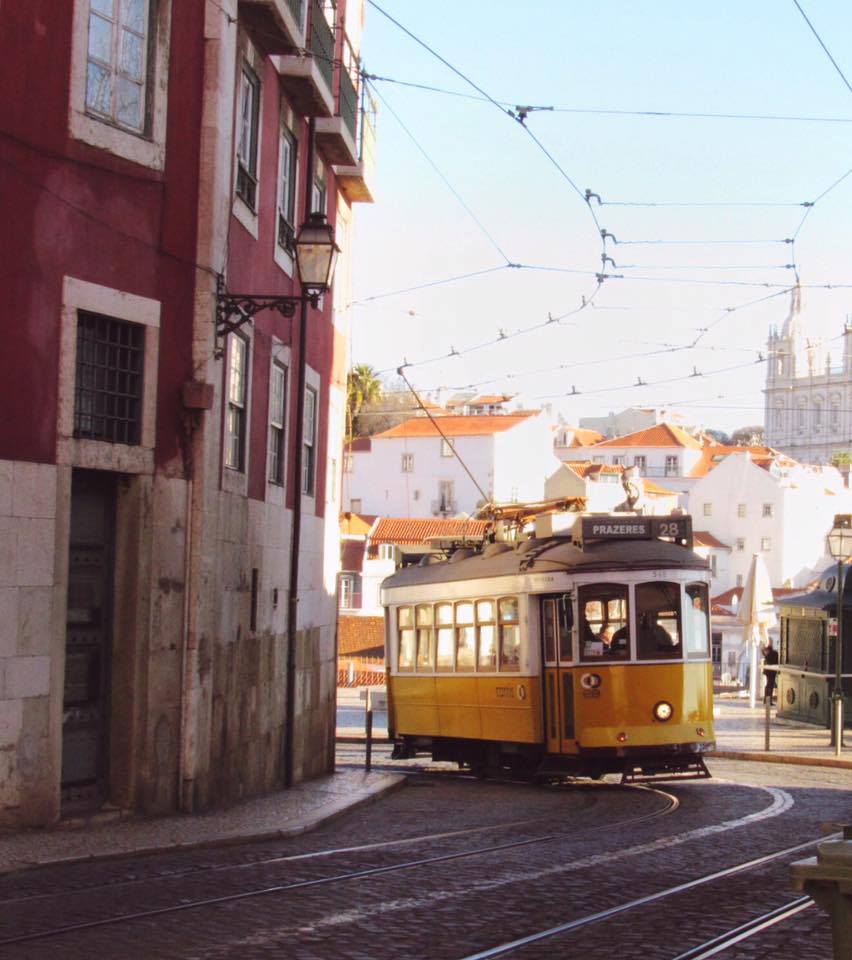 The latest hot spot has already seen a sharp increase in tourism: It's Portugal. And considering its warm weather, fresh seafood, and beautiful beaches, it's easy to see why people who visit love it. This once overlooked country in southwestern Europe has suddenly become the hottest travel destination around, and it's showing no signs of slowing down.
Why Portugal?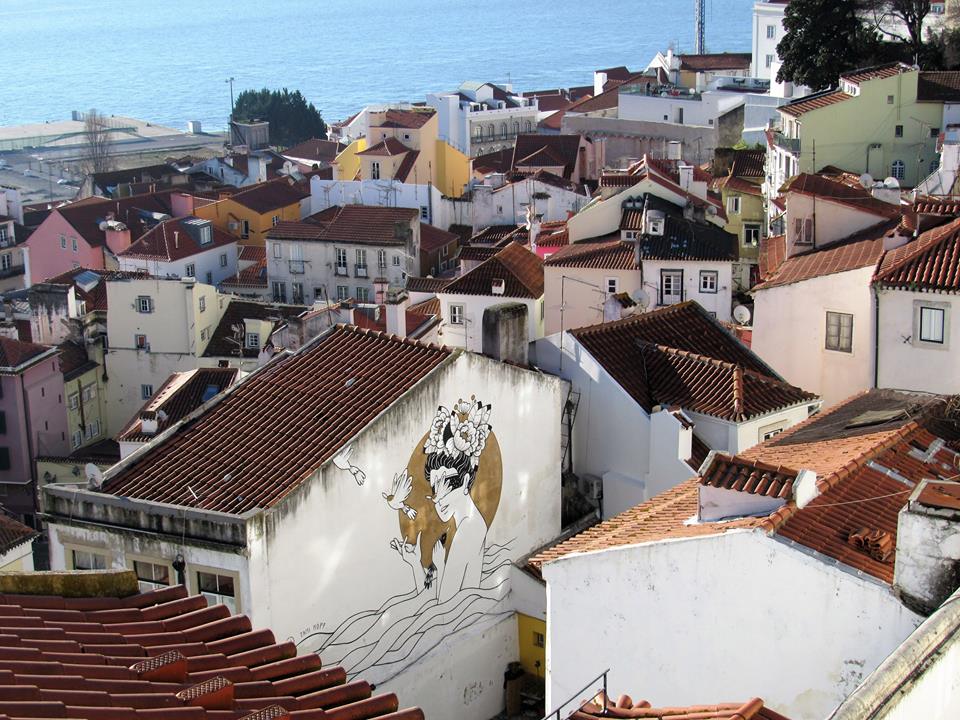 So how does a country become "the next Iceland?" The answer is a bit bleak. The European financial crisis threatened to bankrupt Portugal just a few years ago, but after the EU bailout, the country has become revitalized. New businesses are popping up left and right, and the art scene is thriving.
Portugal's top traits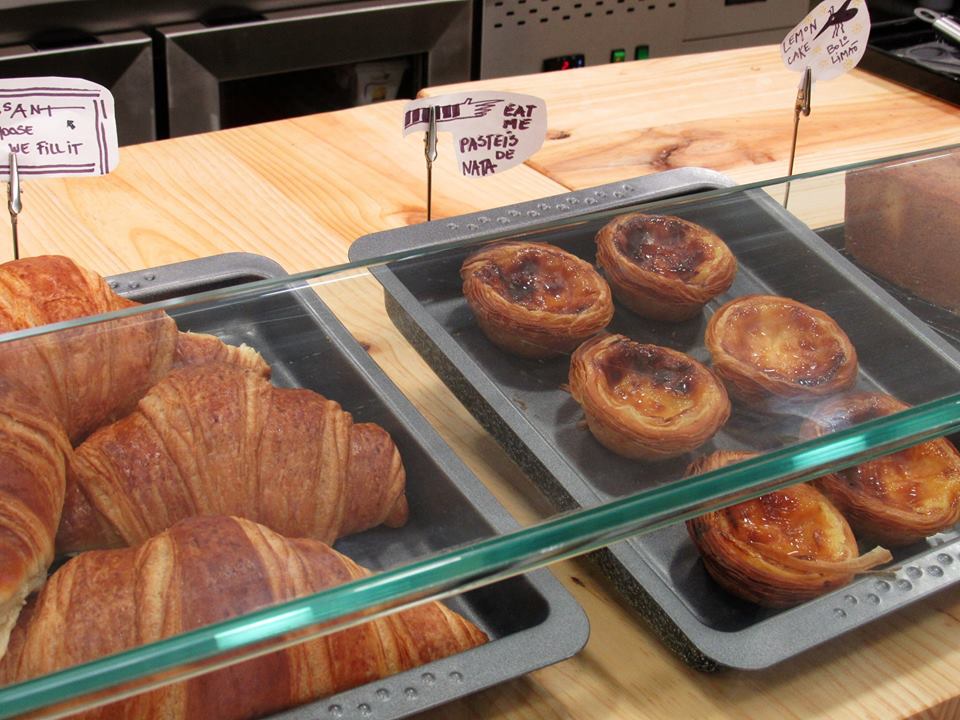 Portugal is the perfect place to visit for those that love rich history, delicious food, a pleasant climate, and a thriving arts scene … in other words, pretty much everyone. As of now, it's relatively affordable to go, and one of the top attractions is the bookstore that inspired J.K Rowling to write Harry Potter (it's Lello, and it now costs four euros to go inside). Tourism began increasing about five years ago, and it's showing no signs of slowing down.
The best places in Portugal to visit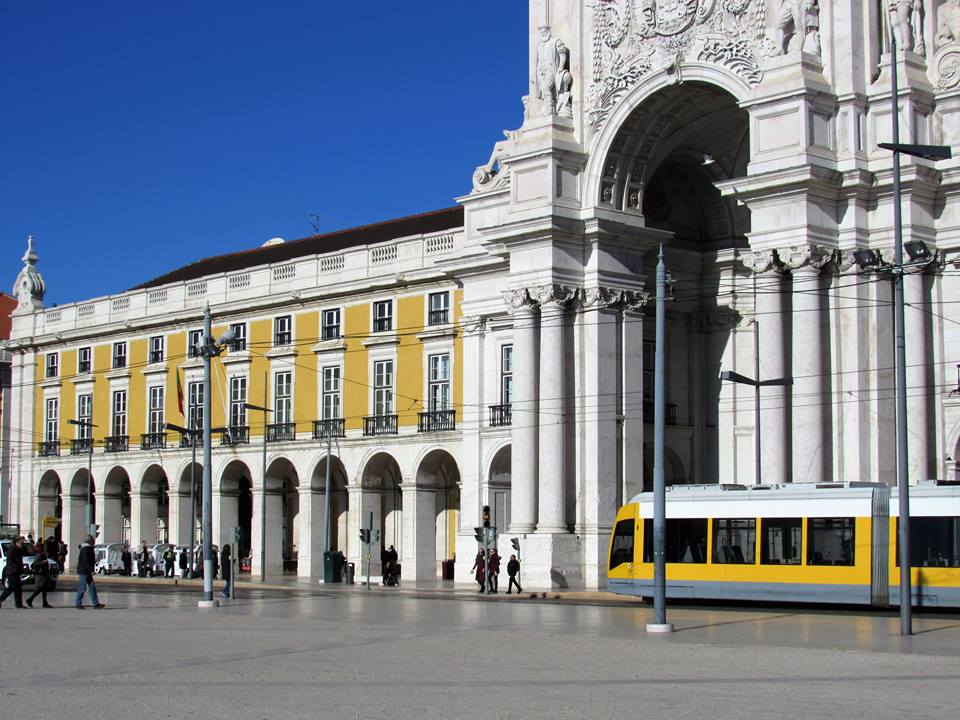 Ready to jump on the Portugal bandwagon? According to travel experts, starting is Lisbon is the way to go. Visiting Portugal's capital city is a great way to see what the country and its people are all about. Sintra is just a short drive away, offering colorful buildings and streets lined with charming cafes. For the most beautiful beaches, head to Lagos, and definitely check out the extremely popular city of Porto.
When to visit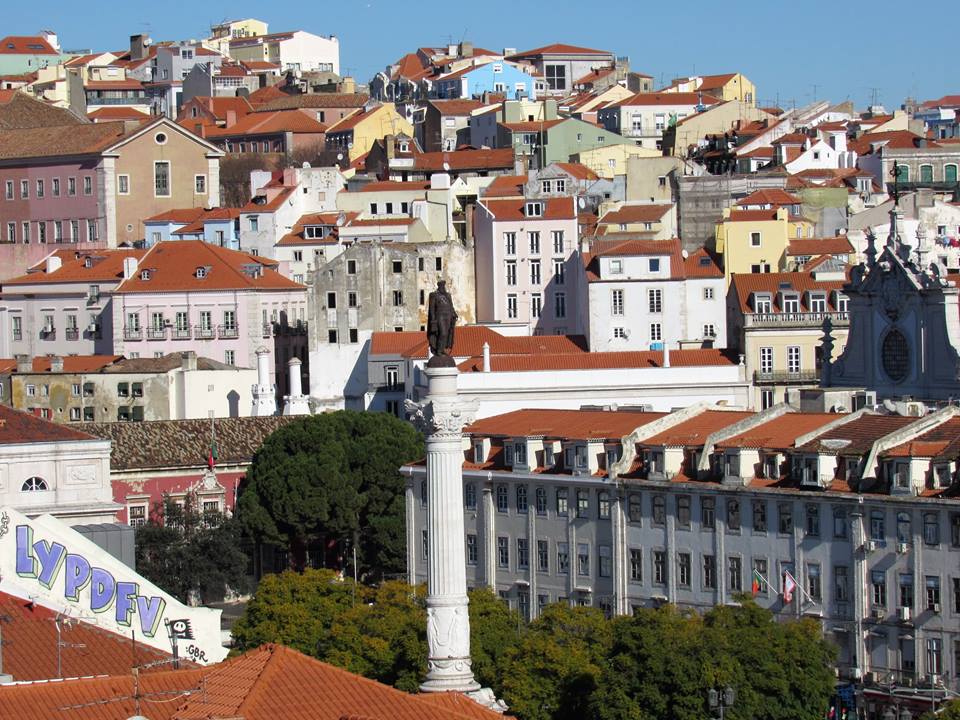 Good news: There really isn't a bad time to visit Portugal since the winters are mild. The best times, however, are from March to May or September to October, especially if you're visiting a popular place like Lisbon. That's when you'll find smaller crowds and cheaper accommodations, but the weather will still be nice and warm.
Follow The Cheat Sheet on Facebook!