Reasons Why You Should Never Visit Disneyland During the Holidays
What better time to visit Disneyland than the holidays, right? Wrong. Albeit one of the most magical times of the year, Disneyland during the holidays is a nightmare for those that don't like crowds, long wait-times, and did we mention crowds? Discover why you should never visit Disneyland during the holidays, plus when the best time to visit the Happiest Place on Earth during winter is, ahead.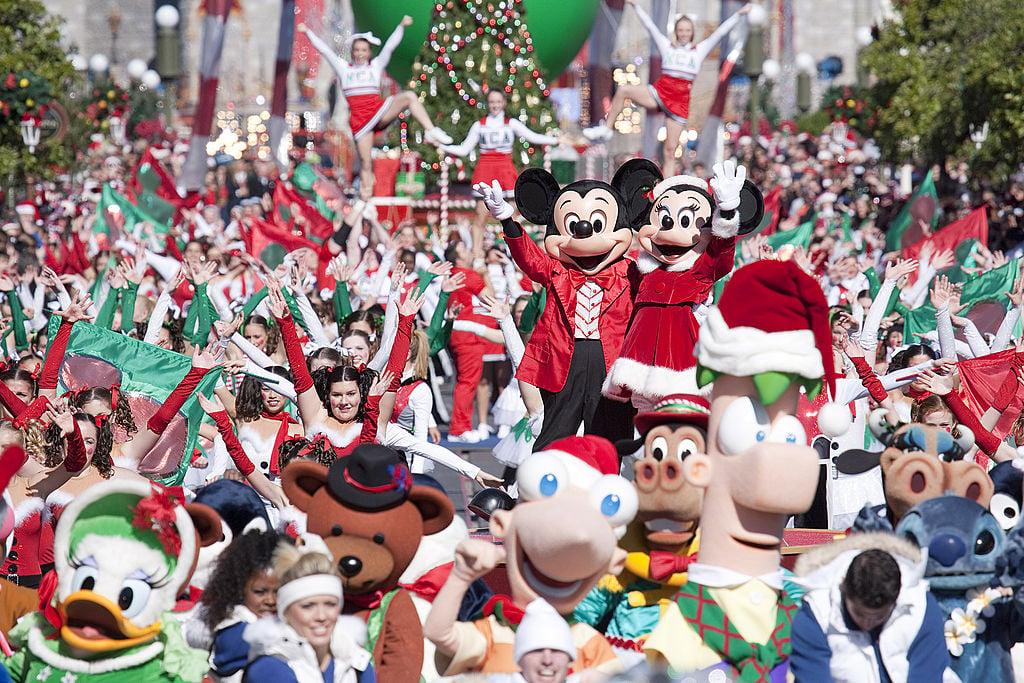 Why you should never go to Disneyland during the holidays
1. Crowds
One of the main reasons to avoid Disneyland — and other Disney parks for that matter — during the holiday season is crowds. While it might sound obvious, it's worth mentioning, as crowds can take away from the magic of Disney. If you don't like crowds, a December Disney day is probably not for you.
2. Long wait times
With crowds comes long wait times. This can be especially frustrating if you're only spending a couple of days (or less) at the crowdest place on Earth. Not only will you have to wait in line to meet characters and order a churro, the number of rides you go on can be significantly impacted by long wait times.
3. It's hard to get a reservation
If your family likes to do a sit-down dinner in the parks of Downtown Disney, you might need to book a dinner reservation way in advance. Because of the traffic volume, popular dining spots like Carthay Circle in California Adventure tend to fill up quickly.
4. Plane ticket prices
Visiting from out of town? Holiday travel is expensive — no matter where or when you're going. Unless you're already headed to Southern California (or Florida) for the holidays, consider booking your Disney vacation after the new year.
5. Expensive hotel fees
Despite the many affordable hotels near Disneyland, nearly all Disneyland Resort Hotels and Good Neighbor hotels raise prices during the holidays.
6. Higher than usual admission fees
In addition to hotel rates, Disneyland also raises admission fees during the holidays. Like all other peak visit days, the park typically bumps prices up by $20 to $38 dollars.
7. Some season passes are blocked
If you're a season pass holder, you definitely want to check your block out dates. For those with the more affordable passes, Disney often blocks many — if not, all — days in December.
8. Disney holiday isn't the most inclusive
Another reason you might want to avoid Disney during the holidays? For those that don't celebrate Christmas, Disney's holiday celebrations aren't the most inclusive. While there is a menorah, it's nothing compared to the miles of ribbon, 20,000 poinsettia plants, and Christmas parade.
The best time to visit Disneyland during the winter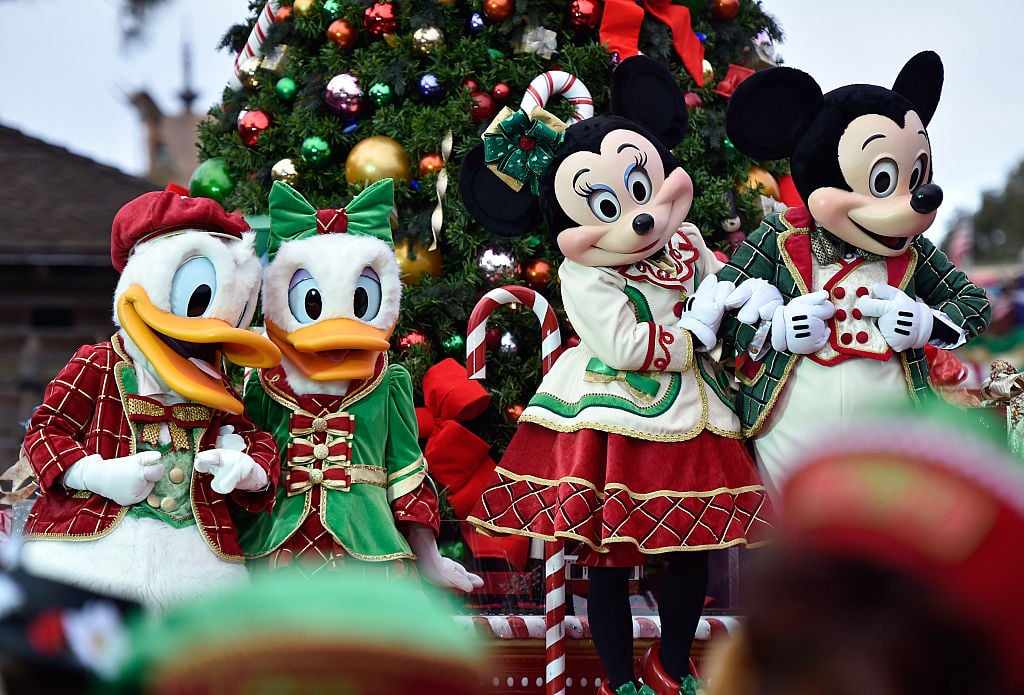 Despite the holiday mayhem, one of the best times to visit Disney parks is during winter. That said, it's nowhere near the holidays. Disney might be one of the busiest places on Earth, but that doesn't mean it's immune to the off-season many airlines, resorts, and other theme parks experience. For Disneyland, the offseason typically occurs after the new year in mid-January until mid-February. However, the best day to go to Disneyland is either January 30th or 31st, according to Is It Packed.
Because crowds are rare in late January, you'll — in a way — get more for your money. Not to mention: Disney offers for affordable "value" tickets on less crowded days. If you want to go on all of the rides or get a front-row spot for the parade, consider booking your family vacation after the holidays. That will ensure a less stressful (aka, crowded) experience. That said, if holiday decorations are essential to you, you might have to face the Christmas chaos. Disney typically takes down holiday decorations shortly after the new year, sometimes as early as January 2nd.
Check out The Cheat Sheet on Facebook!