This Is the No. 1 Reason Why You Should Never Visit Disney Parks in the Summer
Planning a trip to Disneyland or Walt Disney World for the summer? You may want to rethink your travel plans. While the kids may be out of school and it may be easier to take work off, traveling to Disney Parks in the summer can put a damper on your vacation.
See why you should never visit Disney Parks between June and September, ahead.
1. The weather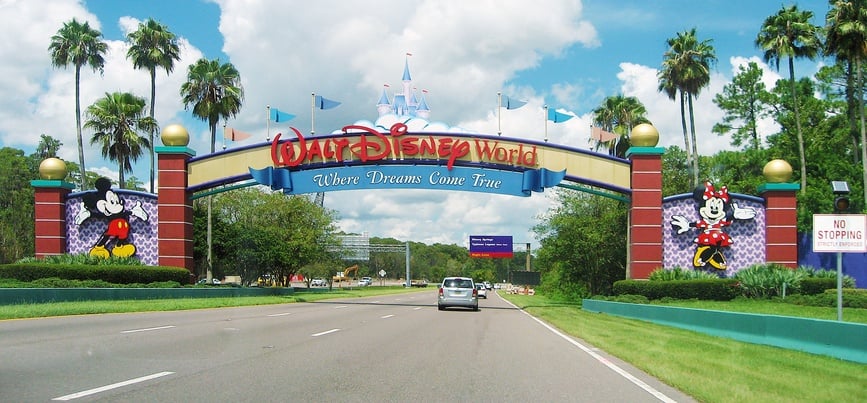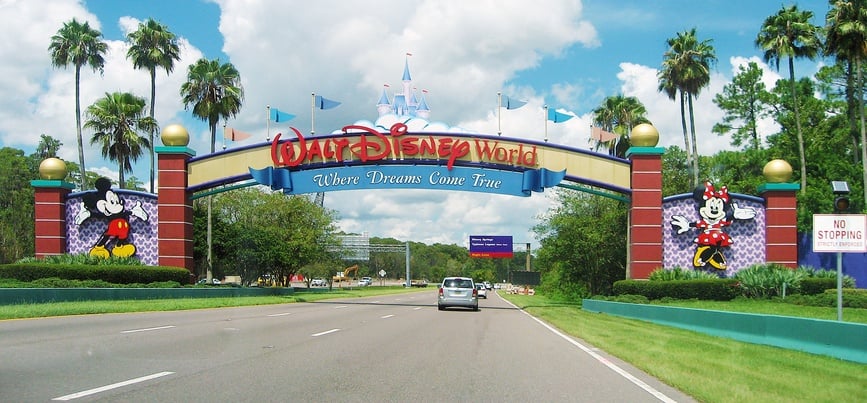 Summer weather at both Disneyland and Walt Disney World can be unbearable. Between the humidity in Florida and the high heat warnings in California, visiting Disney's parks over summer can be quite difficult for those easily affected by the heat.
2. Hotels are expensive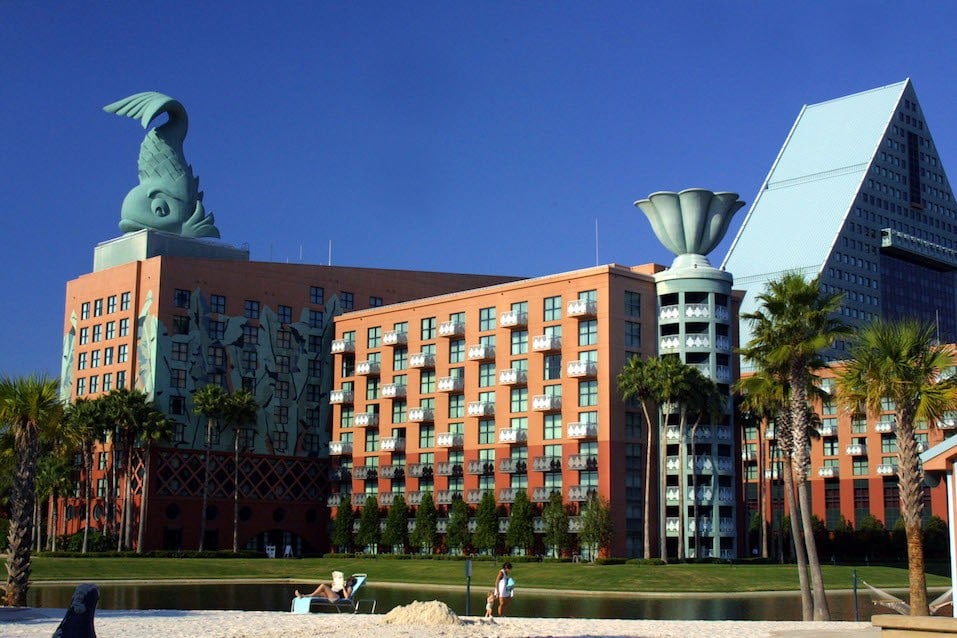 Another reason not to visiting Disney parks in the summer? Hotel prices are at an all-time high. Because the summer travel demand is higher, Disney bumps up its Disney Resort Hotel prices to a more competitive — read: expensive — rate.
3. Plane tickets are expensive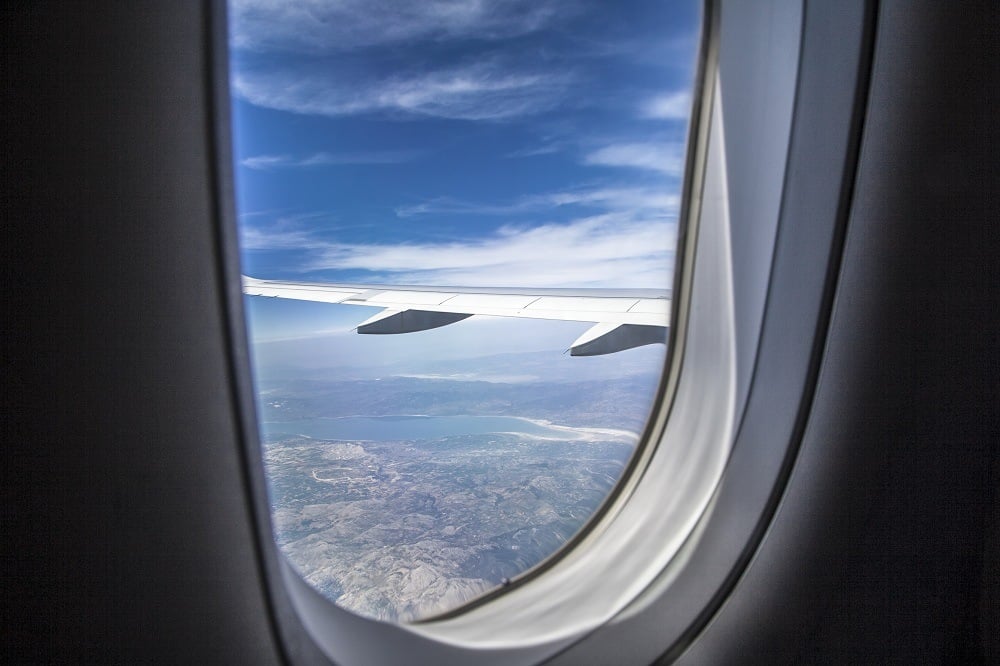 In addition to hotel prices, plane tickets can also be pricey, as Disney isn't the only company that experiences a higher demand over summer. Depending on where you are flying from, plane tickets for you and your family members can end up costing you thousands of dollars.
4. You can't get a dinner reservation anywhere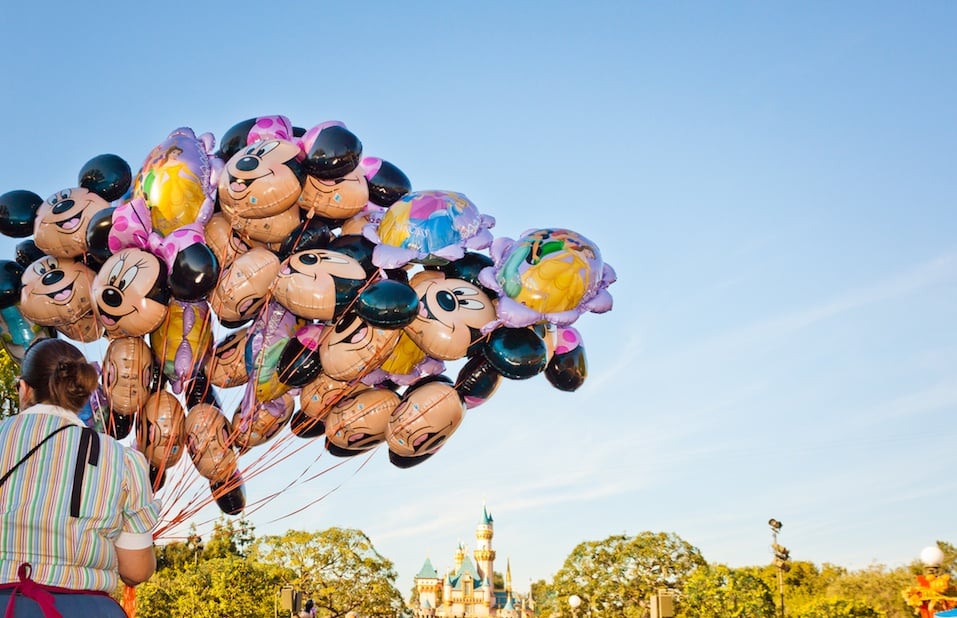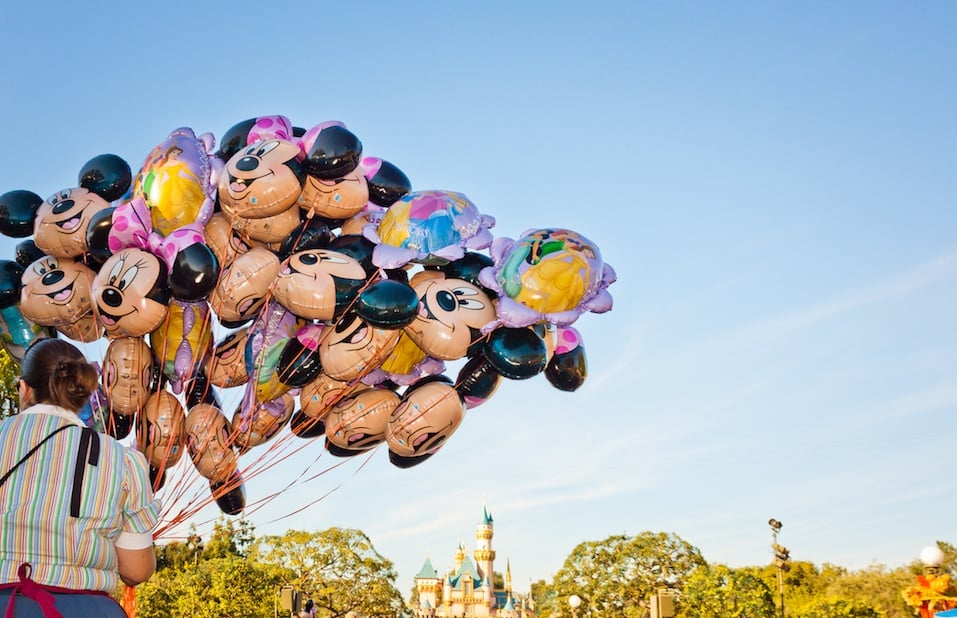 Unless you book in advance, reserving a table for dinner at one of Disneyland or Walt Disney World's restaurants can be a challenge. This is especially true for those traveling in larger groups.
5. Crowds are at an all-time high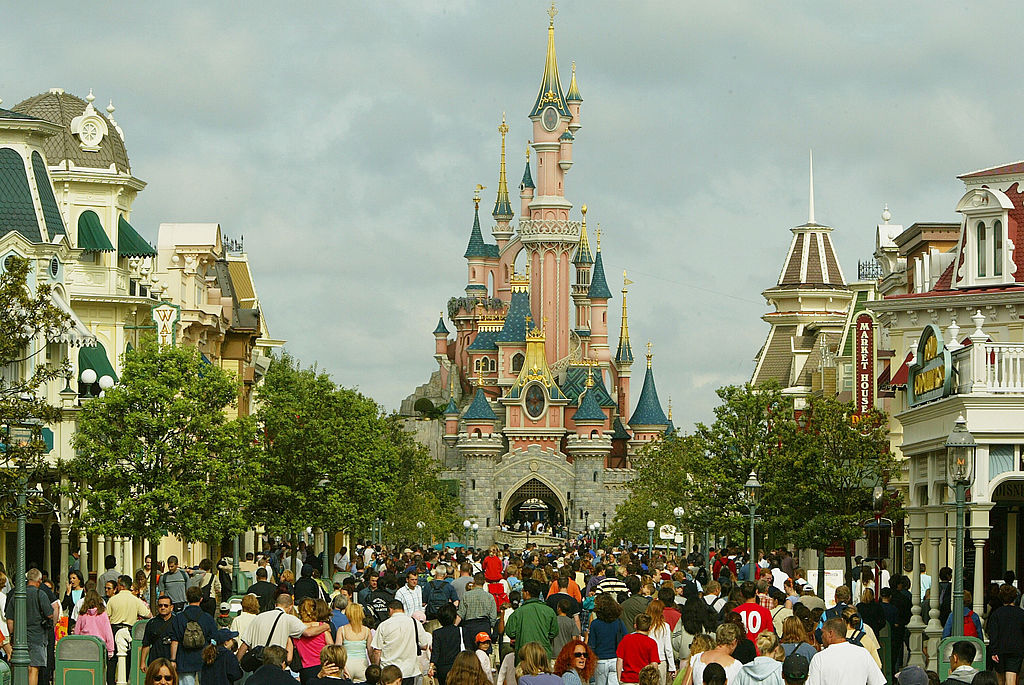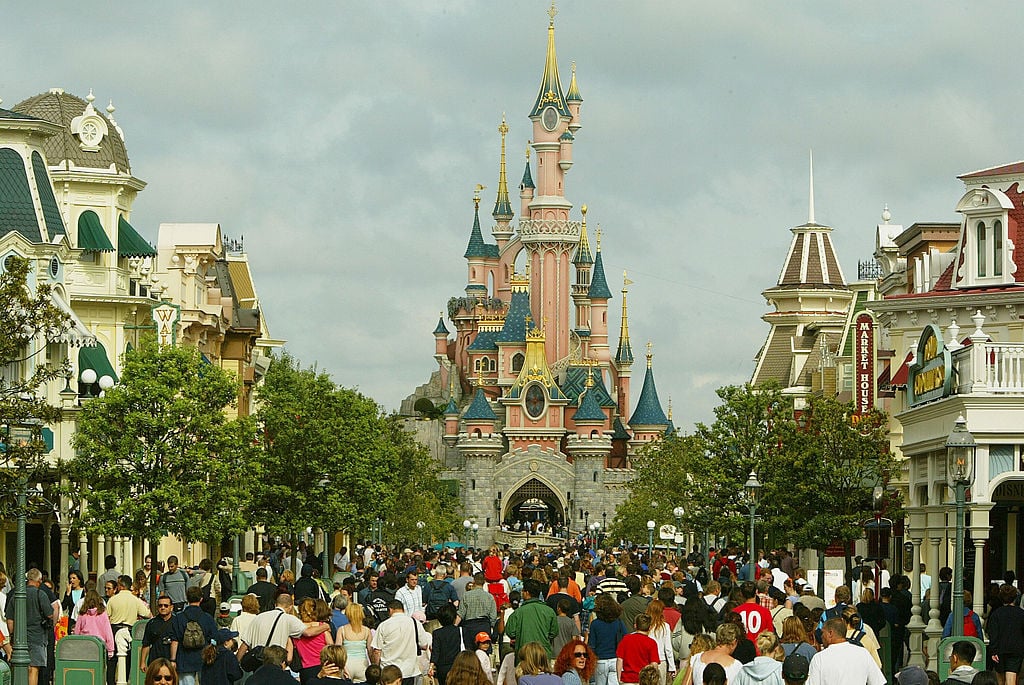 The No. 1 reason not to visit Disneyland or Walt Disney World in the summer? The crowds. Thanks to summer break, the summer season is a popular time for family vacations. As a result, there are much more people visiting the parks than usual.
6. Fastpasses run out quicker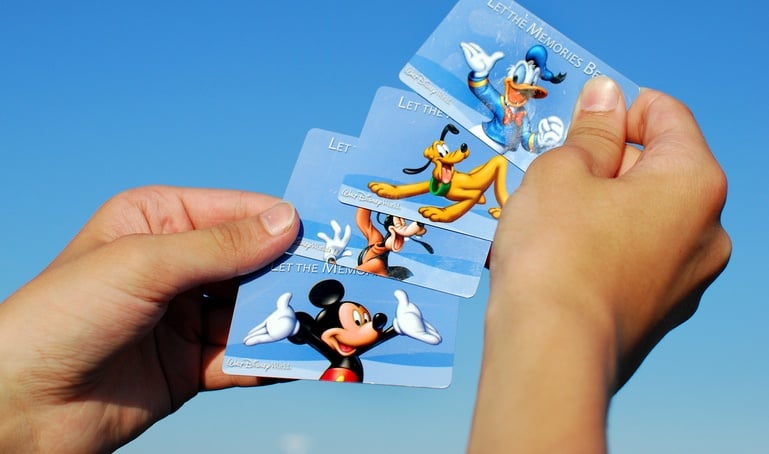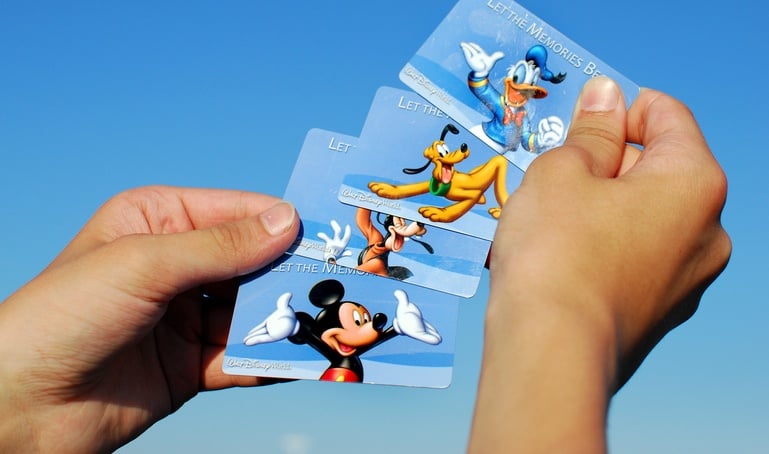 Because of the crowds, visitors may have the idea to get Fastpasses to certain rides. However, the demand for these is higher in the summer, so Fastpasses may run out earlier than usual. If you absolutely must visit Disney over summer, be sure to get your Fastpasses first, so you can secure a good wait time.
7. Lines are long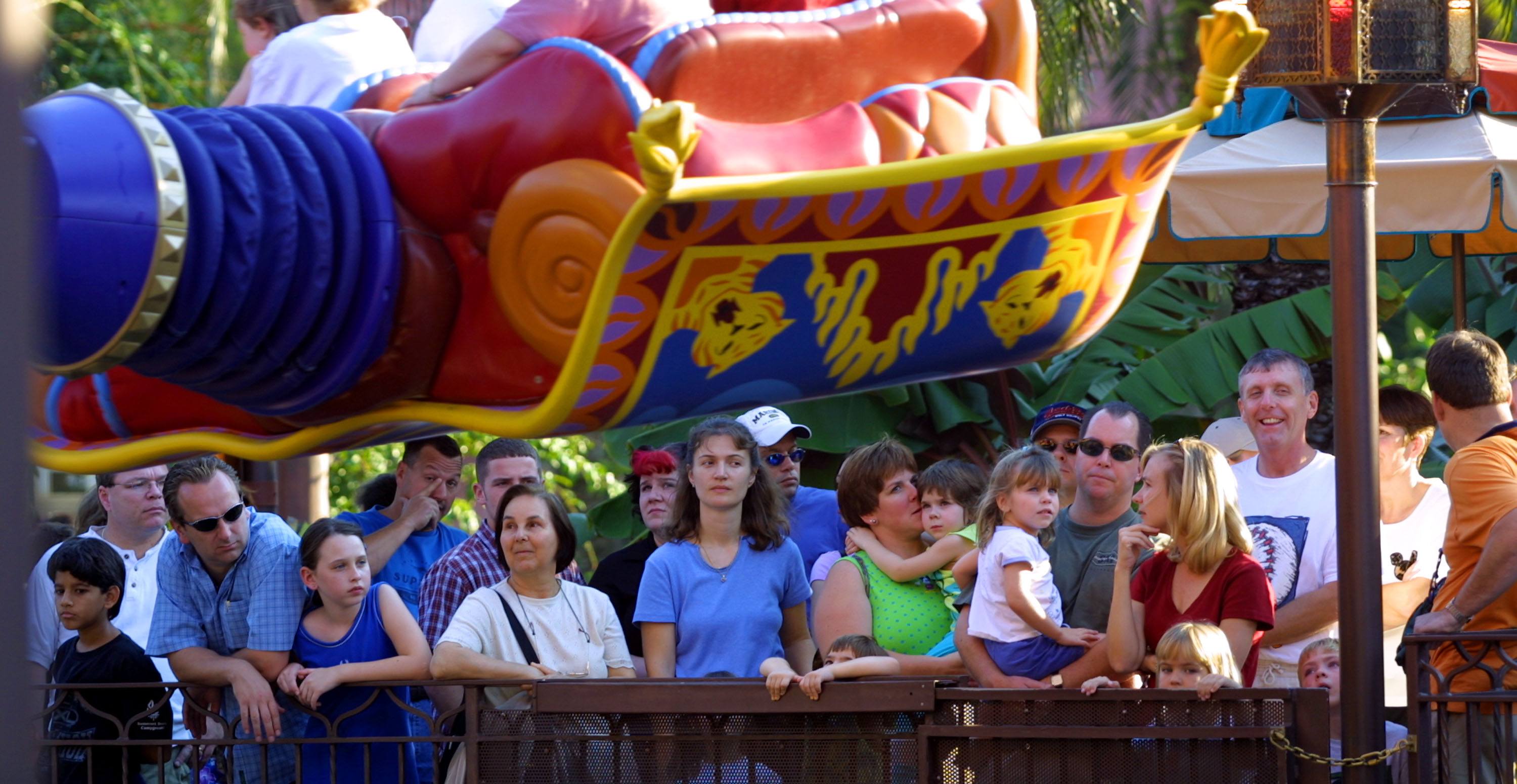 Another result of large crowds? Long lines. No thanks to a surge in visitors and Fastpasses running out, wait times for popular attractions like Indiana Jones, Pirates of the Caribbean, and Space Mountain tend to skyrocket.
8. It's peak travel season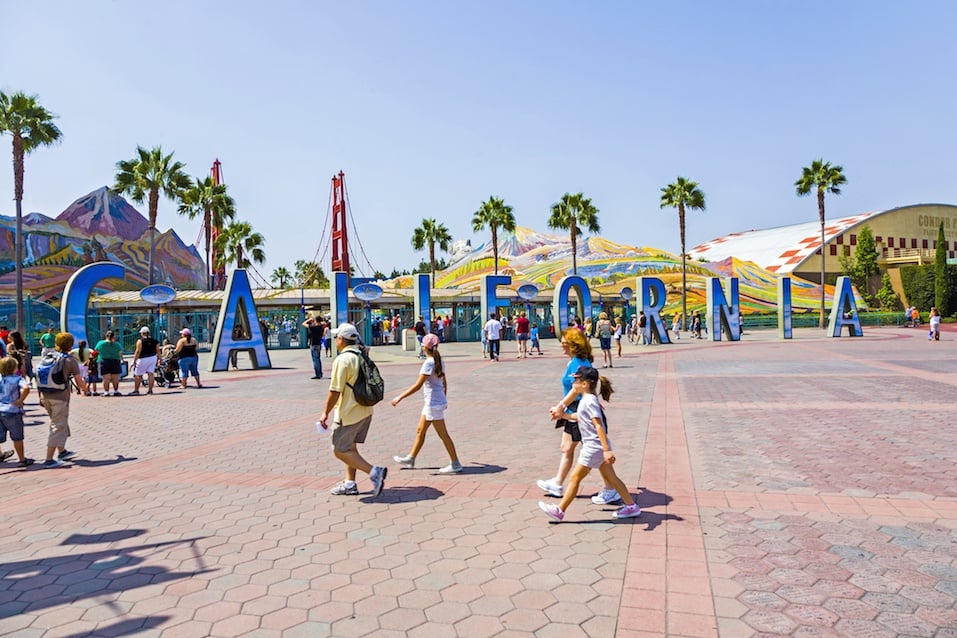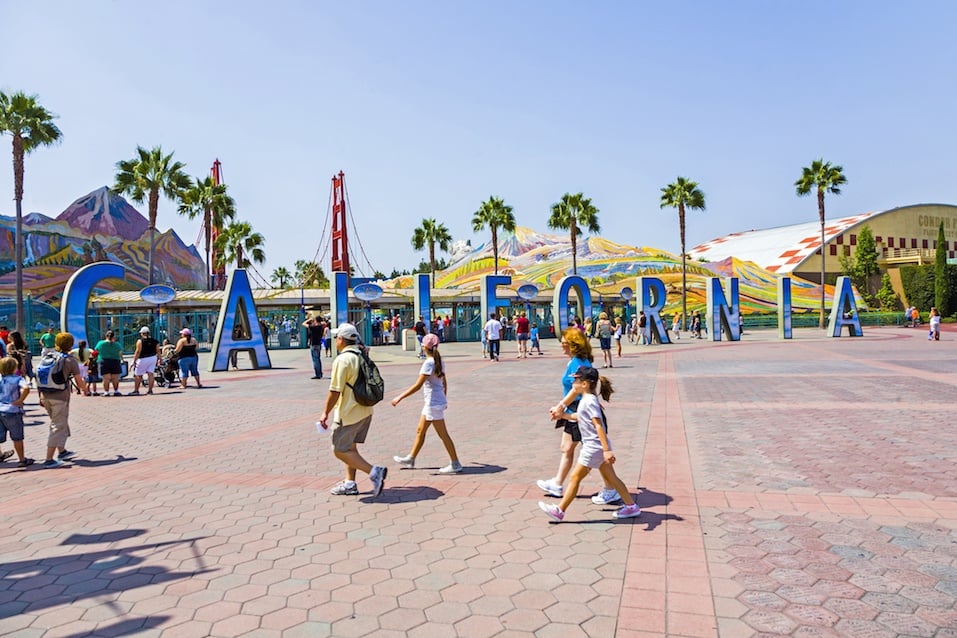 Overall, summer is Disney's peak season, as it's the perfect time for parents and children to travel. If you can avoid going in the summer, you'll be greeted with shorter wait times, smaller crowds, better weather, and an overall more enjoyable experience.
Check out The Cheat Sheet on Facebook!