1 in 10 Workers at This Big American Company Are On Food Stamps in This State
When you hear the term 'food stamps,' what do you think of? If images of unemployed welfare leeches jump into your head, we're here to tell you that you can't be any further from the truth. In reality, more than 52 million people in the United States receive food stamps or other forms of public assistance every month. Yet the number of unemployed people, 6.6 million in March of 2018, according to the Bureau of Labor Statistics, is far lower than that, so people on food stamps can't all be out of work.
So who gets help from the Supplemental Nutrition Assistance Program (SNAP, which is the official name for the food stamp program)? As it turns out, one out of every 10 Amazon employees in Ohio relies on food stamps to get by, but Amazon isn't the only huge company with thousands of employees using SNAP. We'll talk all about Ohio's Amazon-related food stamp problem (page 5) and reveal two other major companies with thousands of workers on food stamps (page 7).
More people than you think need help getting food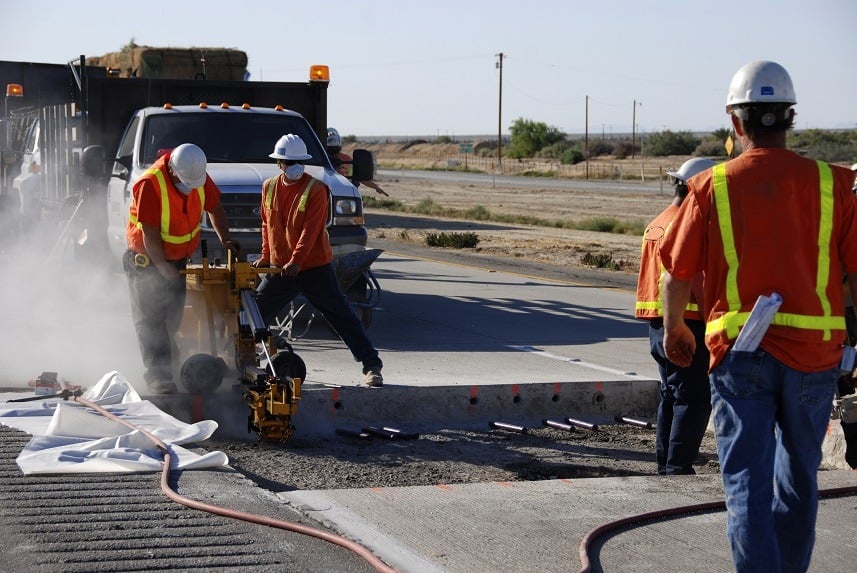 40 million Americans require food assistance
Do you know someone receiving food stamps or SNAP assistance? Chances are you do. The Center on Budget and Policy Priorities reports there are more than 40 million low-income people on food stamps or using SNAP every month. That's a surprising number, but it's not the only figure showing how widespread food assistance is.
The CBPP finds the rate of households with working people also receiving help from SNAP increased from 19% in 1990 to 32% in 2015.
Next: Minimum wage workers need maximum help.
What it takes to enroll in the SNAP program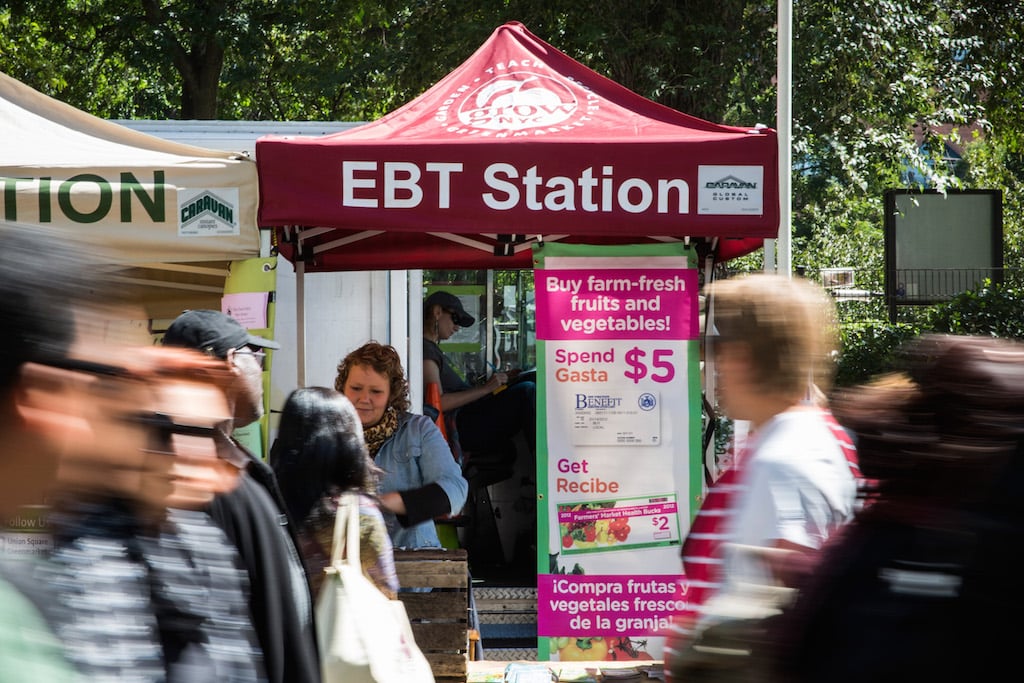 A single person making $1,005 per month qualifies for SNAP.
Getting SNAP assistance is very closely aligned with the federal poverty level. A single person taking home $1,005 per month qualifies for SNAP assistance, which comes out to roughly $8.37 per hour. A family of four with a monthly net income of $2,050 qualifies.
To put that into perspective, the federal minimum wage is $7.25. So even someone making $1 above the minimum wage per hour might be one of the millions of people on food stamps across the country.
Next: It's heartbreaking seeing who uses SNAP the most.
Millions of children need food assistance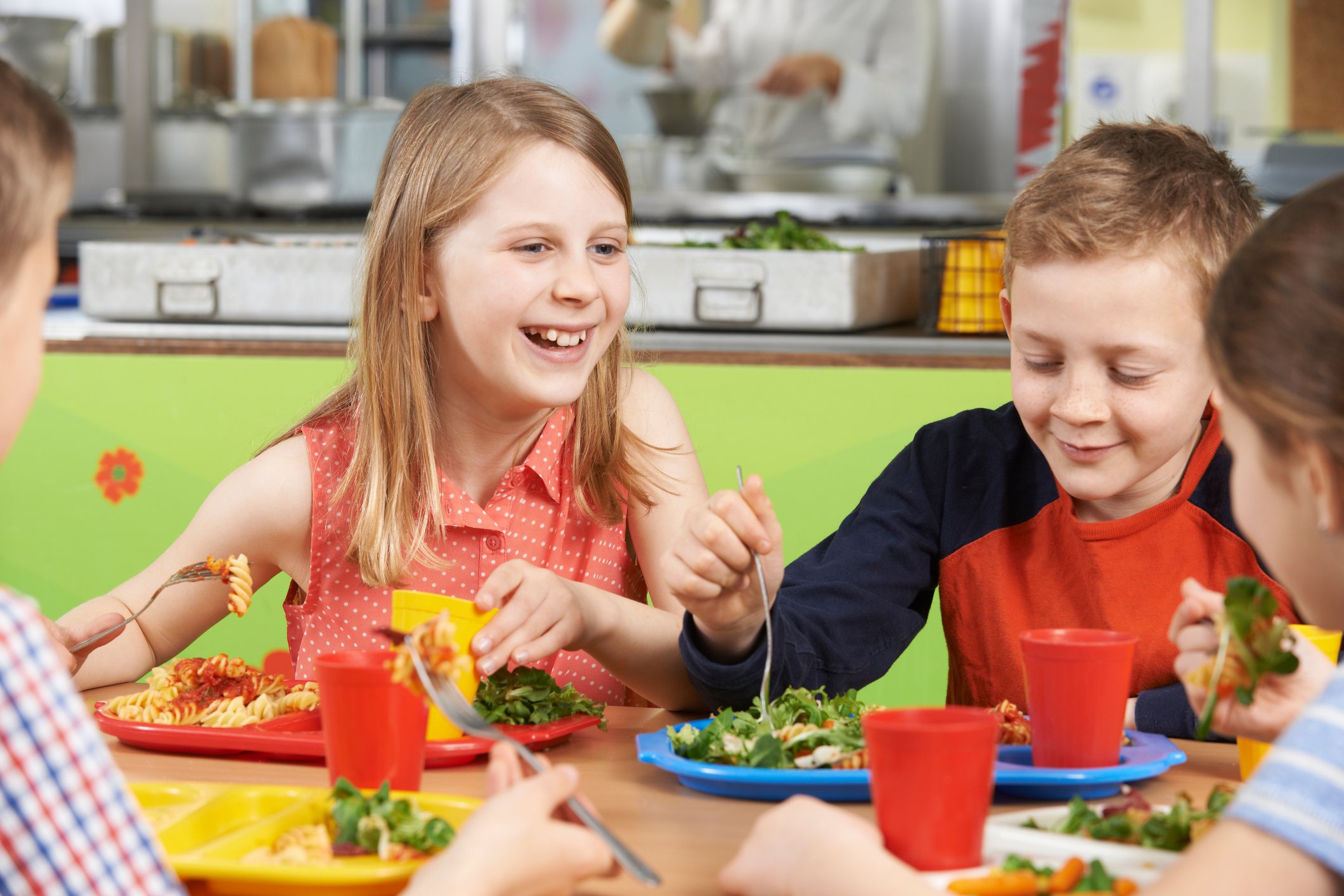 Close to half of SNAP recipients are children
SNAP recipients and the people on food stamps are the ones who really need it the most. Of the 40 million using the program every month:
44% are children. To put it another, more heartbreaking way, 17.6 million children need SNAP assistance every month.
21% are elderly or disabled people
22% are non-elderly, non-disabled people with children
13% are non-elderly, non-disabled people
According to the CBPP, most SNAP participants work unstable jobs, hence the need for assistance.
Next: You won't believe how widespread food assistance is in these states.
Several states have thousands of people on food stamps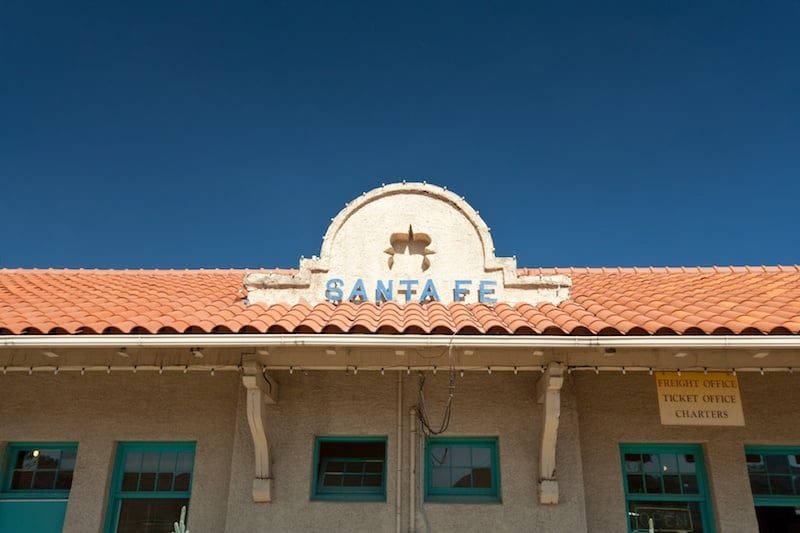 There are 15 states where more than 14% of people need food stamps.
As we've discussed, millions of people all across the country use food assistance programs like SNAP. There are 15 states where at least 14% of people require food stamps.
Georgia, Illinois, and Tennessee all have more than 1 million people on food stamps, and more than 20% of the population in New Mexico needs SNAP assistance.
Next: The shocking case of Amazon-employed SNAP recipients in Ohio.
Ohio's Amazon-related SNAP enrollment issue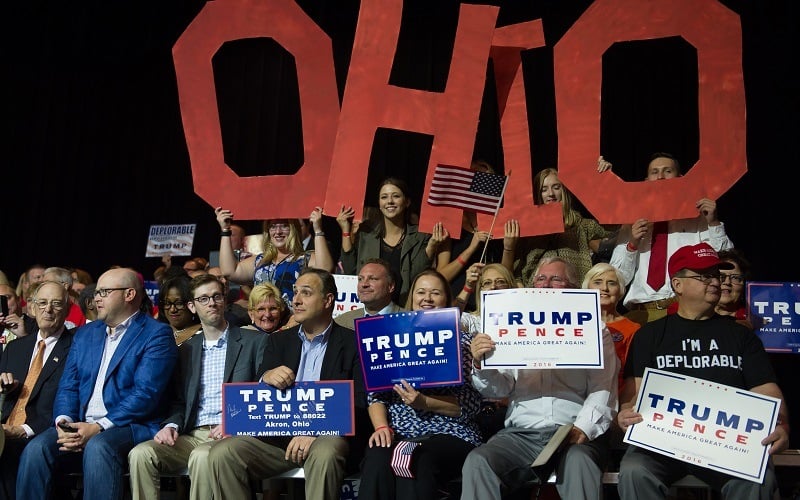 More than 1 in 10 Amazon employees in Ohio needs food assistance.
Amazon's rousing success makes founder and CEO Jeff Bezos one of the richest Americans ever. Unfortunately, the everyday Amazon worker is about as far removed from Bezos as possible, but especially in Ohio.
Policy Matters Ohio finds that, in August of 2017, 1,430 Amazon employees and their family members used SNAP benefits. Considering the average Ohio household using SNAP has a little more than two people enrolled, it equates to roughly 700 of Amazon's 6,000 employees in the state needing food assistance. That's 11.6% of Amazon's labor force there, definitely more than one in 10.
Next: Ohio's neighbor has a big Amazon problem, too
Pennsylvania knows what Ohio is going through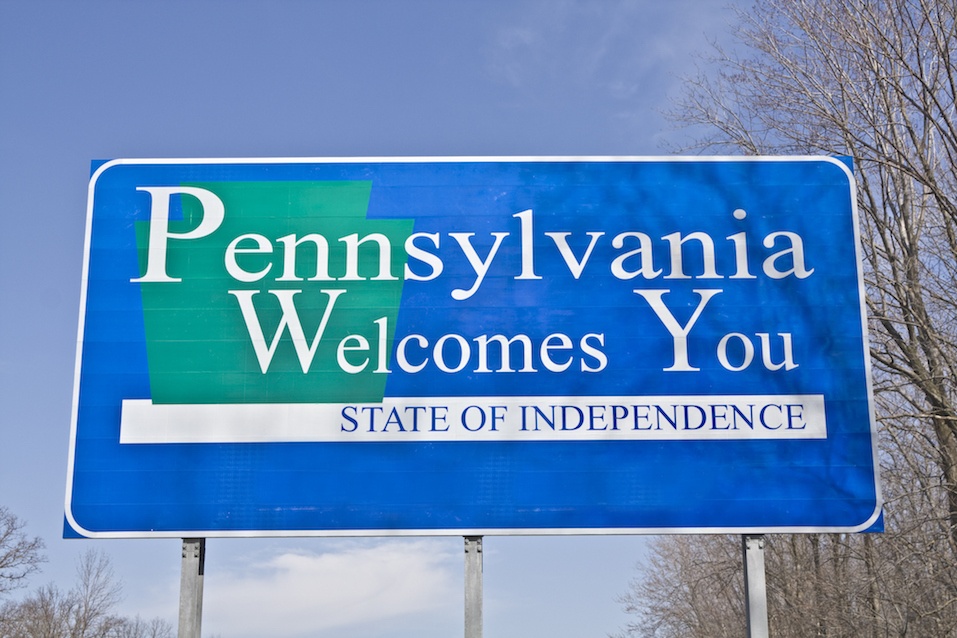 Amazon isn't the largest employer, but it's near the top for Pennsylvania people on food stamps.
According to data from The New Food Economy, Pennsylvania knows just how Ohio is feeling. The Keystone State has 1,269 of Amazon's 11,000 employees getting SNAP benefits, which comes out to 11.5% and very close to Ohio's 11.6% figure.
Amazon ranks No. 5 in Pennsylvania for the number of workers enrolled in SNAP, but it is just the 19th largest employer in the state. It just goes to show, Amazon is making a ton of money, but the average worker doesn't benefit at all.
Next: It's time we stop picking on Amazon.
Amazon isn't alone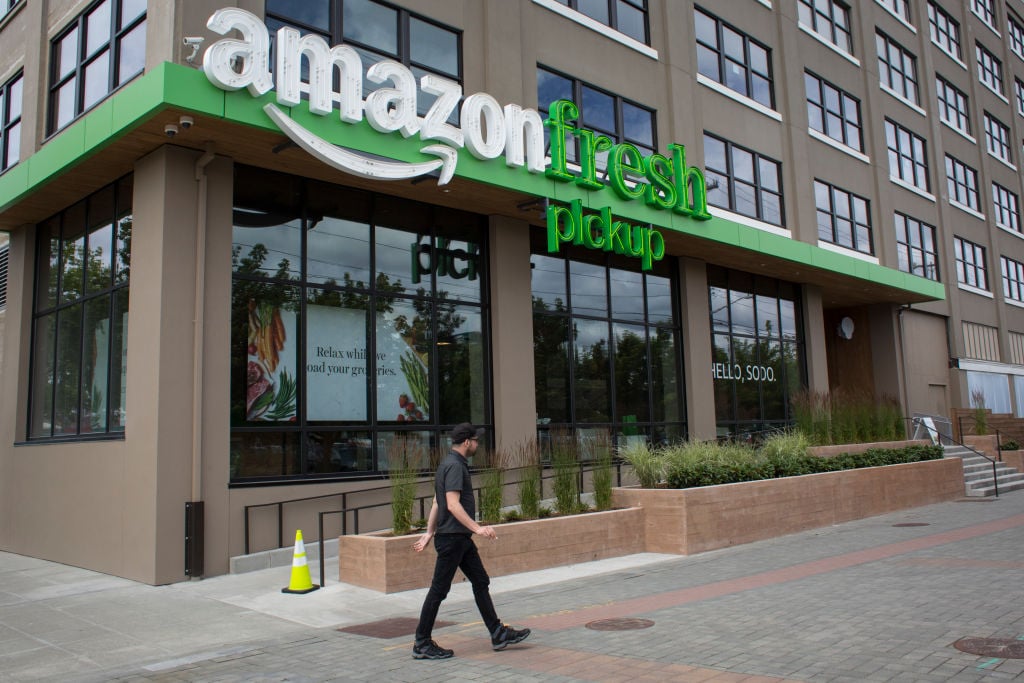 Some of America's biggest companies have thousands of SNAP recipients.
Because it's such a huge company, Amazon gets a lot of attention, both good and bad, but it's hardly the only major American company that has tons of people on food stamps. The New Food Economy has the employer and SNAP enrollment data from five states — Arizona, Kansas, Ohio, Pennsylvania, and Washington — and Amazon isn't the No. 1 company with people on food stamps in any of them.
In each of those five states, Walmart and McDonald's were Nos.1 and 2 for employers with workers needing food assistance. This is just one reason Walmart is one of the most-hated stores in America and it's another of the shady secrets McDonald's doesn't want you to know.
Next: Let's take a SNAP shopping trip
Staples — not steak and lobster — are on the menu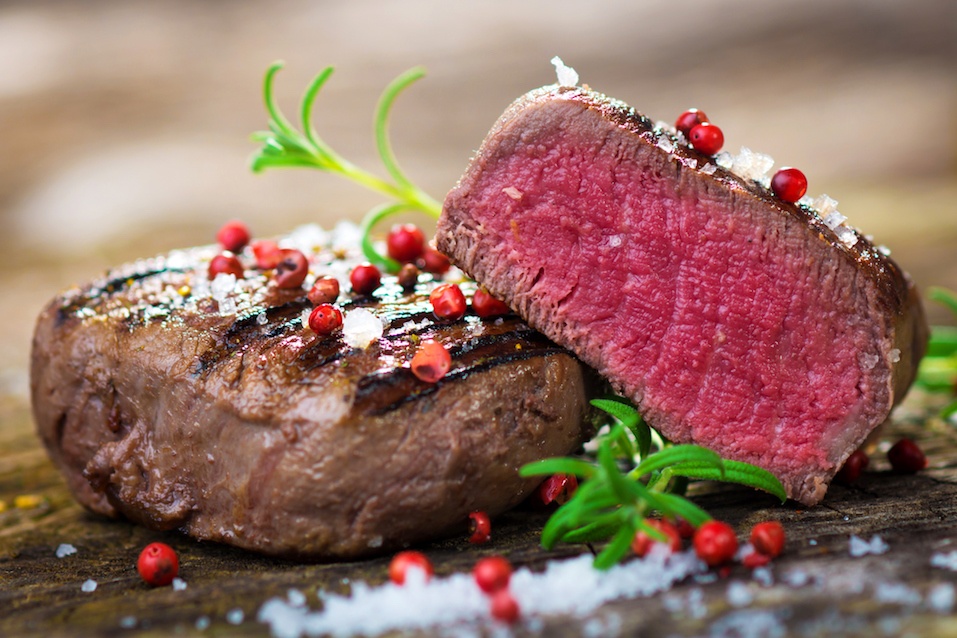 Food stamp misuse is hardly an issue
If you believe people on food stamps are eating the finest steak and lobster every day, you're wrong. It's true that a Michigan man used food stamps to buy delicacies in 2011, but that was an isolated case and he got arrested later. As Just Harvest notes, only about 1% of SNAP benefits get misused.
So what are people on food stamps buying at the grocery store? The same stuff as the rest of us: Milk, bread, cheese, chicken, and ground beef are some of the most popular items.
Check out The Cheat Sheet on Facebook!