The World's Best Beers Are Found in These 10 States
Craft beer isn't just tasty and creative — it's good for the economy, too. There are more than 5,300 independent breweries operating in the U.S., so you're never far from a nice, cold, tall one.
If you're searching for your next favorite beer, you could keep sampling until you find the one you like. But if you don't have enough time or money to sample beer after beer, then you're in luck. The internet is here to help.
The websites BeerAdvocate and RateBeer both have extensive, user-generated lists of the best beers out there. You can find some of the best and most sought-after beers in the world in the United States. These are the 10 states you have to visit to find them.
1. California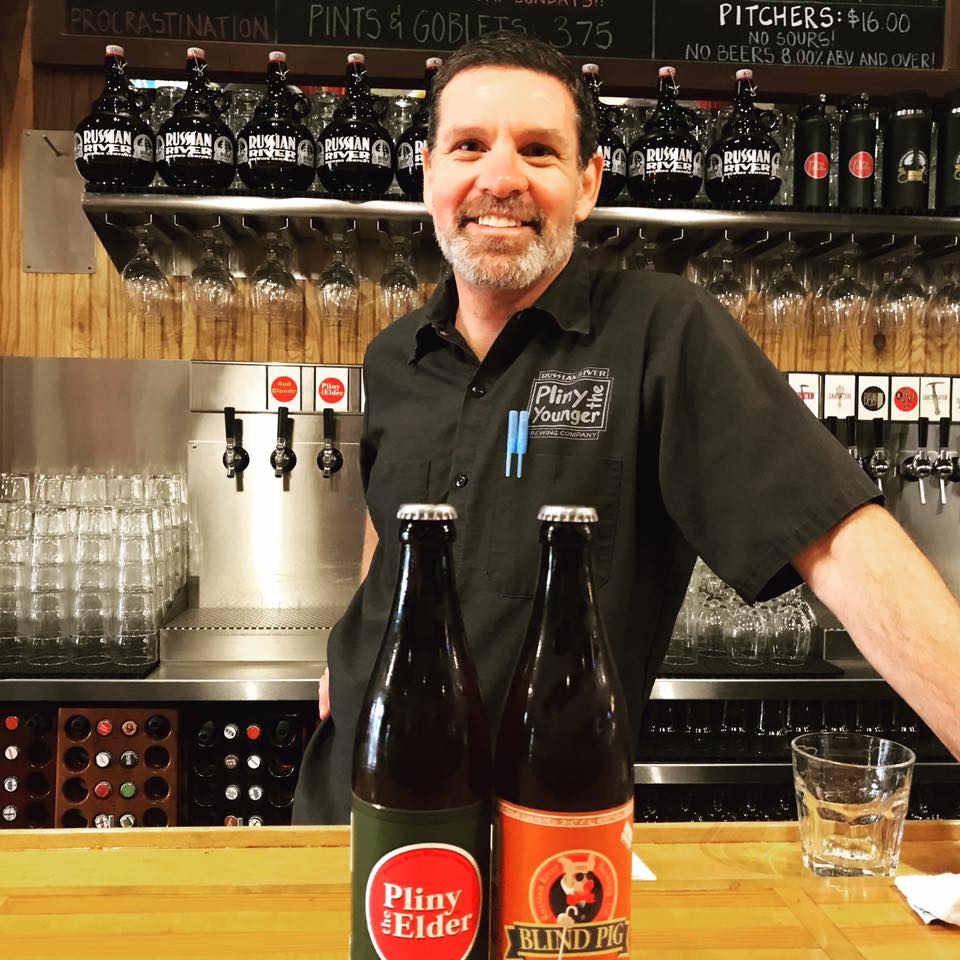 California has creative breweries across the state, but this is the Golden State brew many beer drinkers really want. Pliny the Younger (not to be confused with Russian River's likewise highly-coveted Pliny the Elder) is an imperial India pale ale that has a whopping 10.25% alcohol by volume. That's a lot for a light-bodied ale, close to most wines, but as we'll see, plenty of renowned beers are much higher than that.
Next: Swingin' to a spot down south for one of the best beers.
2. Florida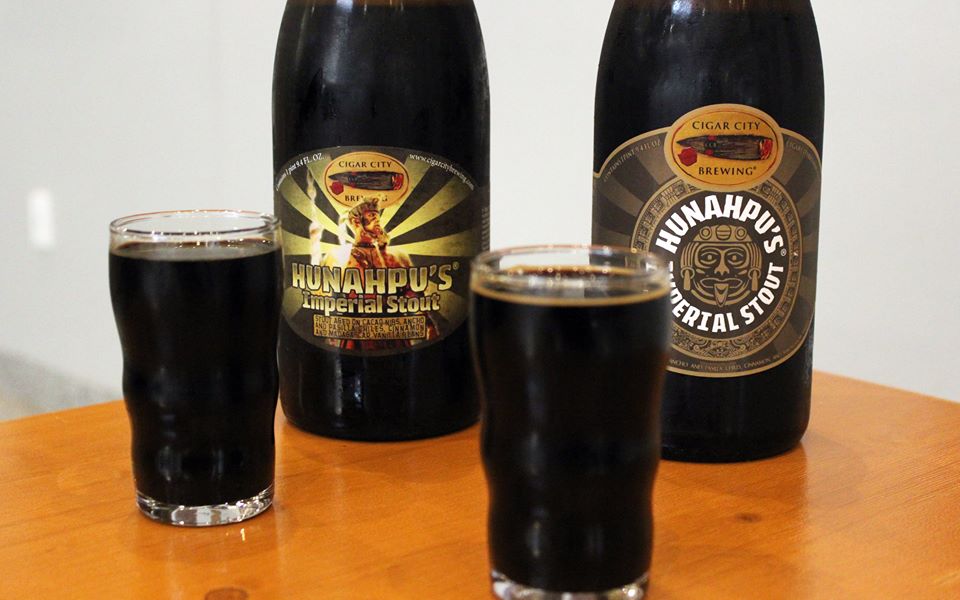 Florida may not be a craft beer hot spot, but Tampa's Cigar City breaks the mold. Variations of Hunahpu's Imperial Stout appear on the BeerAdvocate and RateBeer lists, but the double barrel aged version is most prized. Aged in rum and apple brandy barrels, connoisseurs love the flavors and the finish. This beer is a limited release, so consider yourself extremely lucky if you find a bottle.
Next: Starting a tour of several states clustered together.
3. Illinois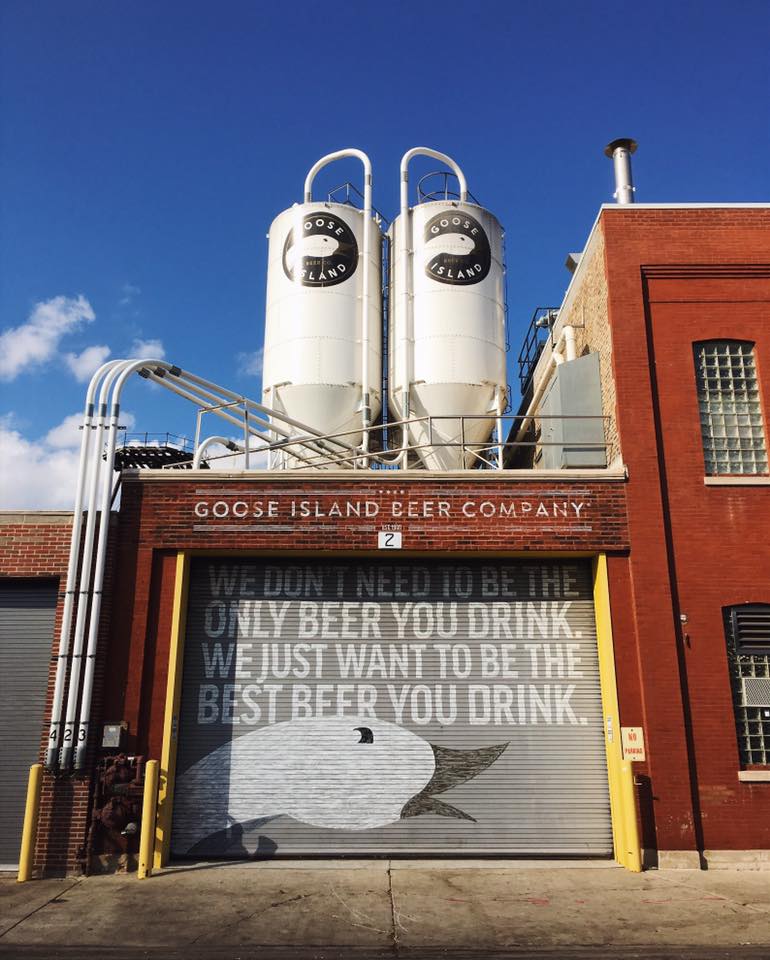 Like Florida's prized beer, one particular version of Goose Island's Bourbon County Stout line is more coveted than the rest. A few Bourbon County releases come out each year, but the coffee-infused version is the one beer drinkers really seek out. As such, the annual release day of the Bourbon County Stouts is a big day for beer fans.
Next: Limited access and big flavors make this brewery's beer a favorite.
4. Indiana
The Dark Lord Imperial Stout by 3 Floyds is sold just one day each year, and there are several variations. The Marshmallow Handjee version, aged in bourbon barrels with vanilla beans, is the most sought-after, but given the limited access to any style of Dark Lord, consider yourself lucky if you see one at all.
Next: Do you see a trend developing?
5. Iowa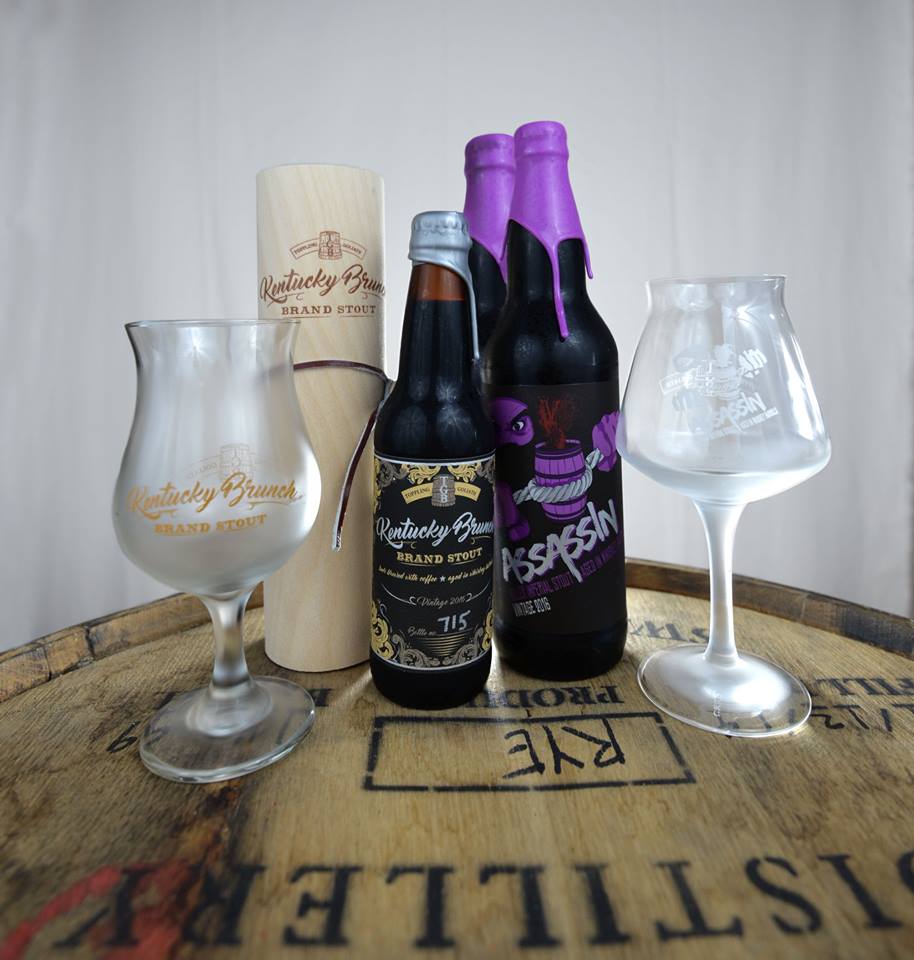 The best beer lists from BeerAdvocate and RateBeer diverge, but they share the same No. 1 — Toppling Goliath's Kentucky Brunch Stout. Part of the appeal is it's scarcity since just a few hundred bottles are released at a time. A bigger part of the appeal is the phenomenal taste. As one RateBeer user writes, "This is really something else." While this particular beer might be a white whale, Toppling Goliath has several brews that are considered some of the best in the world.
Next: Drinking this beer from this brewery would be an interesting way to start the day.
6. Michigan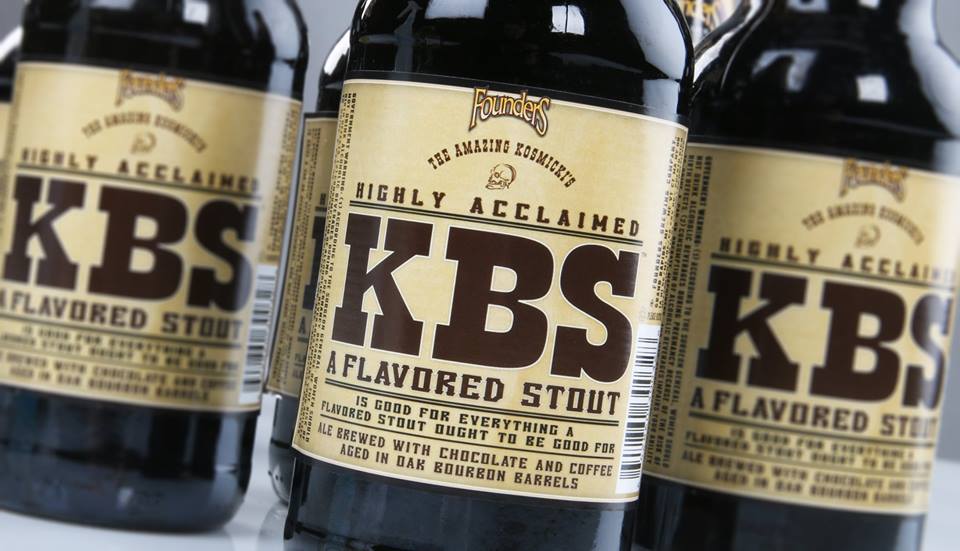 Another stout with a lot of alcohol, Kentucky Breakfast is usually released just once a year. The difference is people find it year-round throughout the United States even though it's a special release. Highly rated by BeerAdvocate and RateBeer, this is one of the best beers in the world that you have a realistic chance of finding on a store shelf.
Next: A beer that's not too hard to find.
7. Maine
We've covered a few beers that are pretty hard to track down. This double India pale ale isn't in that category since Maine Beer Company brews are widely distributed. BeerAdvocate drinkers love the citrus flavors of this beer. The makers of this one instruct you to drink it as soon as possible, so if you see it you should buy it and not hesitate to drink it.
Next: The best of several beers from this state's brewery.
8. Massachusetts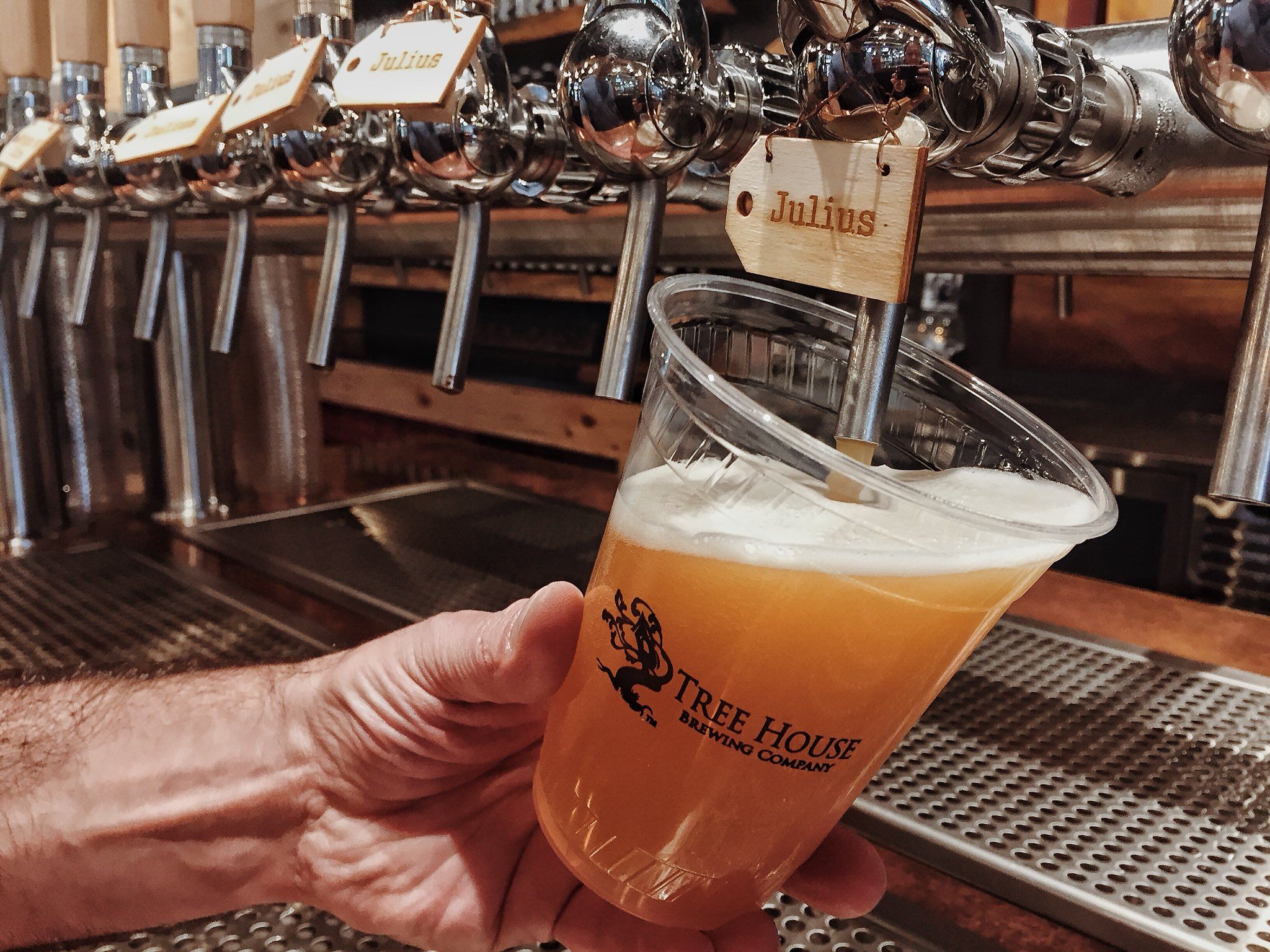 Tree House is tremendously popular with BeerAdvocate users, and several of its offerings are among the highest-rated. The Good Morning coffee stout, which is occasionally available, is the most coveted. Even if you get to the brewery and this one's not on tap, you'll still be able to try several other beers that are considered among the best. Cheers to that!
Next: Prepare your taste buds for a dark and flavorful beer.
9. Missouri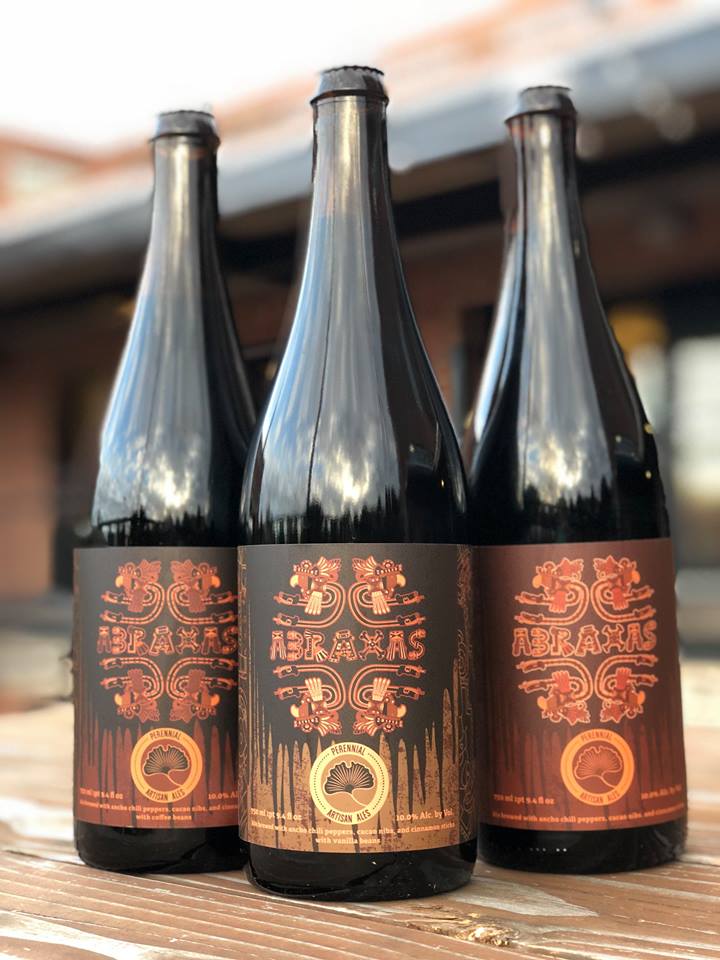 Another stout getting the extended barrel-aging treatment, this beer achieves its flavor by being aged in rye barrels with chili peppers, cacao nibs, and cinnamon sticks. Like some of the other brews we've encountered, this one is available during certain times of the year. Drinkers rating this brew on BeerAdvocate and RateBeer love the way the cacao, cinnamon, and rye flavors meld together.
Next: Ditch the glass when sampling this New England brew.
10. Vermont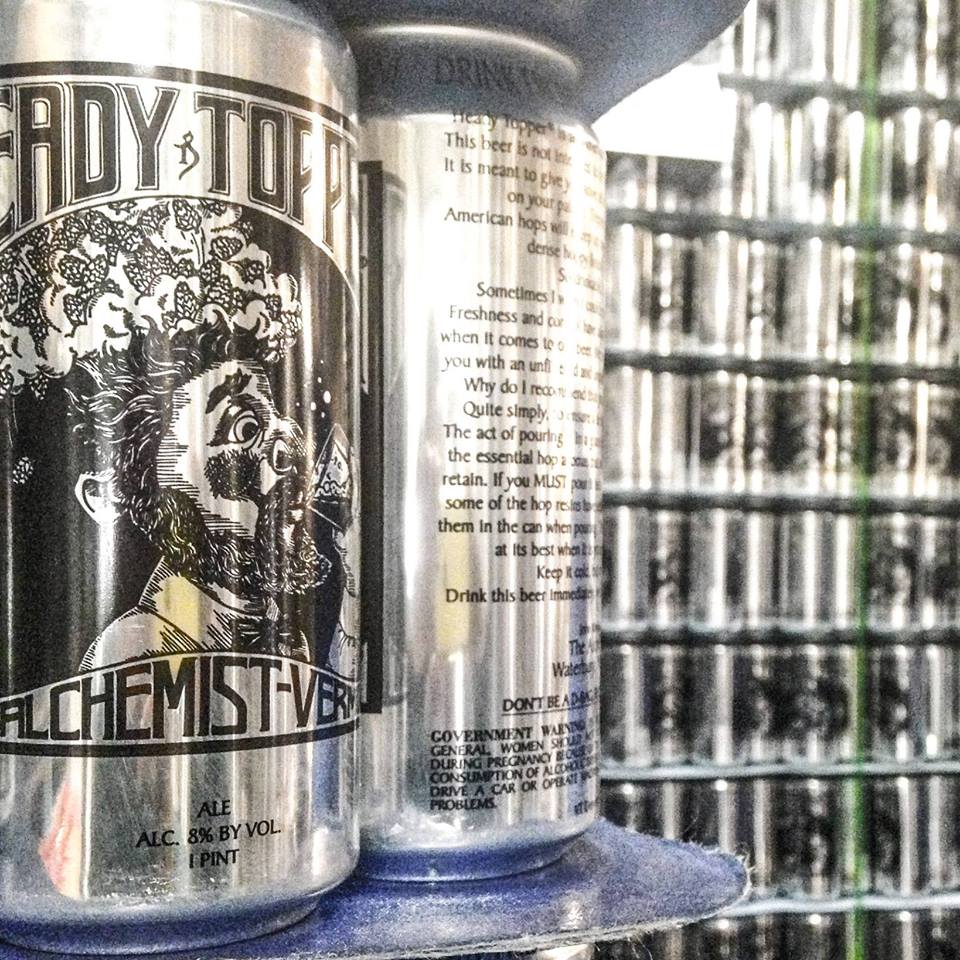 Heady Topper isn't one of underrated India pale ales you should be drinking. Why? Because it's highly rated and one of the best beers in the world. This double IPA is sold (legally) only in Vermont. It's considered a world-class beer by BeerAdvocate, but it's easily accessible. All it takes to get your hands on this beer is a few bucks and the time it takes you to get to Vermont in order to buy it because it is available year-round. A fun fact? You're supposed to drink this one from the can it comes instead of pouring it into a glass.
Check out The Cheat Sheet on Facebook!
Follow Jason on Twitter @TheRealJ_Rossi.