These Are the Worst Packing Mistakes Everyone Makes at Least Once
A person's packing process can really make or break an entire trip. And who has the time or money to waste on an epic fail of their long-awaited vacation? No one. Deciding what to pack is the first step in guaranteeing you're well on your way to that perfectly planned getaway.
Avoid these 15 packing mistakes, and you'll be setting yourself up for success and vacation bliss to boot.
1. Forgetting to check the weather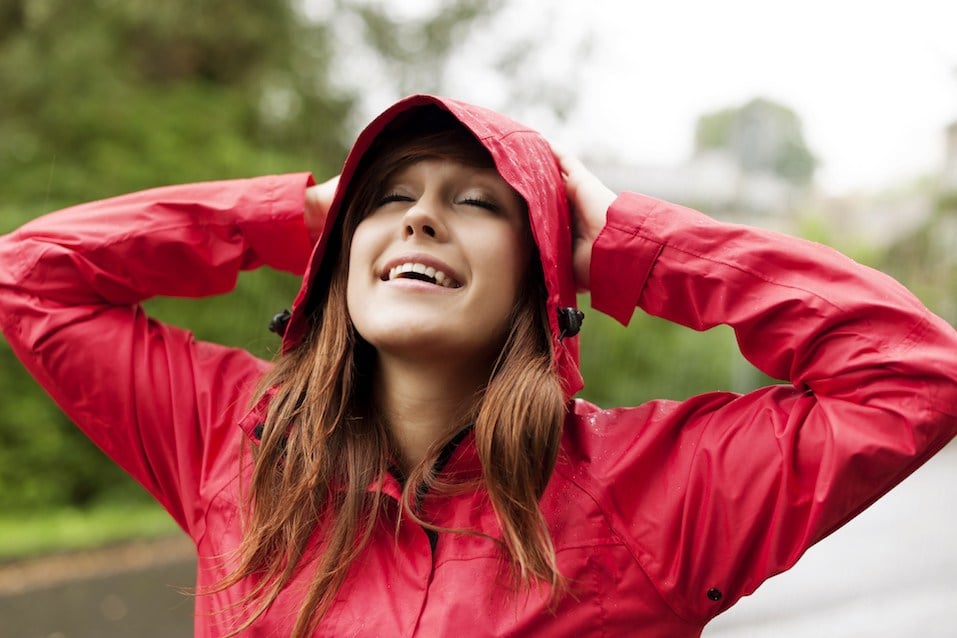 Even if you're traveling to a place where the weather stays the same year-round, you still need to check before you go. If you don't, you could wind up packing the entirely wrong wardrobe, which will undoubtedly ruin your trip as soon as it starts. Perhaps your destination is calling for rain, so you'll need to pack rain gear. Or maybe it's going to be unseasonably hot, and therefore packing cool clothing is a must.
Next: Will you be able to do laundry during your trip?
2. Not knowing whether you'll have access to a washer and dryer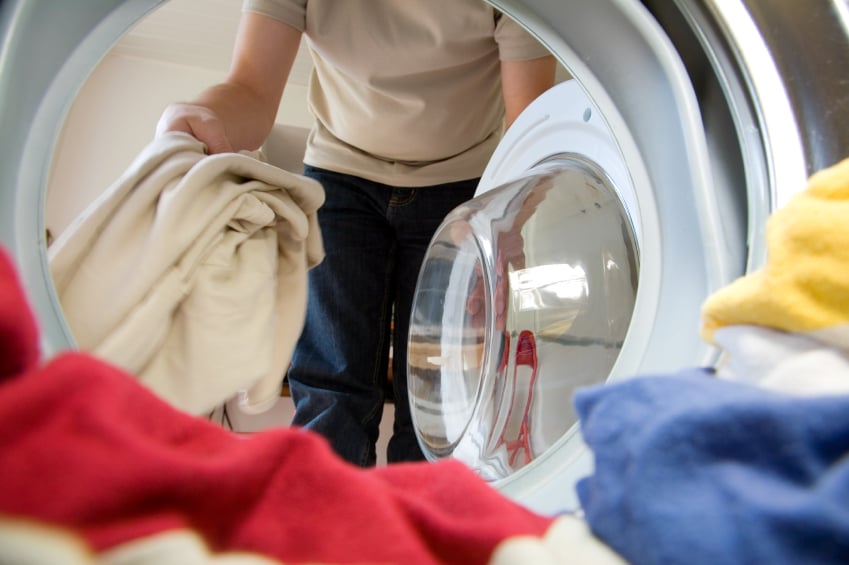 Before you even think about the packing process, inquire about the amenities of where you'll be staying. If you booked a vacation rental through a company or travel agent, give them a call before you go to ask whether there will be a washer and dryer in your unit. Or, if you're staying at accommodations booked through Airbnb, be sure you check on the website; the property owner should have it listed there.
Next: Don't pack more than what you'll need.
3. Packing multiples of the same item
Packing smart begins with laying out your options and editing down from there. One way to ensure you're not bringing too many items is by packing only one of each. For instance, you probably won't need two pairs of jeans. One pair will do just fine, and you can wear the same pair with a few different tops. One pair of pants for multiple outfits is a definite game-changer when it comes to saving space during the packing process.
Next: Be careful when packing your shoes.
4. Throwing your shoes in without bagging them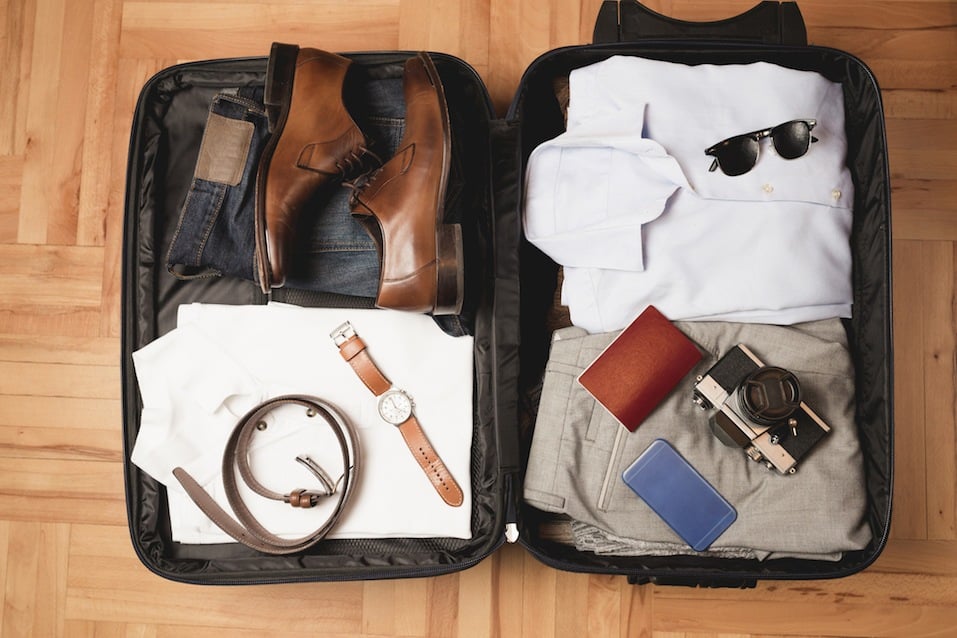 Shoes are dirty. You walk around in them every day, and they collect filth. So why would you store them right next to that fancy dress of yours? When considering shoe placement, think of your suitcase as a closet. You wouldn't rub the soles of your shoes right up against your hanging clothing, so make sure you don't do it here either. Instead, put your shoes in plastic grocery bags to keep things neat, clean, and tidy.
Next: Resist the urge to toss random items into the mix.
5. Packing articles of clothing, instead of full outfits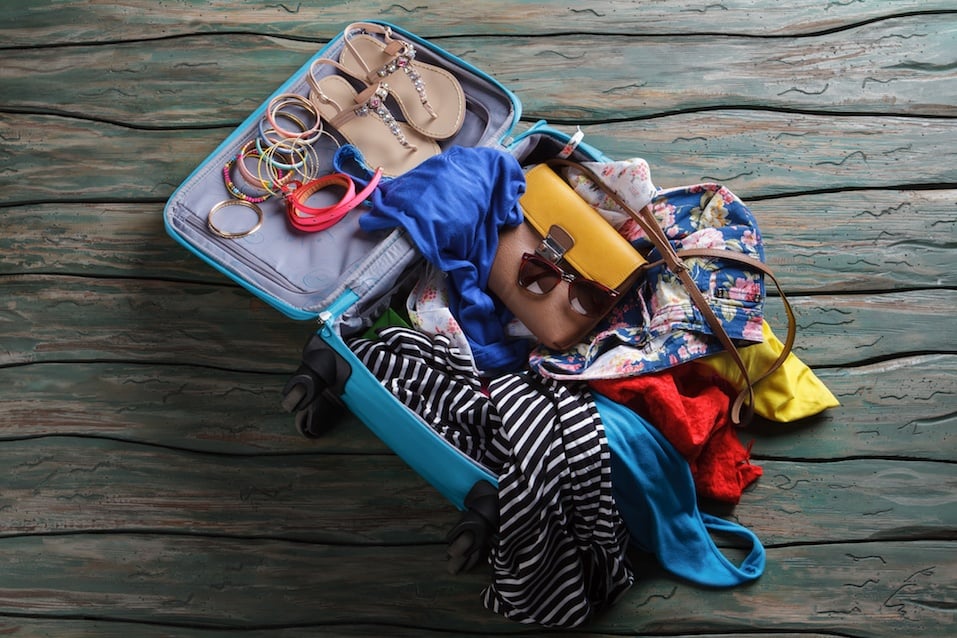 It's easy to look in your closet and grab your five favorite shirts. But unless you also plan on bringing a certain pair of bottoms that will go with each, you're not doing yourself any favors. Pull out the item you hope to bring, then match it with the appropriate counterpart. In doing so, you'll ensure entire outfits make their way to your destination, rather than a random assortment of items that you can't wear together.
Next: Don't get overenthusiastic with fancy outfits.
6. Only packing couture clothing, rather than basic essentials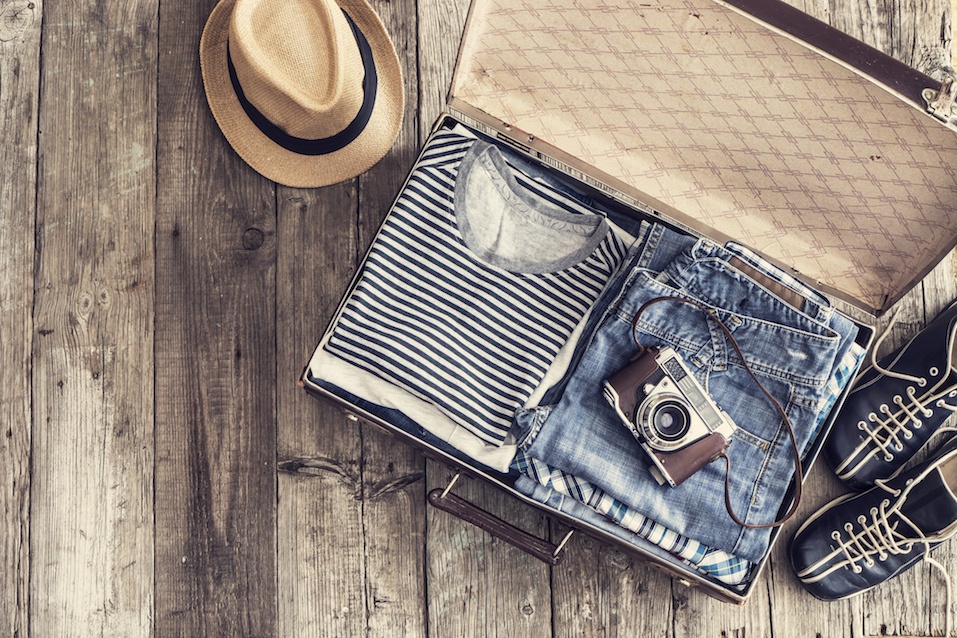 We get it. You're going on vacation, so you want to bring your best looks along. But don't get carried away with the grandeur of resort living. Overpacking too much couture will only leave you without any practical options. Unless you're planning on wearing that long gown to breakfast in the lobby, this rule is non-negotiable. You'll want to be sure you've packed at least a couple casual basics that will get you through the more relaxed parts of your vacation.
Next: You don't want to leave home without enough of these. 
7. Not packing extra underwear and socks
This one is kind of personal and often highly subjective. Everyone has their own rule of thumb when it comes to how many sets of socks and underwear are appropriate. Whatever that magic number is for you, make sure you tack on one or two extra, just in case. Whether you'll have access to laundry service isn't really the point; ensuring you have backup undies is.
Next: Don't pack everything in your checked bag. 
8. Not putting things you'll need immediately in your checked suitcase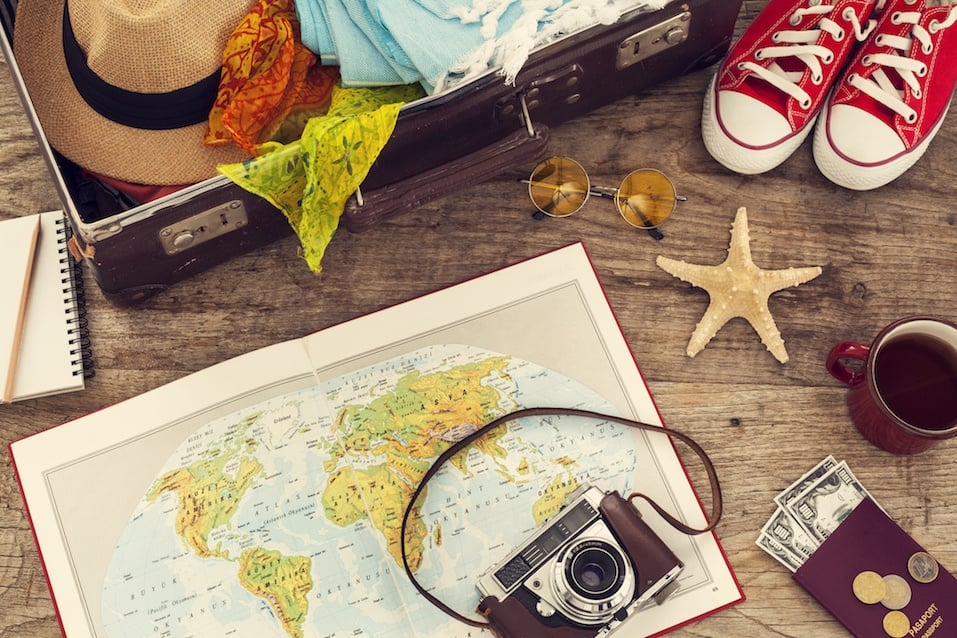 If you're someone who checks a bag, you likely have another smaller bag you keep with your during the flight, as well. Keeping essentials on your person is absolutely key. What if your luggage gets lost? Or you need something, such as medication, during the flight? It's imperative to keep your wallet, cash, identification, and any other personal necessities on hand throughout the duration of your travel. And it never hurts to stash a clean change of clothes, toothbrush, and face cleanser in your personal carry-on either.
Next: If you plan to shop, this next one is a must. 
9. Failing to leave a little extra space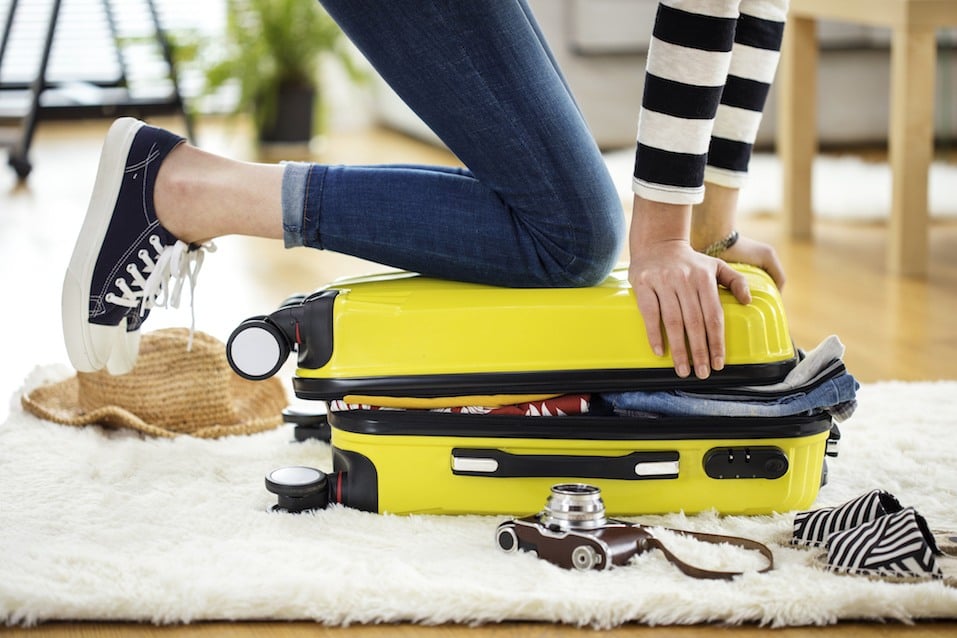 Letting suitcase space go unstuffed seems like a cardinal sin. But it's a must, especially for those who plan on shopping or collecting some souvenirs during their trip. Leave a little room for the way back, and you'll be thankful that you did.
Next: Don't overdo it just because you're checking a bag. 
10. Packing large bottles of product in your checked bag
The same TSA rules and regulations surrounding liquids don't apply if you're not taking your bag through security. Because of this, you might be tempted to overpack in the toiletry department. Fight the urge. Not only will it take up more space than necessary, but you increase the risk of potential leakage. Not to mention you probably won't get through an entire bottle of shampoo and condition in one vacation anyway.
Next: Don't forget to stock up on plastic bags. 
11. Not putting your liquids in plastic bags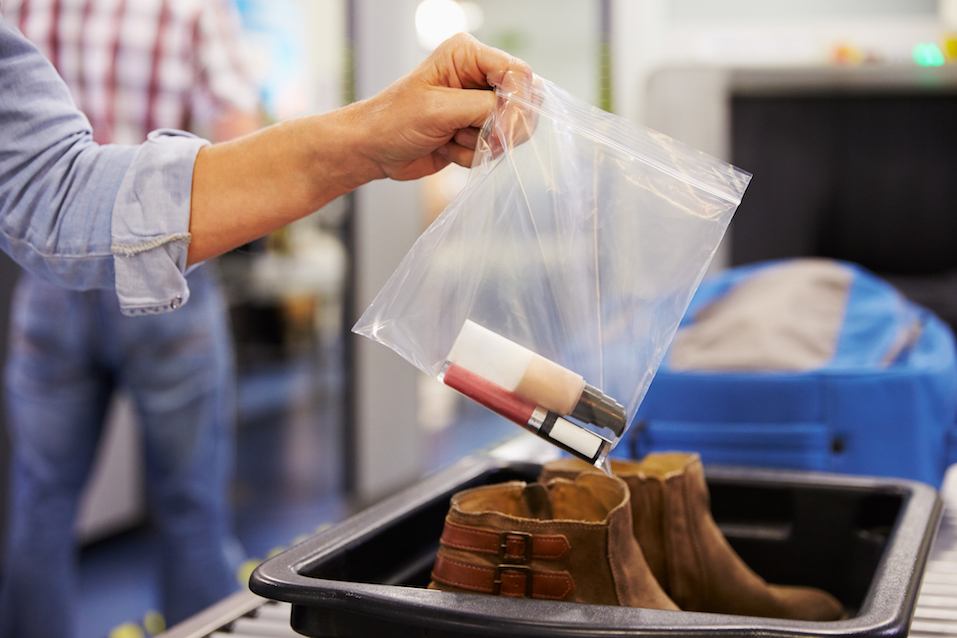 Whether you're checking a bag or carrying on, this step is key. Of course, you'll need to pack your small bottles in plastic bags if you'll be taking them through security. But don't ever, ever forget this tip, even if you're checking a bag. The last thing you want is to unzip your suitcase, only to find a ruined wardrobe at the start of your trip.
Next: Make sure you know what you'll be doing ahead of time. 
12. Not basing your wardrobe around your itinerary
If you have certain activities you know you'll be doing or events you'll be attending, packing outfits specifically catered to that schedule is key. Been dreaming of zip-lining on your trip to Costa Rica? Don't forget to pack your sneakers and activewear. If you're going on a family reunion, be sure you've included a family-appropriate outfit to wear to dinner. No matter what your trip entails, mapping out your itinerary and using it during your packing process will save you a lot of frustration once your trip is underway.
Next: Pack like a puzzle master. 
13. Failing to maximize space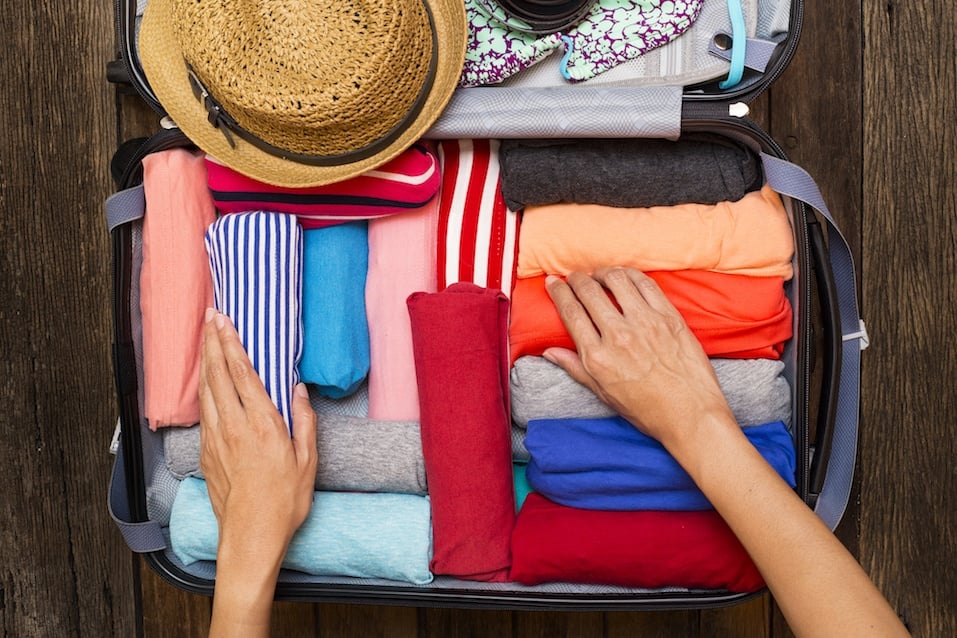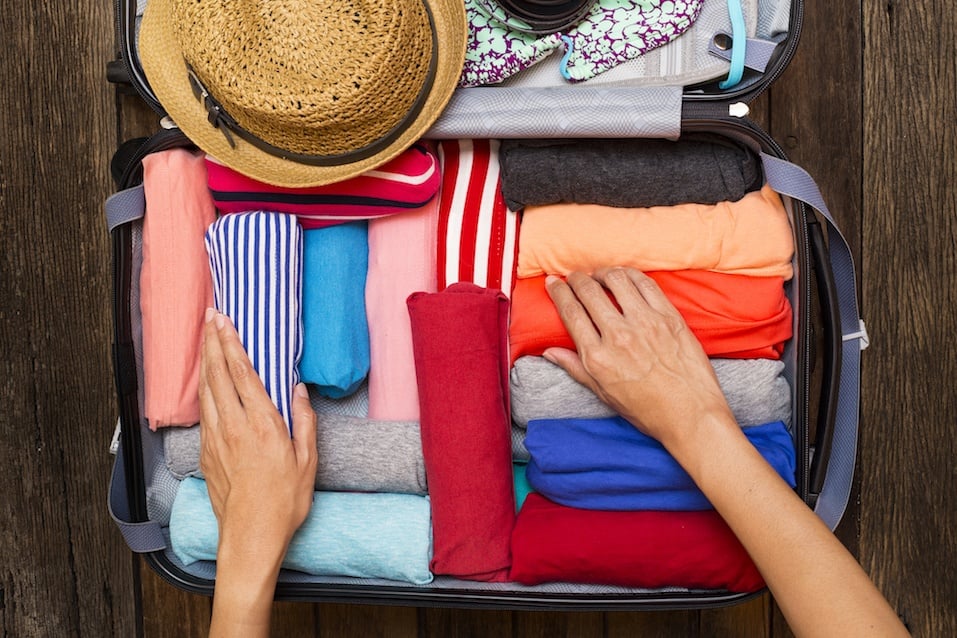 Plopping a stack of folded clothing directly into your suitcase won't leave you any space to work other items into the mix. Because packing is basically a puzzle master's dream, it's important you start looking at your suitcase that way, too. Just think of it as a game or even a real-life Tetris board.
One way to maximize space in your suitcase is by rolling clothes, instead of folding them. That way, you can put things where they fit best, and make sure no space goes unused. Fill in those little nooks and crannies with your toiletries, jewelry, socks, and anything else that still needs a home.
Next: It's best to keep these items on your person at all times. 
14. Packing valuables in your checked bag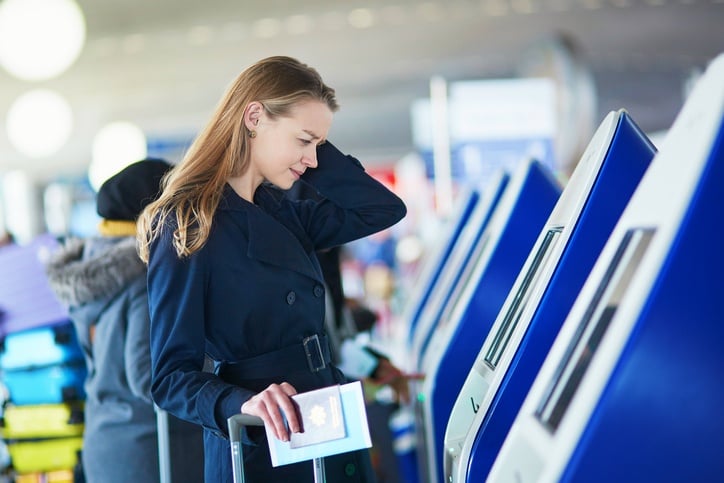 Doing this is never a good idea. While it's great to have faith in humanity and trust in strangers, you just never know. So why risk it? Maybe the TSA will end up searching your bag once you've already handed it over. You won't be there to keep a watchful eye on your valuables, and if something does go missing it'll be your word against theirs. To be safe, keep all valuables on your person throughout your travels.
Next: Pay attention to where you place certain items. 
15. Not keeping certain items accessible during security checks
The last thing you want is to be one of those people — you know, the ones everyone else in the security line dreads being near? You don't want to be the person digging through your bag, struggling to locate your liquids and laptop. Be sure to stash them somewhere that's easy to get to, such as an outside zipper of your carry-on or at the very top of your bag.
Read more: The Most Hated People You'll See in Airport Security Lines