15 Worst States to Live in If You Want Decent Health Care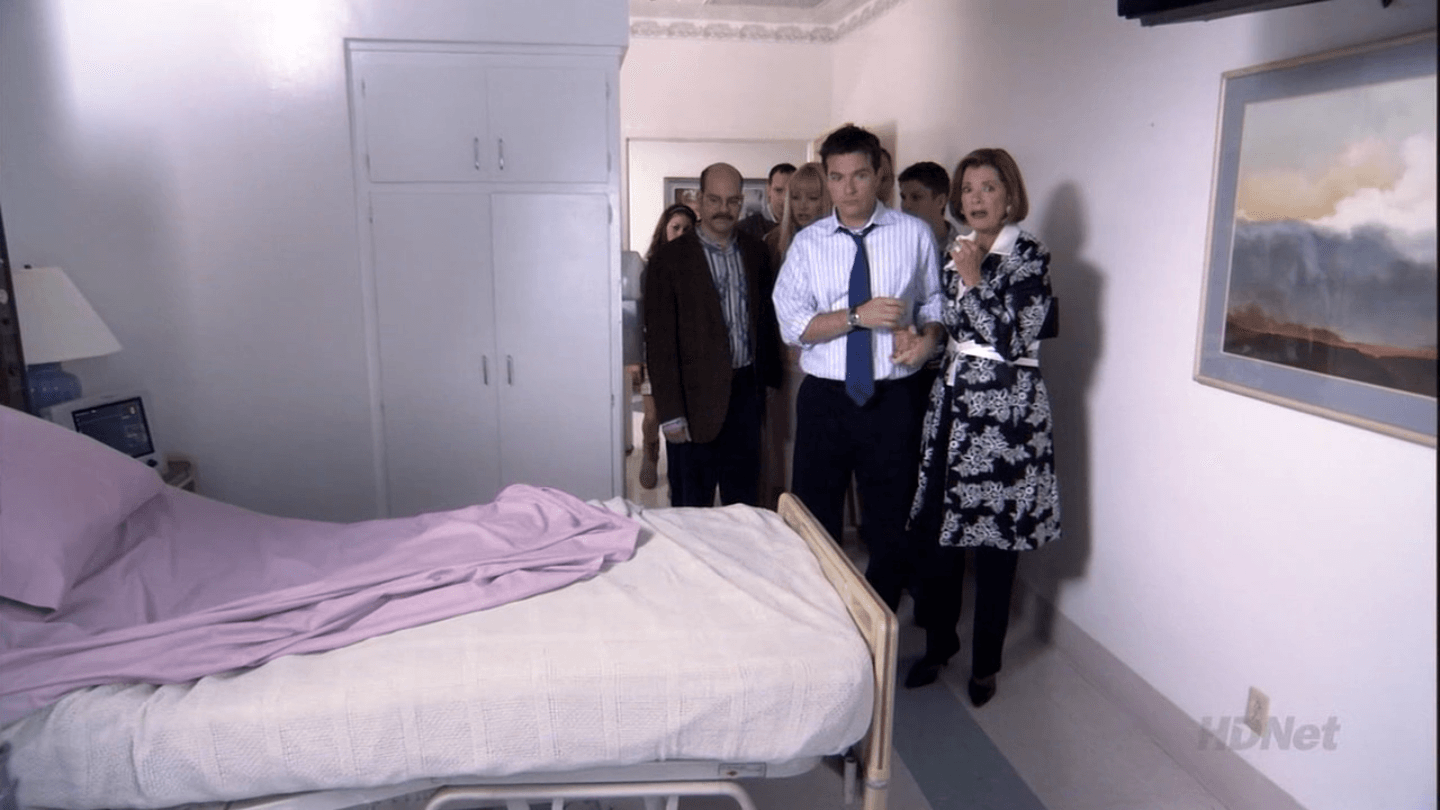 Accessible, quality health care is hard to come by in the United States. America is one of the most advanced and wealthiest nations. And yet, many people find it difficult, if not impossible, to find a doctor or get treatment without having to file for some sort of financial aid. It's not an equal playing field, either. Depending on where you live, you might have a much easier time receiving affordable care.
Unfortunately, there's no panacea or easy way out of it. America's health care system is, for lack of a better word, a mess. But again, some states are in better positions than others. A recent report from U.S. News & World Report ranks the states in terms of which are best for health care, using three primary categories: health care access, health care quality, and public health.
At the top is Hawaii, followed by Massachusetts, Minnesota, and New Hampshire. At the bottom? Well, that's what we're going to check out. Let's take a quick look at the 15 worst states in America for health care, including one state that suffers the worst of both worlds (No. 3).
15. Montana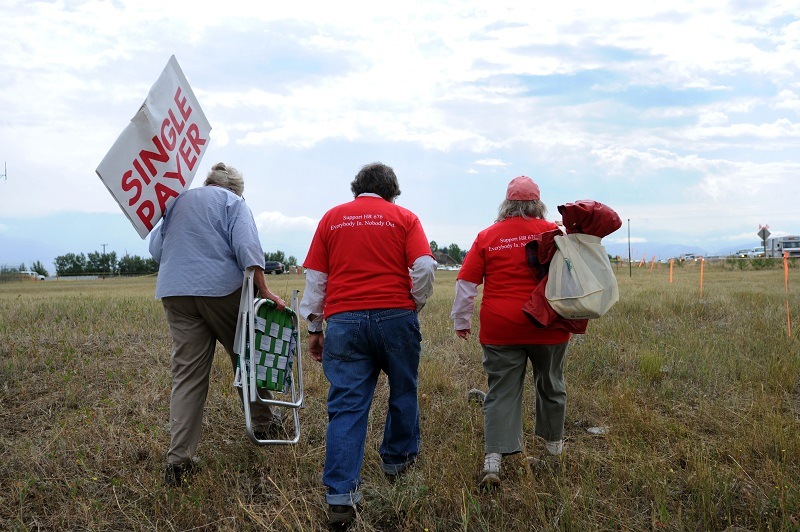 Montana is a large, rural, Western state that lacks any major cities. There are sizable population clusters — Billings, Butte, Bozeman, and Missoula, for example — but many people live in areas far from hospitals or accessible care. This is one of the major reasons health care access and quality rank so low in Montana. Of the main three categories U.S. News used to develop its rankings, Montana didn't make it any higher than 25 in any of them.
14. Nevada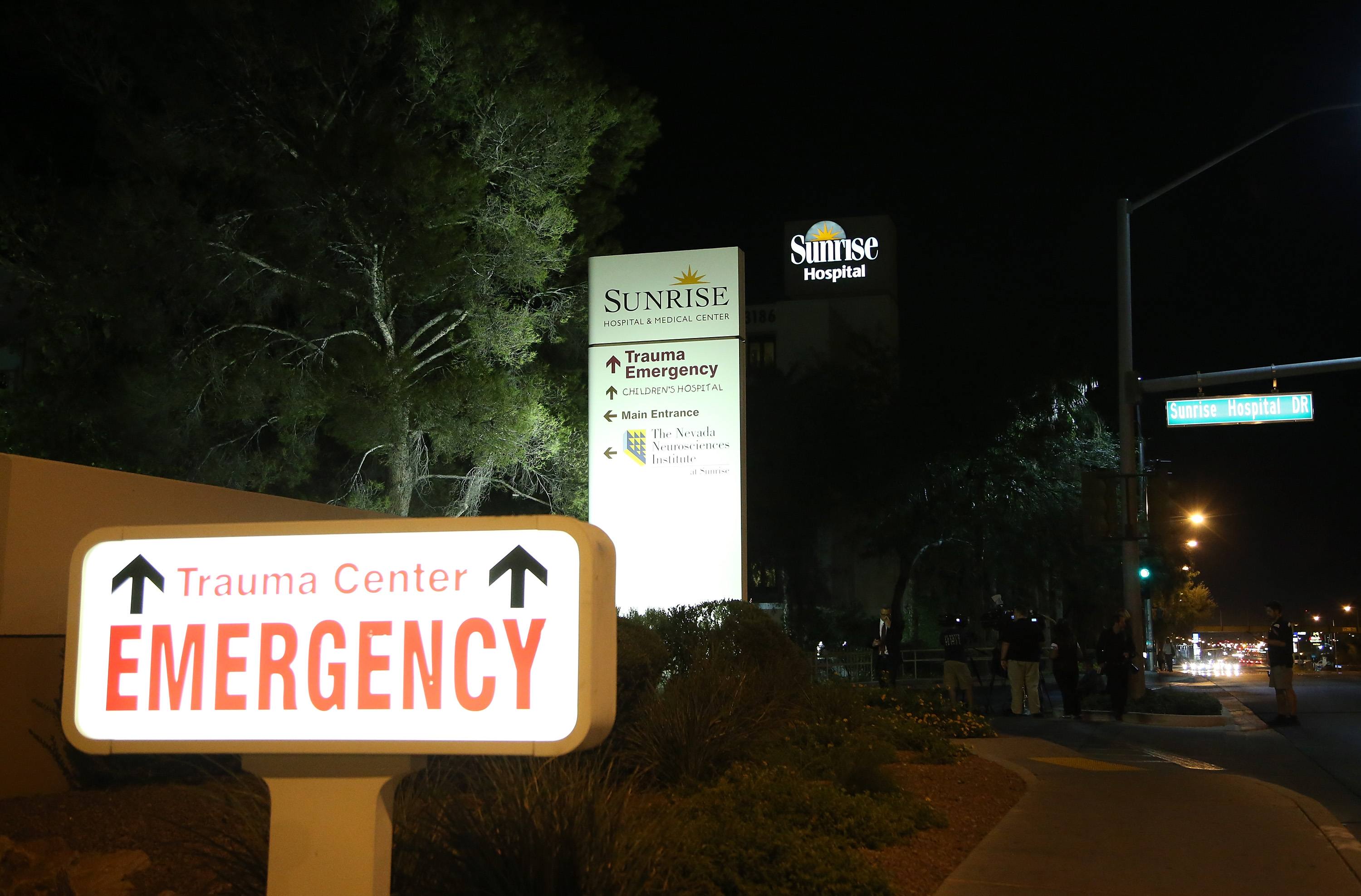 Nevada, like Montana, is another large, rural, Western state. And as such, its residents have to deal with a lot of the same logistical hurdles Montana residents do. Specifically, medical facilities can be few and far between, and doctors and specialists are clustered in a handful of main population centers. In Nevada's case, that includes cities, such as Las Vegas and Reno. Nevada's highest ranking among U.S. News' three categories was 27 in public health.
13. Georgia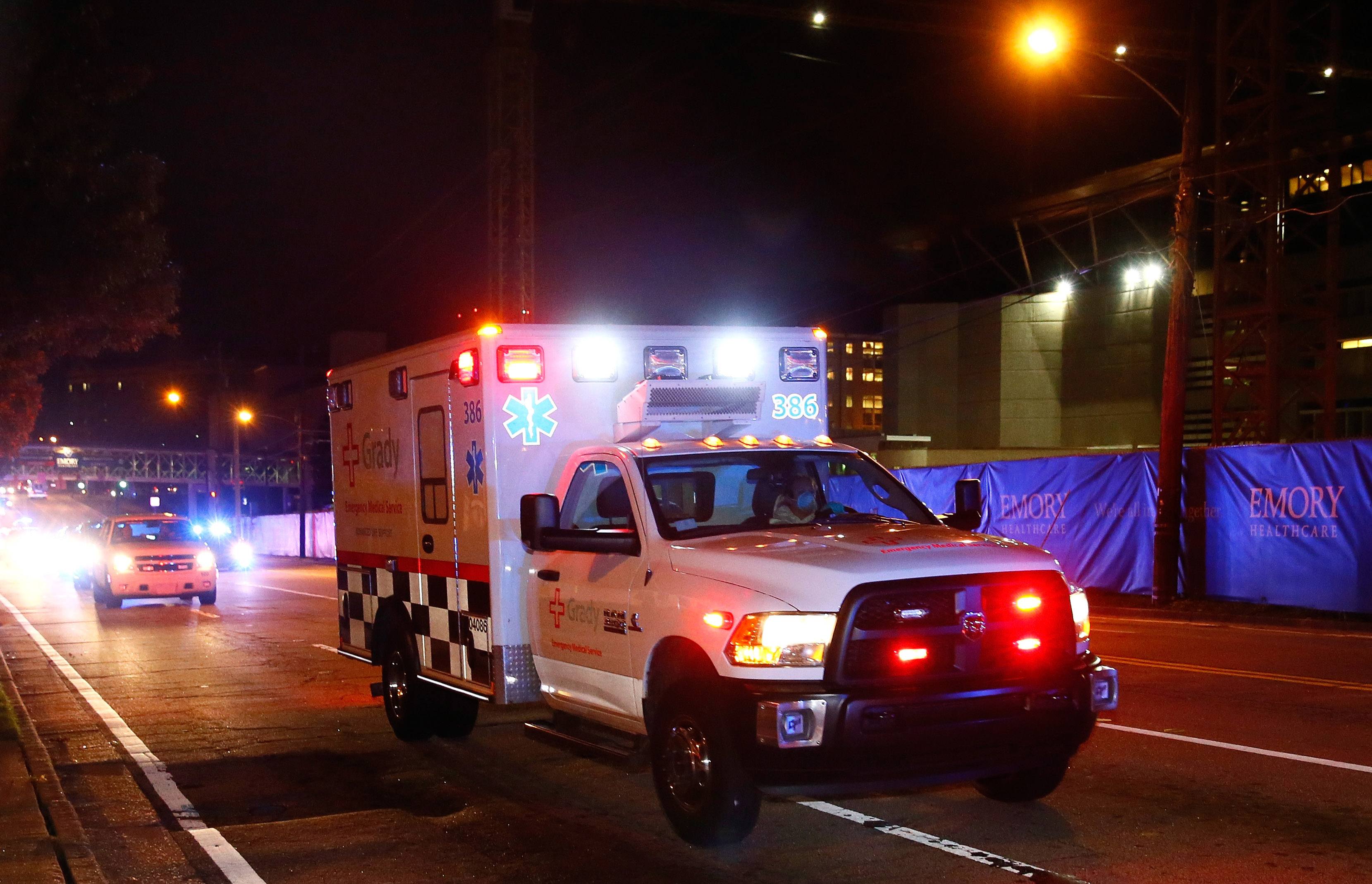 Atlanta is the first of a slew of Southern states that constitute the bottom 15 on the U.S. News list. In fact, with a few exceptions, all of the remaining states are in the South. In terms of individual categories, Georgia was knocked the hardest in health care access, in which it ranked 45th in the country. Its best ranking was in health care quality, coming in 27th.
12. South Carolina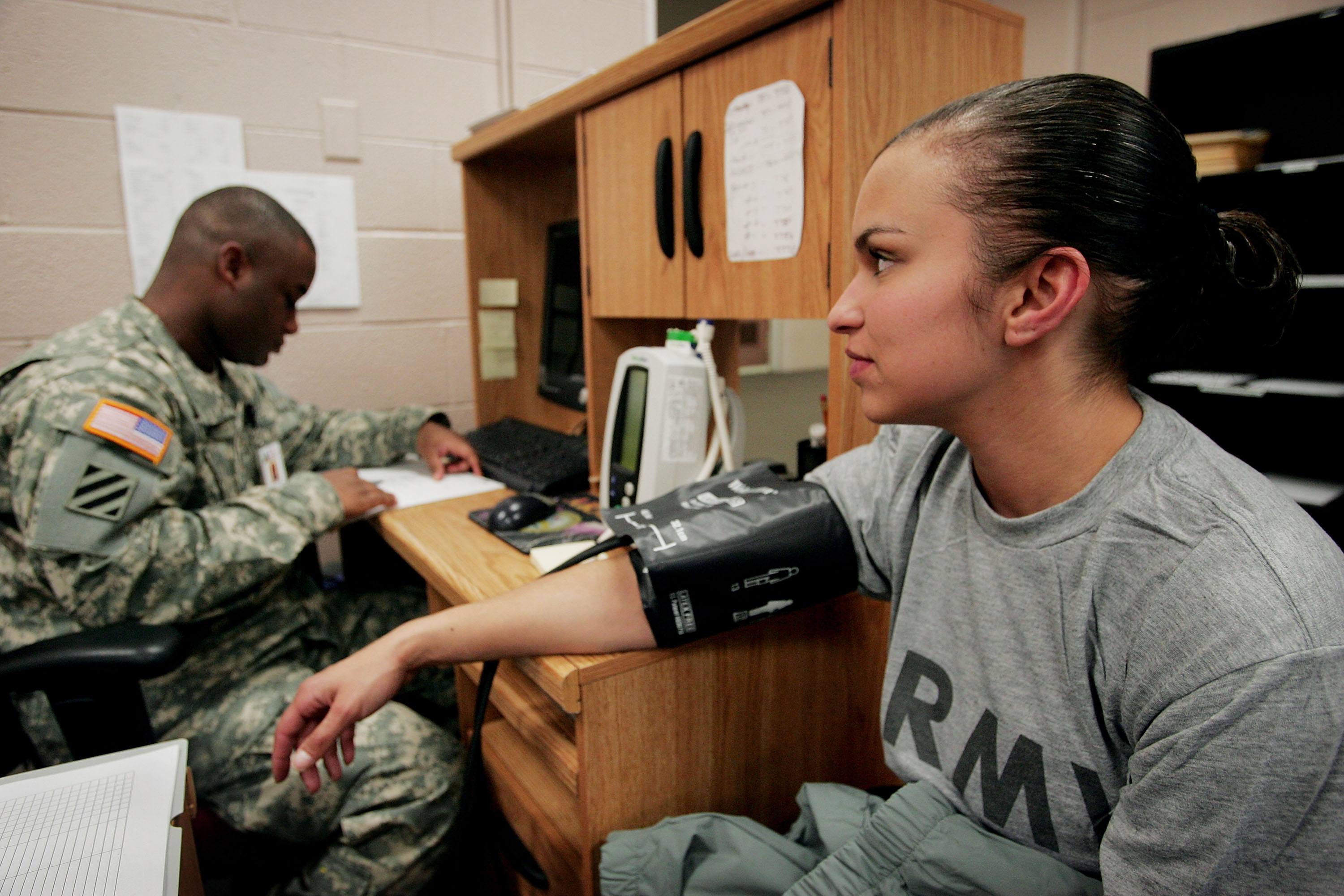 As mentioned, the South has a strong presence on this list. South Carolina, with its relatively poor health care rankings, reinforces this fact. Landing in the 39th overall spot on the U.S. News list, South Carolina ranked 30th or worse in all three major categories. Its top ranking was in health care quality, in which it ranked 30th. Its worst? Public health, where it landed at the 41st position.
11. Idaho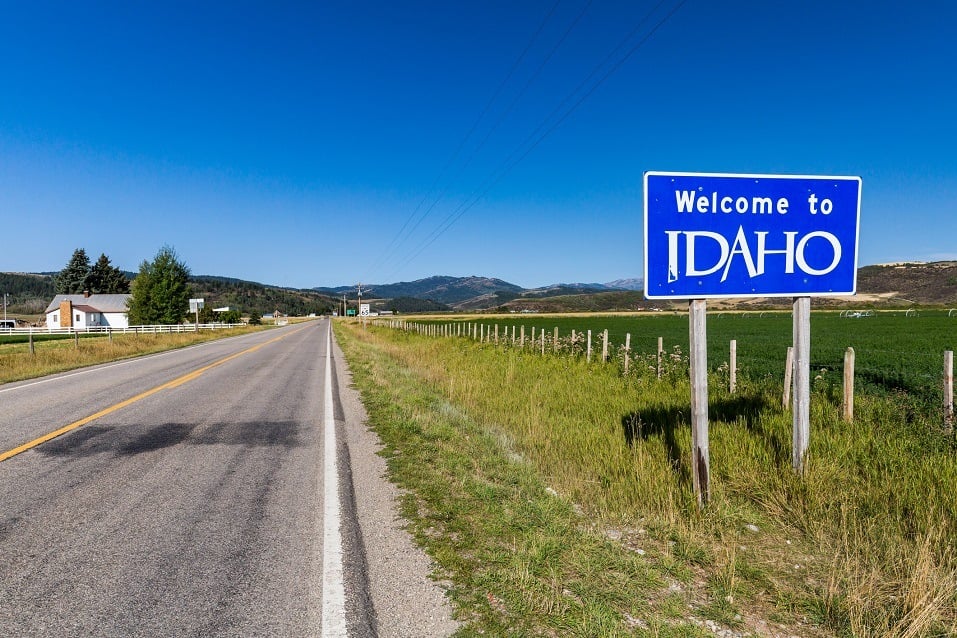 Idaho represents one of those exceptions we mentioned before. That is, it isn't in the South. It is, however, yet another large, rural Western state like Nevada and Montana. And just like those other states, its size and relatively small population make it difficult to provide quality, accessible care to the people who live there. Idaho ranked 44th in both health care access and quality, and 24th in public health.
10. Indiana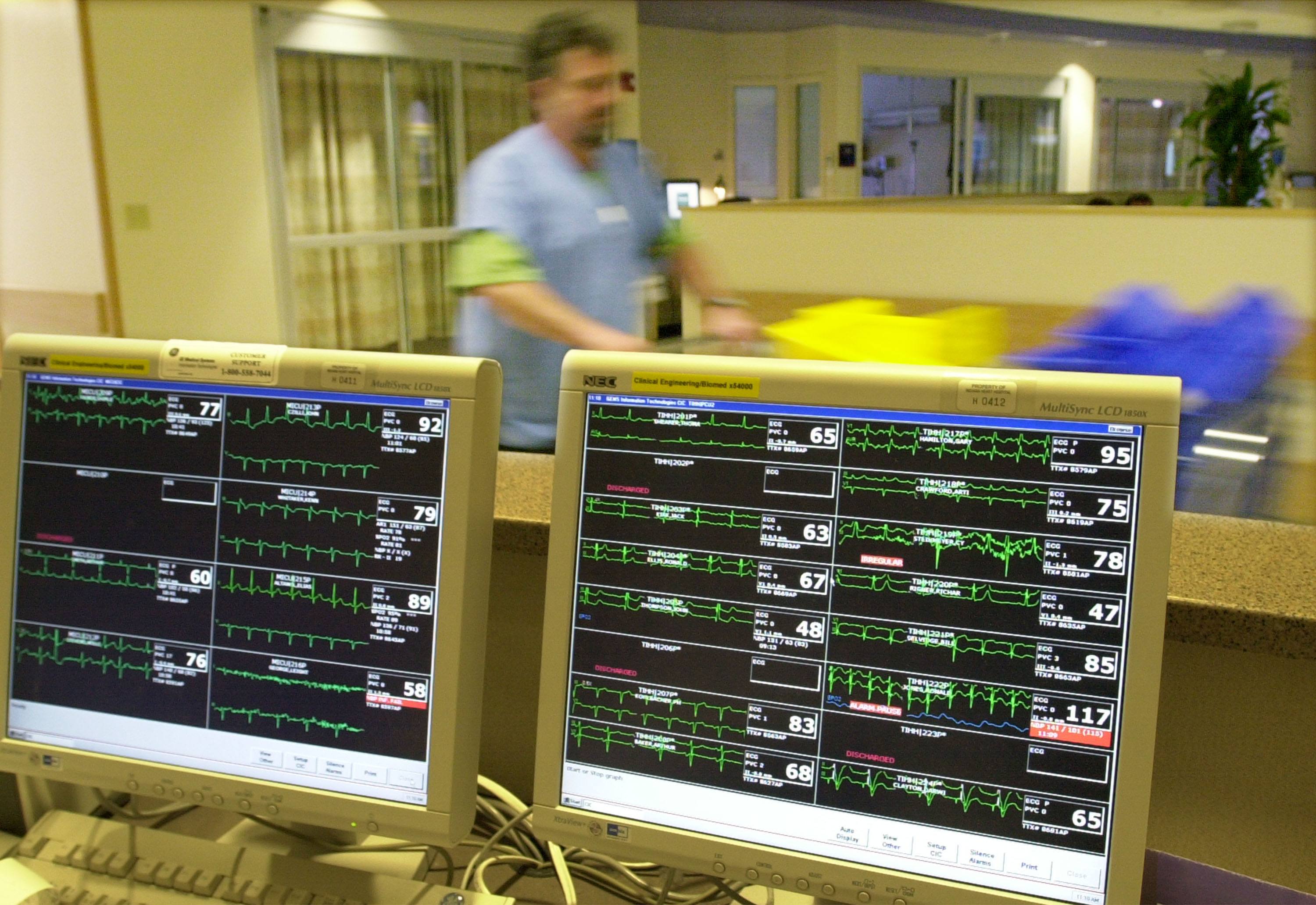 Tenth on our list and 41st overall in the U.S. News rankings, Indiana is a standout in that it's not a big, rural state out west, and it's not located in the South. Still, it's largely rural, though it does contain several sizable cities. The U.S. News team wasn't kind to Indiana, though, assigning the state a ranking no higher than 33rd in any of its three major scoring categories. It's worst score was in public health, in which it ranked 42nd.
9. Tennessee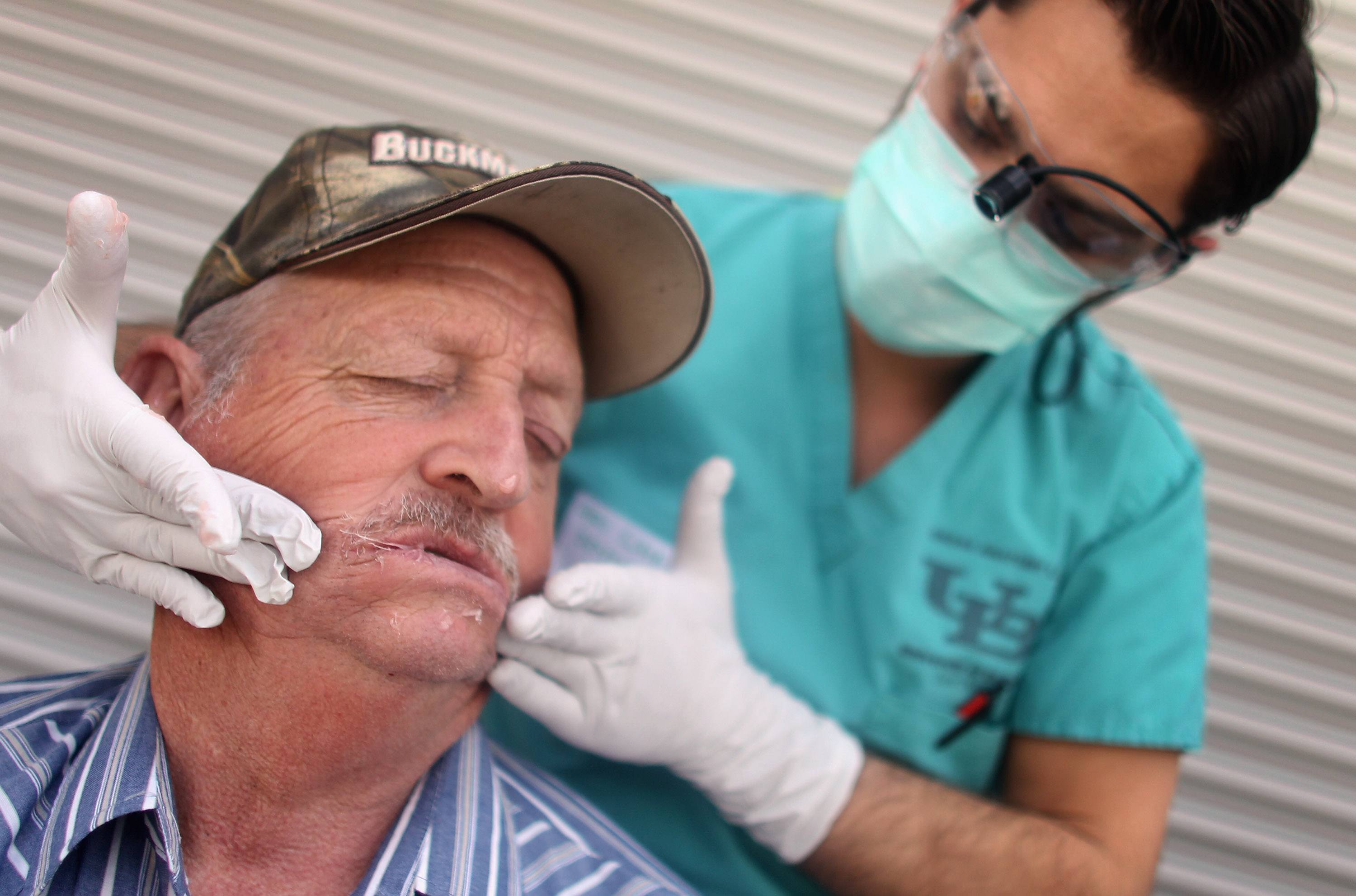 Tennesseans have struggled with health care for a long time now. Although it was one of the states helped the most by the Affordable Care Act, voters in Tennessee were strong supporters of Republican candidates over the past several years, who have vowed to repeal the law. Most of the state's problems stem from poor economic conditions and rural populations. For those reasons, it ranks among the worst states in the country for health care access.
8. Wyoming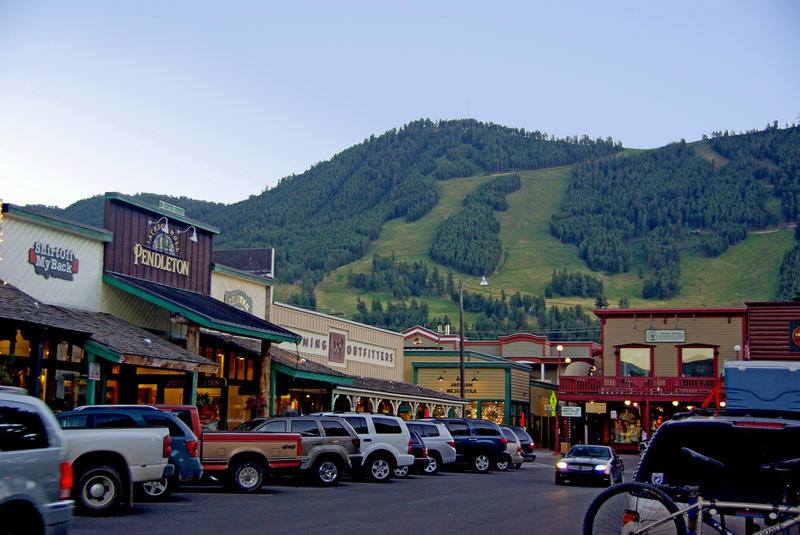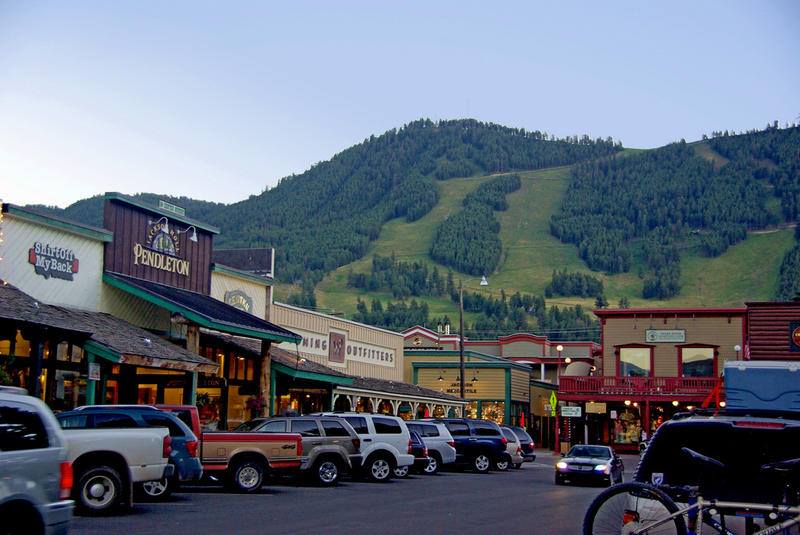 It really doesn't get much more "Western" and rural than Wyoming. Although it's roughly the same size as neighboring Colorado, Wyoming has only 10% of its population — meaning there are no major cities, and options for affordable, accessible health care are scarce. In fact, Wyoming is bucking national trends as its uninsured population has been growing in recent years.
7. Kentucky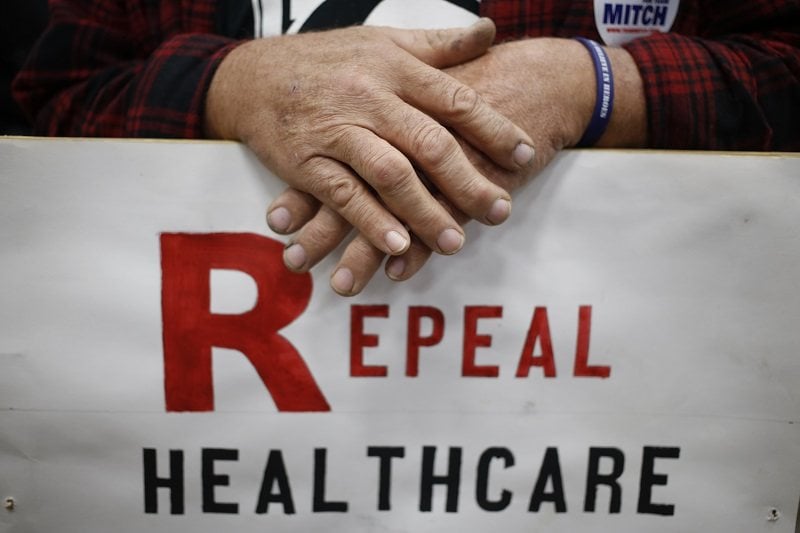 Kentucky is in the same boat as Tennessee. Residents of both states were helped in a large way by the passage of the Affordable Care Act, yet voters in both states seem curiously supportive of the law's repeal. The poor economic conditions of Kentucky's rural areas make it extremely tough to find quality care and access it, and as a result, Kentucky finds itself ranking quite low on the U.S. News list.
6. Louisiana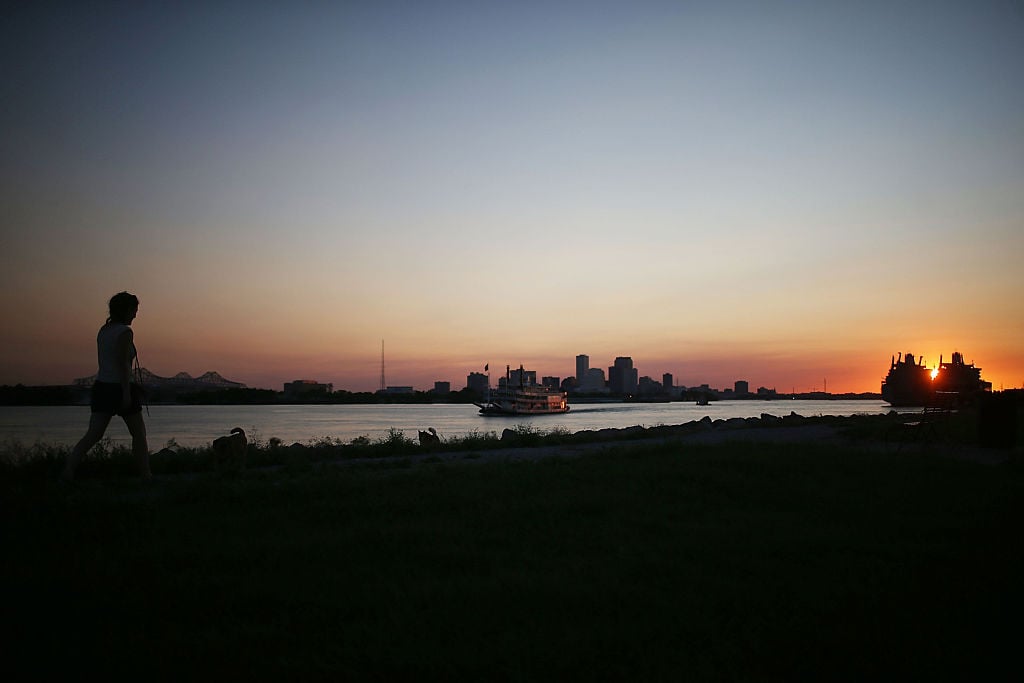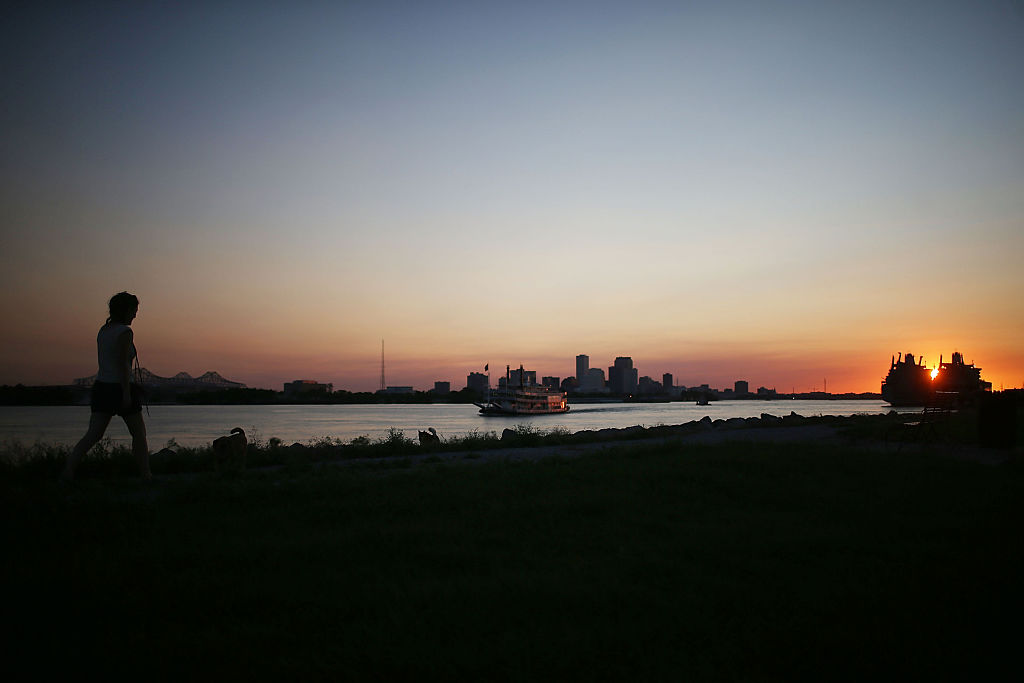 Yet another Southern state, Louisiana landed at the sixth spot on our list, and at No. 45 overall on the U.S. News report. Louisiana's highest ranking, of the three major categories, was 32nd in health care access. It only got worse from there. Many of Louisiana's health issues are rooted in the state's high poverty rates and the relatively low number of people who have insurance.
5. West Virginia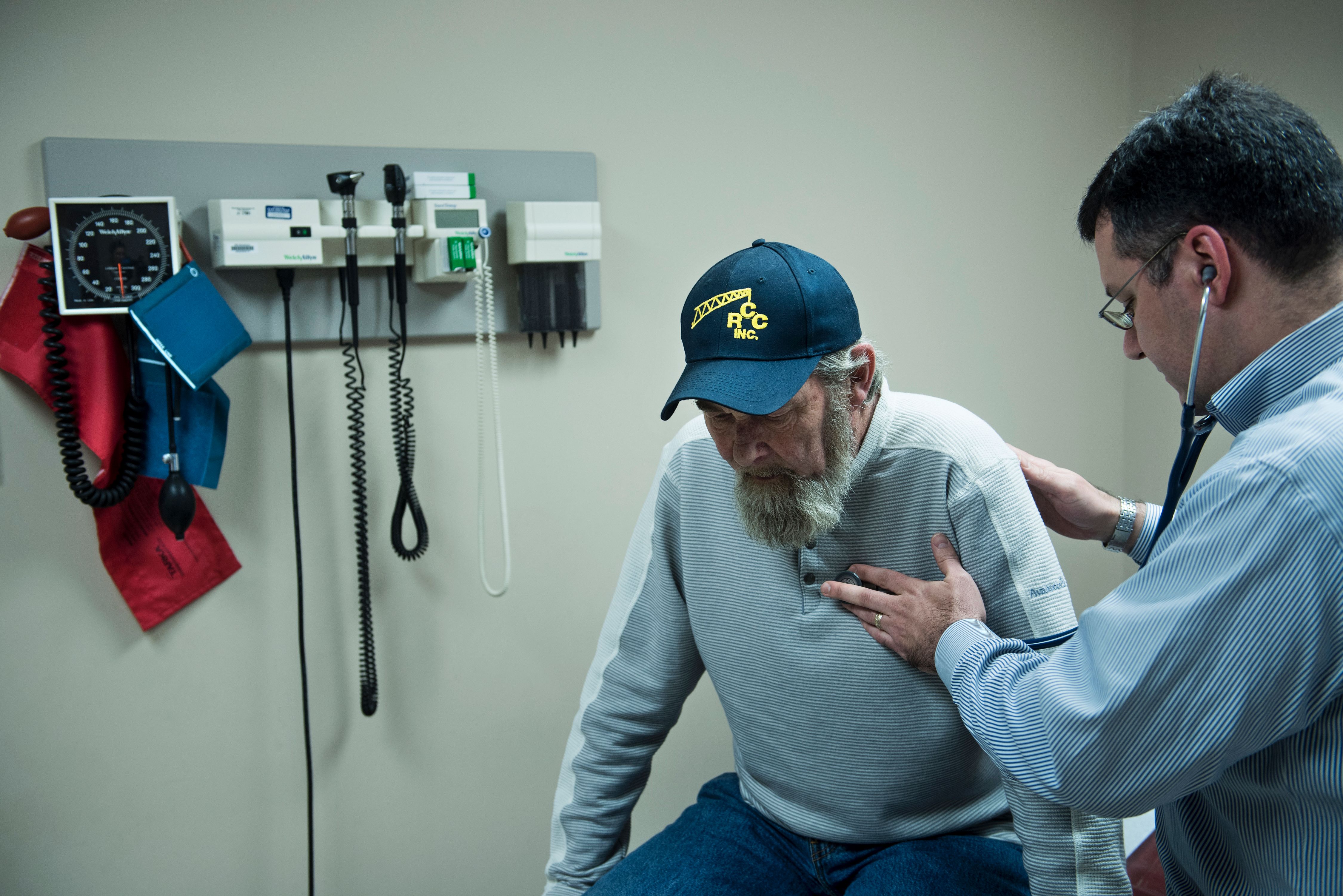 West Virginia managed to make it into the bottom 10% of American states for health care, according to the U.S. News report. While it ranked pretty well in terms of health care access (11), West Virginia scored terribly in both health care quality and public health, ranked at 49th in both categories. Again, the problems appear to stem from poor, rural populations that are steeped in poverty.
4. Alabama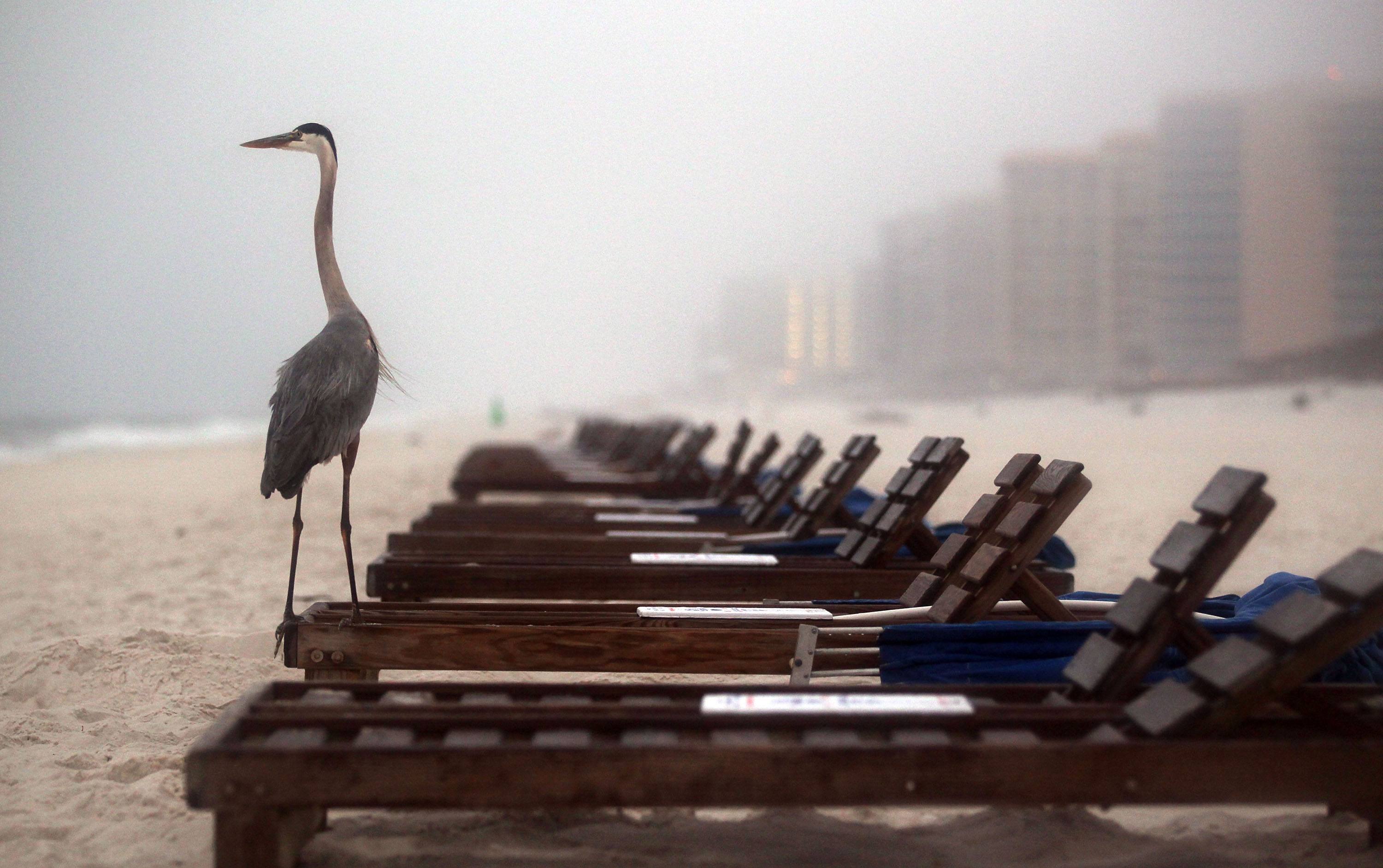 Alabama ranked dead last in public health on the U.S. News report. It scored better, though not by much, in health care access (41) and health care quality (31), however. And Alabama fits the profile of many other states among the bottom 15: It's in the South, largely rural, and its population is relatively poor. Unfortunately, poor health grades are nothing new for Alabamans.
3. Oklahoma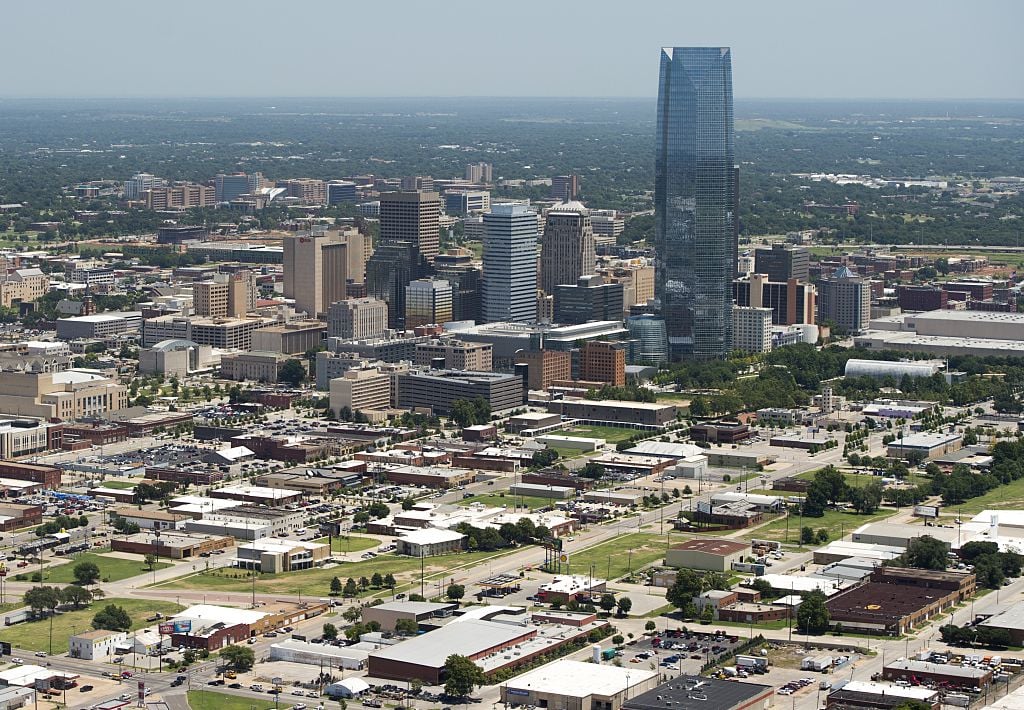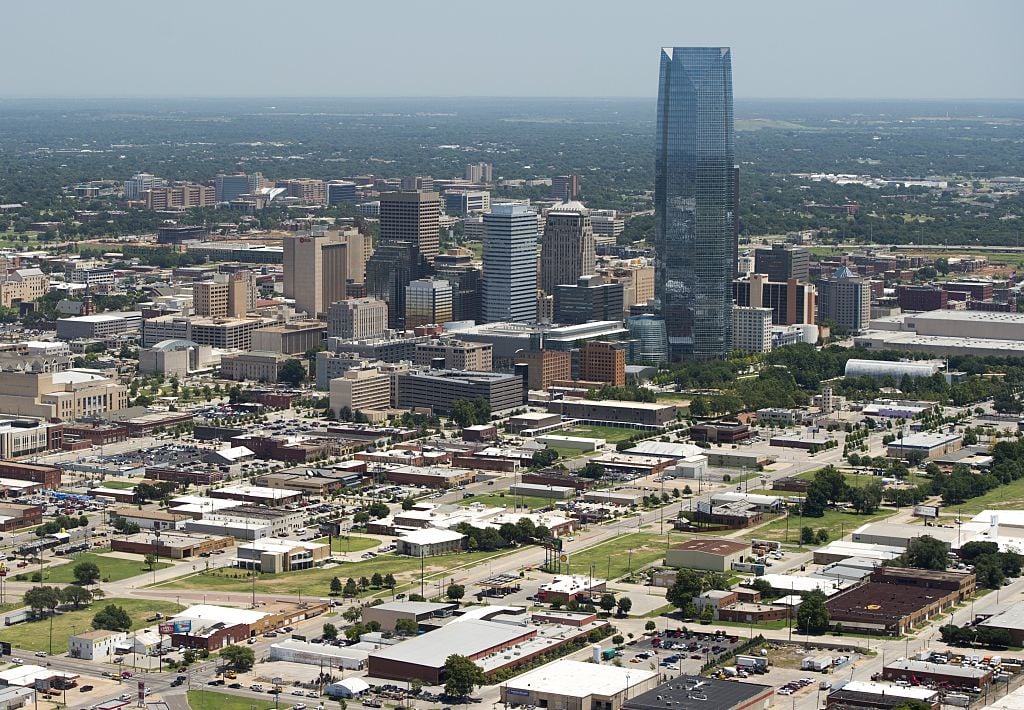 The state of Oklahoma isn't really in the South, and it isn't really in the Midwest. But it tends to suffer from the worst of both worlds, in many respects. Health care in the state is one of those factors, with the state ranking 46th in both health care access and public health, and 39th in health care quality, per the U.S. News report. And Oklahoma has shot up (or down) the charts recently. Between 2000 and 2010, for example, Oklahoma jumped from 32nd nationally in the percentage of overweight/obese adults to seventh.
2. Mississippi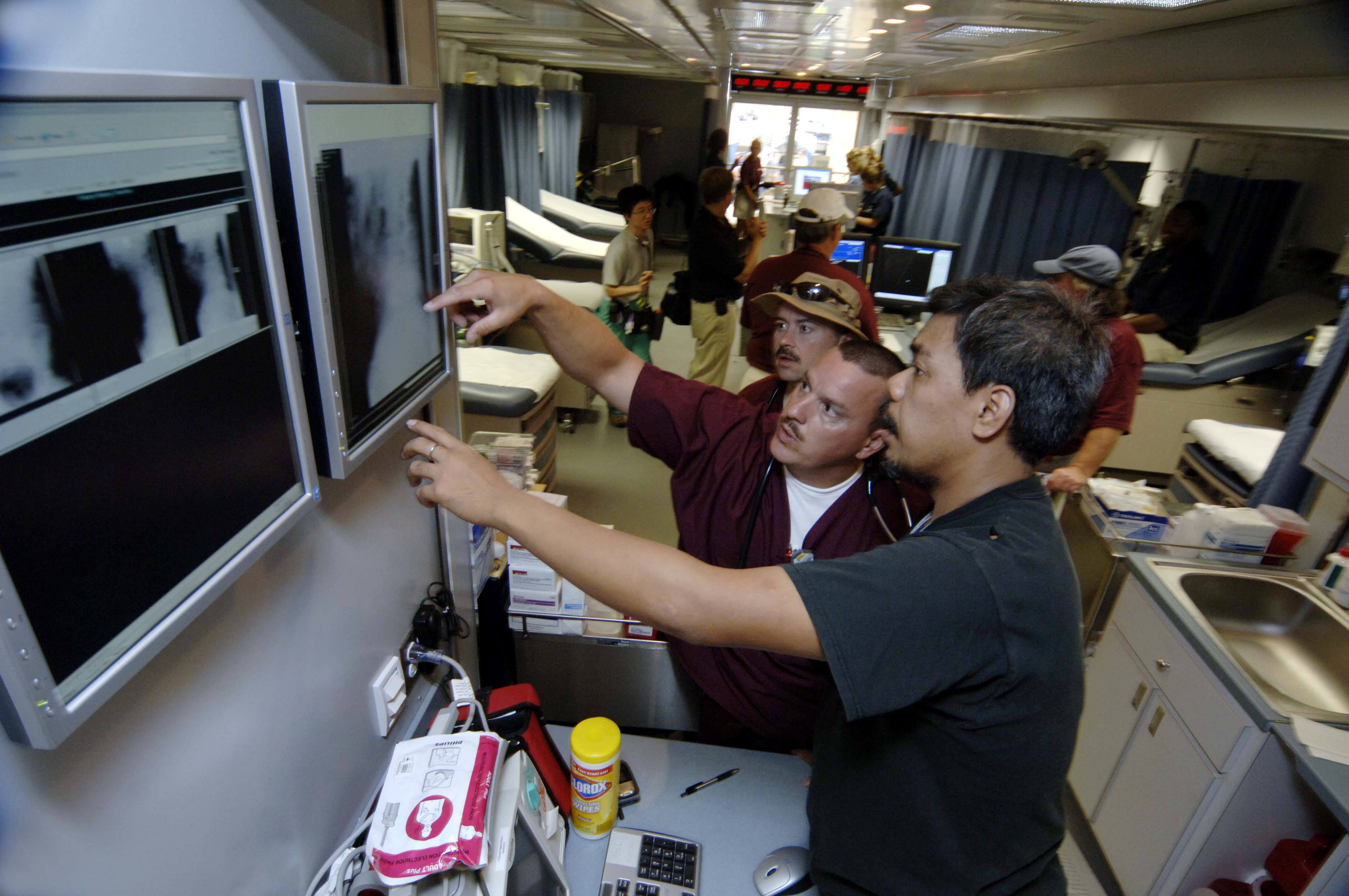 The state of Mississippi is a mainstay on many lists like this one. The state is home to many poor, sick people, and it has been for a long time. Despite that, Mississippi's leaders have rejected help from the federal government in the form of Medicaid expansions under the Affordable Care Act. This wouldn't have been a cure-all, but it would have helped residents of Mississippi access care — many for the first time in a long time.
1. Arkansas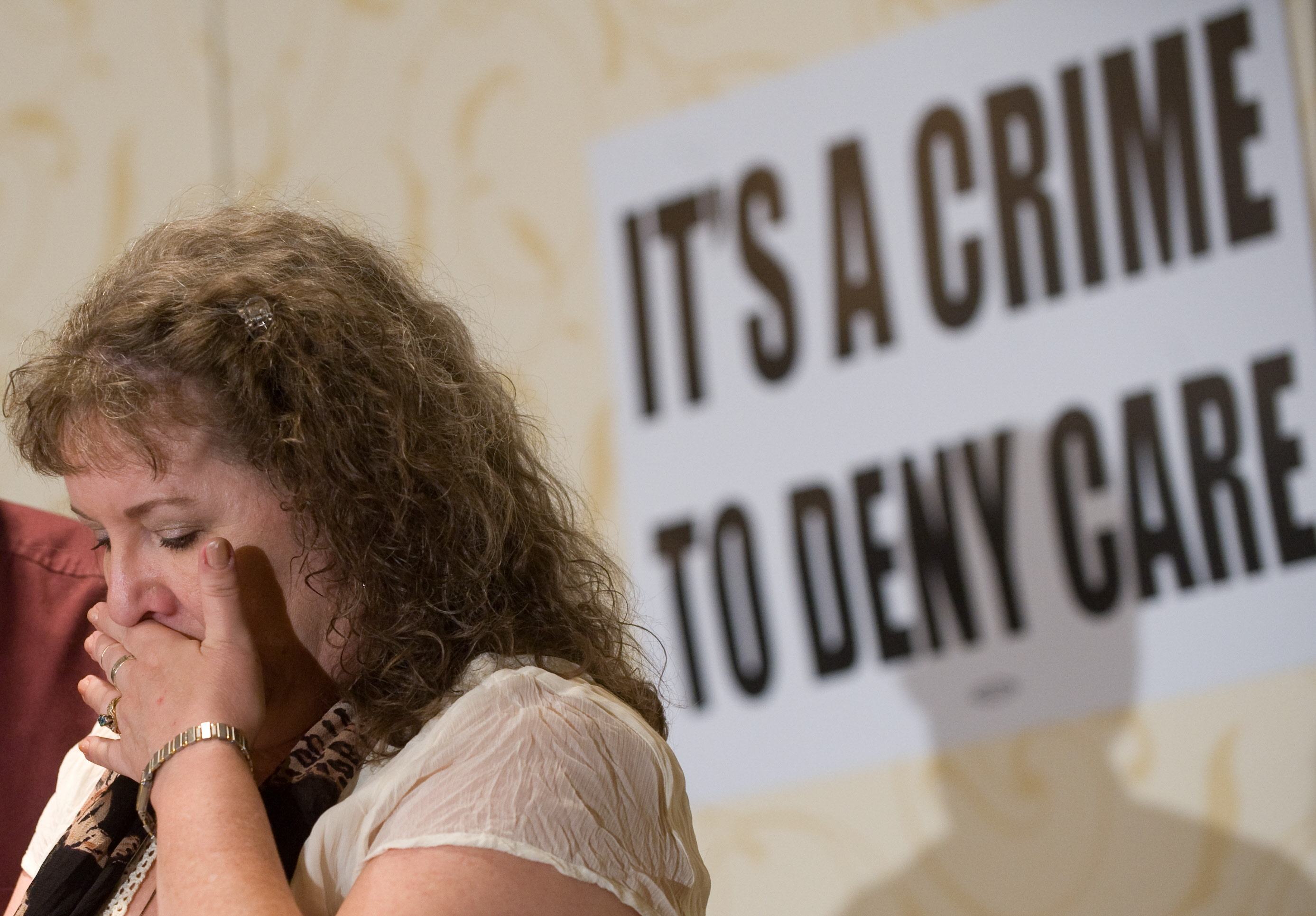 The state that ranks dead last in the country when it comes to health care is Arkansas. The home of the Duggars and Wal-Mart, Arkansas suffers from the worst health care quality in the nation and scores at 48th in terms of overall public health. Arkansas also ranked 38th in health care access. Evidently, policymakers in Arkansas are aware of the issue and are floating ideas to fix it. We'll have to wait and see whether any of it pans out.
See the complete U.S. News & World Report rankings here.
More from Culture Cheat Sheet: