The Worst Things About Decorating a Rental (and How You Can Fix Them)
When you rent a house or an apartment, you probably like the space overall. But you probably know of a few things that you'd change if it were your name on the mortgage. Most landlords won't let you undertake major renovations. But you can solve most of the common decor annoyances with a little bit of creativity.
Below, check out the worst things about decorating a rental and learn our genius tips for fixing each of them.
1. The bathroom tile feels outdated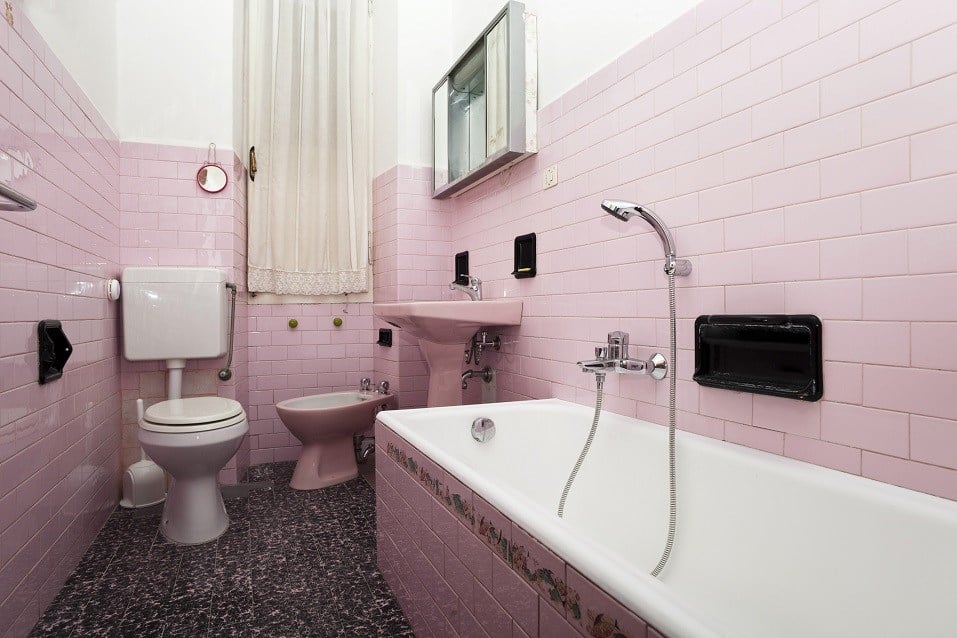 Solution: Lean into the retro feel or the bright color scheme.
Even if you love everything else about your house or apartment, you may have a bathroom with pink, blue, green, or other bright tiles. Those tiles were once in style, but now feel a little outdated. Apartment Therapy reports that they're often difficult to decorate around. But you can address the problem by leaning into the color scheme. Go for white paint and bright white linens to balance out statement-making tile. Or, add a shower curtain and artwork that amplifies the color scheme or vintage theme. Consider black walls and antiques to accompany really old-school tile. And always add some vintage or luxe accents to upgrade the room. 
2. Or, the tile looks dingy and gross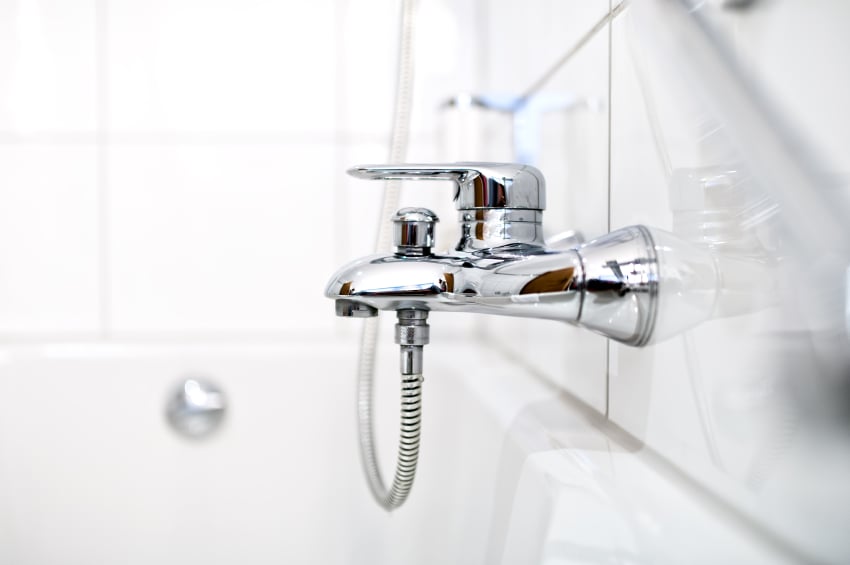 Solution: Clean up the grout.
You probably can't rip out the bathroom tile in a rental. But Apartment Therapy reports that there's an easy (and landlord-approved) way to rescue tile that looks dingy and gross. Just stop by your local home improvement store for a grout coating applicator. As Theresa Gonzalez reports for Apartment Therapy, "It looks like a shoe polish applicator — I just tapped the paint over my bathroom floor tile, waited 4 hours, then wiped away the excess and my floors look amazing."
3. The walls are boring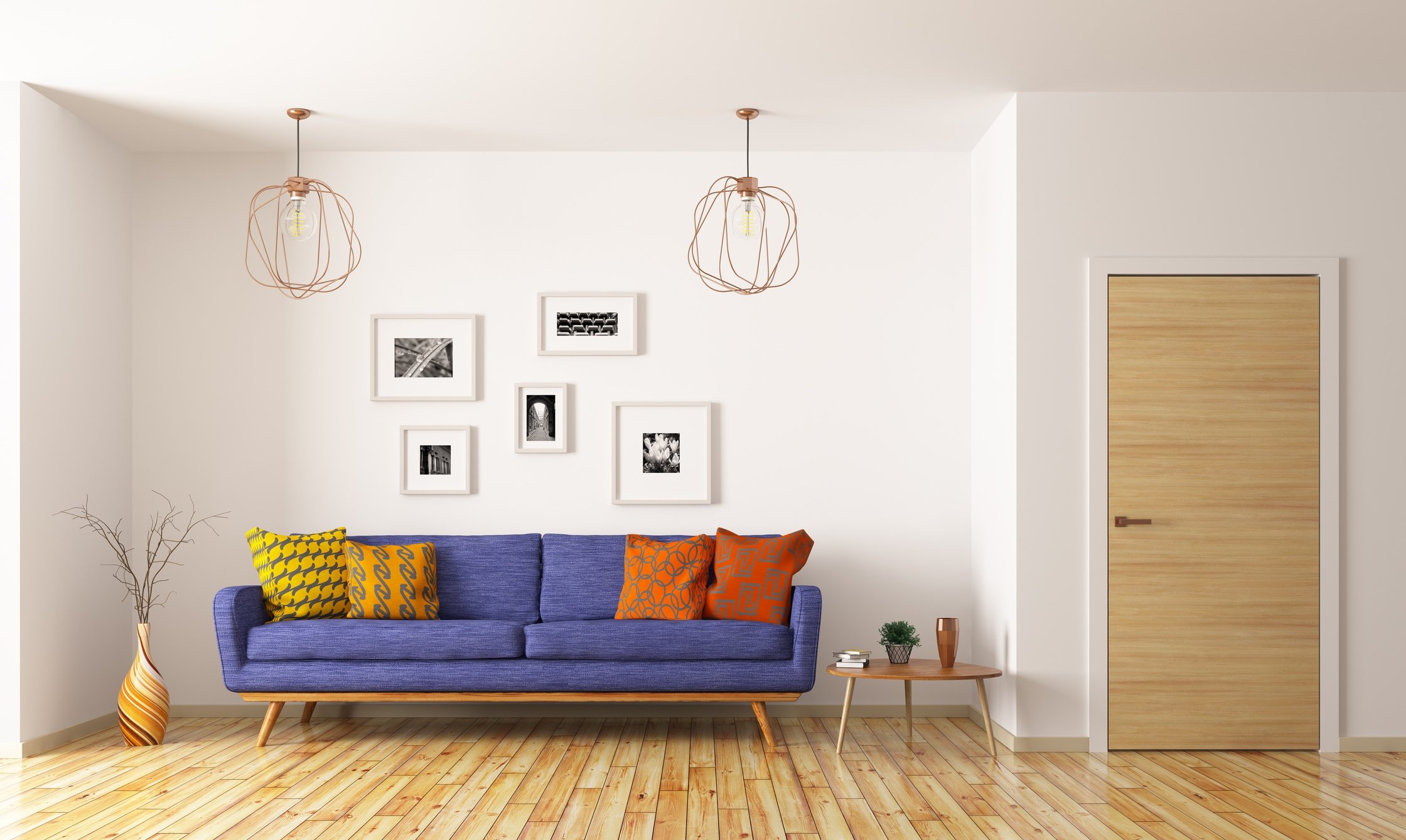 Solution: Put up some temporary wall paper or hang some statement-making art.
If you'd really prefer some pattern on your walls, but can't get your landlord to allow you to paint, we have an easier solution. Either put up some statement-making art, or buy some temporary or removable wallpaper. You can easily remove this kind of wallpaper when it comes time to move out. Apartment Therapy notes that plenty of different brands offer this genius product. So you'll just have to shop around to find a pattern — and a price point — you love. 
4. The light fixtures look cheap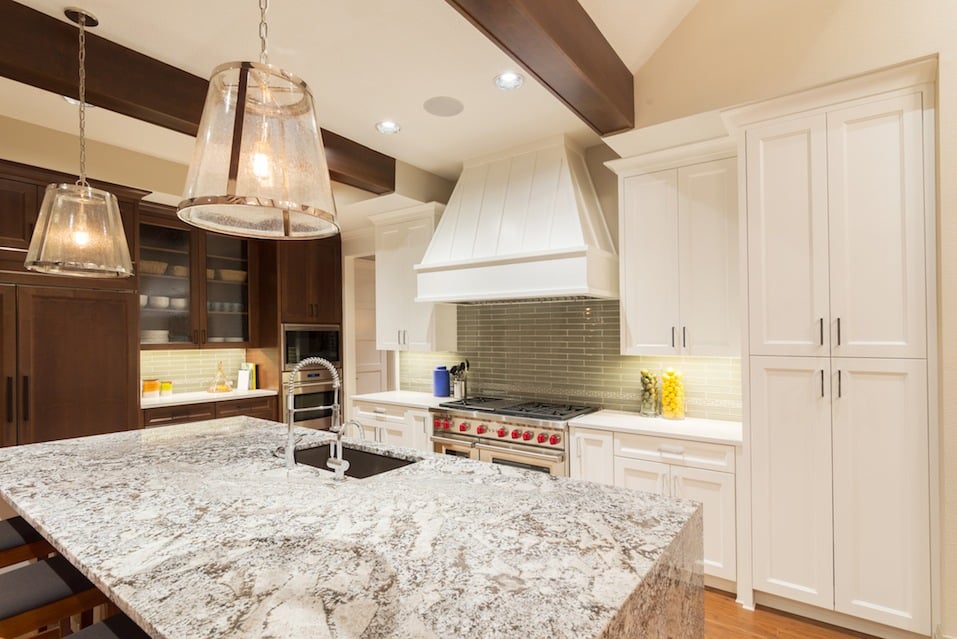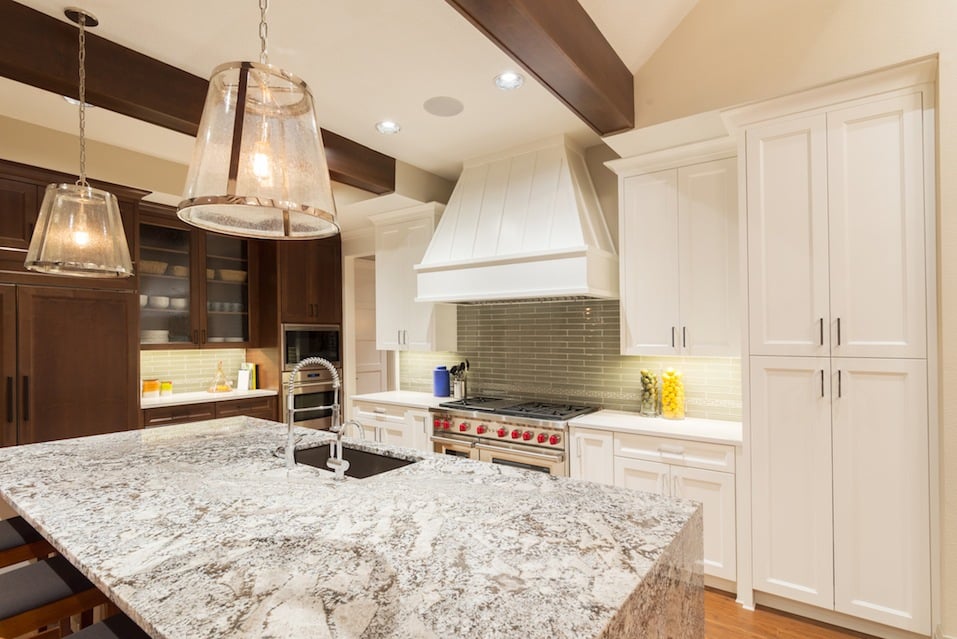 Solution: Switch them out, on your own or with the help of an electrician.
Many rental homes and apartments have cheap lighting fixtures. (After all, your landlord probably had to buy a bunch at the same time. So more expensive lights probably seemed like an unnecessary expense.) But you don't have to live with ugly lighting. Apartment Therapy recommends switching out cheap lighting fixtures with something you like better. You can either do it yourself or hire an electrician. Just switch them back before you move out. 
5. The kitchen cabinets are ugly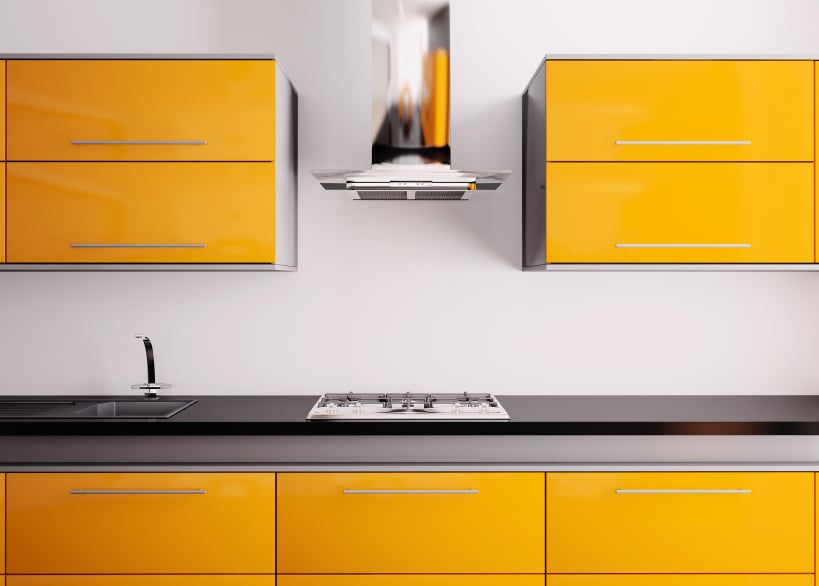 Solution: Add better hardware.
If you're stuck with ugly kitchen cabinets, you've probably started thinking about ways to make them look better. Some landlords will let you repaint or refinish them. But even if those options are off-limits, not all hope is lost! Just look for new handles or knobs that you like better than the existing hardware. New hardware doesn't completely make up for cabinets that you hate. But you might be surprised by just how big of an impact a new set of handles can make. 
6. There's not enough counter space in the kitchen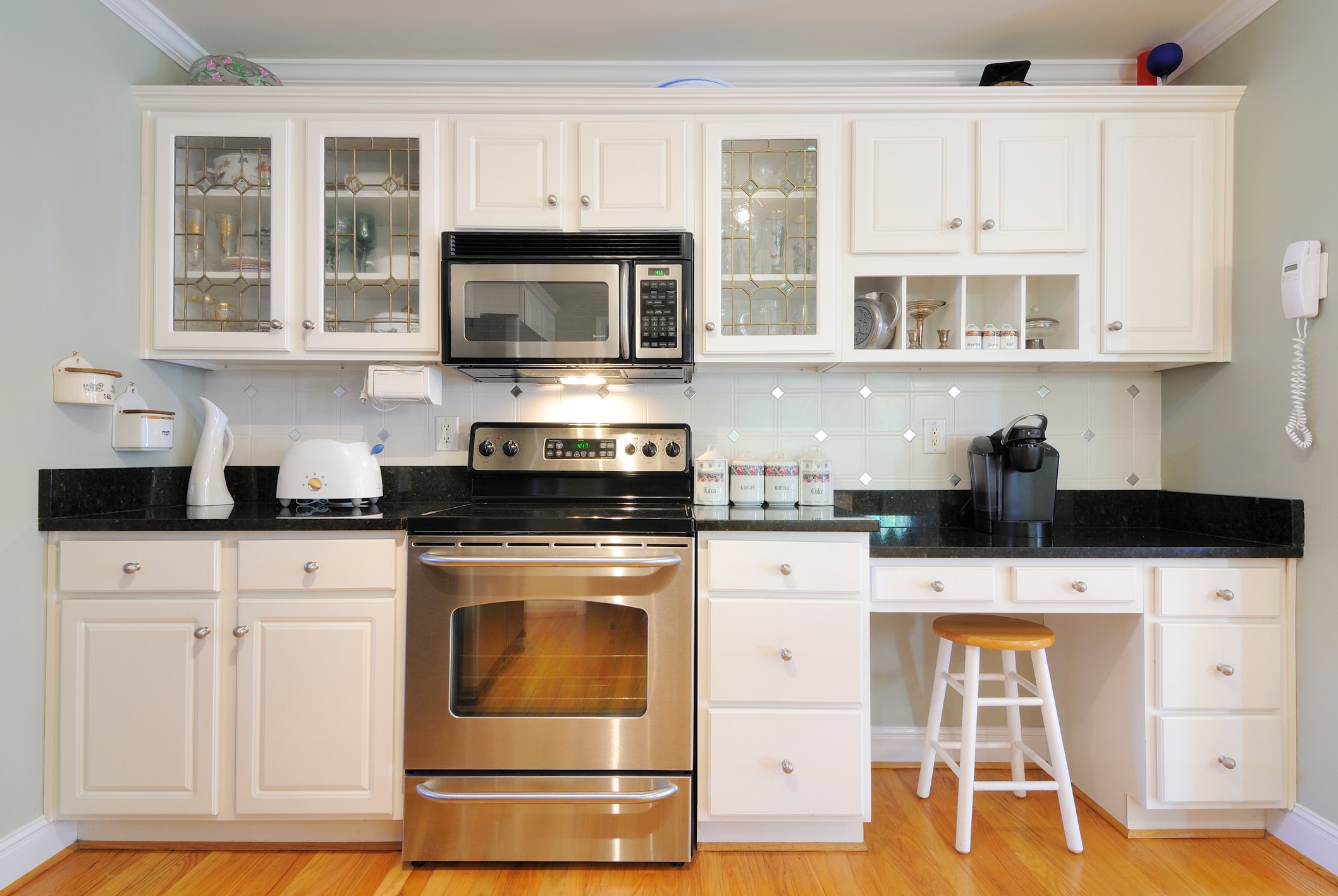 Solution: Add your own work space.
If you end up with a kitchen that just doesn't have enough counter space, that can be a tough problem to solve. But even in a rental with a very strict landlord, there's always something you can do. You can always add a cart or another small piece of furniture to squeeze some extra work space into a tight layout. It may not give you a ton of extra room, but it may give you just enough prep space so that you can prepare your favorite meals without losing your mind. 
7. The carpet has seen better days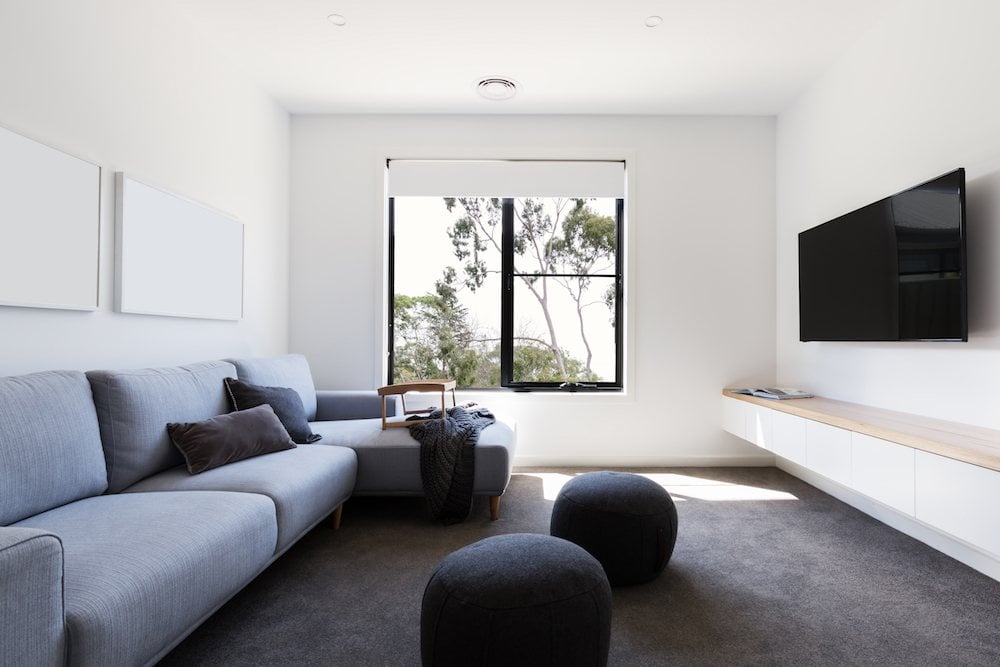 Solution: Hire a professional carpet cleaner.
Lots of people put up with wall-to-wall carpeting they wish they could tear out. Even if you'd really prefer hardwoods or concrete floors, you don't have to feel grossed out by the carpet each time you come home. Apartment Therapy recommends hiring a professional carpet cleaner to make the carpet feel fresh again. It will likely look and smell a lot newer once it gets freshened up. 
8. The windows always have cheap plastic blinds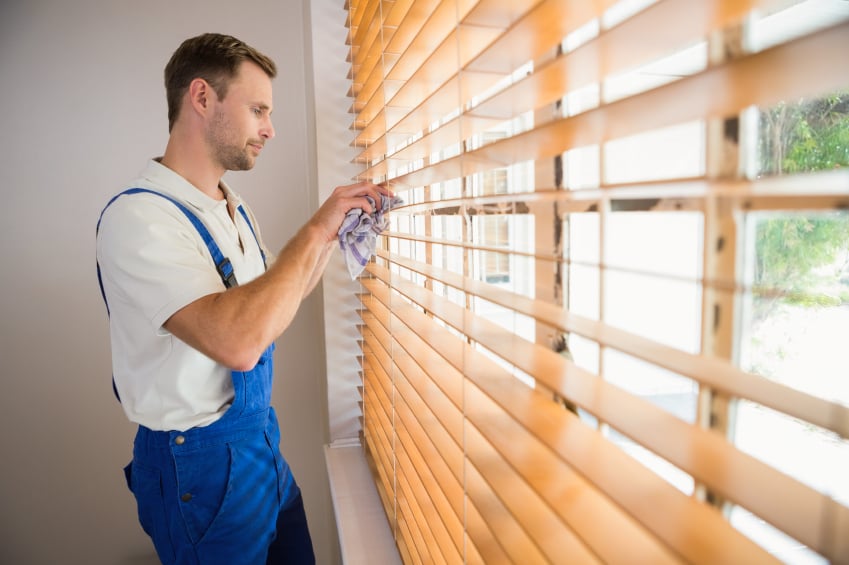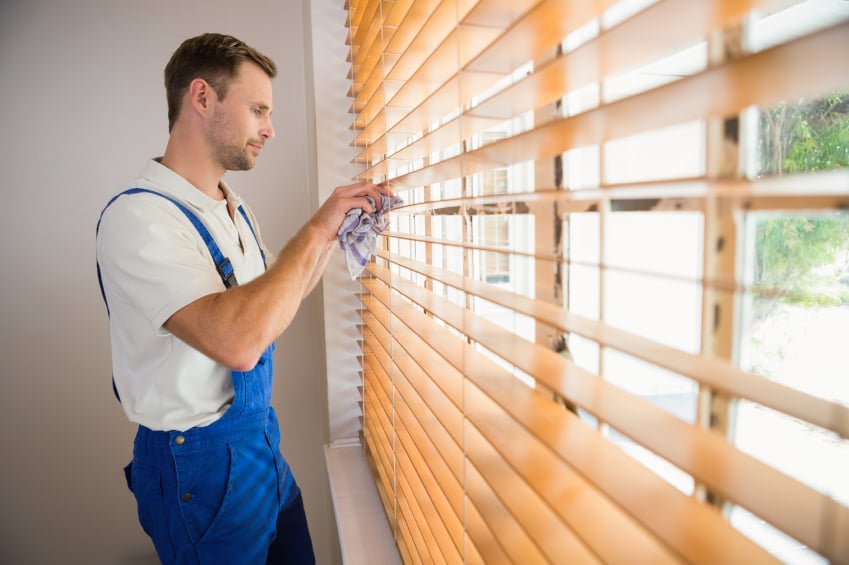 Solution: Choose your own window treatments.
Many rentals — both houses and apartments — get equipped with the same cheap, plastic blinds that instantly make your home look less sophisticated. But unless your landlord has specific rules about the blinds, Apartment Therapy recommends taking them down and storing them for when you move out. Then, you can put up window treatments that are more in line with your style. 
9. The walls are marked up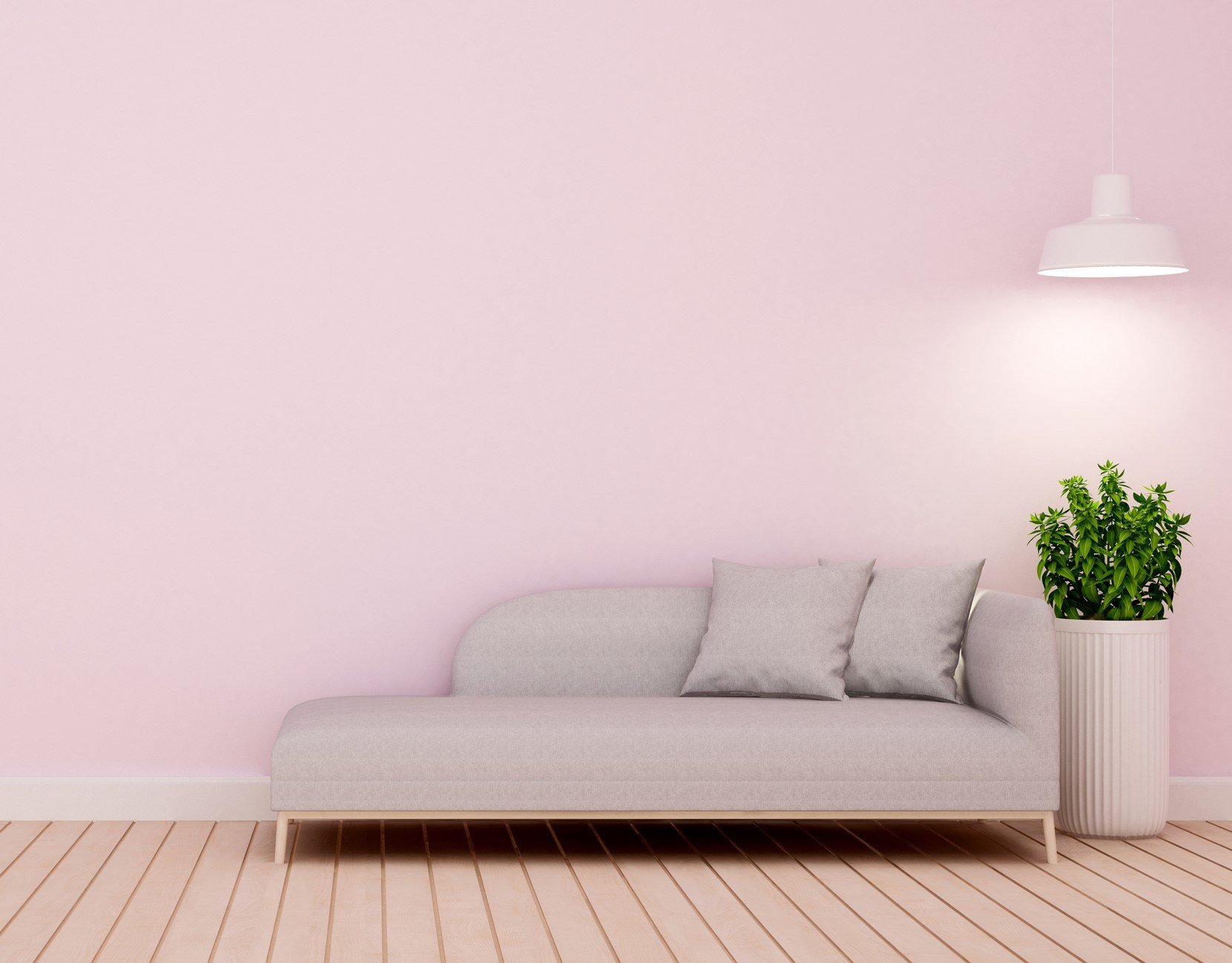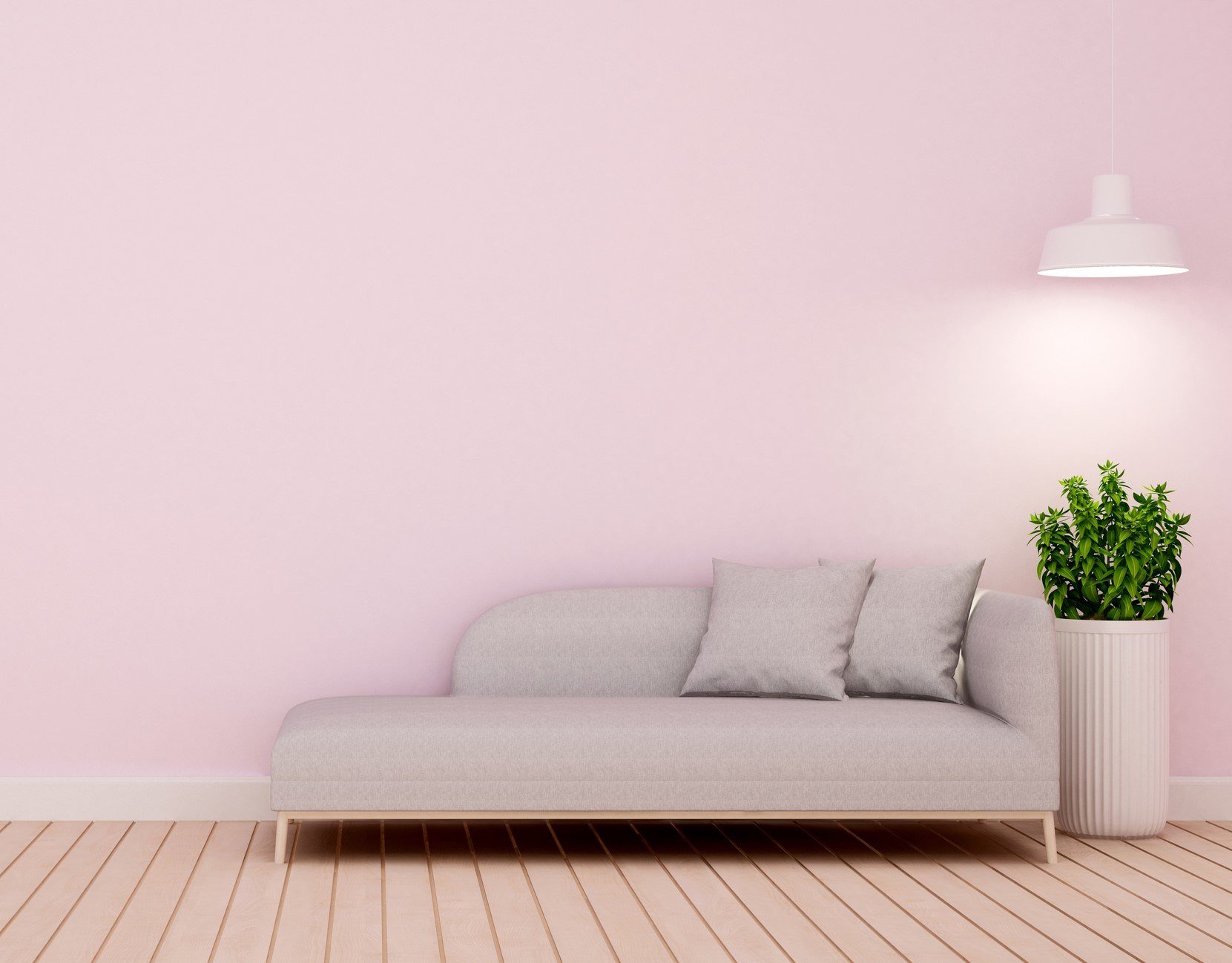 Solution: Spend some time painting.
Many landlords don't have a problem with tenants painting. That's especially true if you're just touching up the color that they already have on the walls. Apartment Therapy notes that if the walls don't look perfect, you can just ask your landlord what color they used. (Even with white, there are dozens of different shades to choose among!) Even if you're not allowed to paint your home the colors of your dreams, you can at least have evenly finished walls.  
10. There's not enough light for your favorite houseplants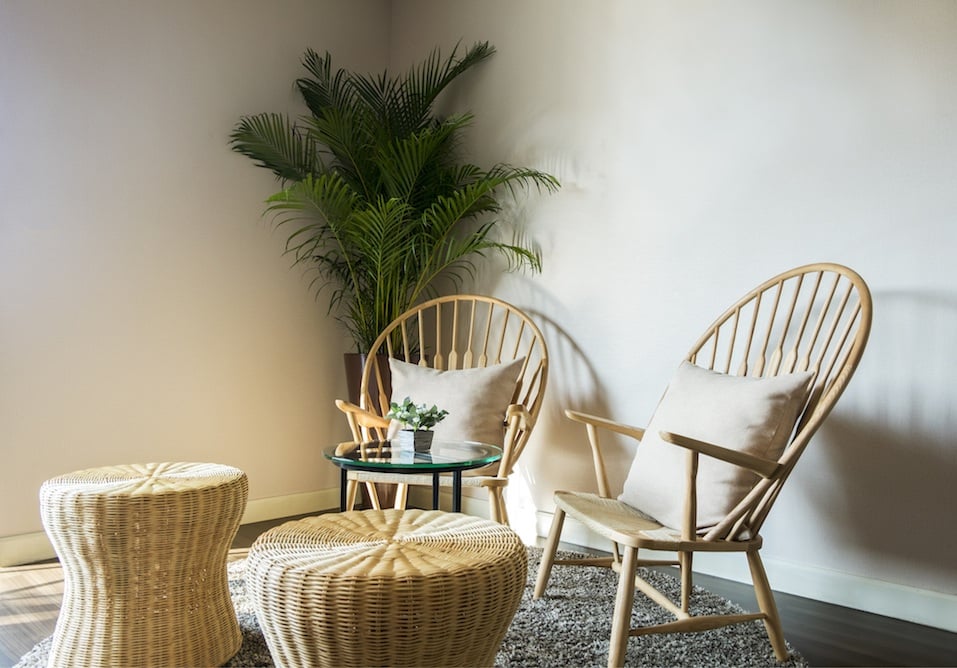 Solution: Choose houseplants that can tolerate low light.
Renters with green thumbs are often disappointed to learn that they don't have enough light to grow their favorite houseplants. Luckily, you can get your hands on plenty of houseplants that will not only tolerate but will thrive in  low light. HGTV recommends plant species such as the ZZ plant, the snake plant, the staghorn fern, and pothos. Whatever kind of plant you prefer, you can probably find something that will do well in your space.
Check out The Cheat Sheet on Facebook!