Would Donald Trump Ditch His Secret Service Detail? These Presidents Did
Protecting the first family is a tough job, but someone has to do it. And the Secret Service does one heck of a job. Some presidents, however, have ditched them from time to time, taking their lives into their own hands.
Keep reading to find out which presidents have left their Secret Service details behind — and learn why. Also, make sure you read about Donald Trump and Barack Obama (page 5 and page 6).
1. A brief history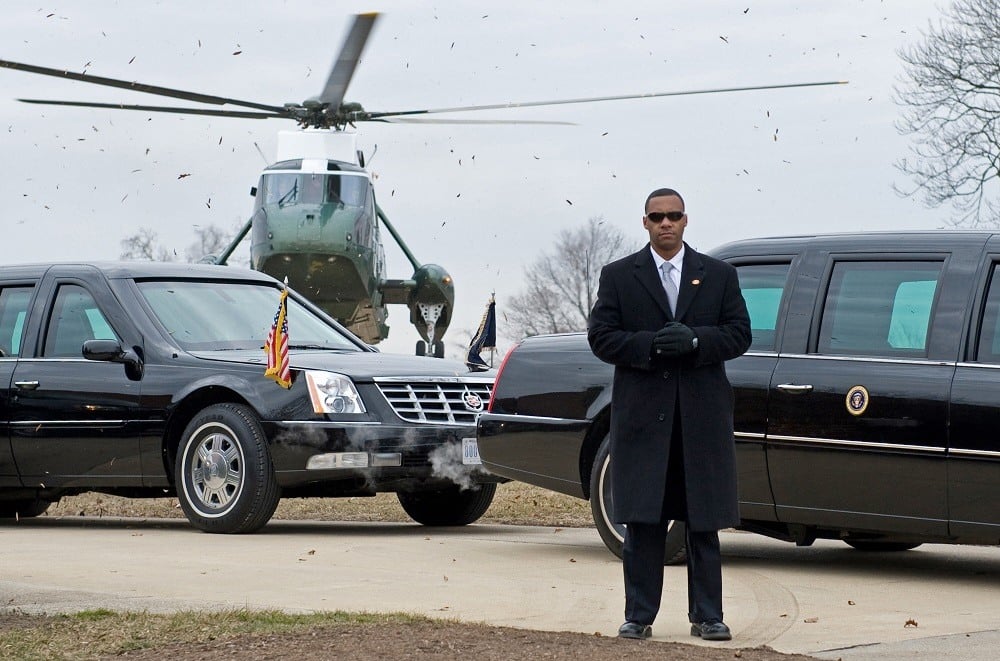 In 1842, the first permanent security detail was implemented at the White House — it consisted of a captain and three other men. Prior to that, night watchmen would patrol the White House day and night and guards were posted at the gates and front doors of the building.
Congress originally opposed the idea of Secret Service. According to The White House Historical Association, Sen. John J. Crittenden of Kentucky said " … it might be metamorphosed into a political guard for the executive … it would not be entirely safe to organize such a corps. It was a little sort of stand guard, which might eventually become a formidable army."
Next: Two-level security
2. Franklin Pierce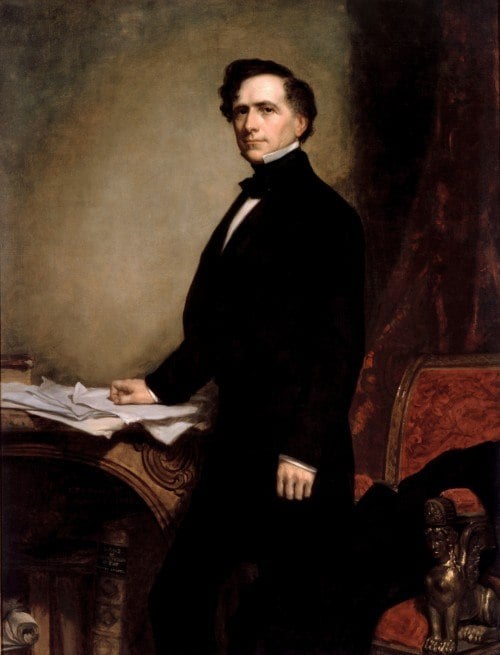 President Franklin Pierce was the first leader to get his own, full-time bodyguard — and also the first to introduce the two-level security arrangement that presidential protection consists of today. The two-level arrangement involved guards around the exterior of the White House and one in the inner perimeter to protect the president, according to The White House Historical Association.
Next: The first escape
3. Theodore Roosevelt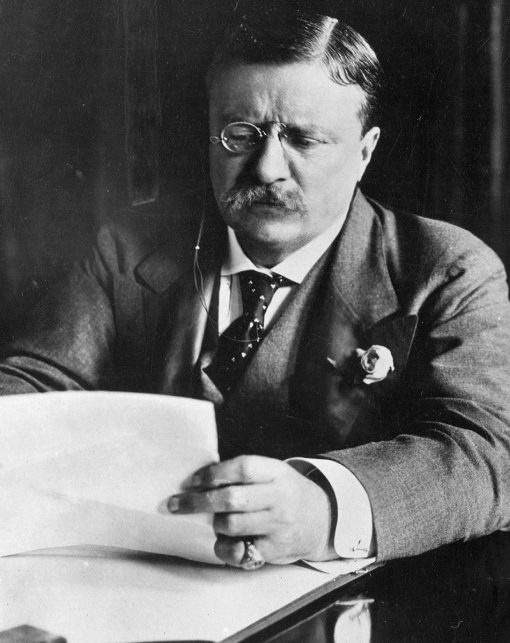 Theodore Roosevelt, who served from 1901 to 1909, was not fond of being guarded by the two Secret Servicemen on his detail — it irritated him and made him feel hemmed in.
"He did not like restraint," an observer said, according to The White House Historical Association. "Always free and active in his manner of life, he found the vigilance of the secret service men irksome and their constant presence irritating." Roosevelt would ditch his detail and sneak off the White House grounds to take a tough hike or ride his horse in Rock Creek Park.
Next: The second escape
4. William Howard Taft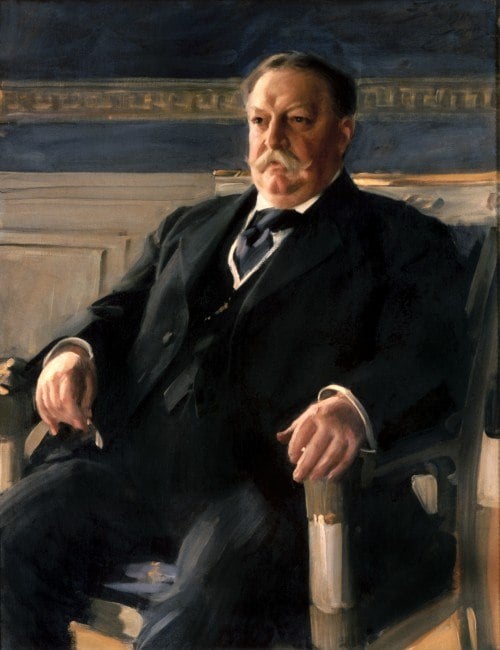 William Howard Taft succeeded Theodore Roosevelt — and followed in his footsteps regarding ditching the Secret Service. According to The White House Historical Association, he and his wife secretly beat feet out of the White House — in the rain — at 4:30 p.m. on Christmas Eve in 1911. Their plan was to visit some friends as a surprise.
The Secret Service went into a panic when they were discovered missing, and Chief John Wilkie led the search party for them. The Tafts came back two hours later, soaked to the bone and grinning.
Next: An unlikely candidate to ditch.
5. Donald Trump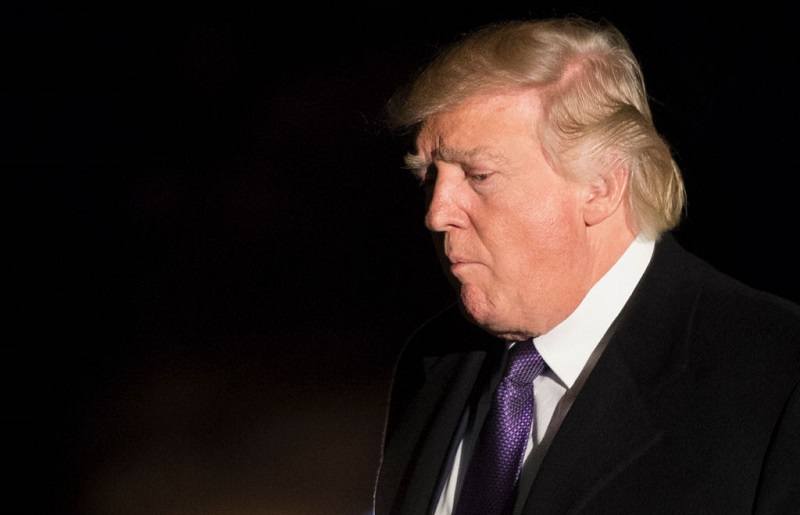 Donald Trump has not tried to ditch his Secret Service detail, not once. But would he? Probably not.
According to Newsweek, Michael Wolff wrote in his book Fire and Fury that Trump "had a longtime fear of being poisoned, one reason why he liked to eat at McDonald's — nobody knew he was coming and the food was safely premade." And it's well known that Trump doesn't like to let crowds get to close to him. Therefore, it's probably safe to say he definitely won't be trying to ditch his Secret Service detail any time soon.
Next: This will surprise you.
6. Barack Obama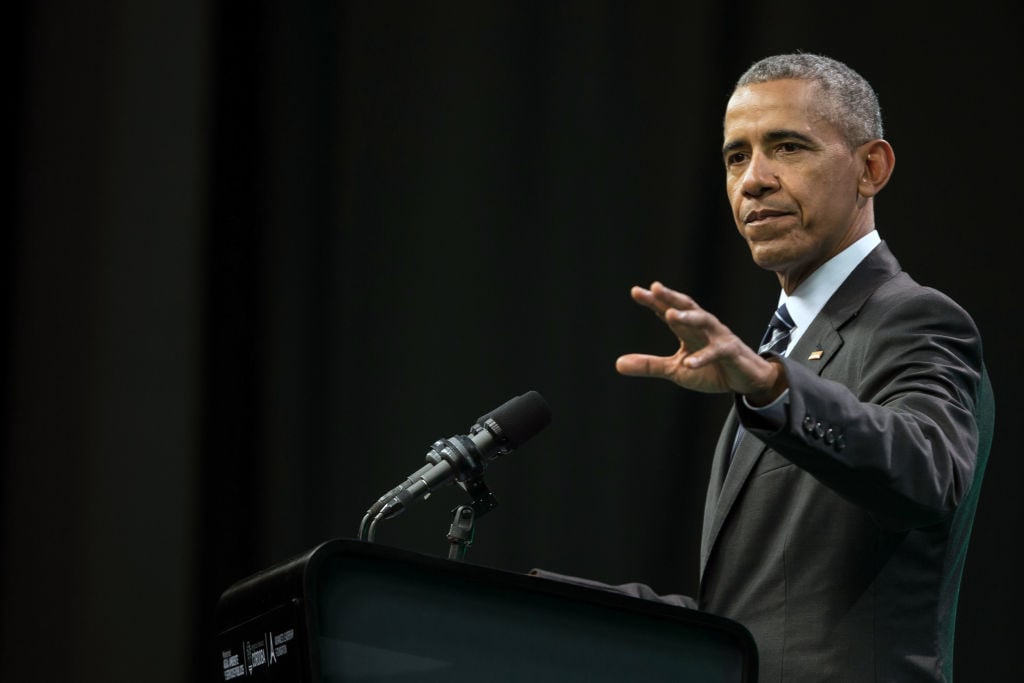 Barack Obama is another president who was frustrated by the Secret Service. And the Secret Service, according to The Hill, was frustrated by Obama's unpredictability, specifically his "unscheduled forays away from the White House grounds."
Obama's spontaneous walks and visits to restaurants were super stressful for his security detail. "I don't get a chance to take walks very often," said Obama. "Secret Service gets a little stressed. But every once in a while I'm able to sneak off."
Next: A real trickster
7. Calvin Coolidge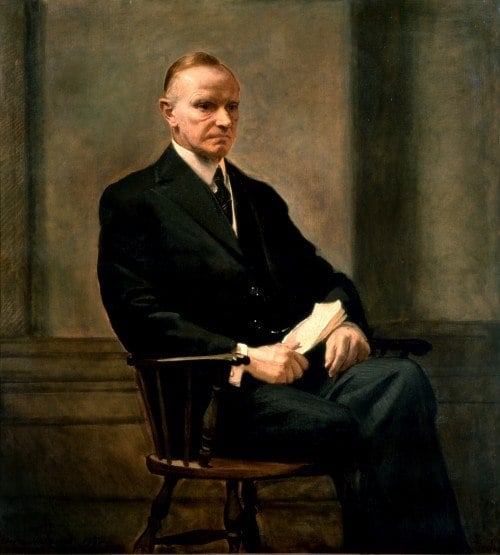 Calvin Coolidge loved to try and ditch U.S. Secret Service agent Edmund Starling. According to The White House Historical Association, it was somewhat of a game.
"Sometimes … he would try to sneak out the East or the West entrance, just to fool me. … One day I turned the tables on him and hid in the police box on the East side. He came out of the engine room, up the East steps, and passed right by me. I fell into position behind him. When he reached the gate he turned around with a look of glee on his face. 'Good morning, Mr. President,'" said Starling. "He turned and headed for F Street without saying a word."
Next: White House Houdini
8. Bill Clinton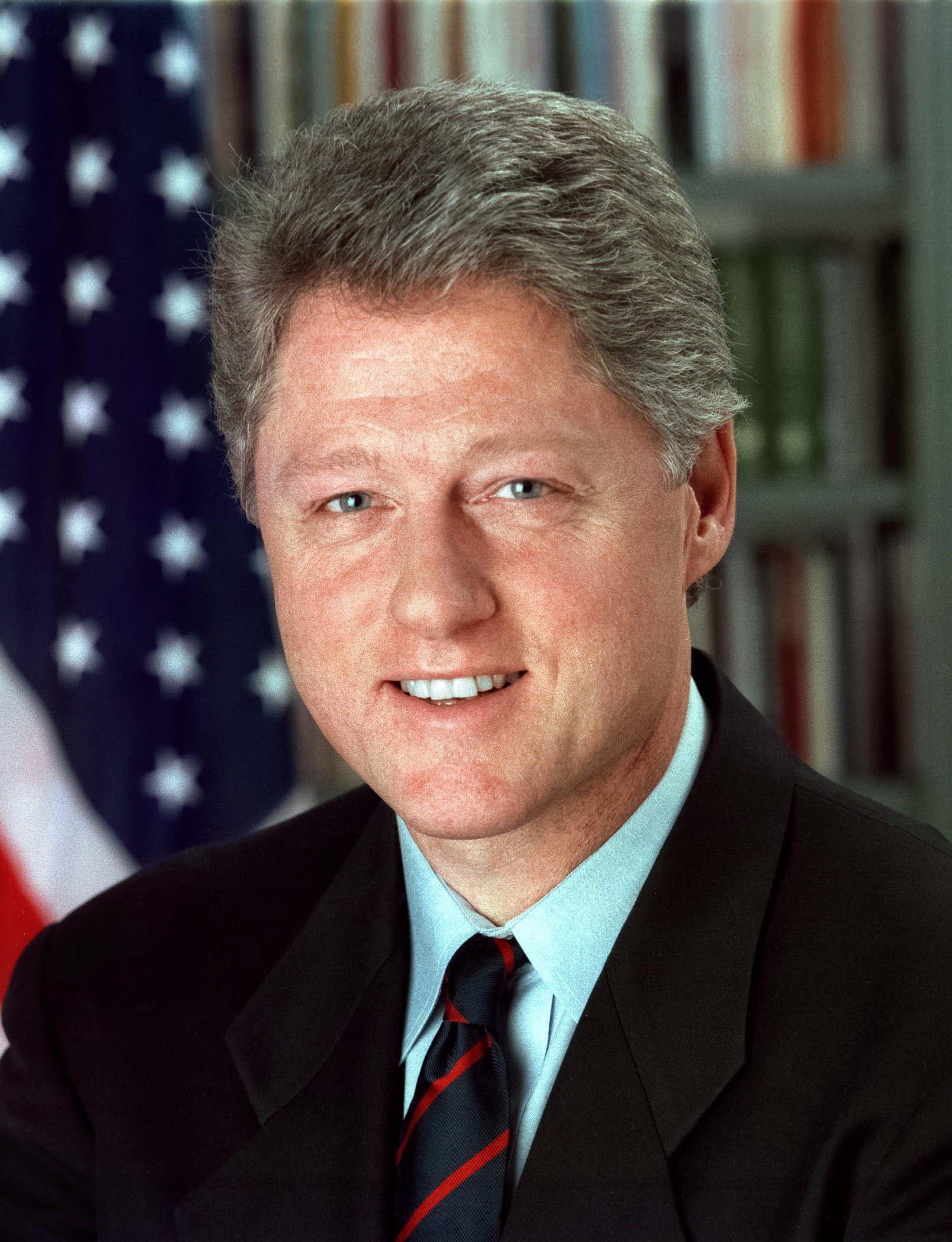 According to the Daily Mail, Bill Clinton frequently tried to ditch the Secret Service. Once, the Secret Service caught him trying to sneak out of the White House — allegedly to visit one of his mistresses — in the back of his personal lawyer's car. Clinton was hiding under a raincoat.
In addition, Clinton had a habit of asking for plans to change at the last minute. That way, he could make trips out of the White House with less attention — and security. That habit used to seriously stress the detail because it didn't have enough time to plan for proper security.
Read more: When Donald Trump Travels, This Is How the Secret Service Keeps Him Safe
Check out The Cheat Sheet on Facebook!