You Don't Have to Live in Waco to Buy a House From Chip and Joanna Gaines
Even if you're a huge Fixer Upper fan, you may find it tough to keep up with everything that Chip and Joanna Gaines are doing these days. There's the home renovation business you see on HGTV. You can't forget about the Silos, home to Magnolia Market and the Silos Baking Company. You've probably checked out Joanna's line of home goods for Target. Perhaps you've read her quarterly magazine, or the couple's bestselling book. But you may not have heard about Chip and Joanna's other business: Magnolia Realty.
As a full-service realty company, Magnolia Realty helps anybody who wants to buy, sell, or flip a home. But surprisingly, Magnolia Realty doesn't just operate in Waco. One of the biggest rules for getting cast on Fixer Upper specifies that you have to buy a home within 40 miles of Waco. But if you want to buy a home from Chip and Joanna's realty company, you have a lot more options.
Read on for everything you need to know about Magnolia Realty. (Including what's really going on with a controversial lawsuit brought against Magnolia Realty by Chip and Joanna's cofounders.)
All the houses don't look like Fixer Upper homes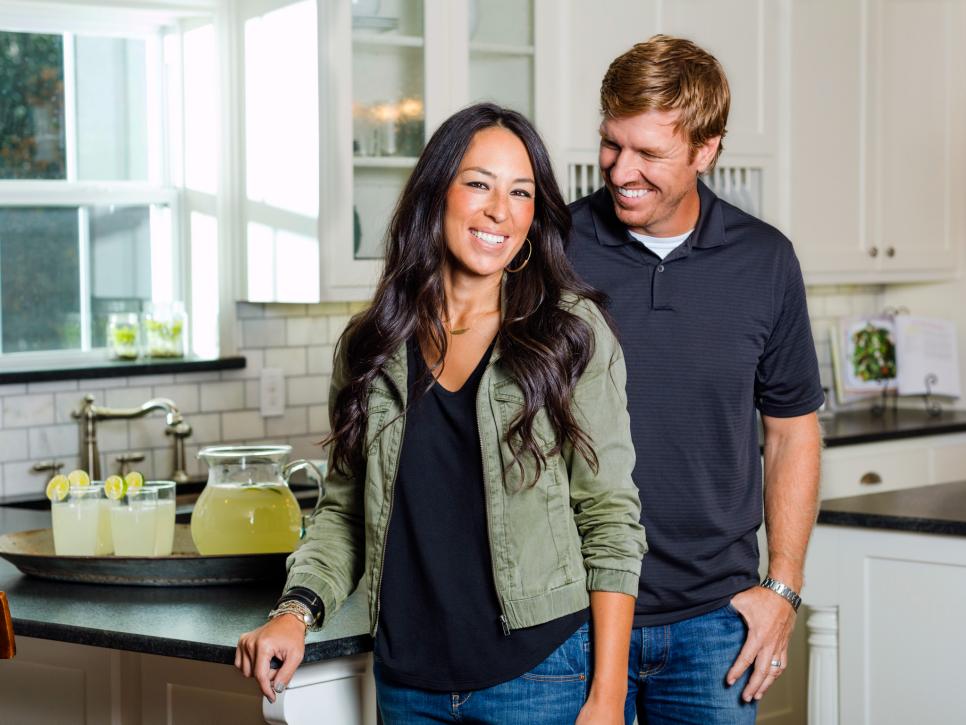 Let's start with an answer to the question in every Fixer Upper fan's mind. Do all Magnolia Realty homes look like houses designed by Fixer Upper? They don't. But that's actually okay! Tons of fans love Joanna's signature farmhouse-chic style. Nonetheless, the look isn't for everybody. So Magnolia Realty lists homes in a variety of styles and at a range of price points, just like any other real estate firm.
Many of the listings do look Fixer Upper-worthy. And you'll definitely spot plenty of hardwood floors, barn doors, historic architecture, and open floor plans. But not every house has been renovated. (Or renovated in Chip and Joanna's signature style.) So whatever your style or your budget, you'll find something you love.
The Waco office of Magnolia Realty is a fixer upper, too
Many real estate offices are located in nondescript buildings. But that wouldn't do for Chip and Joanna Gaines, would it? A Business Insider reporter who traveled to Waco to check out the Fixer Upper empire says that the Waco office of Magnolia Realty is actually a fixer upper itself.
The building that now houses the realty office was reportedly abandoned and in disrepair until Chip and Joanna renovated it. The exterior features painted brick, imposing columns, and neat landscaping — just like many other projects of Chip and Joanna's!
Magnolia Realty operates in Waco, Austin, Dallas, Houston, and San Antonio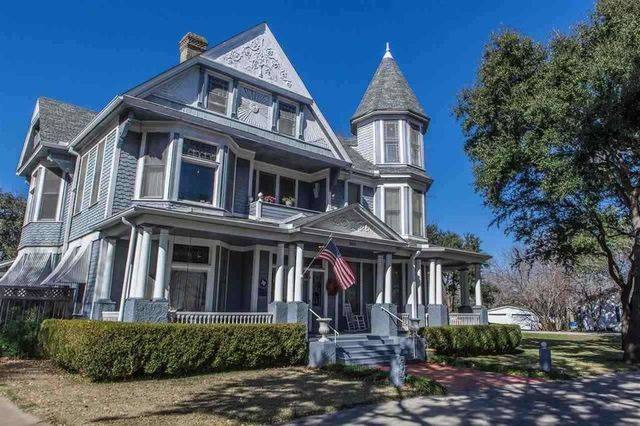 If you want a taste of Fixer Upper glory but don't want to move to Waco, Magnolia Realty can help. The company has real estate agents not only in Waco, but also in Austin, Dallas, Houston, and San Antonio. Magnolia Realty can help you buy (or sell) a home in any of those markets.
It may not be exactly the same as going house-hunting with Chip and Joanna Gaines themselves. But Magnolia Realty agents reportedly love talking to their customers on the phone. (And they send Joanna-approved cards in the mail, too!) As Chip says on the Magnolia Realty website, "Home is a big deal, which makes our job as realtors really important. And we don't take a responsibility like that lightly."
You can check out the most beautiful homes right from your phone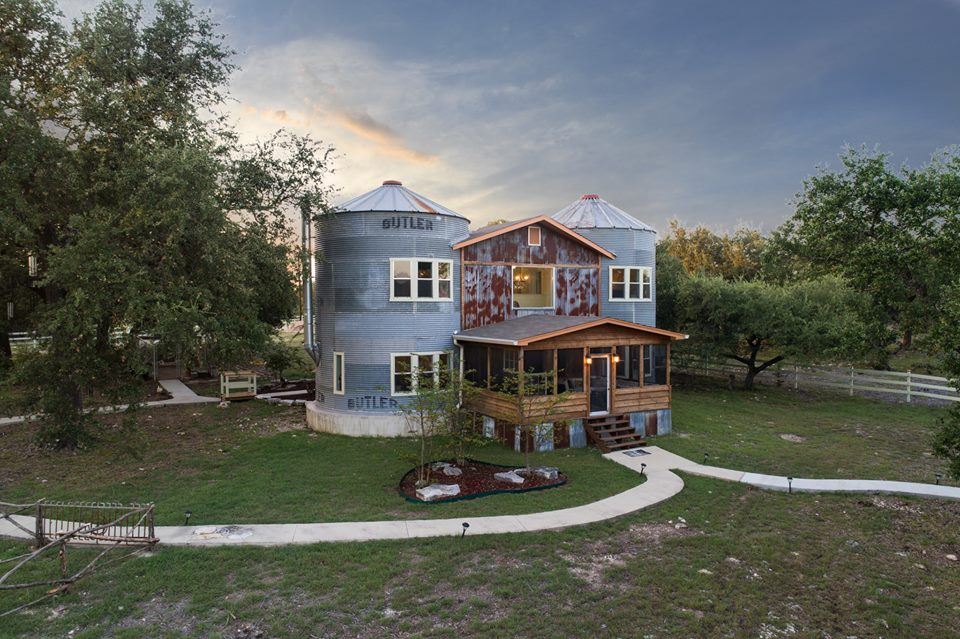 Want some house-hunting inspiration? Just follow Magnolia Realty on Instagram. The Instagram feed is worth checking out, even if you aren't sure about using an app to find your dream home. Magnolia Realty shares photos of beautiful real estate listings in Waco and beyond. The homes represented include craftsman houses, beautifully restored Victorians, immaculate new homes, cozy ranch-style homes, and more. (There's really something for everyone!)
In addition to featuring multiple photos of each house, the Magnolia Realty Instagram feed also puts the contact information of a real estate agent right in each post. That way, if you see something you love, you don't have to waste any time in scheduling an appointment to go see it.
Magnolia Realty will welcome you, even if you aren't in the market for a house
Thinking of stopping by Magnolia Realty when you visit Waco to check out all things Fixer Upper? Go right ahead, and add the office to your itinerary! (Also be sure to check out some of the most beautiful Fixer Upper homes in town. And swing by the silos to visit Magnolia Market and the Silos Baking Company!)
Though most real estate offices won't have much to offer you if you aren't house-hunting, the Magnolia Realty headquarters in Waco will give you a "Welcome to Waco" bag. It comes complete with a useful directory and map that can help you get the most out of your visit. "We know visitors of Magnolia travel far and wide to see what the excitement is about and we want to help make your trip special," an Instagram post explains.
Two former business partners have sued Chip Gaines and Magnolia Realty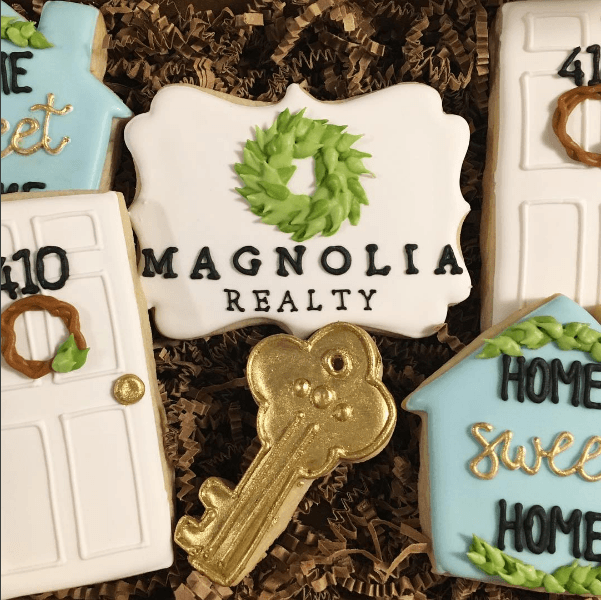 To understand what's really going on with the lawsuit filed against Magnolia Realty, you need to know a little of the backstory. The company began in 2007 as a partnership among Chip Gaines, John L. Lewis, and Richard L. Clark. In 2012, Chip and Joanna Gaines began talking to High Noon Entertainment — which now produces Fixer Upper — about a TV show. They filmed a pilot in October 2012.
Lewis and Clark say that Chip kept quiet about talks he and Joanna had with HGTV and pressured them to sell their interests in the company. They agreed, and each received $2,500 on May 6, 2013, allegedly just two days before Chip announced that HGTV had picked up the show.
Since then, Magnolia Realty has grown alongside the Fixer Upper empire and now employs more than 90 real estate agents. Lewis and Clark sued for more than $1 million. They claim that Chip didn't tell them that Magnolia Realty "was about to be fairly famous," and "conspired to eliminate" them when he made a deal with HGTV.
That isn't the only controversy to hit Magnolia Realty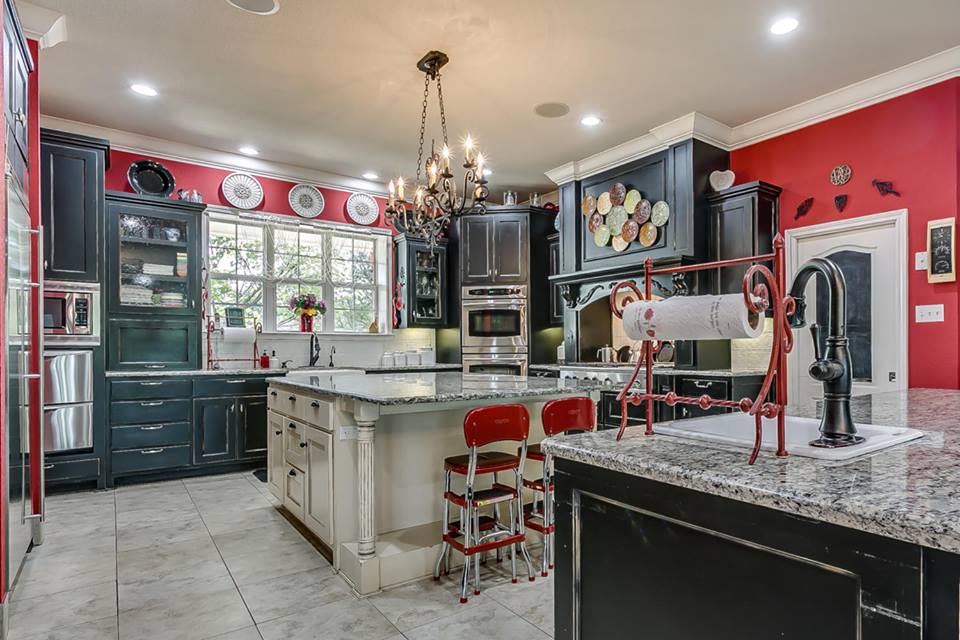 Unfortunately, the controversy doesn't end there. Magnolia Realty got hit by another round of bad publicity in 2017. This one followed comments by a Fixer Upper homeowner who said she felt deceived about her neighborhood.
Kelly Downs and her husband, Ken, were sleeping when a drunk driver crashed through the front wall of their home in Waco. The couple was unhurt. But Kelly said she felt that the incident was a long time coming.
She said of the neighborhood where Chip and Joanna designed their home, "It's like the Wild West here. There's been a lot of commotion coming from the bars and the store across the street." Downs added, "We feel deceived by the city of Waco and Magnolia Realty." However, it's unclear how large a role Chip and Joanna played in finding a home for the couple. (Many couples featured on the show are already in the process of buying a home.)
Magnolia Realty is the perfect fit for Chip and Joanna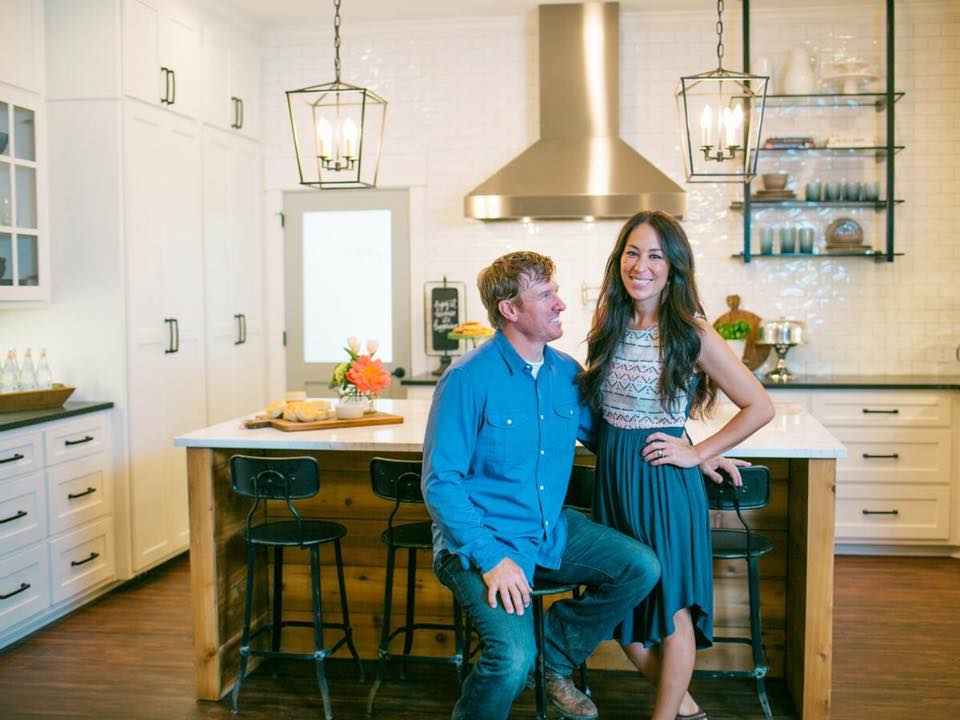 Controversy aside, the success of Fixer Upper has brought plenty of positive attention to the Waco area. In fact, Chip and Joanna are credited with revitalizing the Waco housing market. So, it's no surprise that Magnolia Realty is perfectly poised to help buyers — and sellers — looking to get in on the action.
Pamila Johnson, director of real estate at Magnolia Realty, told Realtor Mag that ever since the HGTV film crews showed up, the city's housing market has taken off. In fact, zip codes in and around Waco are among the most-searched-for nationwide on realtor.com. "If there were a people's choice award for listing popularity, Waco would win because of Chip and Joanna Gaines," Johnson explains.