You Won't Believe All the Creative Ways People Have Come Up With to Eat Marijuana
As more and more states begin to legalize marijuana, cannabis companies are getting creative with their products, especially edibles. Once limited to the questionable brownies your friend handed you at a music festival or something you need a prescription for, in nine states and counting, edible products are now a big business.
Now that some of the worst lies about marijuana are being exposed, more adults are indulging, especially now that edibles are more regulated. These creative edibles take the cannabis industry to new heights.
Pot Chips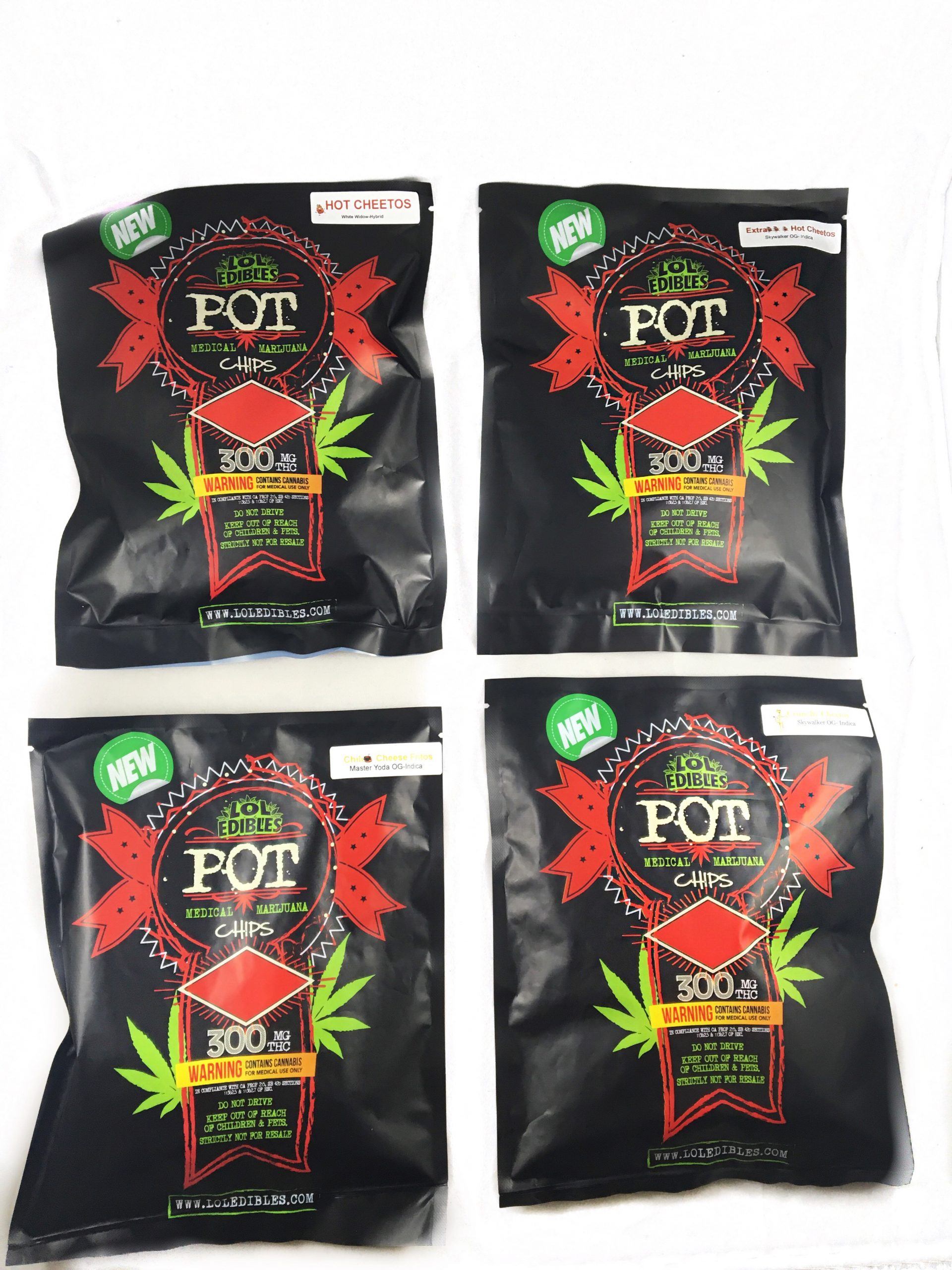 Do these seem like trouble, or what? LOL Edibles has several infused products, and if you prefer a savory snack, their Pot Chips will satisfy your salt cravings.
Each bag of chips is labeled with the exact strain used. You can also choose between chili cheese, crunchy Cheetos, hot Cheetos, and extra hot Cheetos. Just proceed with caution — there is 300 mg of THC per bag, and it's hard to guess the exact dose per chip.
Next: This idea doesn't suck.
Lollipops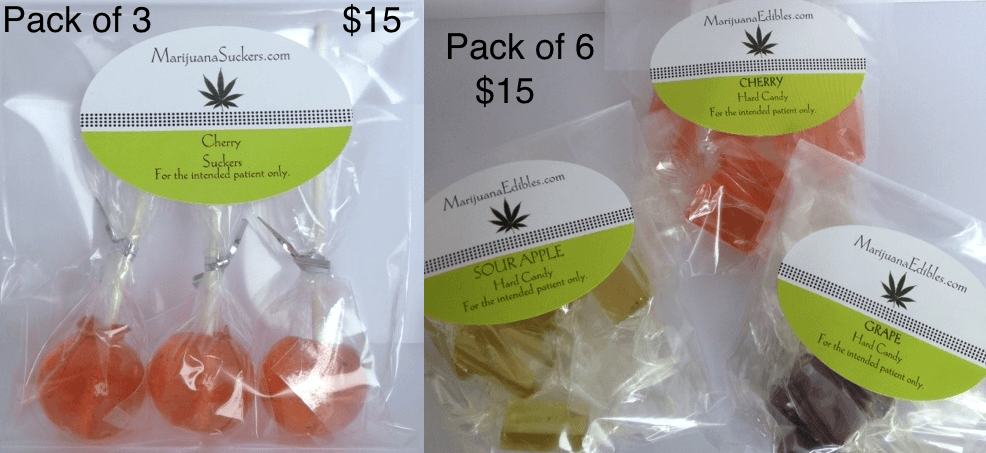 It doesn't get more convenient than this. Marijuana lollipops have been used medicinally for years, and now you can get them legally in some states like California. The cost varies depending on how much THC is in the sucker, but they average about $15 for a 3-pack.
Next: This drink will really quench your thirst.
Legal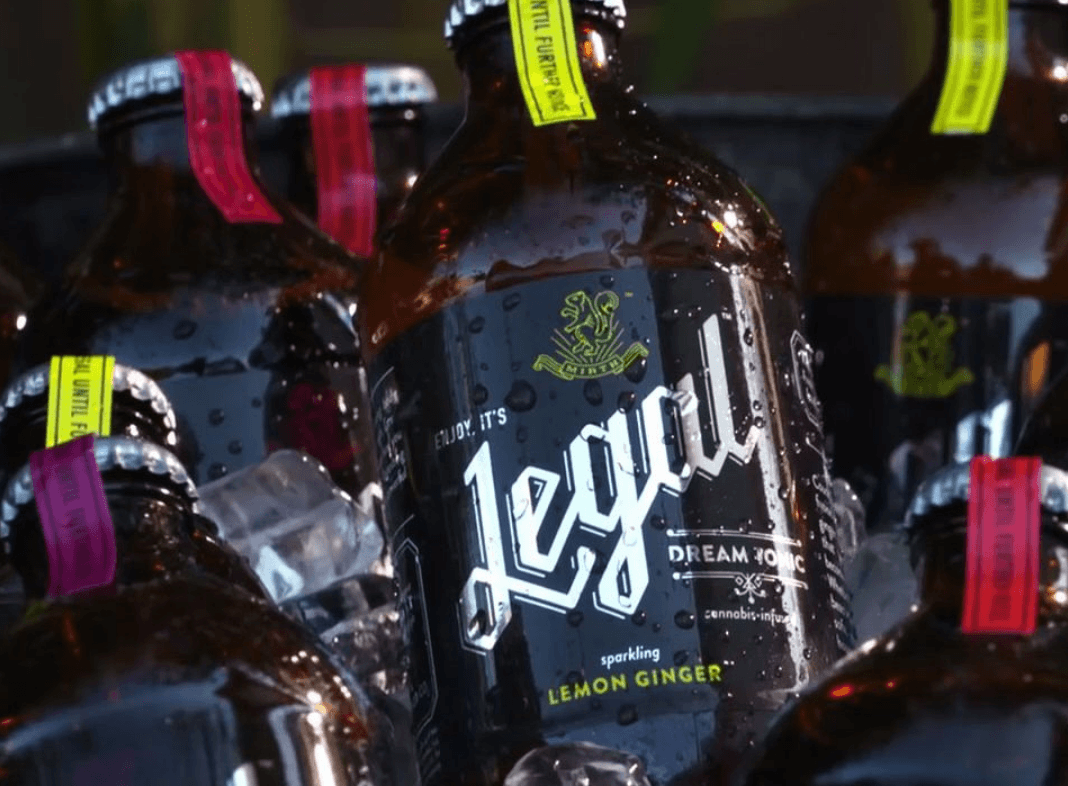 Not only is this sparkling tonic tasty, it's healthy, containing all natural ingredients … oh, and it's infused with marijuana. Legal is made in Washington and sold in several states.
Next: This candy packs a powerful punch.
Voodoo Sour Straws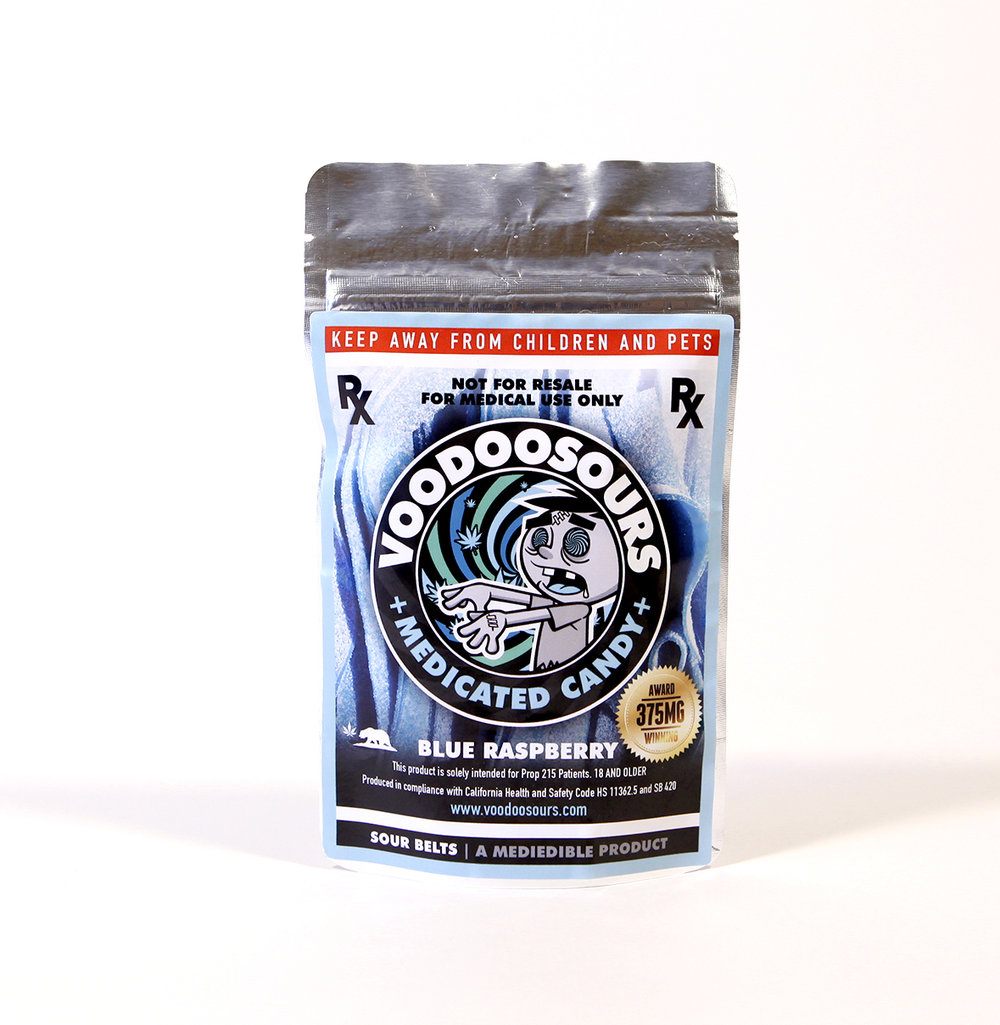 Zen Brands sells these tasty sour straws, which come coated with sugar and infused with THC. Each bag has 375 mg, so make sure you snack slowly.
Next: This just looks refreshing.
Marijuana lemonade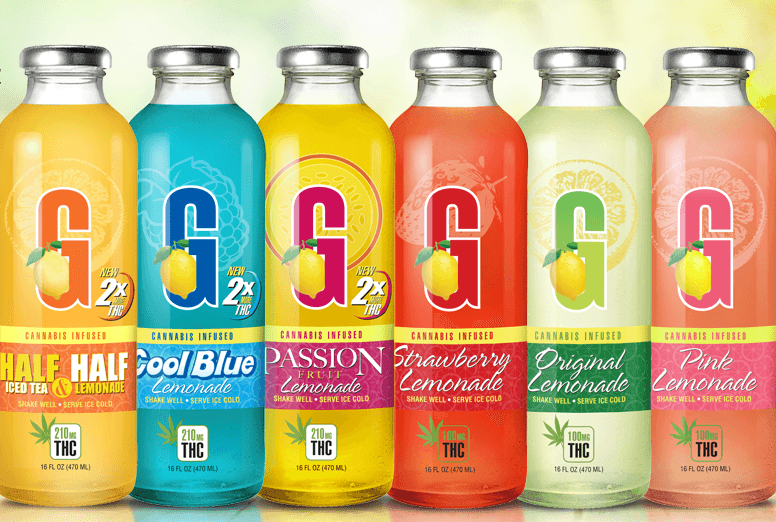 Need some relaxing refreshment on a warm summer day? Cannabis infused lemonade could be just what the doctor ordered. Just pay attention to the labels and stop sipping when you've had enough.
Next: You've never had cereal like this.
Pot cereal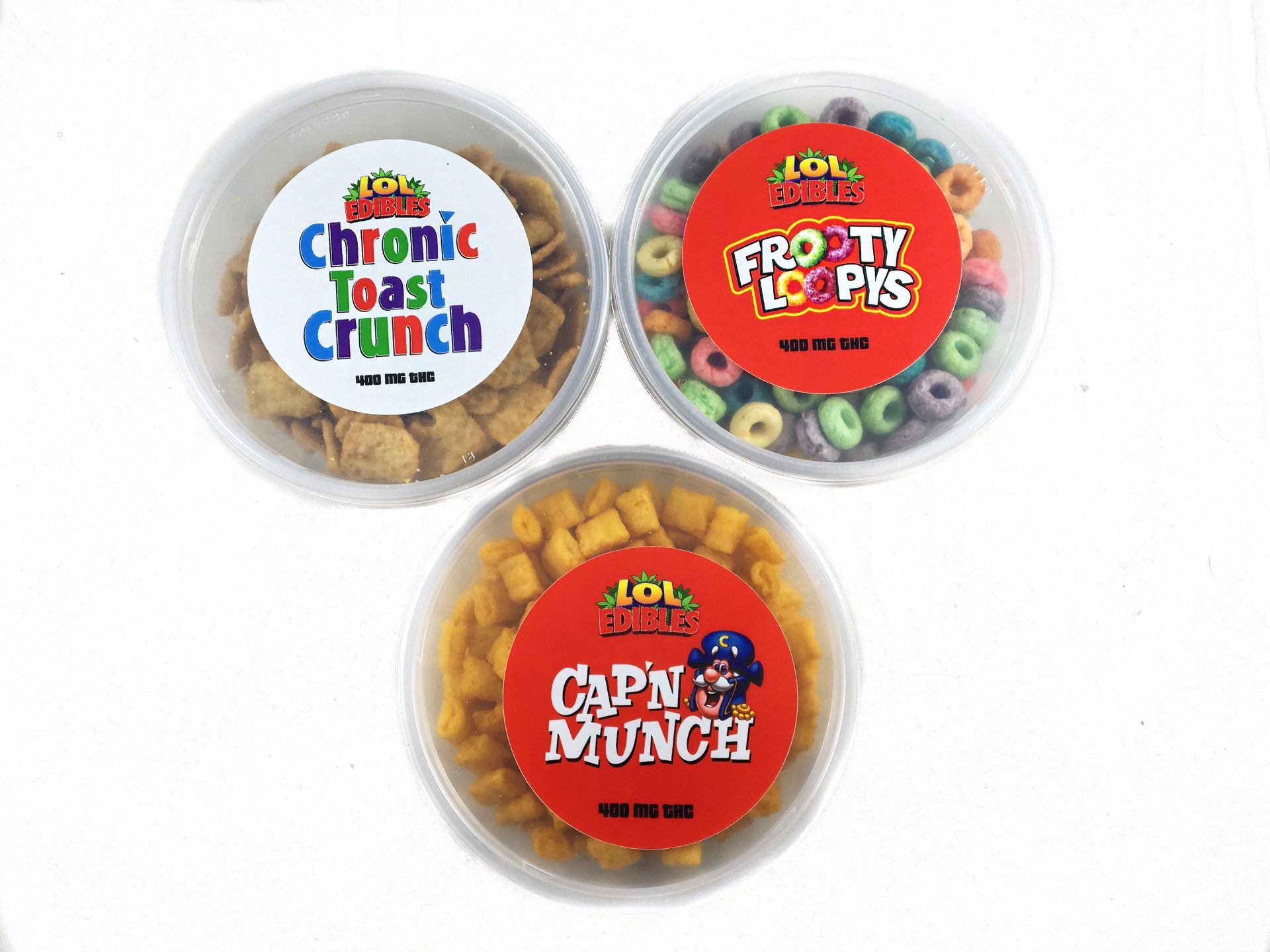 Your favorite childhood cereal may now be available as an edible. With flavors like Frooty Loops, Cap'n Munch, and Chronic Toast Crunch, these cereals taste as good as they sound — and they're very effective.
Next: Meet your new favorite mixer.
Slactavis syrup
If you need to consume your cannabis discreetly, Slactavis syrup will save the day. You can pour it into any beverage, although soda is recommended. Not only will it keep you medicated without exposing you, you'll know exactly how much you're getting since the bottle makes it easy to measure out doses.
Check out The Cheat Sheet on Facebook!