You Won't Believe the Surprising Origin Stories Behind McDonald's and Other Favorite Chain Restaurants
Have you ever bitten into a juicy Big Mac and wondered where it all began? A lot of iconic fast food and chain restaurants have pretty sweet origin stories. Many started as family operations, or innovations responding to a gap in the market. Next time you swing by one of these old favorites, think about where they came from. The most popular one even launched a movie about its beginnings (page 10).
1. Pizza Hut's sign determined its name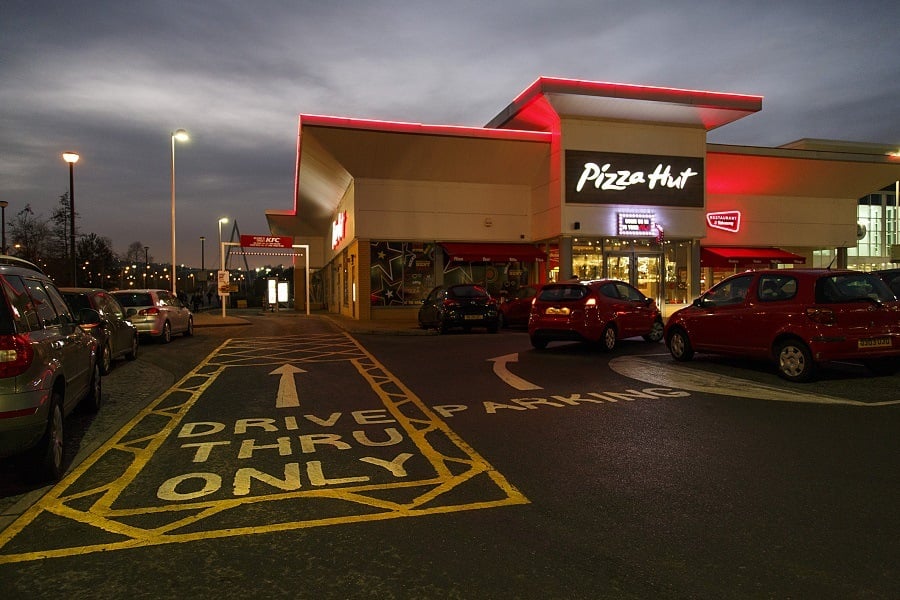 Brothers Dan and Frank Carney opened the first Pizza Hut in their hometown of Wichita, Kansas. The wanted "Pizza" in the name, but only decided on "Hut" when they discovered the building's sign only had room for nine letters. The building also looked kind of like a hut, and a legend was born.
According to the company's blog, the brothers borrowed $600 from their mom to start the business, and adopted the now-famous red roof in 1969. Pan pizza also didn't hit the menu until 1980.
Next: A popular promotion also came about as a result of this place.
2. TGI Fridays started ladies night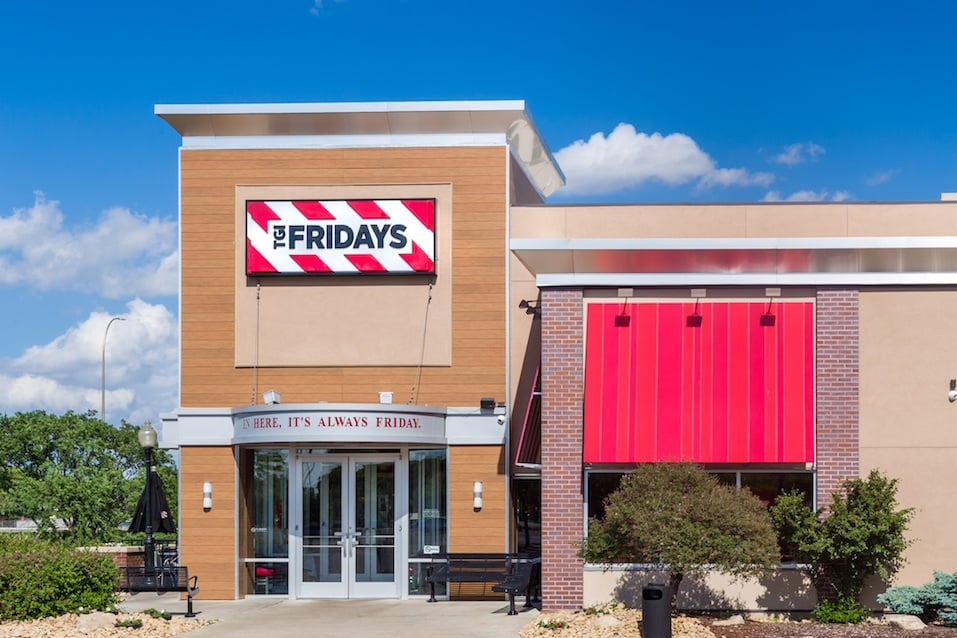 Looking for a place to meet the ladies in his Manhattan neighborhood, Alan Stillman decided to open a bar and restaurant to bring the gals to him, Edible Geography found. While its status as the first singles bar met some dispute, TGI Fridays definitely came in as one of them when it opened in 1965.
It does take credit as one of the first bars to use "ladies night" as a promotion, however. You can thank Stillman for those cheap drinks!
Next: The following hot dog stand still cranks 'em out.
3. Nathan's hot dogs still serves at the original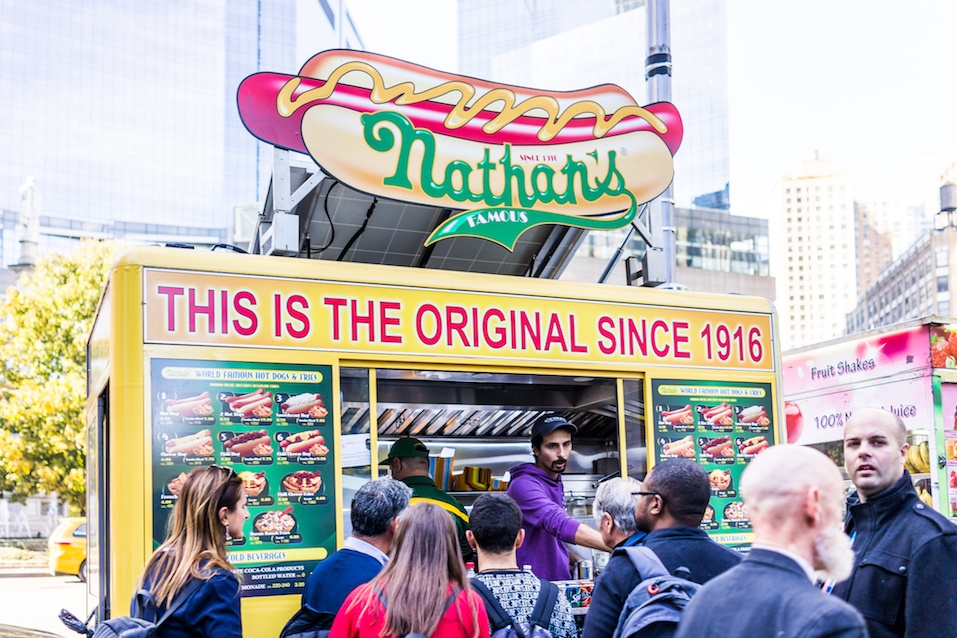 Polish immigrant Nathan Handwerker cashed in his life's savings to sell hot dogs made with his wife's recipe in 1916. And that original storefront in Coney Island still cranks out the dogs, more than a hundred years later.
Today, more than 40,000 national stands have joined the original Surf Avenue spot. But only at the original can you participate in Nathan's Hot Dog Eating Contest, an annual test of intestinal fortitude.
Next: The following burger chain basically founded fast food.
4. White Castle started it all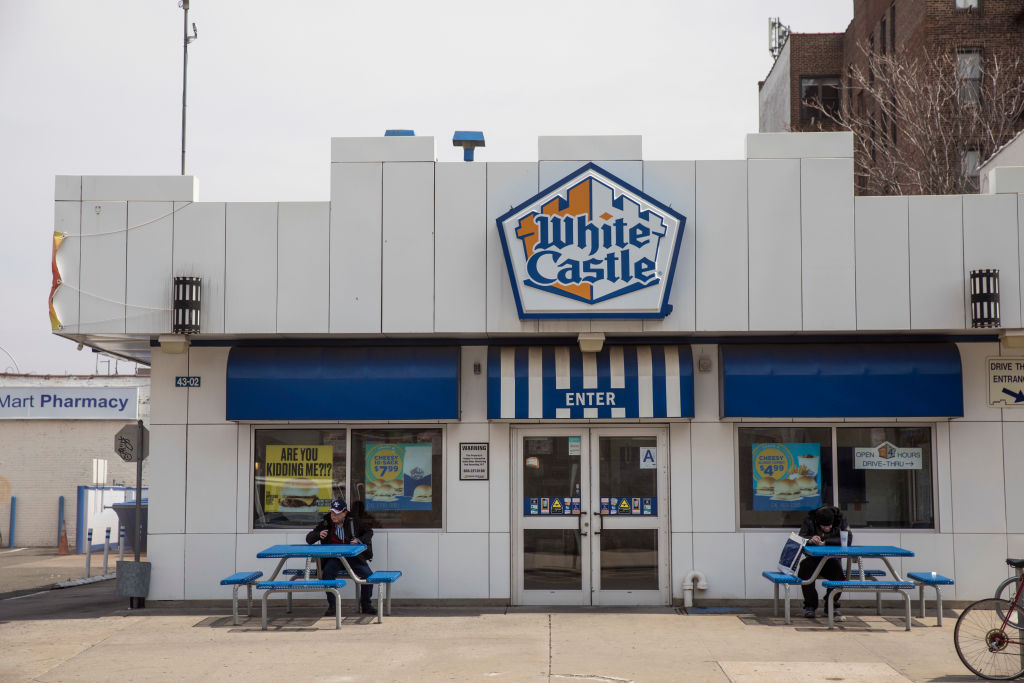 White Castle more or less kicked off the fast food restaurants trend, according to Consumerist. Founder Bill Ingram opened his shop in Wichita, Kansas in 1921. He also designed the building after the Water Tower building in Chicago, and used $700 to get it off the ground. By 1924, Ingram had expanded the chain to Omaha and Kansas City, Missouri.
Never one to forget its roots, the company celebrated its 90th birthday in 2011 by making a special one-day only return to Wichita. It grilled up those signature sliders as a fundraiser for the Kansas Food Bank.
Next: This chain also saw a market that needed filling.
5. Arby's did not come as its founders' first choice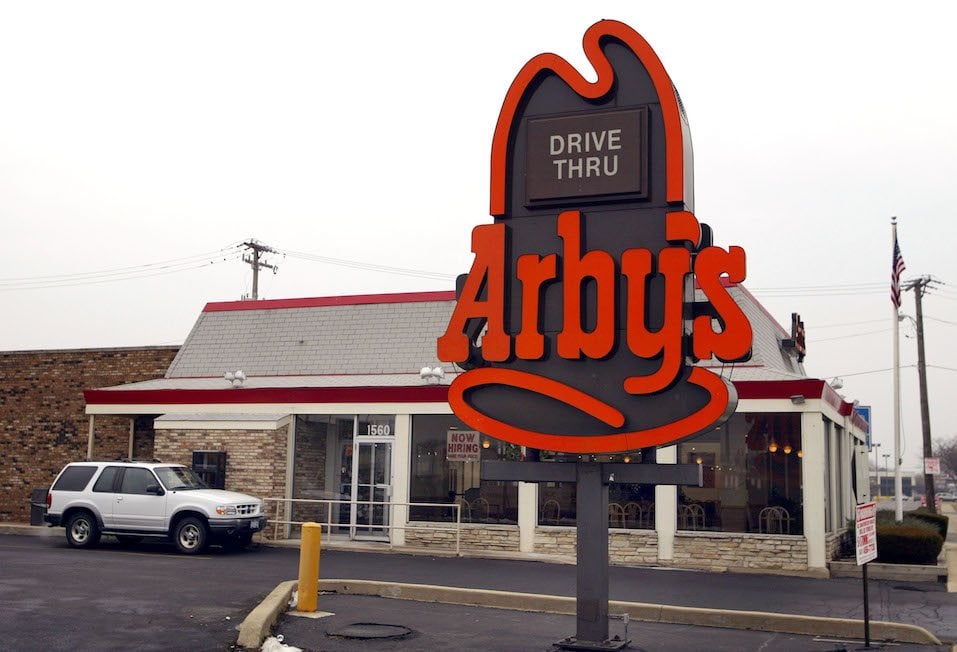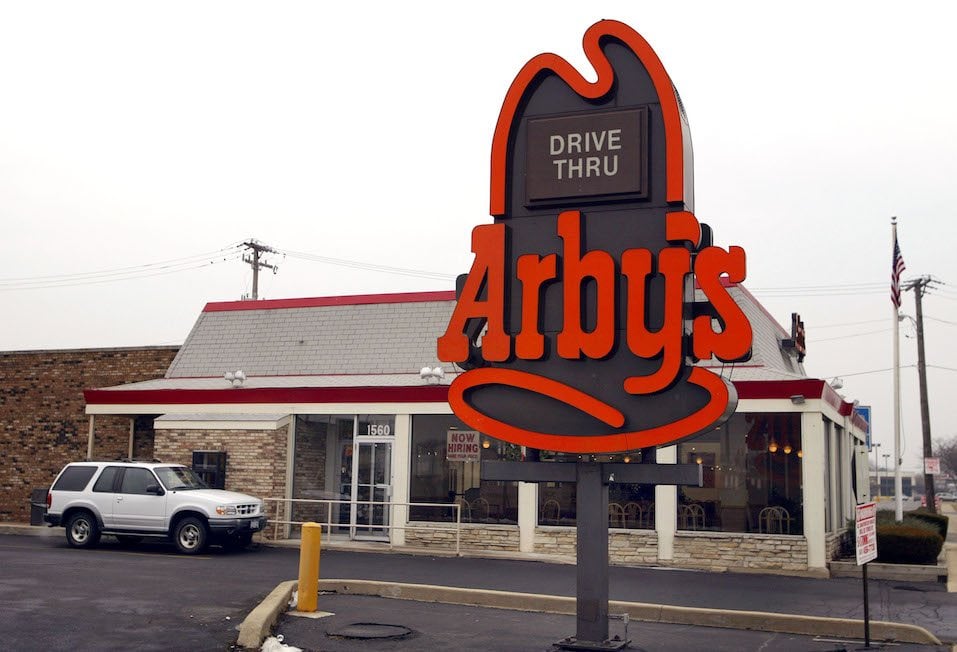 The name Arby's actually comes from the initials of its founders, Leroy and Forrest Raffel,  according to The Daily Meal. They wanted to name their restaurant Big Tex, but the name was already taken, so they shortened it to a play on R and B from "Raffle Brothers."
The former restaurant equipment salesmen realized other fast food joints served mostly burgers, so they decided to fill that gap in Boardman, Ohio, in 1964. As a result, the original location sold only roast beef sandwiches, potato chips, and soft drinks. They expanded to other states in 1968, and opened about 50 restaurants per year, throughout the next decade.
Next: The following chain named itself after its equipment.
6. Burger King had a different name originally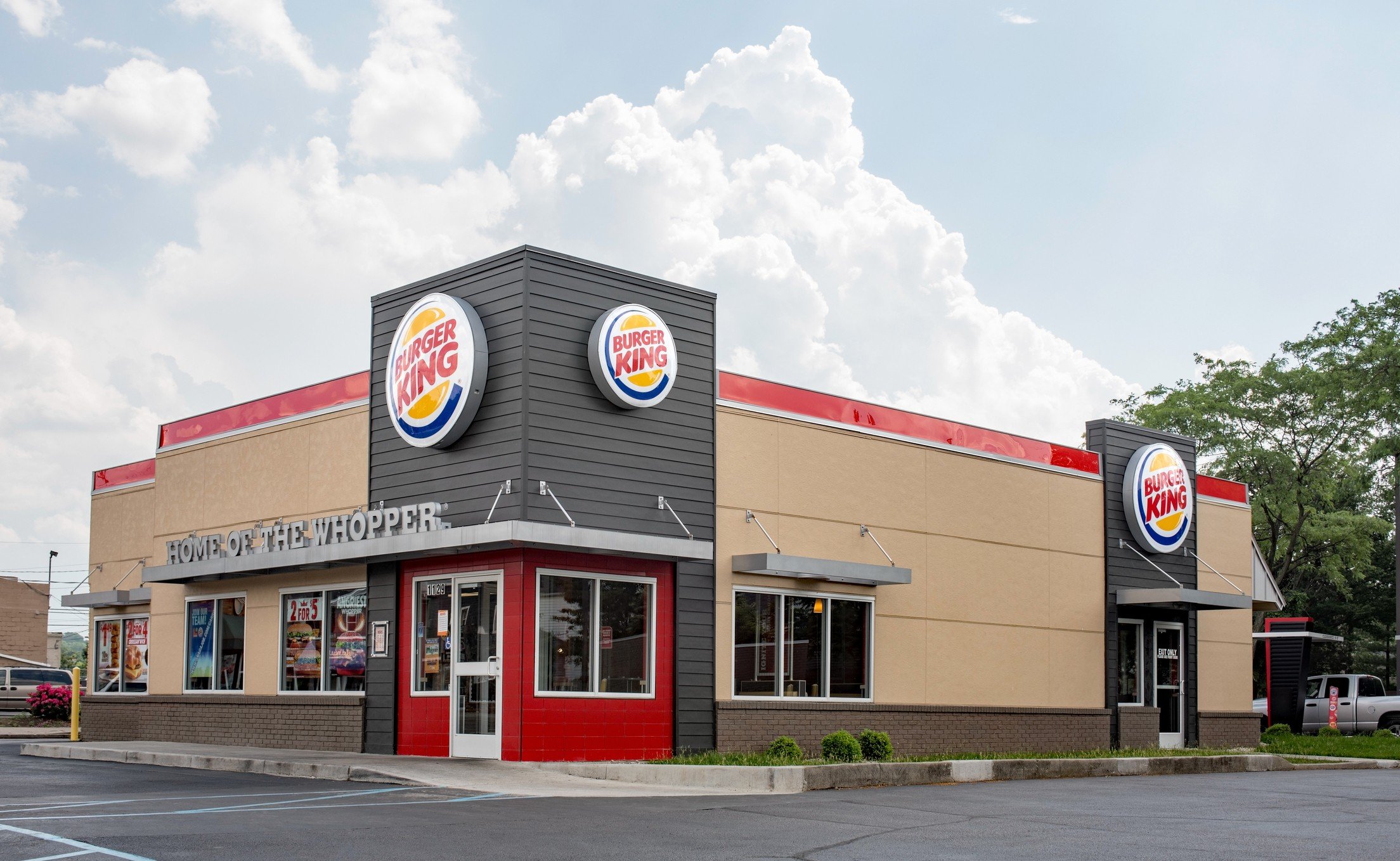 When Keith Kramer and Matthew Burns opened their restaurant in Jacksonville, Florida in 1953, they originally called it Insta-Burger King. That came from the Insta-Broilers they used to cook the burgers. The flame broiler system Burger King still uses at its restaurants today only came about after the company began franchising in Miami, the following year.
Due to financial hardships, Kramer and Burns sold the company to franchisees in 1959. The new owners subsequently renamed the chain Burger King and the rest, as they say, is history.
Next: The iconic recipe at this chain also contributed to its success.
7. Popeye's really did start outside New Orleans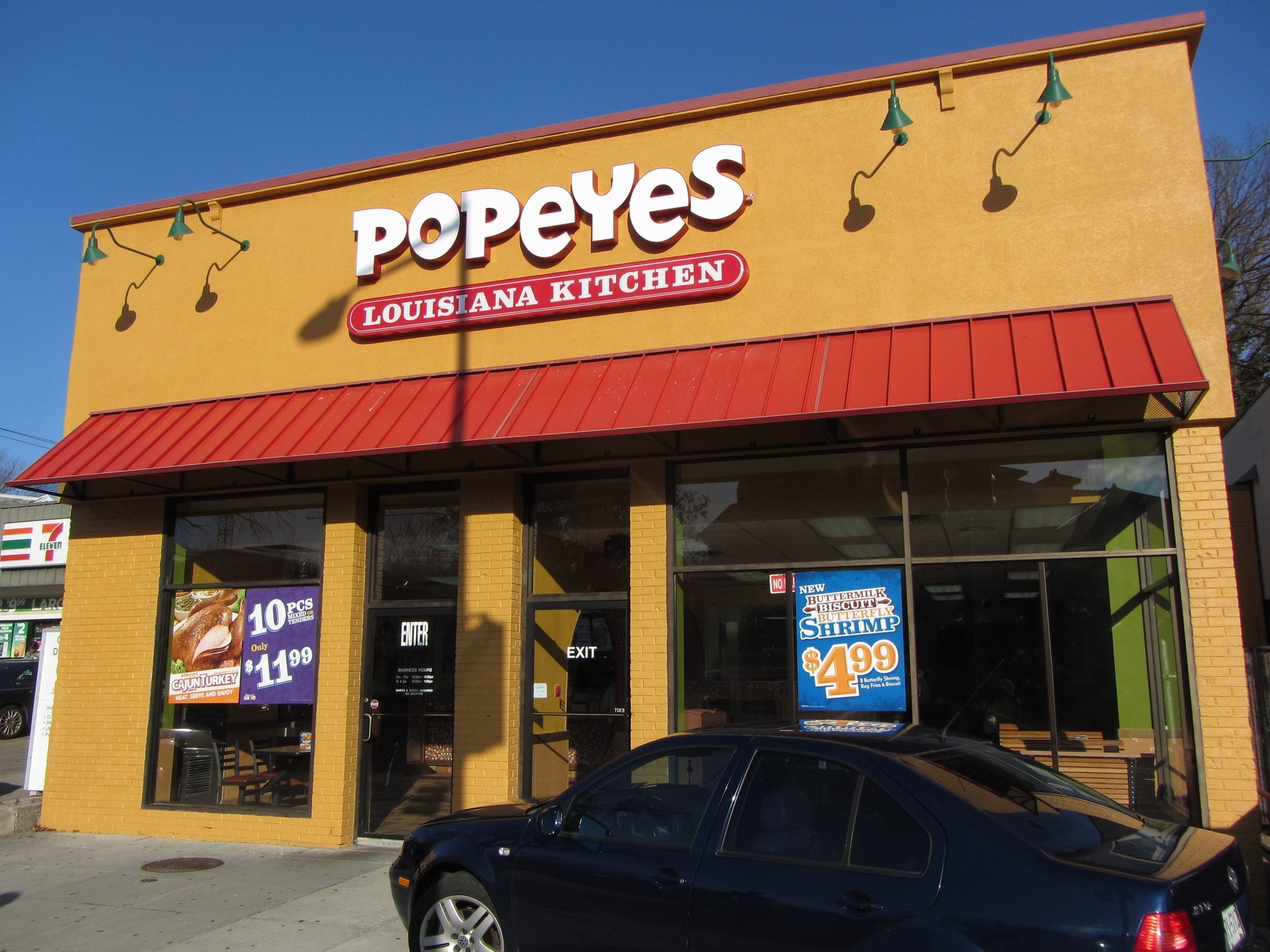 Al Copeland opened a restaurant called Chicken on the Run outside of New Orleans in 1972, but it got off to a slow start. Once he decided to make the chicken spicier, things really began to take off. He then changed the name to Popeyes Mighty Good Fried Chicken and started selling franchises in 1976.
According to Eater, when asked why he didn't use an apostrophe in the name, Copeland often joked that he was "too poor" to afford one at the time. And no, the restaurants also did not originally get their name from the cartoon sailor. It actually pays tribute to Popeye Doyle, Gene Hackman's character in the 1971 film The French Connection.
Next: The following restaurants' entire concept changed over time.
8. Sonic Drive-In did not have a drive-in at first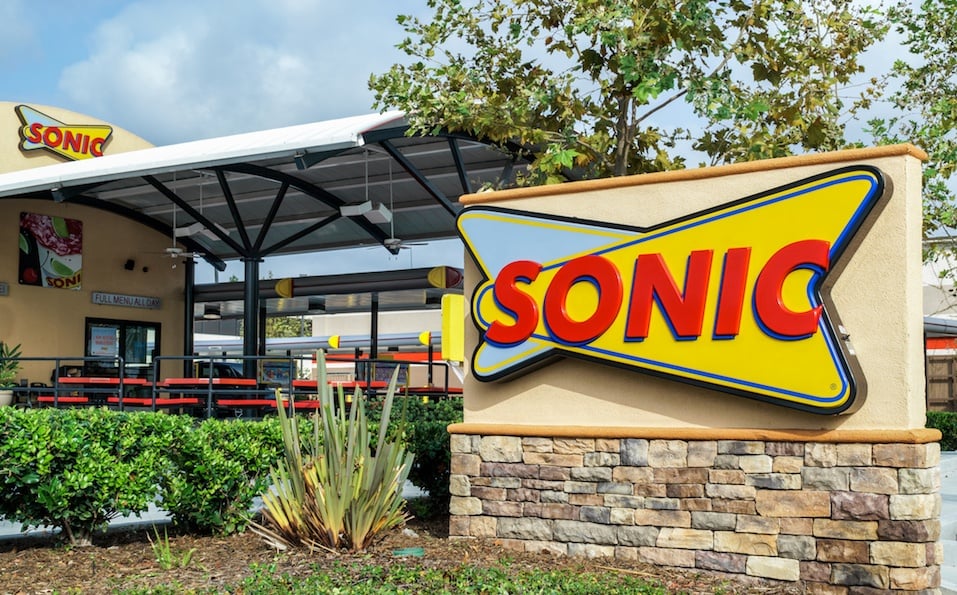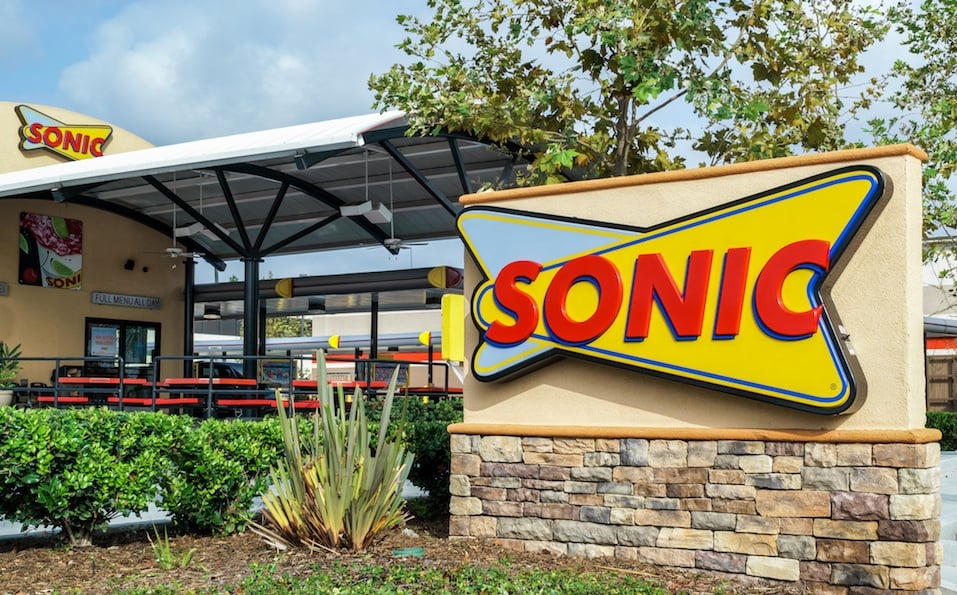 Former bread salesman Troy Smith purchased a root beer stand with an attached log house in Shawnee, Oklahoma, in 1953. He then converted it into a steak restaurant called the Top Hat. He and his business partner switched their focus to hot dogs and hamburgers, after noticing those items selling the best.
At that time, they also installed the trademark intercom system. The innovation launched the slogan, "Service at the Speed of Sound." After they learned someone had already trademarked the name Top Hat, they changed it to Sonic, in 1959.
Next: A sensitive stomach launched the following treat.
9. Orange Julius has the market cornered on orange drinks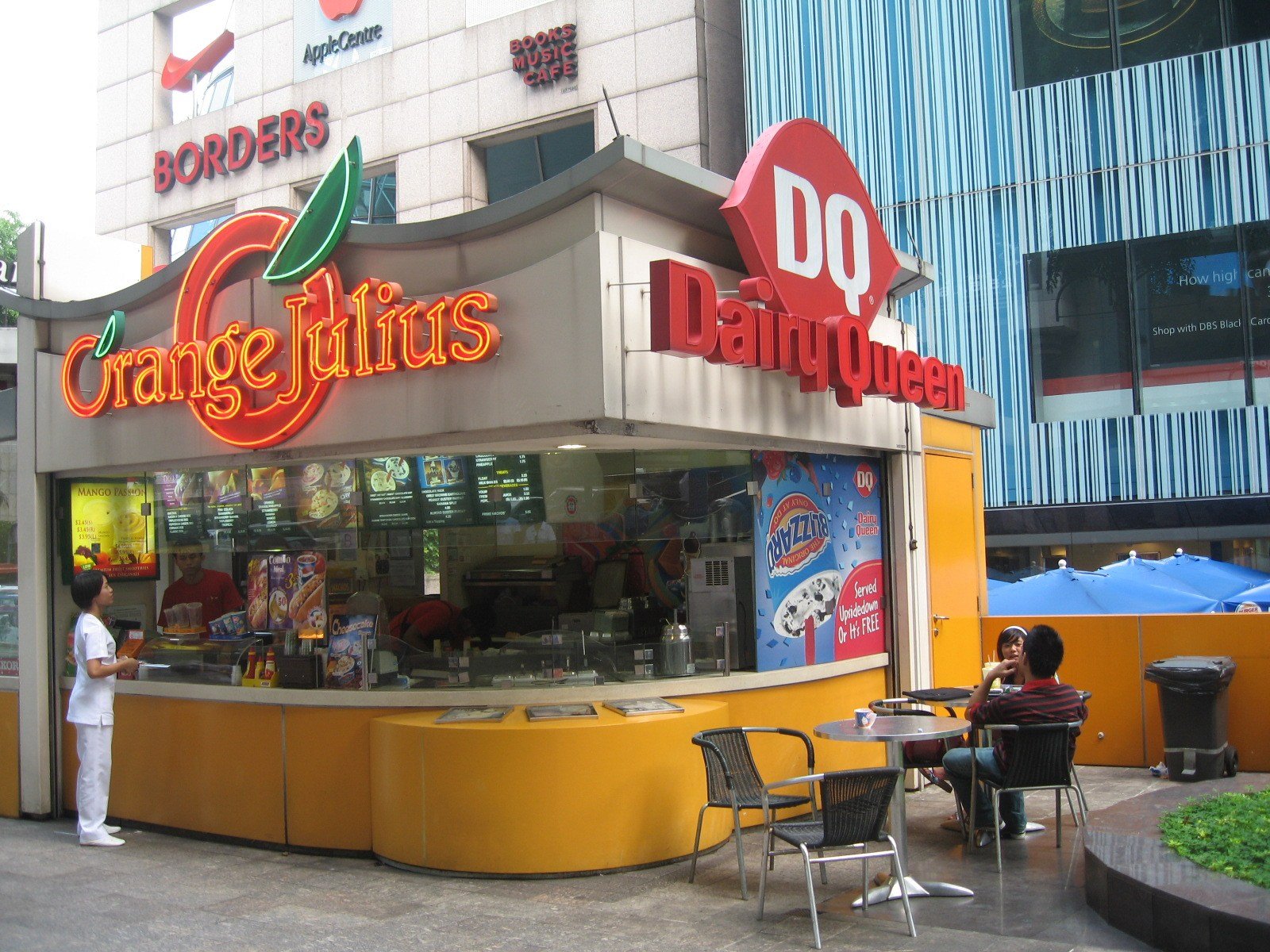 Orange Julius got its start as a Los Angeles orange juice stand in 1926, according to The Daily Meal. Its founder, Julius Freed, had little success until his real estate broker suggested he lower the acid level for his sensitive stomach. Freed then added ice, sugar, milk, egg whites, and vanilla to the juice. It came out creamy, frothy, and as you probably know, pretty delicious.
The taste sensation took off. Customers would originally order it by saying, "Give me an orange, Julius!" Dairy Queen subsequently bought the franchise in 1987, bringing the creamsicle-like drink to the masses.
Next: The following popular burger restaurants did not start out that way.
10. McDonald's started as a barbecue joint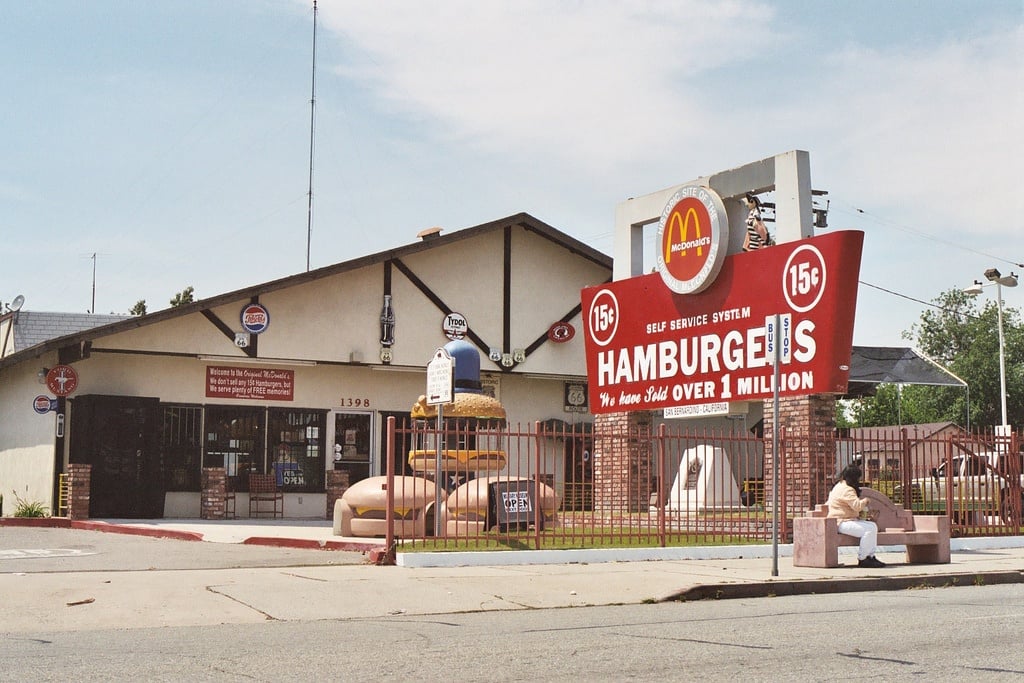 In 1940, brothers Mac and Dick McDonald opened McDonald's Bar-B-Que in San Bernardino, California. It took almost a decade for the McDonald brothers to focus on their most popular item: hamburgers. They subsequently changed the name to McDonald's and kept churning out those patties. When multimixer salesman Ray Croc visited in 1954, he loved the concept. The salesman bought the brand and began franchising a year later.
Today, the original location houses Juan Pollo Restaurants and functions as an unofficial McDonald's Museum, Mental Floss reports. You can learn all about the chain's beginnings in the film The Founder.
Check out The Cheat Sheet on Facebook!