You Won't Believe the Heartwarming Ways These Disney Vacations Changed Lives
Everyone knows that a Disney vacation is supposed to be magical — after all, the company trademarked the slogan "The Happiest Place on Earth." And in some cases, a trip to a Disney park is actually life-changing. Although spending time at the park isn't cheap, it can be downright inspiring.
How a Disney vacation can change your life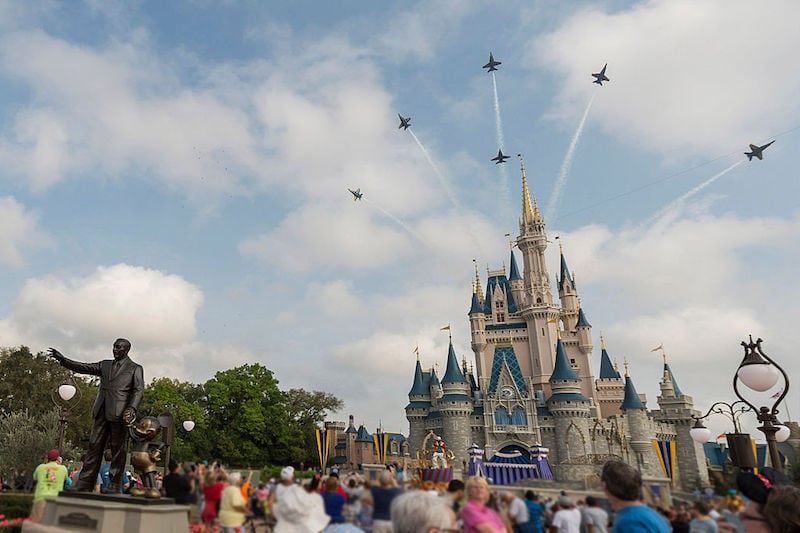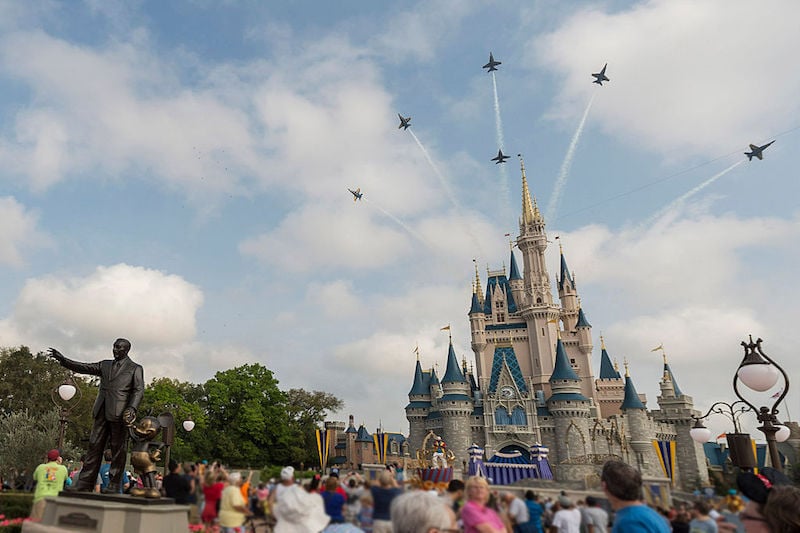 We all know someone who is obsessed with all things Disney. But once you visit one of the parks for yourself, you'll probably see why. Typically people return from their Disney vacation happy and content, with at least one story of a character or cast member going out of their way to make them feel special.
When people are generous with you, you probably feel like being generous to others. Perhaps that's what inspired this life-changing story.
Next: A Disney adventure saved this man's life.
The t-shirt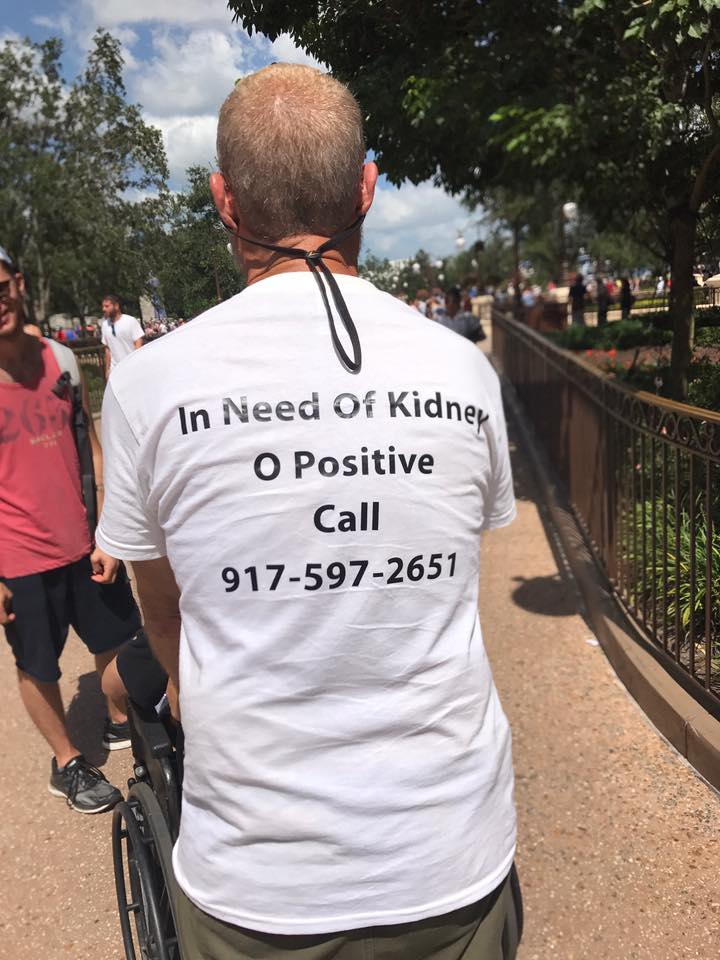 Last August, 60-year-old Rob Leibowitz took his five children to Disney World for nine days. And for those nine days, he wore the same t-shirt. It read "In Need of a Kidney. O Positive" followed by Leibowitz's number. Leibowitz had a chronic kidney disease, and without a transplant, he could die.
"You know I came up with the idea because I think it's out of desperation. I look at my kids. When I'm with my kids all my problems go away. And I needed more time with them," Leibowitz said.
Next: 30,000 shares in 24 hours.
The shirt goes viral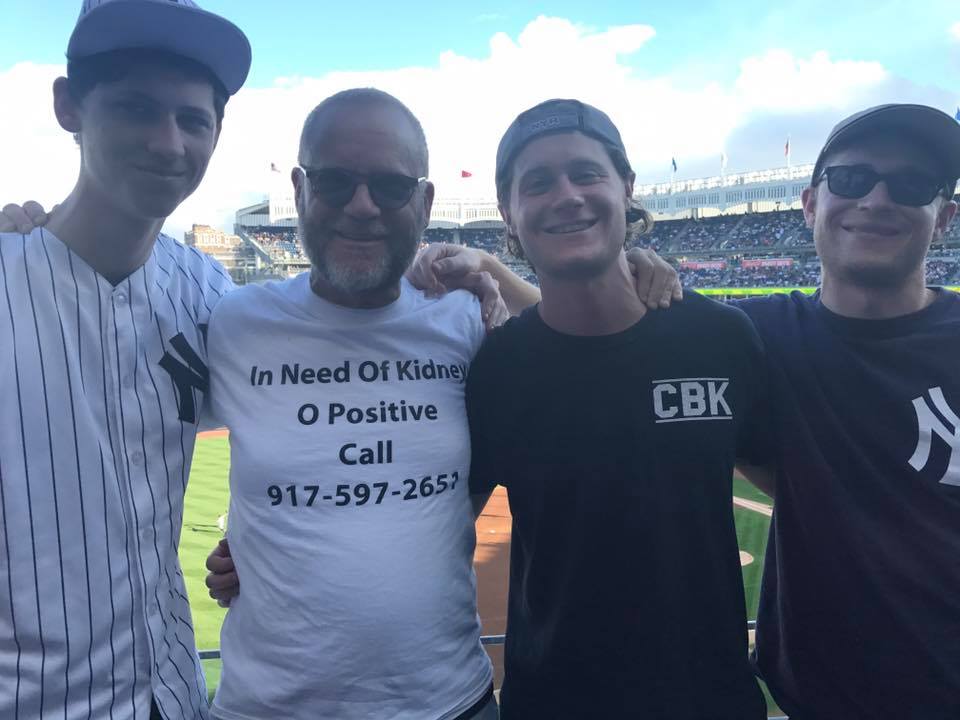 While Leibowitz was walking around the park with his kids, Rocio Sandoval noticed his shirt and asked if she could take a picture of it. She posted the picture on Facebook, promptly getting 30,000 shares in 24 hours. Liebowitz got calls from strangers from across the country, finally finding a match in Richie Sully from Fort Wayne, Indiana. Sully left Liebowitz and told him that he had O Positive blood and an extra kidney.
Next: From a father to a father. 
The life-saving transplant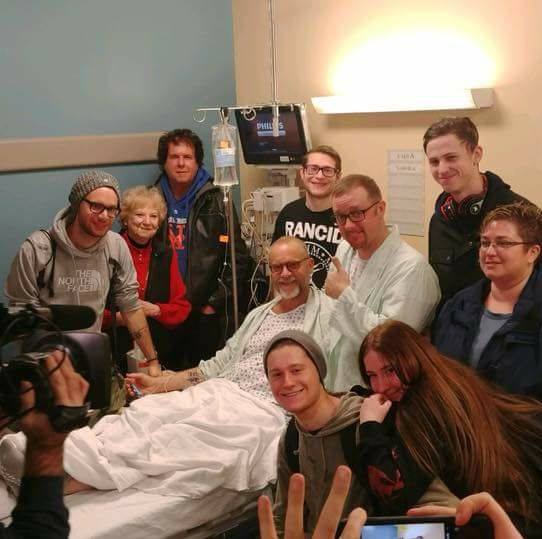 This story has a happy ending: Liebowitz just successfully received a kidney transplant from Sully. Better yet, the two men have already become good friends — Sully is also a single father of two girls. And none of it would ever have happened without the trip to Disney World.
Next: This photograph proves that it's a small world, after all. 
Technically, this couple "met" at Disney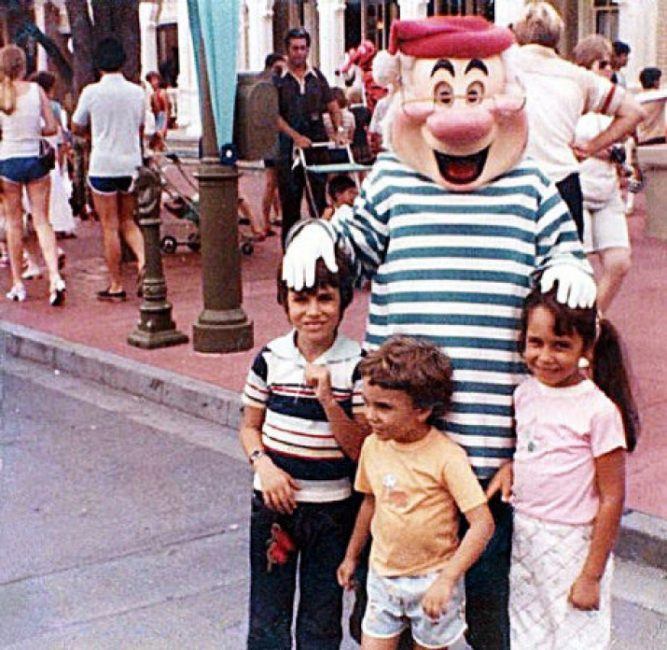 Alex and Donna Voutsinas came from different countries, meeting at work and falling in love. And while they always felt they were destined to be together, it was a photo from a vacation at Disney World that made them see their paths had crossed much earlier. Days before their wedding, Alex was looking through his fiancee's old photo album when he spotted a family photo taken at Disney World 20 year before … and promptly saw his father in the background, pushing him in a stroller.
It seems the couple had taken their first "vacation" together when they were young children, and at the Happiest Place on Earth, nonetheless.
Next: The sweetest proposal ever. 
These contest winners had a happily ever after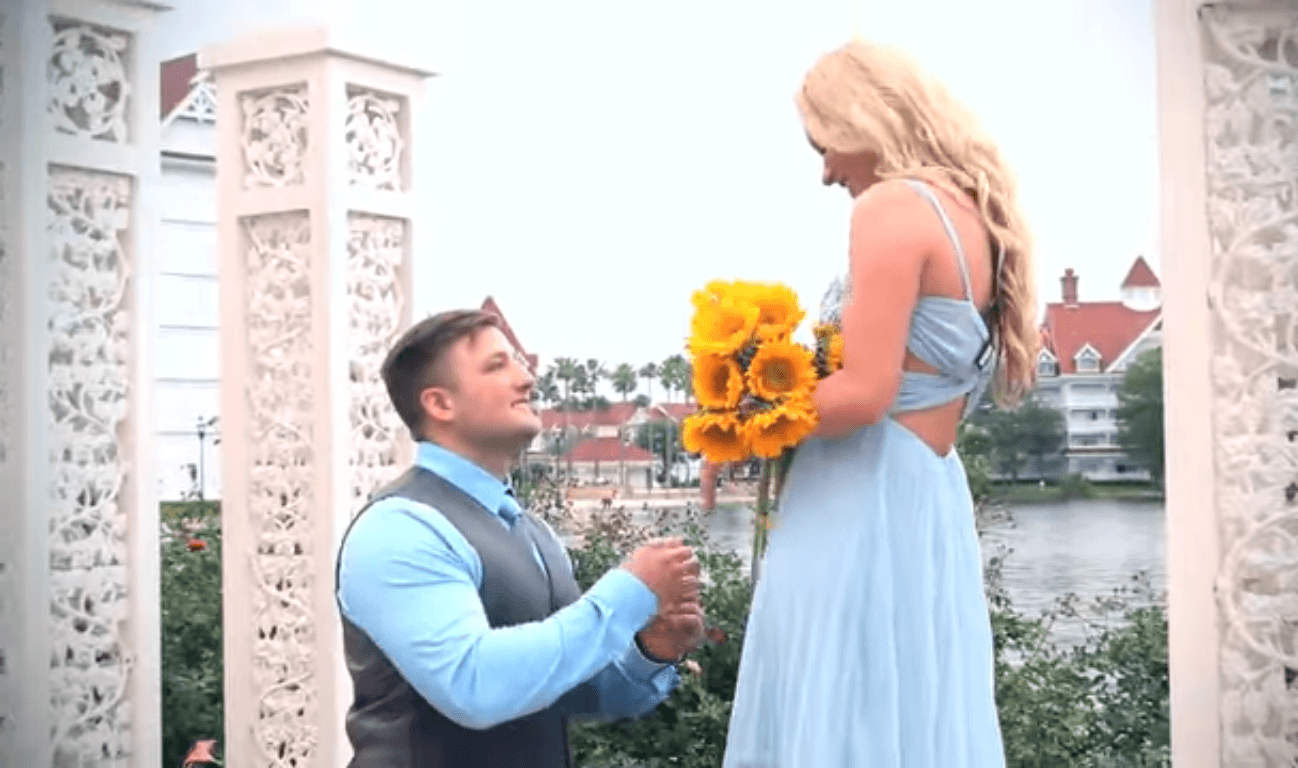 In 2015, Mark entered an "Ultimate Disney Proposal Contest" — and he won. The Disney team helped him orchestrate the perfect proposal, incorporating elements of his bride-to-be's favorite movie, Cinderella. Crystal, the fiancee, wore a Cinderella gown, and Mark presented the ring in a glass slipper.
Next: Here's how you can turn your next Disney trip into a life-changing experience.
Feeling inspired?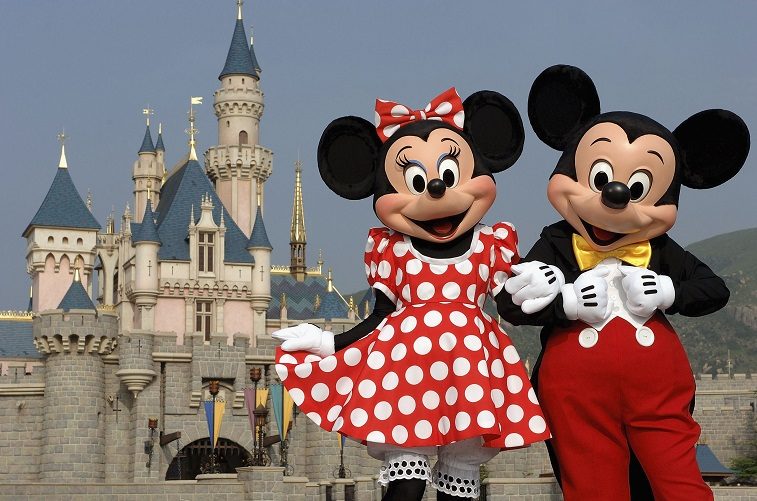 No one can ever predict when they'll have a life-changing experience, but there are definitely things you can do to make the most of your Disney vacation. The FastPass system, making the most of your line time (Read up on "Ride Switch,"), and checking out the amazing resorts will enhance the quality of your time and open you up to endless possibilities.
Check out The Cheat Sheet on Facebook!