You Won't Believe the Negative Backlash Against Chip and Joanna Gaines' Pregnancy Announcement
Pregnancy announcements — especially sweet, funny ones like the version Chip Gaines posted on Twitter — are usually met with a chorus of squeals and excitement. But that's not the case for Chip and Joanna Gaines.
The home renovation experts and HGTV superstar hosts of the hit show Fixer Upper staged a big reveal of their own when they shared the news of Joanna's pregnancy on social media. Scrolling the comments reveals tons of well wishes and words of encouragement. But in the days following the big announcement, a few people came out publicly with criticism against the couple's decision to expand their family.
Social media trolls were out in force
Anytime something gets posted to social media, there's bound to be a barrage of negative comments. That's because it's a lot easier to talk trash when you're hiding behind a computer screen.
Most of the reactions to Chip and Joanna's baby news were positive. But not everyone was excited about it. As US Weekly reported, these were some of the harsh words from followers:
"I like them ok but enough with the kids already," one Facebook commenter wrote. "Their own children begged them not to have any more children on a previous episode already+overpopulation=😶."
"Thank you for contributing to the over population of the planet," another person said. "I hope this one will be your last and you will use wiser judgement."
Many of the critics cited Joanna's age as a potential risk factor for the pregnancy (she's 39). Others blasted the couple for attempting to "fix their marriage" by having a baby.
Next: Even op-ed column writers voiced their distaste.

It wasn't just anonymous commenters condemning the Gaines' pregnancy
Writer Kristen Pyszczyk wrote an article for Canada's CBC News op-ed section titled, "It shouldn't be taboo to criticize parents for having too many kids." The piece presents arguments similar to the criticisms posed on social media.
"While having a child or five is a very personal choice, it's also a choice that affects everyone who inhabits our planet," Pyszczyk writes. "So while many people might find the backlash unwarranted, it's actually a conversation we need to have in order to challenge our uncritical acceptance of the life-fulfillment-through-procreation story."
She goes on to talk about normalizing alternatives to motherhood in an effort to quell the threat of overpopulation. Her solution to women having too many kids? Shaming.
"Shame is a powerful tool for changing behaviour: it's how we introduce new and existing social conditions," she writes. And while she says Chip and Joanna are not the only ones who deserve scolding, their announcement is indicative of a larger problem. "So when people do irresponsible things like having five children, we absolutely need to be calling them out."
Next: Having five kids challenges modern standards.

The Gaines family has more kids than the national average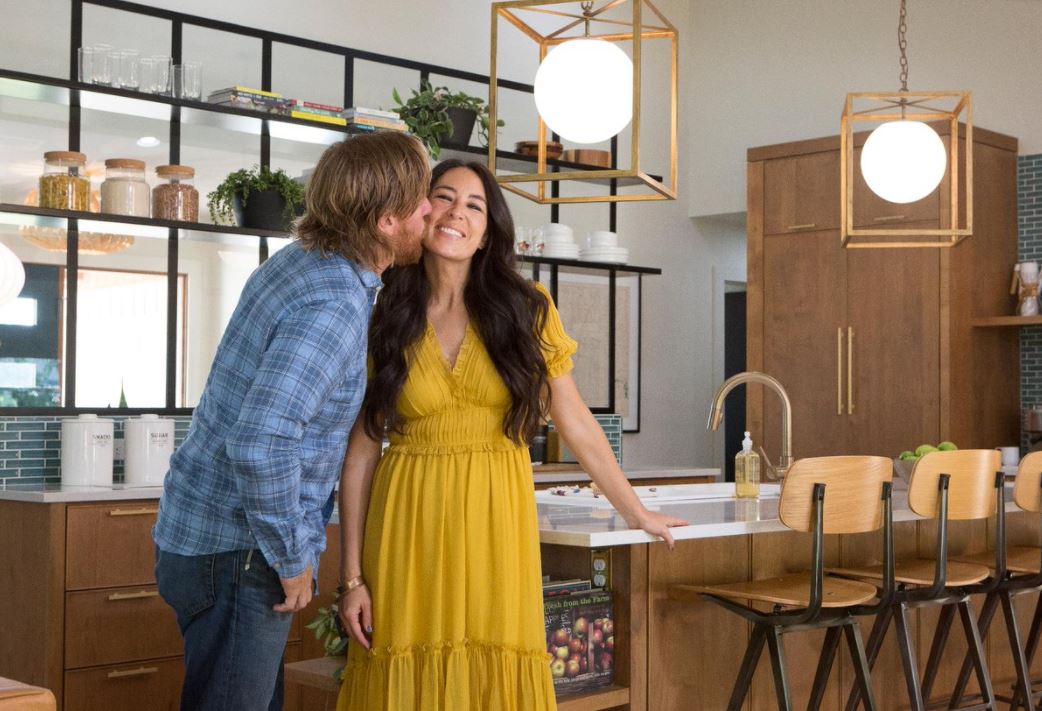 The Gaineses already have four children: Drake, 12, Ella, 11, Duke, 9 and Emmie Kay, 7. And while they're busy raising a bunch of kids, the majority of Americans are waiting longer to have children and having fewer when they do take that leap.
According to Pew Research, the average mom has 2.4 children, a number which hasn't changed much in decades. In the late '70s, however, families were a lot bigger. Most moms reported to having "three or more" children during that time period.
Next: They once claimed they wouldn't have any more kids.

Chip said he was 'done' having kids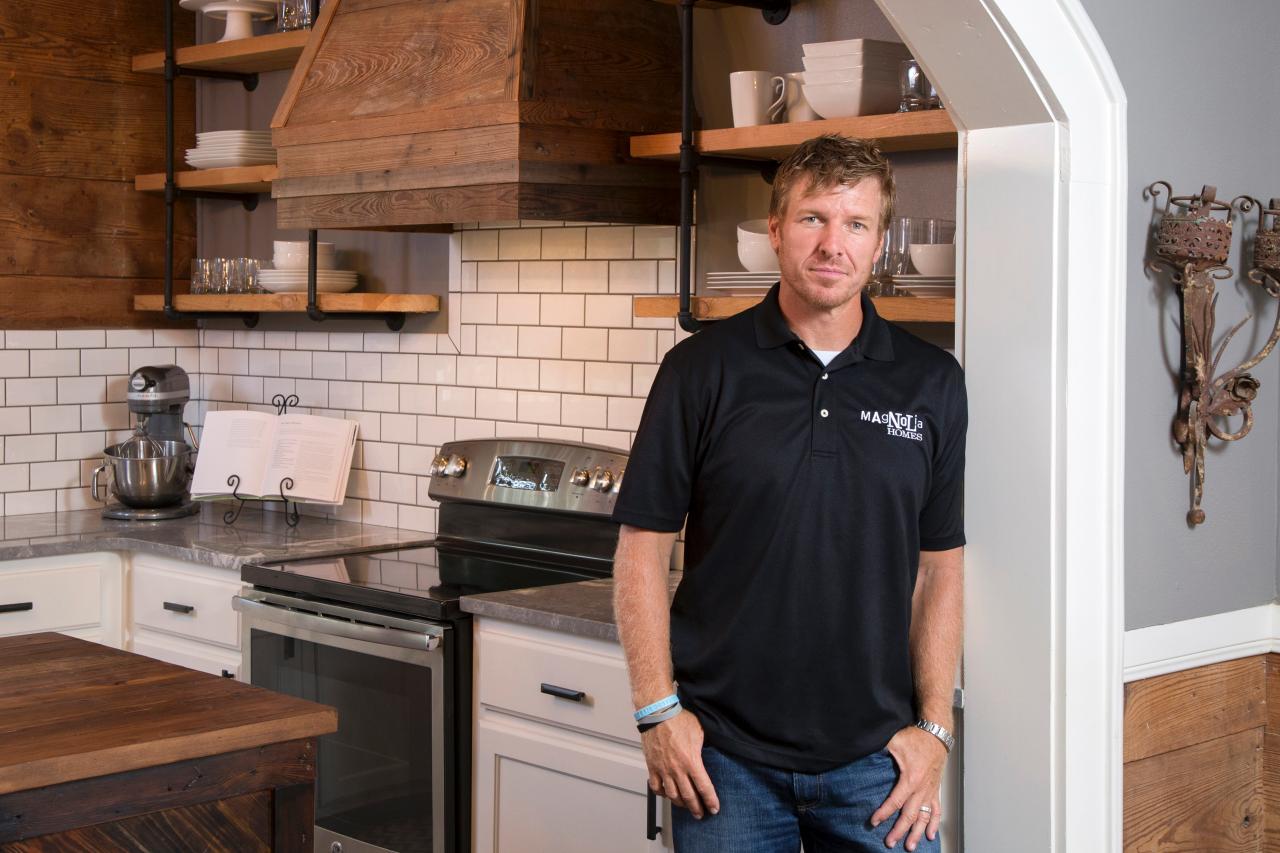 Fans may be confused about the announcement since Joanna went on record saying that Chip wasn't on board with expanding the family.
"I would love another baby — or twins!" Joanna told PEOPLE. "The kids are always asking me, 'Mom, can you have another baby?' But Chip thinks we're done."
This statement stands in stark contrast to what some critics claim, which was that the Gaines children did not want their parents to have another baby.
Next: The Gaineses are no strangers to controversy.

It's not the first time they've faced criticism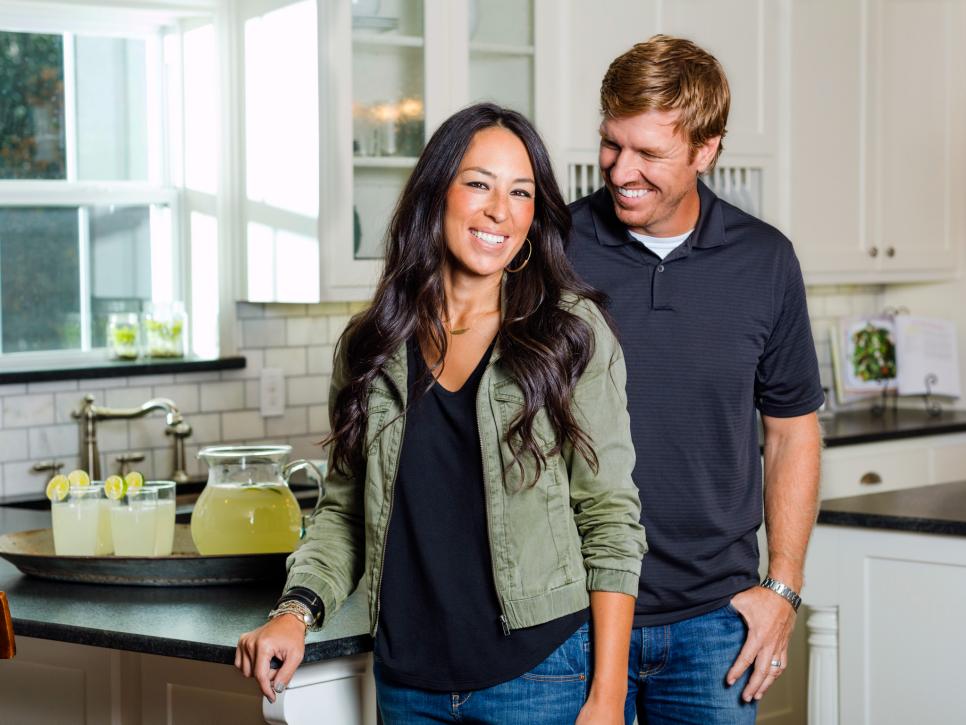 In 2016, Buzzfeed reported that the church Chip and Joanna attend is against gay marriage, so it would stand to reason that the couple was also against it. And while they never directly addressed the accusations, Chip wrote on his blog, "Disagreement is not the same thing as hate, don't believe that lie. [We] operate from a position of love in all things [but we] are not about to get in the nasty business of throwing stones at each other."
Next: Here's a good argument for adding another baby to the mix.

They can afford five kids — or more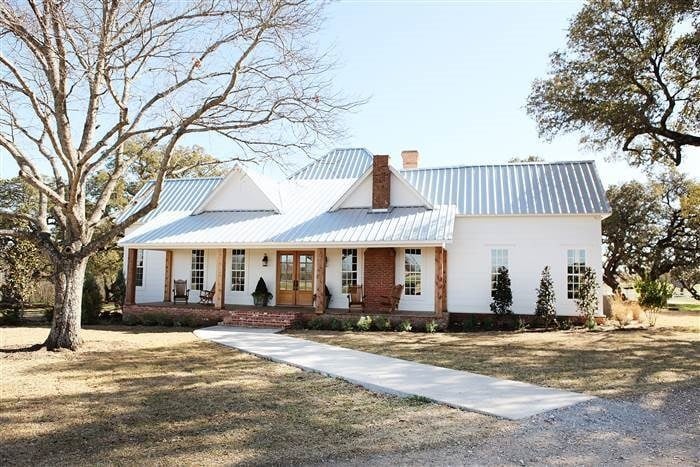 One thing that isn't up for debate: the Gaines family can certainly afford the financial burden of five children.
Between proceeds from their show, real estate company, retail destination, restaurant, book, magazine, rental properties, and a host of other assets, the couple is worth an estimated $16 million. In other words, they can afford to buy a couple of onesies for their new addition.
Next: Their baby announcement timing is excellent.

The baby couldn't have come at a better time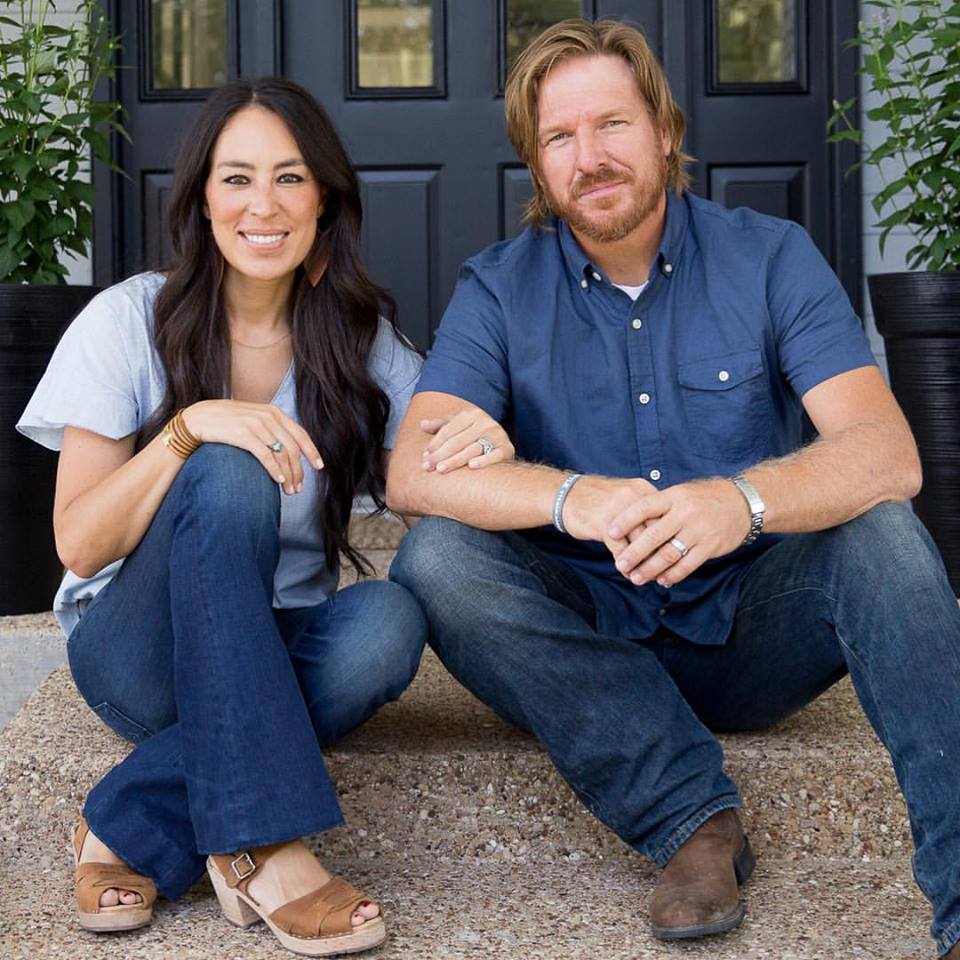 Chip and Joanna decided to make the fifth season of Fixer Upper their last because they wanted to spend more time with their family. When they made the decision, the baby hadn't been conceived yet, but now they're probably glad that they decided to take a break from their demanding schedules. It'll leave more time for important tasks like cleaning out clutter and decorating a new nursery.
Read more: Joanna Gaines Has This Brilliant Tip for Dealing With Sentimental Clutter
Check out The Cheat Sheet on Facebook!