You Won't Believe These Shocking Crimes Committed by Senior Citizens
Elderly crime is on the rise — that is, crime committed by the elderly. "Of course, most crimes are still committed by those under 30 years old. But the demographic shift toward an older population, especially as seniors increasingly deal with poverty, could mean even more grandpas and grandmas taking up a life of crime," reports CBS News.
Read on to learn about some of the shocking crimes committed by senior citizens.
1. The drug ring grandma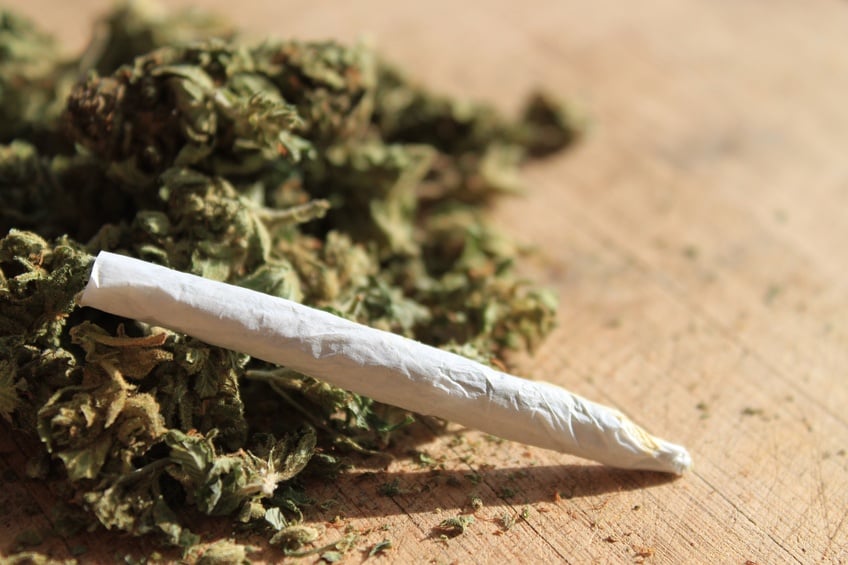 When Oklahoma police started investigating 73-year-old Darlene Mayes for drug possession, never in their wildest dreams did they imagine that she would be the head of a dug ring that spanned four states. When police searched her home they found most of her supply in her bedroom, "which reeked of weed." They found a large vacuum-sealed bag full of marijuana and bundles of bills labeled '$15,000.' In the bathroom, they found a pipe and another large bag of marijuana, and in a guest room where her grandchildren slept, police found a total of $200,000 in more vacuum-sealed bags. Mayes told police that she intended to use the money for her retirement.
2. Stealing Toys for Tots and reselling them for personal gain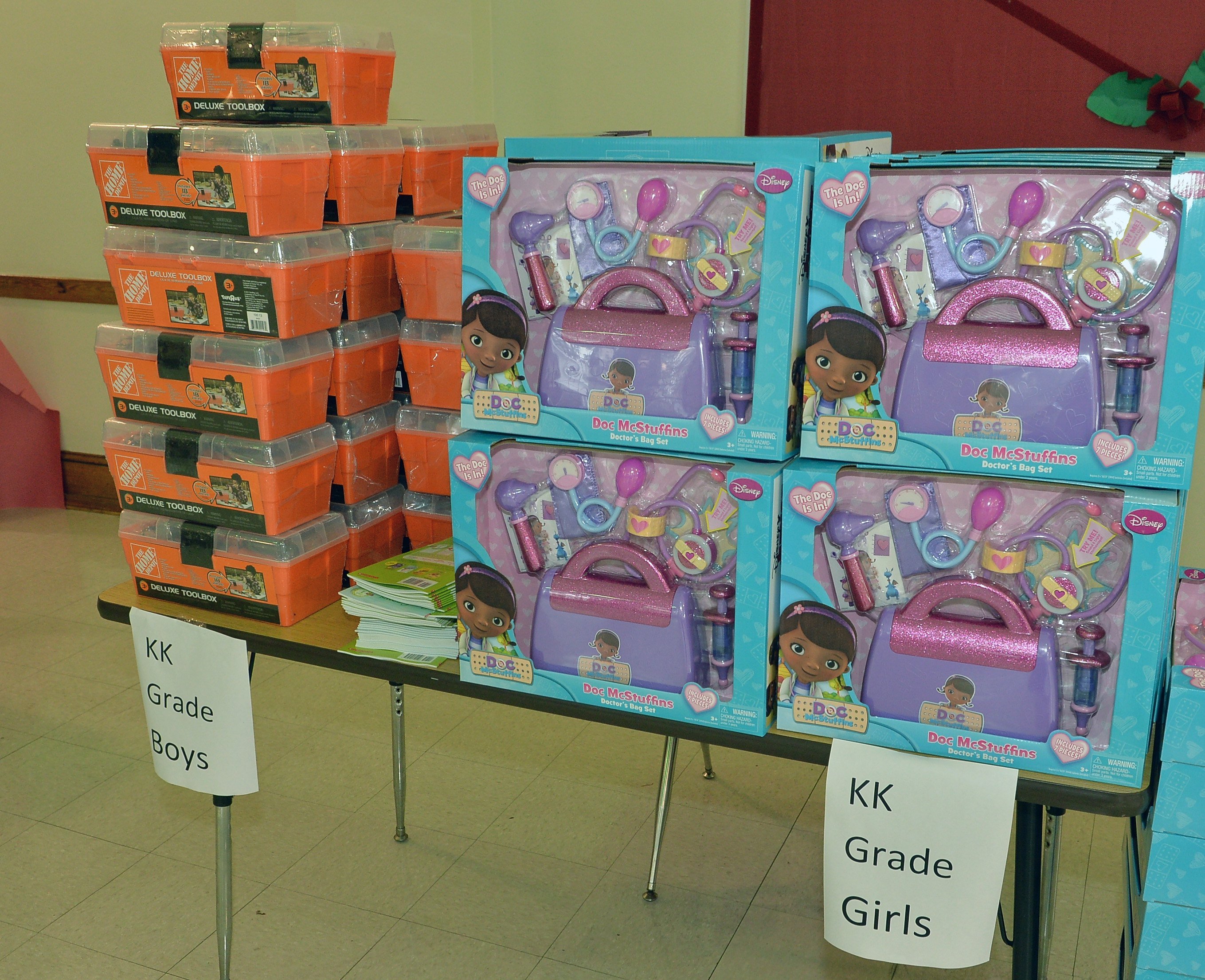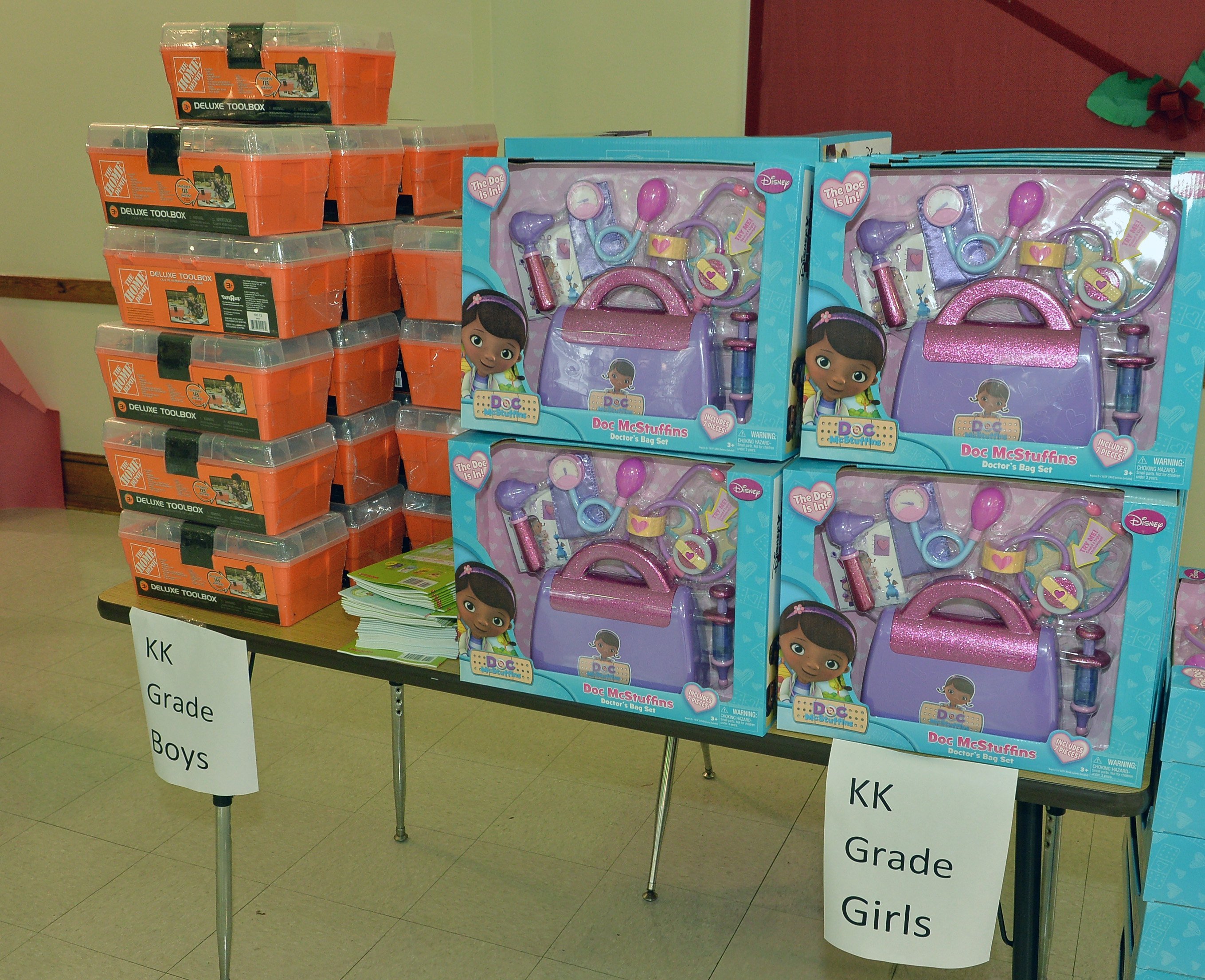 Virginia Kelly, 73, was arrested on account of felony charges of grand theft and embezzlement. She's accused of taking thousands of toys from the Toys for Tots program and selling them for personal profit. Investigators seized over 11,000 toys from three locations connected to Kelly, including her home and a Chula Vista storage unit she rents.
"Stealing from a charity and depriving needy children in San Diego of the chance to get a new toy is despicable," said District Attorney Bonnie Dumanis in a news release.
3. Kidnapping, ransom, and torture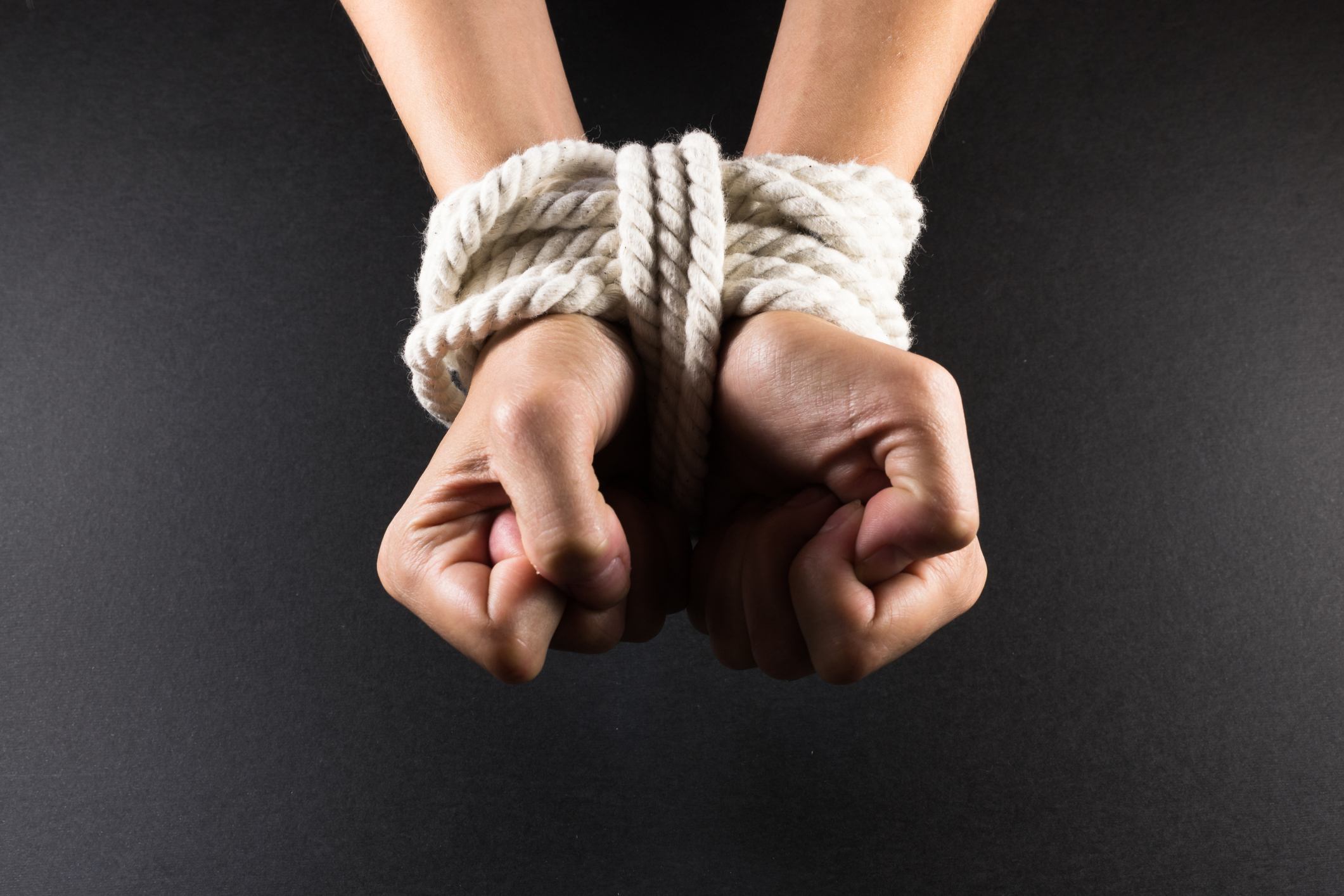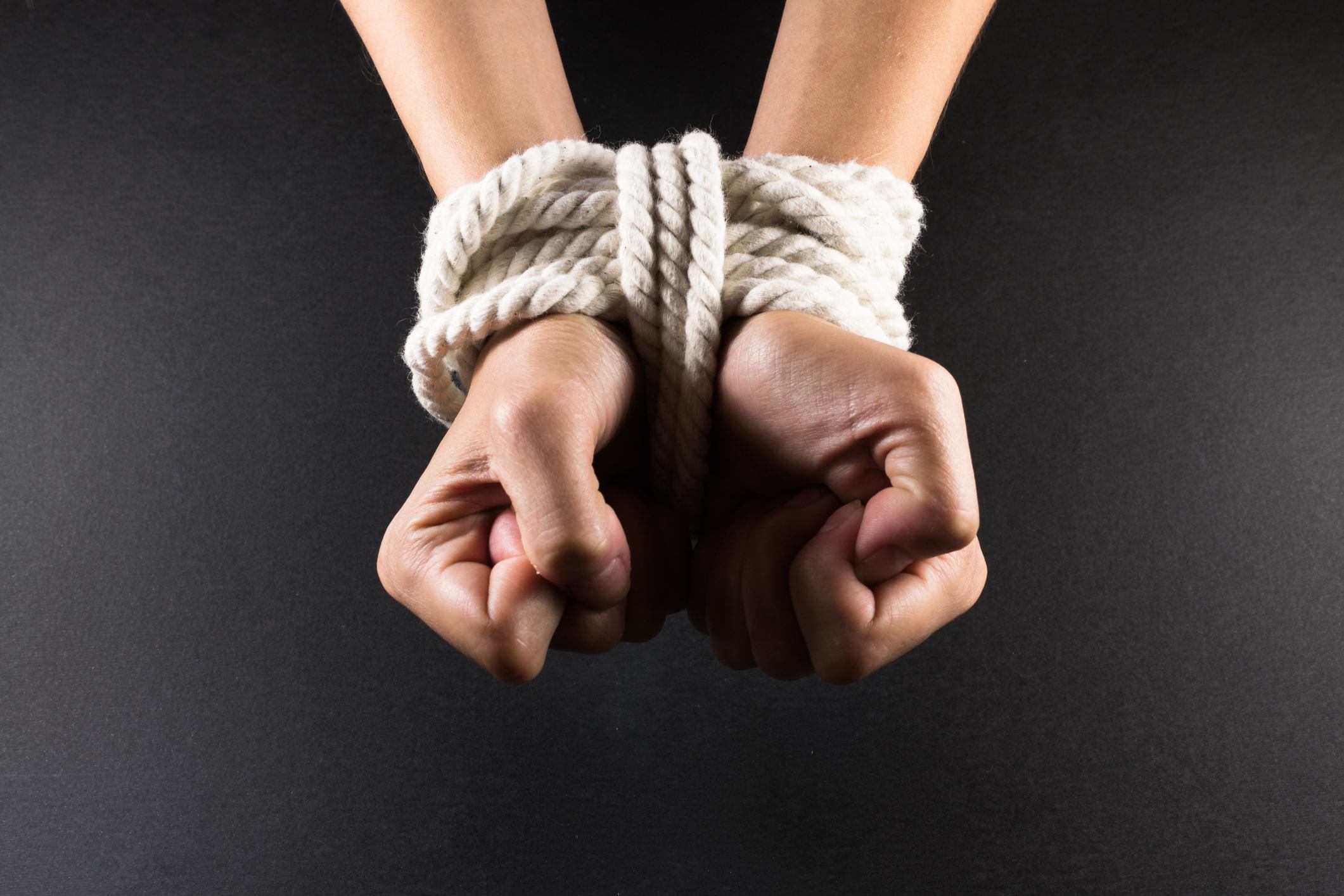 A group of German senior citizens between the ages of 61 and 80 kidnapped and tortured their financial advisor after losing 2 million pounds of their savings. James Amburn, the financial advisor, was ambushed half naked in his home in Speyer. The group of seniors locked him up, beat him, and demanded a ransom of $1.4 million.
Amburn managed to escape his captors, but had to be treated for two broken ribs.
4. A plotted bank heist and robbery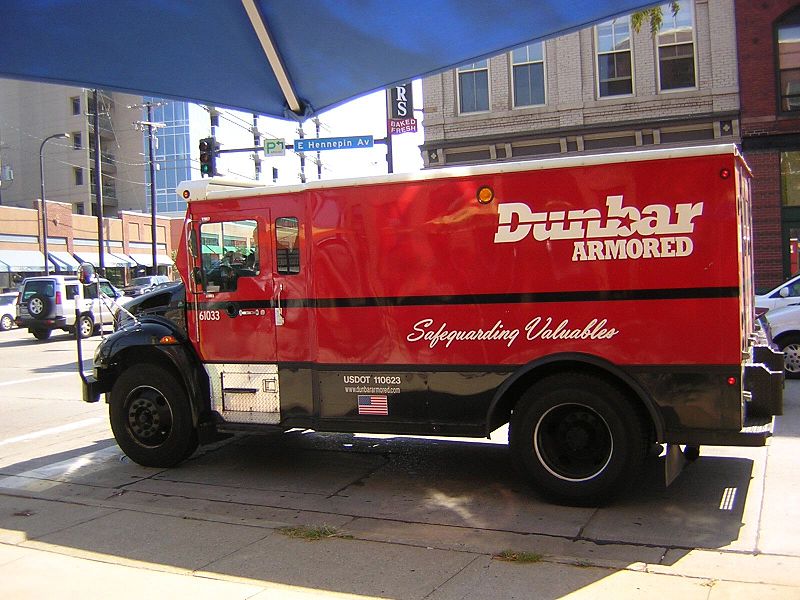 In 2010, three elderly men were arrested for plotting to rob an armored car as it dropped off money at a suburban bank. Police began to grow suspicious of the three men and planted a listening device in the van they frequently drove around in. What they heard confirmed their suspicions.
In addition to the bank robbery, the three seniors planned to target a deceased mob leader's house for a home invasion. "Authorities also suspect them in a 2007 takeover robbery of another bank that netted nearly $120,000," said the Chicago Tribune.
5. Serial killer grandparents
In 1989, Missouri police received a tip concerning human bones that were found on a farm that belonged to an elderly couple. While police questioned the couple about another crime they had been involved with, additional officers searched the premises. They found five decomposing bodes buried around the farm. Authorities also found a quilt that the grandmother made out of the victims' clothing.
6. A 75-year-old who's lived a life of crime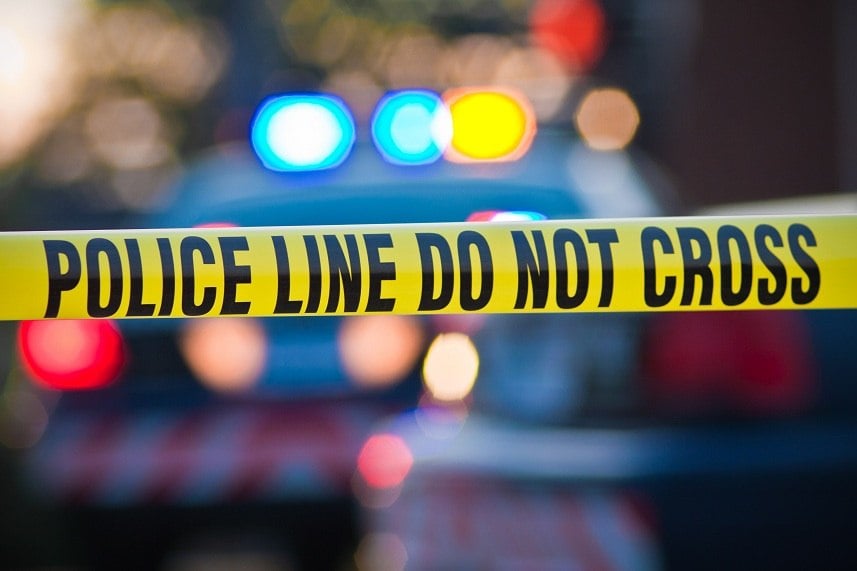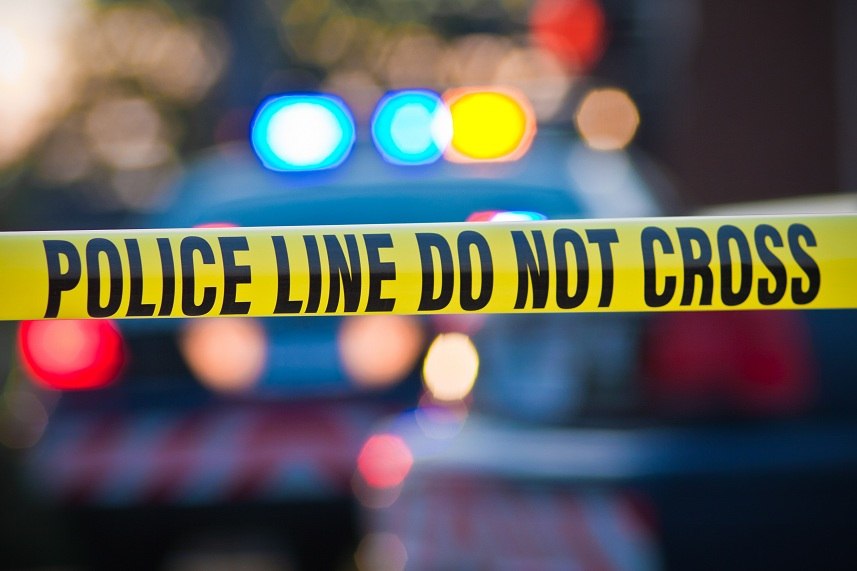 In 2010, 75-year-old Dennis O'Brien was arrested for handling stolen goods, forgery, and theft. He's one of the longest-serving criminals in the British system with 35 convictions for 70 crimes. He began his life of crime at nine years old in 1945 when he was caught stealing.
This most recent time O'Brien was sentenced to prison, he responded to the judge with an "OK thanks" and a thumbs up.
7. Tampering with pudding packets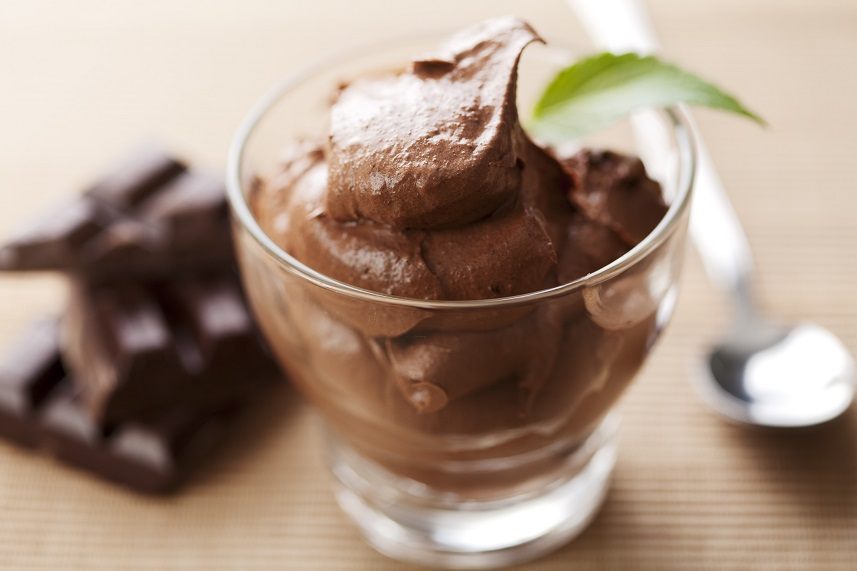 A Long Island couple (Alexander Clement, 68, and Christine Clement, 64) was charged with five counts of petty larceny and five counts of tampering with a consumer product in the second degree in the spring of 2009. The Clements would purchase several packets of Jell-O pudding, remove the pudding product, and seal the box back up with a ziplock bag filled with aquarium sand and salt. They would then return the products to the store. Of course, people began complaining and the Clements were found out.
Check out The Cheat Sheet on Facebook!