You Won't Believe This Item Is Forbidden Inside Disney Parks
Preparing for your Disney trip requires thoughtful planning and, of course, tons of patience. But you've got this. You've made your hotel reservations and booked your flights. Now, all that's left to do is make sure you have everything you need, and nothing you don't, which is where we come in.
Navigating your way through any Disney park is usually pretty challenging. Where are the best snacks? Which rides do you want to hit first? But the real question remains: What can and can't I bring into the park? Most Disney-goers look for every money-saving trick out there, but it's important to know what's allowed.
For this reason, we're counting down to the most unbelievable item that's forbidden inside the Happiest Place on Earth.
7. Wagons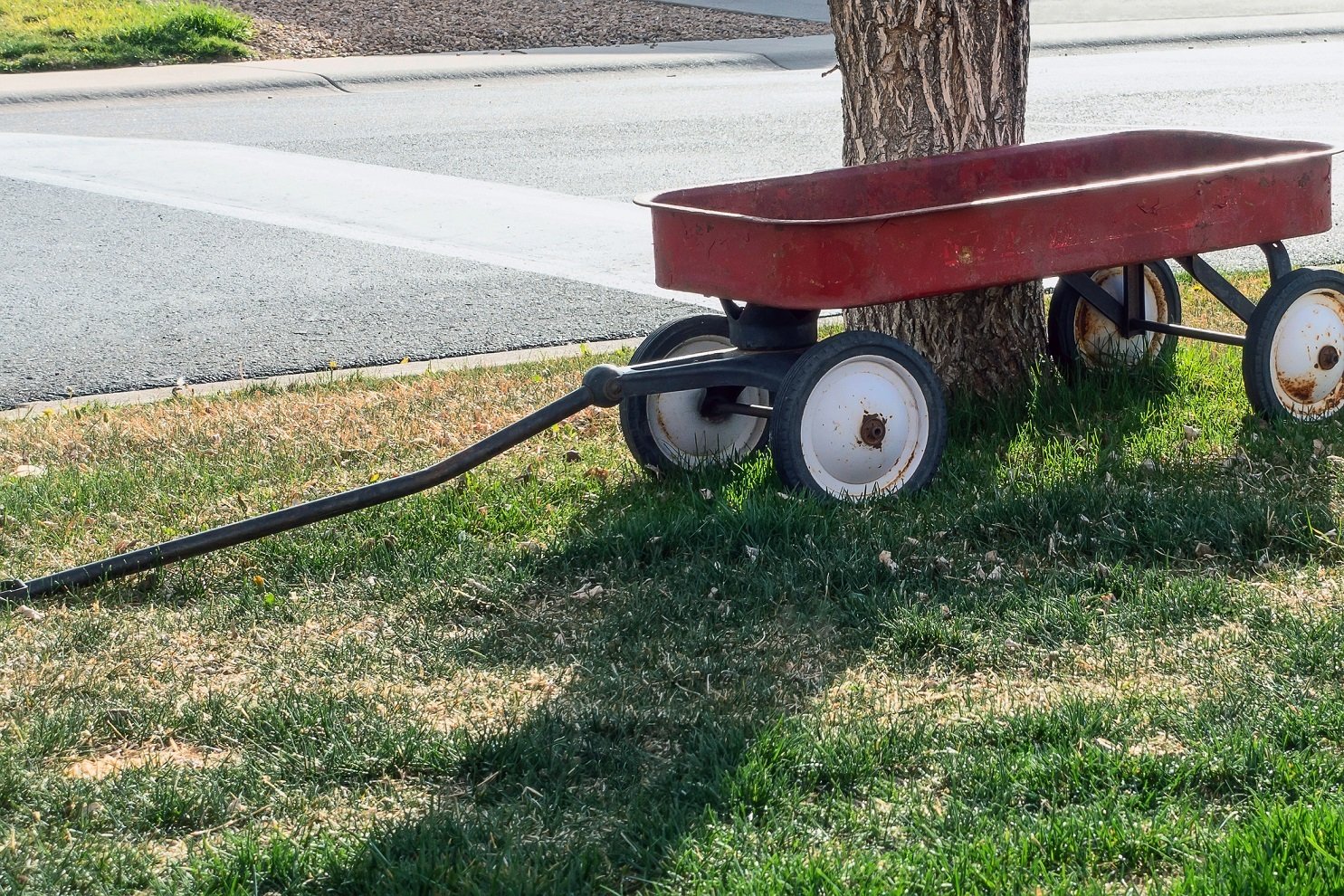 What's a visit to an amusement park without a bunch of tots being pulled around in Radio Flyer wagons? Apparently, it's a trip to Disney. As it turns out, wagons aren't allowed inside the parks, along with a long list of other items with wheels, which we'll get to next.
6. Large strollers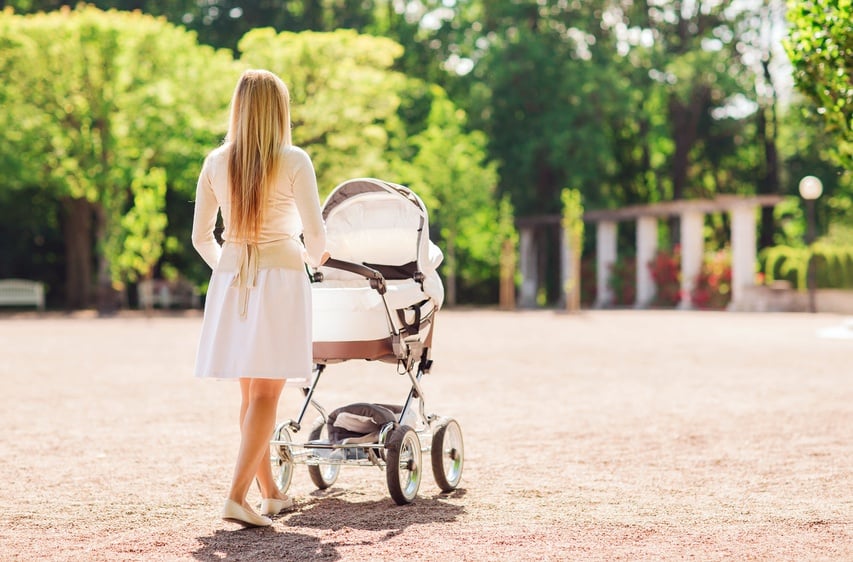 Oddly enough, it seems that Disney hates most anything with wheels. Of course, this is pretty surprising, seeing as many folks have little ones in tow who will inevitably need a little pushing around at some point in the day.
Still, Disney has some requirements when it comes to size. Strollers larger than 36 inches by 52 inches are forbidden. Additionally, here are some other wheel-based items that the parks won't allow:
Skateboards
Scooters
Remote control toys
Inline skates
Shoes with built-in wheels
Any trailer-like object that an EVC, wheelchair, or stroller pushes or tows
Wheeled mobility devices with less that three wheels
5. Large backpacks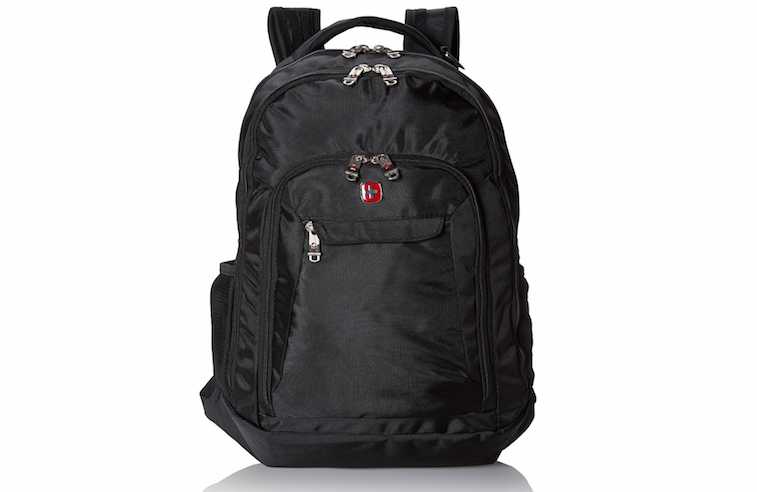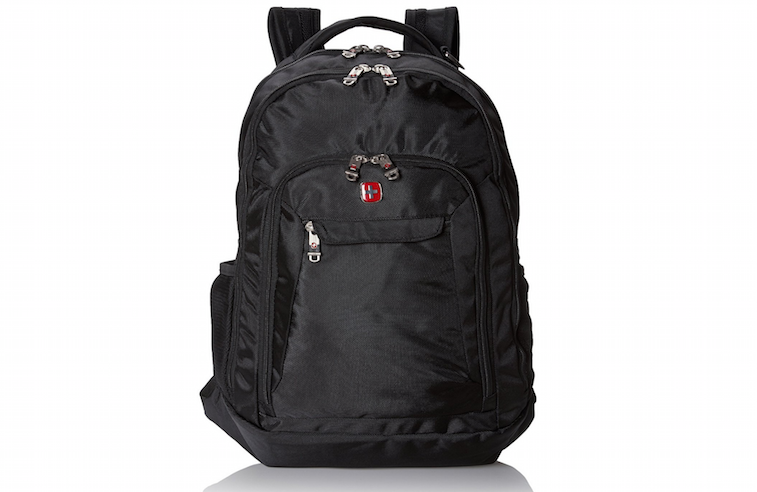 Bringing along some sort of backpack is pretty much a given for anyone who plans on spending an entire day — or even half — at an amusement park. However, Disney does put some size limitations on just how big a bag guests can carry. For instance, they forbid suitcases, coolers, or backpacks larger than 24 inches long by 15 inches wide by 18 inches high. However, if you need a cooler for storing any medication, it can be stored in a locker or at Guest Relations.
4. Large tripod stands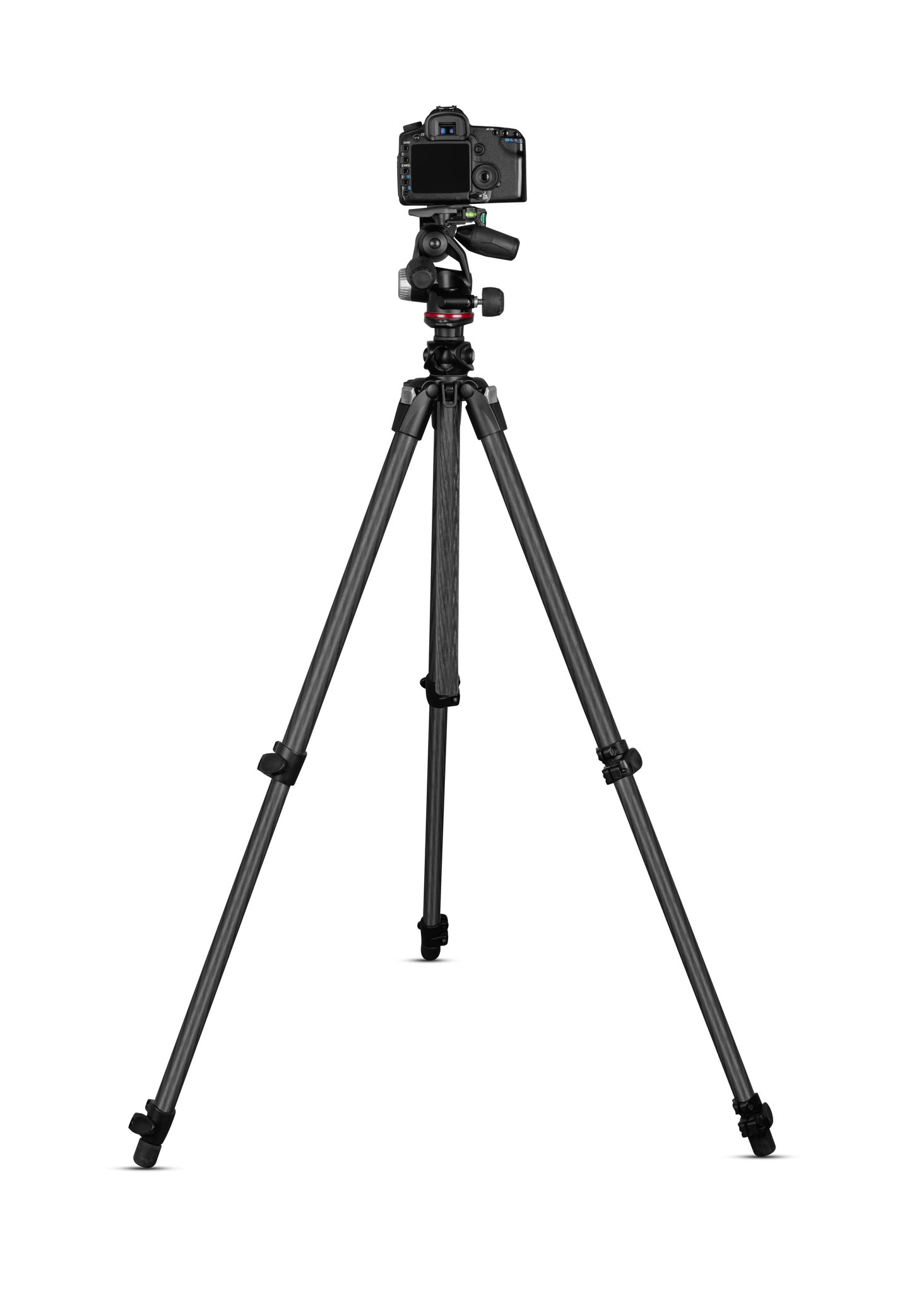 Following the theme here of limiting guests from bringing everything but the kitchen sink, Disney also forbids tripods and monopod stands that cannot fit inside a standard backpack. We're assuming Disney's definition of a "standard backpack" is anything smaller than the dimensions mentioned above.
Perhaps this is because they don't want anything that someone could use as a weapon. Or maybe, they want to deter people from setting up shop in the middle of the park. It actually makes pretty good sense on their part, seeing as the more sitting around guests do, the less spending they do, as well.
Folding chairs, for instance, aren't allowed inside the gates, either, making it that much more difficult to get really comfy on your own gear — without having to sit at a table belonging to, say, a restaurant or snack bar.
3. Water guns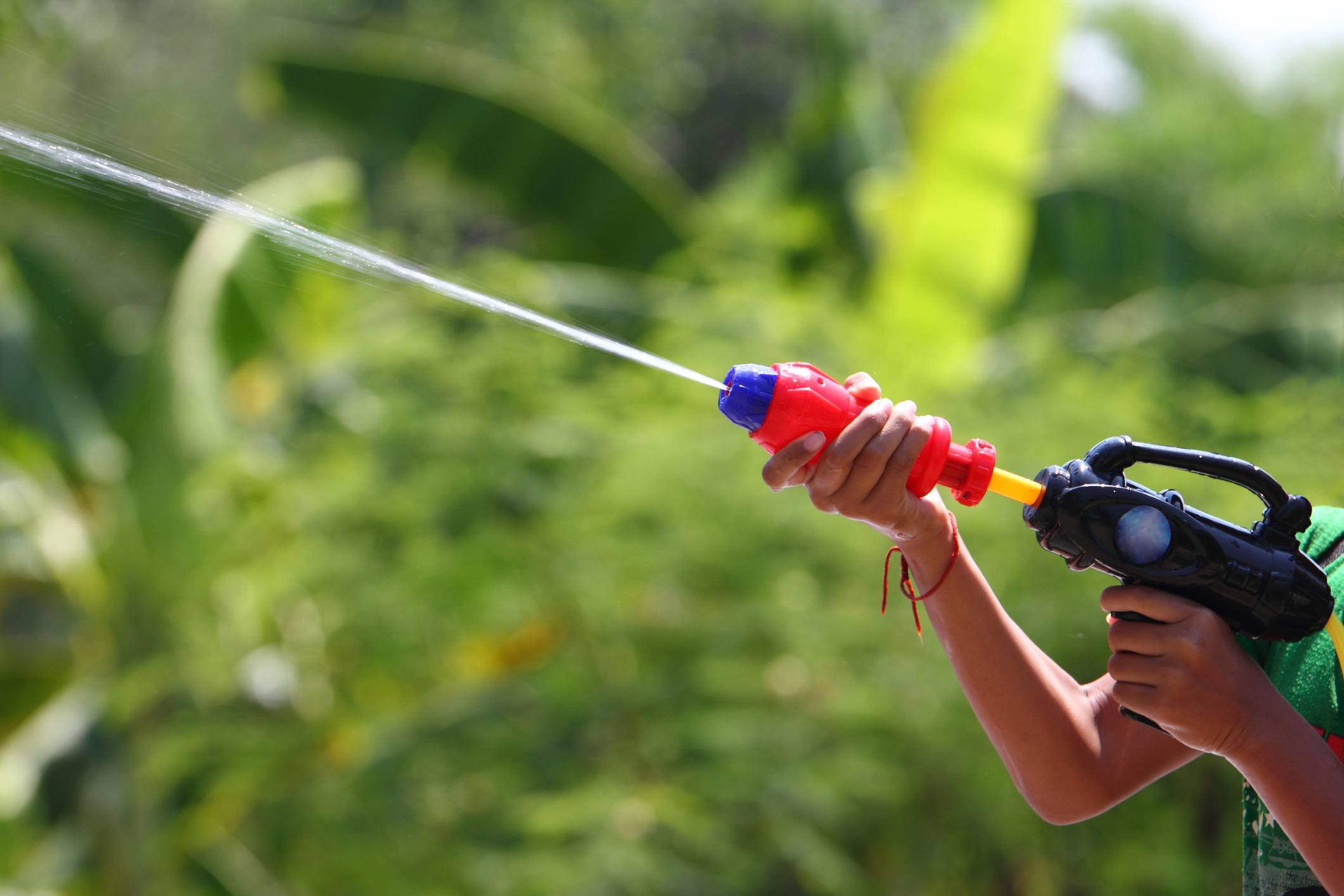 On the note of weapons, water guns fall under the category of "weapons of any kind or object that appear to be weapons." We kind of see where the company is coming from here, but wouldn't water guns make the perfect product for delivering sweet, sweet relief from that blazing sun all day? Regardless, they're not allowed, along with toy blasters, squirt guns, and the like.
2. Wrapped gifts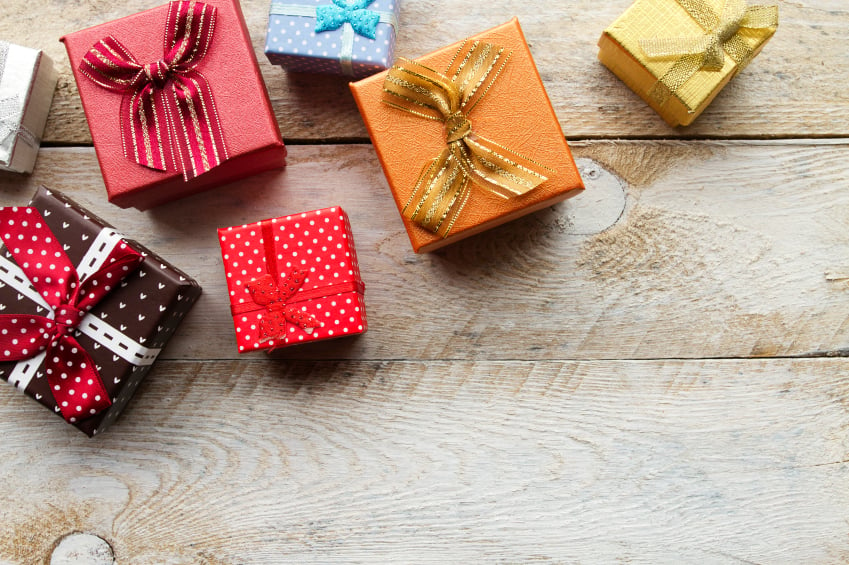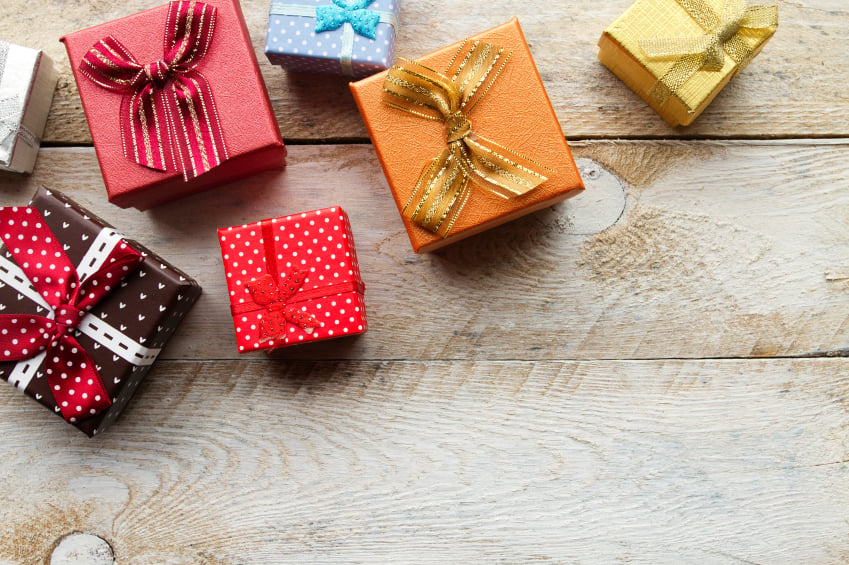 This one just sounds strange. Wrapped gifts? Really? We guess Disney has never heard of celebrating a kid's birthday at the Happiest Place on Earth. But that's beside the point. On the off chance that you do plan on bringing any sort of gift inside the gates, you must unwrap them for inspection.
1. Selfie stick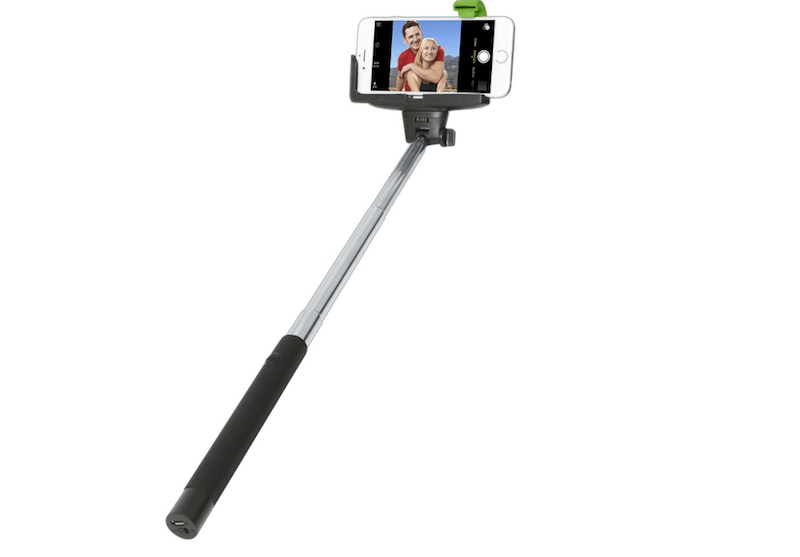 If it's not on Instagram, did it really happen? Unfortunately, that's what most traveling folks today tend to believe. And yet, Disney has put the kibosh on the selfie stick practice.
But maybe it's a good thing. This way, people can actually enjoy the experience, rather than walk around aimlessly holding up a selfie stick in hopes of getting the money shot — of themselves.