You'll Likely See Celebrities at These Public Hangouts
Want to see a celebrity in real life and not on the TV in your living room? Visit these public places where celebrities are known to make appearances on a regular basis. People living in New York and California are in luck because the majority of celebrities can be spotted at local hangouts in these two states.
Runyon Canyon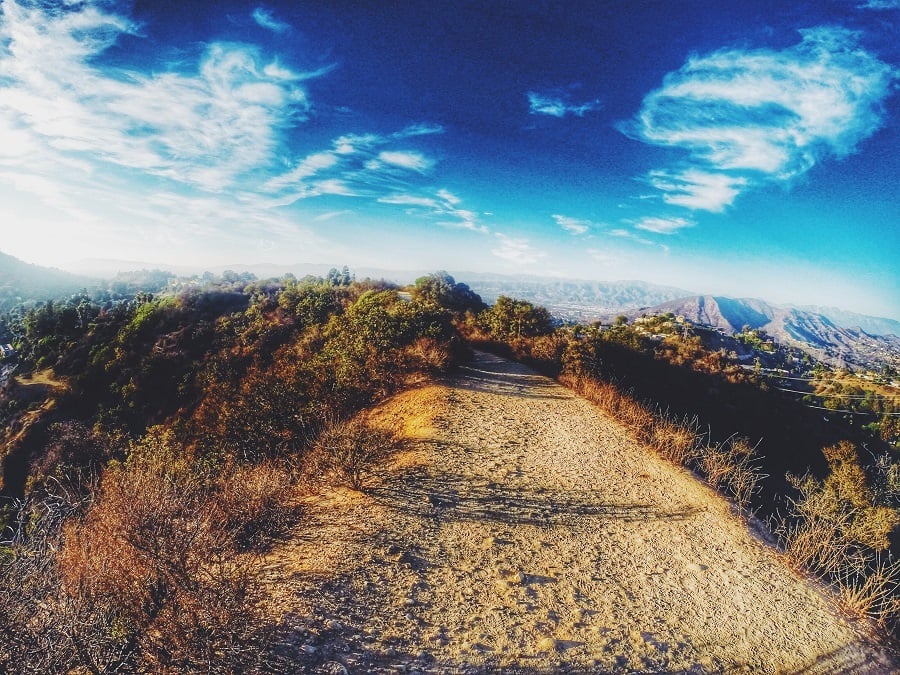 Catch a glimpse of a celebrity getting exercise by hiking Runyon Canyon. This is a popular destination among celebrities for workouts. Work up a sweat and see celebrities at Runyon Canyon. Also, get a great view of the Hollywood sign in the distance while hiking.
Hint: Go to this Malibu restaurant for celebrity sightings and stunning ocean views.
Nobu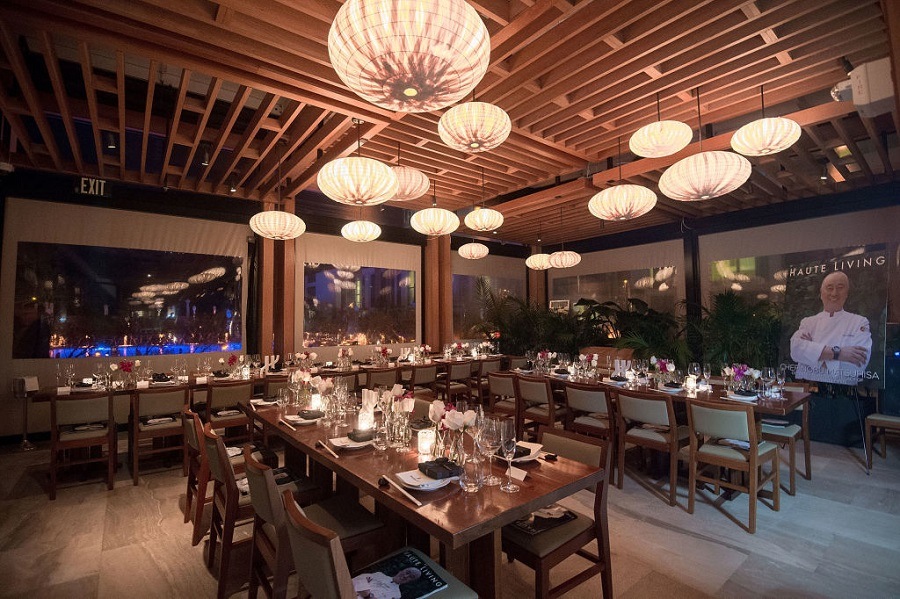 Head to Nobu's Malibu location for delicious food and a celebrity sighting or two. Maybe even more judging by the number of famous faces who frequent Nobu. The Kardashian-Jenner clan dine at Nobu as well as Leonardo DiCaprio, Bradley Cooper, Mariah Carey, Justin Bieber, David and Victoria Beckham, and Kate Hudson, according to The Seattle Times.
Hint: Shop at this mall in California where celebrities are known to show up.
The Grove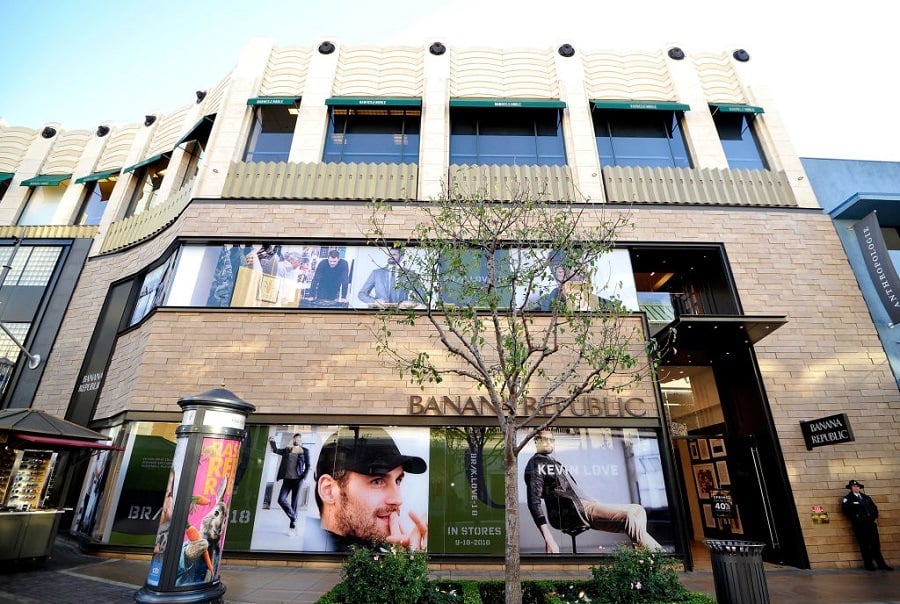 Go shopping at one of best known malls in the Los Angeles area. The Grove is an outdoor shopping mall with department stores and smaller, brand-specific boutiques. Celebrities can often be seen at The Grove promoting a brand or visiting a pop-up shop.
Hint: Visit this country market to see a celebrity.
Malibu Country Mart
Don't let the name of this celebrity hangout fool you. The Malibu Country Mart is 90,000 square feet of high-end retail stores and restaurants. Angelina Jolie has visited the Malibu Country Mart, according to The Malibu Times. Britney Spears has bought coffee at the Malibu Country Mart in the past because it's so close to her Malibu home, according to TMZ.
Hint: Spend the day near this NYC landmark for celebrity sightings.
Rockefeller Center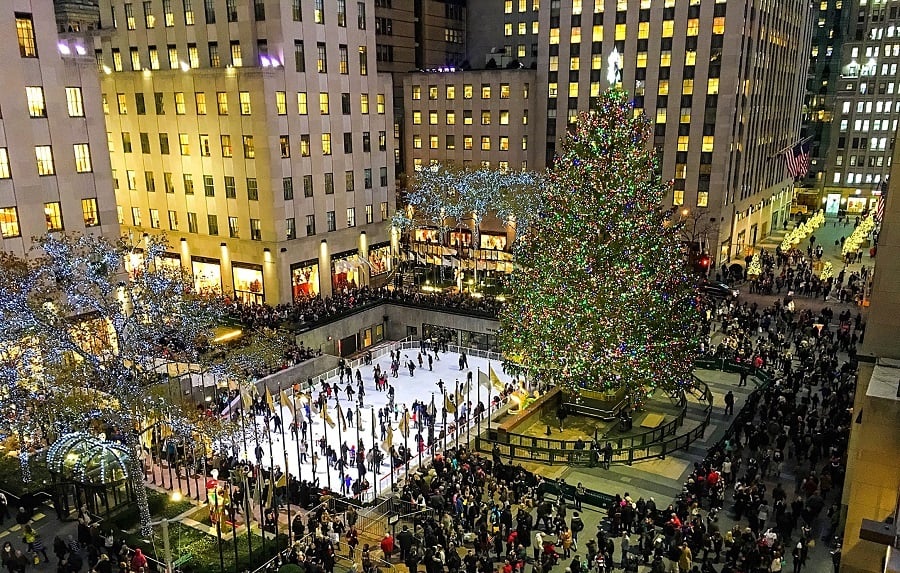 Hang out near Rockefeller Center in New York City where the NBC studios are located. This is where Saturday Night Live is filmed along with many other programs. Wait around outside long enough and chances are a celebrity will enter or exit the building.
Hint: Don't skip this neighborhood for celebrity sightings.
Brooklyn Heights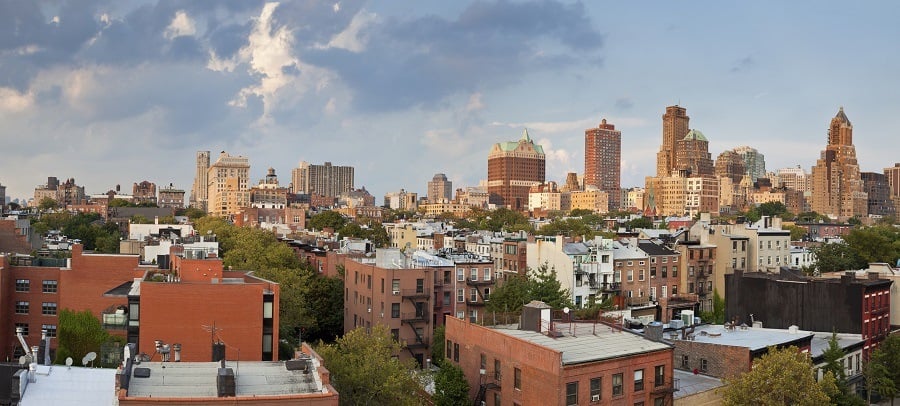 While in New York City, head to Brooklyn Heights. This neighborhood in Brooklyn is known for being home to many a celebrity. Explore the neighborhood with coffee and a bagel. A celebrity will probably be walking their dog or visiting a local restaurant.
Hint: You've probably visited this celebrity hangout.
Starbucks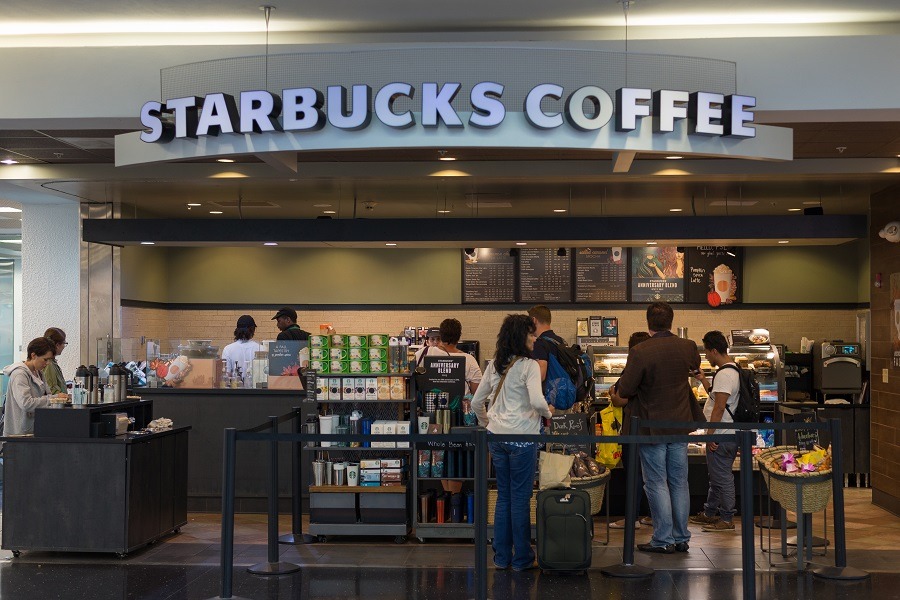 Visit any Starbucks in Los Angeles or New York City and a celebrity will probably stop by for a coffee. There's a Starbucks at The Malibu Country Mart that Britney Spears is known to frequent. Hilary Duff and Taylor Swift are vocal about their love of Starbucks. Look for them the next time you visit a Starbucks in L.A. or New York City.
Check out The Cheat Sheet on Facebook!