You're Most Likely to Be a Victim of Identity Theft or Fraud in These 15 States
In 2017 alone, there were more data breaches than ever recorded. Of course, the Equifax breach in September 2017 greatly contributed to the staggering numbers for the year. After all, the attack jeopardized nearly 145.5 million American's personal and confidential information. What's more jaw-dropping is that the total data breaches as of October 2017 increased 630% from 2016. That is a 5,000% increase from 2005 breach records.
Identity theft and fraud can occur from a variety of means. With tactics as simple as dumpster diving for old mail to major data breaches like Equifax, hackers and thieves have no limitations. What you may not know is that where you live could make you a bigger target for identity theft and fraud.
WalletHub graded all 50 states, as well as the District of Columbia to find out which states were most vulnerable to identity theft and fraud. They analyzed data on complaints and average loss amount from identity theft and fraud, along with the policy that surrounds this sort of crime. These 15 states are considered the most vulnerable.
15. Minnesota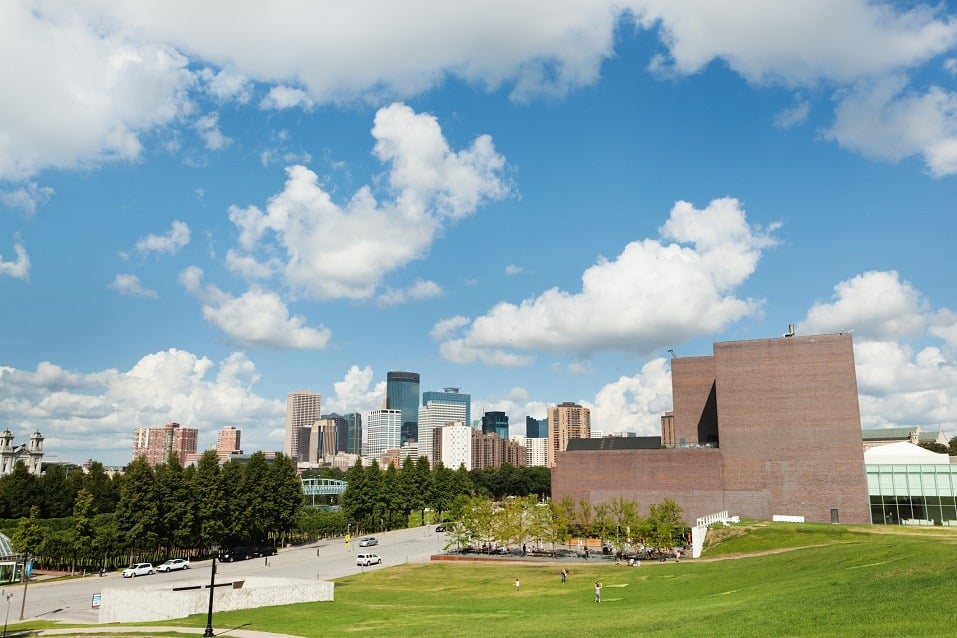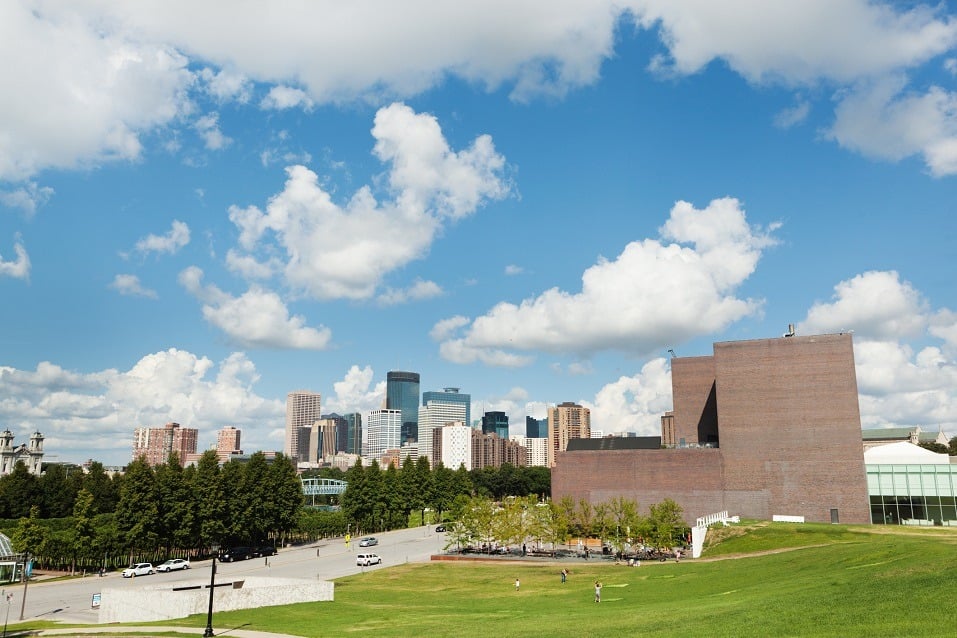 The good news for Minnesota is it ranked #1 for identity theft and fraud policy. The state of Minnesota's ID Theft Freeze Law allows residents to freeze their credit report at any time if fraudulent activity or identity theft is suspected. The freeze prevents identity thieves from accessing a person's credit history, getting new credit cards, or having loans approved.
Next: New legislation may protect these residents. 
14. Illinois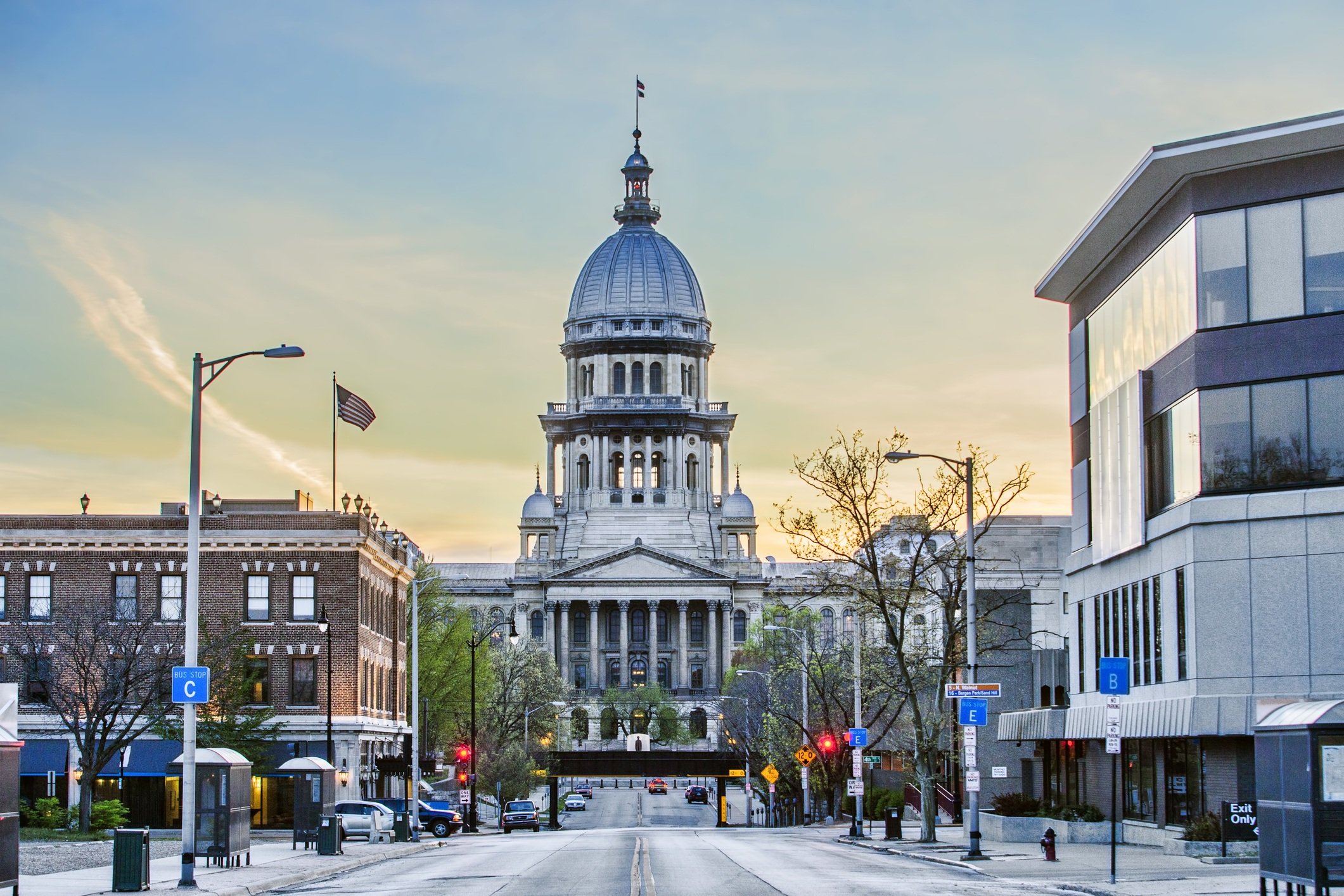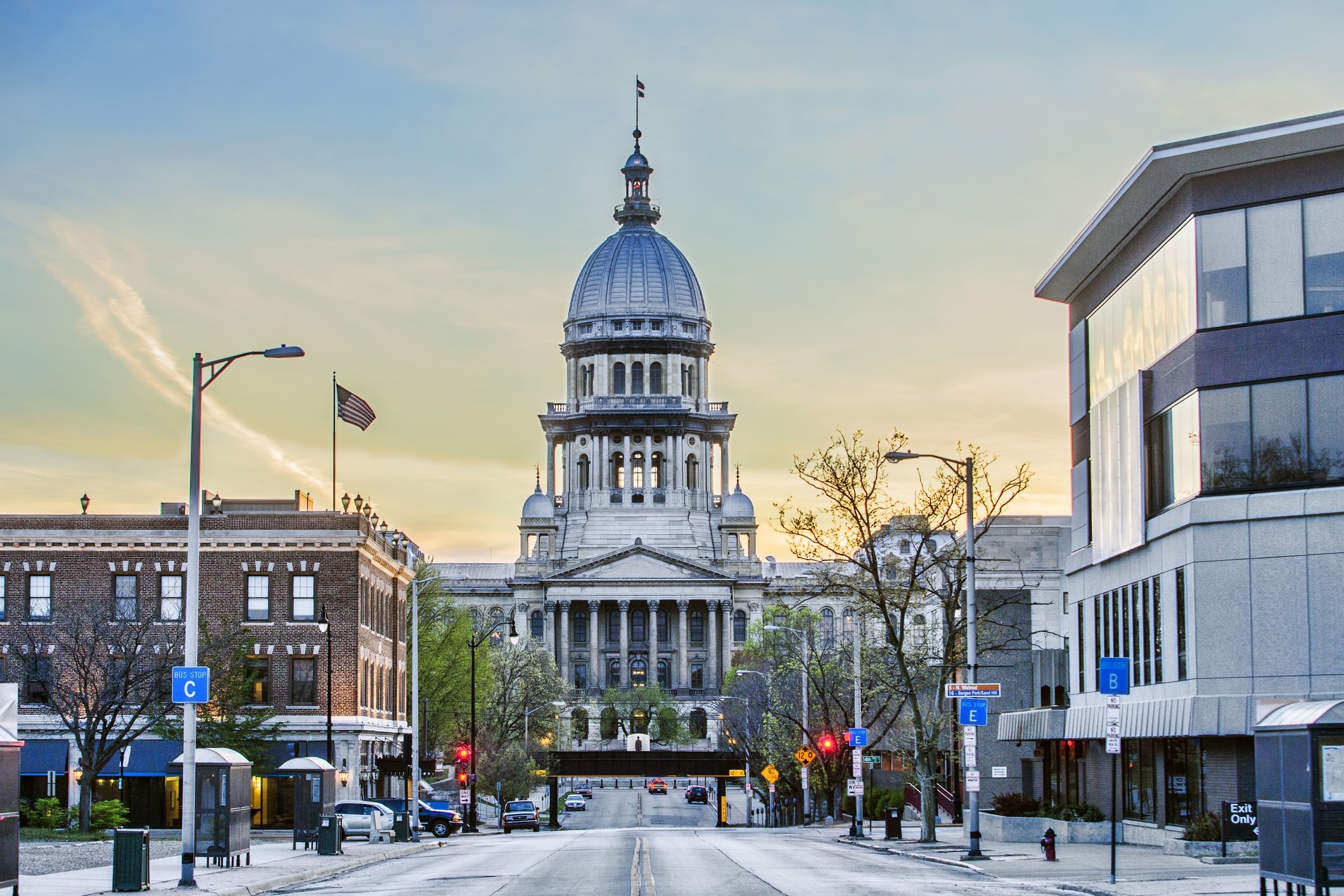 Up until May 2016, Illinois' Personal Information Protection Act was a bit lackluster. Attorney General Lisa Madigan heard the cry from Illinois residents wanting stronger policy, and she decided the act needed some beefing-up. Originally under PIPA, consumers would be notified if their personal information had been compromised. The thing is, PIPA considered personal information to be very basic — first name, last name, SSN, debit card or credit card information, and driver's license number.
Now, PIPA recognizes personal information to also include login info for online accounts, medical and insurance information, biometric data, and geolocation information. This update now enables consumers in the state to be more informed if their personal information being breached by hackers.
Next: These basic guidelines should be followed in every state.
13. Massachusetts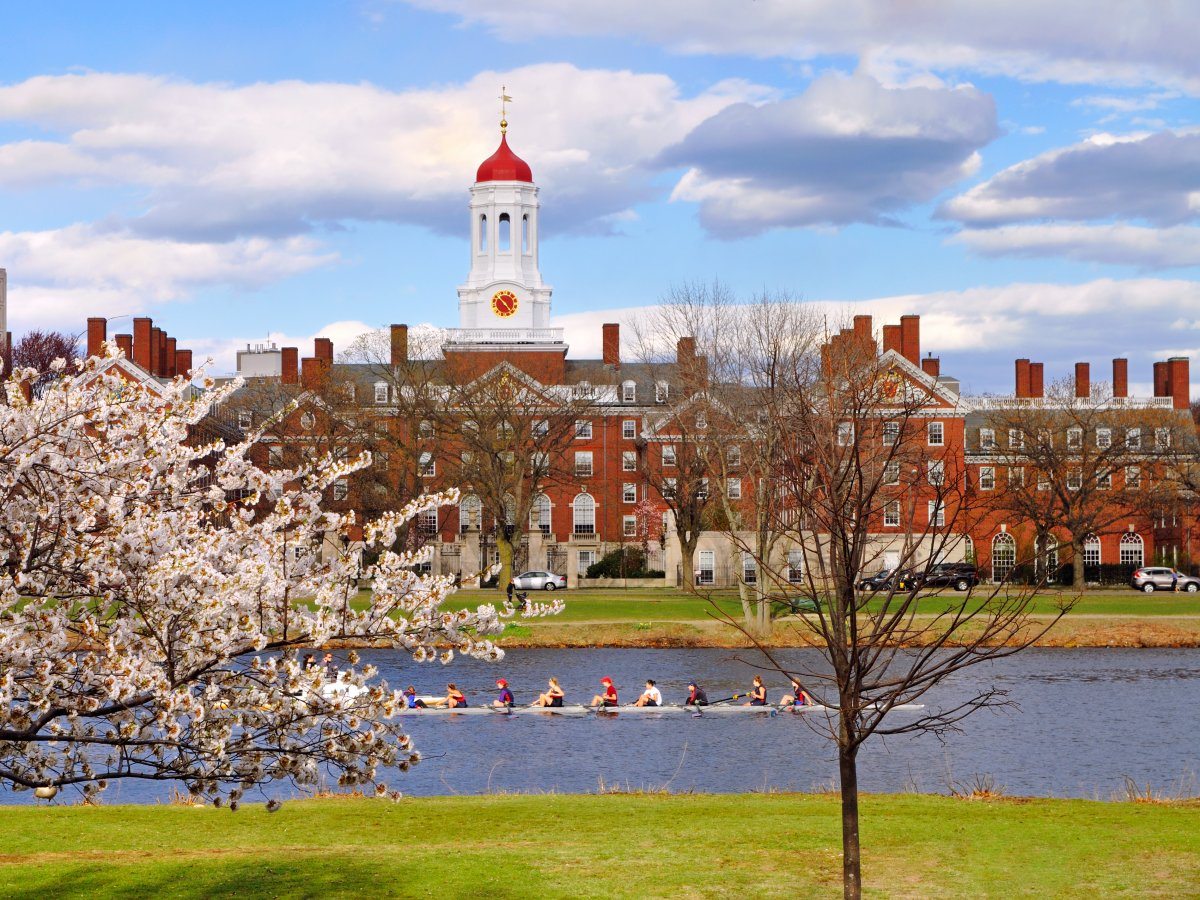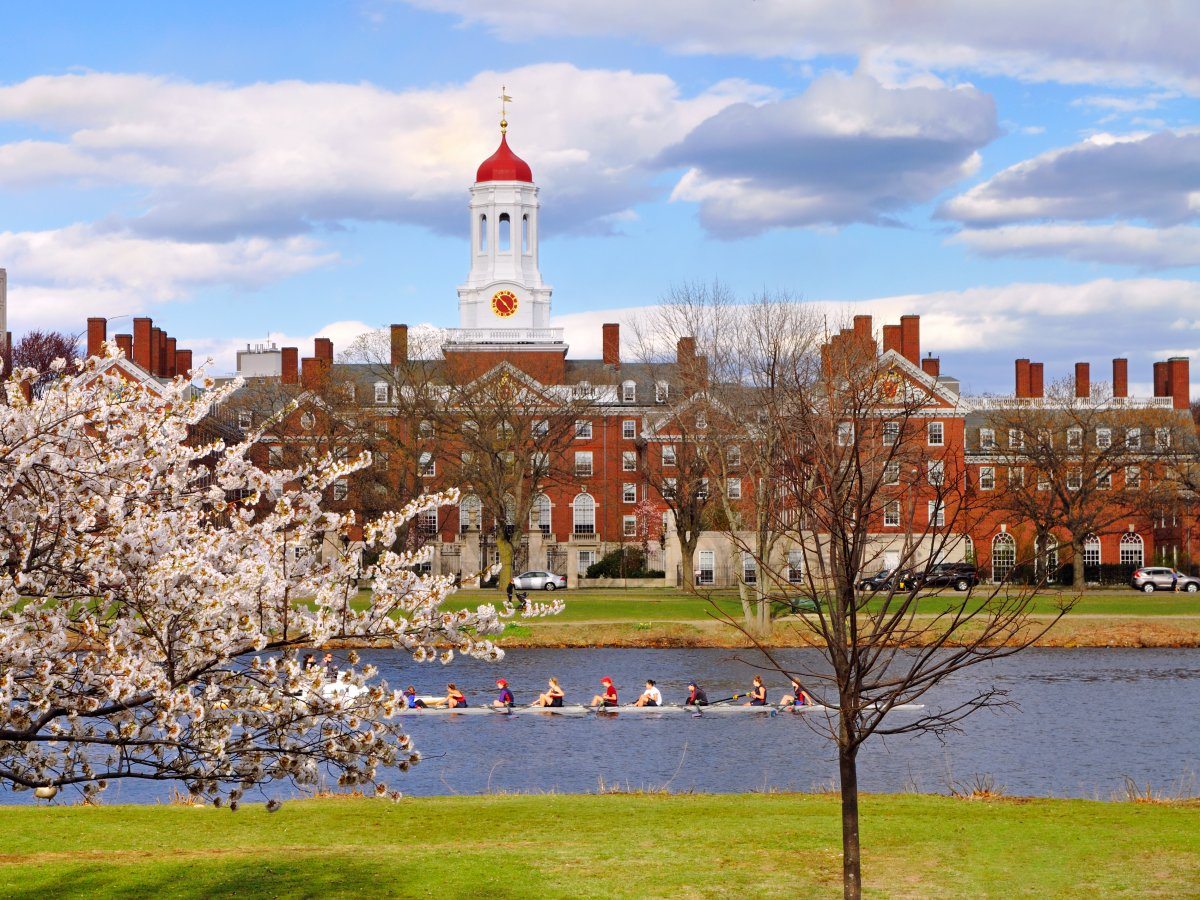 Similar to most states, Massachusetts has a guide for victims of identity theft and fraud. The guidelines are straight-forward. Contact the authorities immediately to make a report, place a security freeze on your credit report, close the problematic accounts, get in touch with the credit bureaus to alert them of the fraud, and lastly, let all of your creditors know of the fraudulent activity. No matter which state you reside, this is the standard course of action all victims should take.
Next: This southern state learned a valuable lesson the hard way. 
12. South Carolina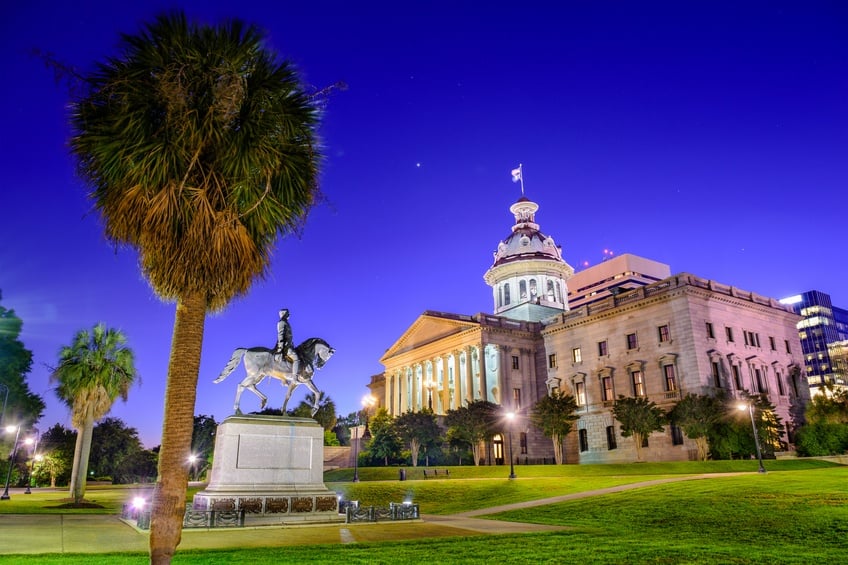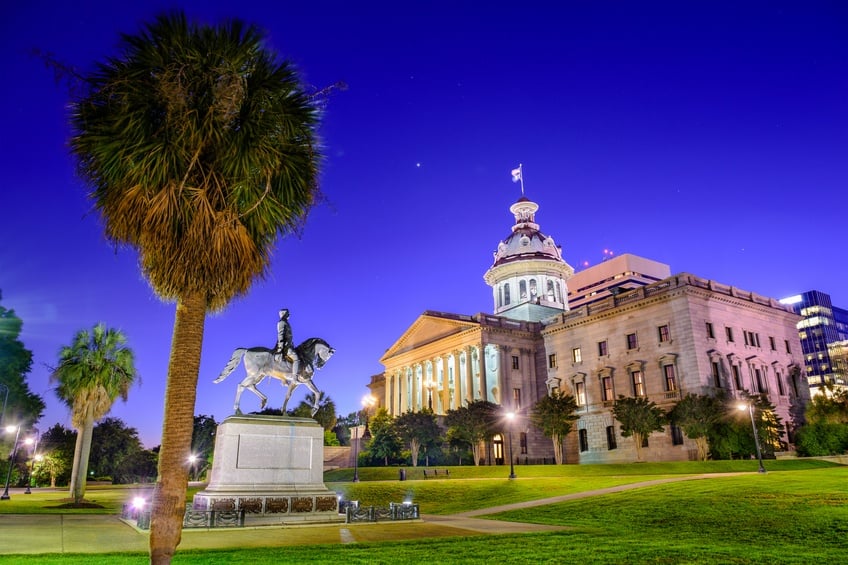 Back in 2012, the South Carolina Department of Revenue was victim to a significant data breach. The breach occurred by way of spam e-mails targeted at state employees, causing 3.8 million taxpayer records to be compromised by international hackers. The state sprung into action by paying $12 million to provide taxpayers with free credit monitoring for the year following the data breach.
Next: The senior demographic is a big target in this state.
11. New Mexico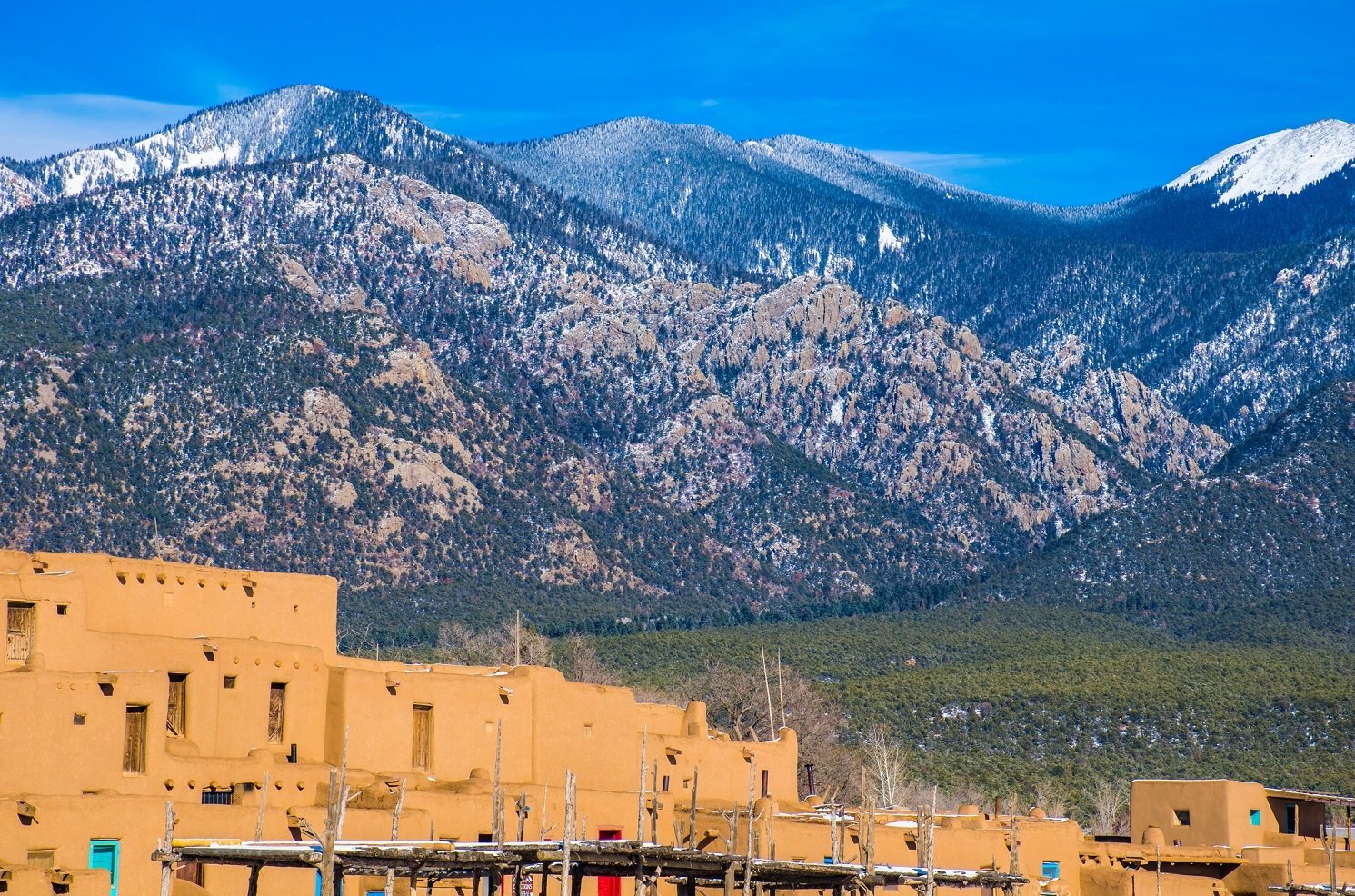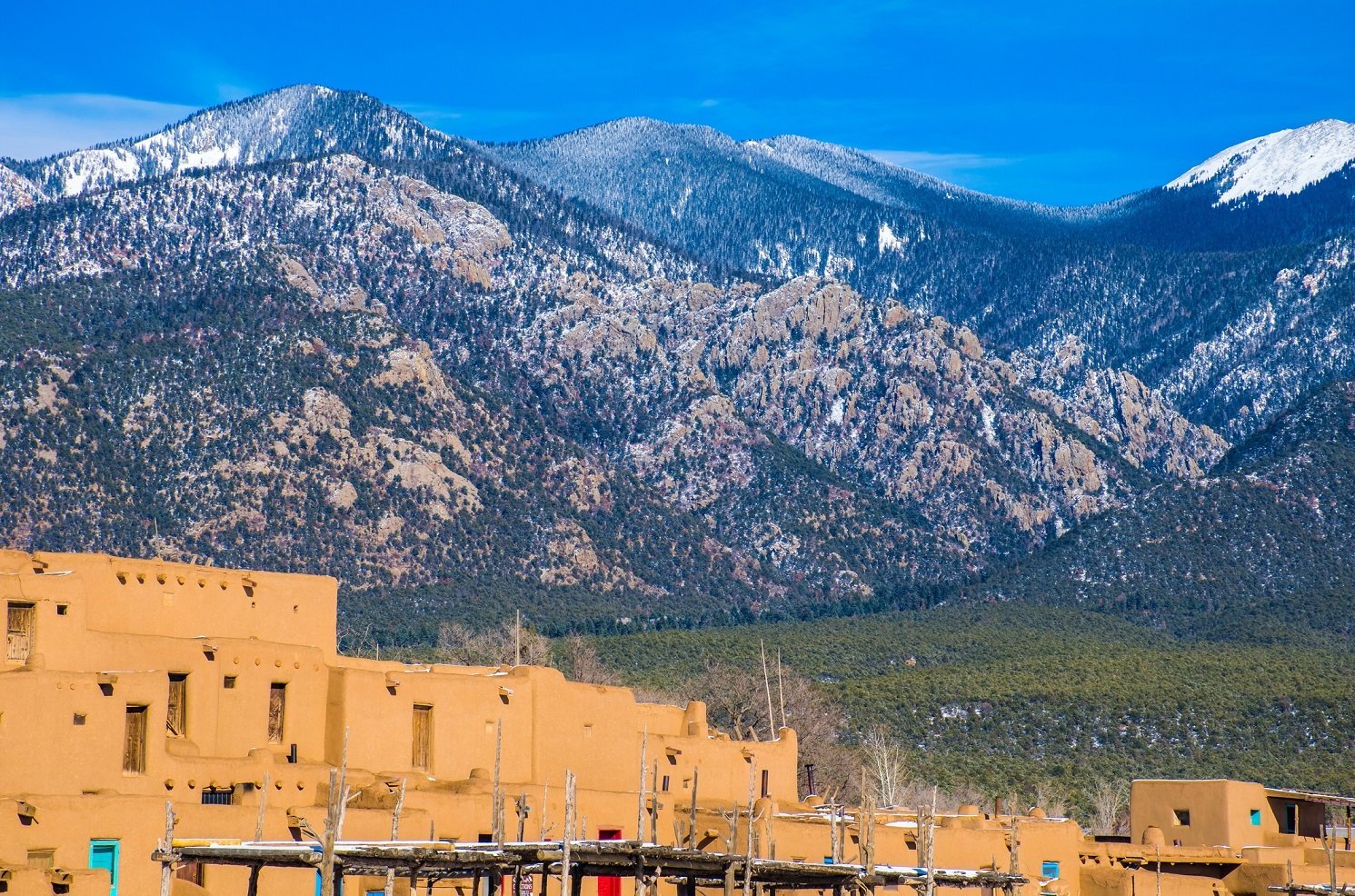 In 2015, 13.8% of the victims of fraud and identity theft in New Mexico fell into the 65 and older category. Both military personnel and 65 and older demographic are considered high targets for identity theft and fraud. Because the older demographic is considered to be more unsuspecting to internet-based attacks, they are prime targets. To avoid these attacks, it's important to not click through odd-looking ads and emails. Stay away!
Next: Tax-related identity theft is this state's biggest problem.
10. Connecticut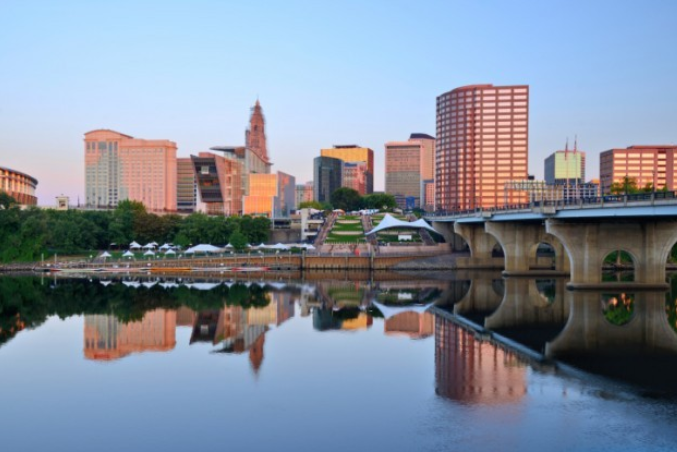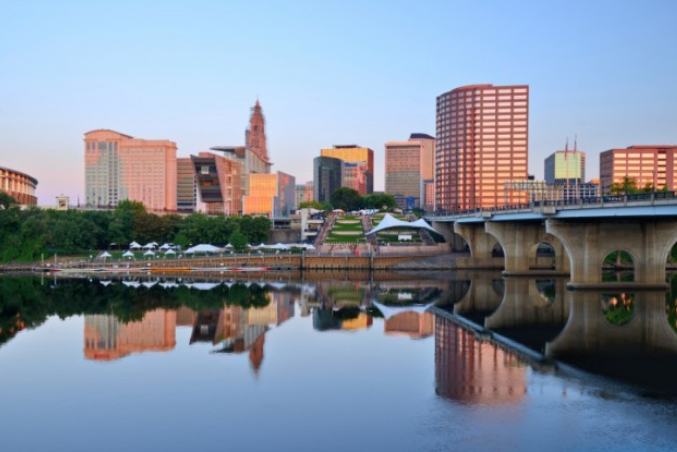 In terms of the WalletHub's score for identity theft, Connecticut landed at number 2. It appears the vast majority of the theft occurred in tax documents being compromised. According to H&R Block's Michelle Tsolis-Salvati, once a fraud attack has been committed, it can take up to 120-180 days to get your tax identity back. Tsolis-Salvati also stated that in 2013, "There were over 5 million fraudulent tax returns and almost $5 billion lost to fraudulent refunds." These numbers do not appear to be improving.
Next: The attorney general advises residents to beware of this one thing. 
9. New York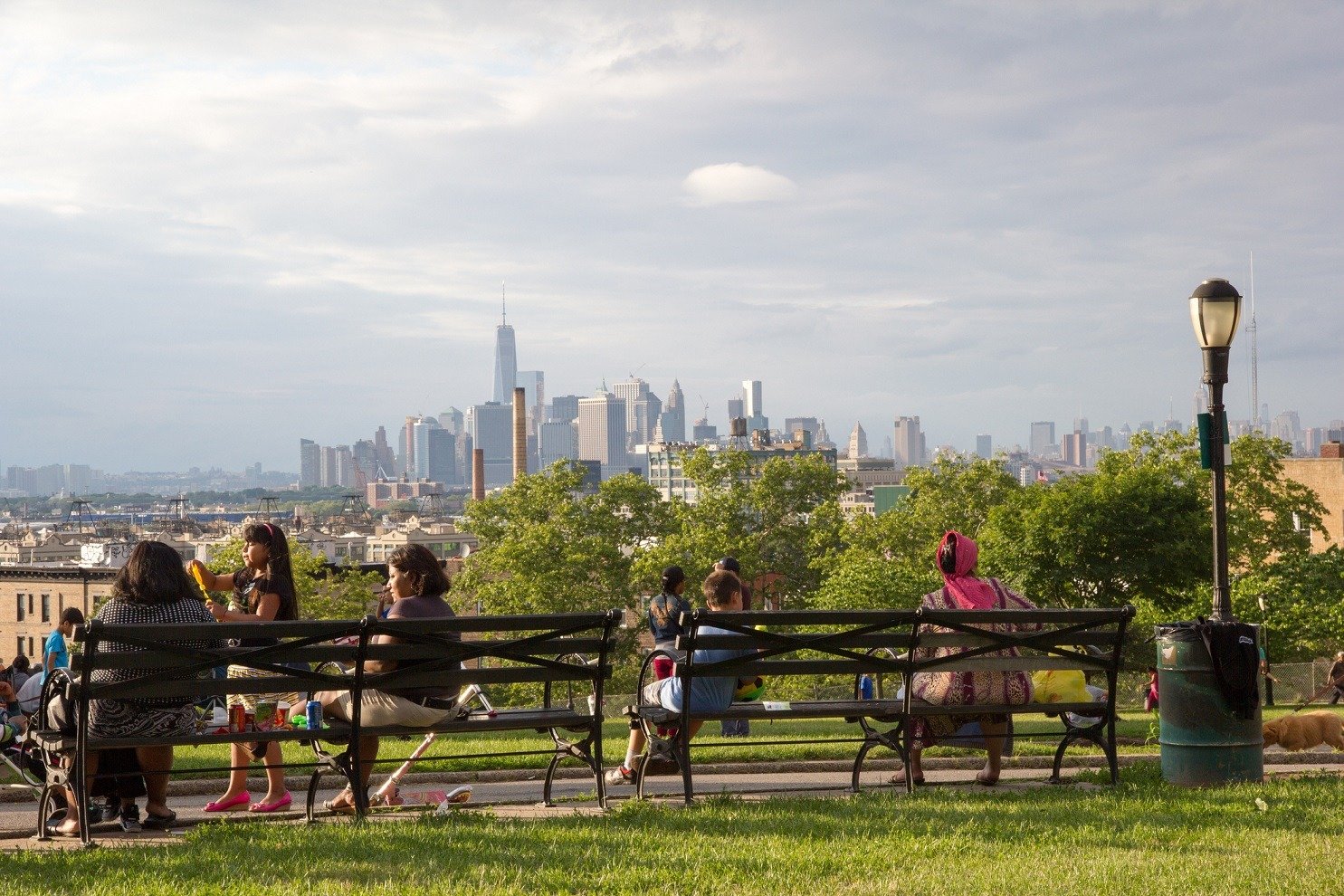 The Attorney General's office of New York advises its residents to beware of identity theft and fraud. One way to avoid becoming a victim is limiting the amount of information about yourself that is accessible. How do you do that? Social media is a good start. Try to avoid putting your birth date, phone number and other personal information on your social media profiles. This is an easy way for fraudsters to grab the pertinent information needed to complete their mission of stealing your identity.
Next: Children are also at a big risk. 
8. Texas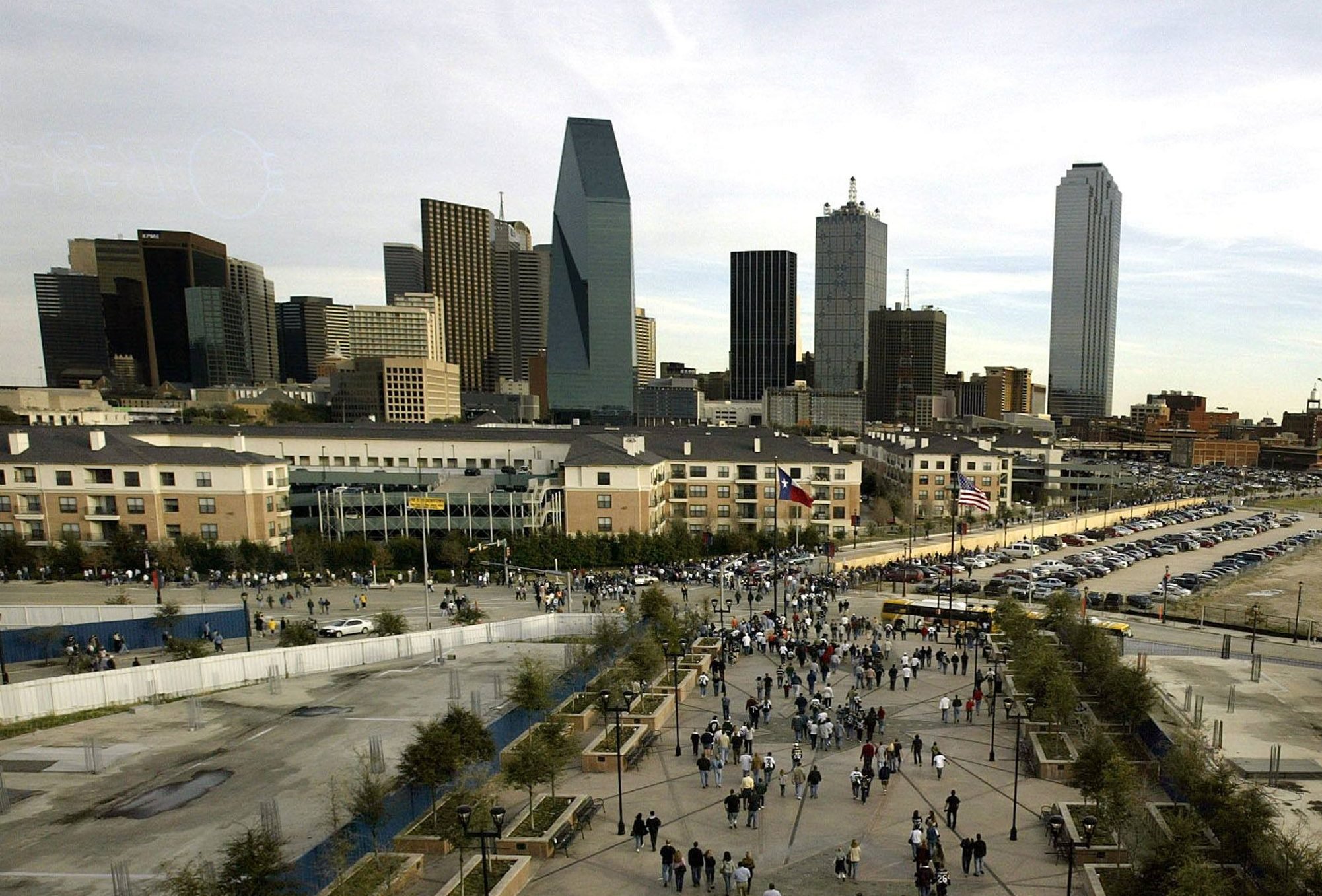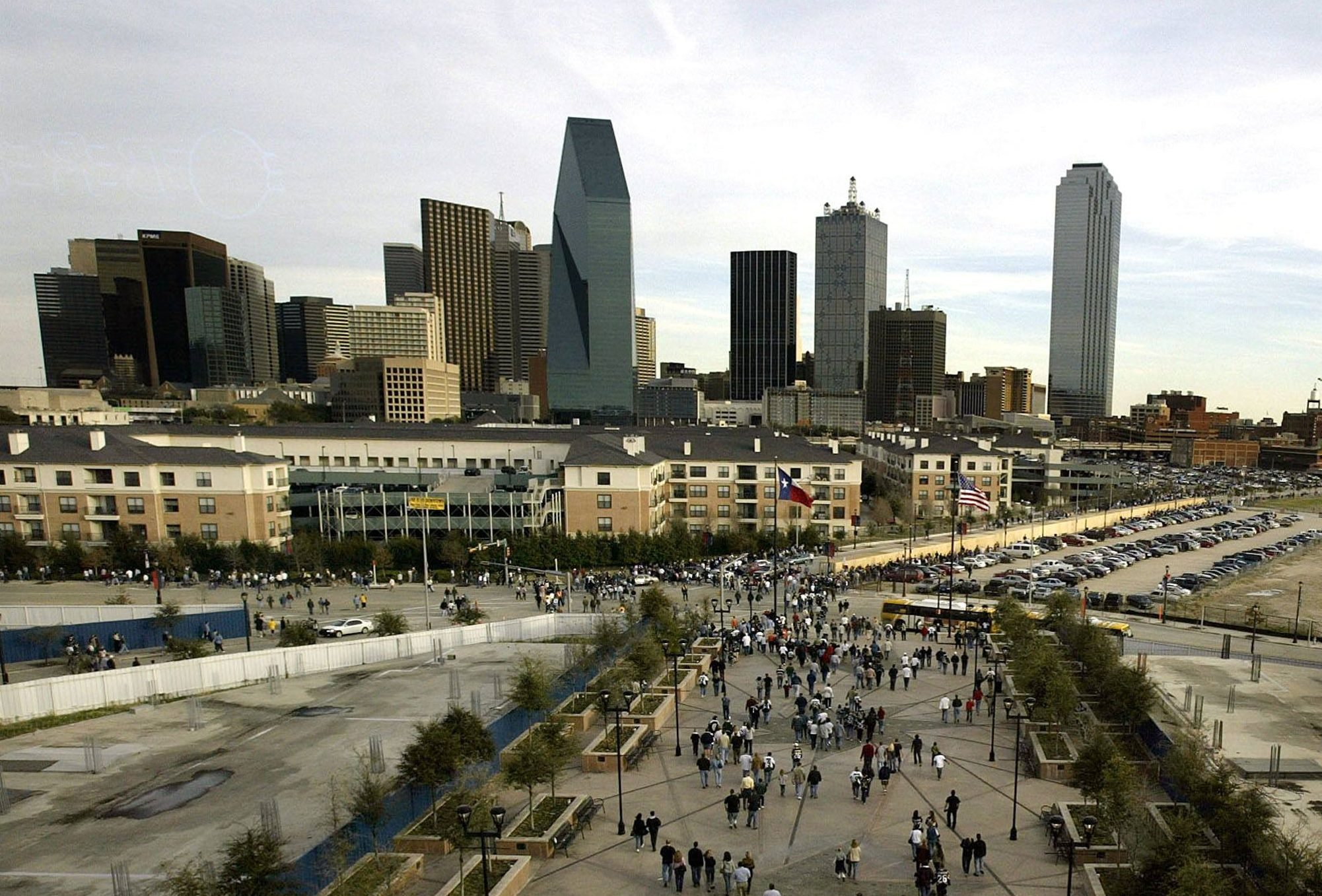 Believe it or not, children have become the target of identity theft. The Lone Star state has taken action, along with many other states, to protect youngsters from the attacks. Parents are now able to freeze their children's credit files. This has caused a bit of a debate though. You see, some parents have actually stolen their children's identities due to their own bad credit. It's a controversial topic, but overall seems like a safe measure for the majority of children.
Next: This state takes identity theft prosecution seriously. 
7. Nevada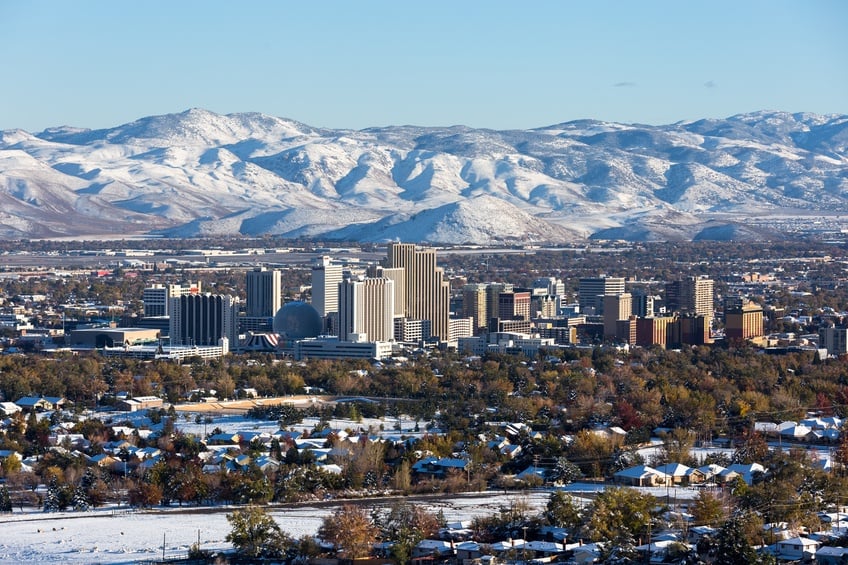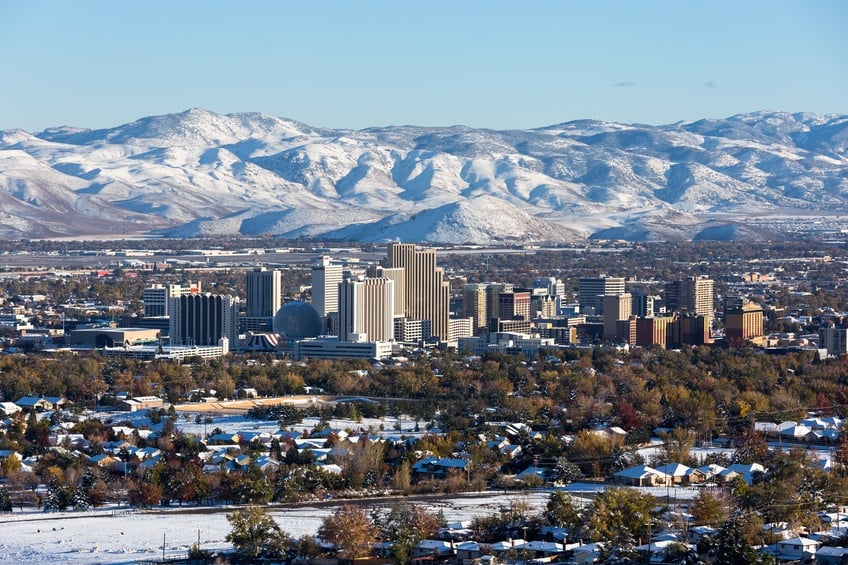 Like most states, Nevada takes identity theft pretty seriously. If convicted, the perpetrator could face up to 20 years in prison and $100,000 in fines. As for the victims, the state does offer an identity theft recovery program of sorts. The program is designed to assist victims in regaining ground by reinstating their identity and restoring their credit.
Next: The attorney general of this state doesn't like the news. 
6. Michigan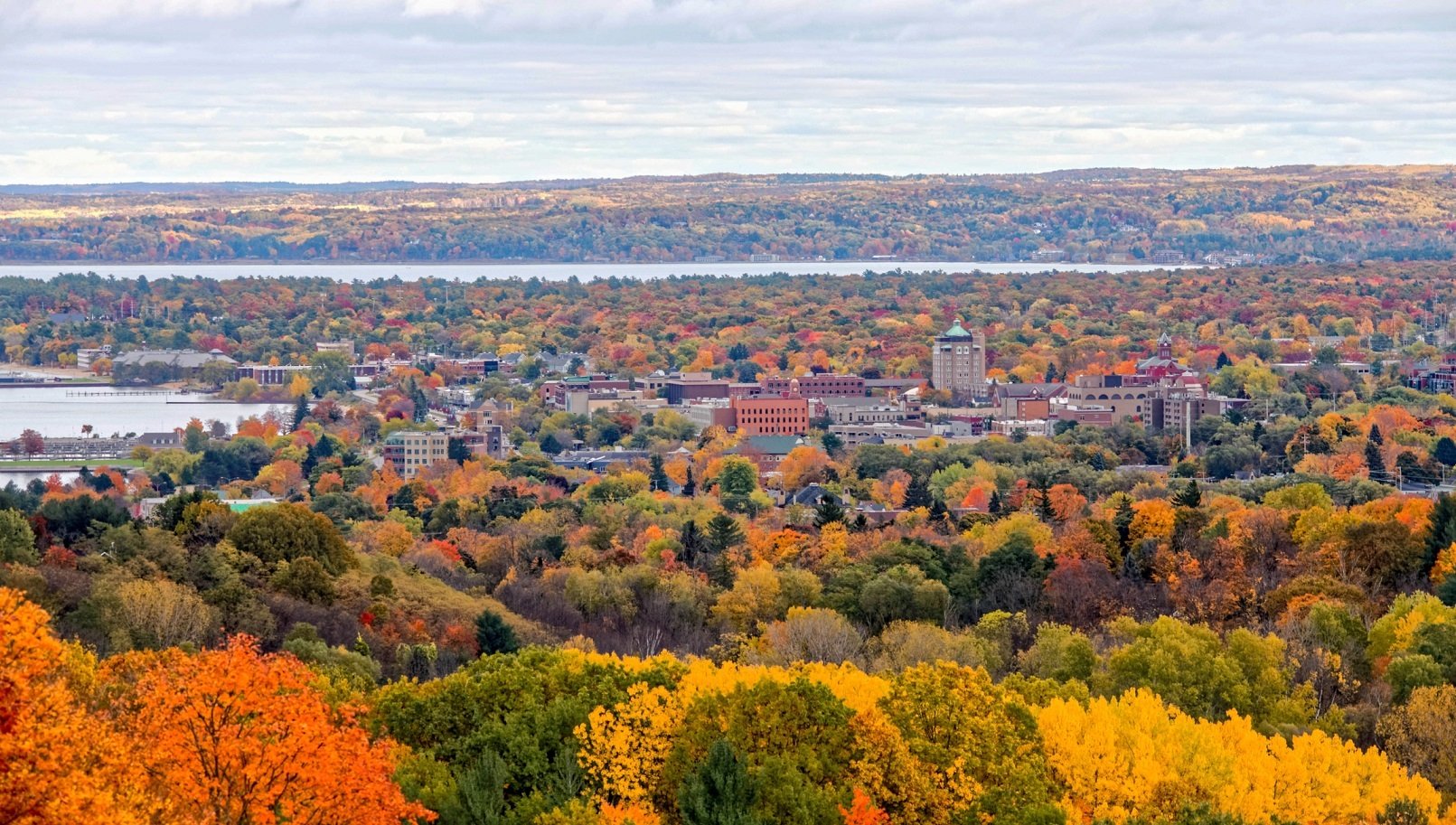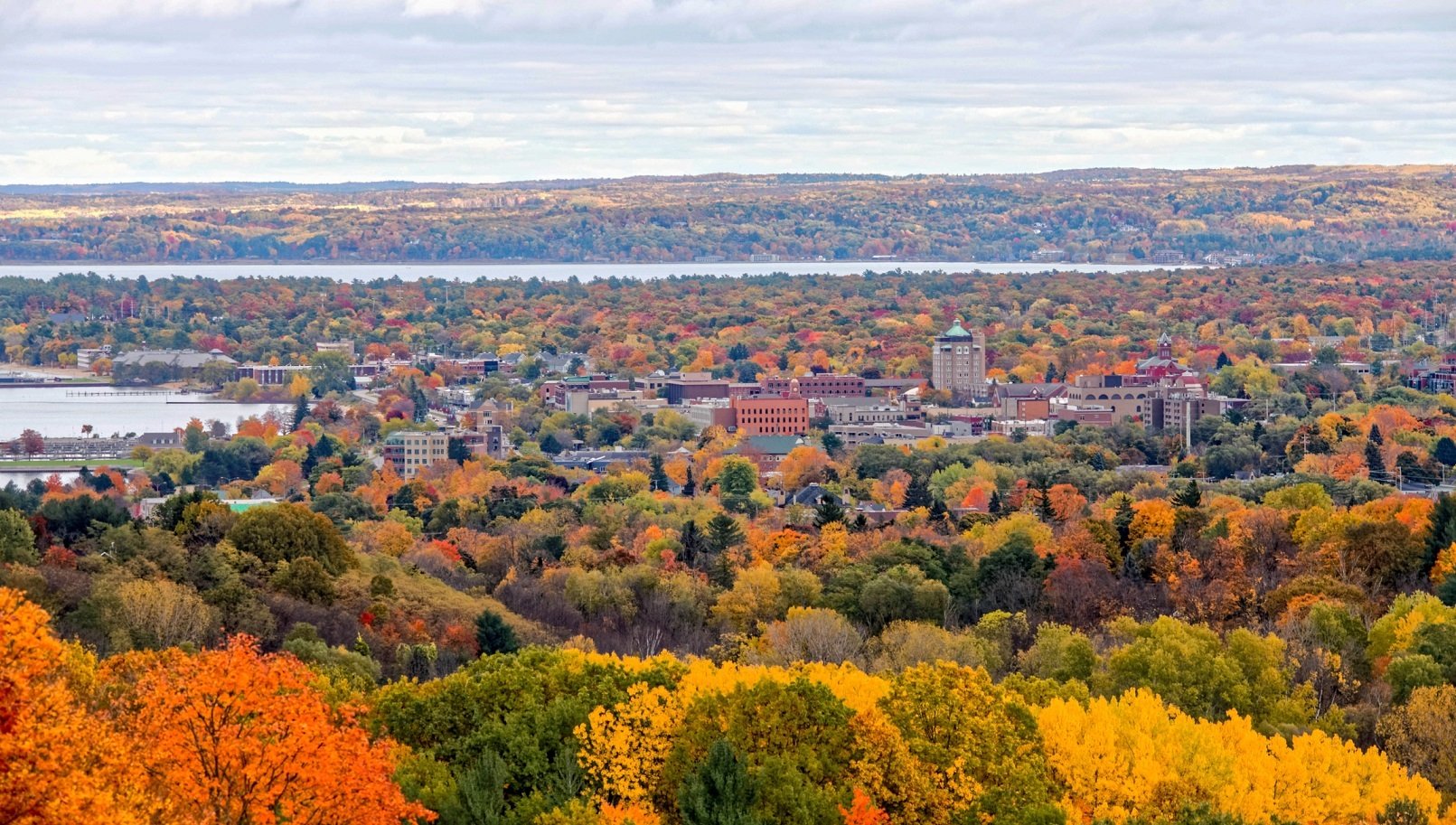 Michigan's Attorney General's office is having a difficult time digesting the state's recent ranking for identity theft and fraud. They even stated, "It could be underreported in other states…and the more people in a state, the more likely you are to be up at the top." While this sort of crime has become more and more common, there is some good news coming out of Michigan. Just recently, 1.9 million workers had their personal information exposed by Michigan's Unemployment Insurance Agency. Luckily, the vulnerable information did not lead to identity thieves.
Next: Taxpayers are being protected. 
5. Georgia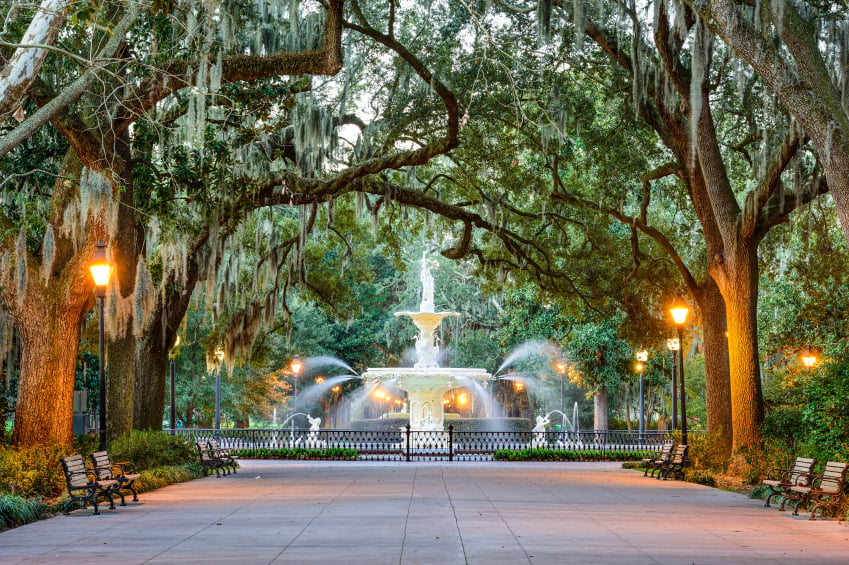 Georgians are increasingly more vulnerable to identity theft and fraud attacks. The state is taking it seriously. All taxpayers are now eligible for the Identity Protection PIN from the IRS. The PIN is required when submitting your taxes. This way, a thief cannot file taxes on your behalf and receive your refund. Furthermore, the discussion of abandoning Social Security numbers is becoming a major topic of conversation.
Next: Residents of this sunny state are being harassed by fake debt collectors. 
4. Florida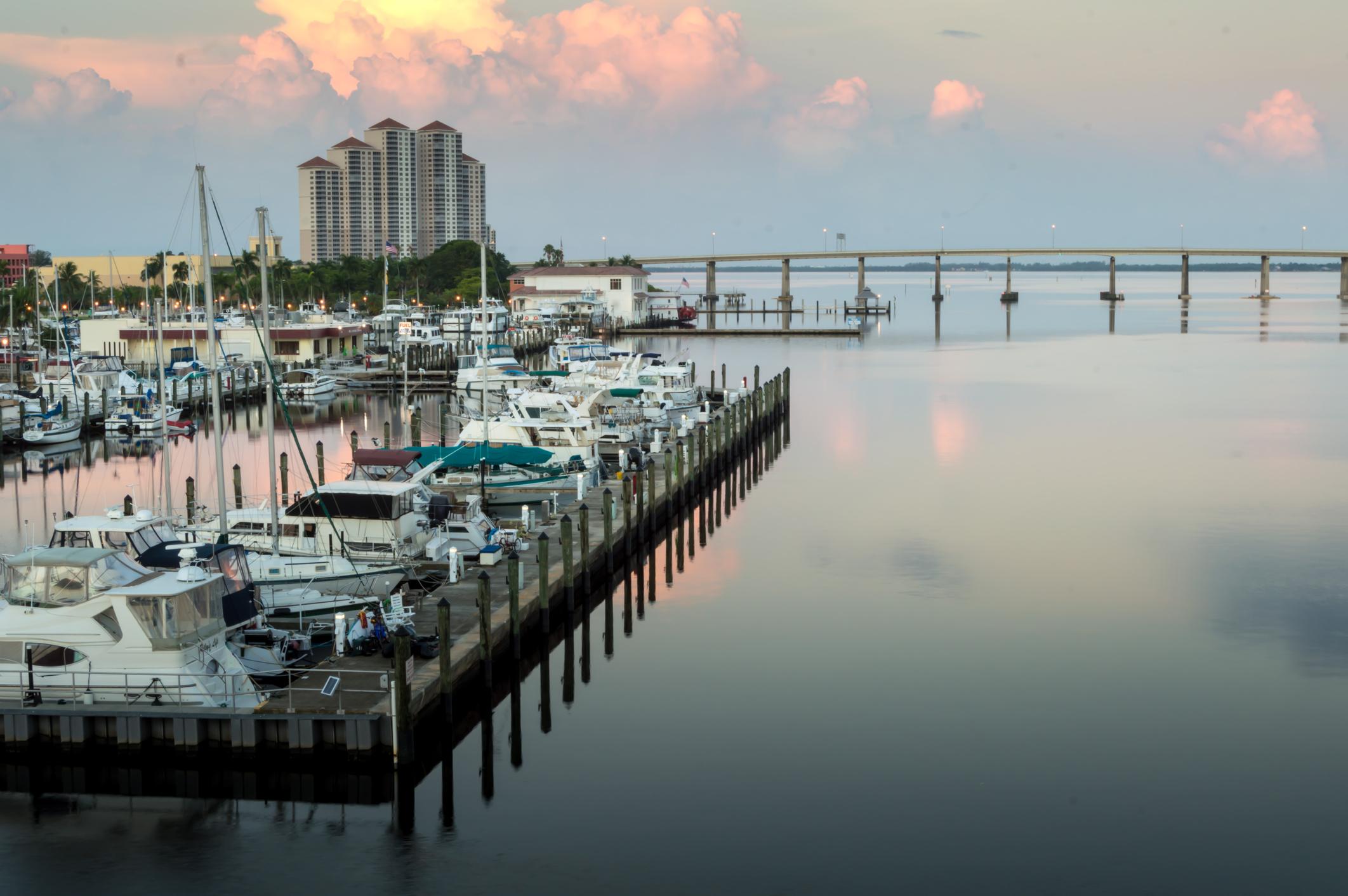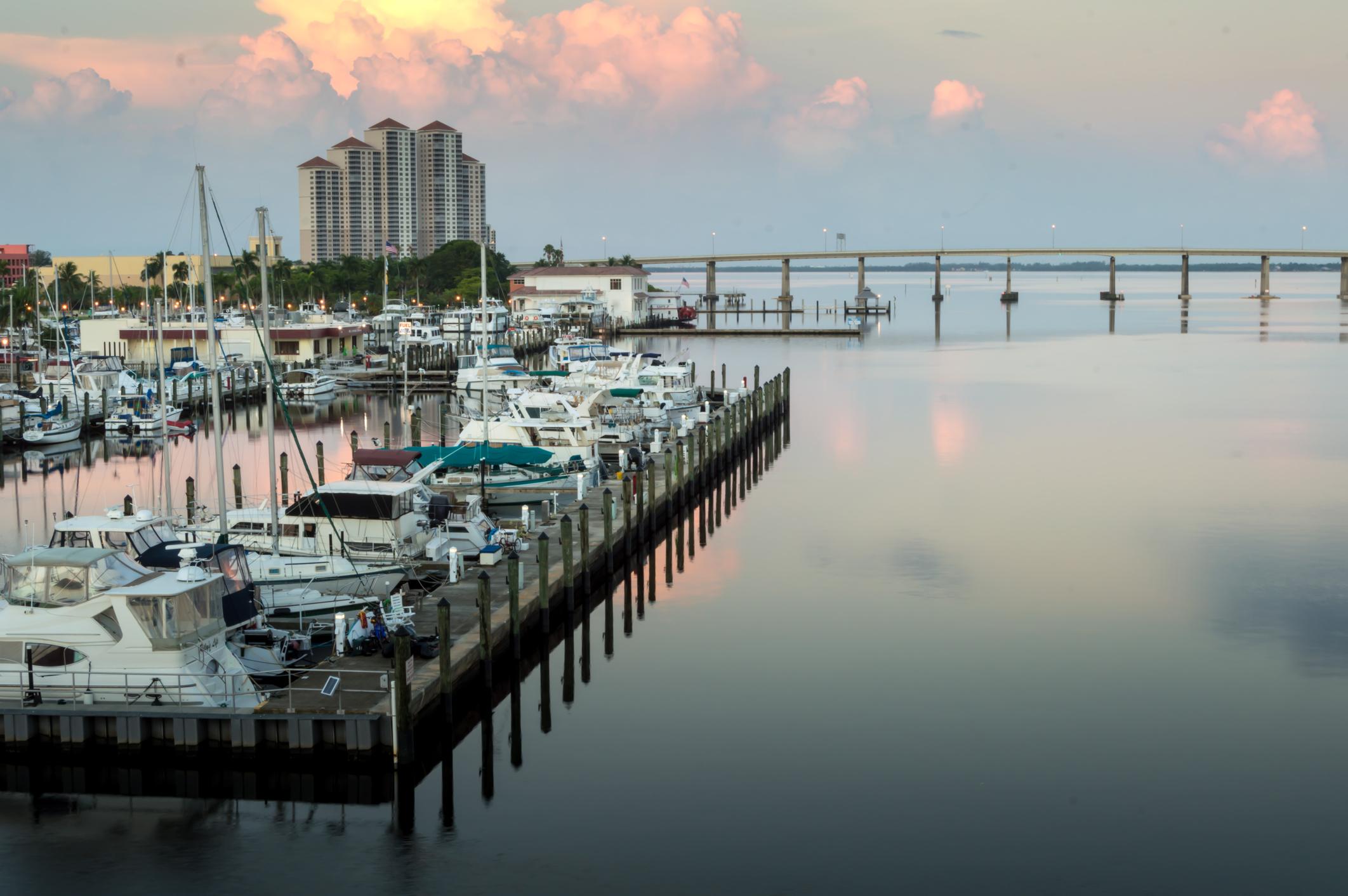 Florida has ranked the top of the identity theft and fraud charts for quite some time. When it comes to stealing a person's identity, all bets seem to be off for the criminals. Some of the major complaints from Floridians come from fraudulent debt-collectors calling potential targets to intimidate them into providing personal information. These sort of attacks should bring awareness to the fact that a person should never give out their sensitive information to anyone over the phone.
Next: New precautions are helping to eliminate some success from identity thieves. 
3. District of Columbia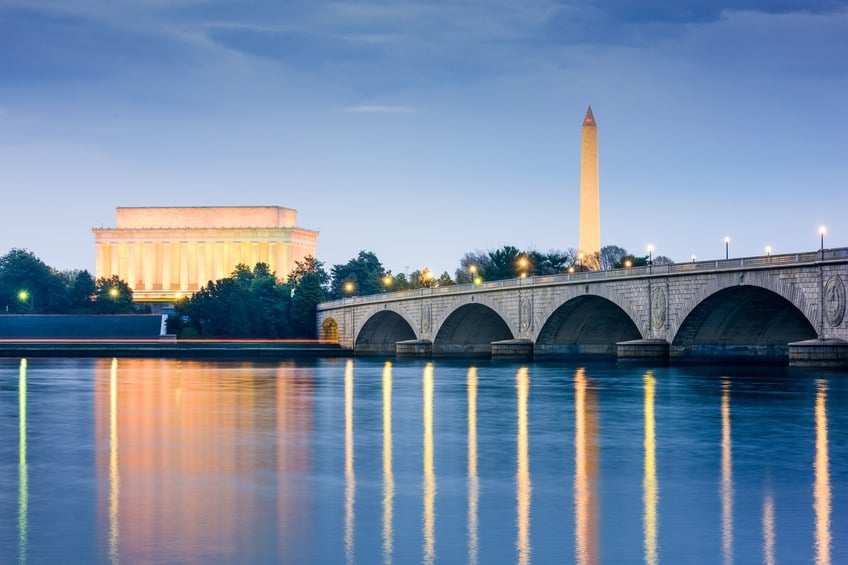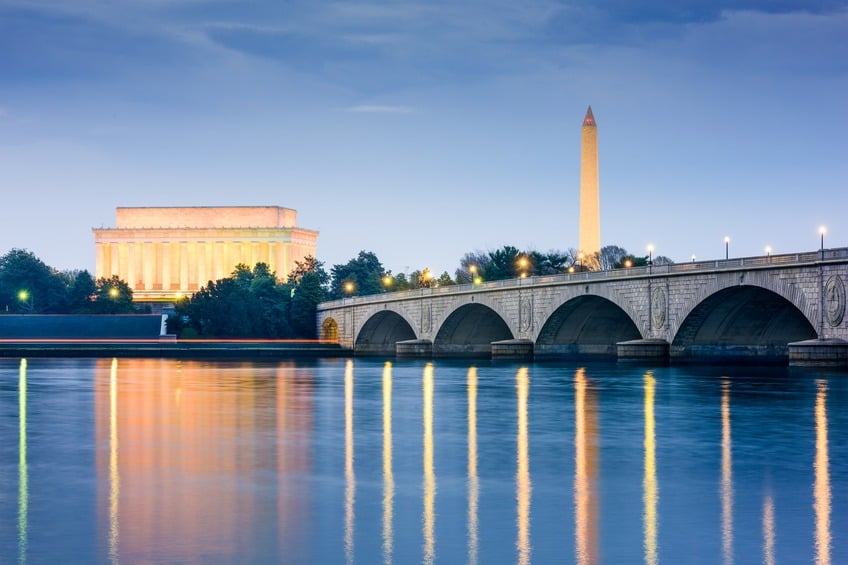 The District has remained at the top of the charts for identity theft as well. The largest of attacks come from fraudulent tax filings. Because of this, D.C. has added new precautions in order to lower that number. In 2015, the Tax and Revenue Office was able to stop around 25,000 fraudulent requests that would have equaled close to $35 million. Let's hope they continue to chisel away.
Next: Out with the old, in with the new
2. Rhode Island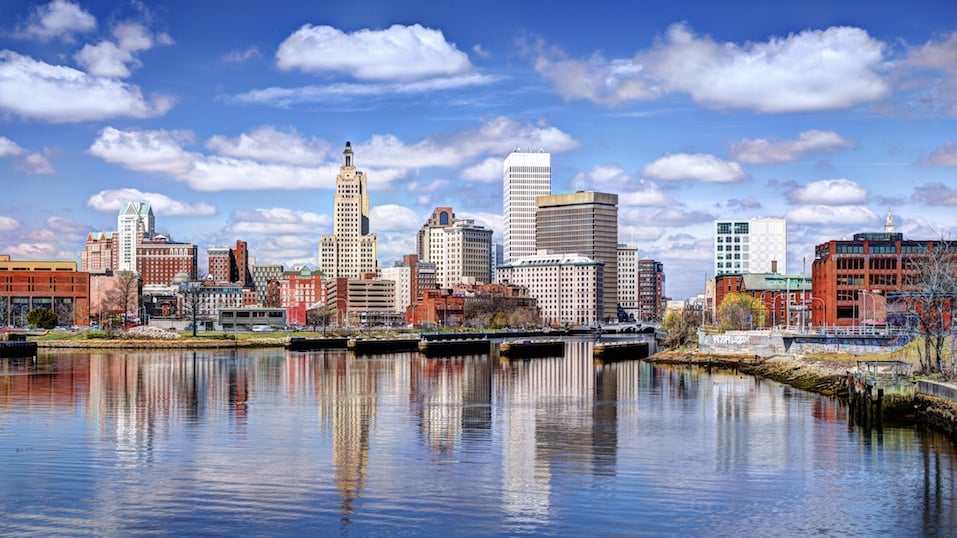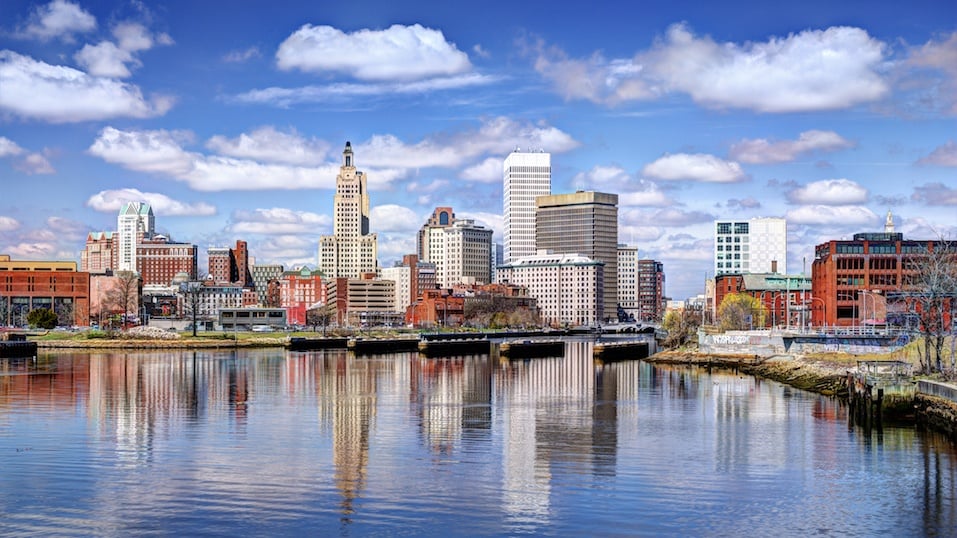 Rhode Island ditched its previous theft protection act for the new Identity Theft Protection Act of 2015. This new act completely repealed the old one in hopes of better protecting citizens. The act officially went into effect in 2016, requiring all individuals, business entities, state and municipal agencies to protect the personal information of  Rhode Island residents. The previous act did not require municipal agencies to do so.
Next: Are the wealthy the most targeted? 
1. California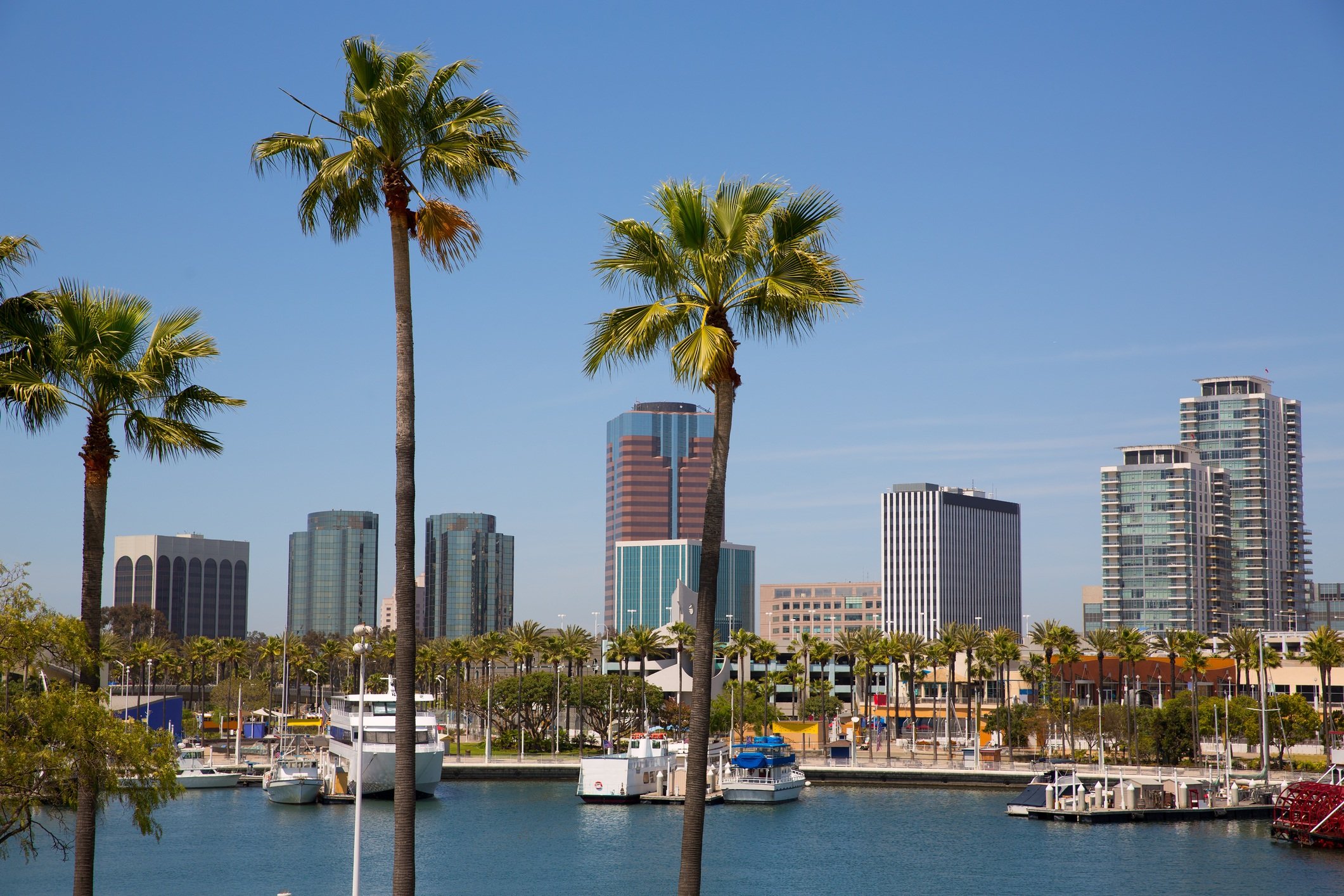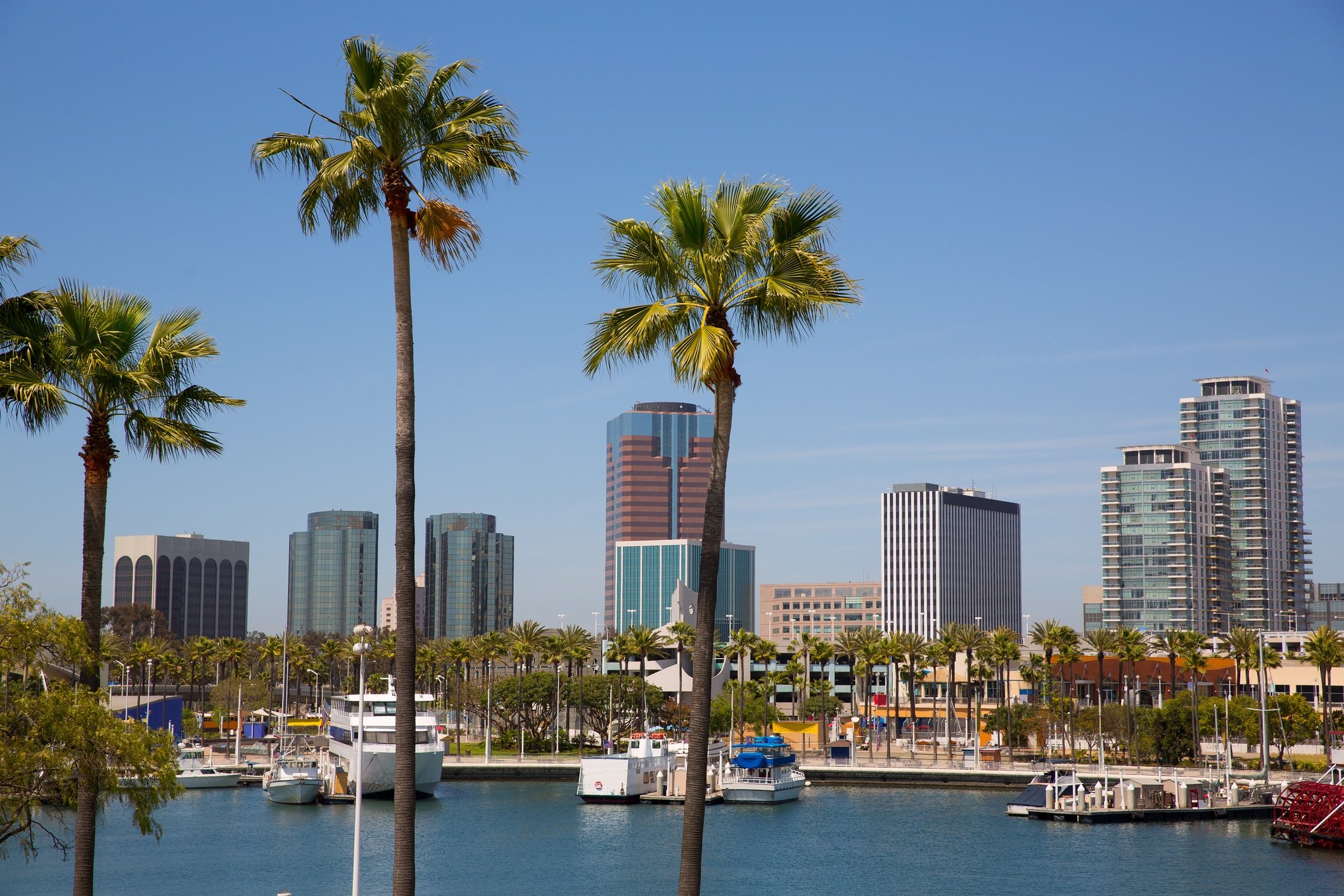 Not a good list to be in the number one spot. Home to some of the wealthiest of the nation's population, it's no surprise that California residents are most vulnerable to identity theft. Some experts believe the high vulnerability of the state is due to the high debt-to-income ratio that is so prevalent. Whatever the reasoning may be, it's more important than ever to mind your money. Using a credit card for your purchases will protect you if fraud comes knocking on your door. Religiously reviewing your statements and checking your credit score periodically will also keep you stay in the know.