You'll Never Believe That This American Airport Is Actually the Busiest Airport in the World
When one thinks of the busiest airport in the world, a location in the U.S. doesn't come to mind. One might think densely populated countries like China or India have the busiest airports in the world. Turns out, an American airport takes the top spot as the busiest airport in the world. Learn more about said airport, ahead.
The airport gets millions of passengers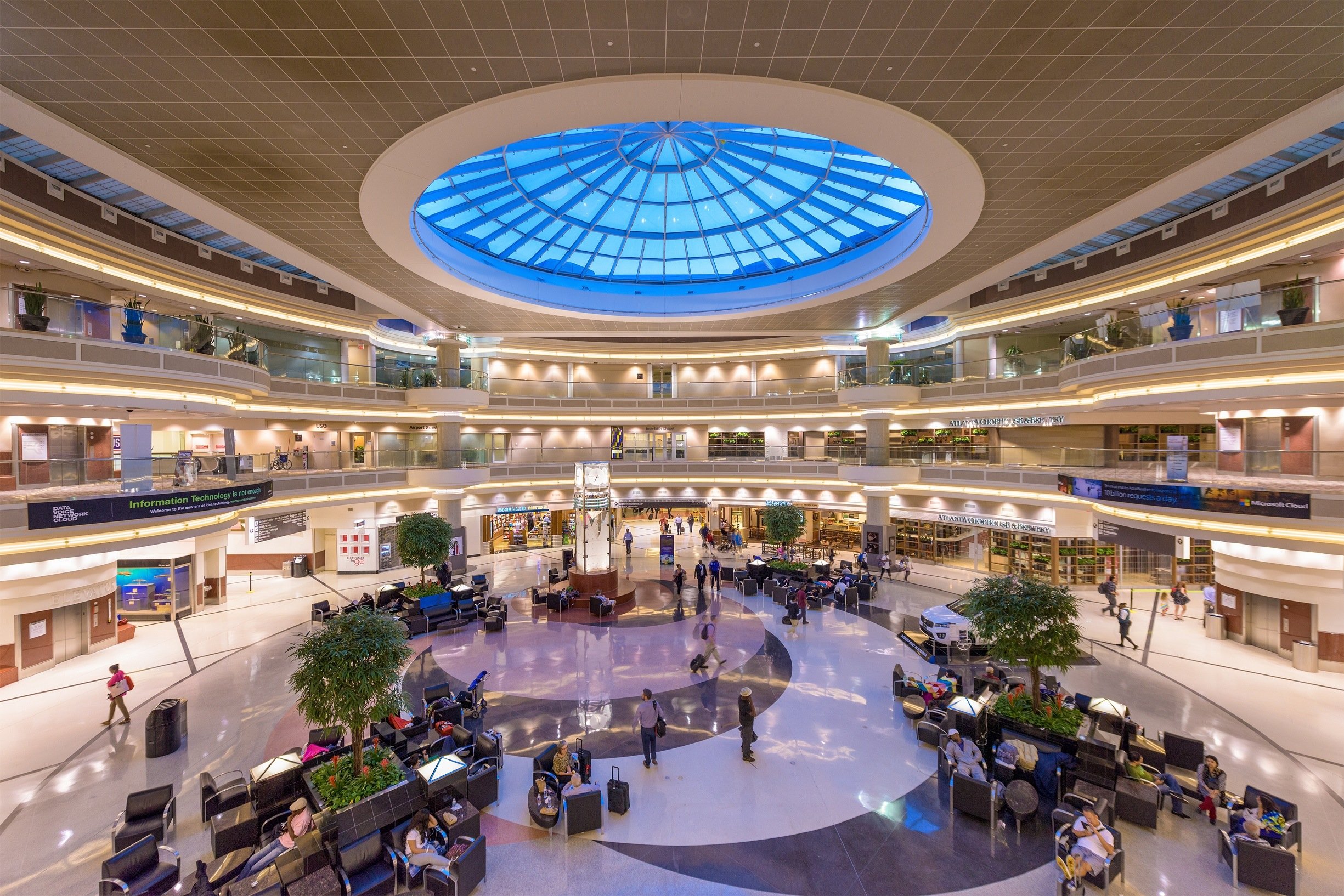 The Atlanta-Hartsfield-Jackson based in Atlanta, Georgia sees millions of people annually. More than 104 million passengers earned ATL the title of, Busiest Airport in the World, from the Airports Council International. This is the second year in a row the airport has earned the title. In 2016, Atlanta experiences a 2.6 percent increase in the number of passengers from the previous year.
People hate the airport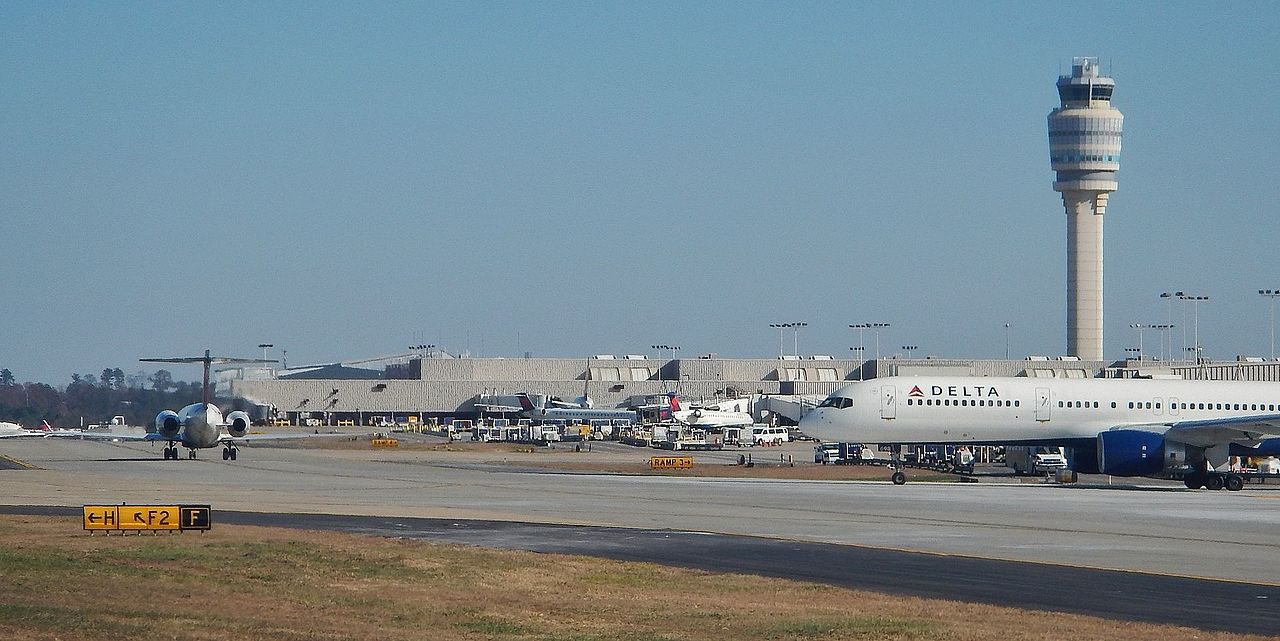 Atlanta's airport is among the most hated airports in the United States. Namely because the airport is so busy. It's tough not to hate an airport with millions of passengers. Lines will be long, parking will be a headache, and trips will be stressful.
ATL is big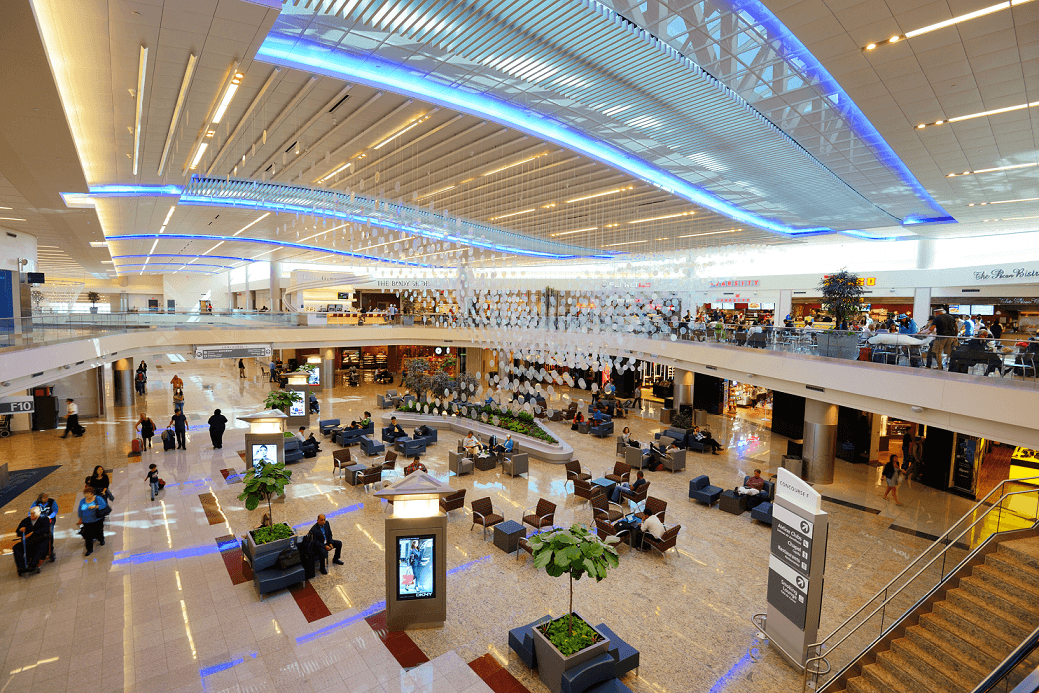 Atlanta's airport is humungous. The airport totals 4,700 acres, according to the their fact sheet. To put the size in prospective, a football field measures just over one acre (1.32 acres to be exact). The size works for the airport because they can service more airlines and therefore, more passengers.
Atlanta's location is key to its success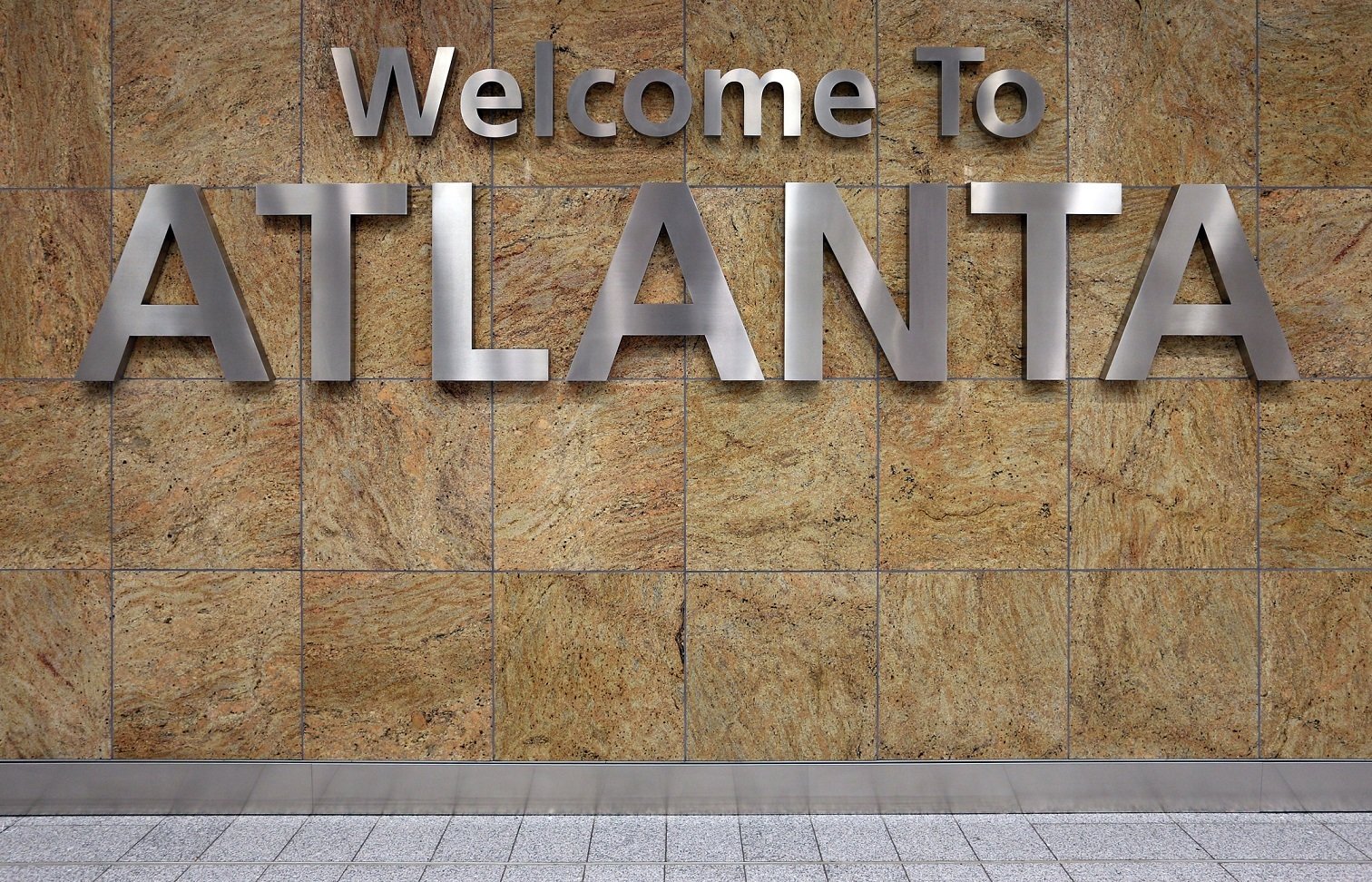 "The airport is within a two-hour flight of 80% [percent] of the United States' population," the airport says. This is key to the airport's success because it's often where passengers have connecting flights. I myself have had two connecting flights out of Atlanta.
As Delta Air Lines grows, so does Atlanta's customer base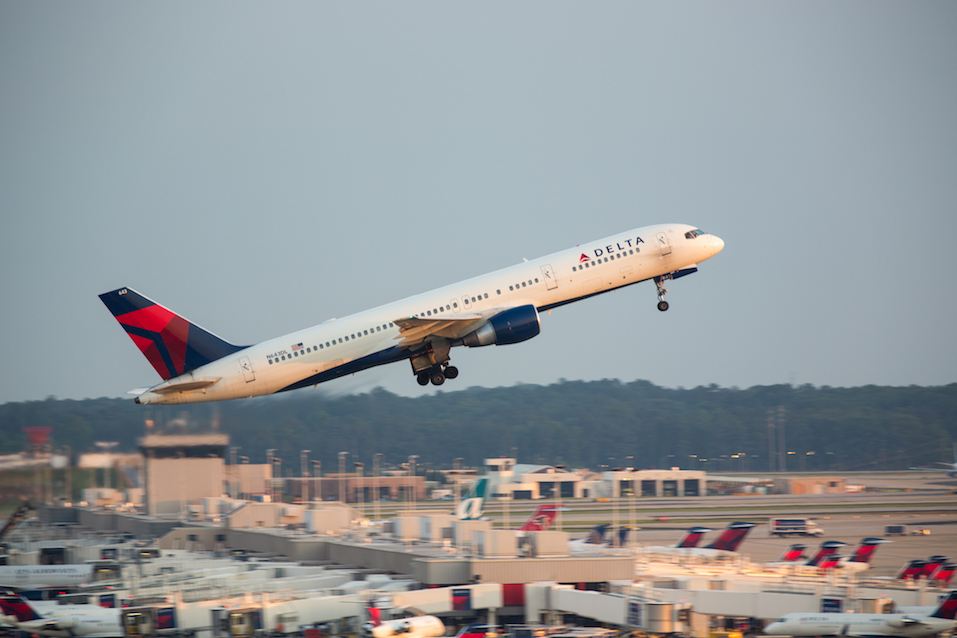 Above average growth is contributed to Delta Air Lines expanding their fleet in 2015, the Airports Council International says. Delta is Atlanta's major operator. Delta alone serves 180 million customer a year.
Offers a topnotch airport lounge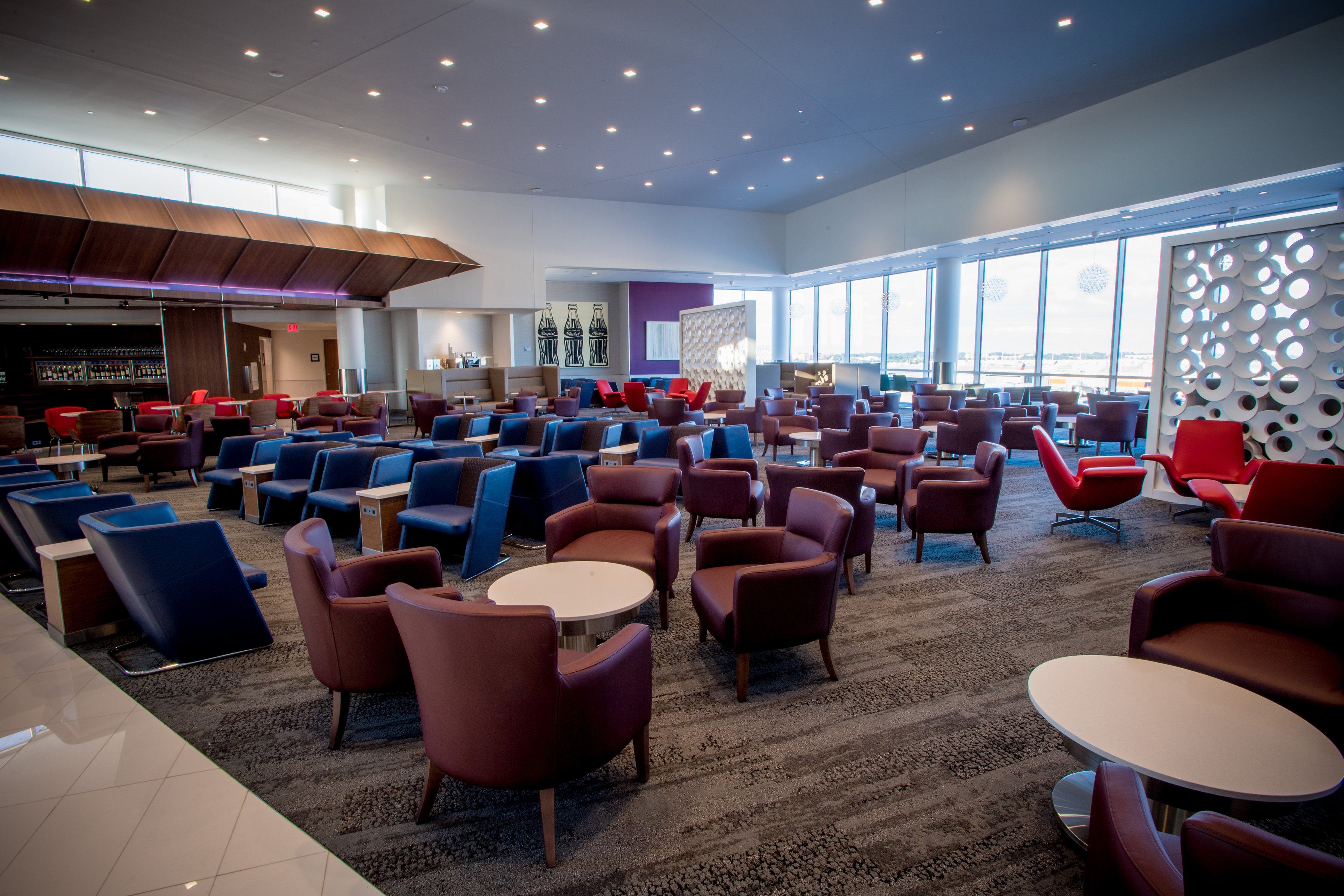 It's no surprise Delta's Sky Lounge in Atlanta's airport is known as one of the best airport lounges. After all, Delta's headquarters is the Atlanta airport. Visit Concourse F to experience a sky deck, a massive outdoor patio, or have time to yourself in a trendy "window cube." Don't forget to enjoy the view with food and a drink.
Nearly 2,700 departures and arrivals daily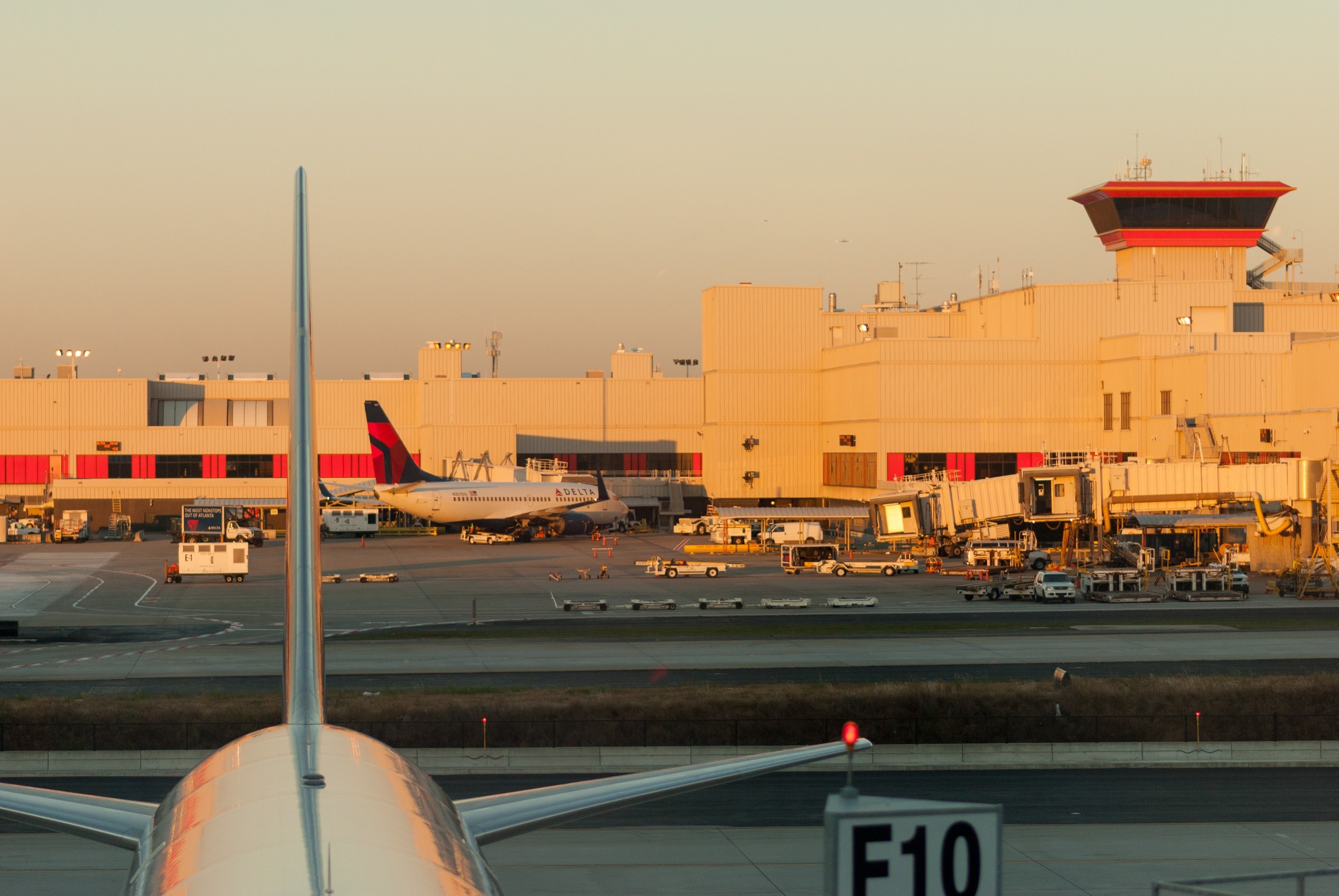 According to the airport itself, on average, 2,700 departures and arrivals take place every day. That means, every hour, 112 planes are taking off or landing, give or take one. Of the 2,700 planes passing through the airport, they're carrying 275,000 passengers in total.
Check out The Cheat Sheet on Facebook!
Read more: 10 of the Worst Airports in the World