You'll Never Believe the Brilliant Home Decorating Tips You Can Learn from the White House
There aren't many homes in America as classically and timelessly decorated as the White House. When a new first family moves in, they typically work with a famous designer to help them put their own spin on the historical home. Read on to learn decorating tips from the White House that you can apply in your own home, and how much money each first family gets to redecorate.
1. Don't be afraid to go bold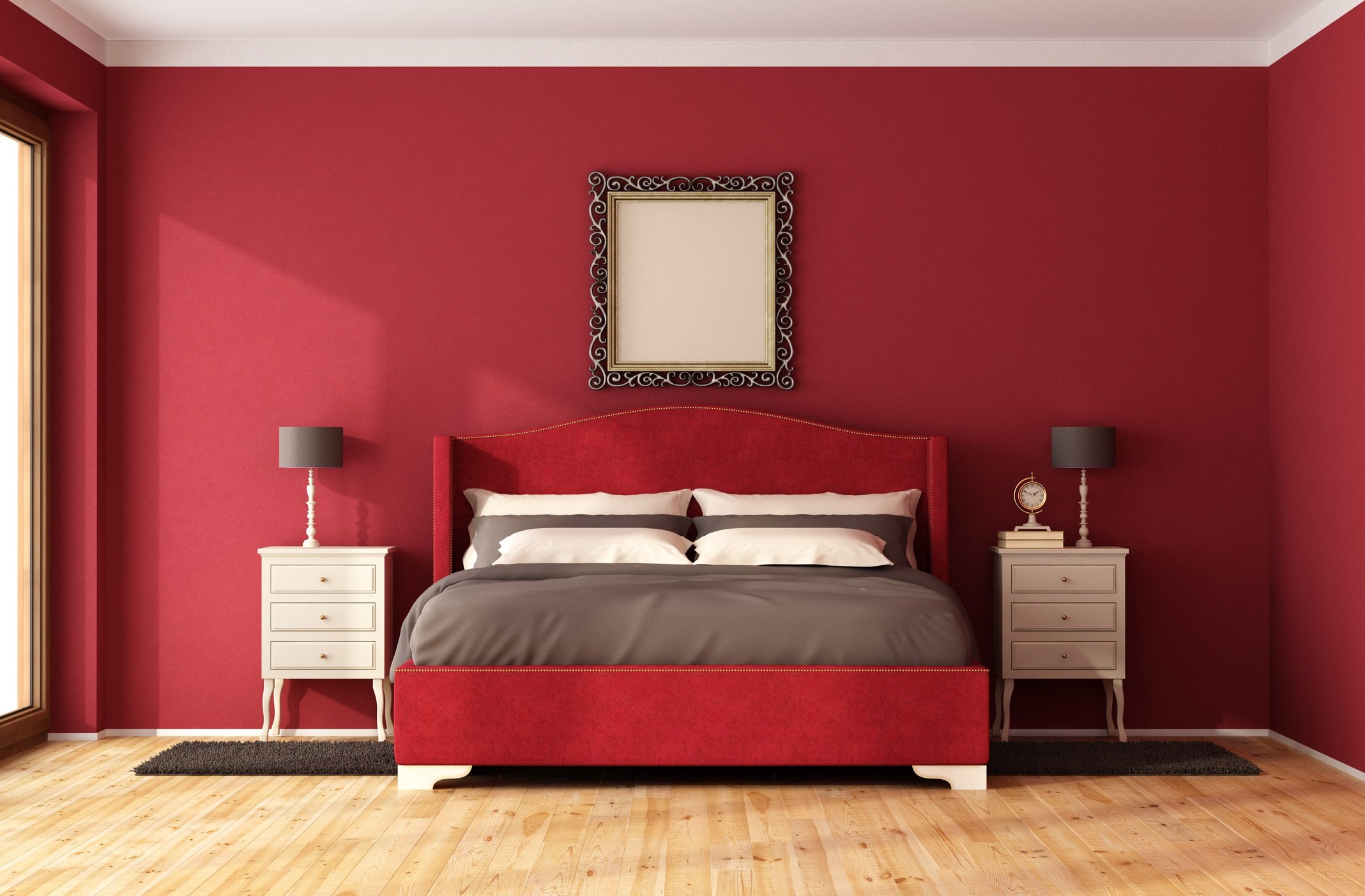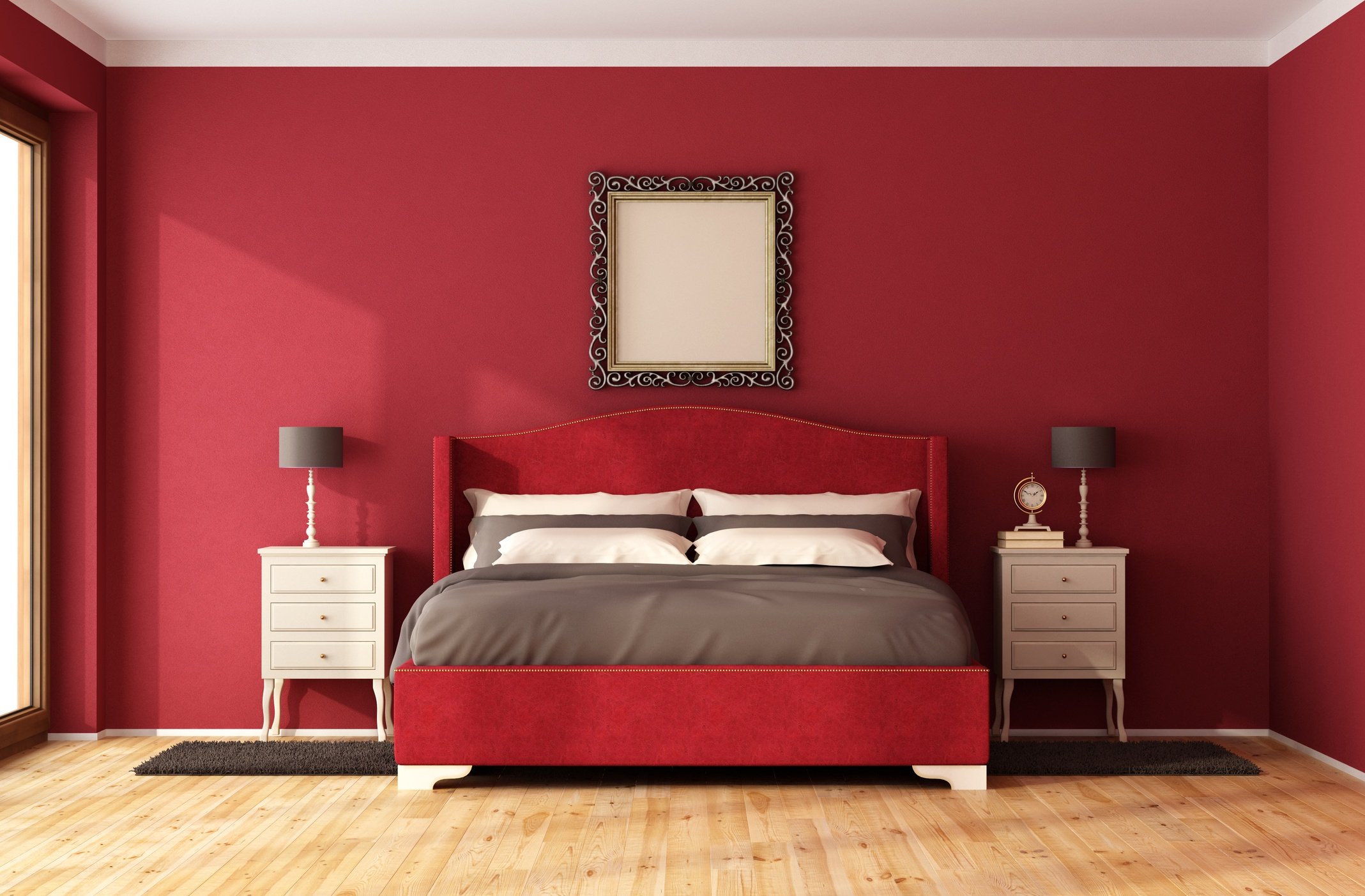 If the White House can be so bold to have a Red Room, so can you. The Red Room, originally designed to be a parlor and music room, has truly stood the test of time. Though the shades of red have slightly changed through the years, the room remains a celebration of the passionate, bold color.  "In the early '80s, First Lady Nancy Reagan enlisted Beverly Hills decorator Ted Graber to help with her update of the private rooms, but she left Mrs. Kennedy's treatment of the Red Room largely unchanged," reports Architectural Digest.
Next: Jacqueline Kennedy wasn't afraid to mix things up in her decorating choices.  
2. Mix colors and patterns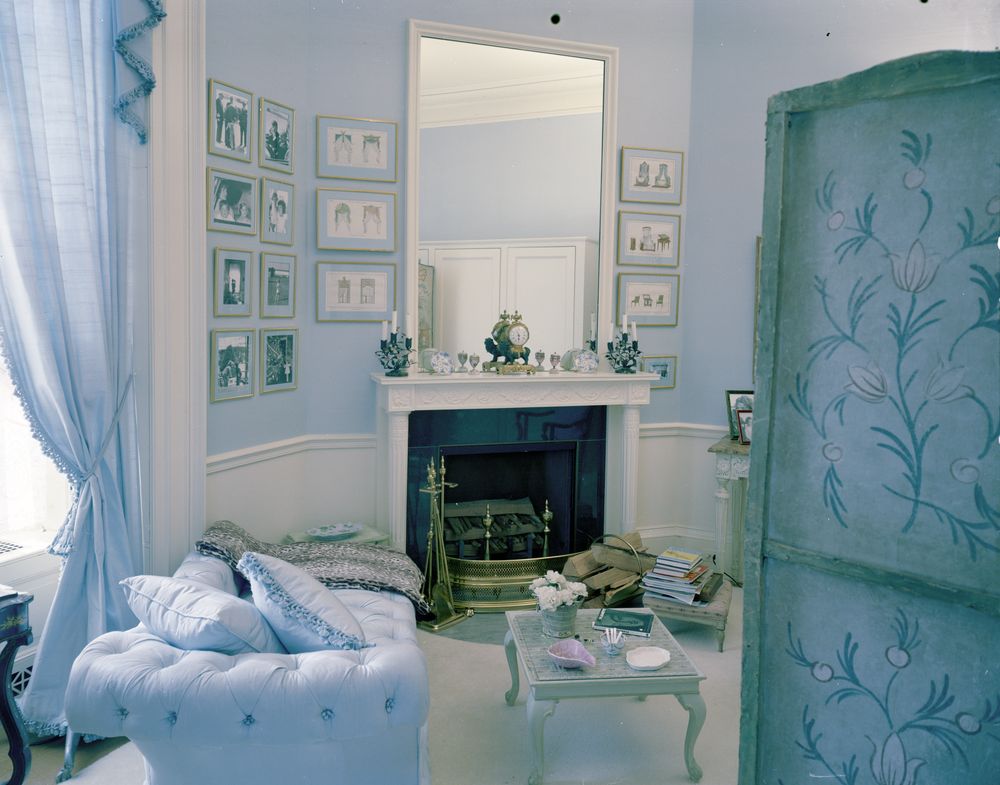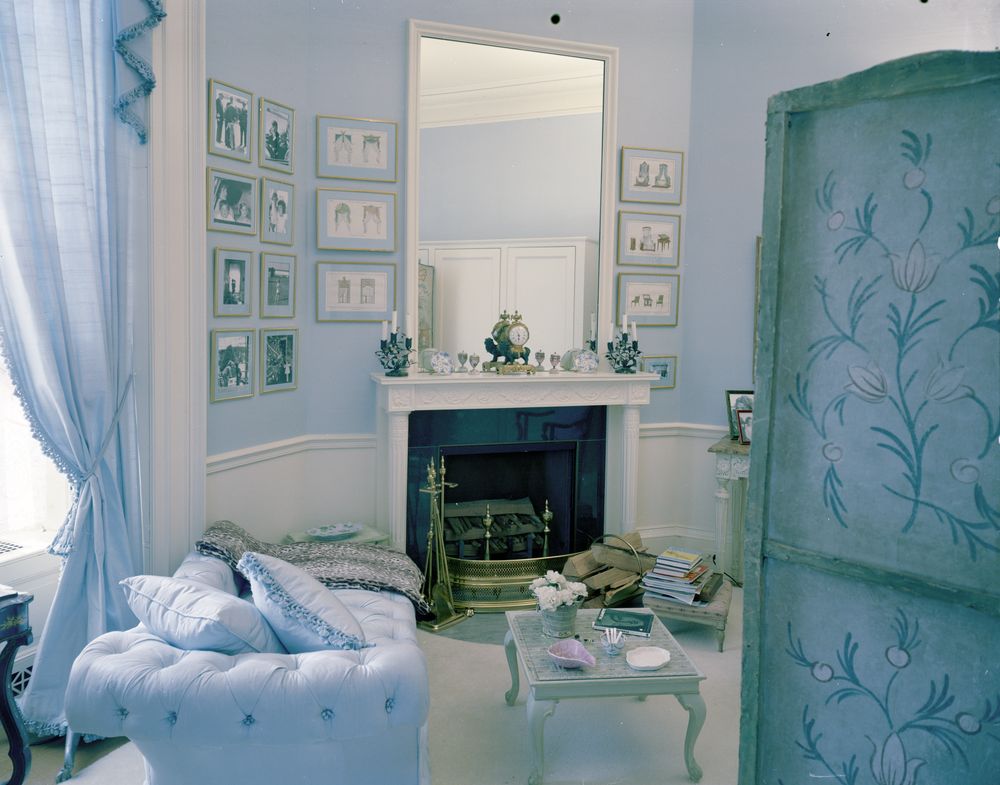 Designer Stéphane Boudin filled Jacqueline Kennedy's dressing room with blue silk. The baby blue color adorned the window drapes, the seating, the walls, and many of the accessories within the room. Though amidst all the soft blue, you could find such striking touches as a leopard-skin throw.
Next: Before you throw out your unwanted furniture, try this …  
3. Reupholstering can make a huge difference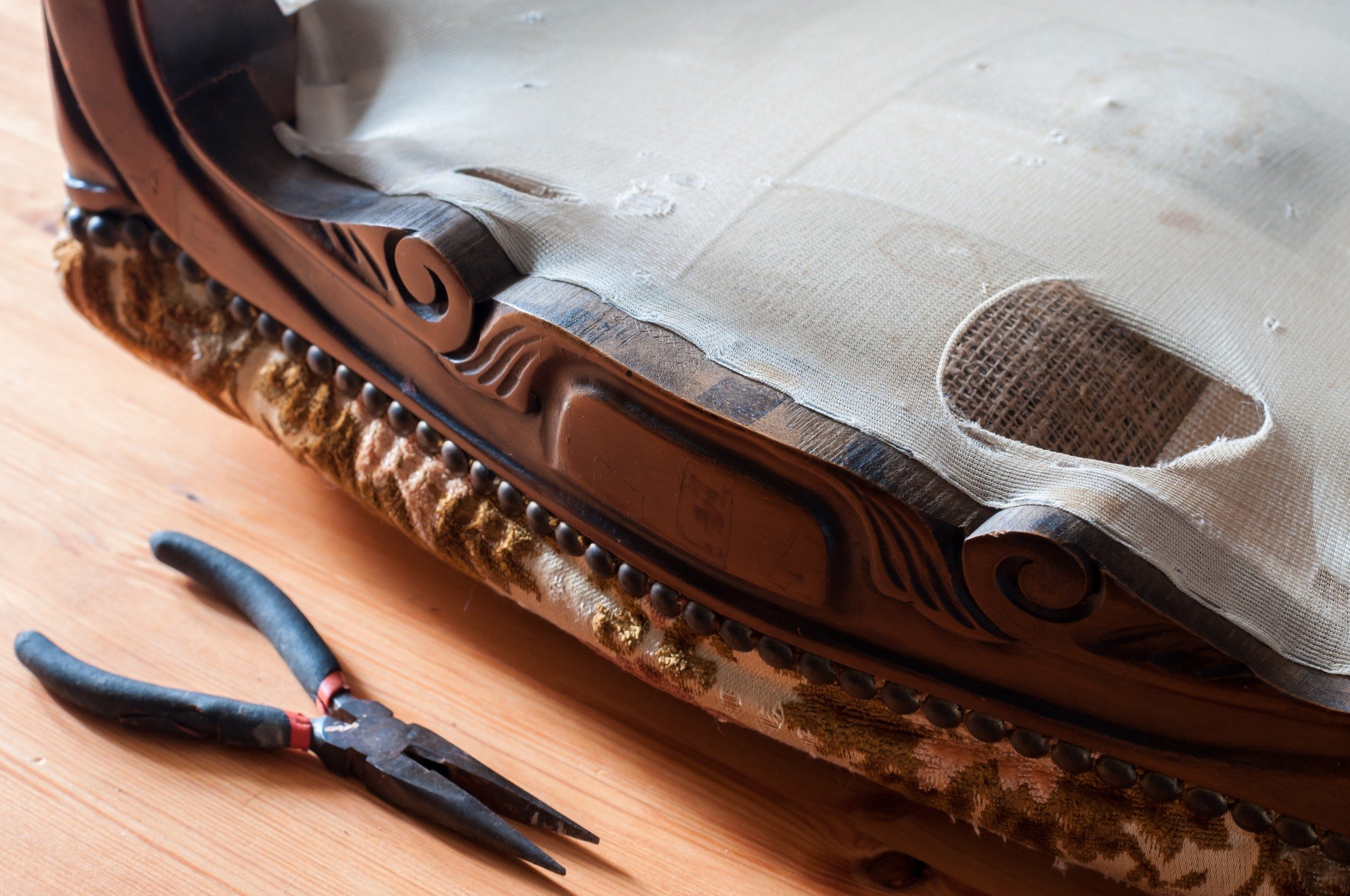 Want a whole new feel in your living room? Before you throw out or donate all of your furniture, consider reupholstering your seating. When Nancy Reagan moved into her new office in the White House, she and Graber wanted to create a completely different feel. A fresh coat of paint on the walls (they chose almond-green) and reupholstering old furniture in the White House's already established collection did the trick.
Next: A decorating tip from the Trumps  
4. Respect the architectural qualities of your home (like the Trumps)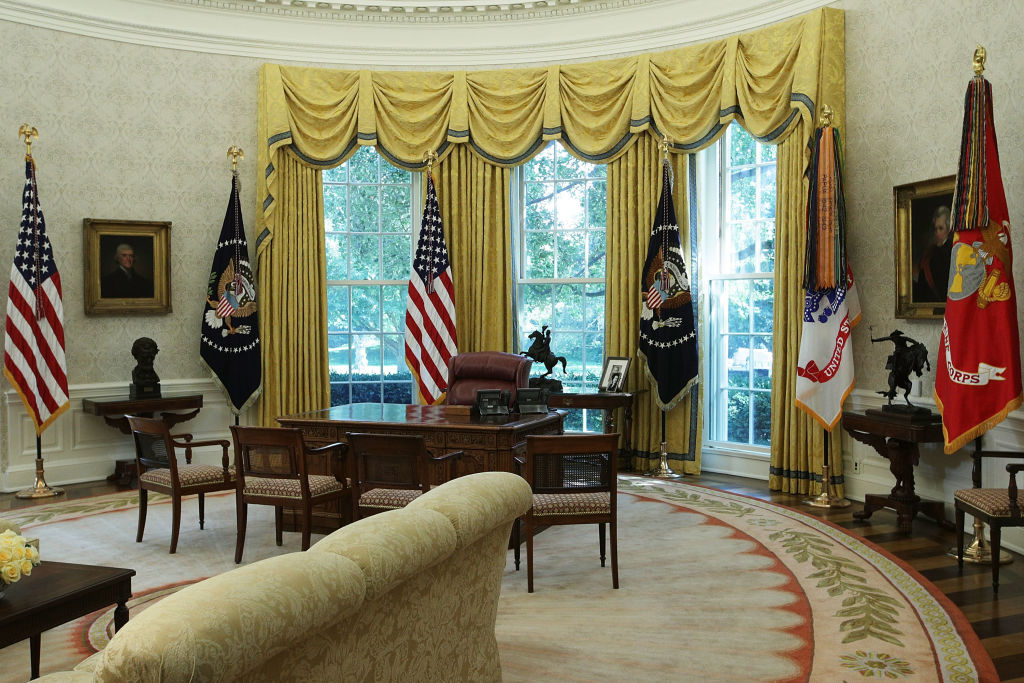 When decorating the inside of your home, make certain your designs compliment the architectural components of your house. Though the Trumps are known for their affinity for all things gold and marble, they strive to keep their decorating in line with the historical relevance of the White House.
"Mrs. Trump has a deep appreciation for the historical aspects of the White House and with Tham's traditional design and expertise, they are focusing on a seamless integration of elegance and comfort," said Stephanie Winston Wolkoff, senior adviser to the First Lady.
Next: A decorating tip from the Obamas
5. Your art should reflect you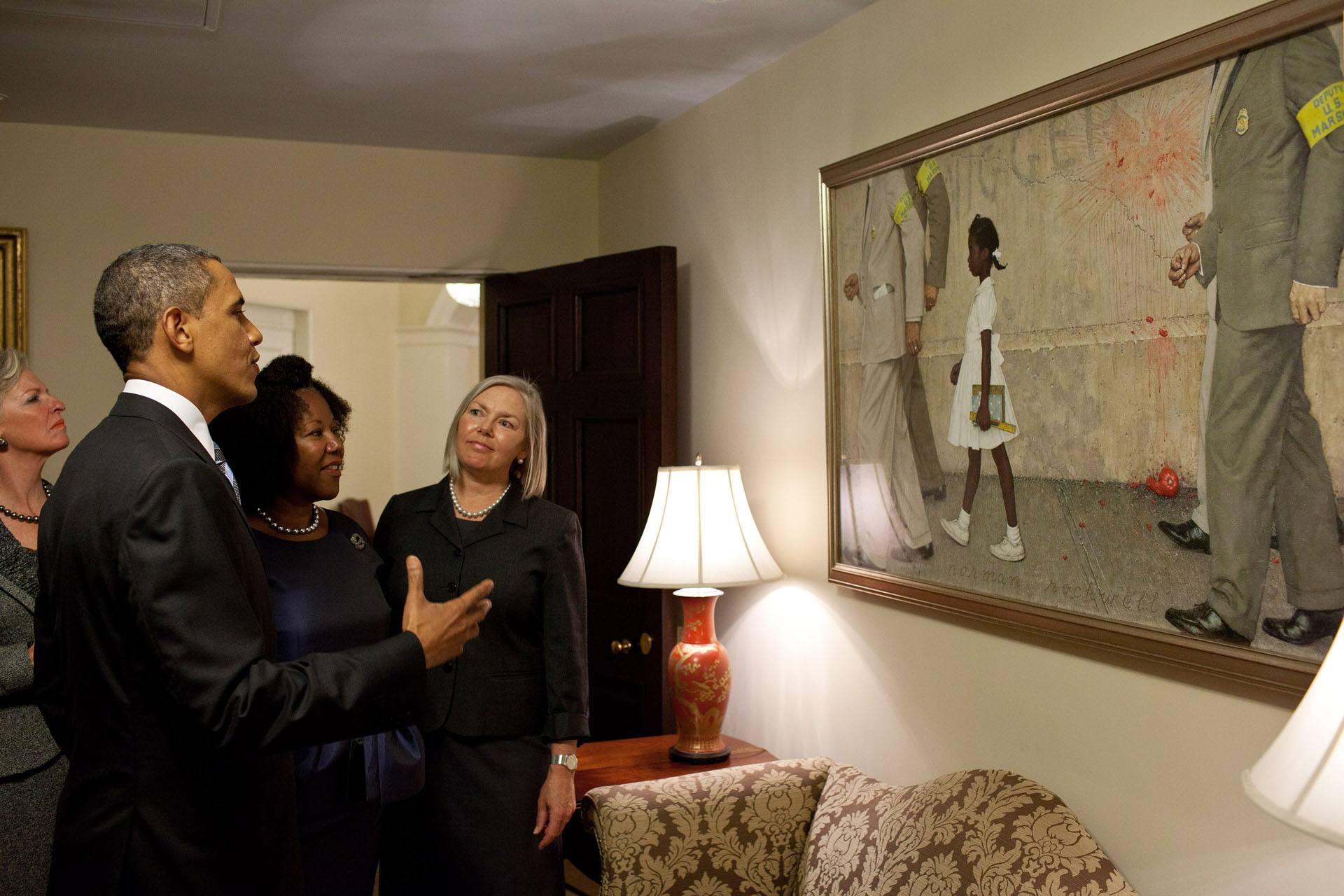 The Obamas are big fans of unique, contemporary art. Though one might find it tricky to incorporate such pieces into the White House, the Obamas managed to do it seamlessly (with the help of designer Michael S. Smith) because the works they incorporated into their home were just so them.
"He managed to introduce an array of abstract and contemporary artworks—particularly in the Obamas' private rooms—without disrupting the gravitas and historic character of the building," said Architectural Digest of Smith's design work.
Next: Don't forget your roots.  
6. Bring a little piece of home with you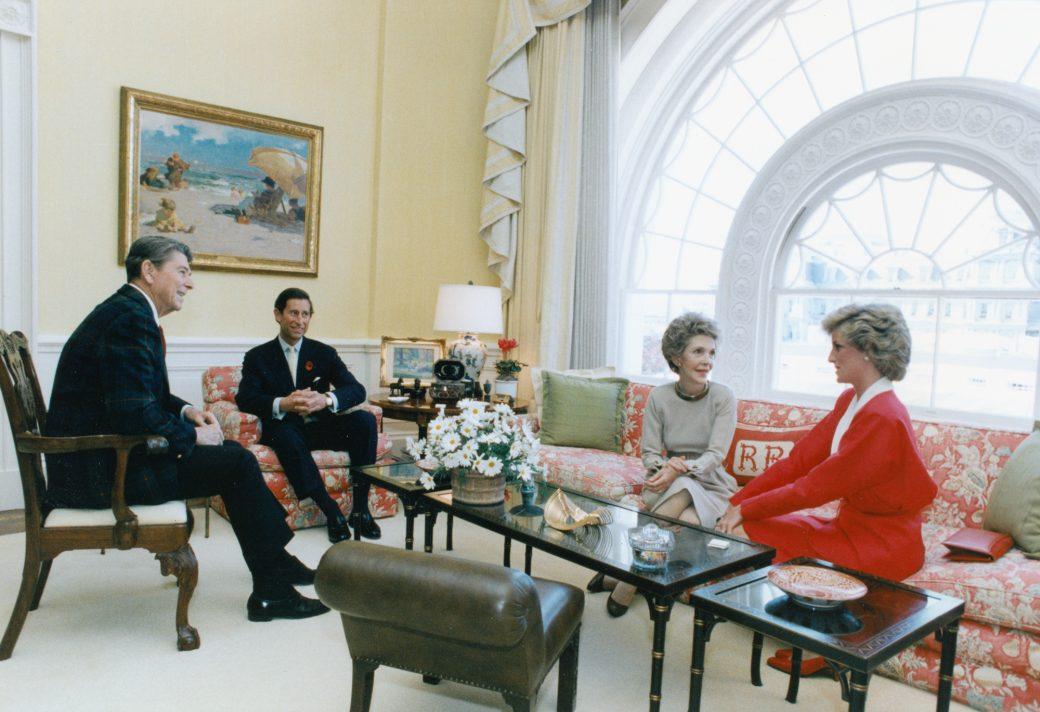 According to Five Thirty Eight, the average person in America moves 11.4 times in their lifetime. We move for things like work, climate, family, real estate prices, and love. All are valid reasons, but with each move we get a little further away from where we started. No matter where you end up, don't forget to bring your roots with you, like the Reagans did. "During the Reagan Administration, the West Sitting Hall was redecorated using furnishings brought from the Reagans' California residence," reports AD.
Next: How much money each first family gets to redecorate to their taste.  
7. How much it costs to redecorate the White House when a new president moves in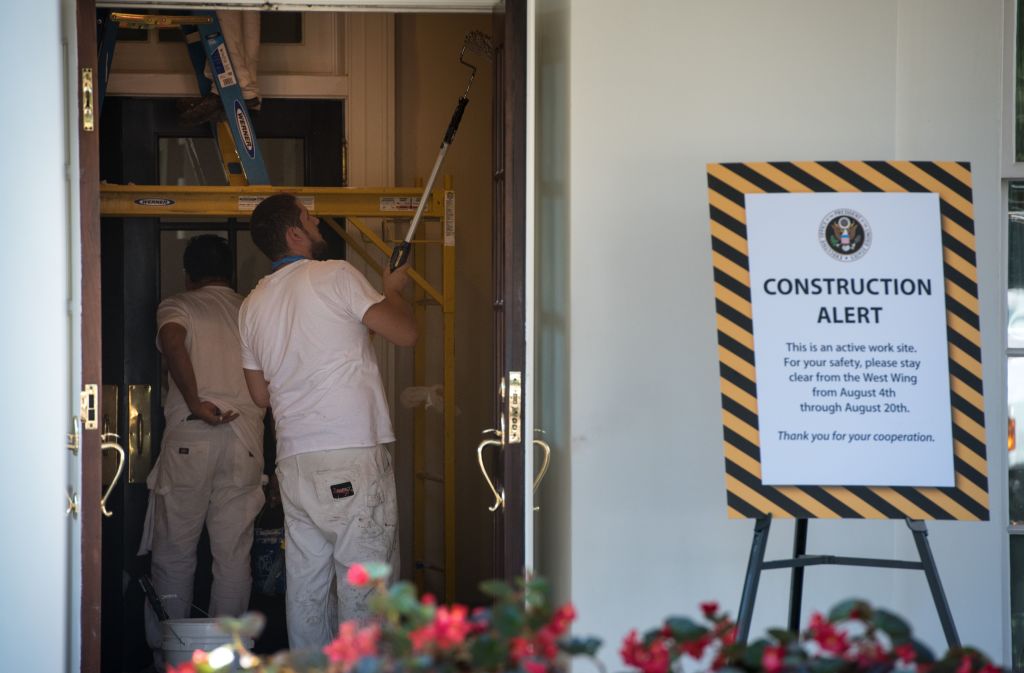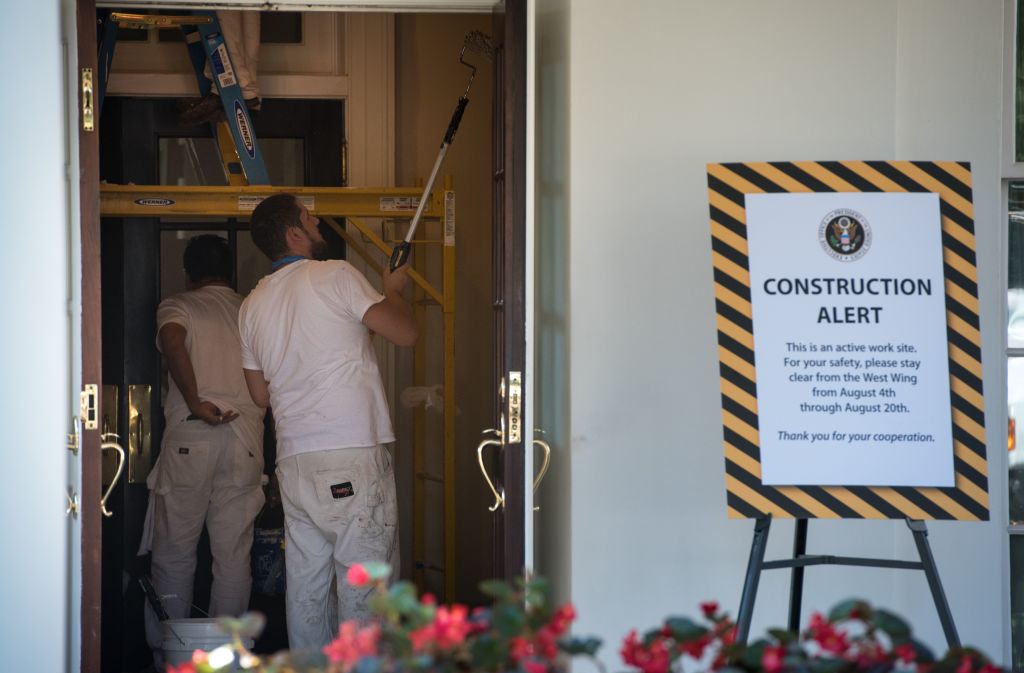 As you can imagine, the amount of money new presidents get to redecorate has gotten larger and larger as the years go on. According to The White House Historical Association, "The $14,000 appropriated to John and Abigail Adams in 1800 remained steady until it was raised to $20,000 in 1833 for Andrew Jackson's second term; it was raised to $50,000 in 1925 during Calvin Coolidge's term; and to $100,000 in 1999 during Bill Clinton's second term."
Check out The Cheat Sheet on Facebook!