You'll Never Believe the Vacation Destination That Gordon Ramsay Loves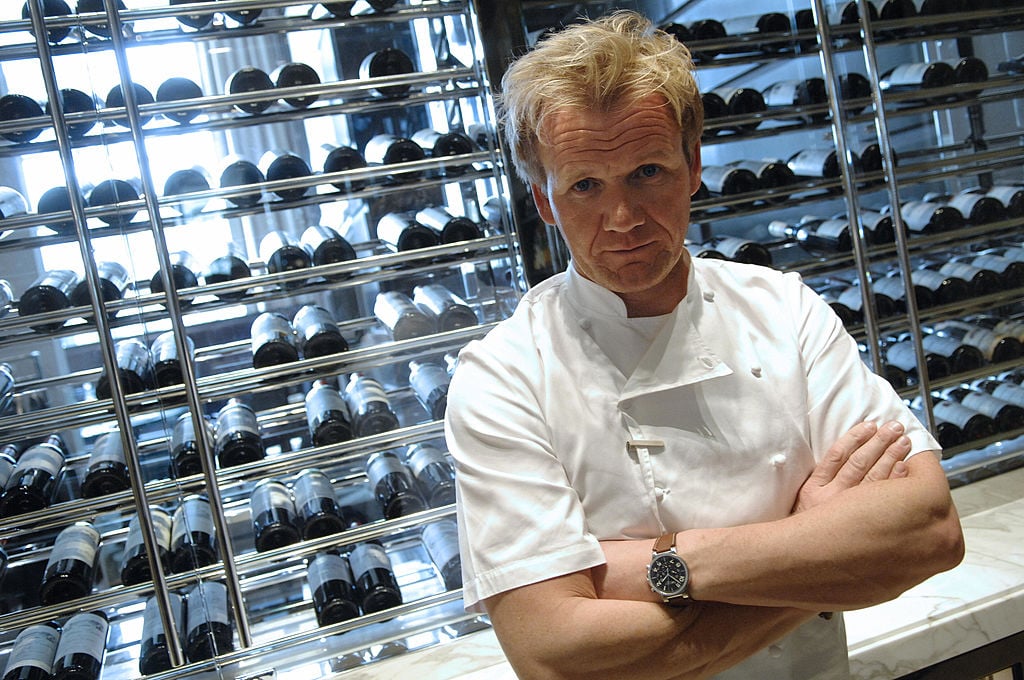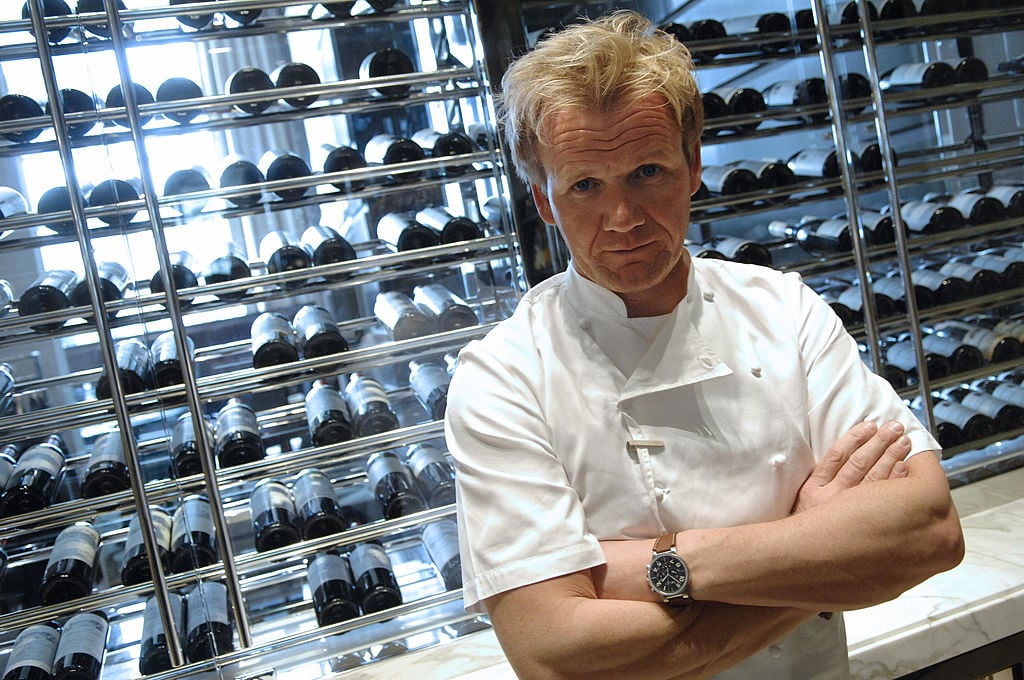 Scottish celebrity chef Gordon Ramsay is known for his hot temper. He's also known for hosting popular TV shows, such as Ramsay's Kitchen Nightmares, Hell's Kitchen, and Master Chef. And last, he's known for opening restaurants worldwide — he has taken his brand to New York, Dubai, South Africa, Australia, Canada, and London.
Opening and owning all these restaurants means he travels almost all the time for work, but where does he go for downtime? Keep reading to find out the place where Gordon Ramsay loves to vacation, but keep it on the down low because we're pretty sure he doesn't want an influx of crowds at his favorite spot.
1. He's always on the go
Because Gordon Ramsey's company owns and operates nearly 36 restaurants around the world — in locations such as Bordeaux, Dubai, Sardinia, and Singapore — he is constantly on the go. When you travel for work so much it might seem counterintuitive to go anywhere on vacation. But Gordon Ramsay doesn't agree.
Next: This is where he goes to relax.
2. His favorite spot in the world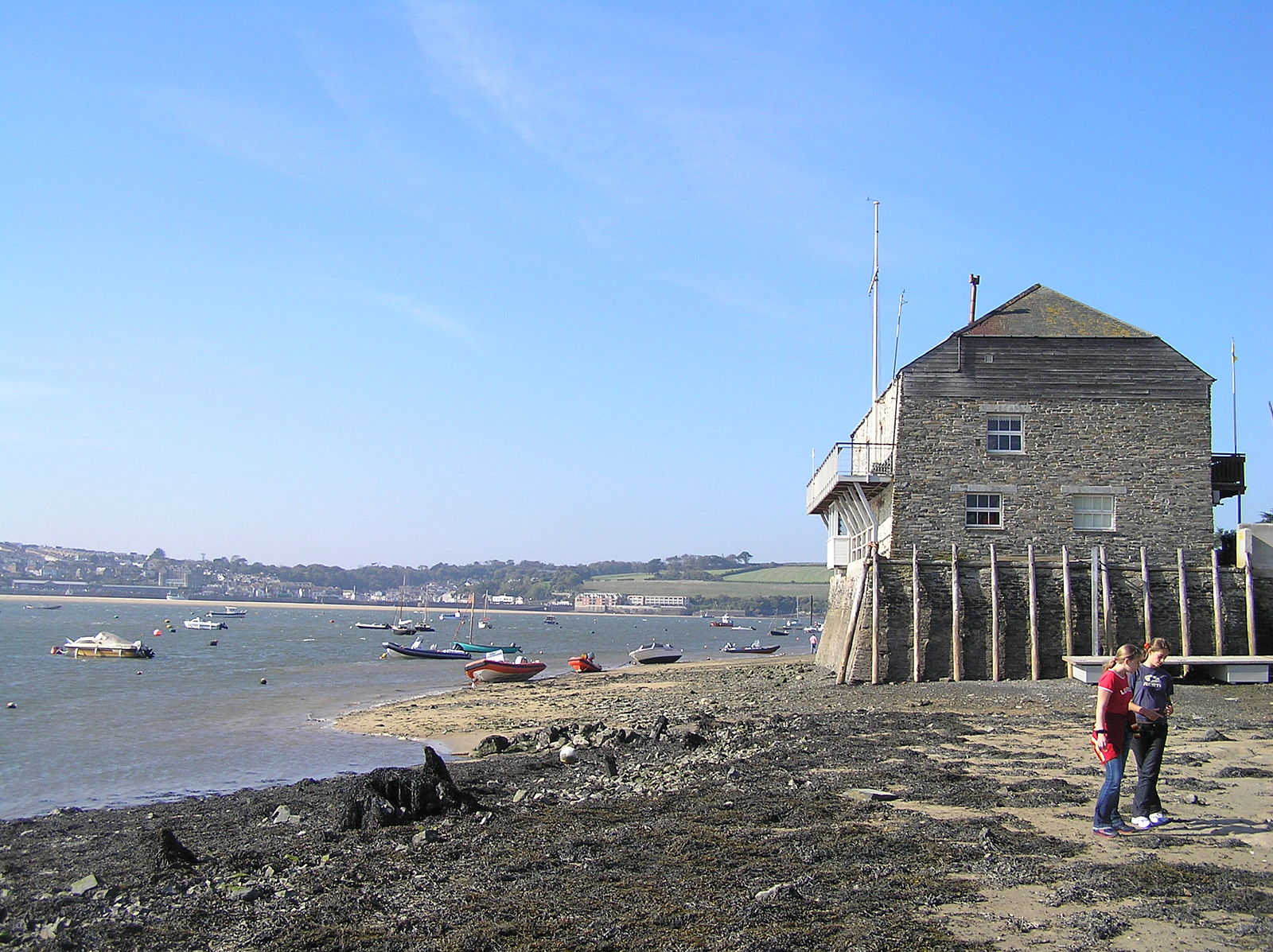 When Travel + Leisure interviewed Ramsay, it asked him what was the "most magical place you've discovered that's not a guidebook staple?" "Mine would be a place called Rock, said Ramsay."
So where is Rock? It's a coastal village near England's southern tip, on the River Camel, which flows in from the Celtic Sea. It's a four-hour drive from where Ramsay grew up in Glasgow, Scotland, which makes it an easy trip. Ramsay goes to enjoy its rolling green hills and unspoiled beaches.
Next: Here's what he does on vacation.
3. He loves these things about Rock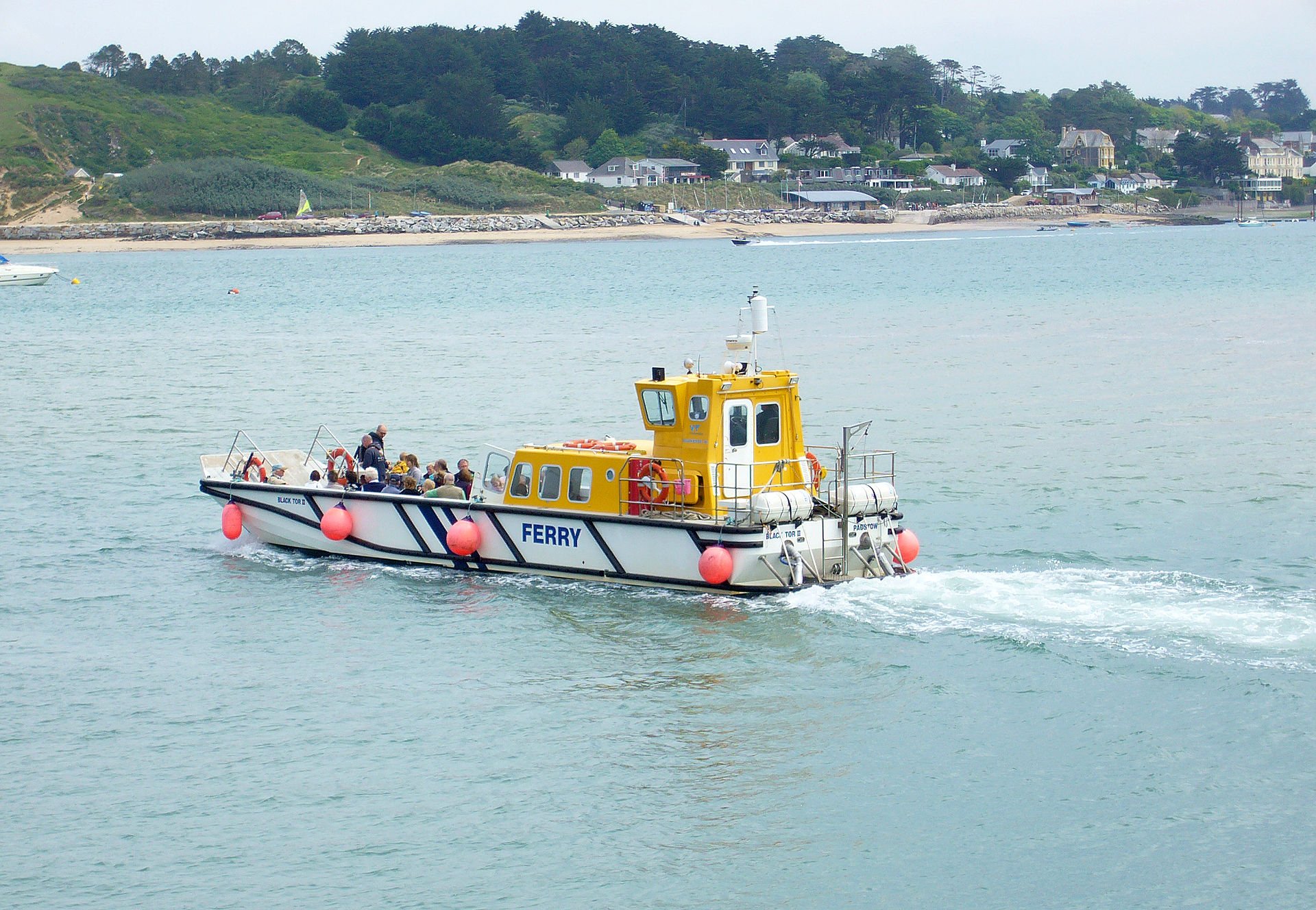 According to Travel + Leisure, Rock is rumored to attract England's wealthy weekenders and some members of the royal family. "Rock is in a microclimate on the west coast of Cornwall, and it's this tiny little fishing village that is breathtaking," said Ramsay, who owns a home right on the water.
"At the end of the garden we go into the beach," said Ramsay. "The sand dunes are there, and we could be windsurfing one moment, swimming the next or literally sat there with an oyster knife at the end of the garden opening oysters. And when I go into these beds, I'll go 'round at the end of the month and drop 100, 200 pounds into the oyster fishery and tell them what I've done."
Next: Here's what he eats on vacation.
4. He loves the food, too
The beach at Rock runs for an entire mile, offering beautiful views of gorgeous ocean. Sailing is popular, too, as is fishing, paddling, and just sun worshiping. But Ramsay is a chef, don't forget, so one draw must be the food. Visitors can wander the beach for a full mile, taking in views of pristine water.
According to Travel + Leisure, Ramsay likes to grab authentic English pastries, and he also digs the deviled whitebate dish at the restaurant Blue Tomato, which also serves a wide variety of breakfast foods, pastas and salads, burgers and sandwiches, and daily seafood and produce specials.
Next: He'll make a side trip for this.
5. He likes to go across the river to Padstow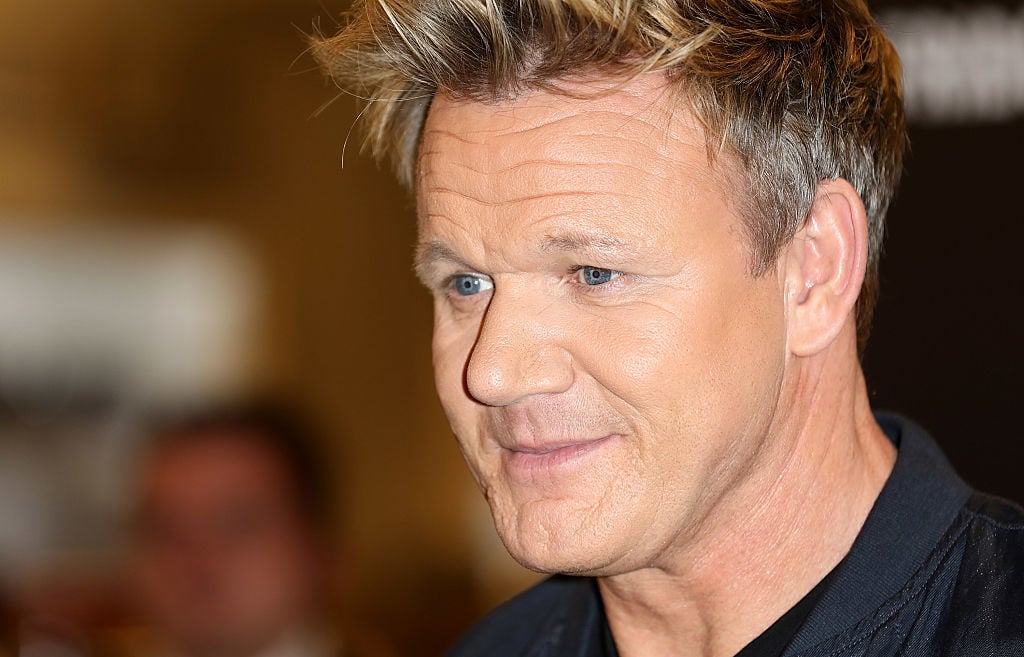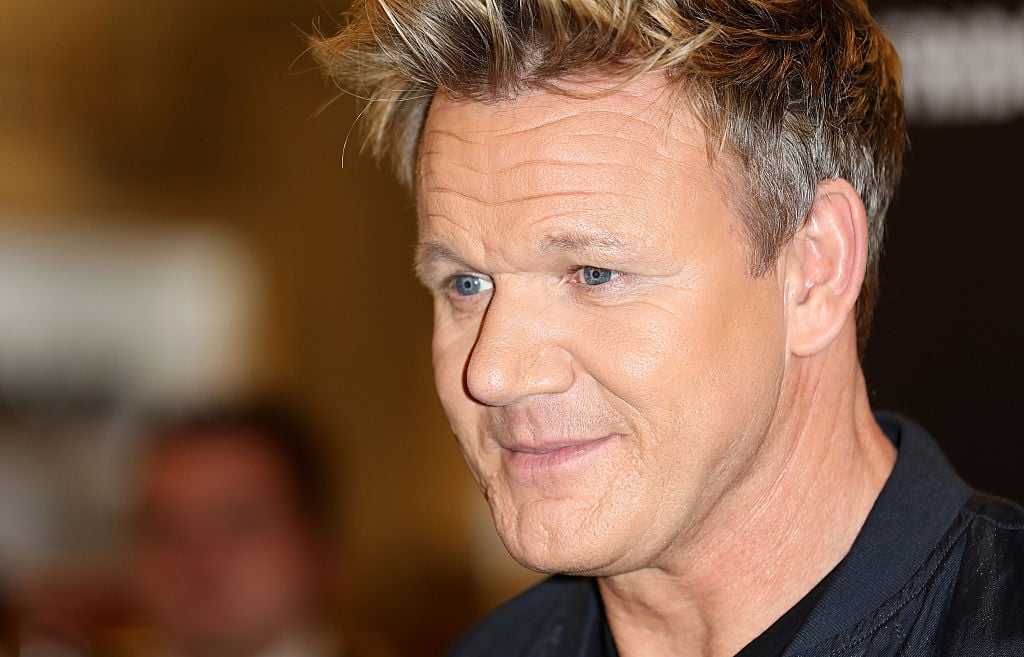 Across the river from Rock is Padstow, where Rick Stein — who is to Padstow what Ramsay is to Las Vegas, according to Travel + Leisure — launched one of his seafood restaurants, aptly named The Seafood Restaurant. Rick and Jill Stein opened the place in 1976 and today still create the fresh and simple seafood dishes they became famous for. And Ramsay will make the trip across the river to eat there when he's on vacation.
Next: This is how much he loves Rock
6. He brought a piece of Rock home
According to Travel + Leisure, Ramsay keeps a garden at his Rock home, and he grows grapes in it. At one of his restaurants, he serves sparkling wine made from grapes just like the ones he grows.
"The water is pure; it's a microclimate, so those vineyards are incredible. And I was so blown away with the wine they're producing that I took it to my restaurant in Bordeaux, and it caused an outcry — until they tasted it. And then it was like, 'Ooh la la!'" Ramsay told Travel + Leisure. "And so, from the Champagne to the oysters to the mussels to the sea bass, and then the lamb, I mean it's all intertwined," he said.
Next: No working in Rock
7. Will Ramsay open a restaurant in Rock?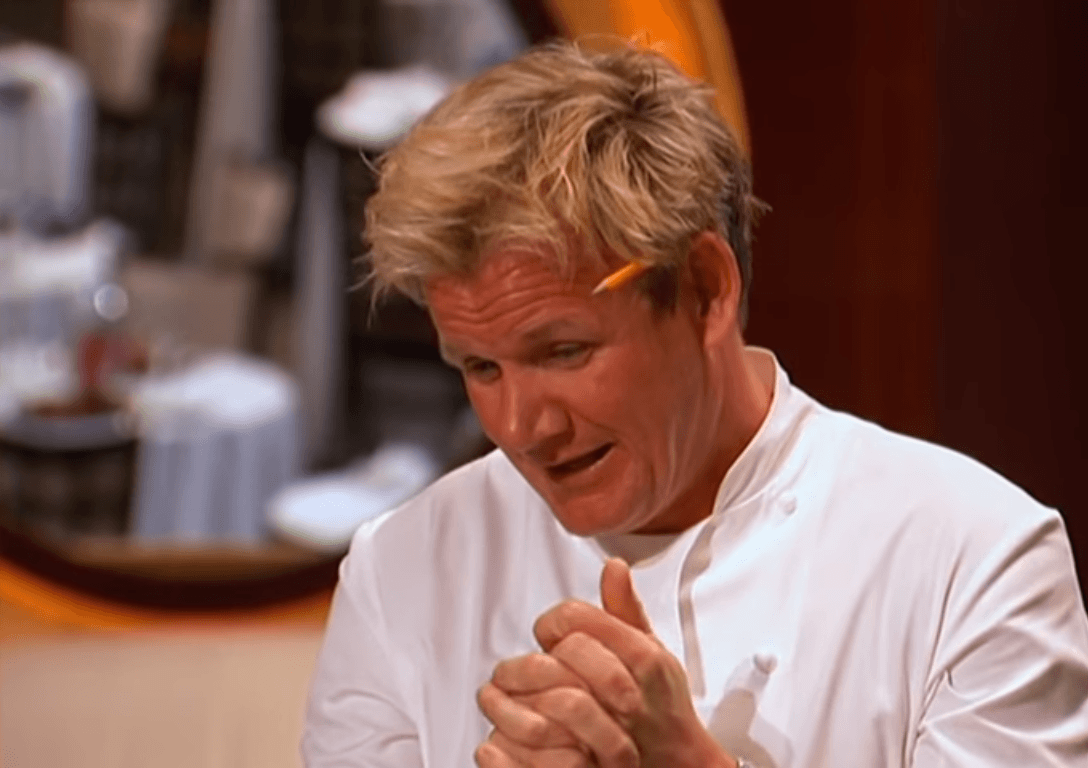 Because Ramsay loves Rock so much many wonder if he'll eventually open a restaurant there. "That's the last thing I'm gonna do there, cause I've got this oasis on my doorstep," he told Travel + Leisure. It's not a big surprise that Ramsay doesn't plan on opening a restaurant there.
The Gordon Ramsay Group has a collection of 14 restaurants in London alone. And it boasts a total of 31 restaurants around the world — and seven Michelin stars — located in the U.S., Middle East, and Europe. The Group's flagship eatery — Bread Street Kitchen in St Paul's, London — has held onto its three Michelin stars for and astounding length of time, more than 12 years.
Read more: Gordon Ramsay's New Restaurant Dazzles on the Las Vegas Strip
Check out The Cheat Sheet on Facebook!