You'll Never Believe What It Takes to Be a Princess at Disney World
For many fans of Belle, Ariel, Jasmine, or Elsa, becoming a Disney princess sure sounds like a dream job. You get to spend your days at Disney World or Disneyland, of course. Plus, you get to wear a beautiful costume and elaborate makeup. And you get to learn your character inside and out, to the delight of Disney fans who visit the park. Not to mention that you get to discover all the best Disney secrets.
But what you don't know about the job is that it actually takes a lot to get hired. And once you land on the payroll at Disney World or Disneyland, you'll have some not-so-magical duties to fulfill. Below, check out the most surprising secrets of professional Disney princesses.
Cast members don't get to choose which princess they play
To become a Disney princess, you have to go to an audition. But as Mashable learned, you don't have much of a say in which character you'll play. According to a former Disney princess, the audition involves acting like a character, dressing like a character, and having photos taken.
But prospective princesses don't get to choose which princess they play. "You could look exactly like Cinderella," explains the cast member, who used to play Pocahontas and Mulan, "But if they do not need to hire any more Cinderellas, you may not get chosen."
Disney princesses have to be the right height and the right size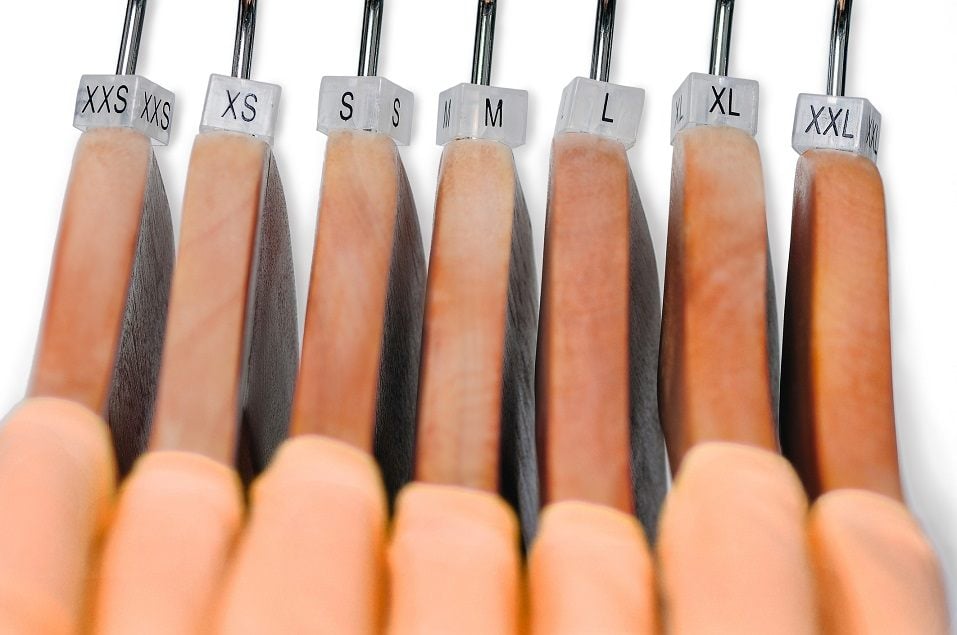 Disney Fanatic learned that to get hired as a Disney princess, you also have fit Disney's height and size requirements. Most princesses have to measure between 5 feet 4 inches and 5 feet 7 inches to preserve "character integrity." Additionally, anyone who wants one of those roles has to fit into the costumes. According to Disney Fanatic, Disney carries them in up to a size 10. (Fortunately, former Disney princesses have reported that the costumes run true-to-size.)
Disney also requires a minimum age of 18 to audition. According to Disney Fanatic, you won't often find a princess over age 27. 
They undergo an extensive training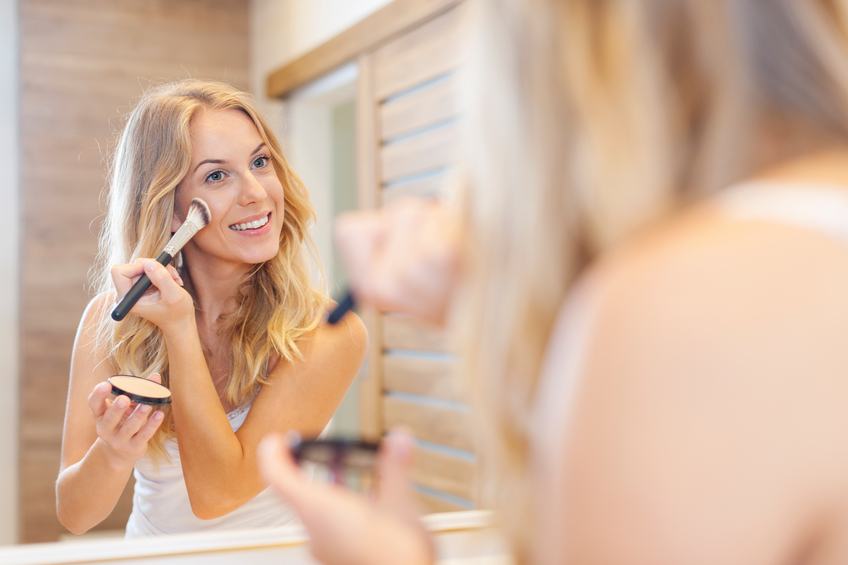 Once chosen to play a princess, cast members undergo an extensive training to learn the ropes. Disney Fanatic reports that Disney trains new princesses for five days. During the training, you'll analyze your film (or films) extensively. The idea? To learn the character backwards and forwards.
To that end, each Disney princess also has to learn her character's mannerisms. She needs to learn to perfectly imitate her voice inflection. Plus, she has to perfect her princess's standard signature. Additionally, each cast member has to learn how to apply her makeup in exactly the same way as everybody else. They also wear wigs and contacts. That way, every Snow White looks alike. Each Aurora looks the same. And every Mulan will have the same look.
Disney princesses may also have to train as a 'fur character'
One former cast member told Cosmopolitan that when she worked at Disney World, anyone hired to play a Disney princess had to train as the "fur characters," like Goofy or Mickey, too. She played Chip and Dale for two weeks, sweating in the Florida heat. That sounds pretty intense to us!
Interestingly enough, she quickly learned that people who play fur characters hate the other characters, i.e., princes and princesses, who show their real faces. The reason why? Face characters make more money. When this former cast member finished her fur character training, she went on to the princess training.
Cast members deal with all kinds of visitors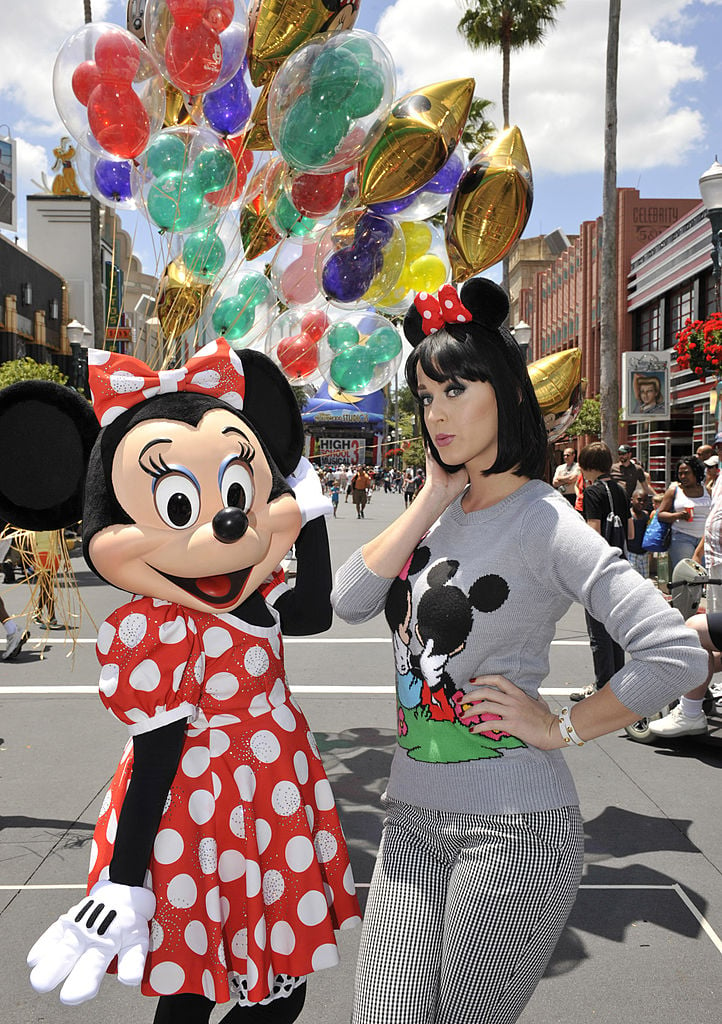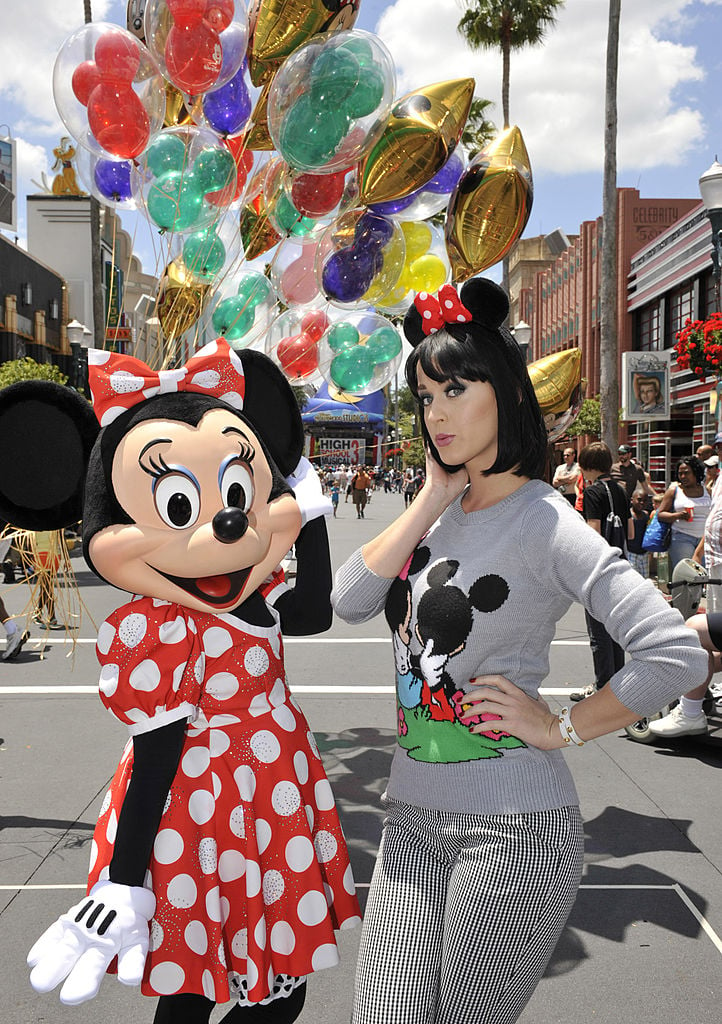 Disney World and Disneyland attract visitors from all over the world. And many of them want to pose for a picture with their favorite princess. So, Disney princesses can expect to interact with all kinds of people. Greeting 172 guests per hour is reportedly the magic number, and cast members who fall below that metric get reprimanded.
Unfortunately, as Mashable learned, it's pretty common for Disney princesses to get unwanted attention from men visiting the park with their families. "I've never been touched inappropriately," a former cast member wrote on Reddit, "but there's always the family that makes the grandpa or the dad get a picture alone, and they'd whisper how pretty I was or ask when I got off of work. I'd get slipped the occasional phone number on a napkin, but nothing ridiculous has ever happened."
You have to get approved to go 'on set'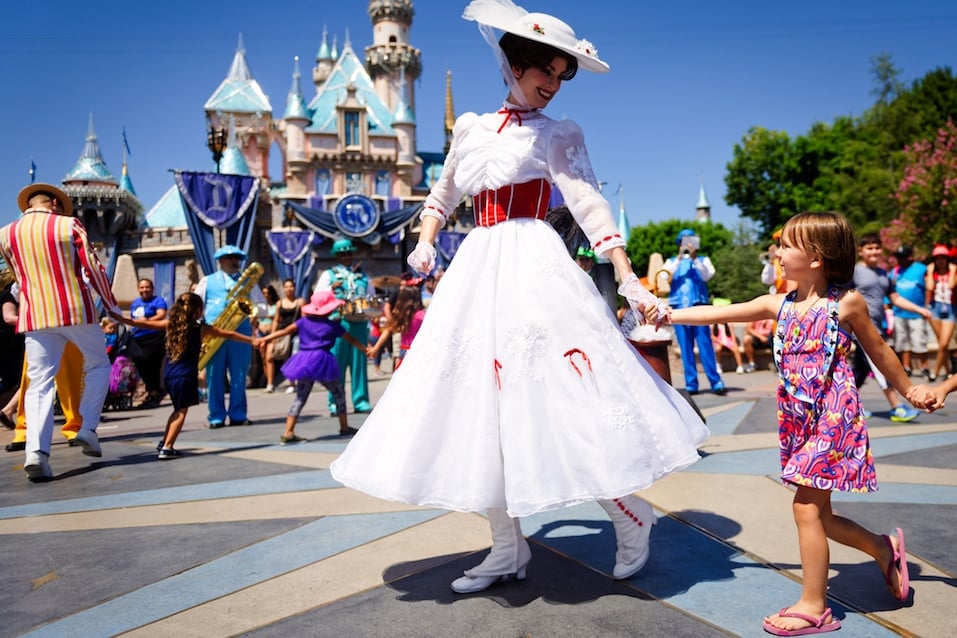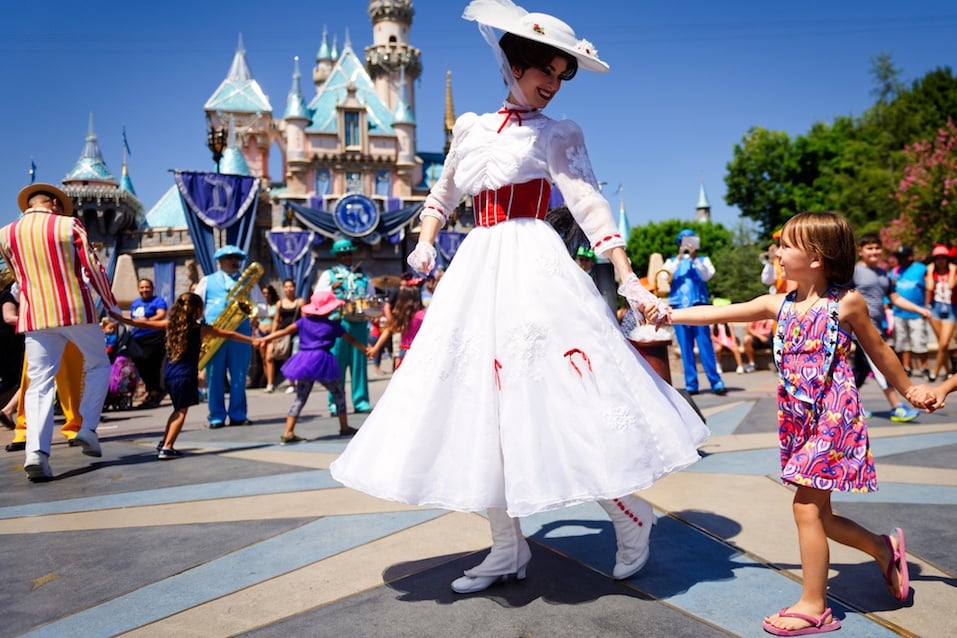 The cast member who spoke to Cosmopolitan reported that the cosmetics team checks each cast member's makeup before allowing her to go "on set" or to her assigned location at the park. Most of the time, each Disney princess gets approved.
But as the former Disney princess explains, "Most of the drama in cosmo happens when someone gets disapproved, or not allowed to go out on set. One girl got disapproved because her arms got too chubby. Another girl had a very bad acne breakout all over her face, and they disapproved her. Then everyone talks about whether she should or shouldn't have been disapproved — it's awkward."
Disney princesses have an unfair reputation around the park
Mashable reports that according to the same former Disney princess, cast members around the park often believe that "all of the princesses are bitches." She notes that the rumor seems a little unfair. As she sees it, the rumor seems to start in the cafeteria, where a princess who's tired and taking a lunch break probably won't make an effort to talk to everybody around her.
Plus, a former cast member told Cosmopolitan that when princesses are on set, "You have to smile for an hour straight; you can't drop your smile until you go on break and are behind closed doors because Disney doesn't want any pictures of us not smiling." We think fellow cast members should cut them a little slack in the cafeteria!
Disney princesses can't tell anybody about the character they play
If you scored a job as a Disney princess, wouldn't you want to brag to all your friends? You probably would. But Disney prohibits it. Disney Fanatic reports that while you work at the park, you can't talk about the character you play. You can't post about your job on social media. In fact, you can't tell anybody which character you portray.
When you sign a contract, you agree to work full-time for at least a year. Another strict rule? When interacting with guests, Disney princesses can't reference anything outside the Disney realm. As Disney Fanatic explains, "Ariel cannot say she is friends with Spongebob."
Check out The Cheat Sheet on Facebook!