You'll Never Believe Which Presidents Visited Disneyland (and Whether Donald Trump Made the List)
Even the most important man in America needs a dose of Disney magic from time to time. These are the presidents who visited Disneyland — and whether Donald Trump makes the list (page 9).
1. Harry S. Truman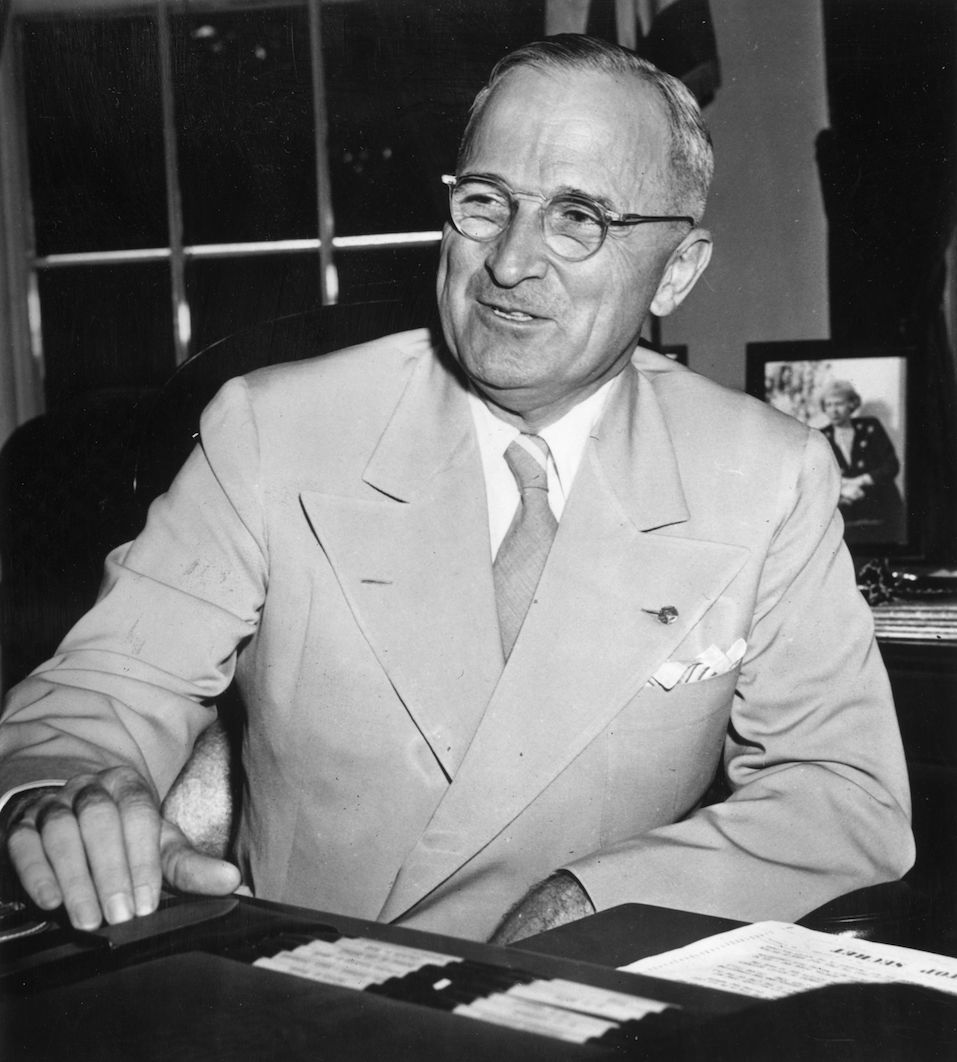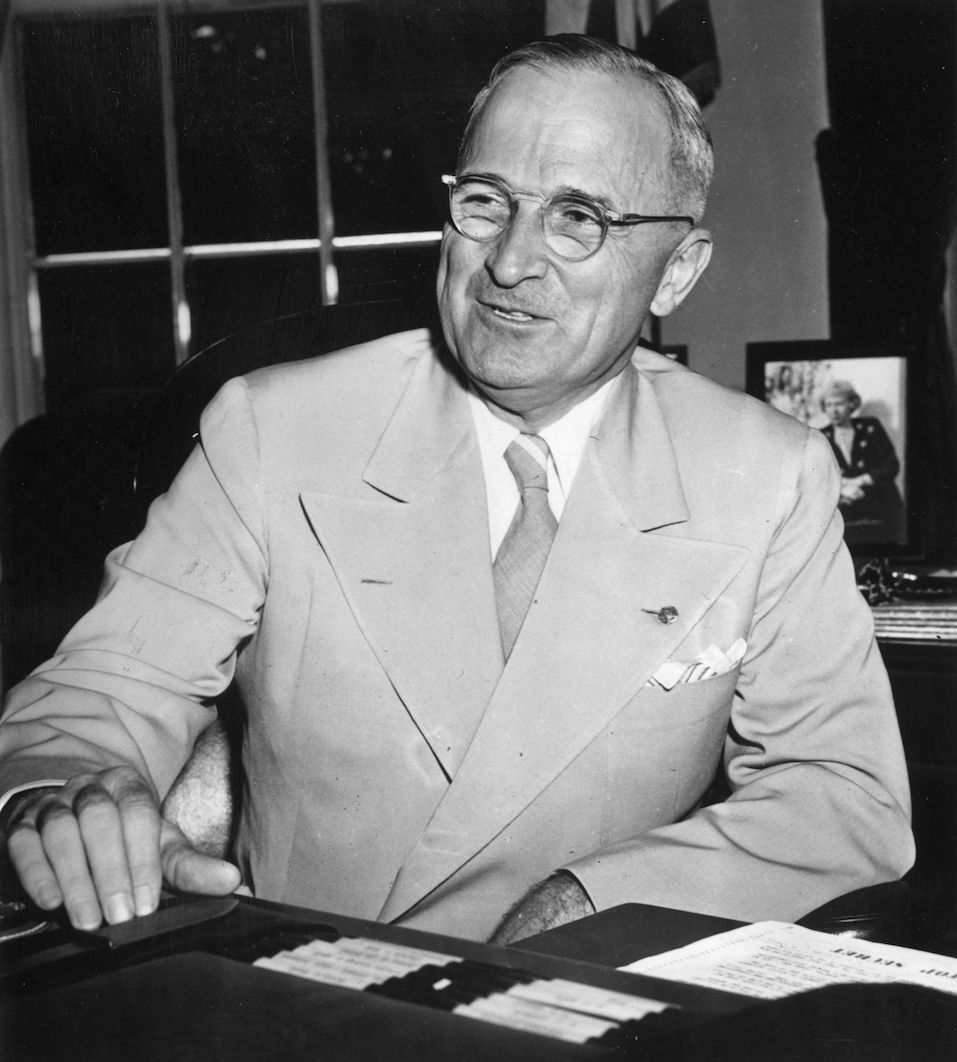 Harry S. Truman was the 33rd president of the United States. He and his wife visited Disneyland back in 1957, after Truman was done serving. They enjoyed several of the park's attractions, but made a point to not ride Dumbo the Flying Elephant because Truman didn't want to be photographed with the symbol of the Republican Party, according to Dad Logic. Talk about party loyalty.
Next: This president was named an honorary member of the Disneyland fire department. 
2. Dwight D. Eisenhower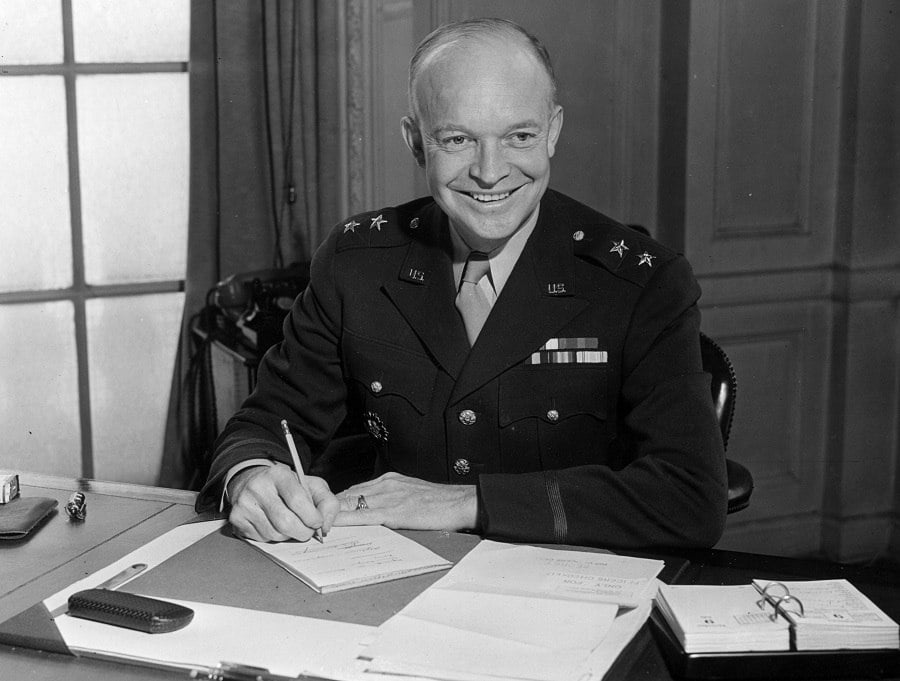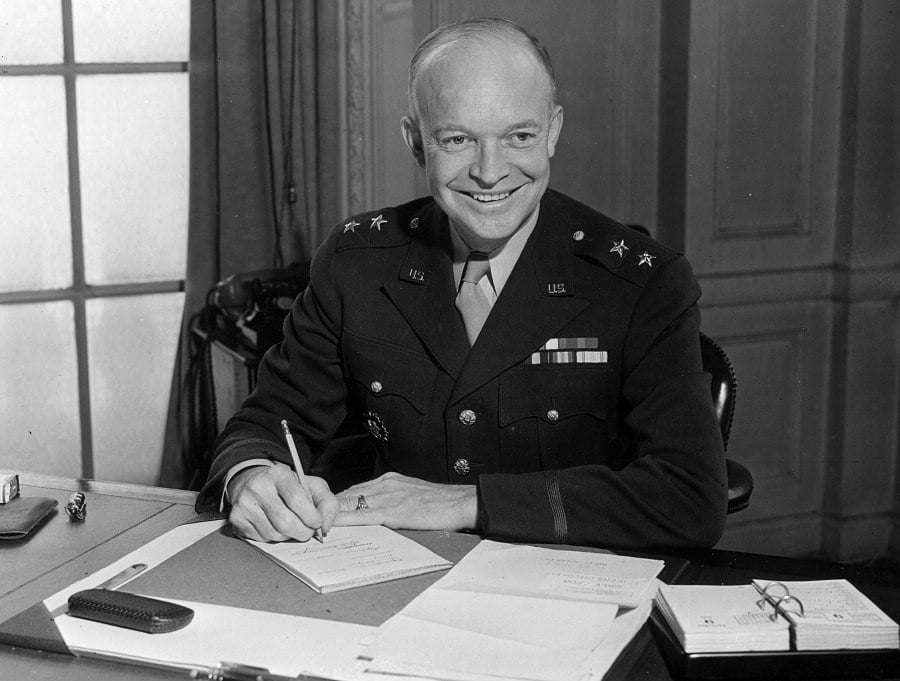 Dwight D. Eisenhower visited Disneyland with his wife in 1961. On their visit, they were named honorary members of the Disneyland fire department, and even got to wear firemen hats as they were given a tour of the park, according to Dad Logic.
Next: John F. Kennedy visited Disneyland on business.  
3. John F. Kennedy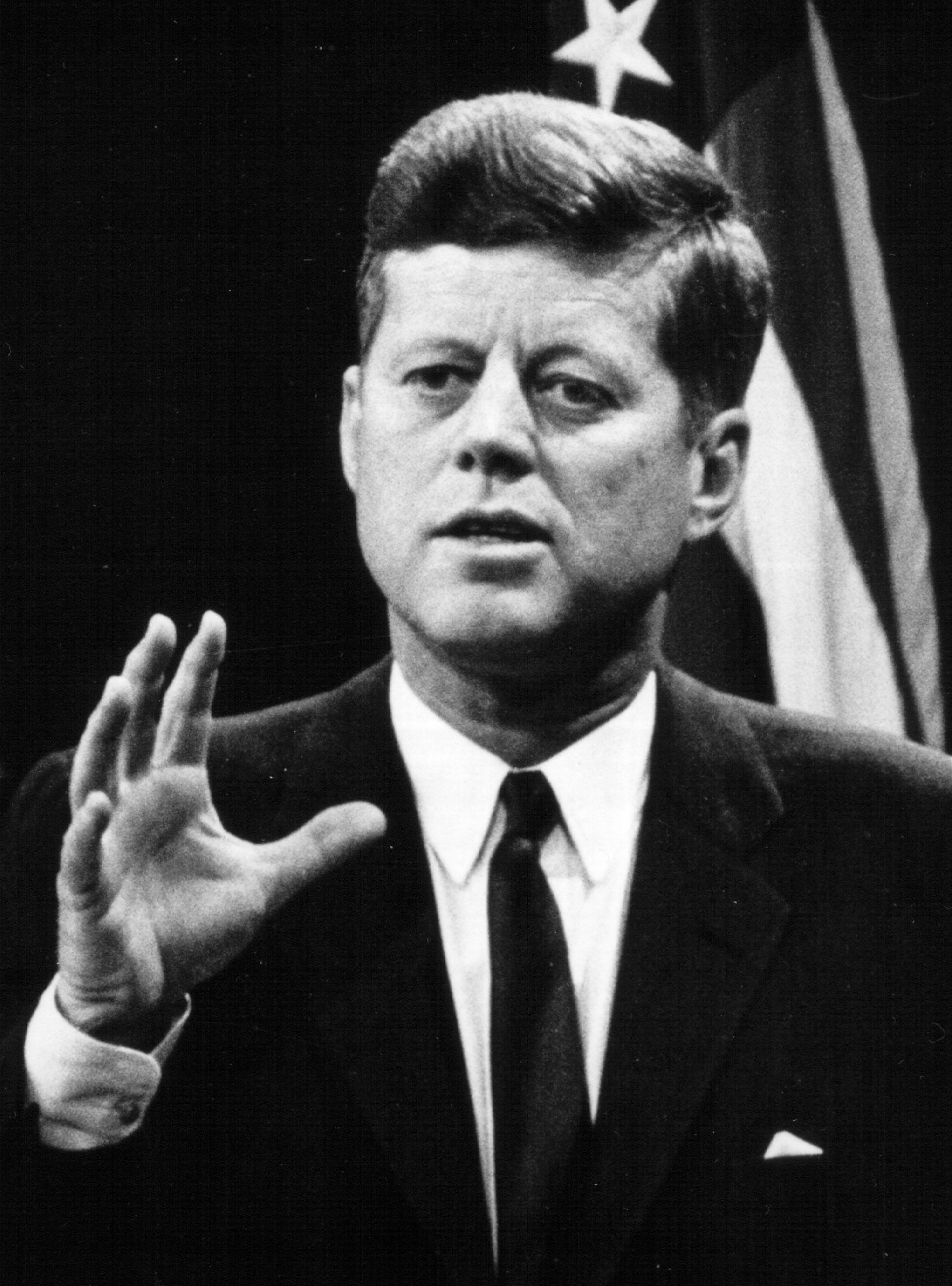 Going to Disneyland isn't all fun and games for every president. John F. Kennedy visited in 1959 prior to being elected president — he was a senator at the time — to meet President of Guinea Sekou Toure. The two met at Disneyland City Hall.
Next: The biggest presidential Disneyland fan.  
4. Richard Nixon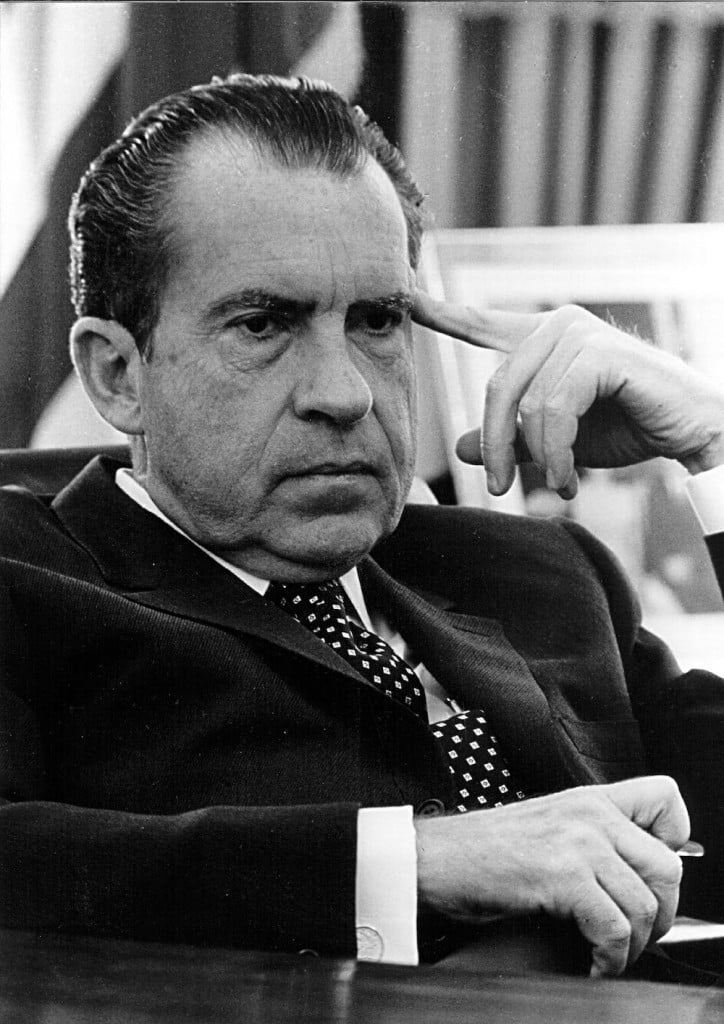 Former president Richard Nixon was a big Disney fan. In fact, he traveled to Disneyland Resort more times than any other US president. First visiting as vice president and then while campaigning he visited in the years 1955, 1959, 1961, and 1968.
Next: This president ran his way through Disneyland.  
5. Jimmy Carter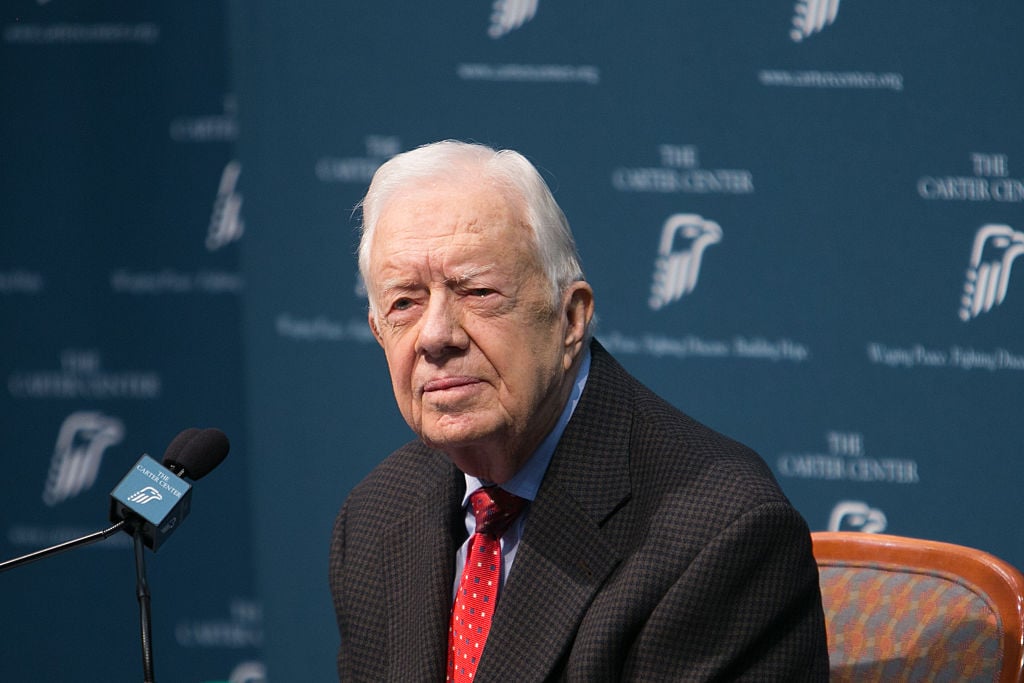 Jimmy Carter visited Disneyland in 1982. Being a fitness enthusiast, he took on the park via a running tour. To this day, he's the only U.S. president to have a running tour of Disneyland. "Carter took the early morning jog while in the area to attend a convention at the Disneyland Hotel," reports Dad Logic.
Next: This president was invited to the park's opening ceremonies.  
6. Ronald Reagan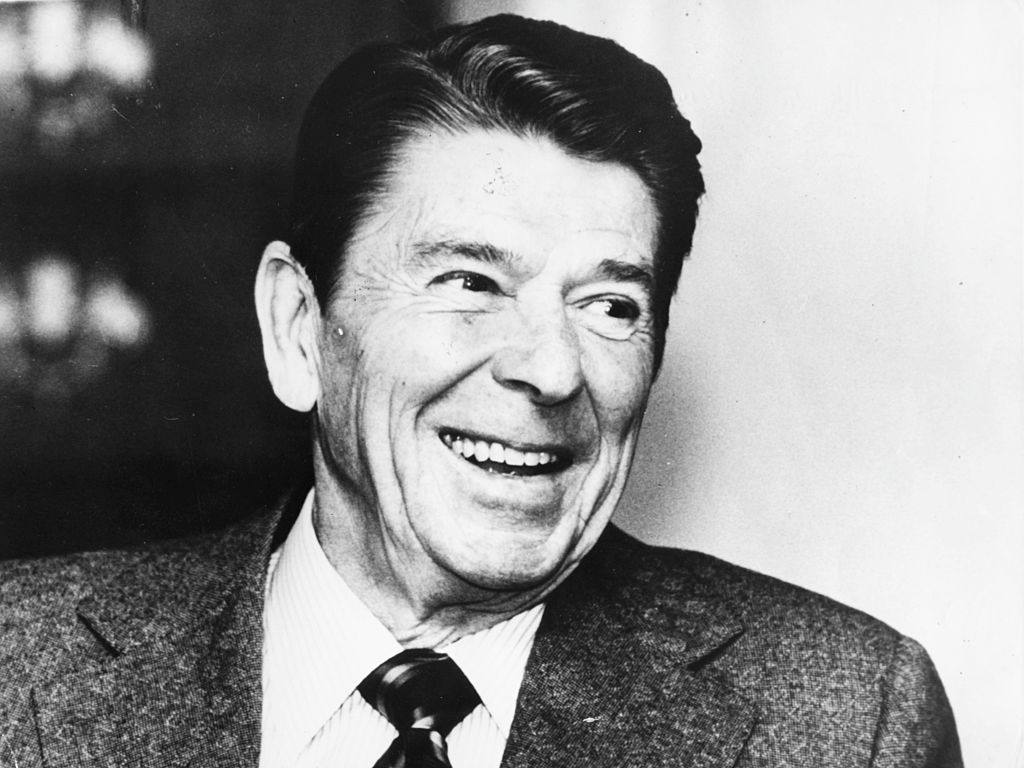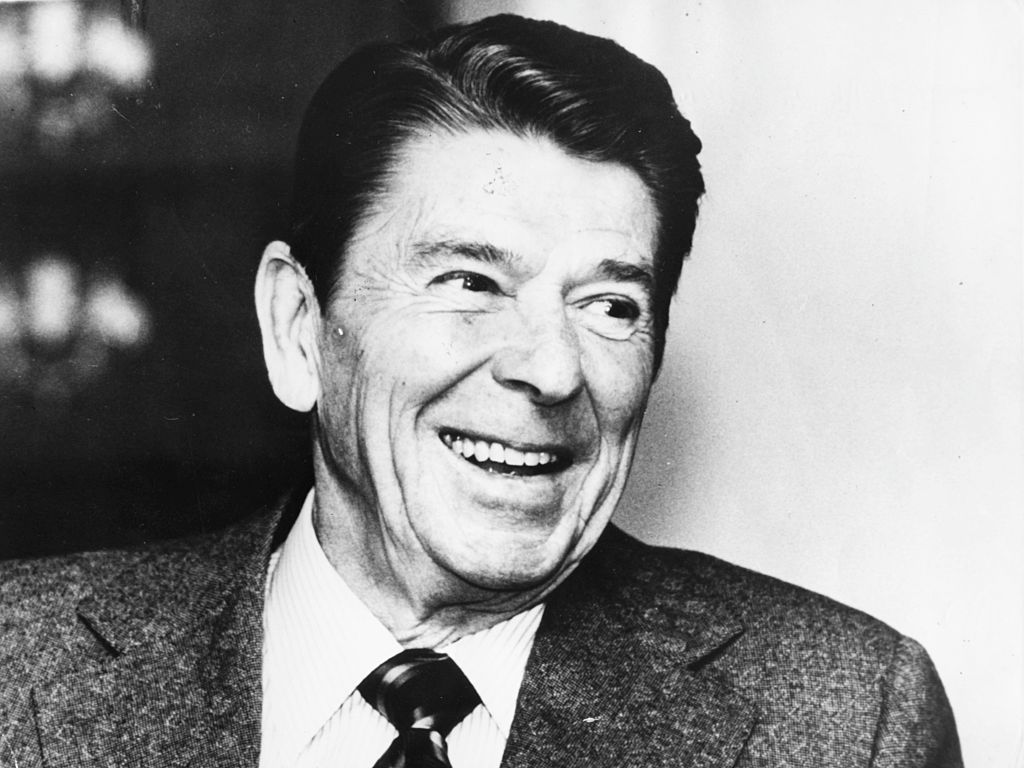 Being an actor first, it's no surprise that Ronald Reagan made time for Disneyland both before and after his presidency. In 1955 he was asked to be a part of the park's opening day ceremonies. And then in 1990, he returned in celebration of Disneyland's 35th anniversary.
Next: This president visited the park for an olympics salute event. 
7. George H.W. Bush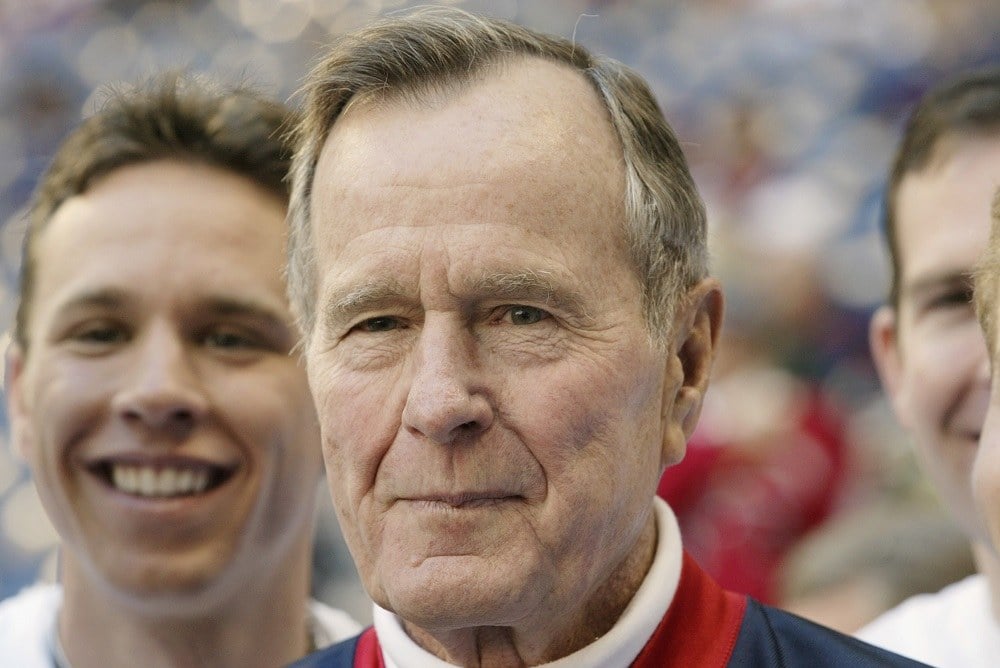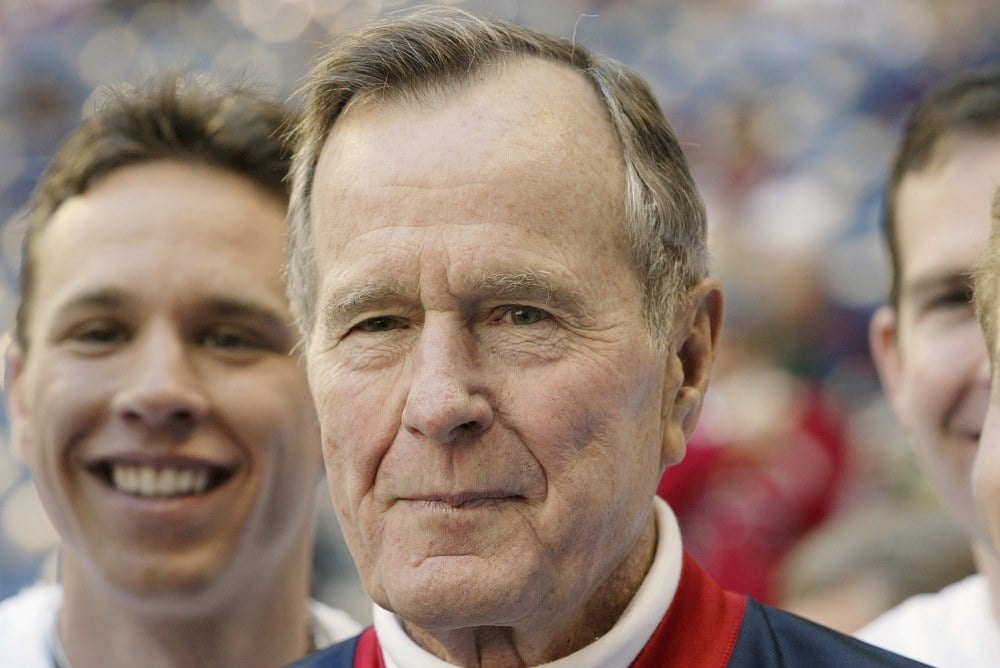 George H.W. Bush visited Disneyland in 1988. He was vice president at the time and he and Los Angeles Mayor Tom Bradley and California Gov. George Deukmejian made appearances at an Olympics salute event.
Next: Obama's no stranger to Disneyland.  
8. Barack Obama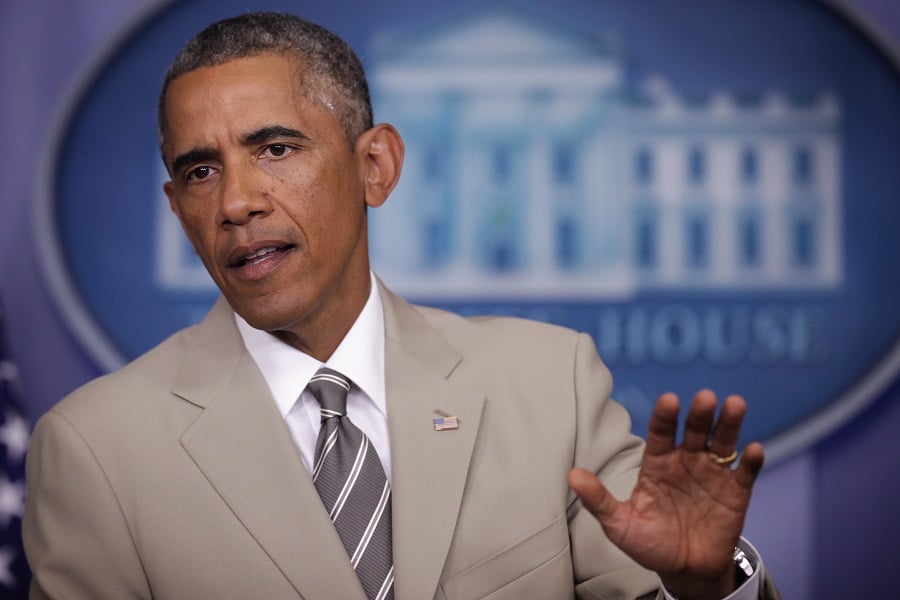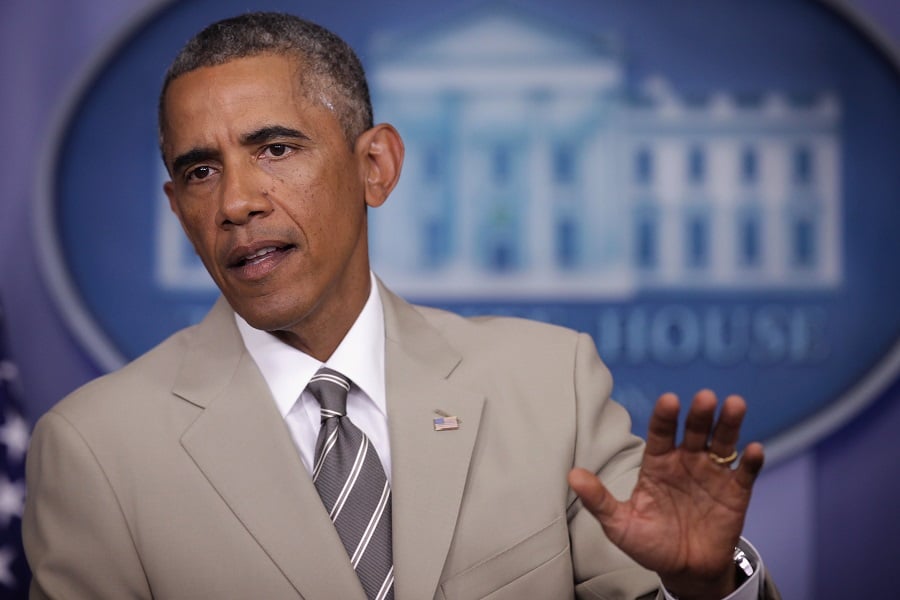 In 2012, Barack Obama visited Walt Disney World in Florida on presidential business. He made the trip to the Magic Kingdom to discuss U.S. tourism and his plans to grow the American economy. During his talks, we learned he visited Disneyland as a child.
Next: Donald Trump may be staying away from Disney after this …  
9. Donald Trump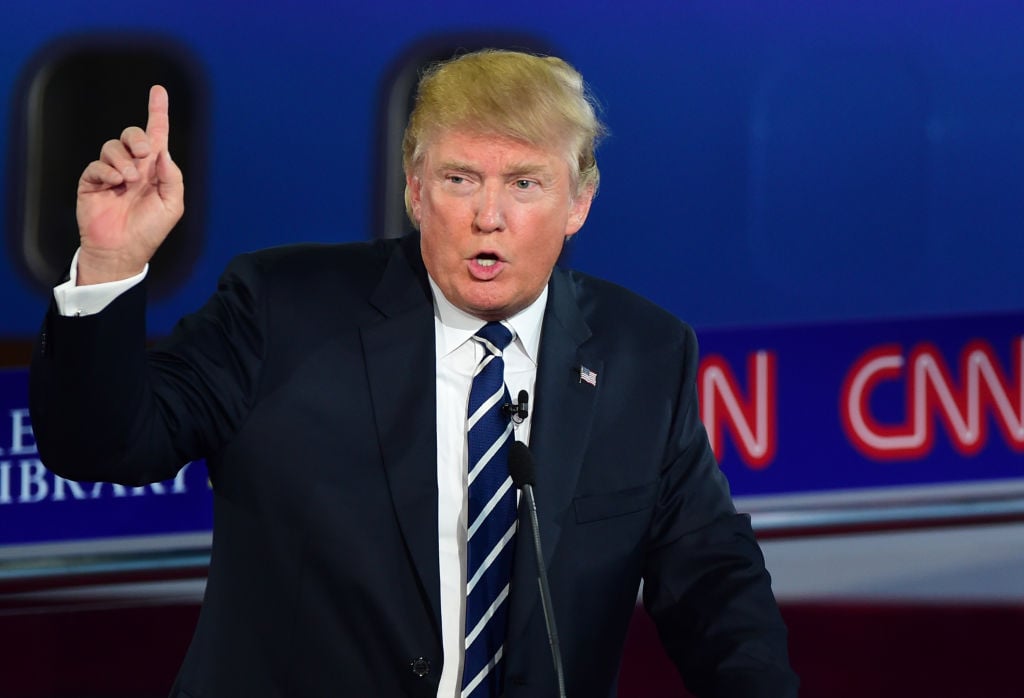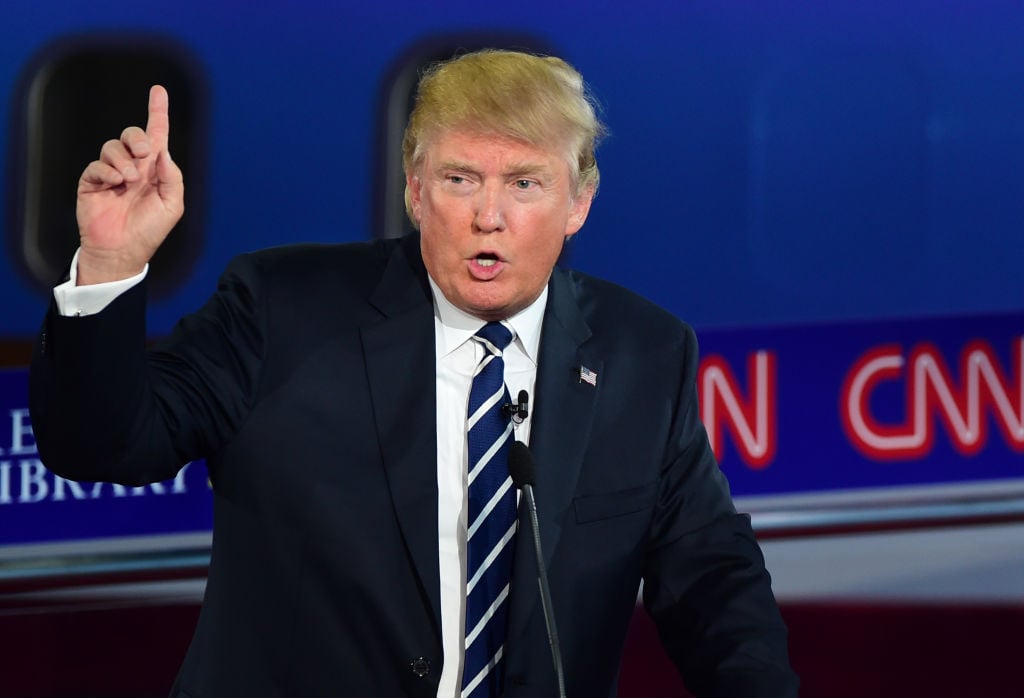 There's not much evidence out there as to whether Donald Trump is a Disneyland patron or not. But we can guess he's not going to be visiting anytime soon thanks to the uproar his addition to the hall of presidents caused.
The animatronic Trump has been called "hilariously terrifying," and Seth Meyers says the robot looks like Trump were he ever to be poisoned.
Check out The Cheat Sheet on Facebook!