You'll Never Guess Which Popular Dog Breeds Have Never Won Best in Show
The Westminster Kennel Club Dog Show judges have chosen one dog as Best in Show for 141 years. You might think that in all those wins, America's favorite breeds took home top honors a few times, but you would be wrong. Each year, the AKC puts out a list ranking the most popular dog breeds in America, according to registration stats. And some of America's favorite dogs have never won Best in Show.
Read on to see which beloved breeds have never won Westminster's Best in Show, despite the fact that they've won so many American hearts. See if your dog is on the list.
1. Shetland sheepdog
According to the AKC, Americans adore this bright, energetic herding breed. Known for their devotion to owners, eagerness to please, and superior intelligence, the Shetland sheepdog is a very popular breed in the Unfortunately, not a one has ever impressed Westminster judges enough to take home Best of Show. At least, however, the Shetland sheepdog has stood out in the Herding Group — the breed has won Best of Group five times.
Next: Run with the big dogs.
2. Great Dane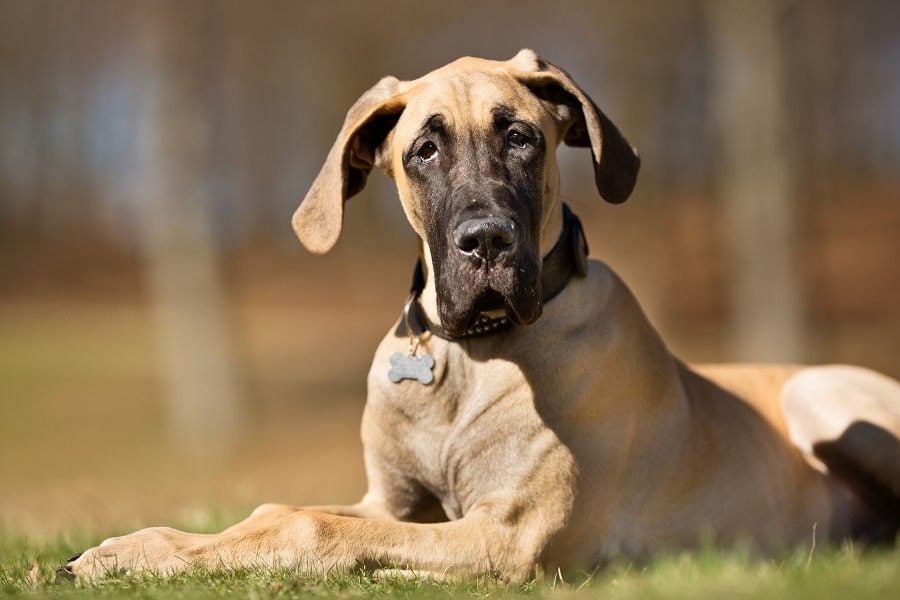 The Great Dane was recently ranked 15th in popularity in the U.S., according to the AKC. This gentle giant is known for its friendly, even-keel disposition and is considered a sweet family companion. In addition, Great Danes don't need as much space as people think — they are also know for being couch potatoes, so if your home can fit a couch you can fit a Great Dane. Great Danes have won Westminster Best of Group five times, but not a one of these majestic dogs has ever taken home a Best in Show.
Next: Cute and friendly
 3. Dachshund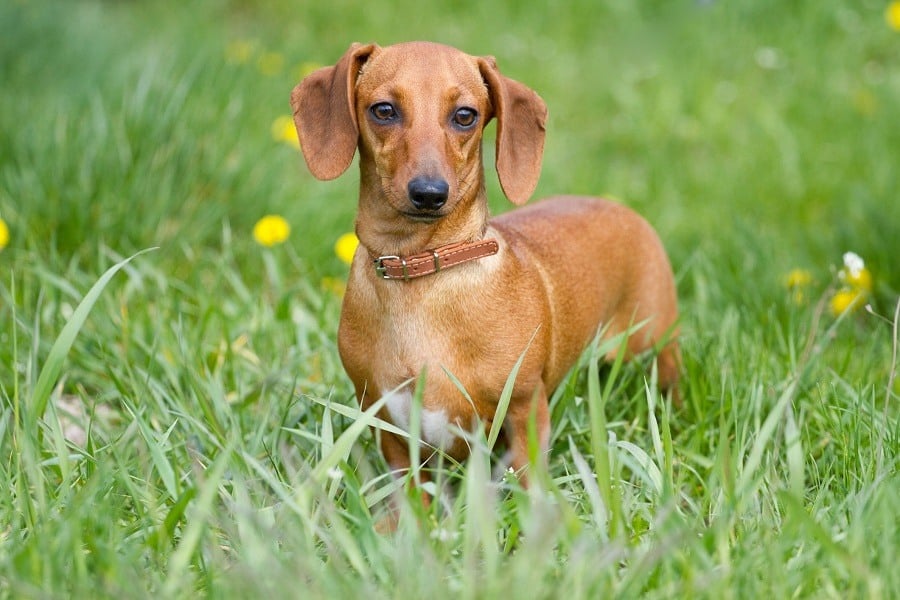 Dachshunds nearly always rank in the top 20 — or top 10 — most popular dogs in the country, according to the AKC. The organization recognized this energetic, friendly little breed in 1885. Since its recognition, the dachshund has won Westminster Best of Group a whopping 10 times. Sadly, however, this breed that America loves has never been awarded Best in Show.
Next: A winner regardless
4. Golden retriever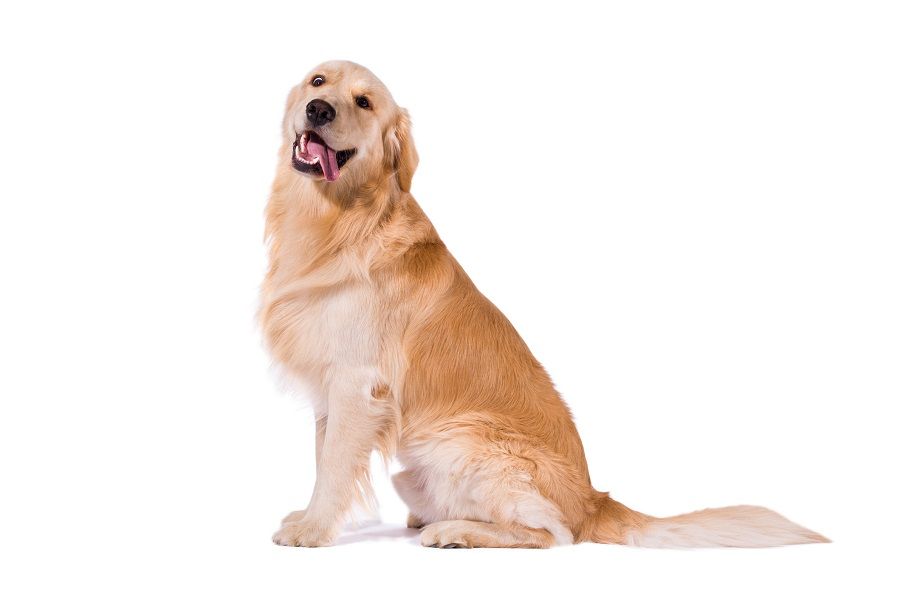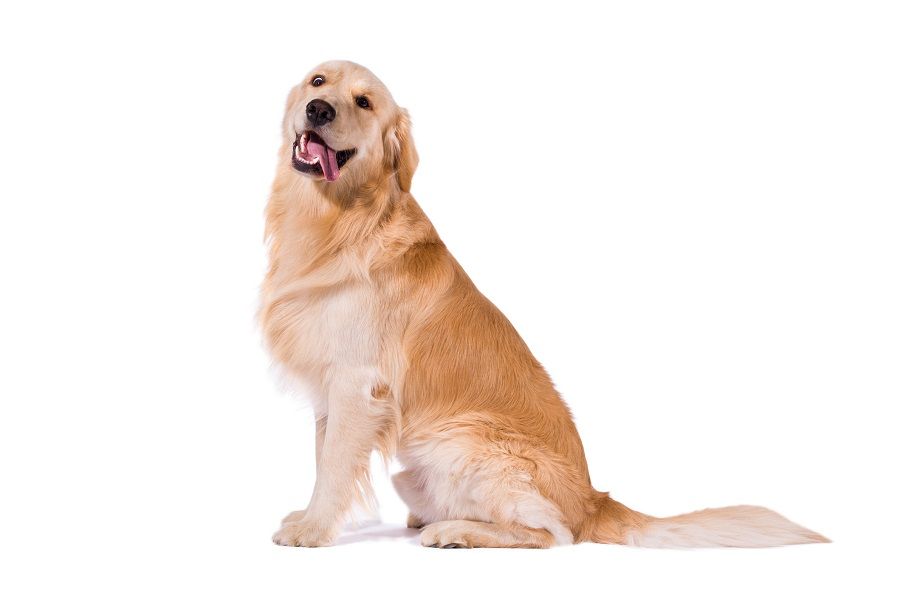 Americans love golden retrievers like nobody's business, says the AKC, and the breed is currently the third most popular dog on the organization's favorites list. It's no wonder why. Goldens are childlike, friendly, and joyful, which always wins hearts and minds. Sadly, that's not enough to win Best in Show. Since the AKC recognized the breed in 1925, a golden has won Westminster's Best of Group just once time — and placed twice — but never Best in Show.
Next: America's No. 1 fave
5. Labrador retriever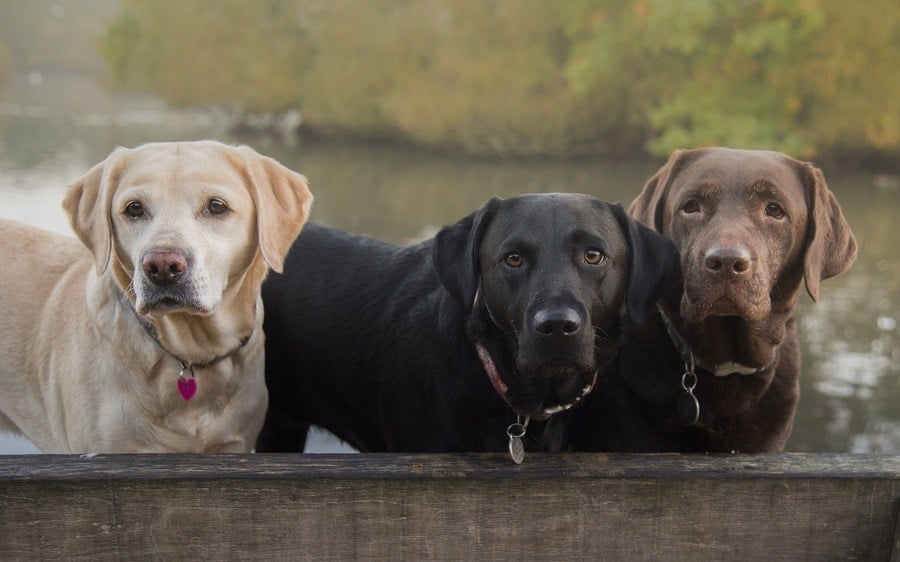 According to the AKC, America's top favorite dog is the Labrador retriever — and it has been for decades. Oddly, the breed has never, ever won Westminster's Best in Show. With only four second-place finishes, the Labrador hasn't even won in its group. How in the world could this lovable, friendly, outgoing dog not win? It's a mystery.
Next: Tiny, but sassy
6. Chihuahua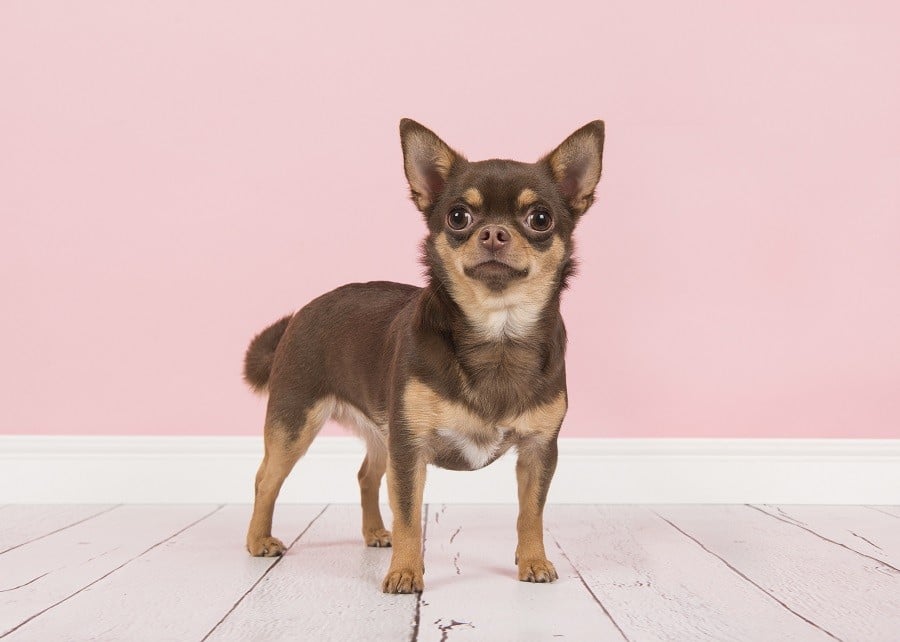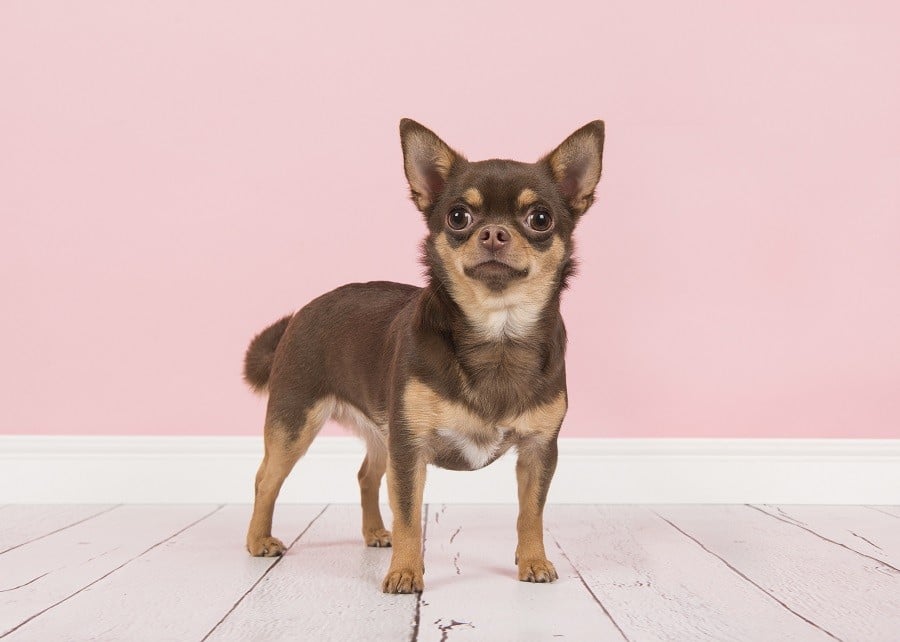 The AKC says the sassy, little Chihuahua almost always ranks among the 25 most popular dogs in the U.S. Americans might love them, but apparently the judges don't. The AKC recognized these tiny dogs in 1904, and since then, the Chihuahua has won Westminster's Best of Group only once — and never Best of Show.
Next: Cheerful and energetic
7. Miniature schnauzer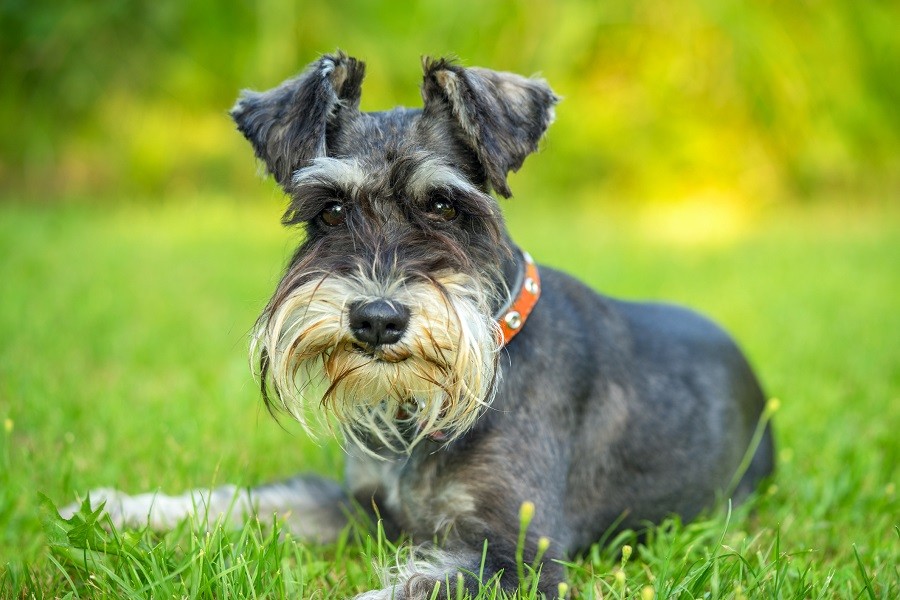 The miniature schnauzer if the most popular of the schnauzer breeds, according to the AKC. And it recently took came in at No. 16 as the most popular breed in the country. Cheerful and energetic, this trainable, small dog has never won Westminster's Best in Show. It did win Best of Group in 1947, but that's all the kudos this breed has garnered over the years.
Next: Playful and happy
8. Shih Tzu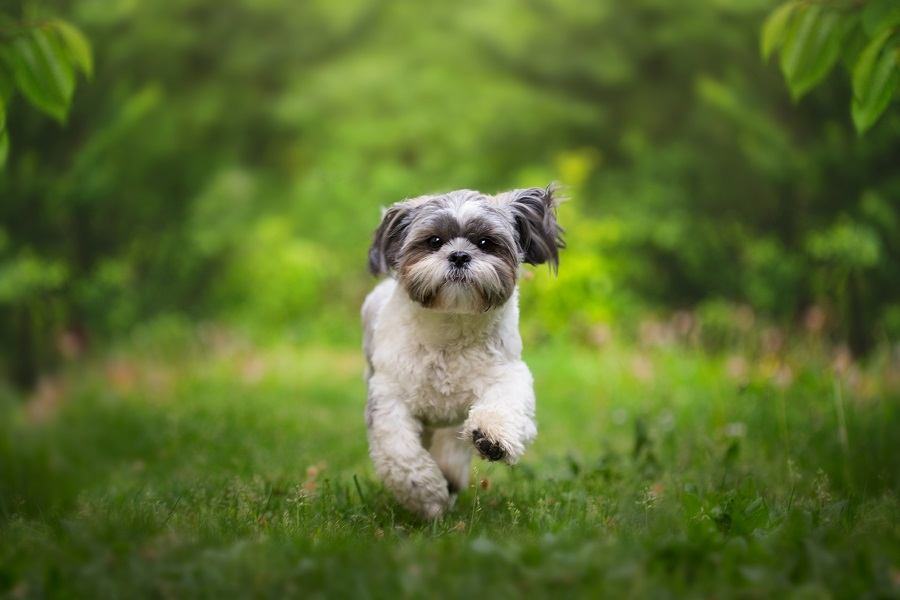 The AKC recognized the Shih Tzu in 1969 and it has become an American favorite. The ancient breed — from imperial China — is playful and happy and has a beautiful, soft, flowing coat. The Shih Tzu has done pretty well at Westminster considering it's a fairly recent addition to the club, winning Best of Group three times. The breed still hasn't earned the very top spot, however, although it might be in its future.
Read more: 10 of the Most Popular Dog Breeds at the Westminster Dog Show
Check out The Cheat Sheet on Facebook!