You're Most Likely to Die in a Plane Crash on These Airlines
Air travel can be nerve-wracking for a lot of people. In fact, some sort of fear related to flying plagues one in every three travelers. So even though the odds of being in a plane crash are one in a million — far less than the chances of being struck down by lightning — people just can't shake the fear of their plane taking a nosedive.
Luckily, Airline Ratings is keeping tabs on practically every airline flying the friendly skies, and in doing so, provided the public with the best and the worst of the business. If you're traveling abroad, be sure to avoid these airlines if you don't want to die in a plane crash.
Merpati Air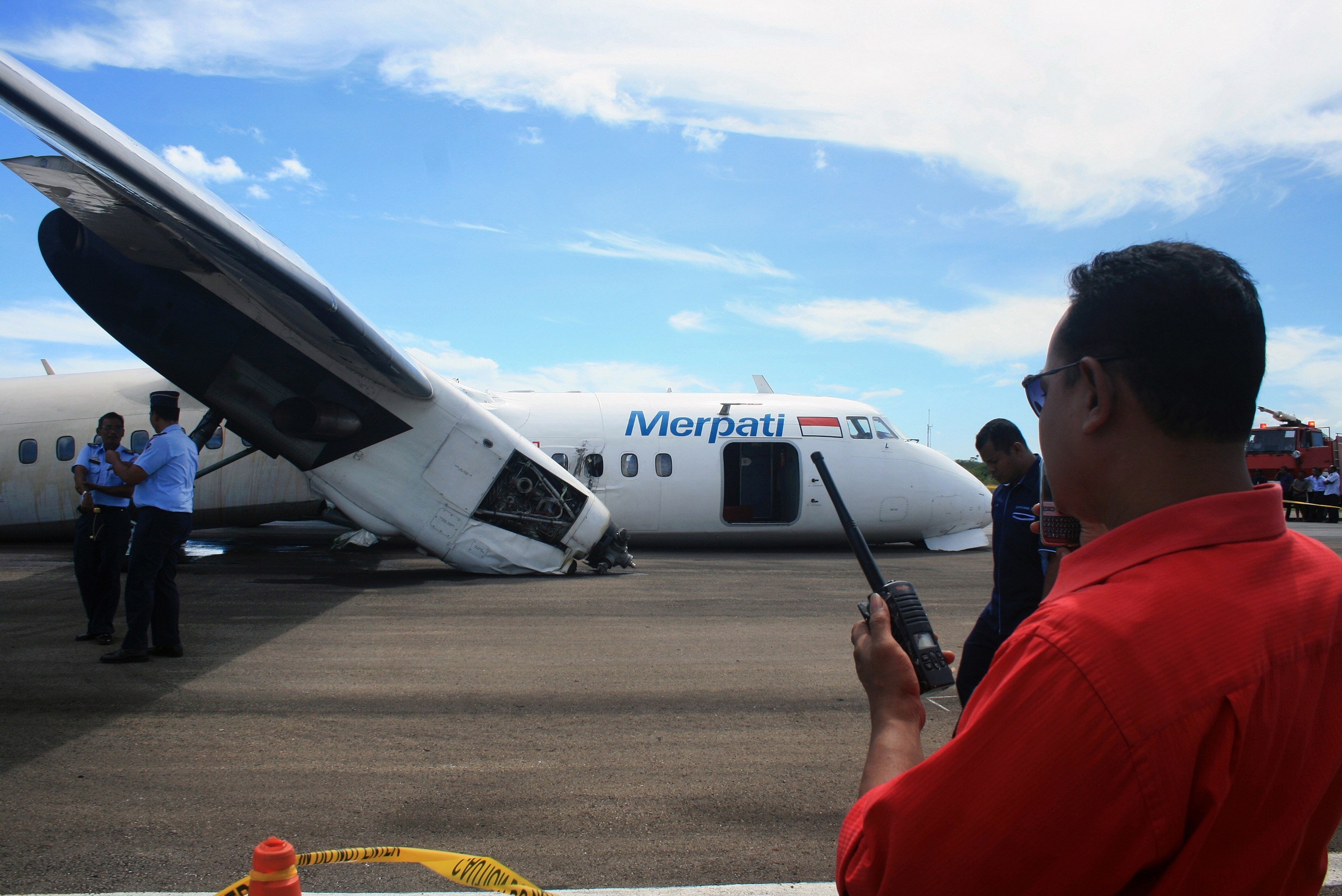 Beware of this Indonesian-based airline when venturing out for your next Indian Ocean vacation. Merpati has seen its share of catastrophes since its first flight in 1962. The airline took a hiatus due to financial resources running low but appears to be back at it, servicing Malaysia and East Timor as well. In terms of the Merpati's safety rating, let's just say it doesn't look great. Its safety record is tarnished with over 50 deaths and numerous serious accidents.
Next: This country's largest airline has seen more than a few casualties.
Ariana Afghan Airways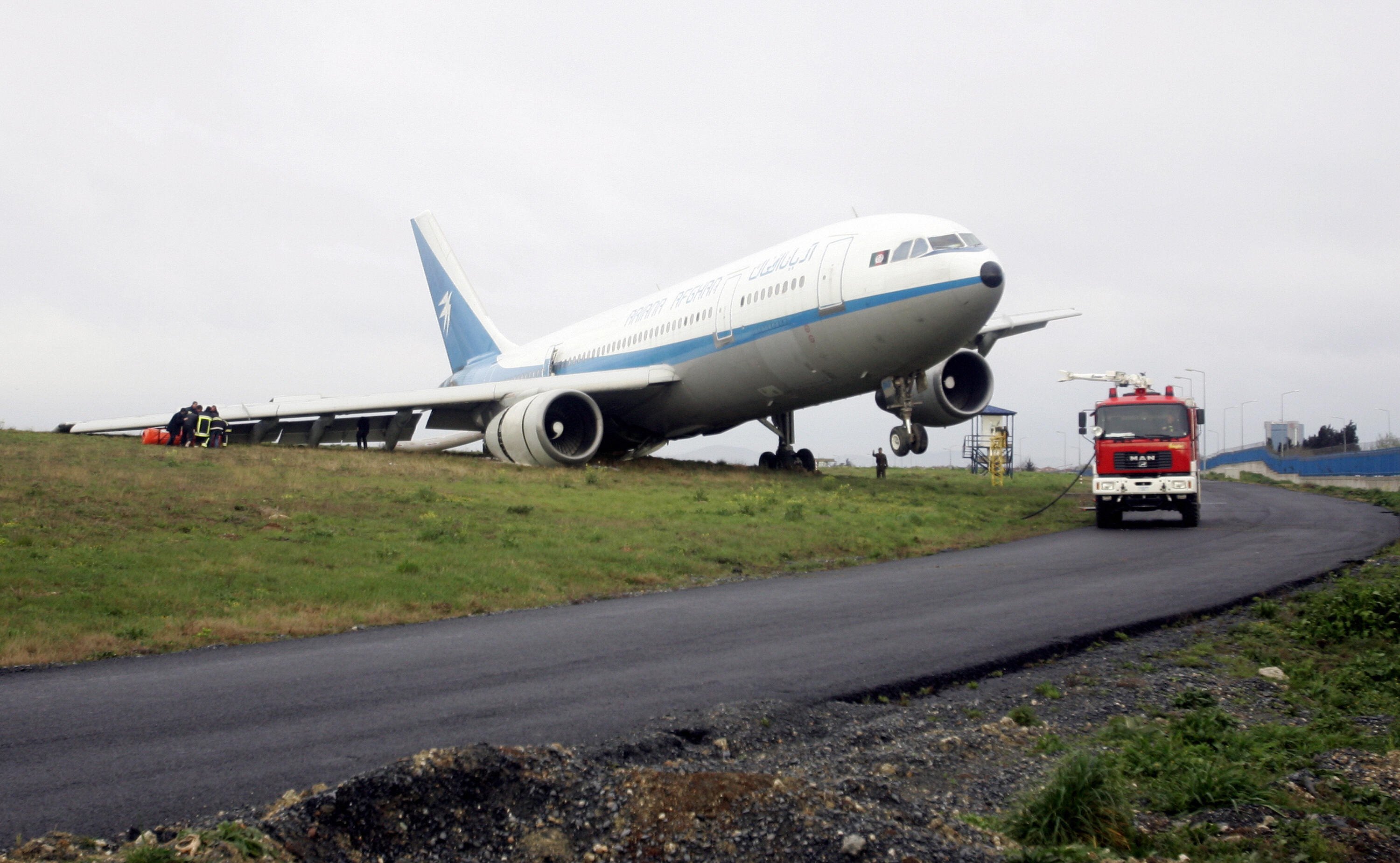 Ariana Afghan Airways is the largest Afghanistan airline and has been around since 1955. The number of deaths that have occurred with this airline will stun you, but keep in mind that planes were all grounded during the Taliban's hay day. 154 fatalities, mostly during the 1990's, have transpired at the hands of Ariana Afghan Airways. While Afghanistan may not be the hottest tourist destination, it's good to avoid hopping on one this company's airliners.
Next: This regional airline is banned from the European Union.
Bluewing Airlines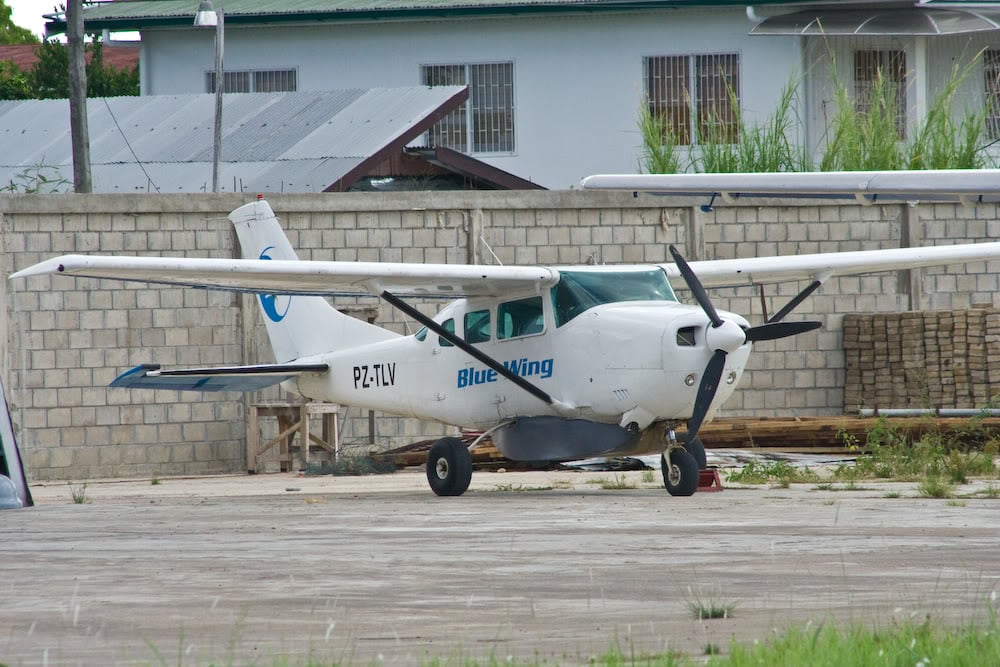 This South American regional airline is fairly new to the business, kicking off its operation in 2002. Although Bluewing has a small fleet of planes based in Suriname, it services passengers to Brazil, areas of the Caribbean, Guyana, and Venezuela. According to Gogo Days, the airline has seen a hefty portion of both safety issues and crashes.
Next: This airline's crew was under investigation for using crystal meth.
Lion Air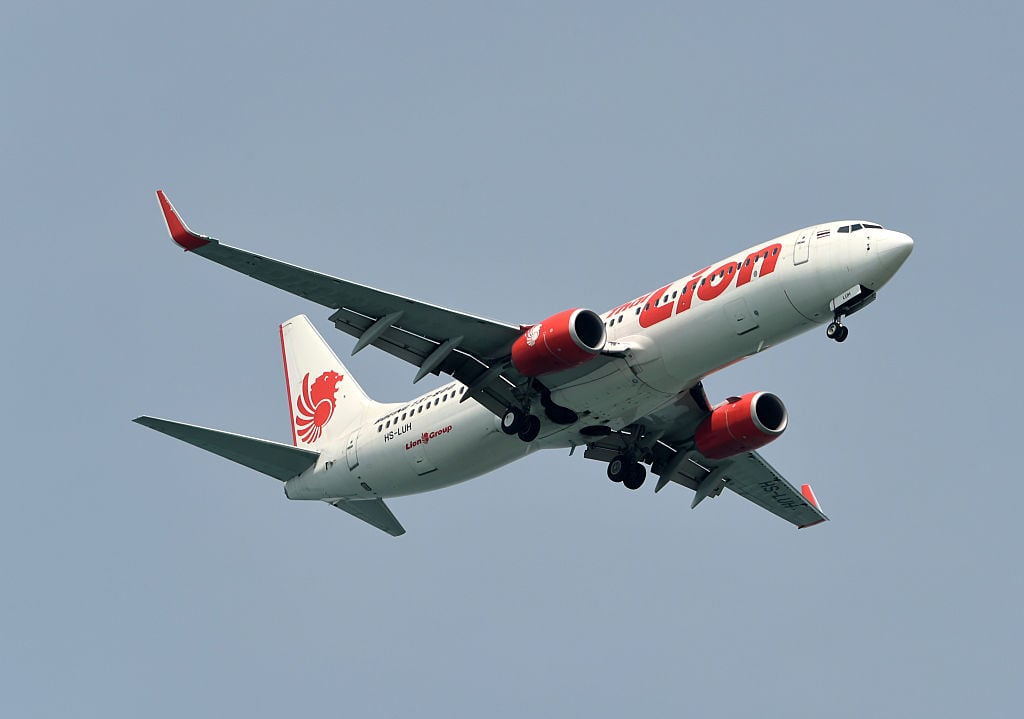 Another Indonesian-based airline of which to be wary is Lion Air. Sure, the name implies strength and agility, but the reality is that Lion Air is the least safe airline on record. Having only been in operation since 2000, that tarnished safety record includes numerous casualties and incidents. Furthermore, a 2012 crystal meth debacle had both the pilots and flight crew under investigation.
Next: A horribly tarnished record still hasn't landed this airline on a safety audit list.
SCAT Airlines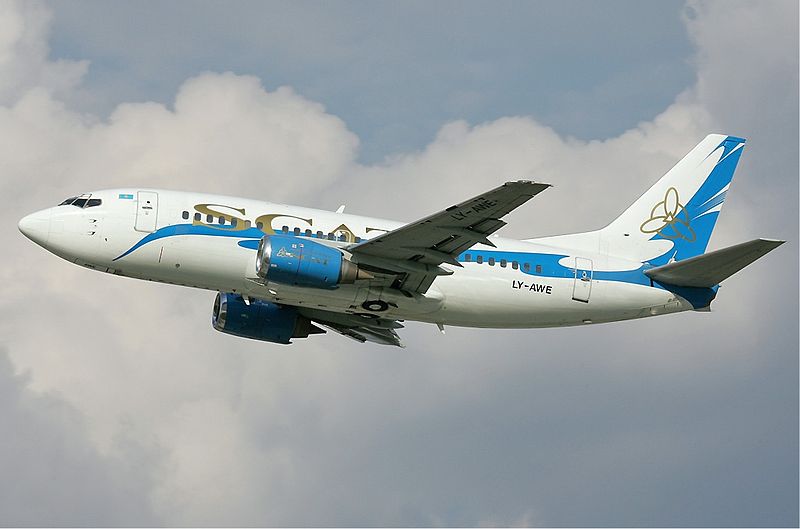 Even though Kazakhstan is partially European and partially Asian, the European Union will not allow this airline to operate in its airspace, much less land in its territory. Headquartered at Shymkent Airport, SCAT airlines has somehow managed to sidestep international safety audits, despite its smeared record. In January 2013, flight 760 crashed, killing 21 passengers.
Next: Another airline blacklisted from the EU.
Nepal Airlines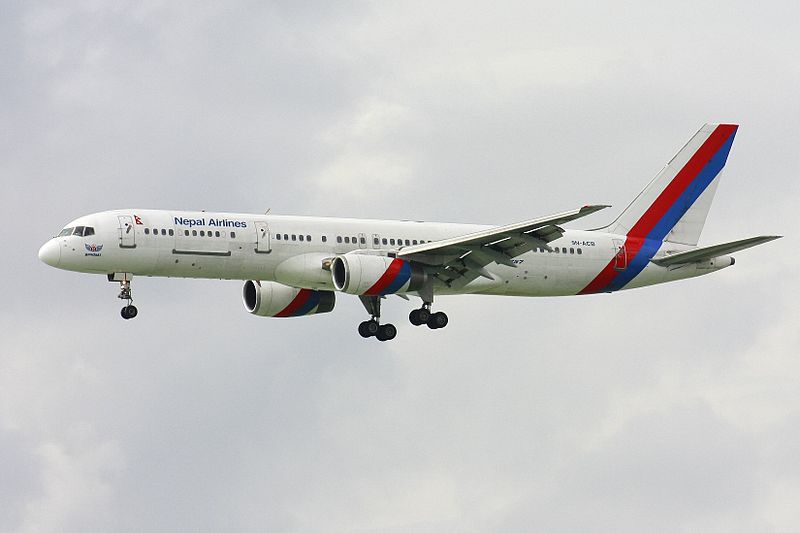 It was Nepal's first airline, taking off back in 1958. Nepal Airlines has grown exponentially, servicing over 40 different locations, but its safety record is atrocious. The airline, along with every other Nepalese airline, has been banned by the EU. Most recently in 2014, a Nepal Airlines flight went down after going missing on its route to Joomla. The crash killed 18 people.
Next: Let's just say the 1970s was a terrible decade for this airline.
Aeroflot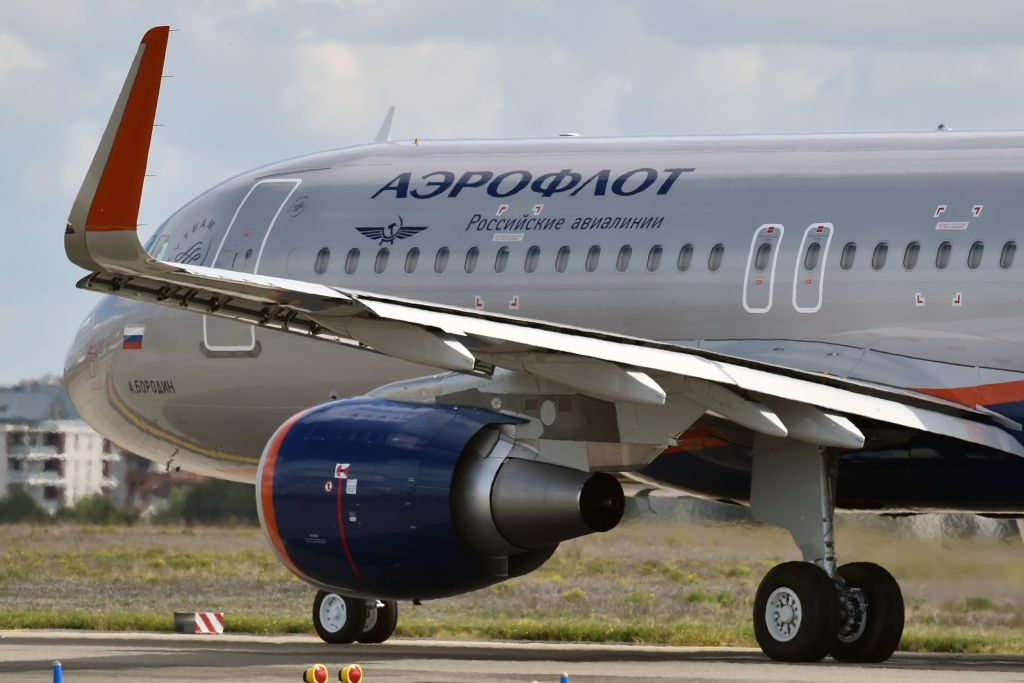 This Russian airline has been around since 1923 and once boasted one of the most pristine safety records around. That changed for Aeroflot in the 1970s when multiple planes went down, collectively killing 820 passengers. Although the airline has improved moving forward, it may be worth looking into a different option for your Russian travels.